Hilton NY Newborn Photography ~ Ryan, 8 days old
Amber was among those fortunate moms who give birth a few days early and escape those final days of waiting and waddling. Amber and Braden said that their experience was great and that parenting so far had been what they expected. I'd love to see a study on the difference between first time parents in their twenties and first time parents in their thirties. What a difference those years make in how we handle parenthood! My first was born when I was 22 and I felt like someone had dropped me out of a plane. It's so much fun to see people handle it this way.
This was their second Baby Bundle session.  You can see images of Amber and her beautiful belly here.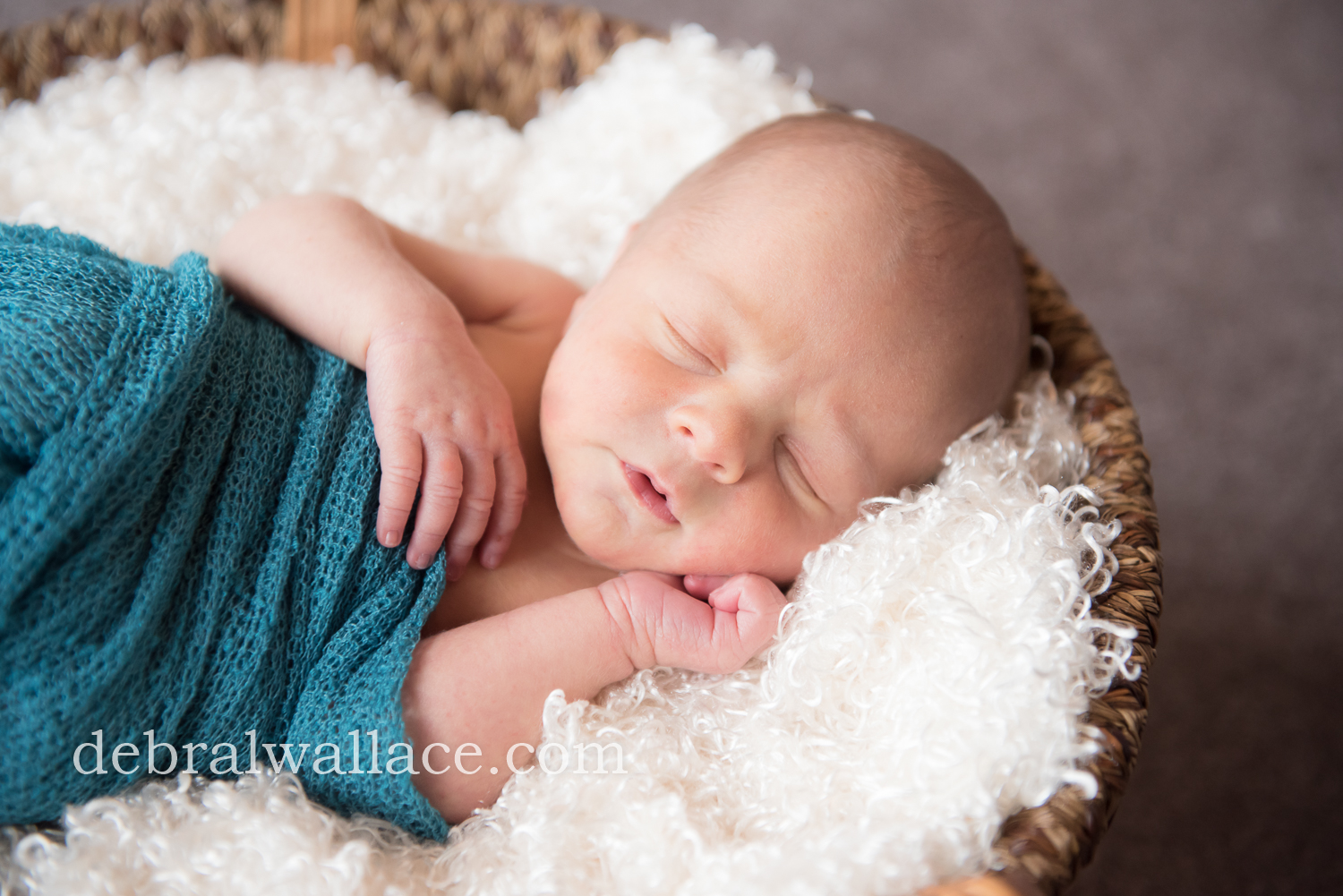 Amber and Braden built their house in Hilton and have a stunning outdoor pool that I'm sure Ryan will thoroughly appreciate in a few years.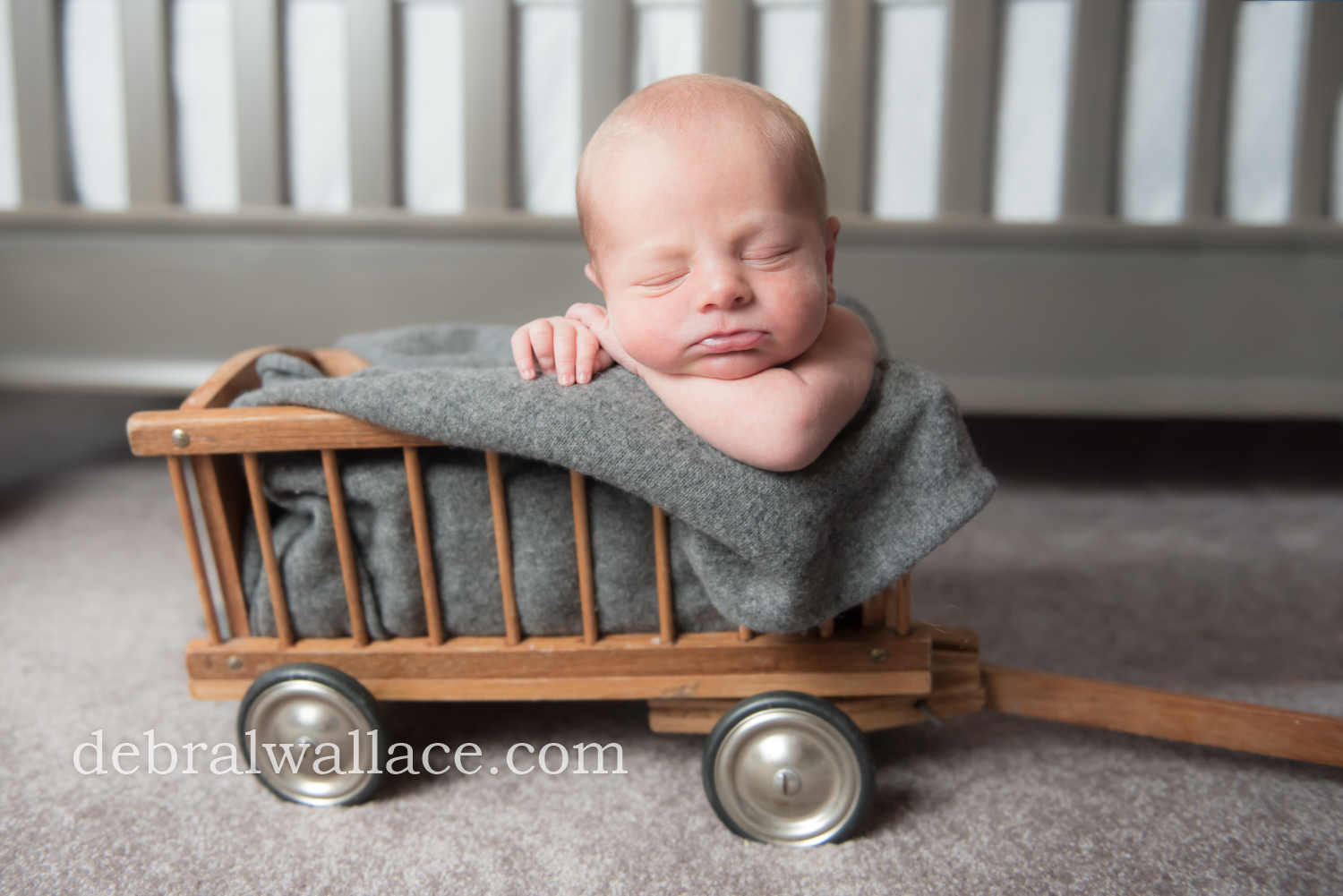 This wagon was made by Ryan's grandfather (I think – forgive me if the details are wrong!). When you schedule a newborn session all you have to provide is the baby. I come with lighting, blankets, wraps and headbands. Often families will choose to include their own props, such as this beautiful wagon. Ryan was on the smaller side as babies go, and fit nicely inside.  Amber was just outside the image to make sure that he wouldn't fall.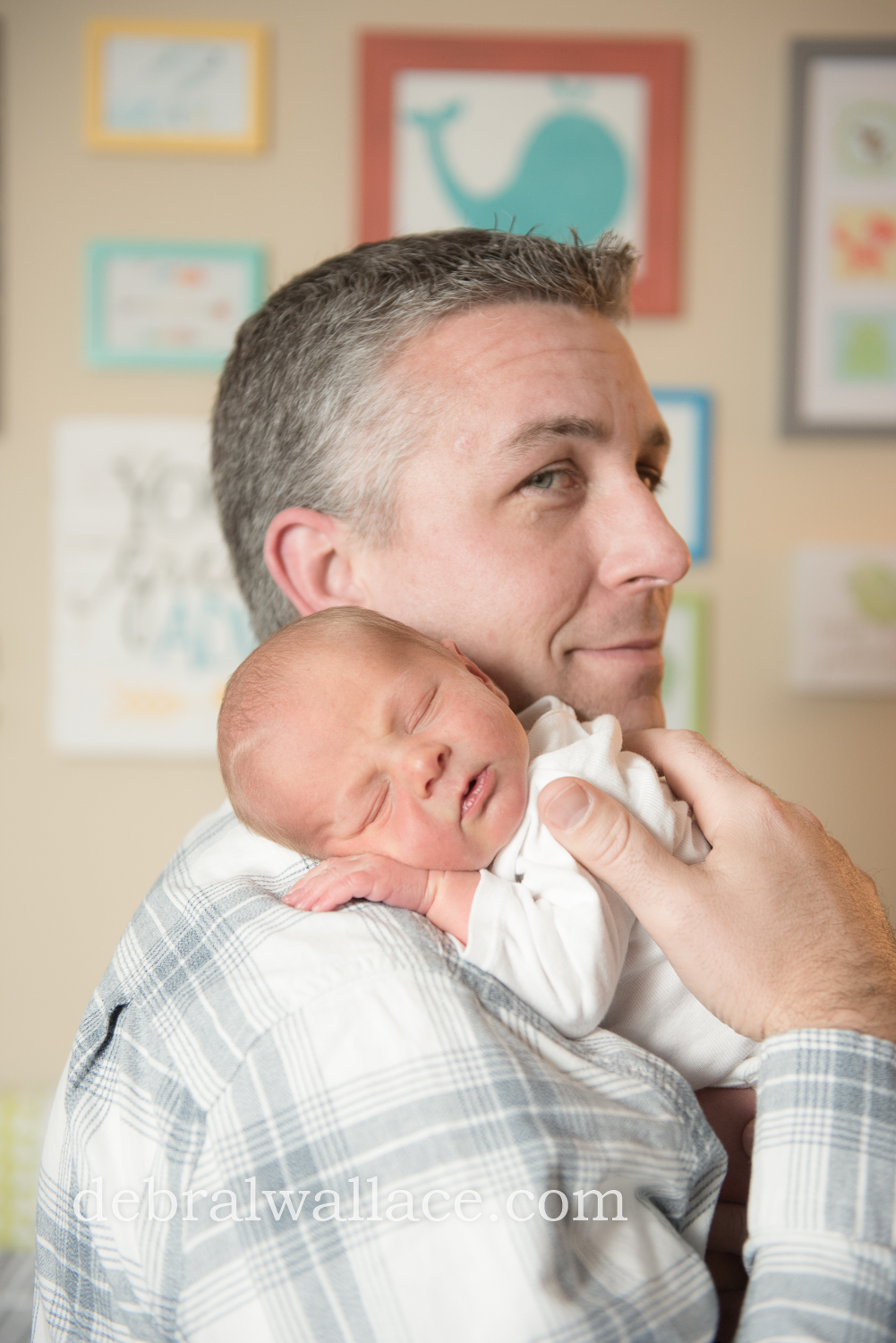 Amber said that she has a huge weakness for father-baby shots.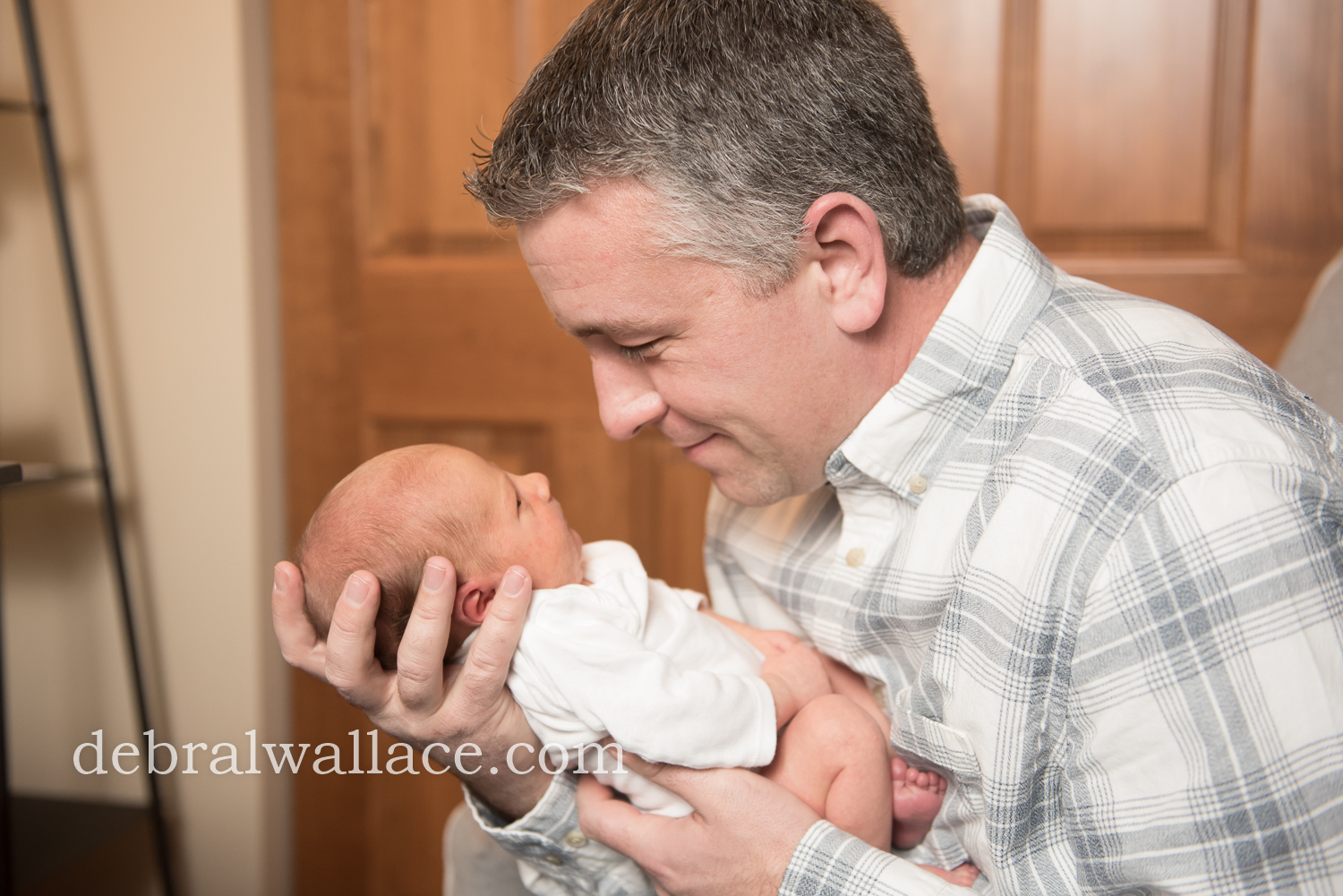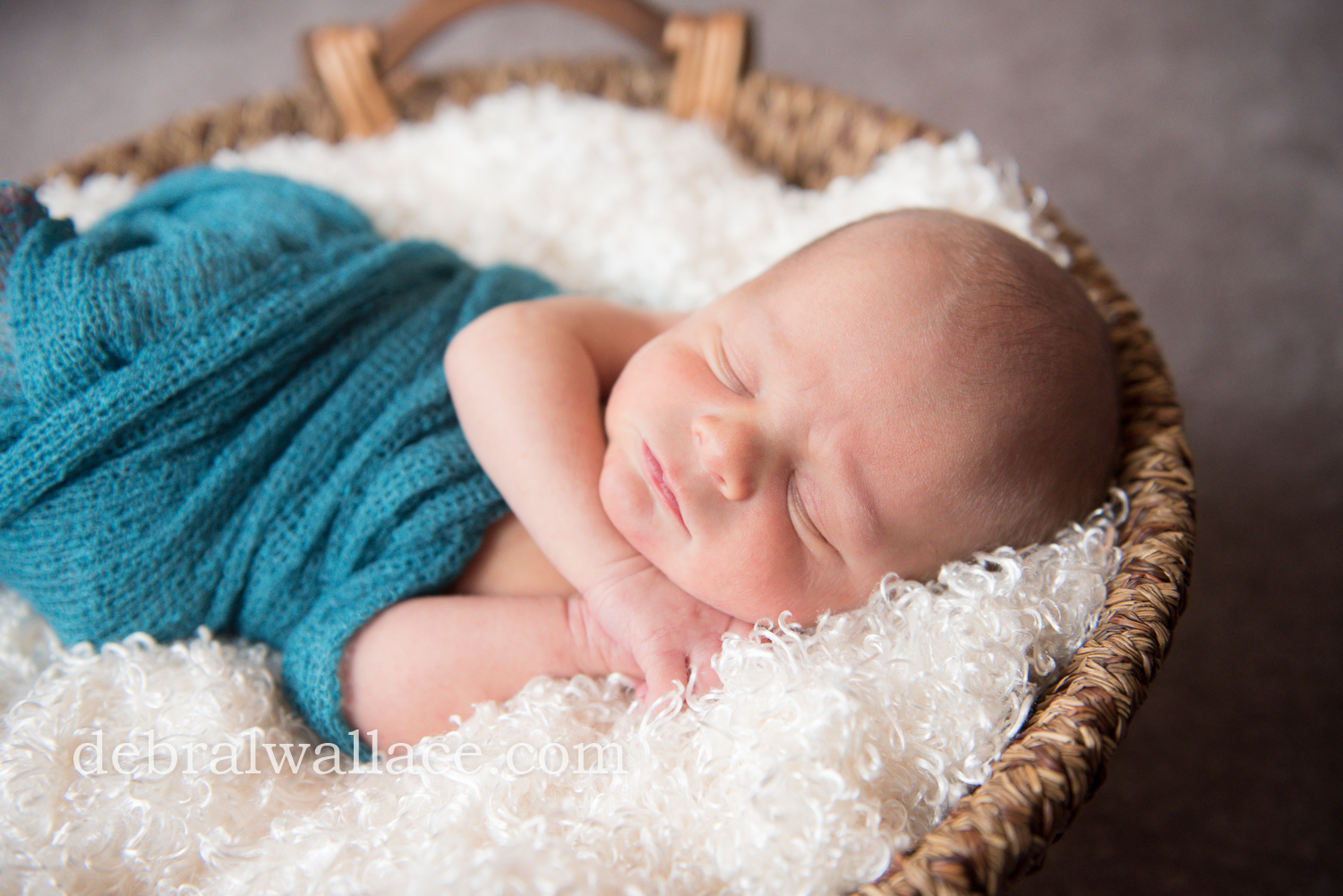 This basket was a wedding gift.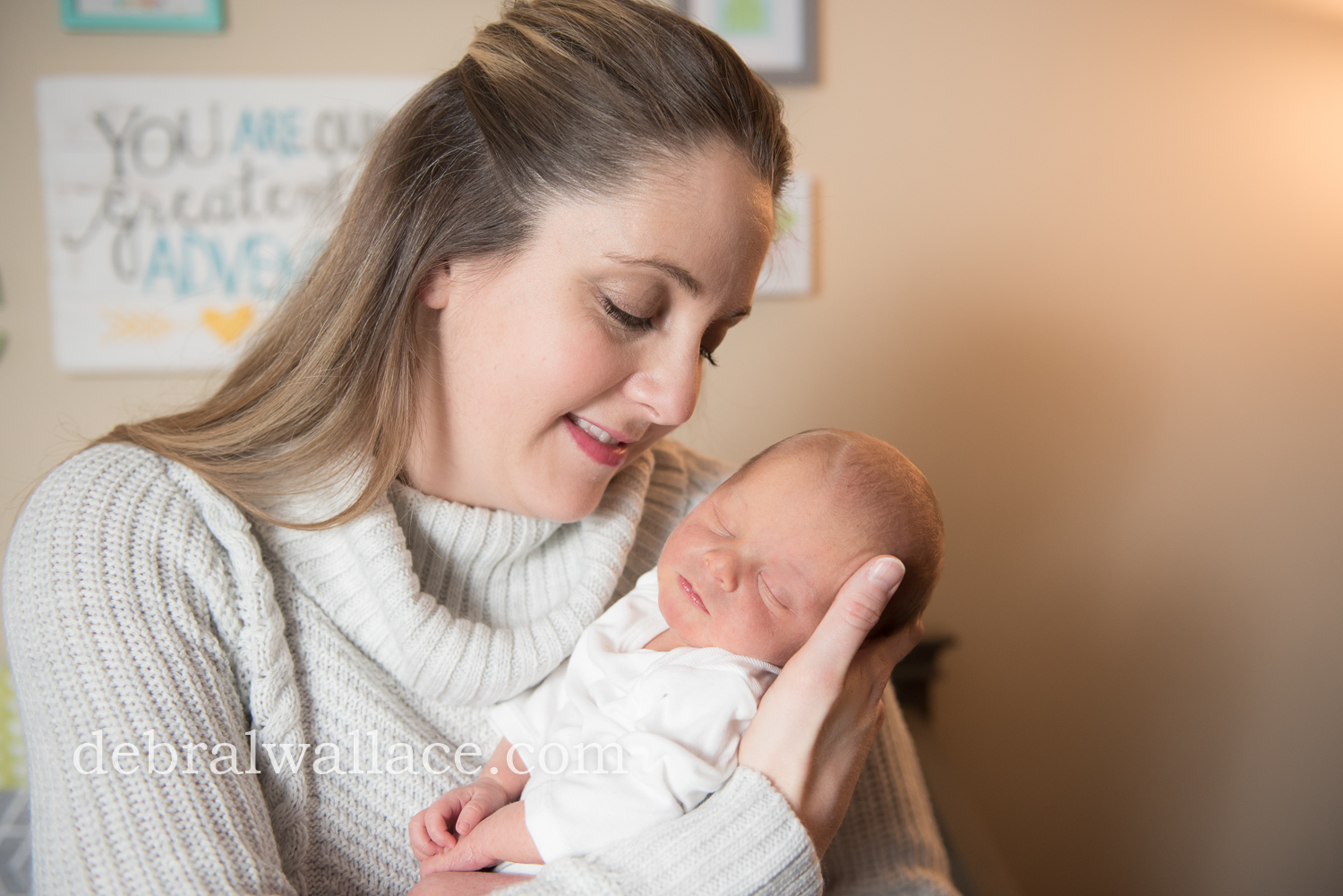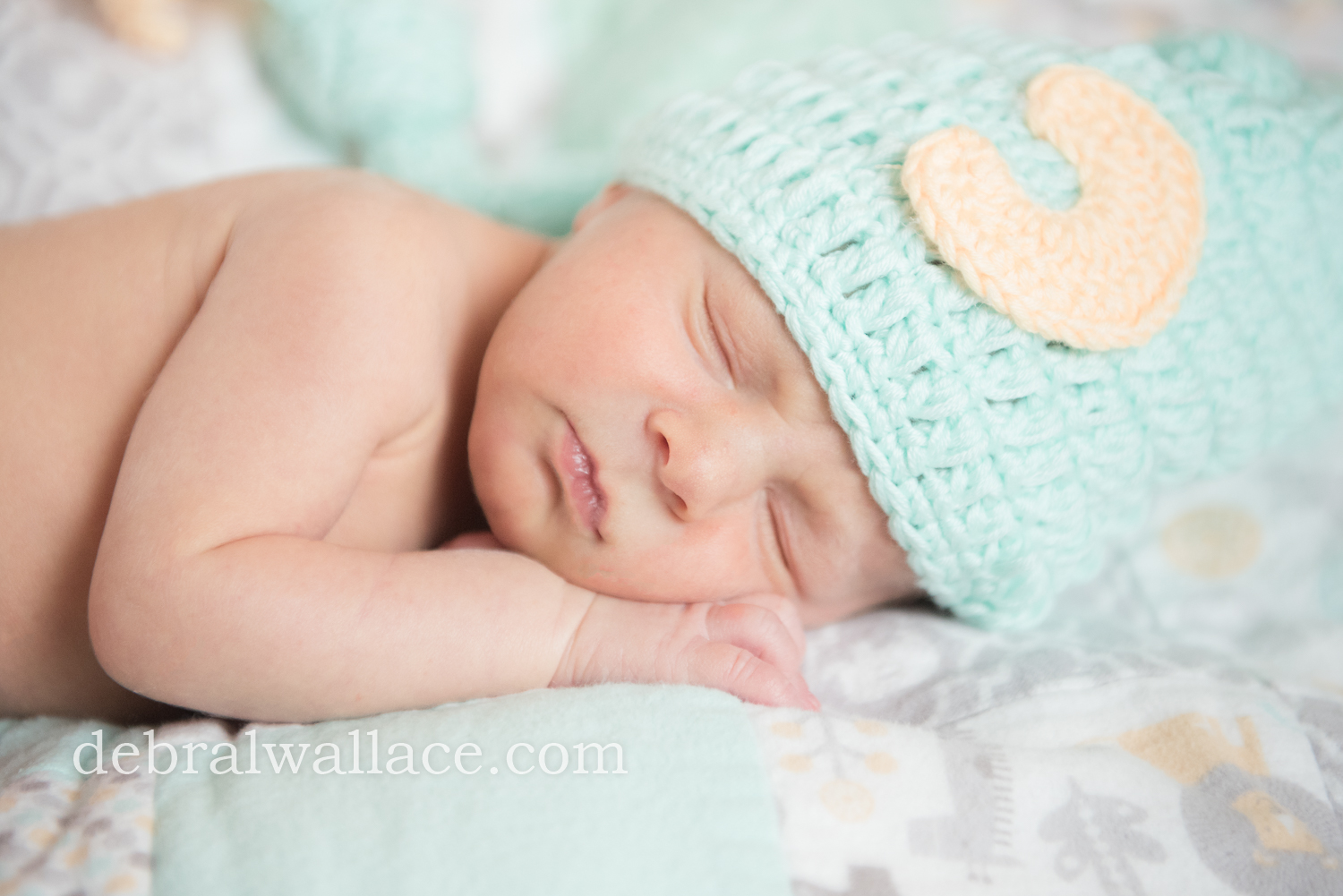 Amber's baby shower theme was the moon and stars, so she had a moon hat available. The blanket he's sleeping on was a handmade quilt made for Ryan.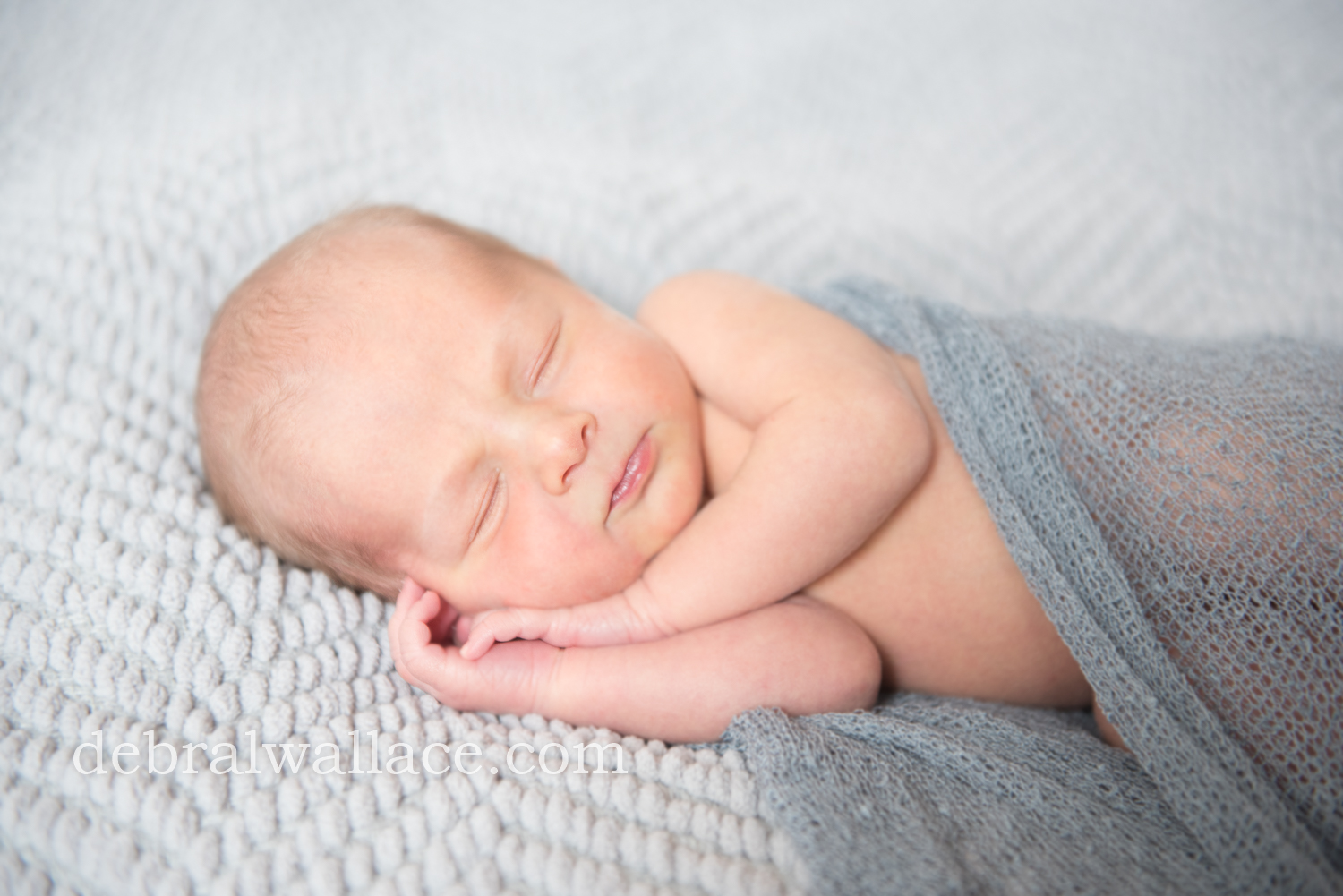 Thank you so much Amber and Braden for sharing your beautiful family with me!  I'm looking forward to seeing how much he's grown!!!
Comments
comments