How to Choose a Great Photography Location
A great background can make or break a photo.  If you think about it in terms of surface area, the background is easily 50 to 75% of the image.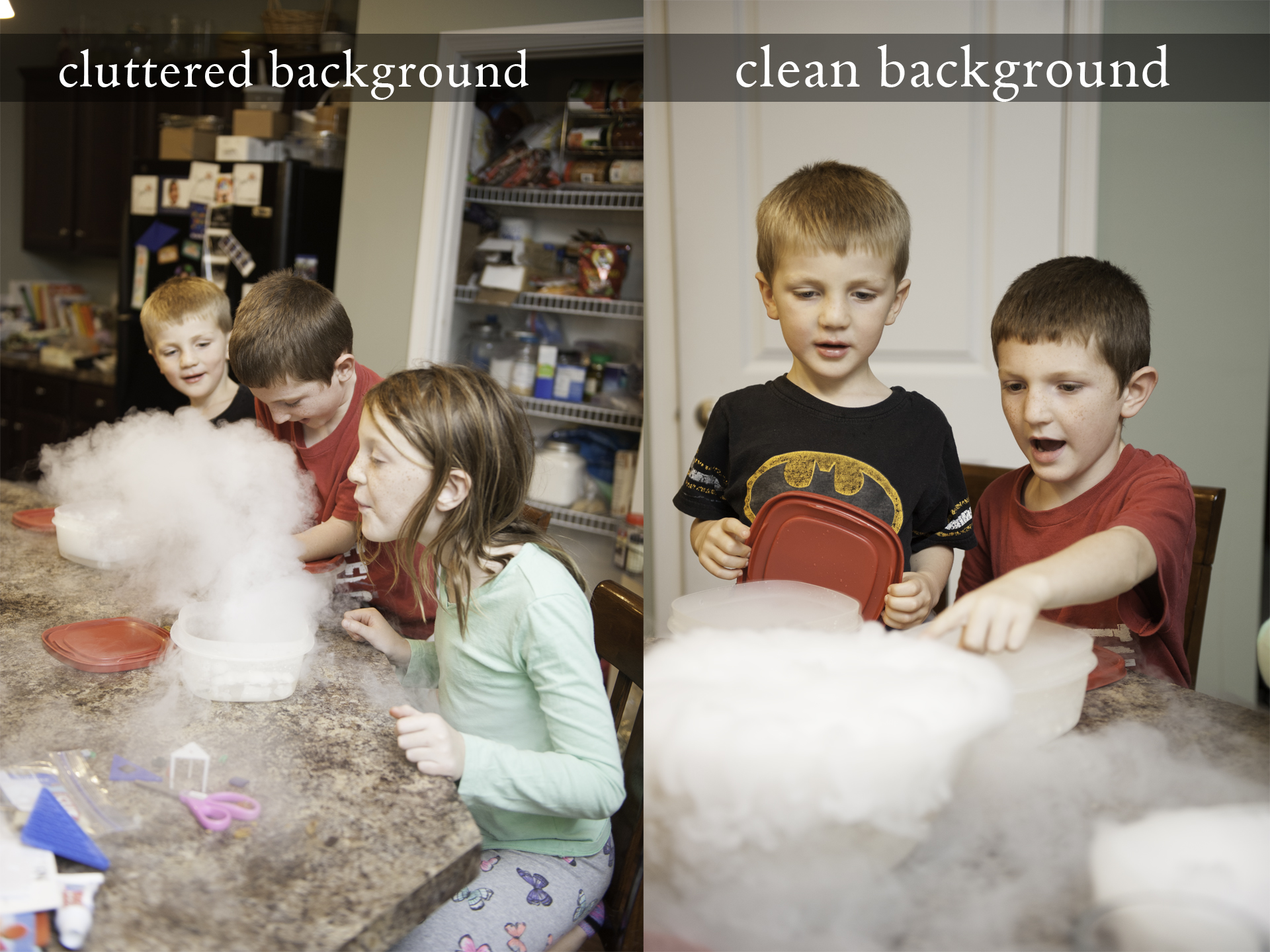 On the left hand side the kids are lost in the normal chaotic clutter of our daily lives. On the right hand side, the door was just closed and I only moved a little, and even though the image is still a snap shot it's about 5,000 times better.
A skilled photographer can work in a variety of locations but starting out with a versatile location will improve the outcome considerably.  But what are the criteria for a great location?
The primary thing you want to look for is a lot of visual variety.
If you go to a standard park and hike in the woods, you're likely to see a lot of trees.  That's beautiful for hiking, but for portraits you're generally looking for more variety (unless it's fall when the trees are beautifully varied).  You want to aim for a location that features at least two or three of the following:
Brick, wood or stone structures
A path, walkway, bridge or fence
Water, such as a lake, pond, river, stream, waterfall, snow or rain
Flowers or folliage (for this to work there needs to be a large quantity)
Architectural color such as a mural or wall with pleasing color
A place featuring something that is representative of you, for example a theater, athletic track, art studio, etc.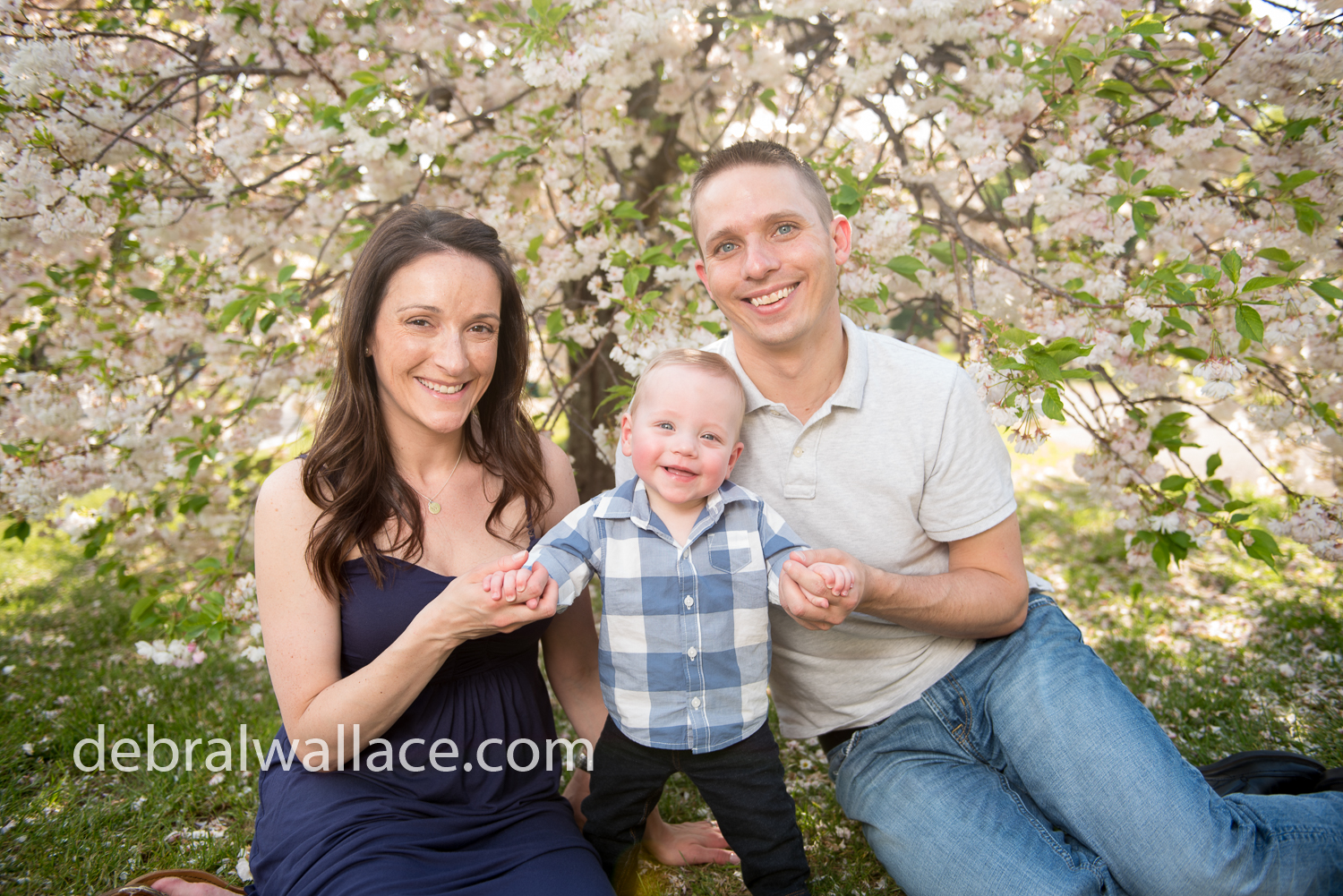 Next, you'll want to aim for all of these things in a relatively small area.
Ideally you'd spin in a circle and be able to see something different every 15 degrees. Locations like the University of Rochester campus, Tinker Nature Park, and Genesee Valley Park are perfect examples because they all feature water, architecture and lots of foliage. Walking is great exercise, but it tends to stress people out during a session so it's best to choose a spot that is easily accessible.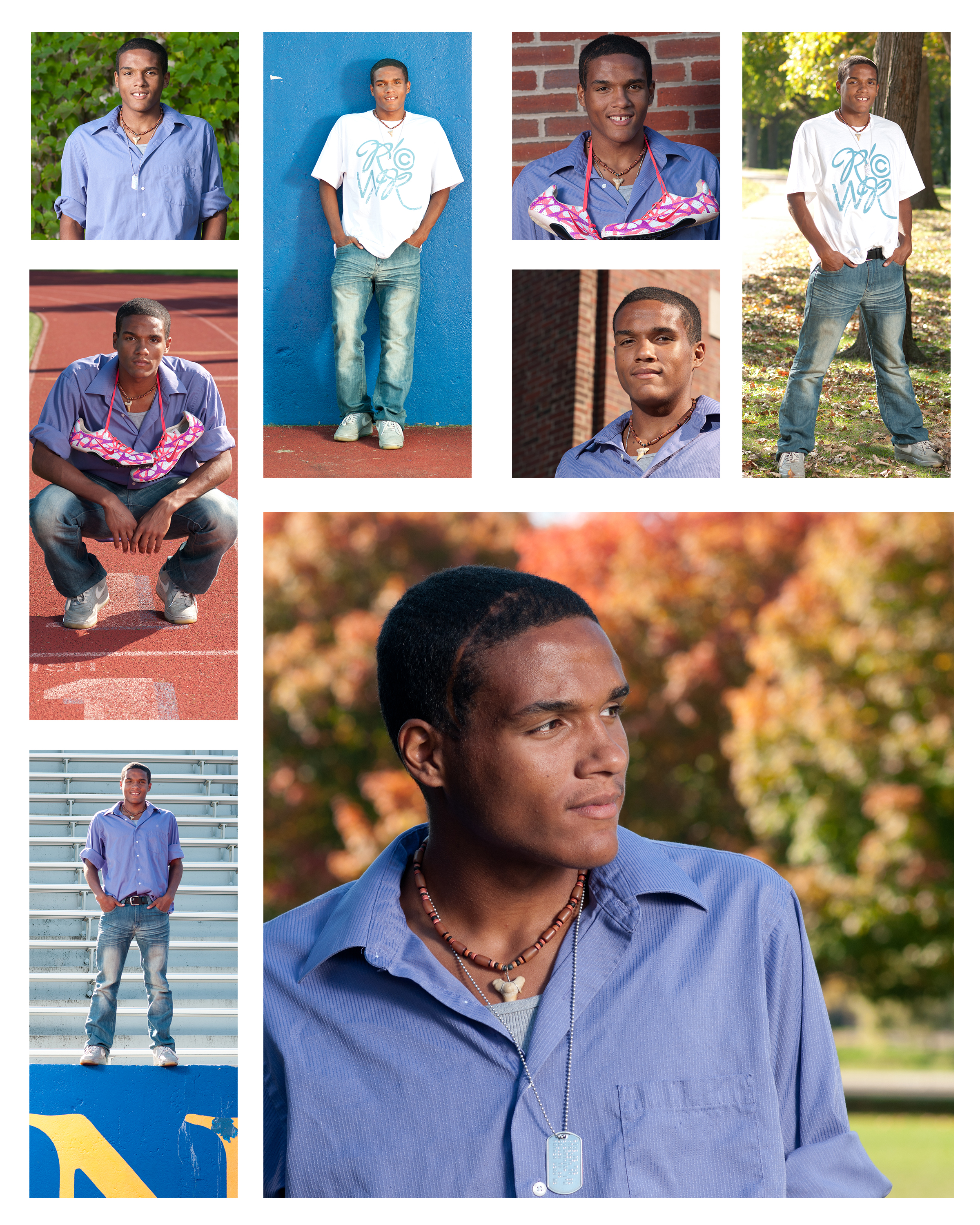 Go off the beaten path.
Now that I just named some easy options, you may want to think about places like that but which are off the beaten path.  Some people aren't as interested in standing out and that's great, but if a unique location is important to you that's something to consider.  For example, every year I push myself to come up with new locations for the fall mini sessions so that my frequent flyer families don't have identical Christmas card photos each year.  This year we went to the Tamarack Swamp which was a first for me.
Choose a location that's meaningful to you or that represents something about you.
Some people have great memories of places they love.  Valerie and Aaron chose the spot where he proposed and where they later got married.  Sarah chose a location with a grand piano.  Matthew chose a theater.  Dana's family chose the Inn where her sister had gotten married. If your family loves to hike in a certain spot or loves beaches, those are all important considerations.
Great parking.
The University of Rochester campus at 9 am Monday, Genesee Valley Park during the McQuaid Invitational, the Memorial Art Gallery during a wine and cheese reception, the top of Mount Marcy.  These may not be great choices.
For more great ideas around Rochester, check out my Rochester Locations Pinterest Board.
Or for indoor location ideas, click here.
Comments
comments