Laurette was eager to have 8 month baby portraits taken of her beautiful daughter, Amorette.  It was February so for an outside look we went to Lamberton Conservatory at Highland Park.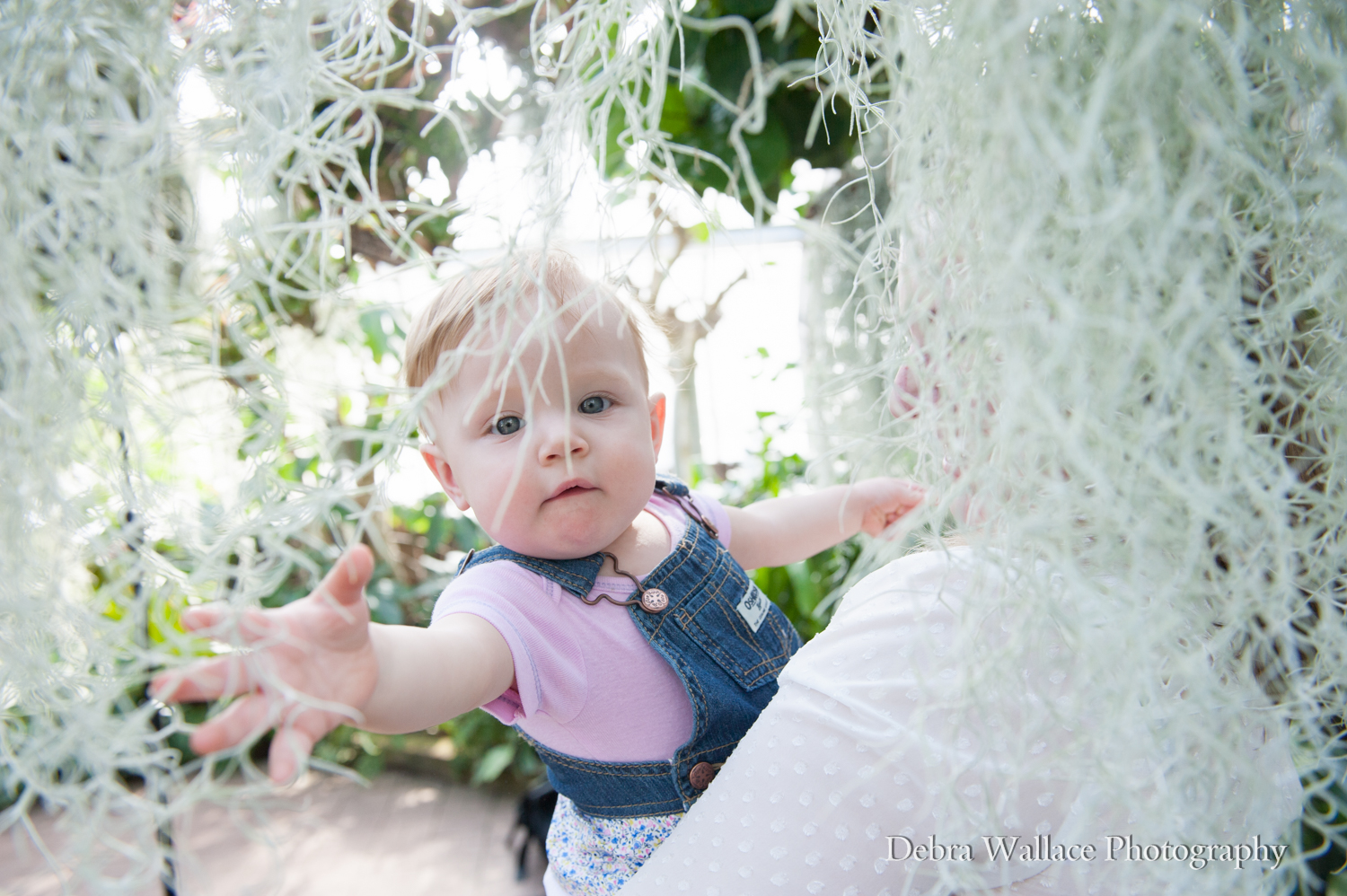 Laurette and Amorette spent a lot of time exploring the different plants, looking at the turtles, and examining (and perhaps munching on) the flowers.  She said that she'd been to JCPenney's once and quit going because of the rushed experience.  You end up with a different set of images when you allow children to play and explore a natural environment.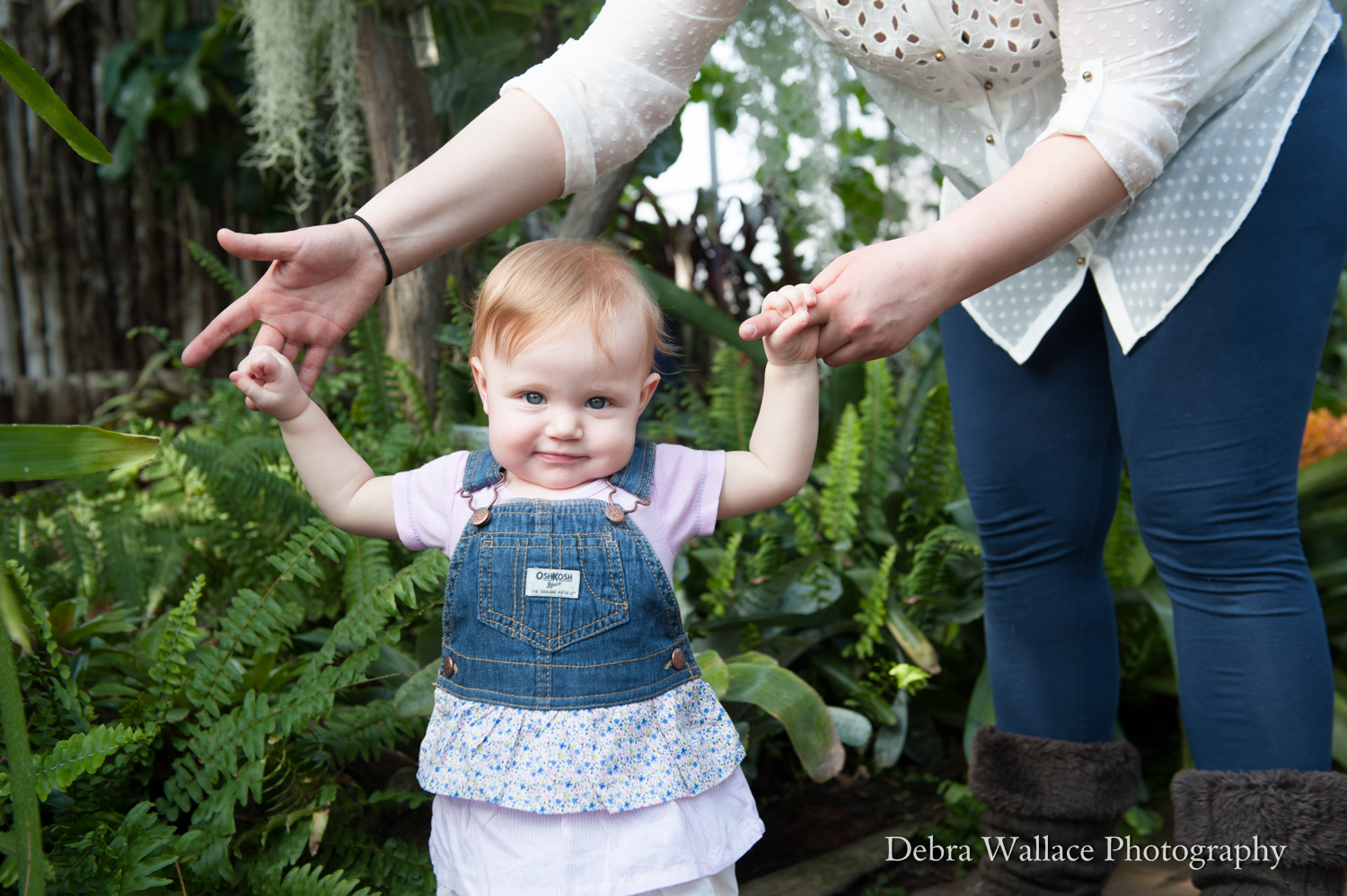 Laurette also wanted some mother daughter images. While Amorette was definitely more interested in the plants and turtles than being snuggled with, she did allow a few hugs and kisses.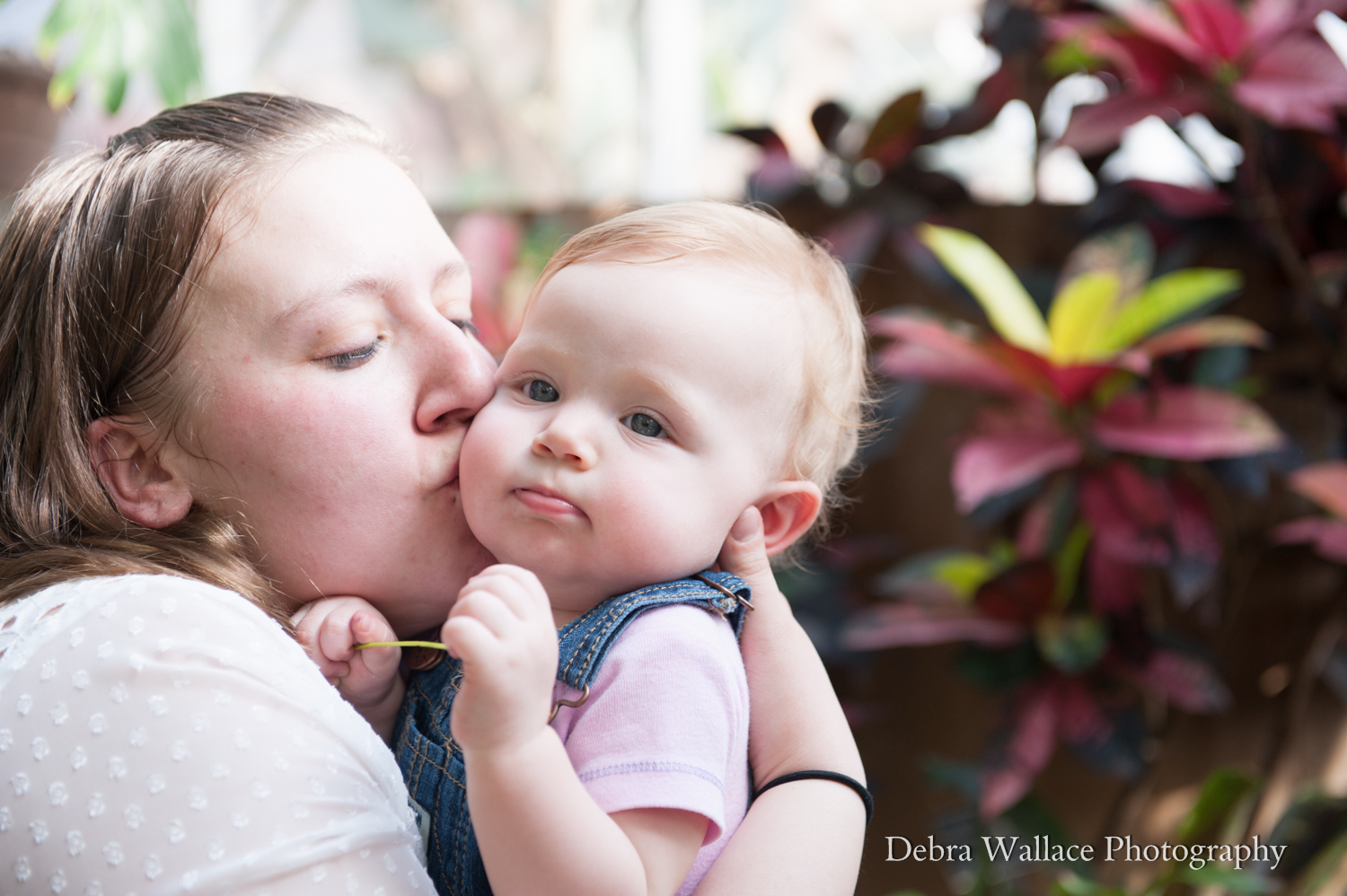 It was really, really hot in the conservatory.  Laurette and I were both sweating bullets!  If you ever need to warm up in February, just hang out in there for a few hours.  It's like a sauna!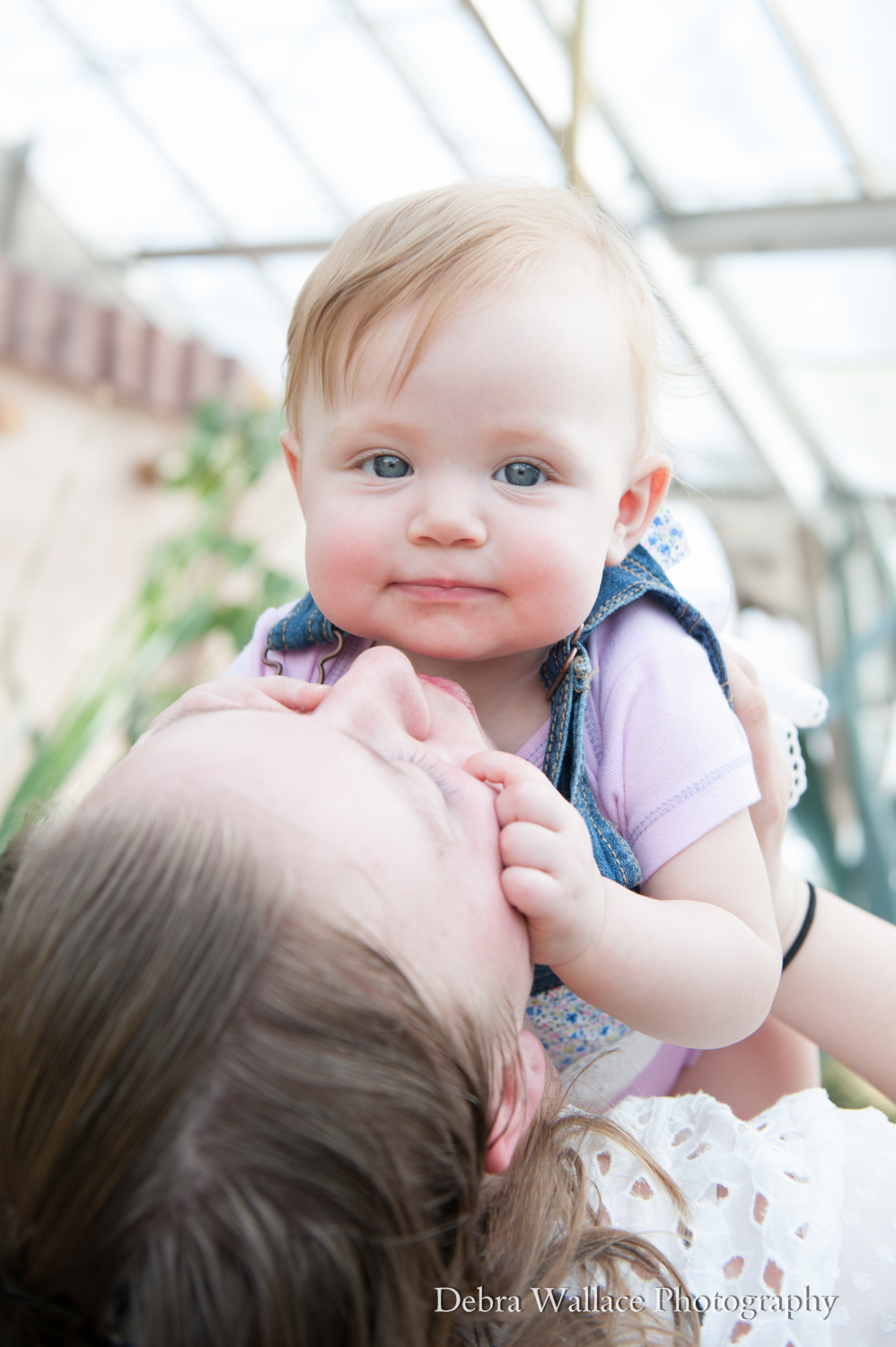 This one is my personal favorites. I love the expression on Amorette's face, the mother/daughter relationship and the playfulness.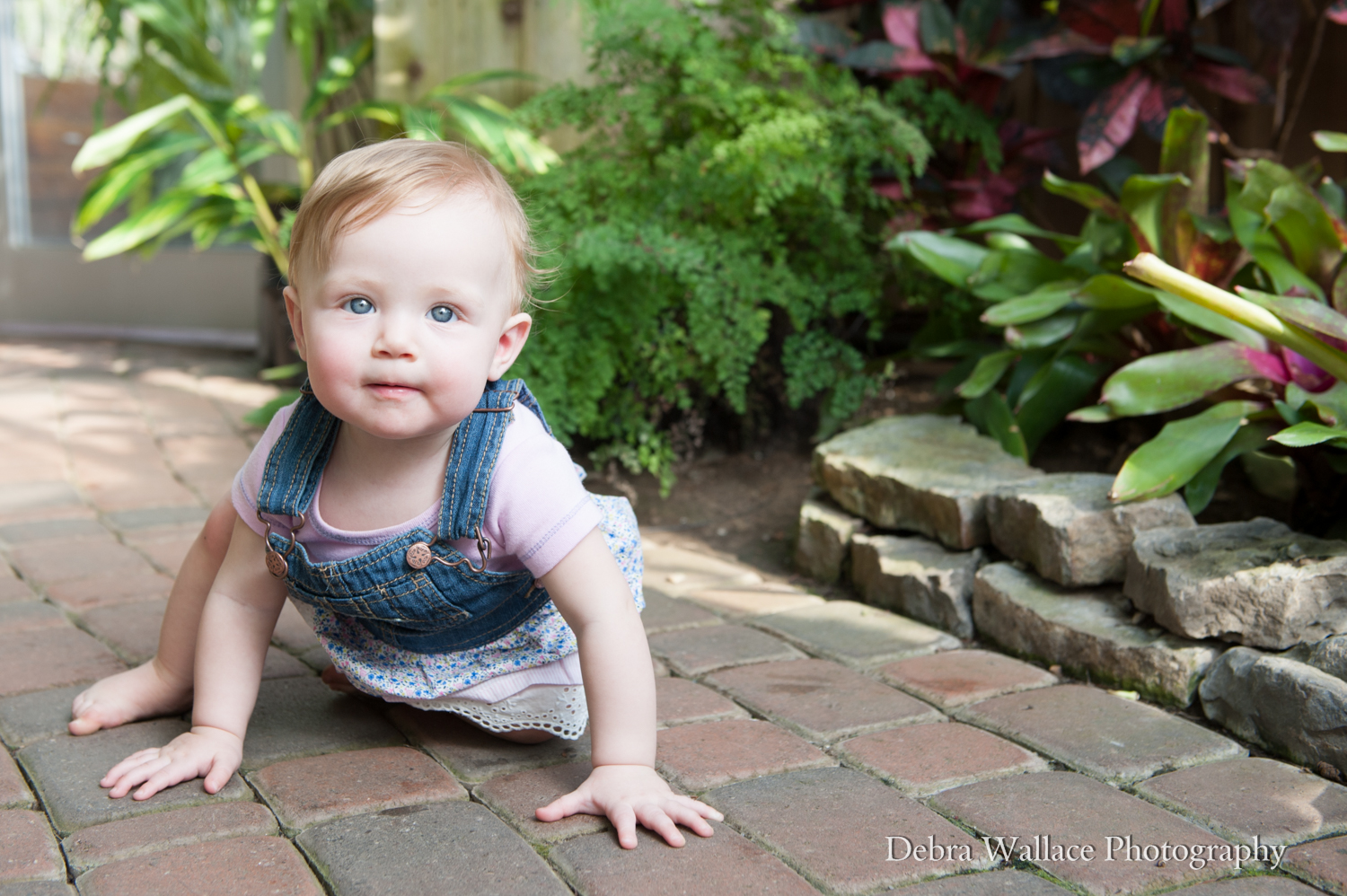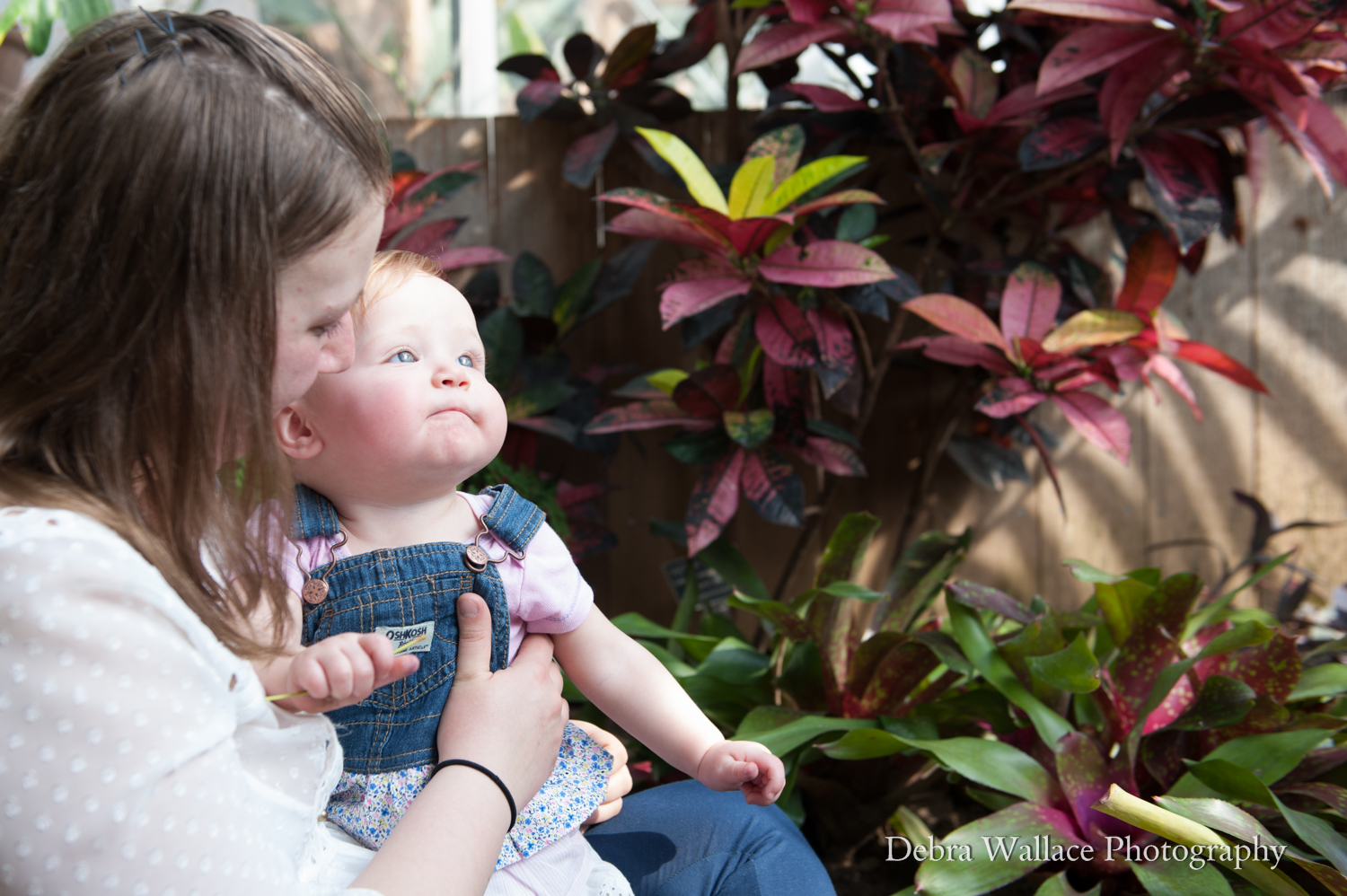 I could spend all day squeezing those beautiful cheeks!
Laurette is a member of the Deaf Community and she chose me, ostensibly, because I admitted to having a degree in ASL.  I was nervous because it had been a while, but she was so gracious with me and we had a lovely time.  She even told me I signed well (!!).  What a huge compliment.  So for any members of the Deaf Community out there who are tired of not being able to communicate, I would be honored to be your photographer.
Comments
comments