Listen to Your Mother Rochester 2017 Show Night
I've had the privilege of photographing Listen to Your Mother for the past three years but I didn't understand it until this year. Monica, who at the time was a client I had worked with a handful of times, was on the production team and invited me to participate.  I did it because it seemed like the right thing to do.  She explained the concept but I wasn't really sure what she was talking about – I just had some level of trust and a smack of adventure.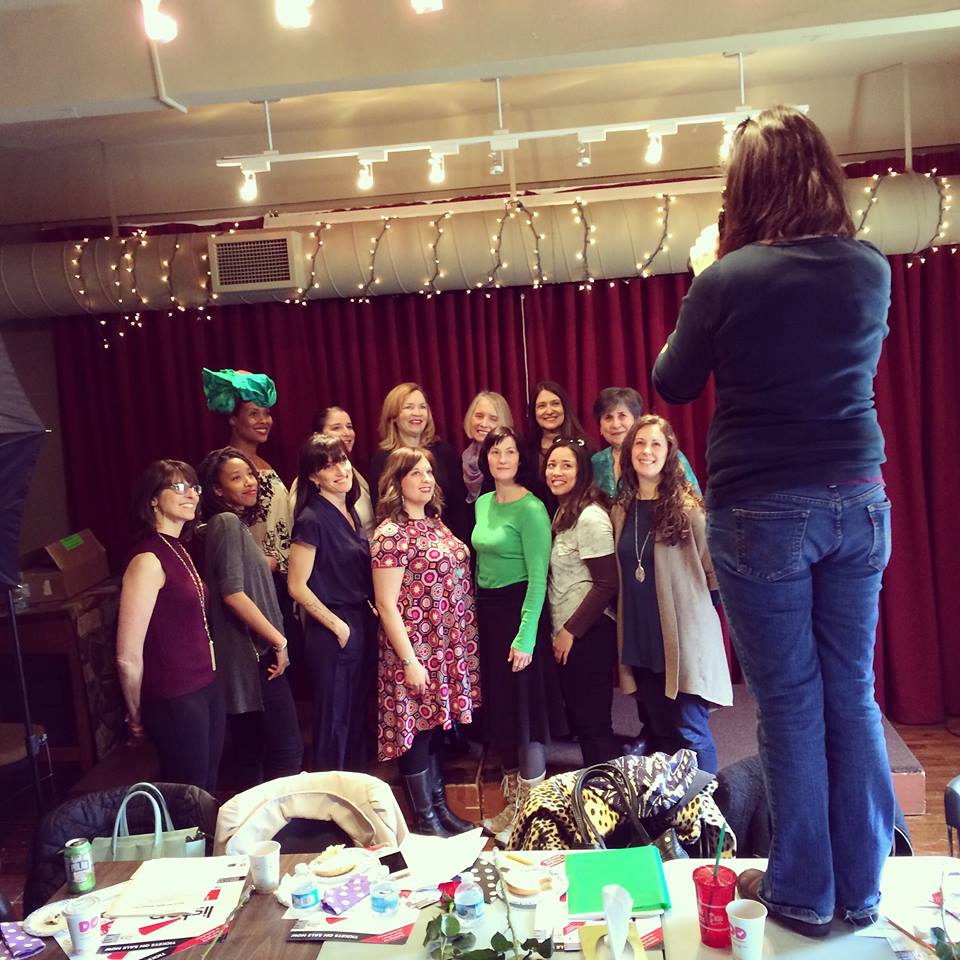 In the first read through I heard the stories of the cast and laughed and cried with them. I did the same thing the next year, and then next.  I was in my comfy photographer role – on the sidelines, wearing black, watching, observing and documenting.
But then early in the morning on April 25th – shortly after the cast read through, on the day of the meet and greet happy hour, and just 18 days before the show, my 12 year old son died.
I wrote this.  It was a story meant to be shared and it was shared widely.
As a result of our story – both the telling and the witnessing, the cast and production team wrapped me in a giant group hug. One by one they came up and asked me about Christian and the experience of losing him. They sent me cards, gave me flowers, brought me dinner, and gave us one of the most unexpected and generous gifts we've ever received. We were floored.
And that's when I understood Listen to Your Mother.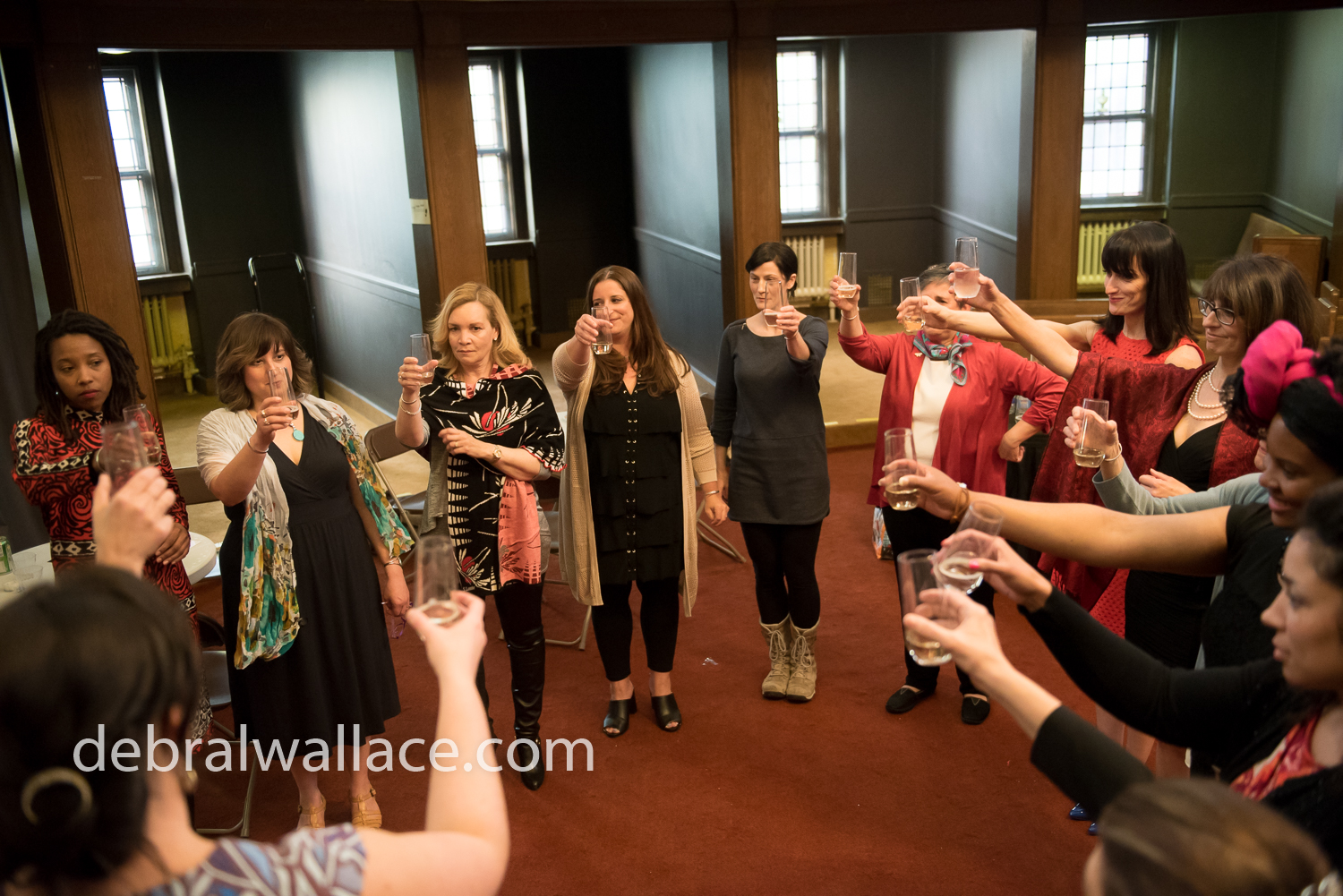 It's not about a bunch of women talking into a microphone.  It's not really about making the audience laugh or cry.  It's not about being happy or sad, fixing pain, or wallowing in it, or glossing over the rough parts.  LTYM is about the bonding that happens when stories are written and told in raw form and shared, and most importantly, witnessed by others.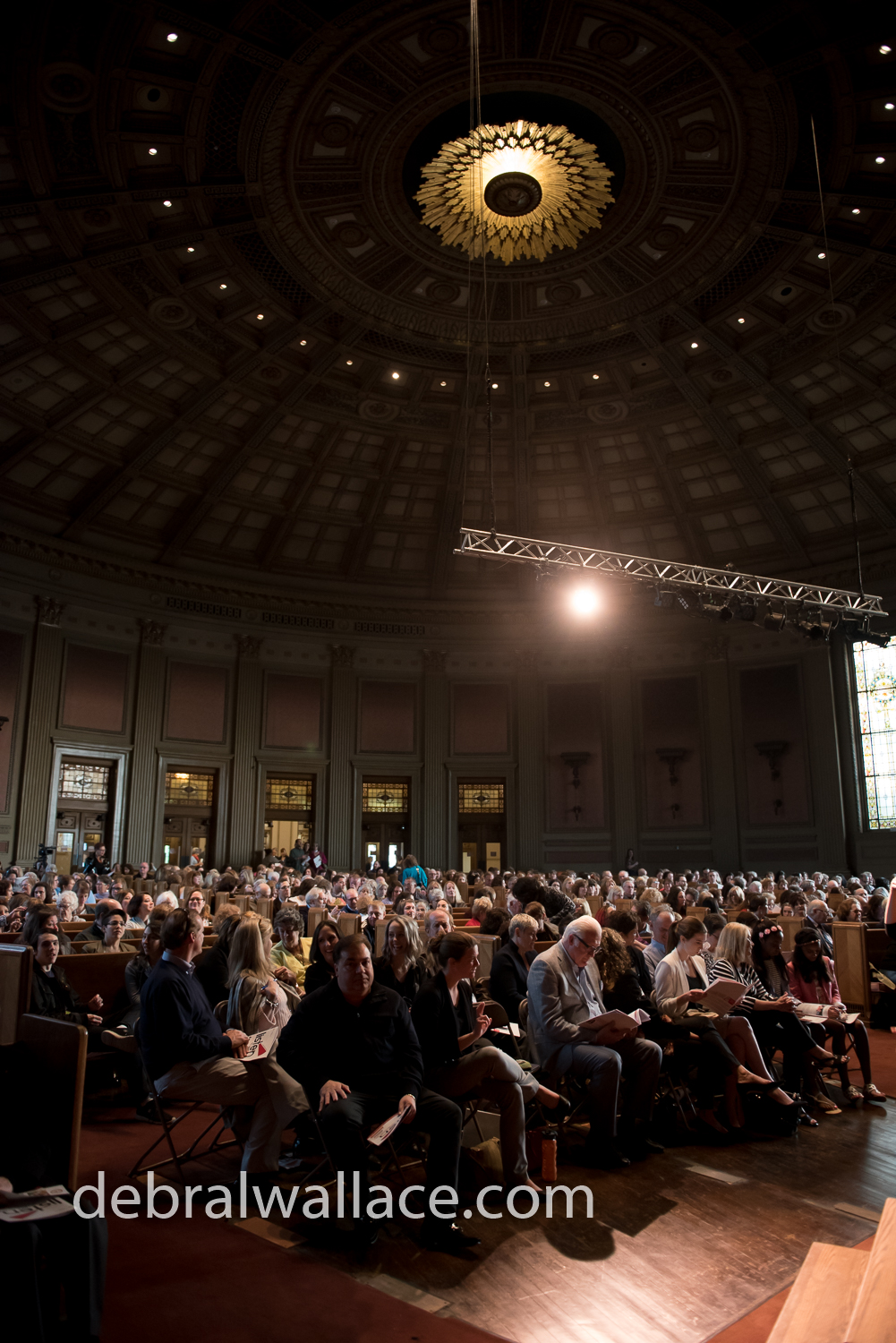 It's a place where photos don't quite cut it and the video doesn't either. It's the experience of being there in the room and being in community through story – something cultures before us have done for centuries and we've forgotten but are reclaiming.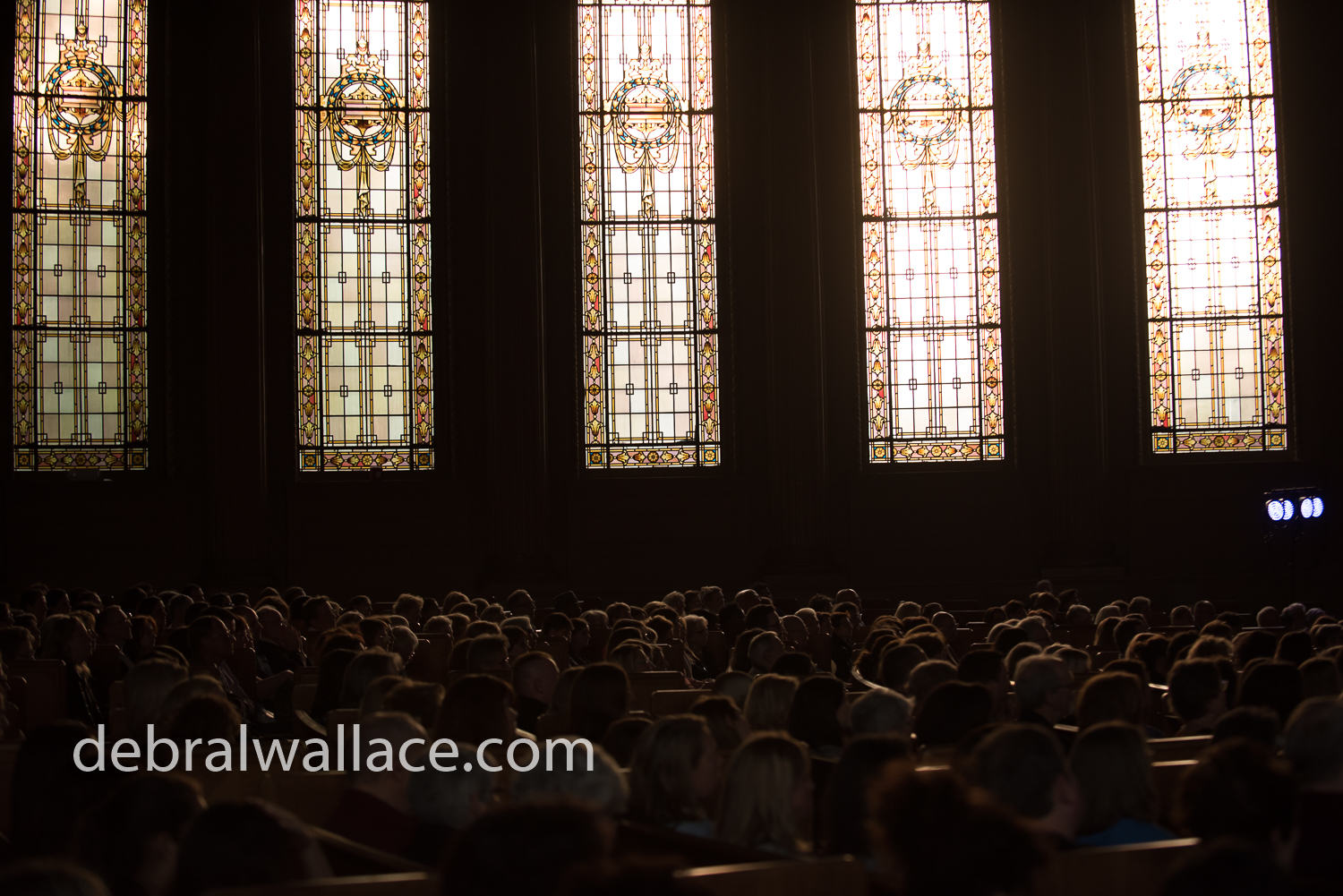 To see more images from the show, click here.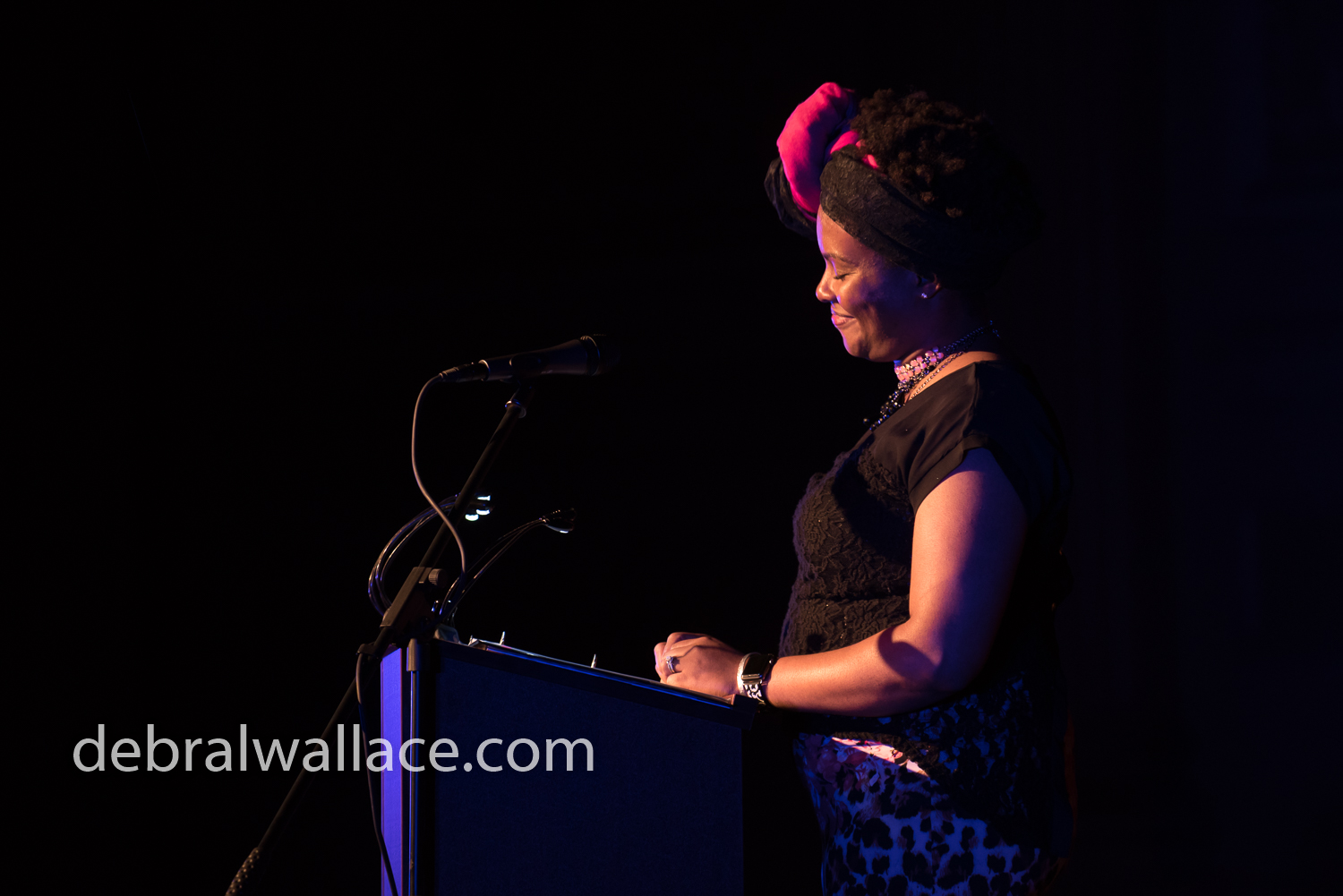 We need to do less editing in life and more sharing of life the way that it is. It is one of the healthiest things we can do for each other.  Life is hard, but so much less so together.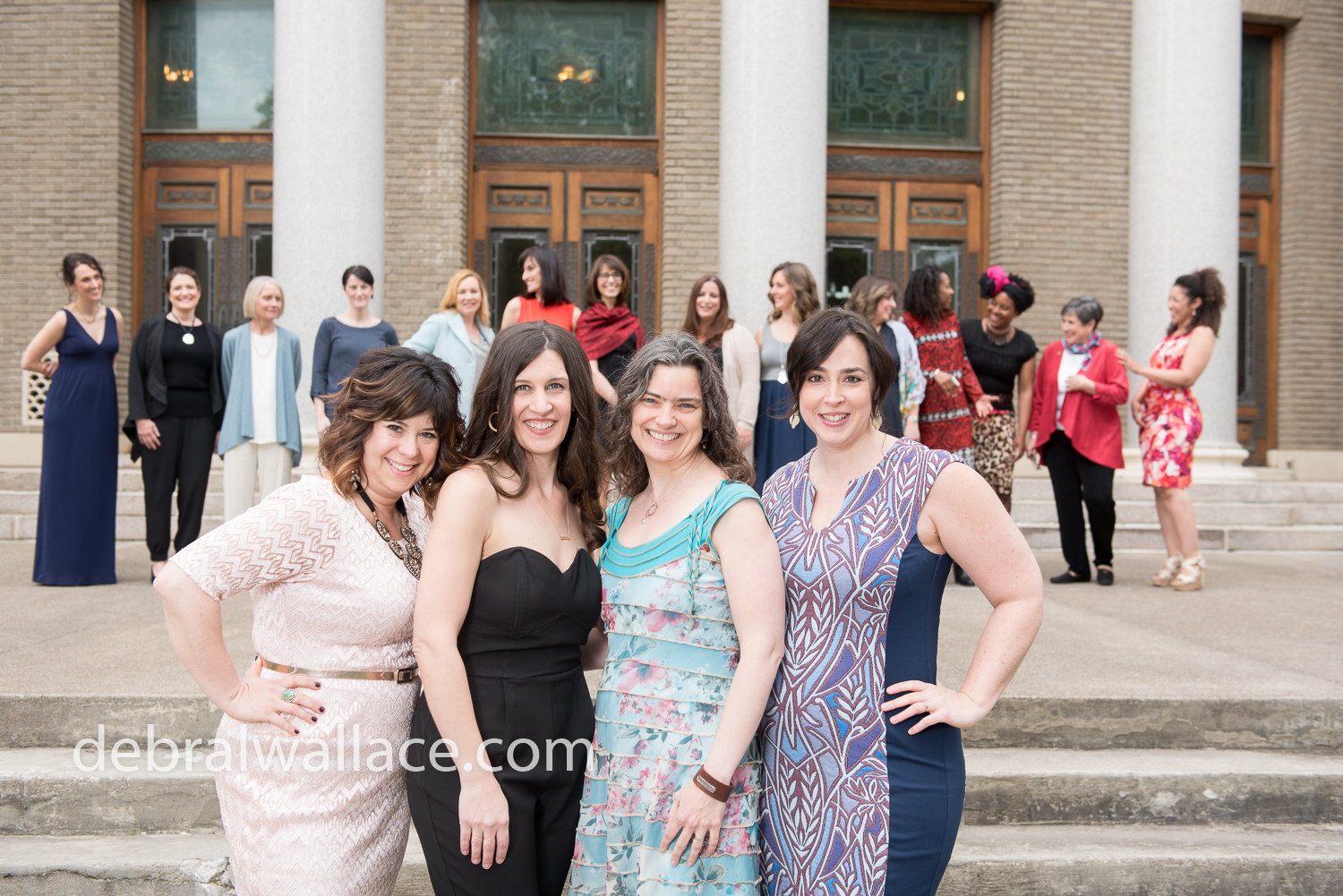 To the production team and cast of LTYM Rochester – I cannot thank you enough for your love and support through the past six weeks. I'm humbled that you would notice me in a support role and reach out to me with so much enthusiasm and authenticity. The experience of participating in LTYM is something I'll treasure forever and I look forward to many more years with you all. Thank you.
Comments
comments