Listen to your mother 2017 Rochester
Listen to Your Mother is a new way to celebrate Mother's Day. Cards and flowers are replaced (or added to) with real stories of motherhood as the roller coaster that we know and love. You'll go on a journey of raw emotions and uncensored experiences, and leave with a feeling of community and togetherness that is so often lacking in our isolated and over scheduled culture.
This year's show is a special one since it's the official LTYM finale, though there is talk of a new local version surfacing next year (so stay tuned!).
Below are images from this year's cast read through. They're going out a little late this year because of our son Christian's passing which has set me back a bit in blogging activities (but not photo sessions, so keep them coming!).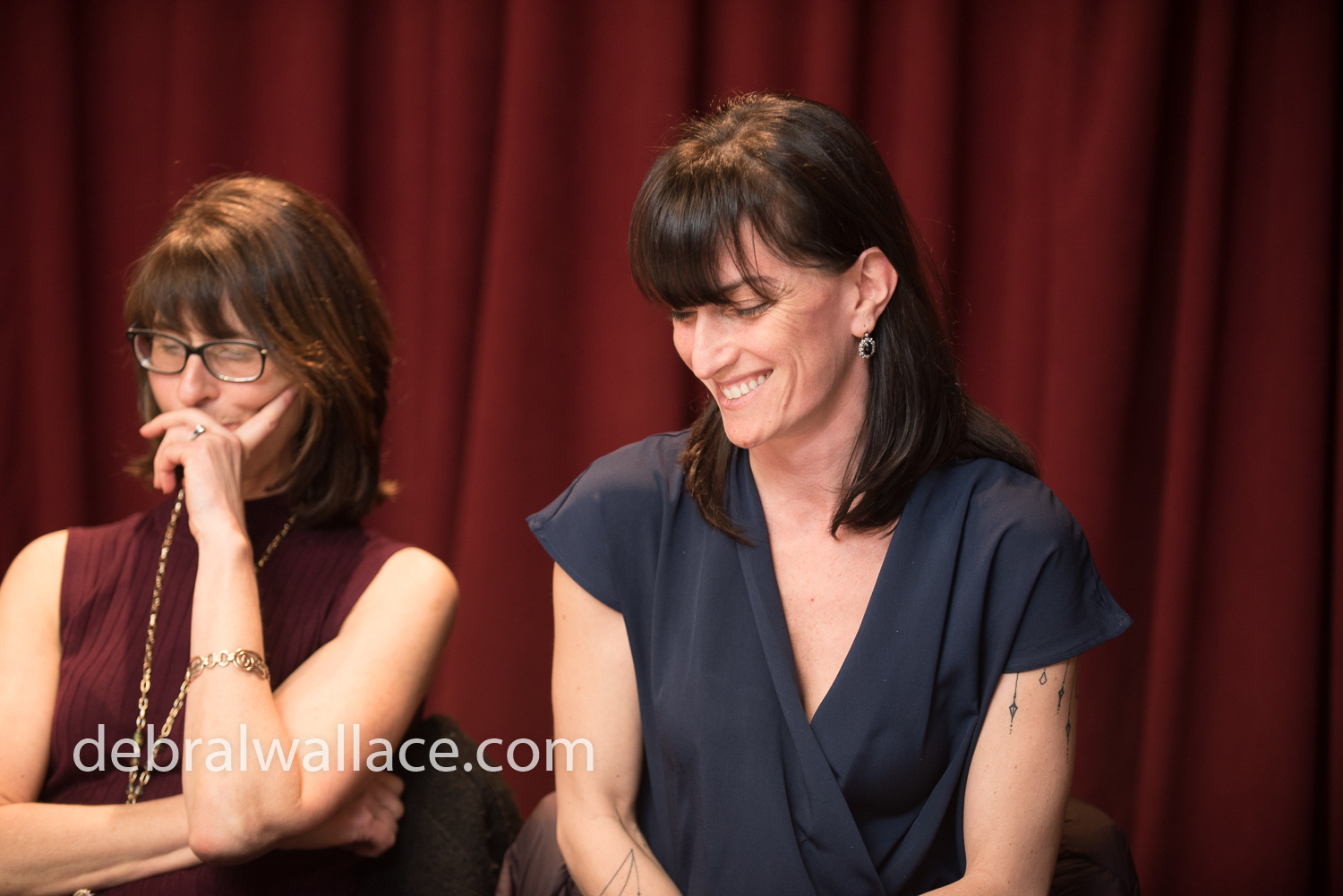 This year's read through was maybe my favorite so far. Each peace had its own version of a happy ending and I'm a sucker for those.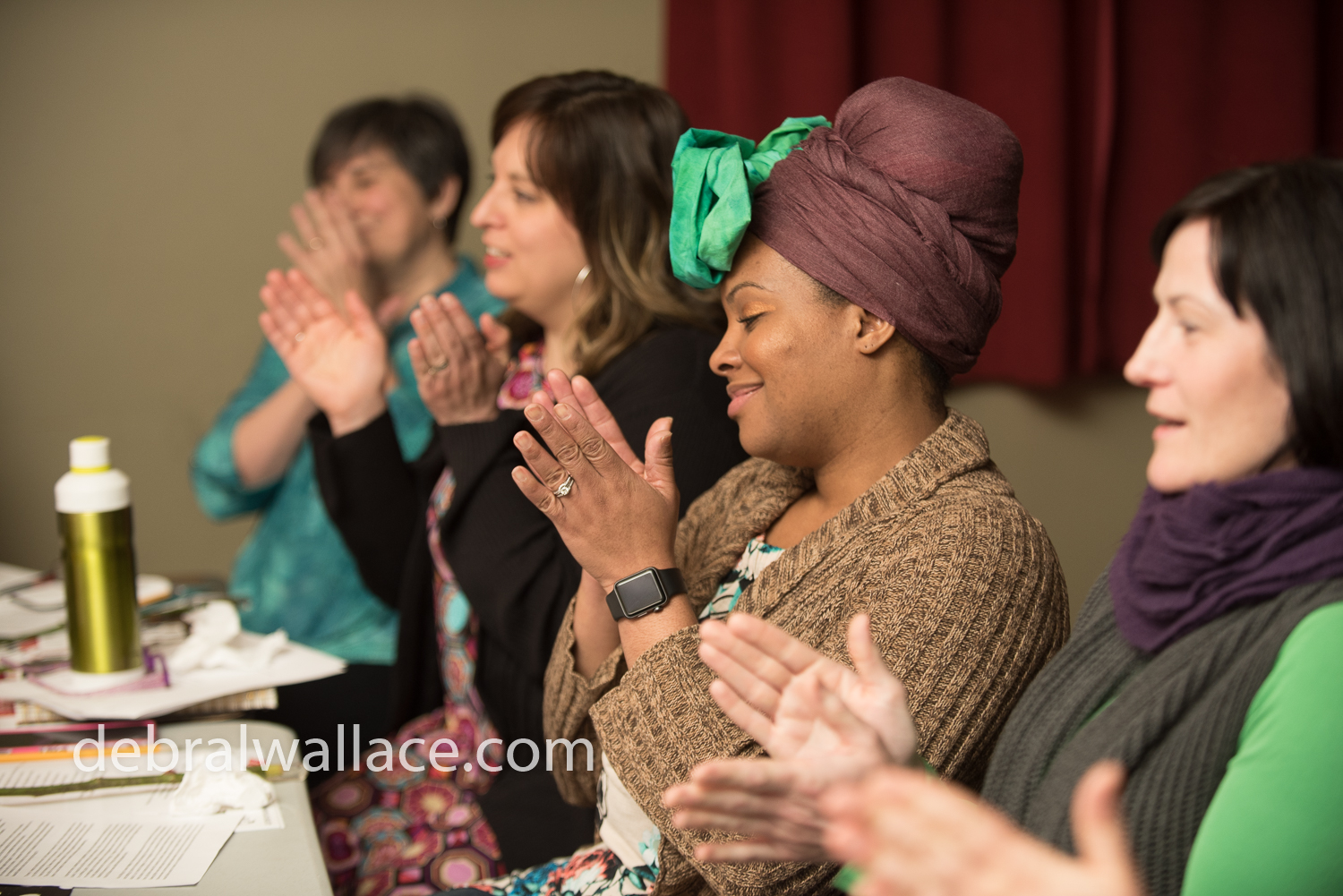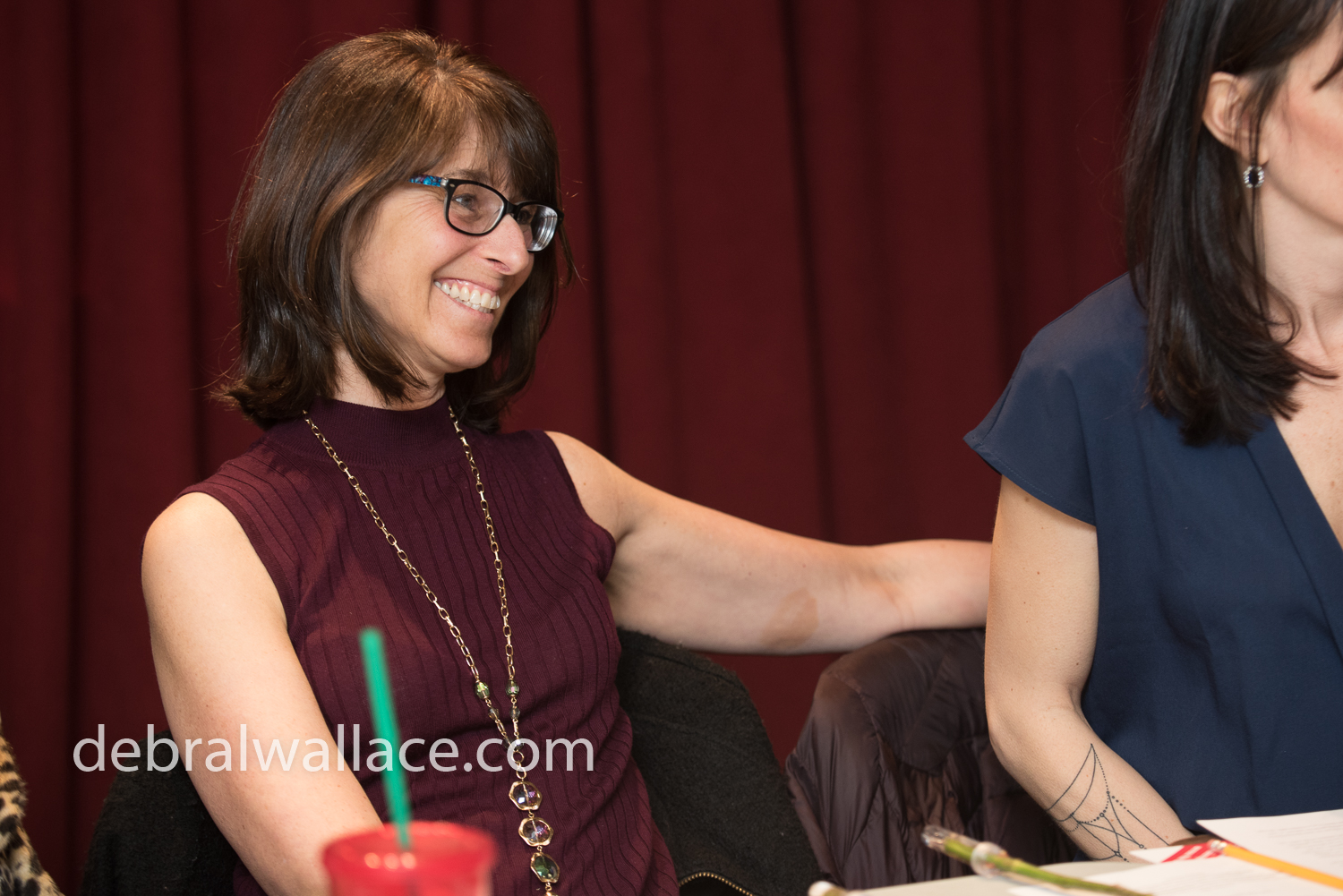 Arguably the best part of LTYM is the diversity of stories the production team make a point to include. They cover the gamut of experiences – young moms, seasoned moms, moms who struggled with fertility or the loss of a child, moms from other countries or cultural backgrounds, two mom families – it's all in there.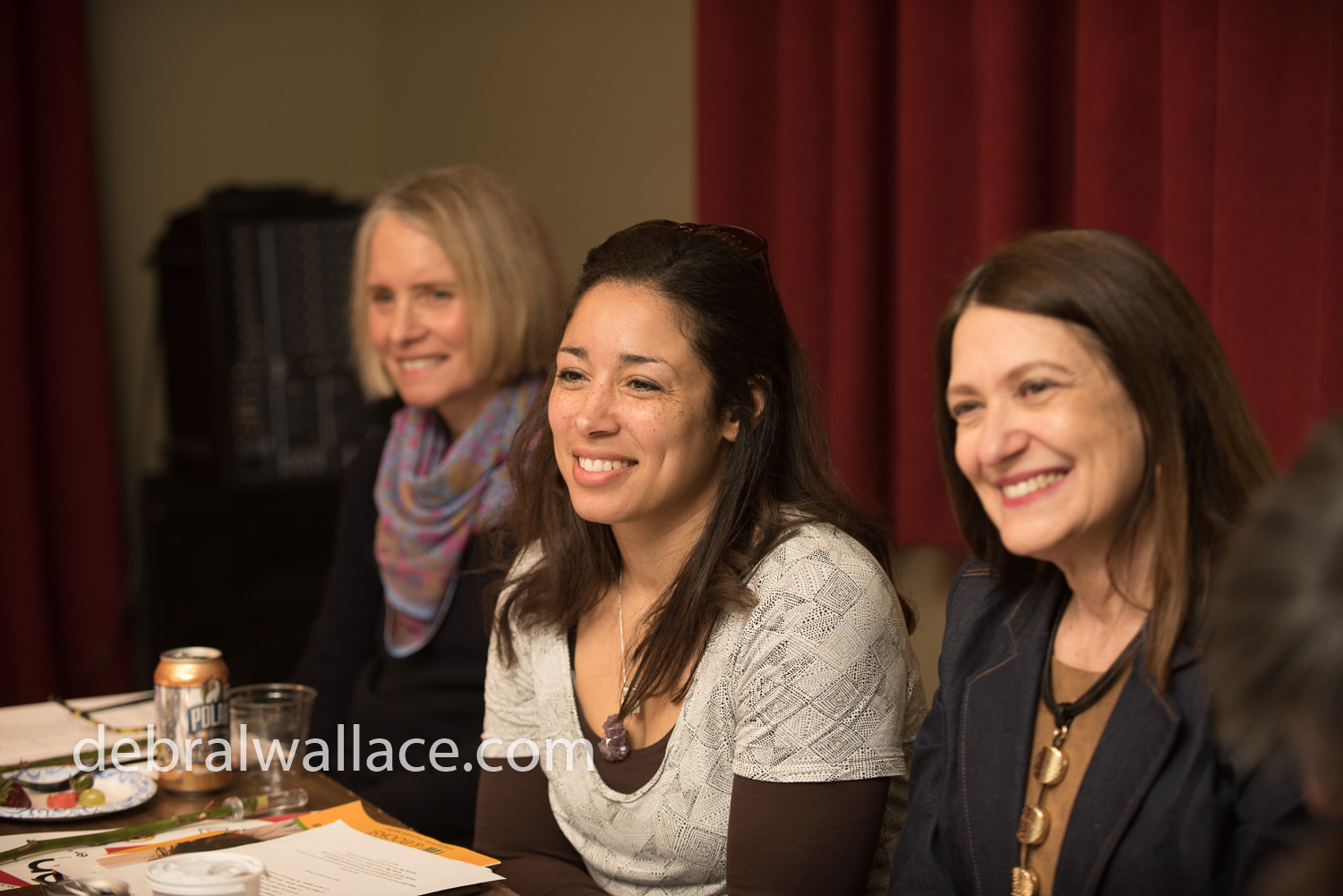 The show is also designed to keep your emotions flowing so sad pieces are followed by happy pieces which are followed by funny pieces.  No emotion lasts too long – just enough to keep you going on a fast paced journey through motherhood.
This year's show is brought to you by this gorgeous production team.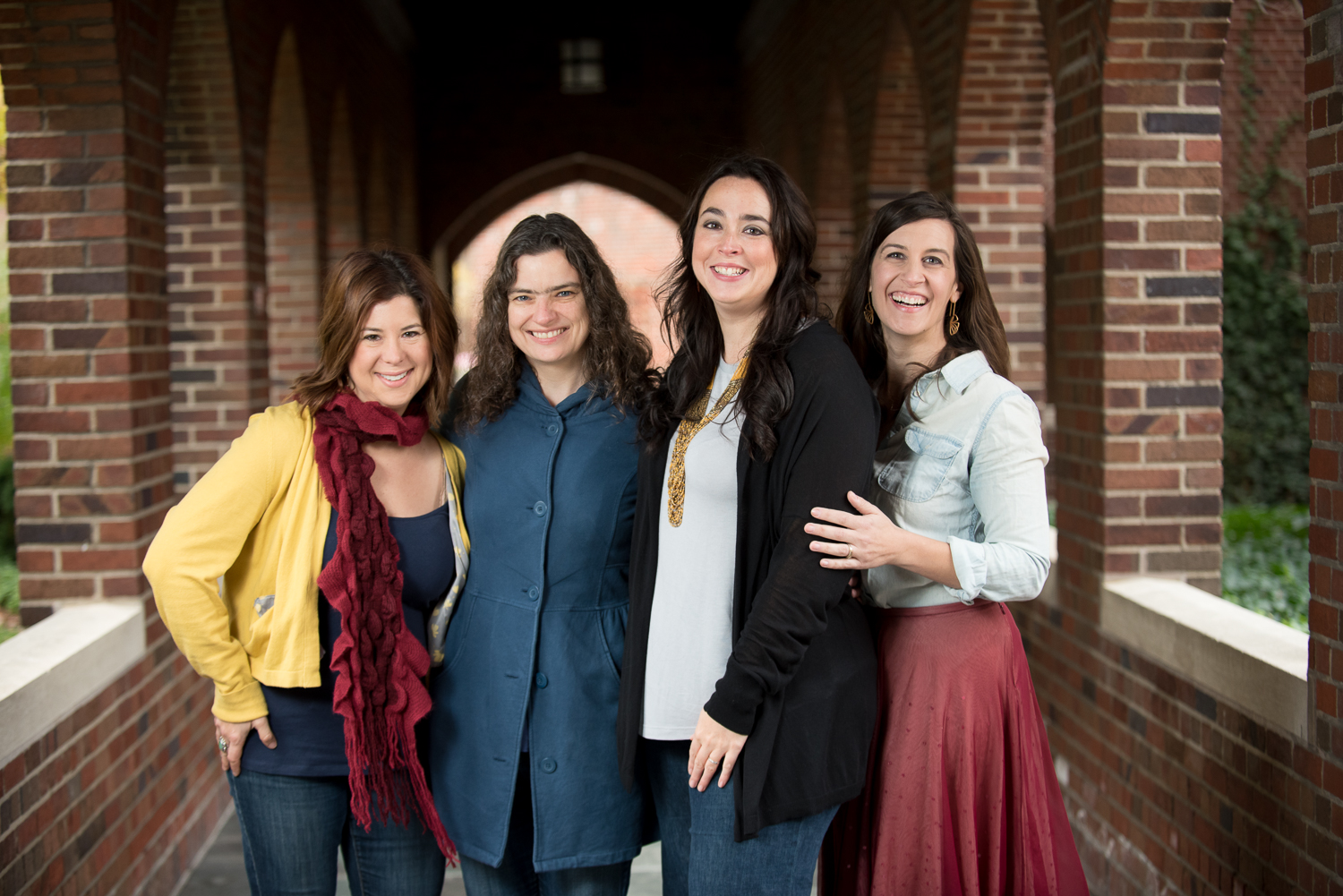 Emily moved to Colorado, which was super sad, and Sally hopped on board. Emily is still stalking the show though, and will be in Rochester this weekend to emcee.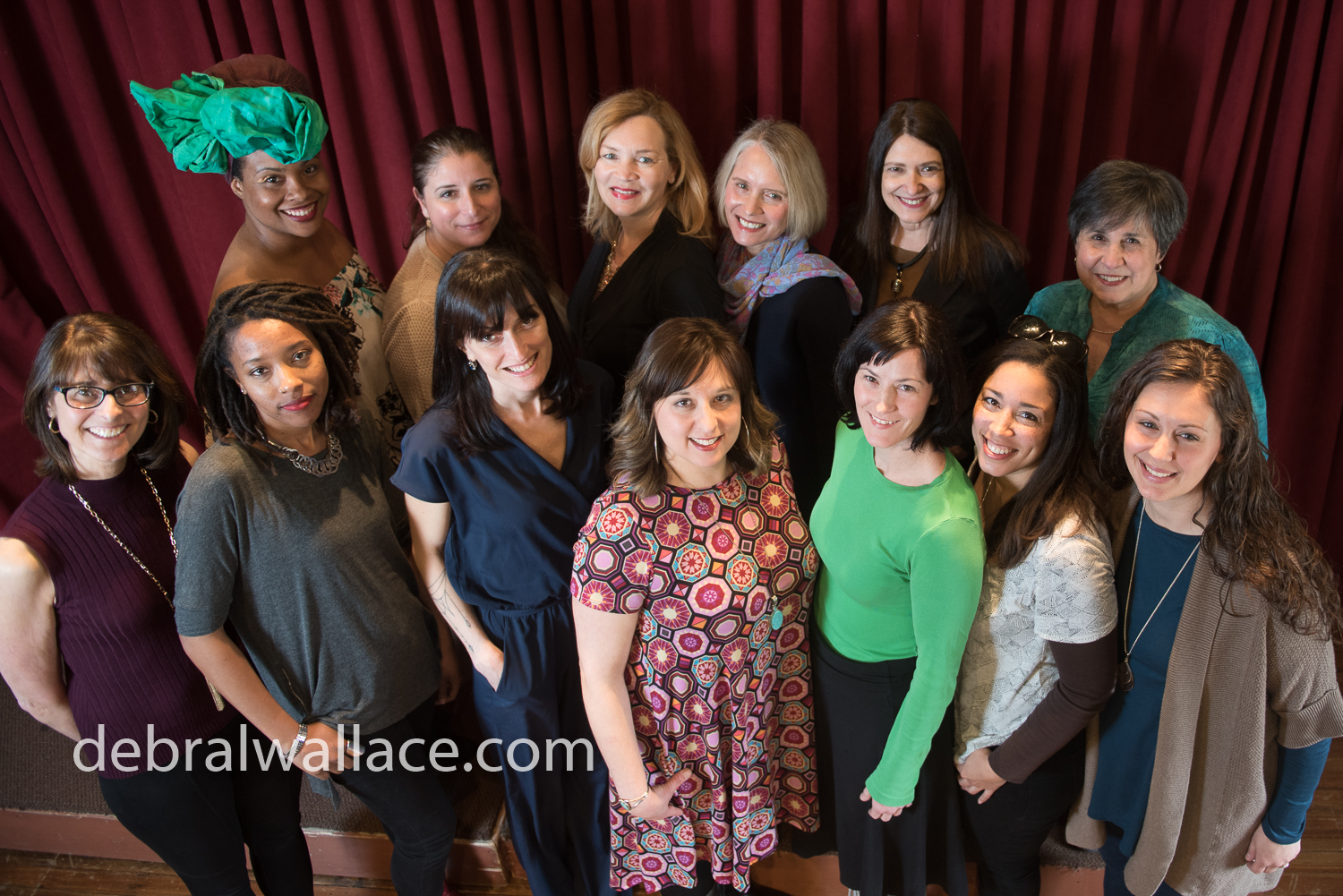 This is the entire cast. Come check them out at the Lyric this Saturday, May 13th at 7:30 pm. There's a ticket give away going on now through May 11th at 8 pm. To enter to win, click here.
Comments
comments