From the website: "LISTEN TO YOUR MOTHER features live readings by local writers on the beauty, the beast, and the barely-rested of motherhood, in celebration of Mother's Day.
Born of the creative work of mothers who publish on-line, each production is directed, produced, and performed by local communities, for local communities."
In 2015 there are 39 cities across the country that will be hosting LTYM and Rochester is one of them! I'm excited to be the official photographer. Here is a glimpse behind the scenes of the lovely women who are throwing themselves into this production.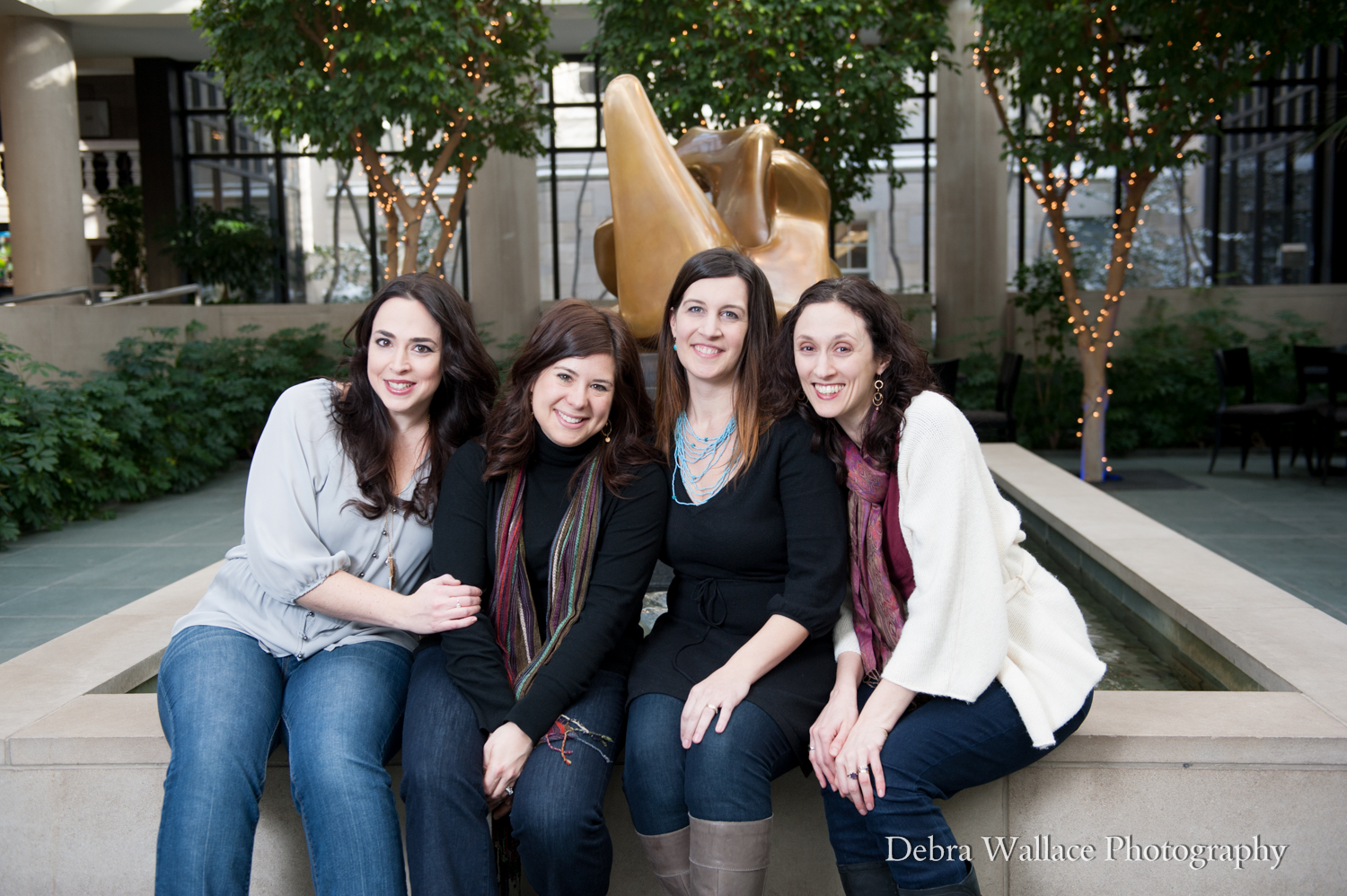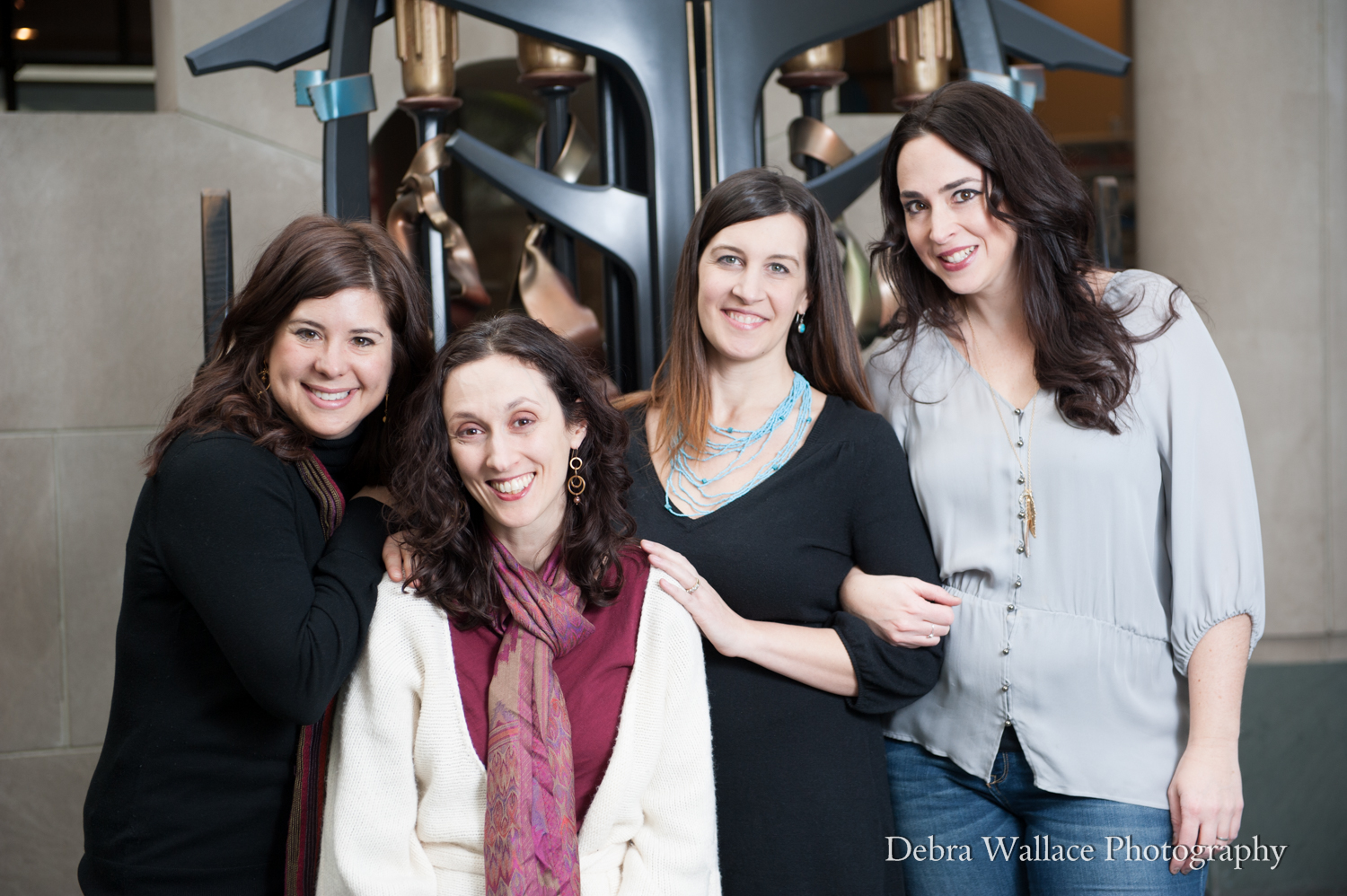 Auditions filled up quickly, but you can still attend.  Mark your calendar for Friday, May 8th, 2015 at the Memorial Art Gallery at 7:30 pm.
Comments
comments