Danielle wrote this on her Google Review: "When Debra comes over for a photography session, it feels like having a friend over that I don't get to see often enough. My toddler loves her (and invited her to stay for dinner last time) and my baby smiles at her easily. The sessions are professional, fun, and we have had great results each and every time. Debra is very calm and flexible and clearly understands the natural craziness of families with young children. I have and will continue to recommend her highly."
Then right before this session, which was my fifth with their family, they announced they were moving to Colorado!  We had one day to do their session and she really wanted to use the Memorial Art Gallery as a location.  We were hoping to also spend some time outside, but it was raining so our movements were a bit restricted.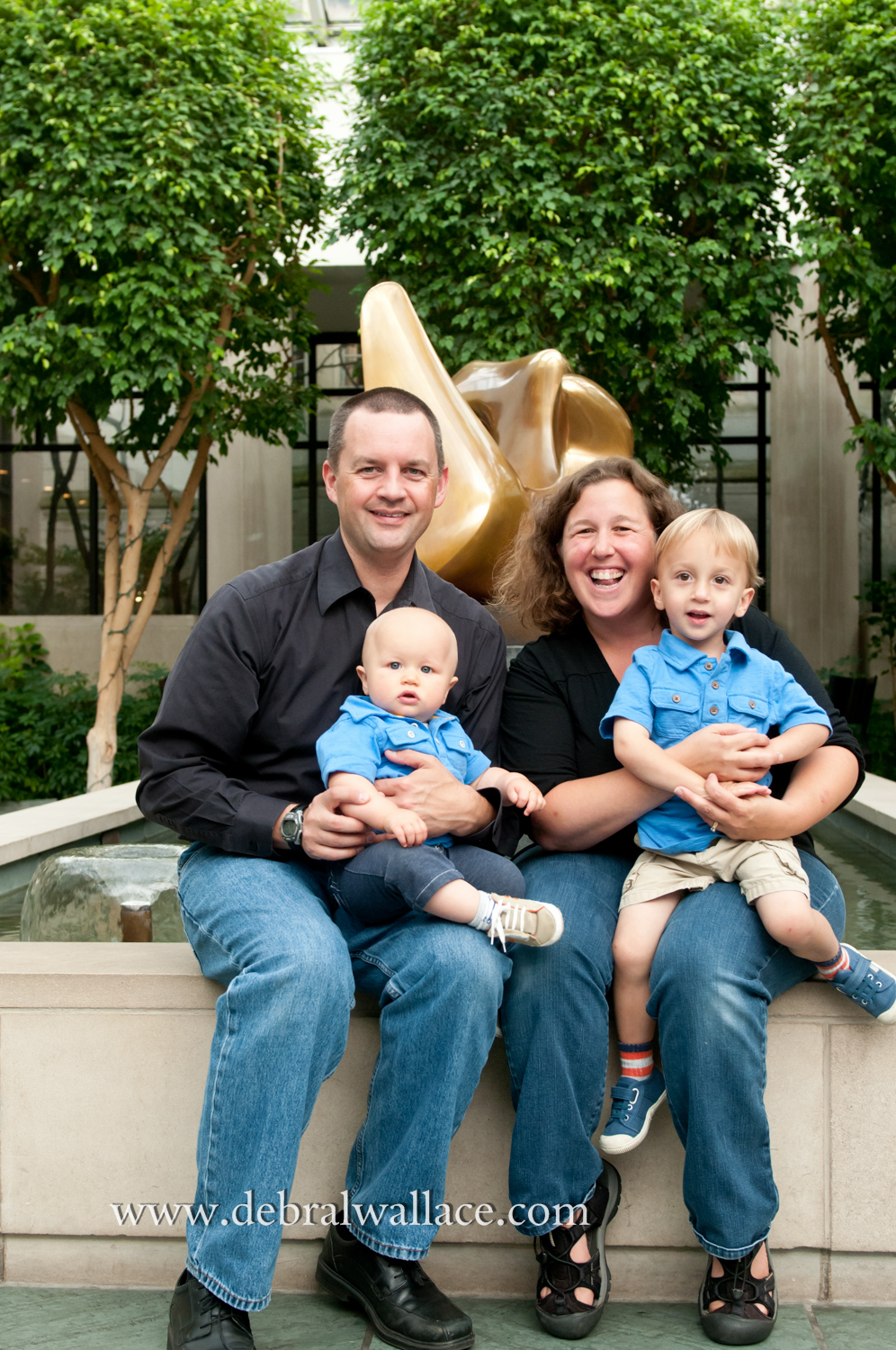 Danielle has ties to the Memorial Art Gallery, which hosts a fundraising event near and dear to her heart annually. The camp is called Camp Good Days whose mission is to "develop, challenge & empower Rochester's urban youth – to serve themselves, their families & our community as vibrant individuals & dynamic citizens." Danielle was the camp director for many years.
The Dream Big Auction this year is on Sunday, April 26th. You can purchase tickets by clicking here.  The silent auction includes hundreds of items, including a session from Debra Wallace Photography!  Our family attended last year (and will be going again this year).  Highlights for us were caricatures, a magician, balloon animals, face painting and elaborate crafts.  I don't know if those things will be there again this year, but I have no doubt that it will be another amazing family friendly event.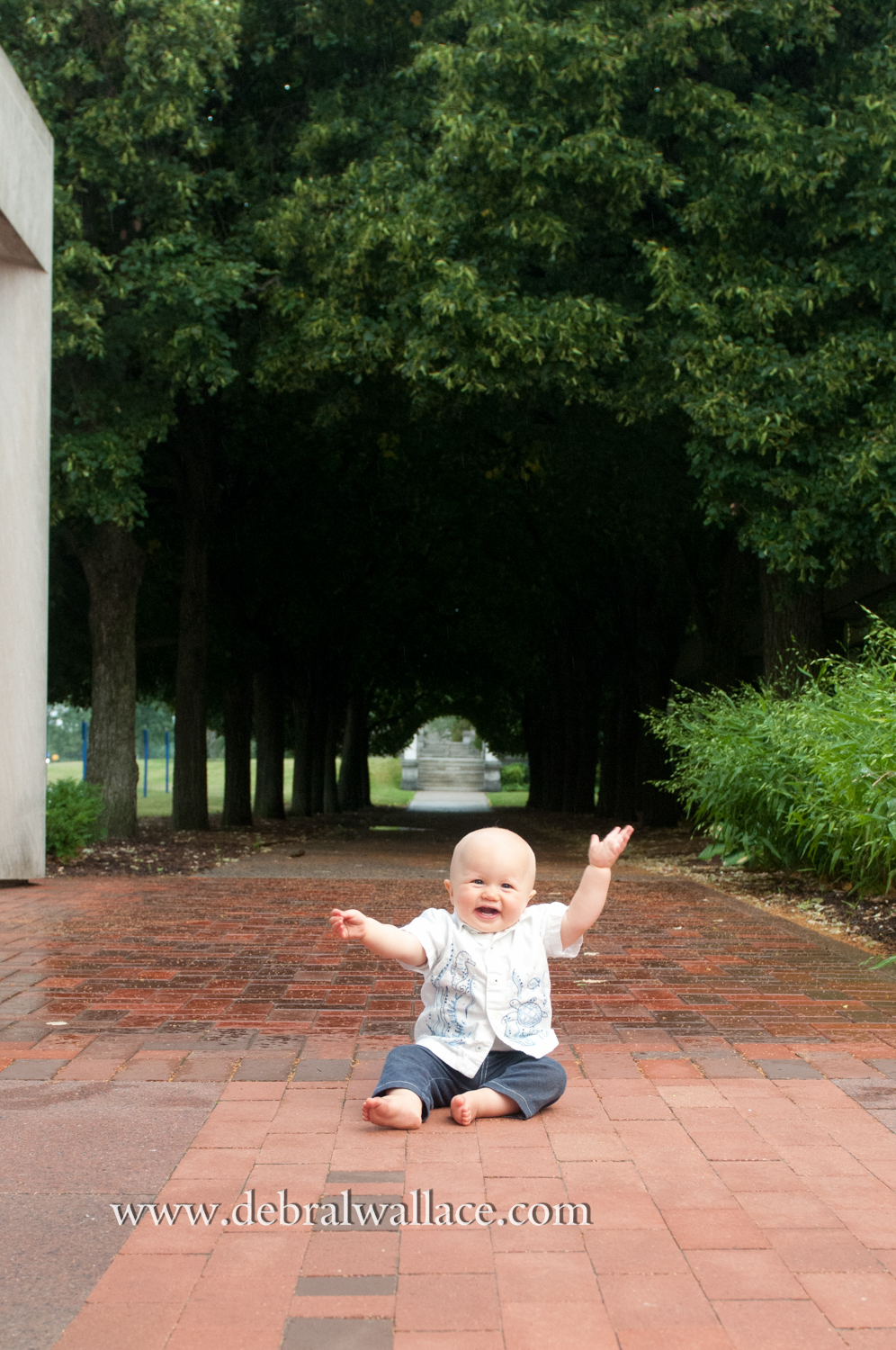 This is one of my favorites – he just seems so happy to be alive.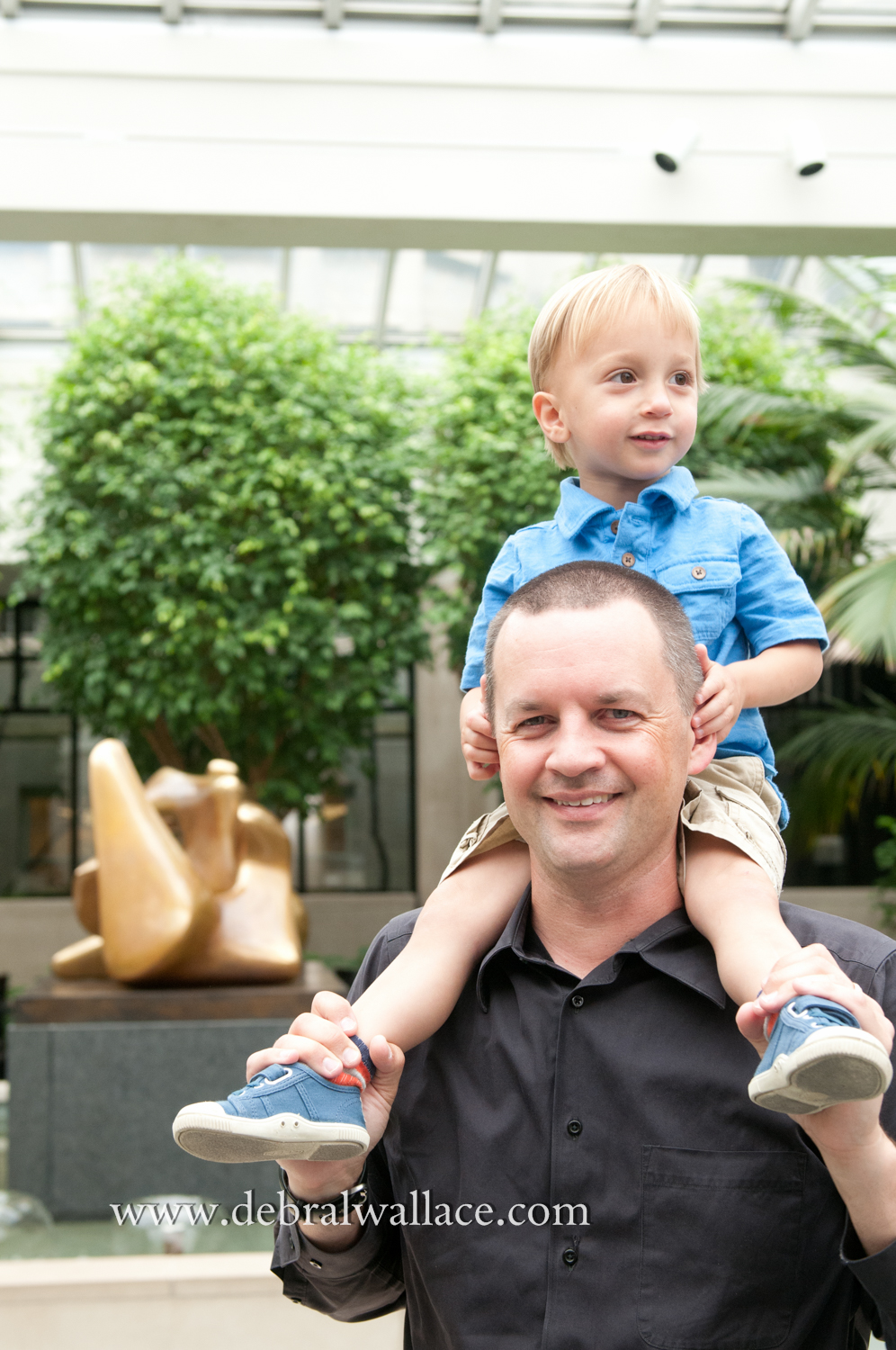 Larry is so relaxed during portrait sessions and a very good sport!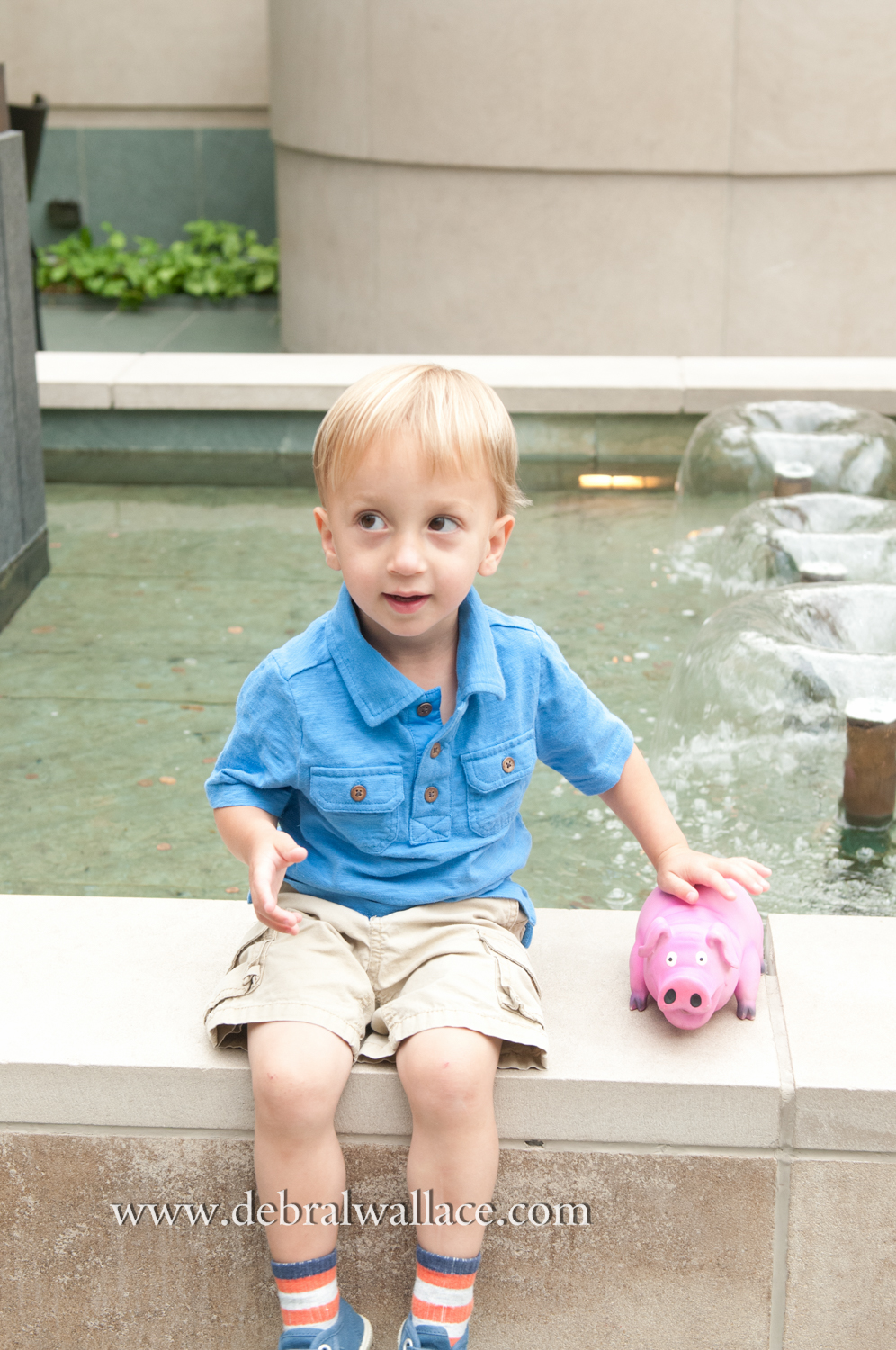 This pig is my secret sauce.  It makes a ridiculous oinking sound when you squeeze it.  Trevor LOVES it!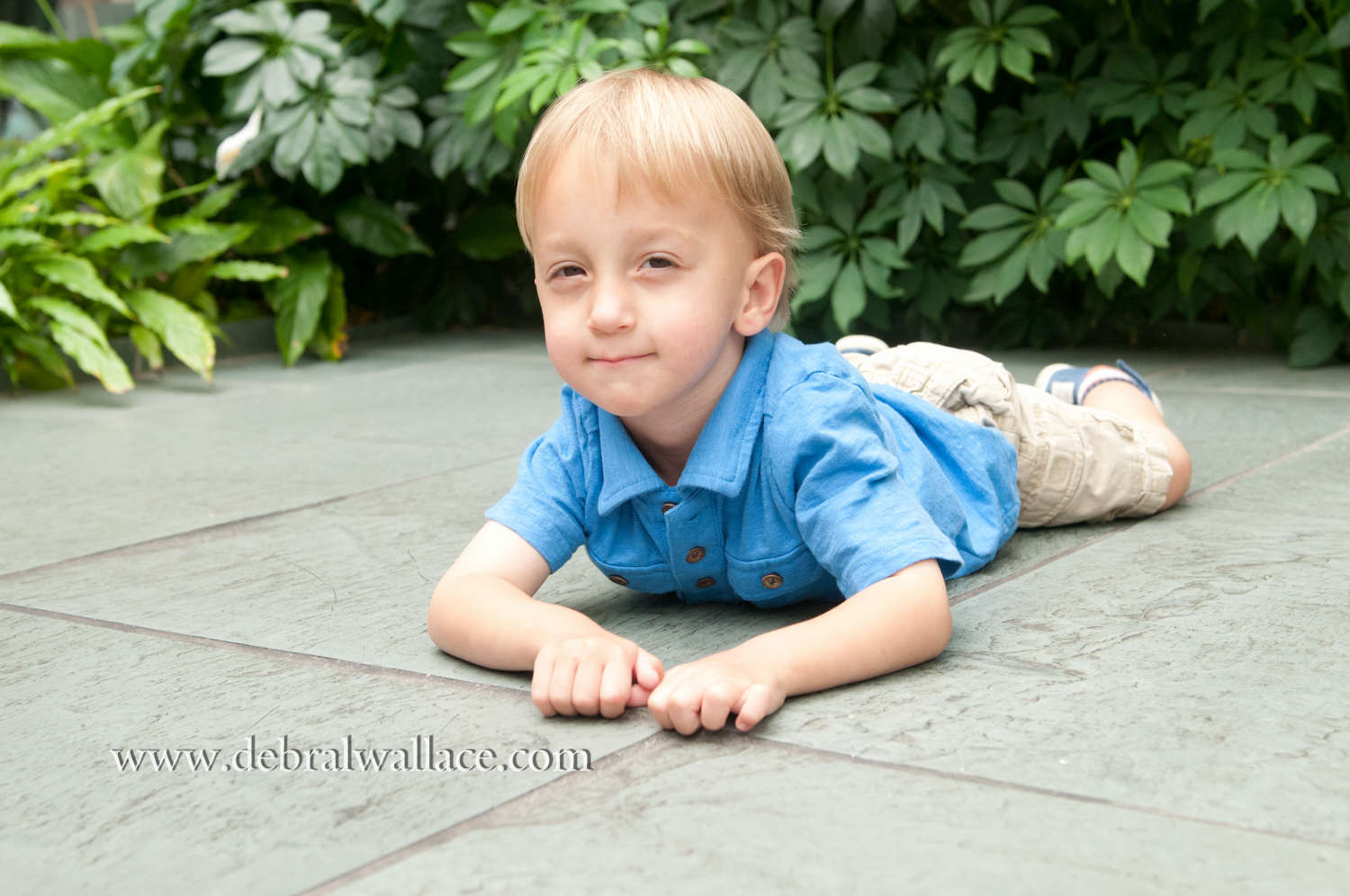 A little healthy skepticism.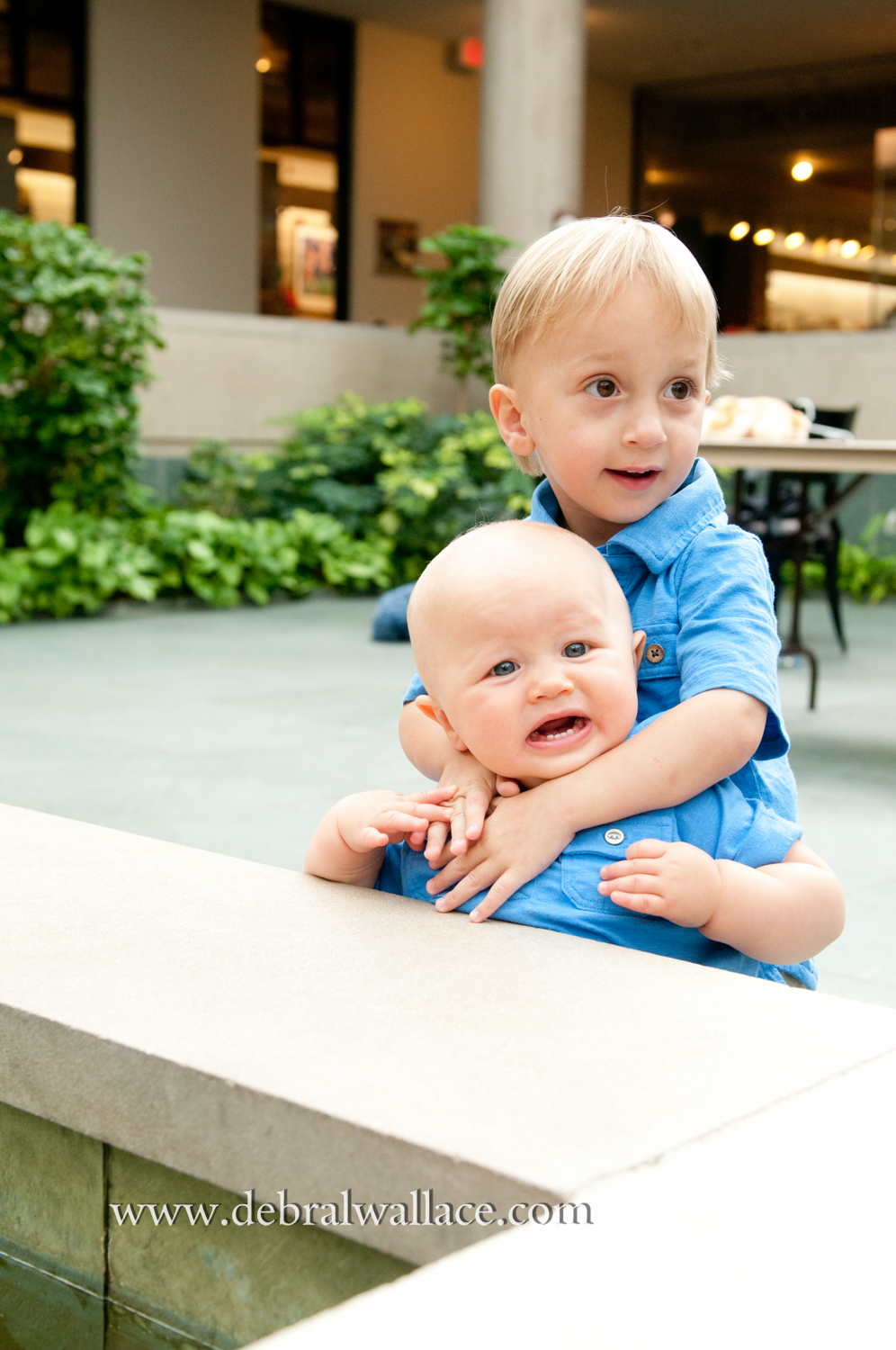 Danielle and I both absolutely are in love with this image.  So true to life.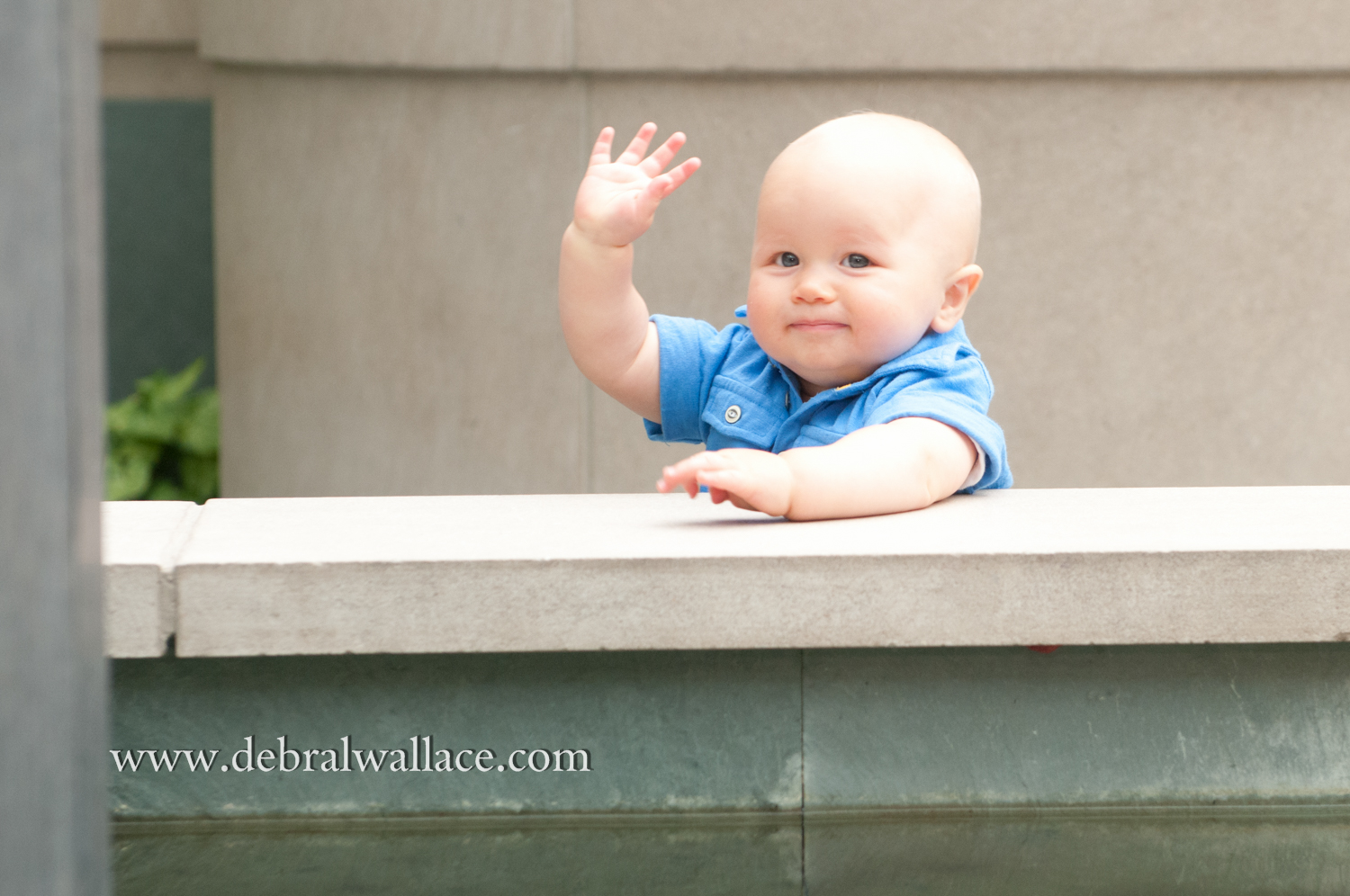 Comments
comments