Andy and Betsy first had their maternity portraits taken on their babymoon retreat to Naples, NY.  It was quiet and peaceful crunching through the snow to capture Betsy's beautiful belly.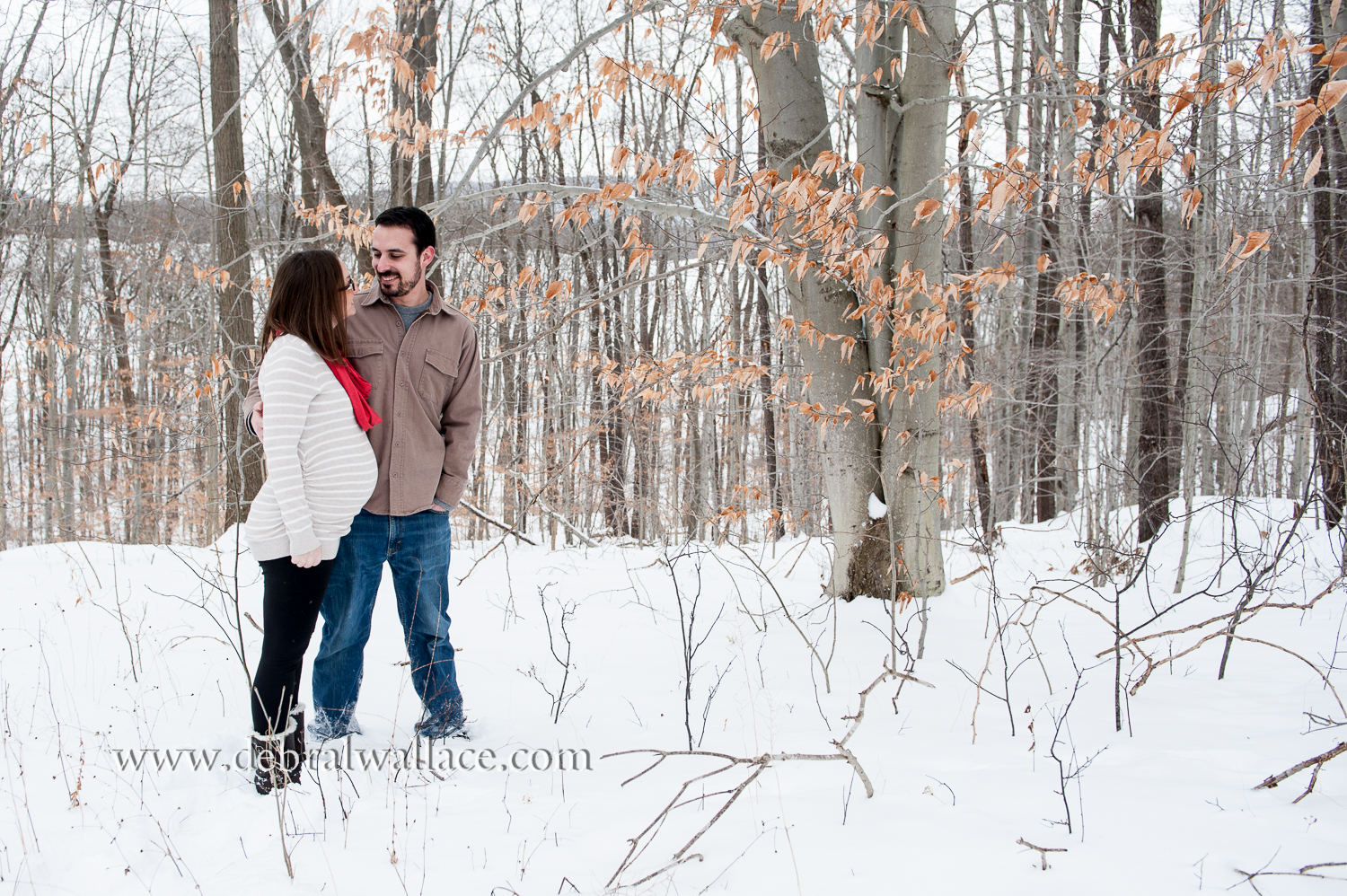 To view the rest of their maternity session, click here.
A few months later, baby TJ made his entrance into the world and we met at their beautiful home in Pittsford to capture his miraculous little life.


To see TJ's newborn portraits, click here.
Six months later, TJ was laughing (hysterically), smiling and almost sitting. Betsy said sometimes she just would sit and watch Andy and TJ play together.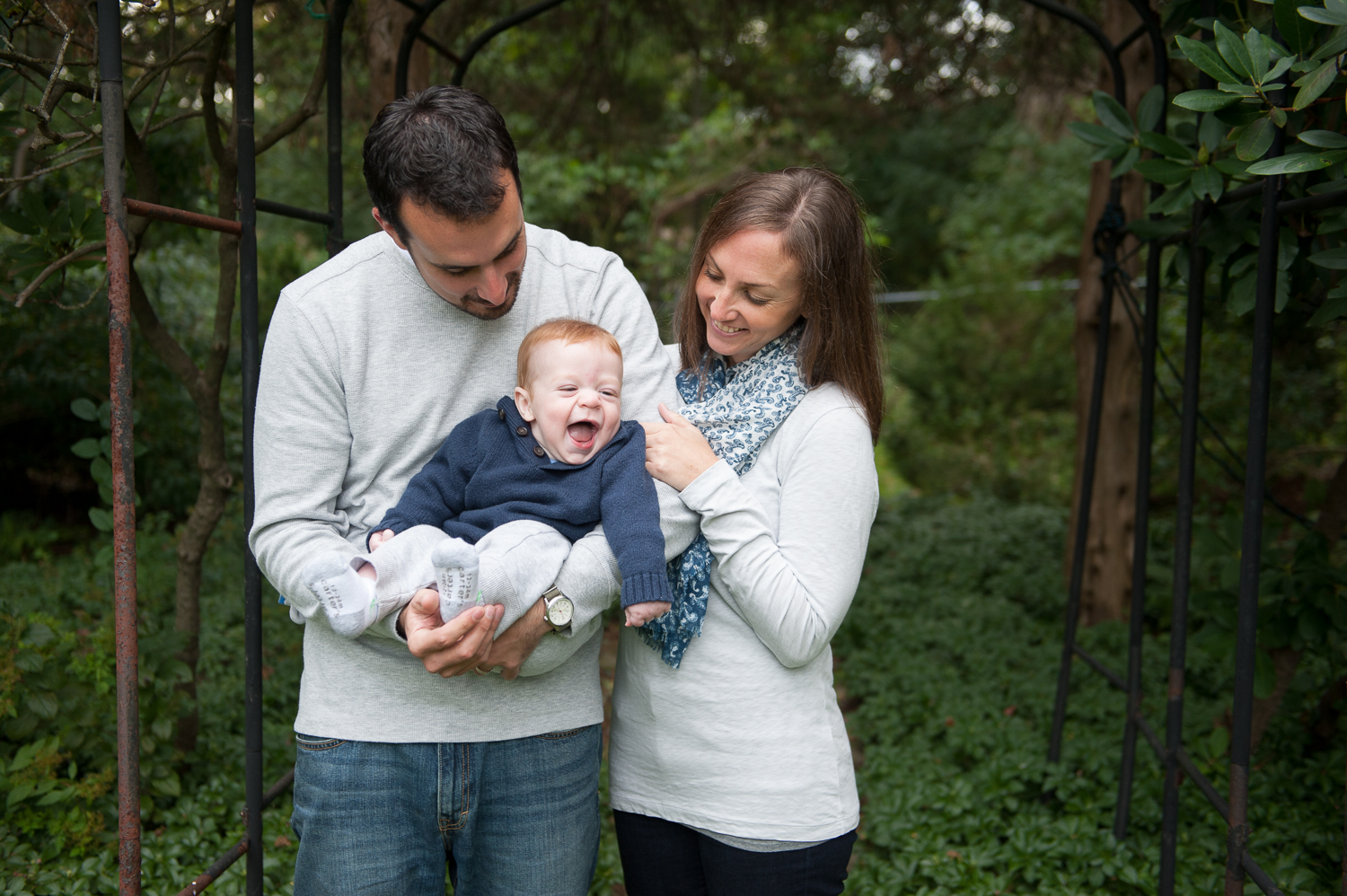 To view more of TJ's six month portraits, click here.
Recently, TJ celebrated one of life's childhood's greatest milestones – his first birthday. We met at the Memorial Art Gallery to mix it up a little. Of course, there was some kind of huge event in the atrium, so we found a picturesque corner and then went outside for a while.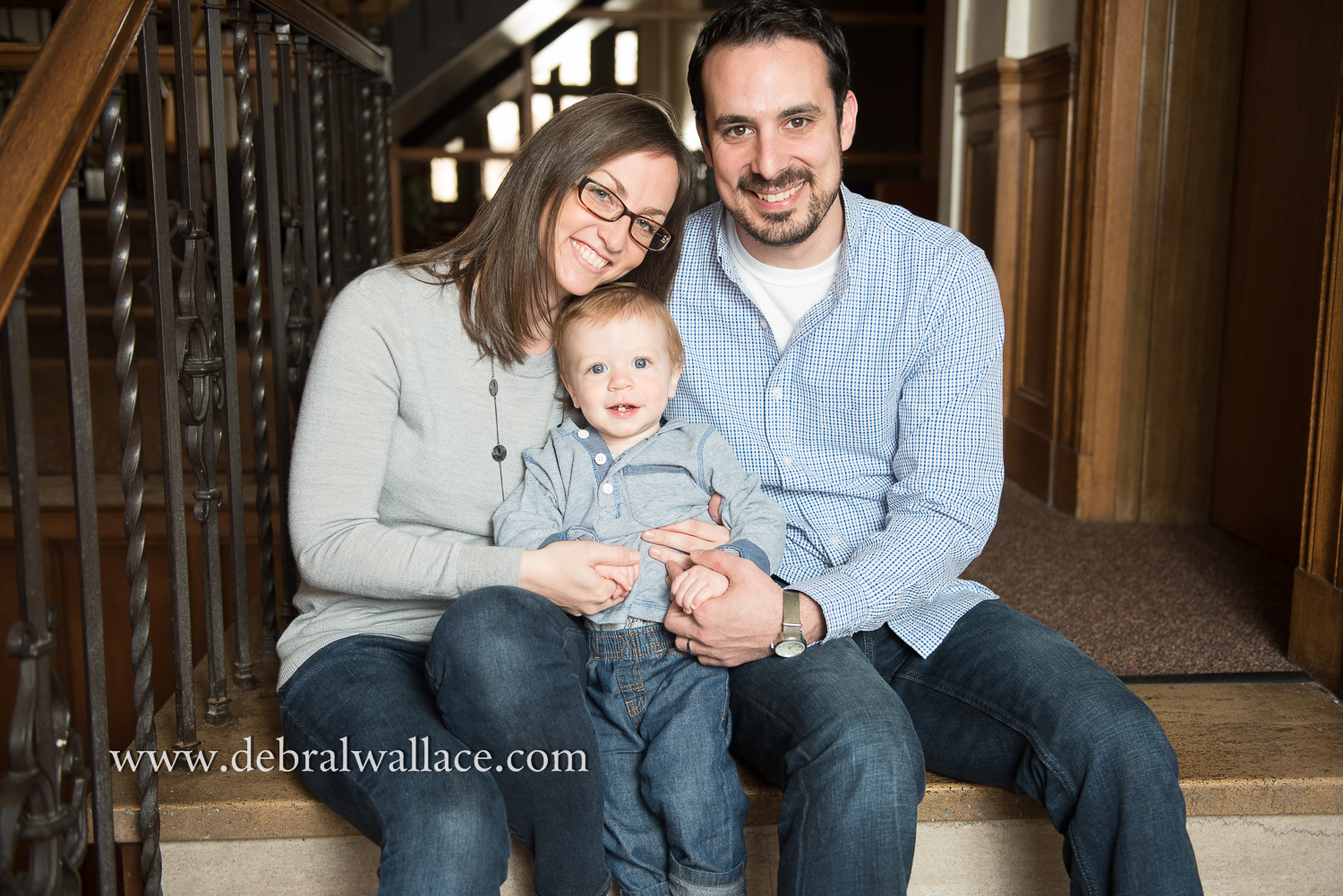 Below is one of my very favorite images from the session.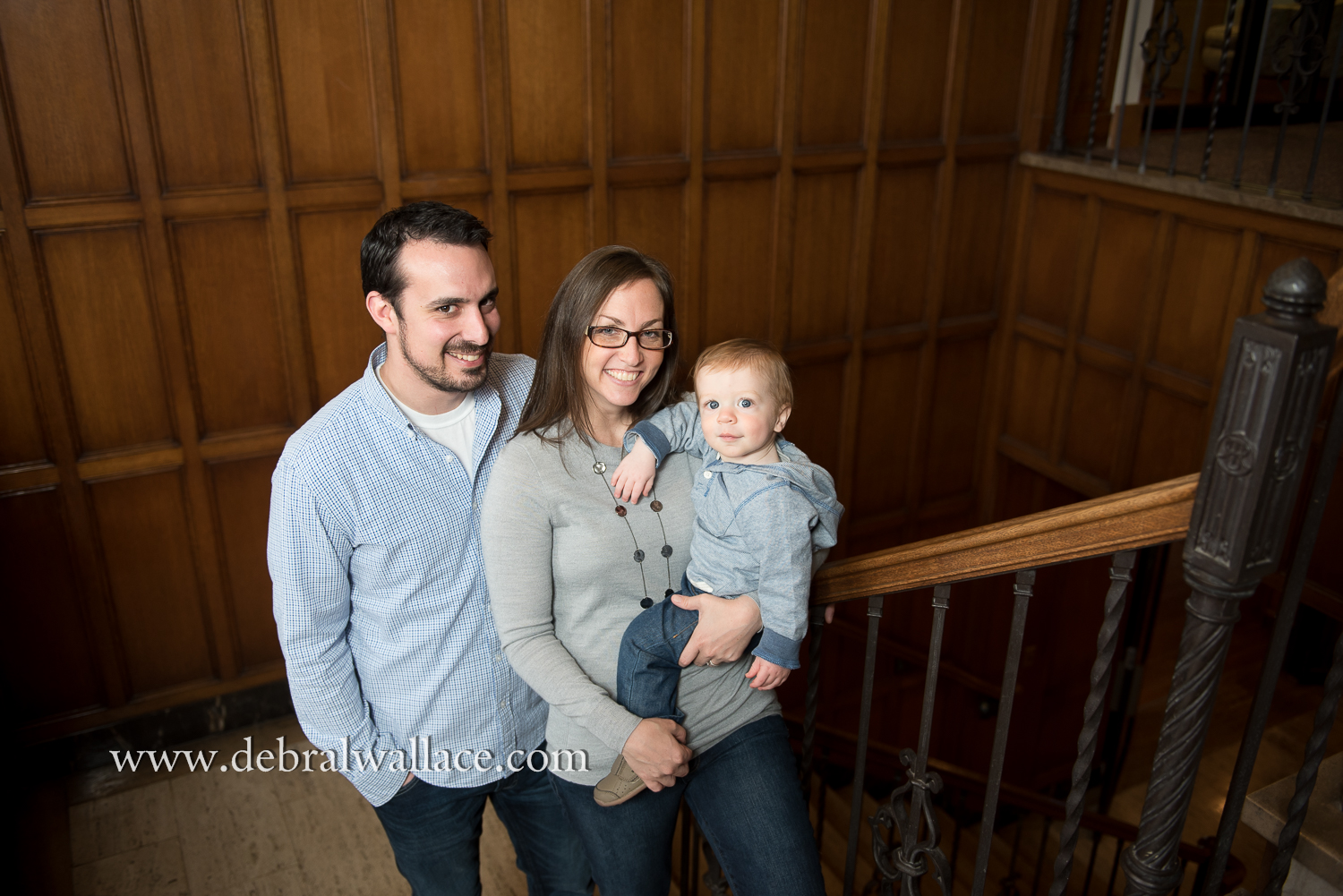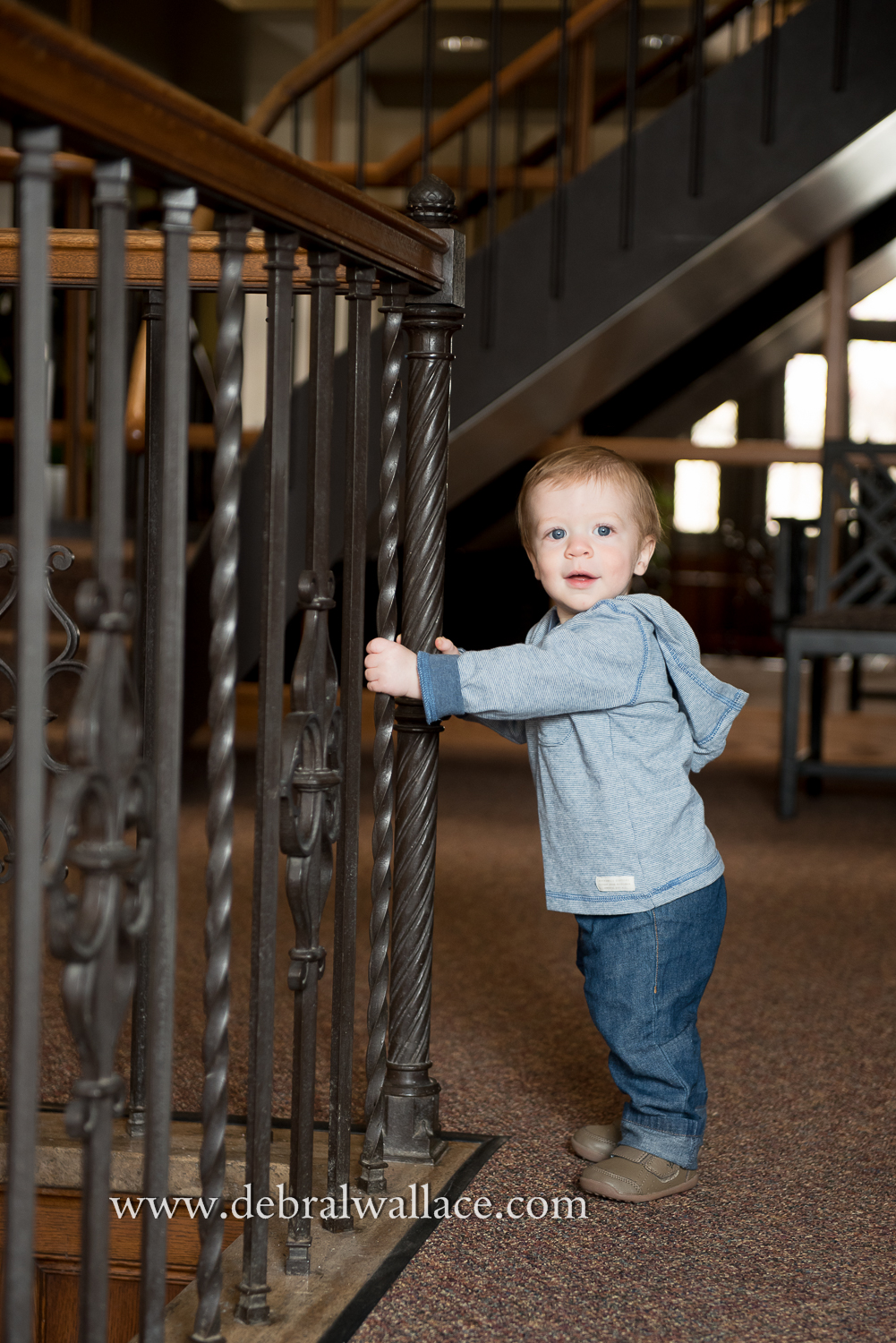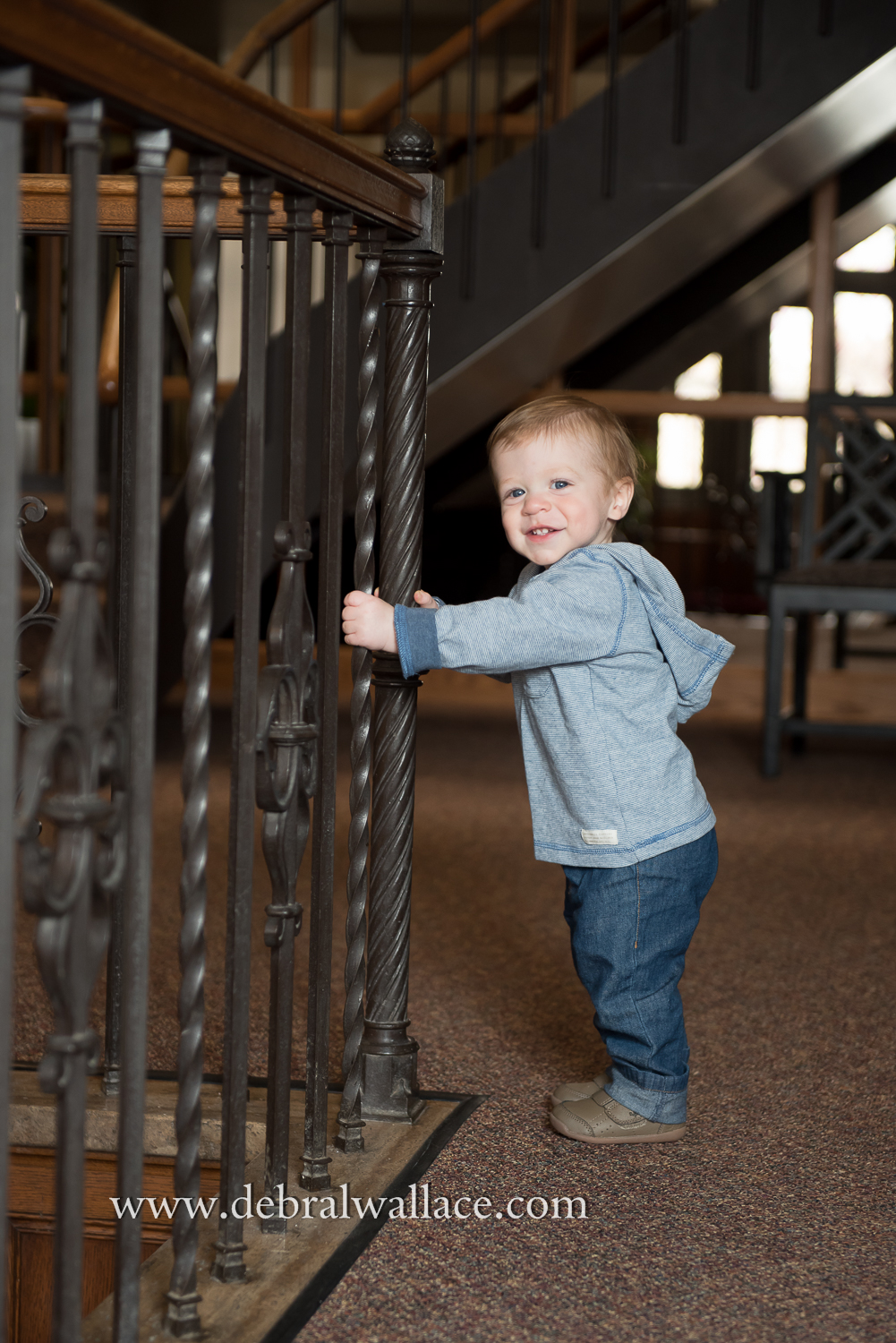 TJ was a perfect one year old during the session finding that thin line between being hugged and being held in place. He was also happy to show off his extensive toddling skills.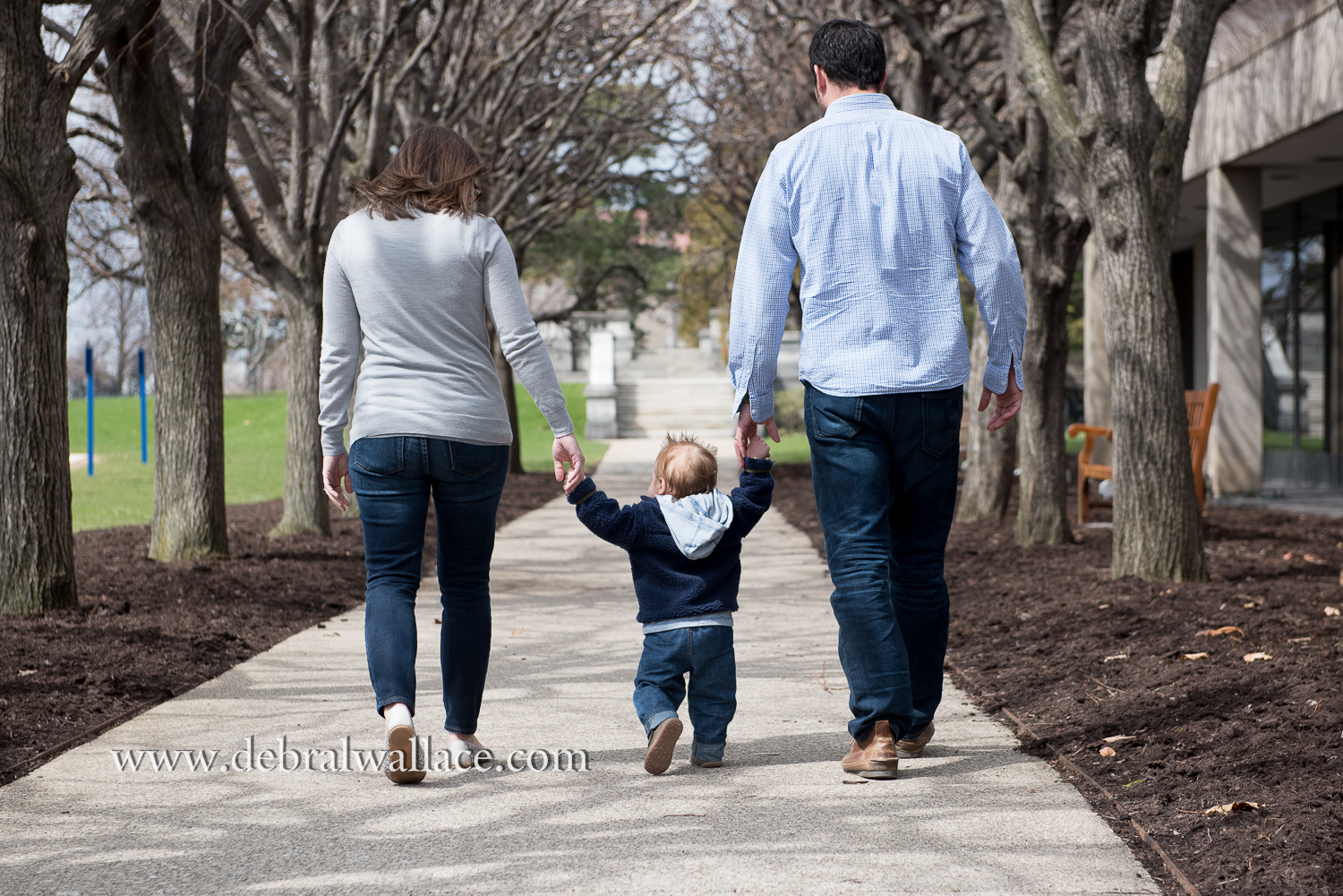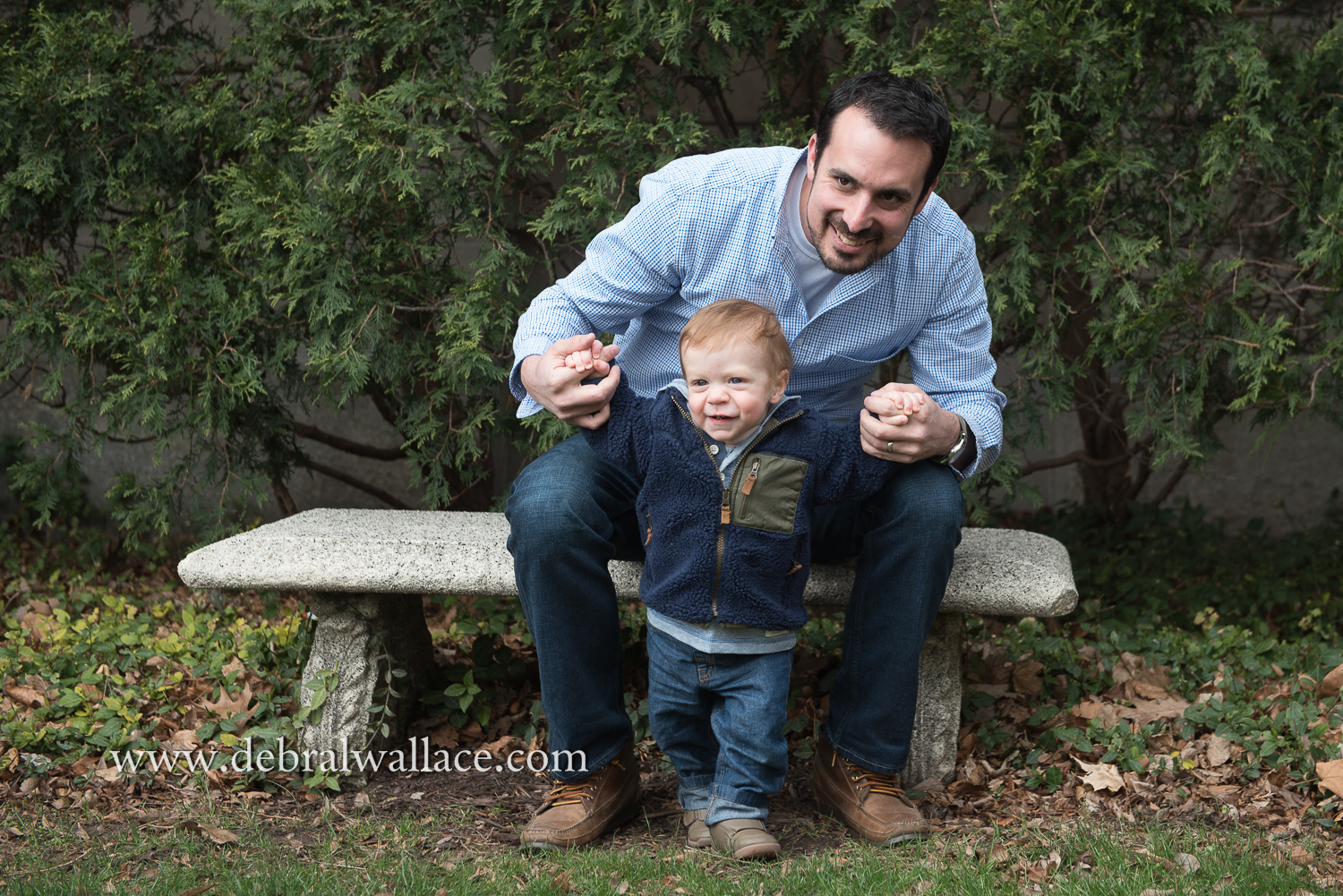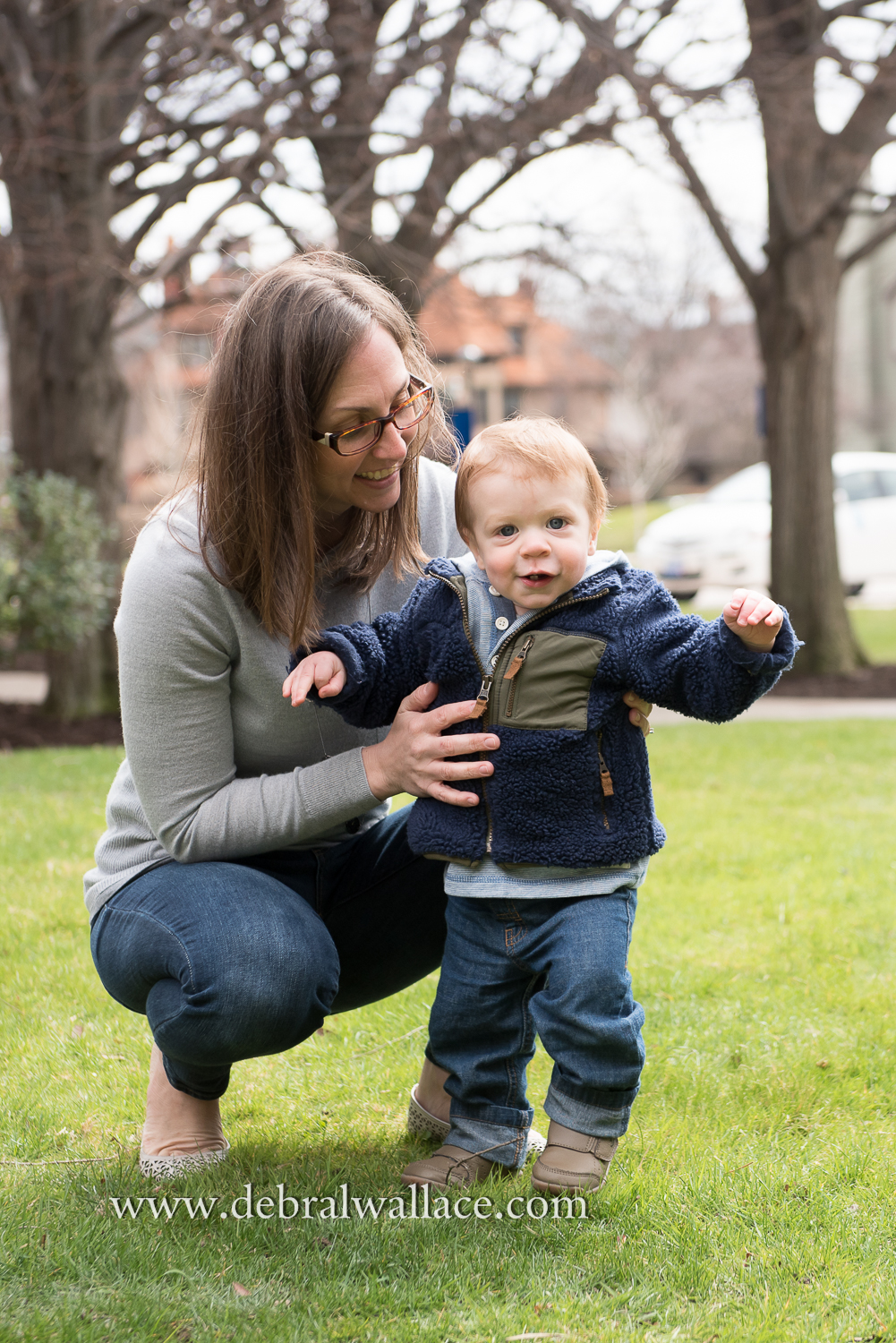 Congratulations TJ on your first birthday!
Comments
comments