Mendon Ponds Fall Photography
Betty and Derek were originally scheduled for the session at Genesee Valley Park that got moved to Highland Park and then got rained out. We were grateful that this day had much better weather with plenty of leaves at Mendon Ponds for fun loving boys to play in.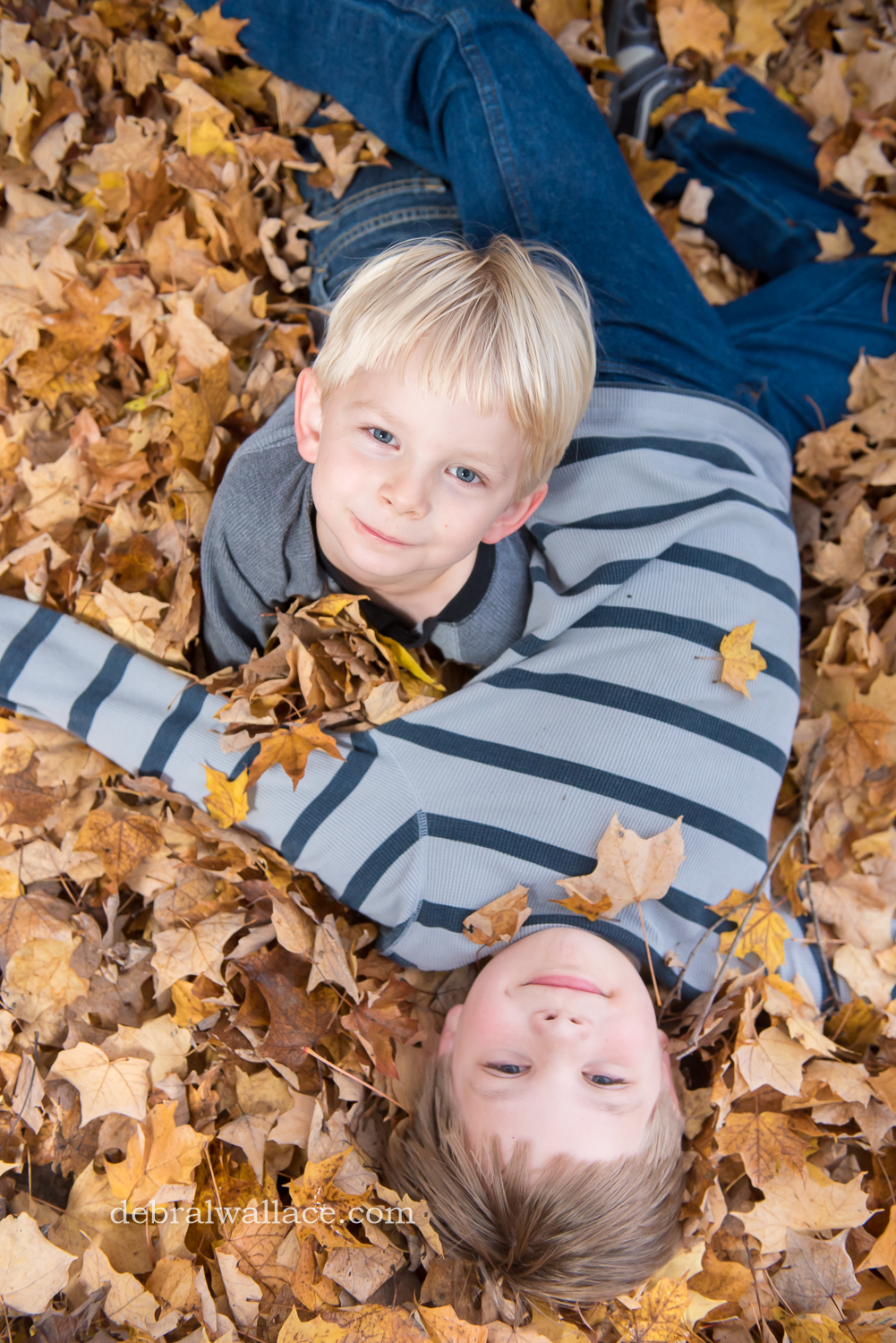 Logan and Isaac ran circles around us and periodically stopped to appease the adults in their lives.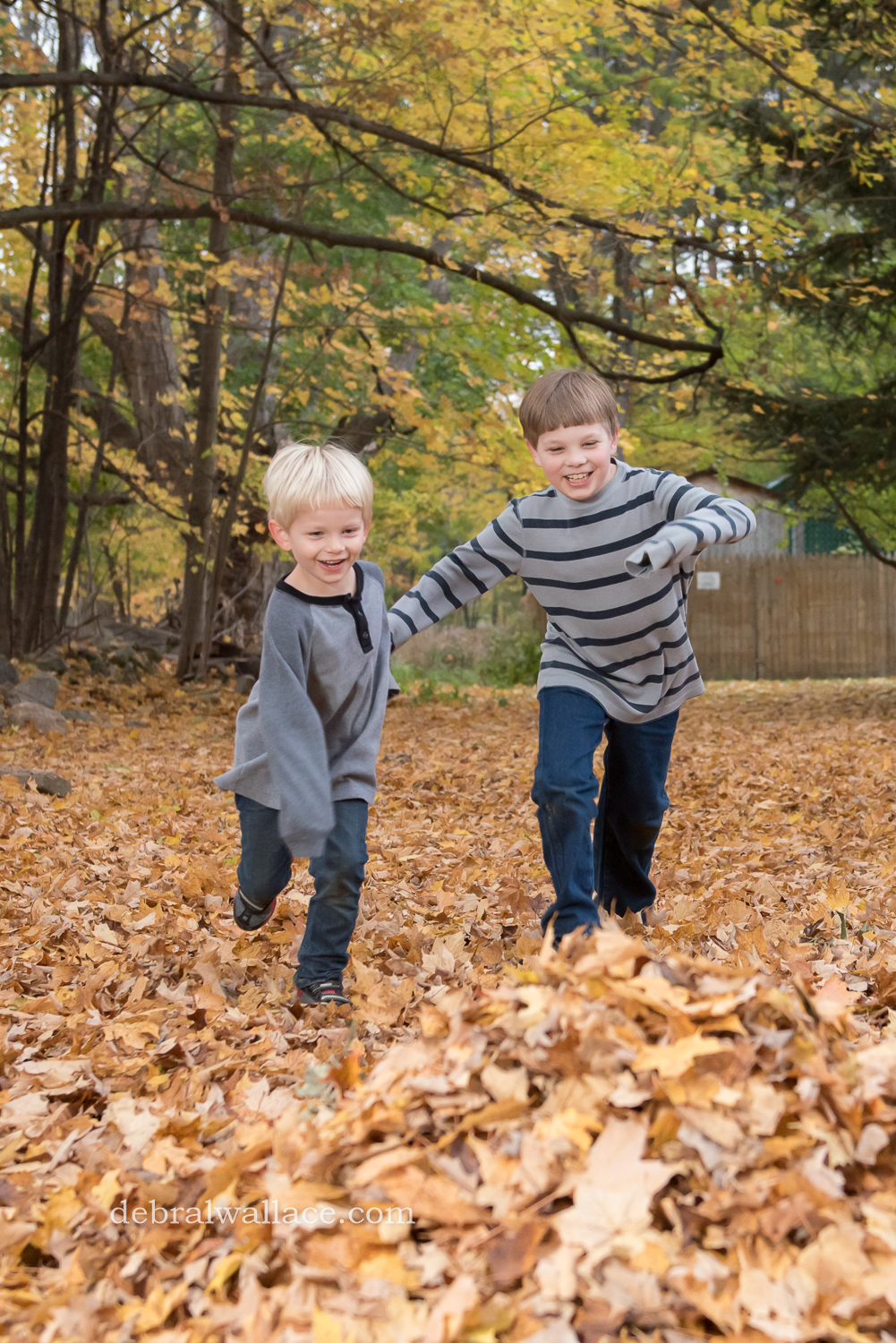 Derek has a real job I don't remember (sorry Derek!) but his really interesting side job is voice acting. He said that voice actors can always create their own niche since their voice is unique to them and even demoed his radio announcer voice for me. He would love to voice act full time.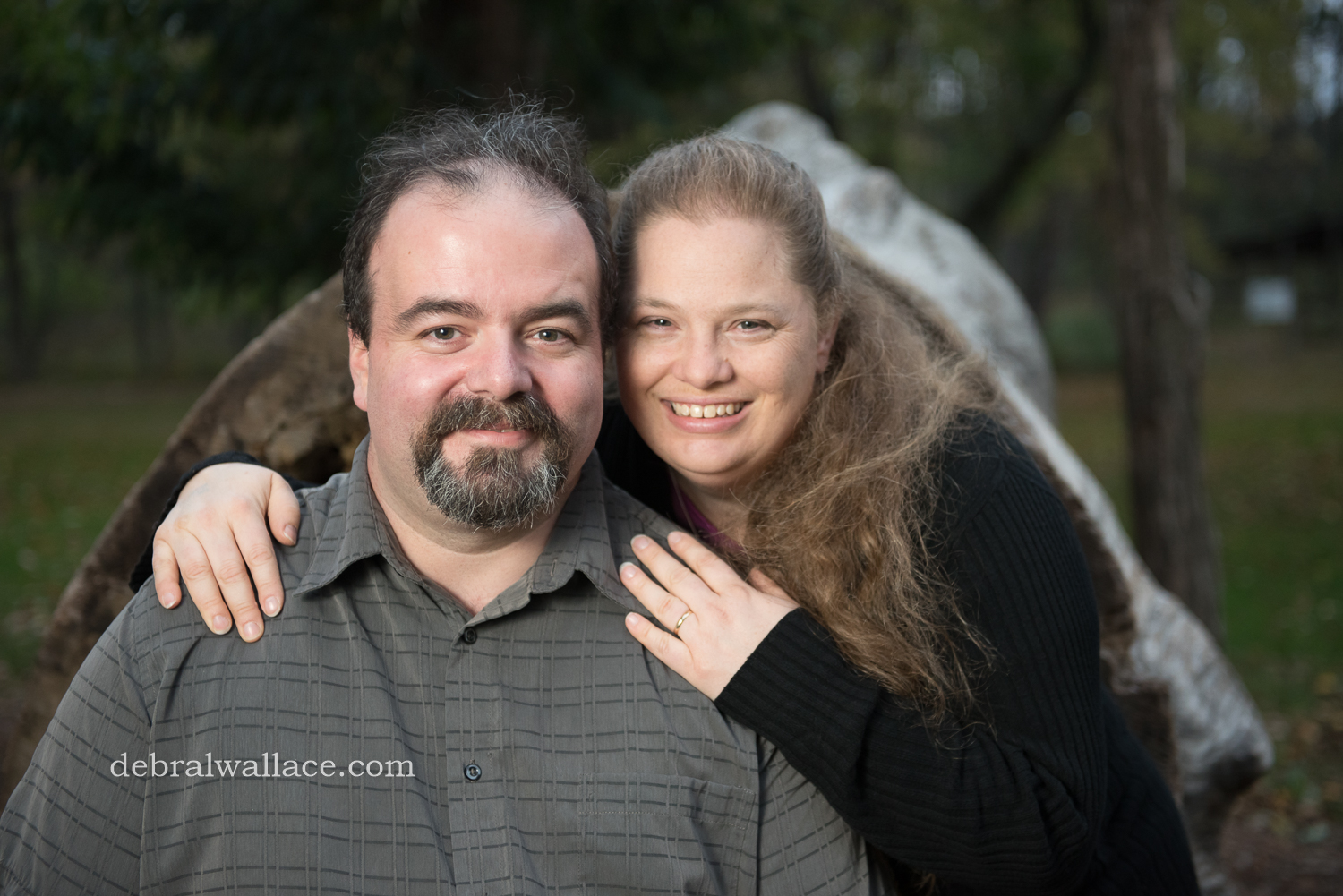 Betty works at Joann Fabrics and loves crafting. She really couldn't name a favorite – crafty people can be like that I've learned. I would imagine that it could be a huge challenge not to spend your entire paycheck at work at a place like that!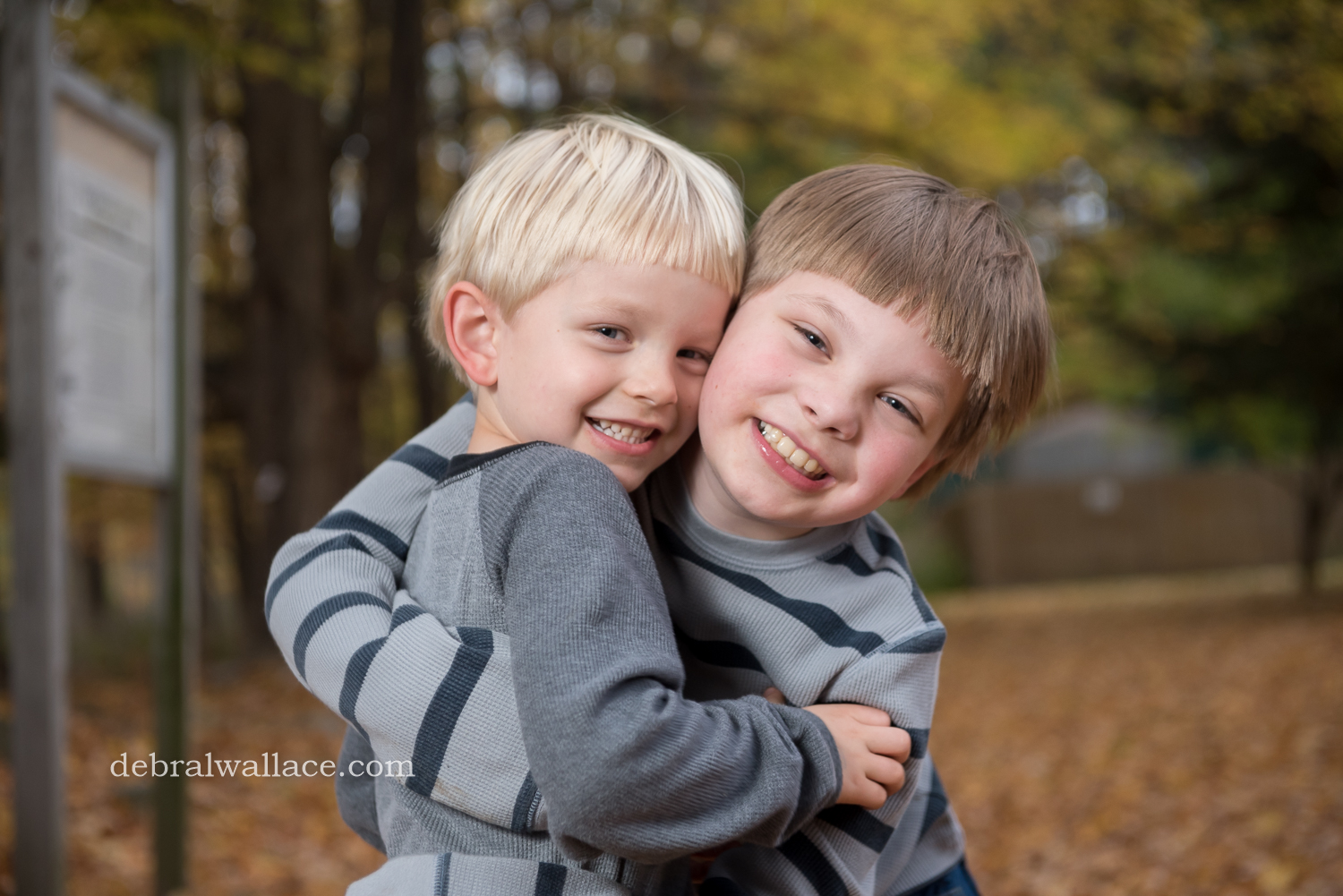 This was about 1/100th of a second before the hugging turned into wrestling.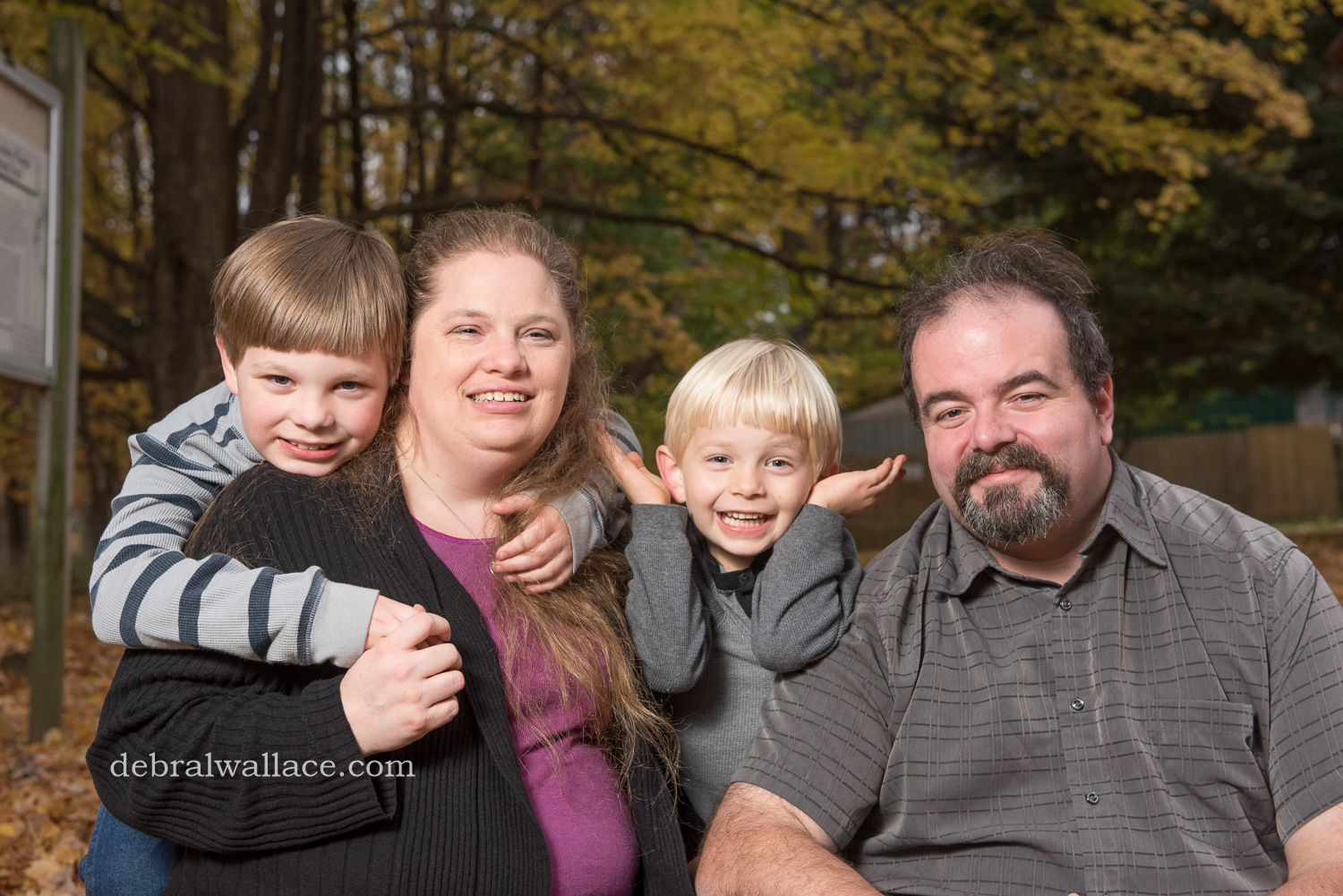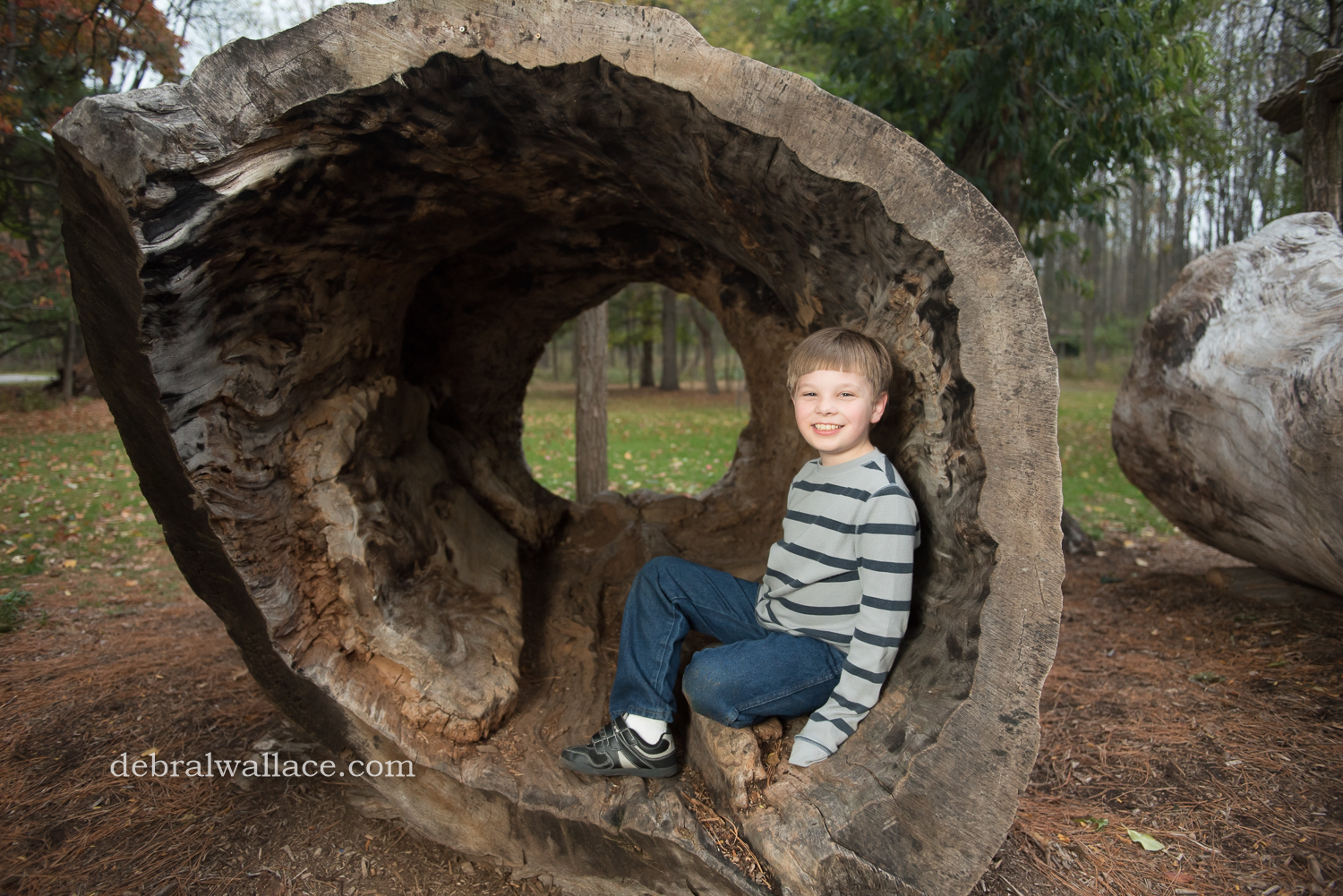 Both Isaac and Logan insisted on having their pictures taken at the hollow log. Pretty much every photographer in Rochester was at Mendon Ponds that day so we almost missed the light completely. Fortunately I had my own and we were able to catch those last few minutes of ambient light.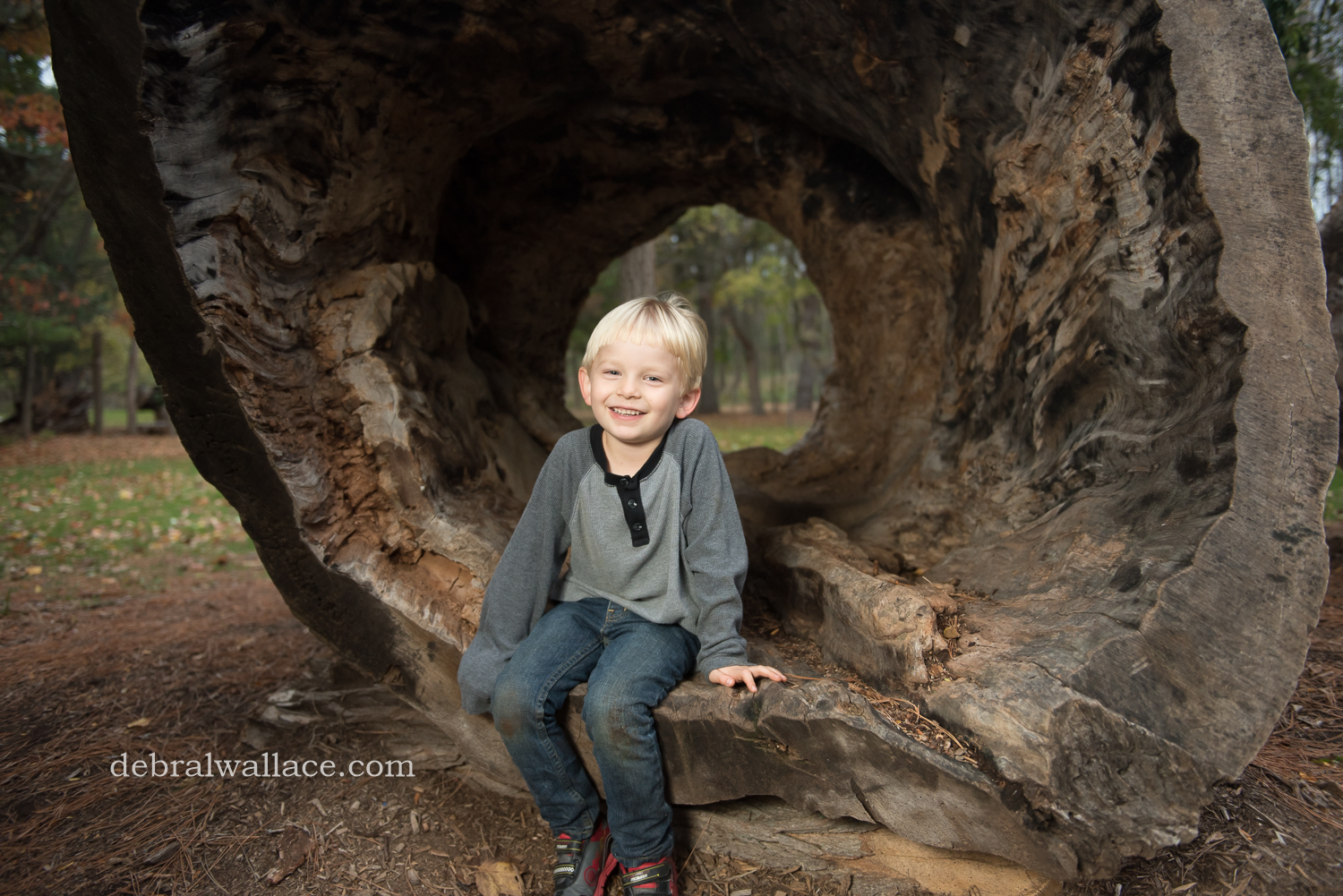 And because they're super fun, here's a flashback from 2011.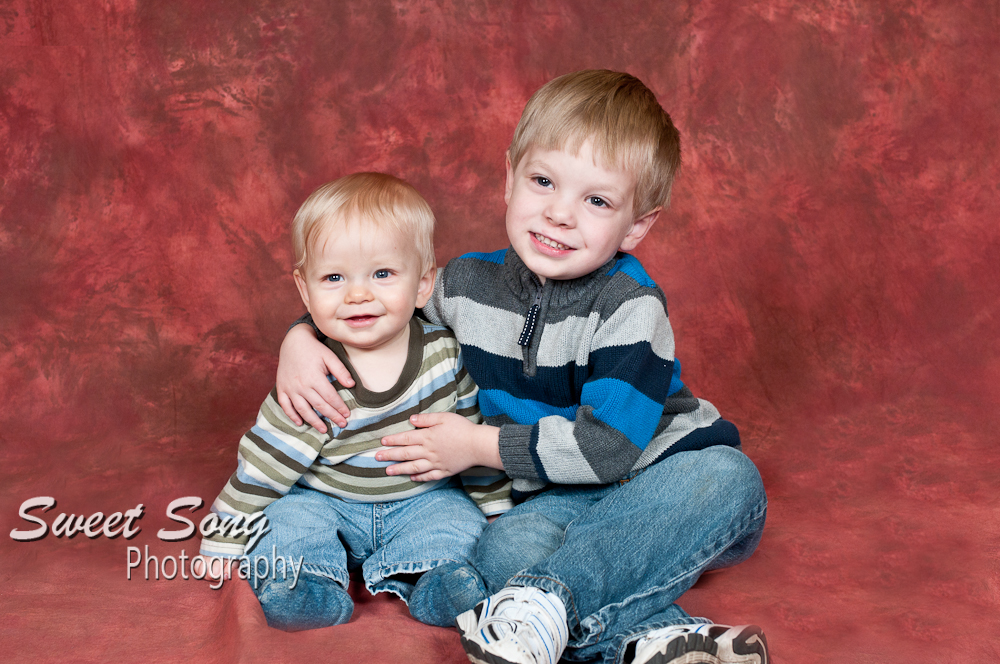 Thank you so much Betty and Derek for sharing you beautiful family with me! I hope you had a wonderful Thanksgiving.
Comments
comments