Mendon Ponds Professional Family Photos ~ Erin & Colin
Erin and Colin are really wise about timing their family photos.  The first time I worked with them it was for a combination session that included Connor's senior photos, Erin and Colin's 25 year anniversary photos and a family session (he got into Purdue, by the way!).  The second time was just before Connor's graduation party when Erin realized that their entire extended family would be in one place.  Graduations and holidays are a fantastic time for extended family portrait since everyone is gathered anyway.
Fast forward a year and change and now it's Ryan's turn. This time it was a family session, finish-up-a-wall-display session and a senior session.  If you're not a have your picture taken kind of person, a combination session (either sharing with a friend or your family) is an excellent idea.  Similarly, some people throw in a headshot for LinkedIn during their family sessions as well.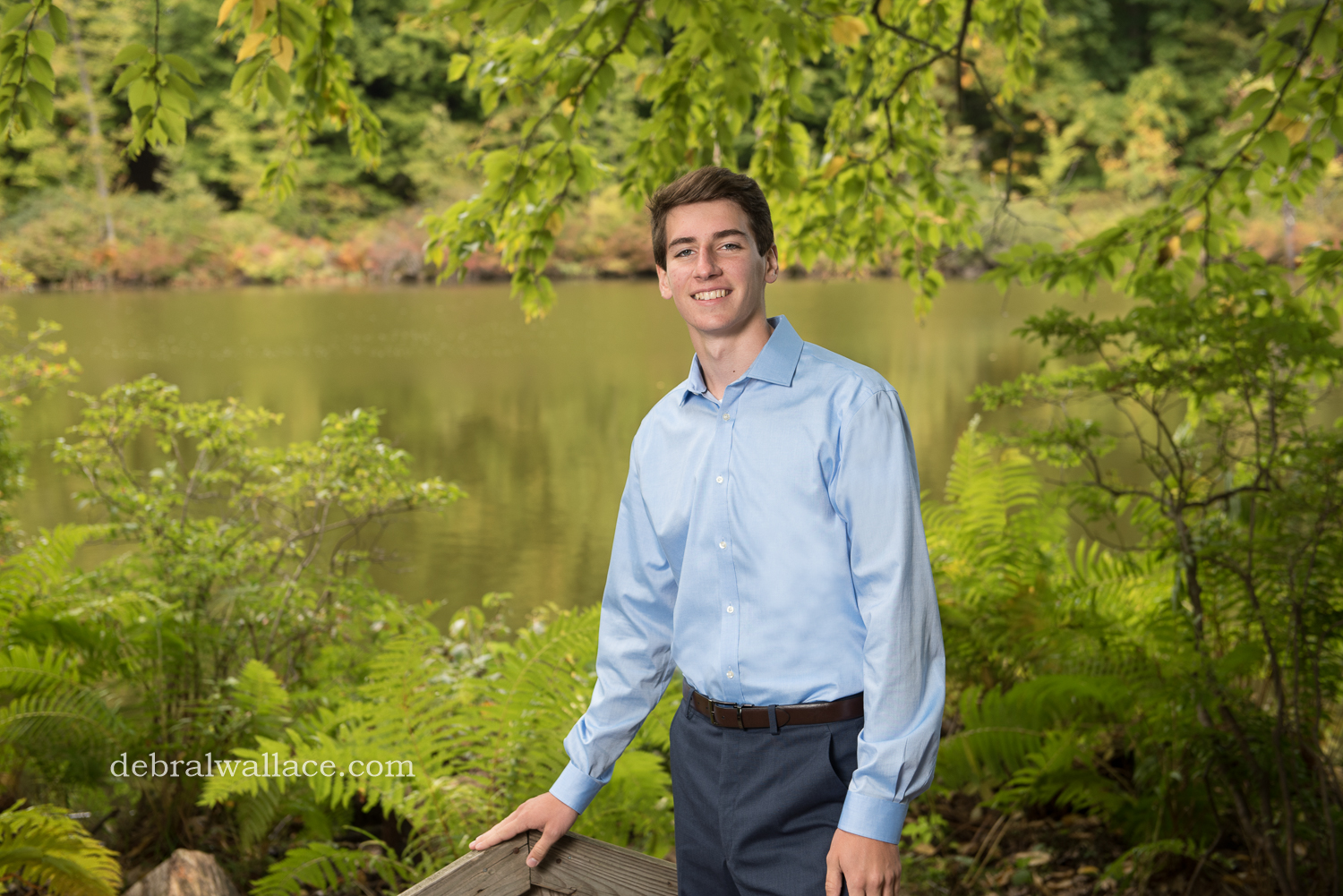 Erin had a set of canvases on her wall and she wanted to get a matching one of Maggie so she would have all three kids. I think initially the plan was to wait until Maggie was a senior to finish the display but that may have seemed too long to wait!  We recreated the session by doing at the same time of year in the same place. Here's the photo from 2014 of Connor.
Connor was not scheduled to participate in this family session, but had the weekend blocked off to join his family on a cruise to the Bahamas. Sadly, it was canceled due to a hurricane and a family photo session was a disappointing replacement (though he was a very good sport). Hopefully they'll be able to go soon.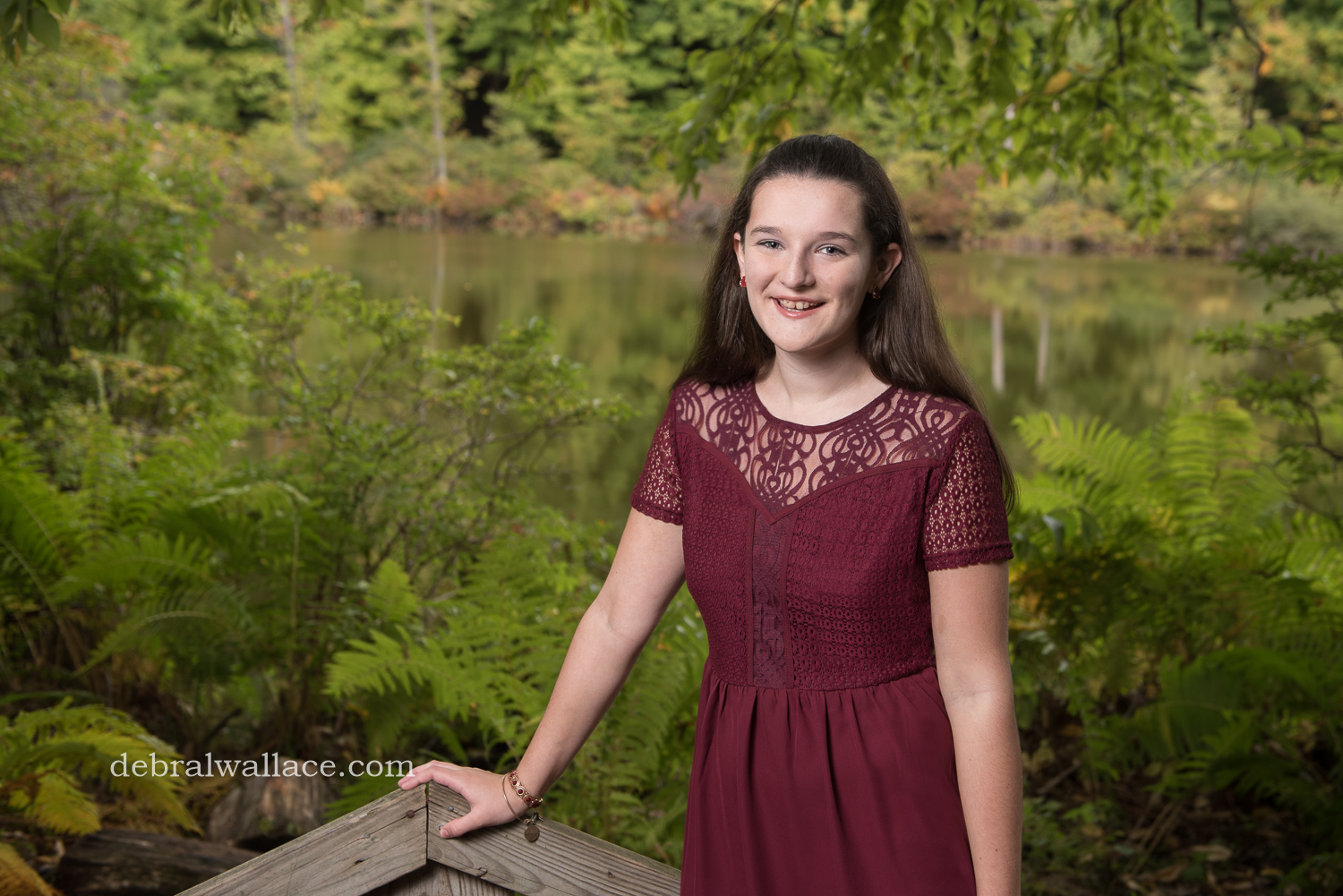 This portrait of Maggie finishes up the wall of fame.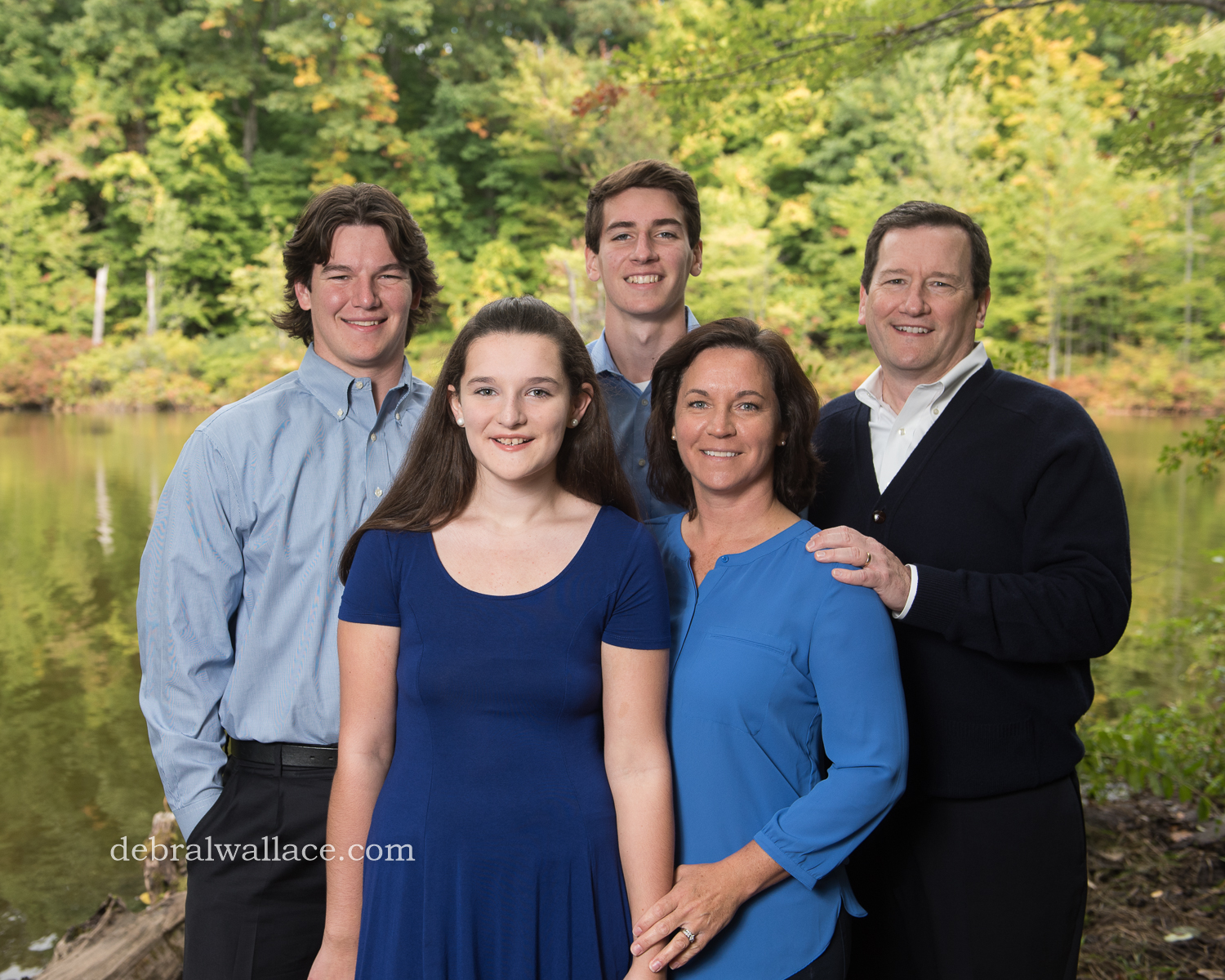 I wish I could play the soundtrack of this session for you. Connor and Ryan were so compliant despite obviously preferring to be just about anywhere else. If my kids are half this cooperative when they're taller than me I will consider myself successful!
Maggie on the other hand was perfectly content. You might think this is a gender thing, but as the mom of a handful of boys I think a lot more can be chalked up to personality. I've definitely had camera shy men and women, as well as men and women very happy to be on the lens end of the camera.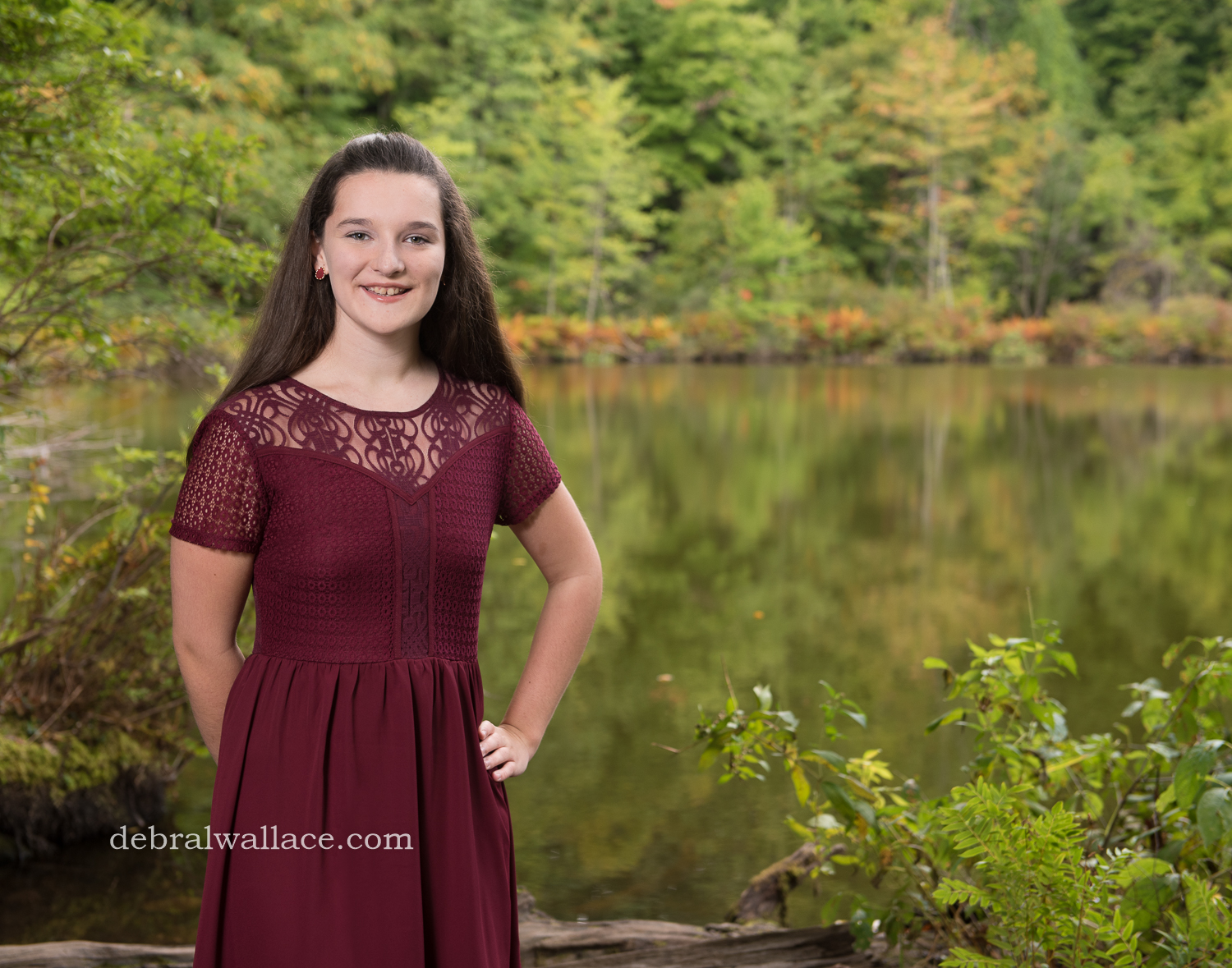 There were a few groans when this happened.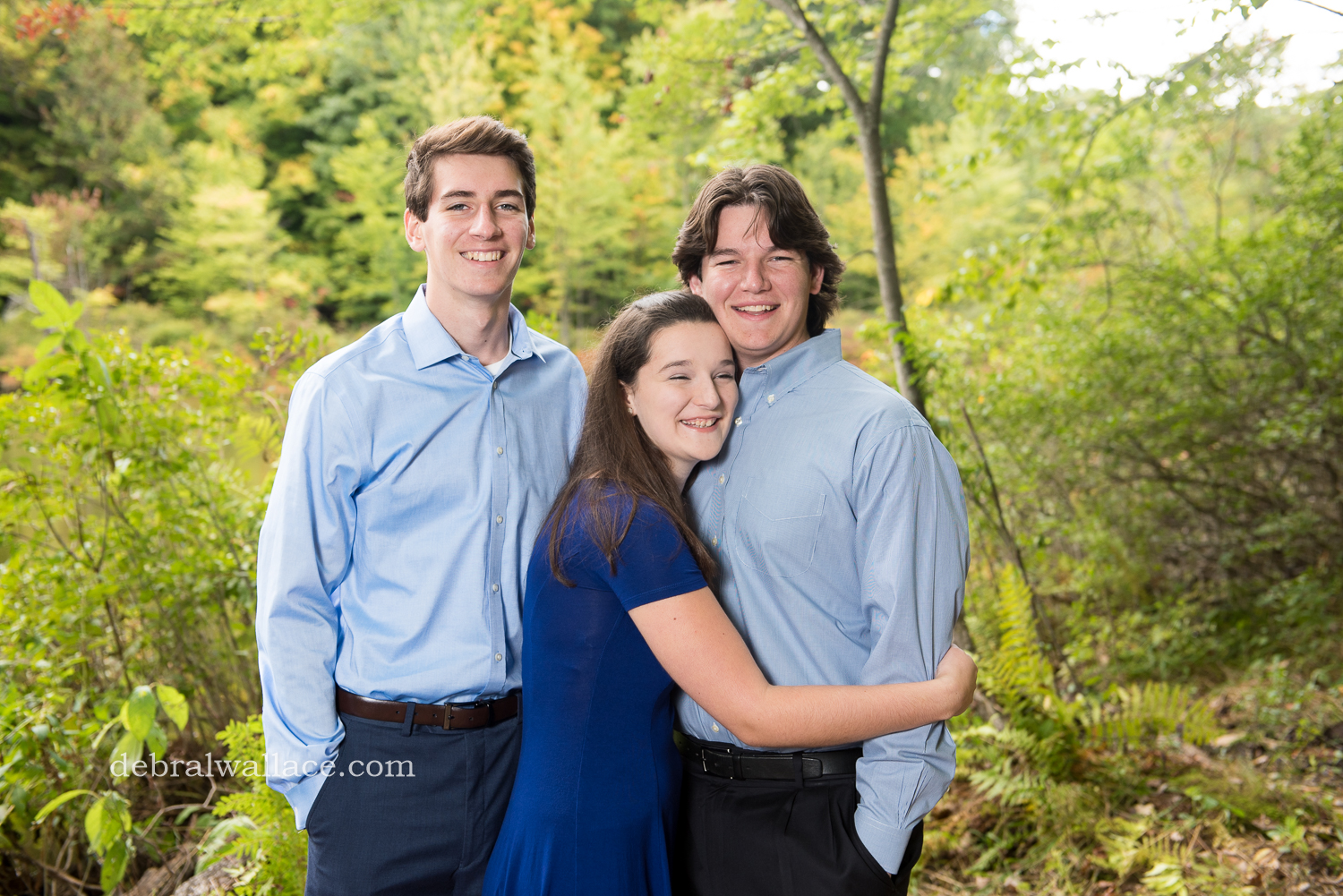 And a few more when I took a picture, and probably a few more when the print arrived.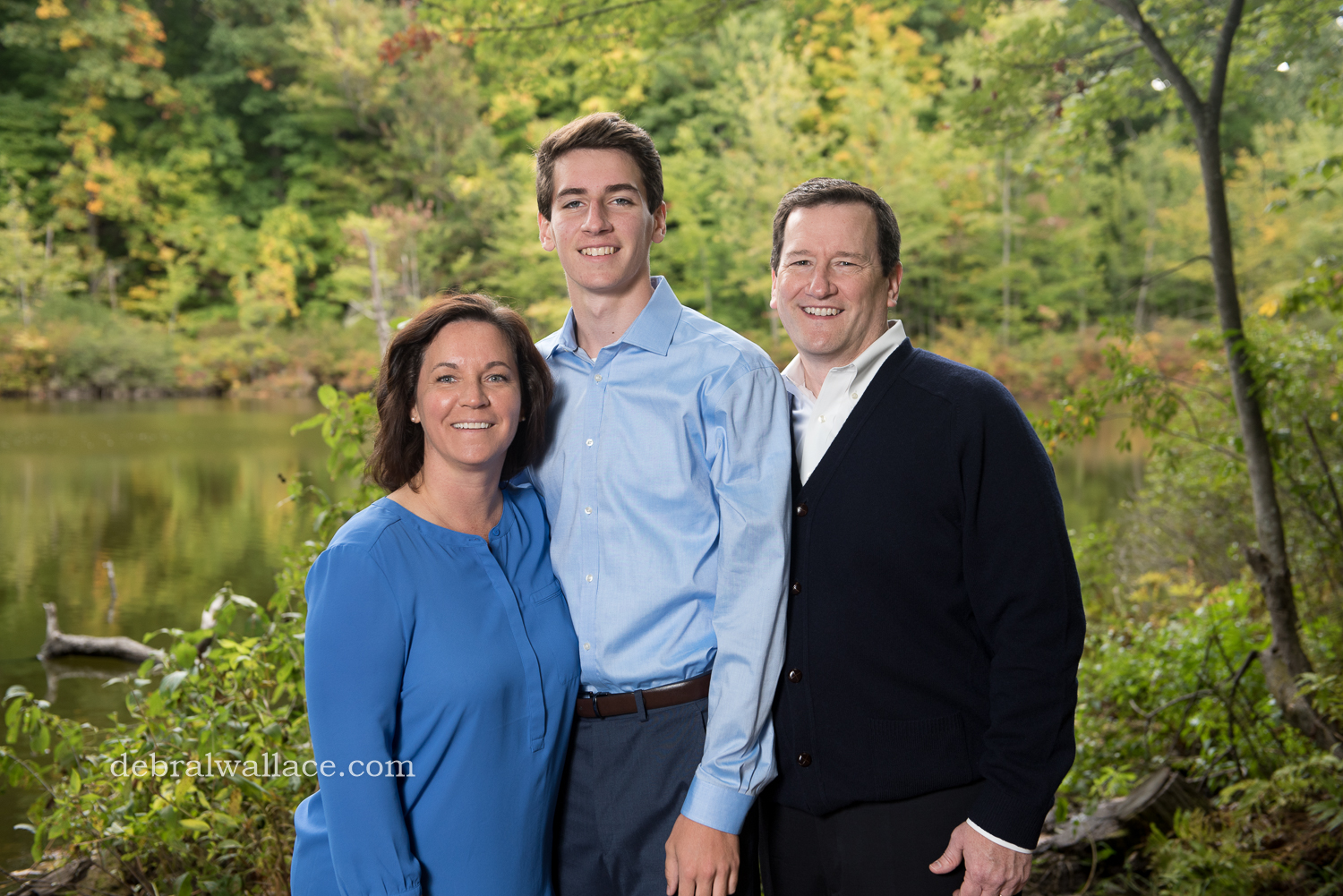 I had not previously noticed how much taller Ryan had gotten. Apparently there are a few tall people in the family.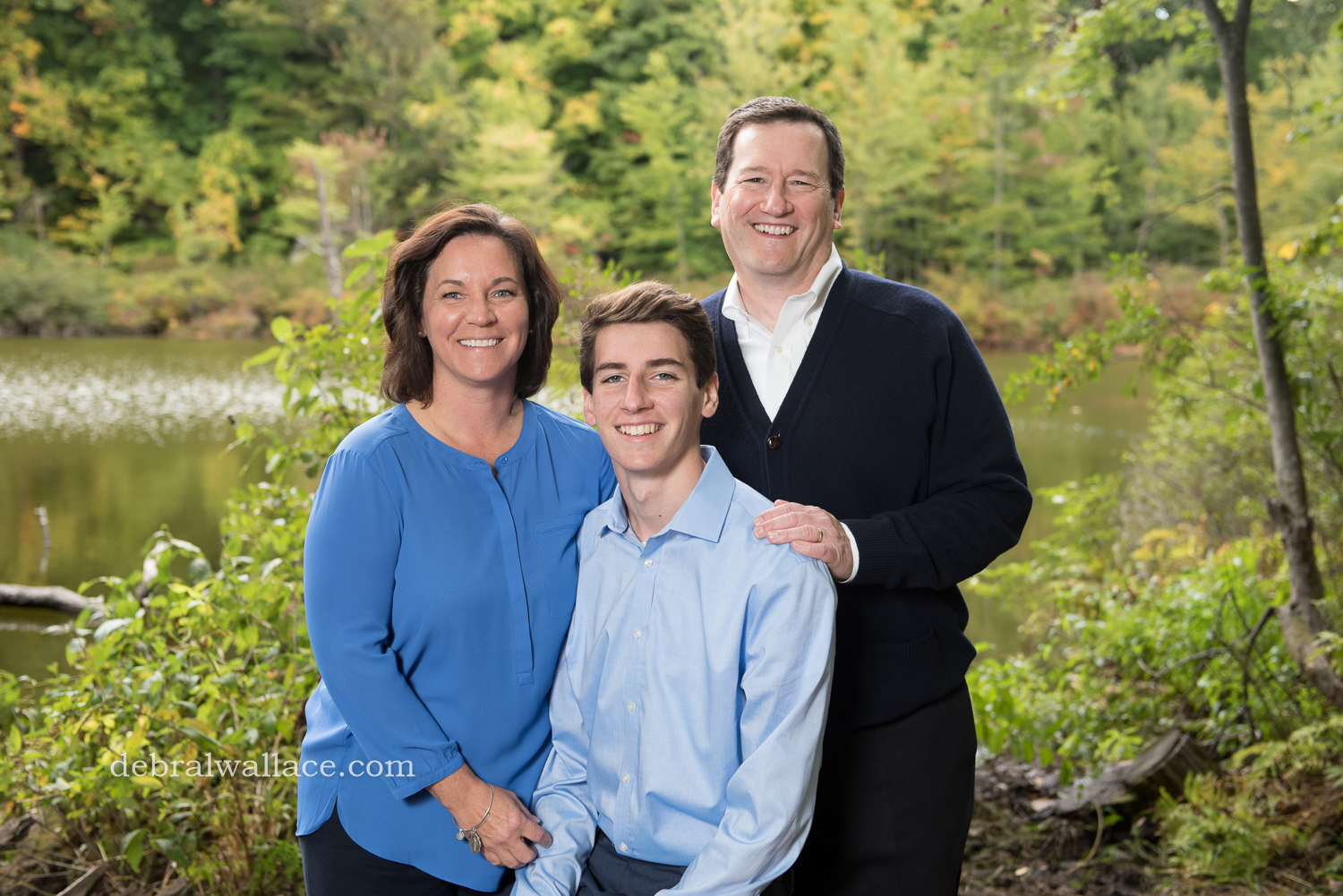 We also did one sitting down just in case anyone didn't want to feel vertically incongruent with anyone else.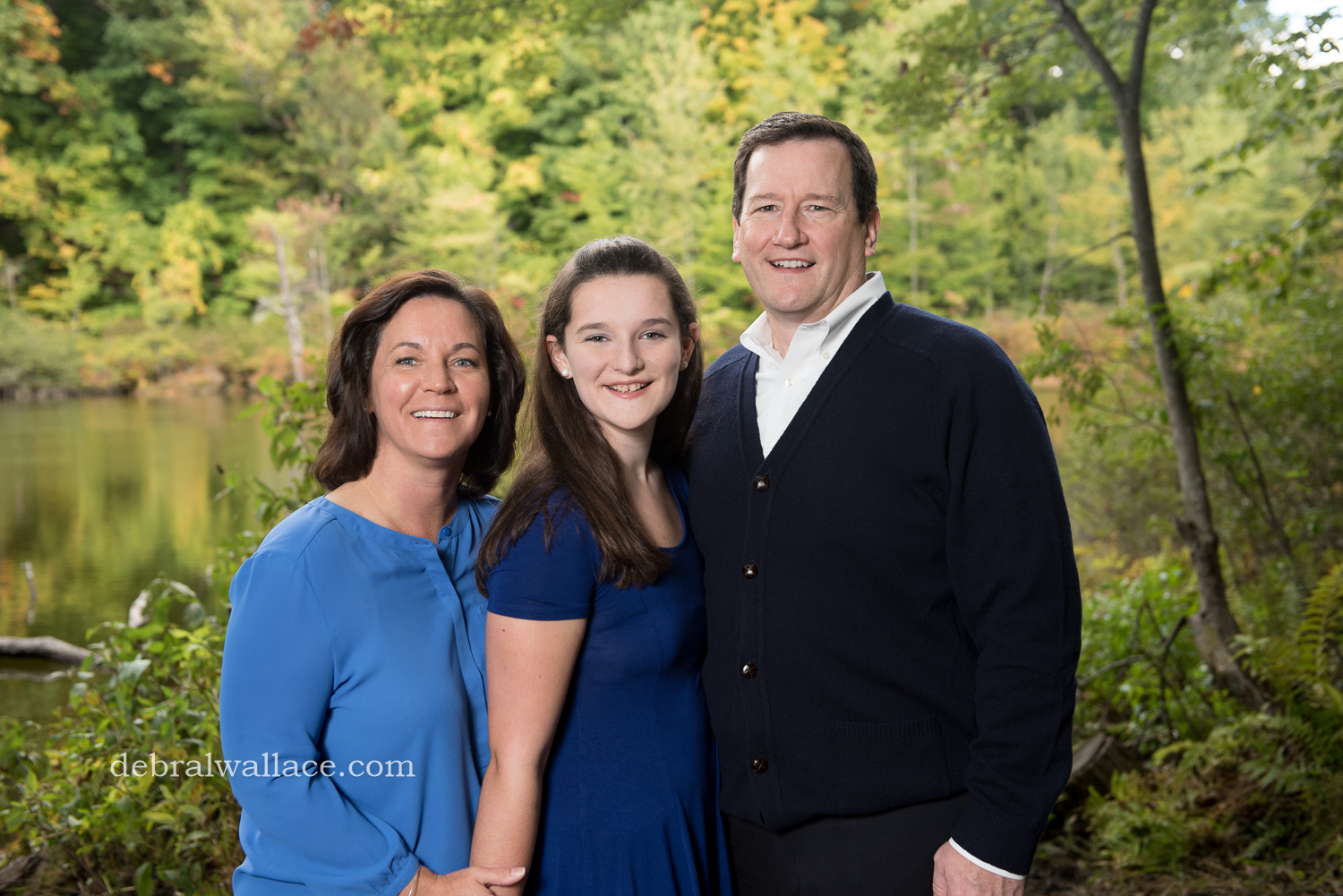 Thank you so much for sharing the afternoon with me! I hope you all have a wonderful holiday season and get to make up that trip to the Bahamas ASAP!
Comments
comments