Danielle, Larry, Trevor, Kevin and I go way back and I was saddened to learn that they were going to move back to Colorado.  Danielle swore she'd be back for photos but I have to confess I didn't really think it would happen.  To my surprise, she not only came back for a visit but also scheduled a portrait session while she was here.  
Danielle and Larry chose Mendon Ponds for their Mendon Ponds sibling photography and family session.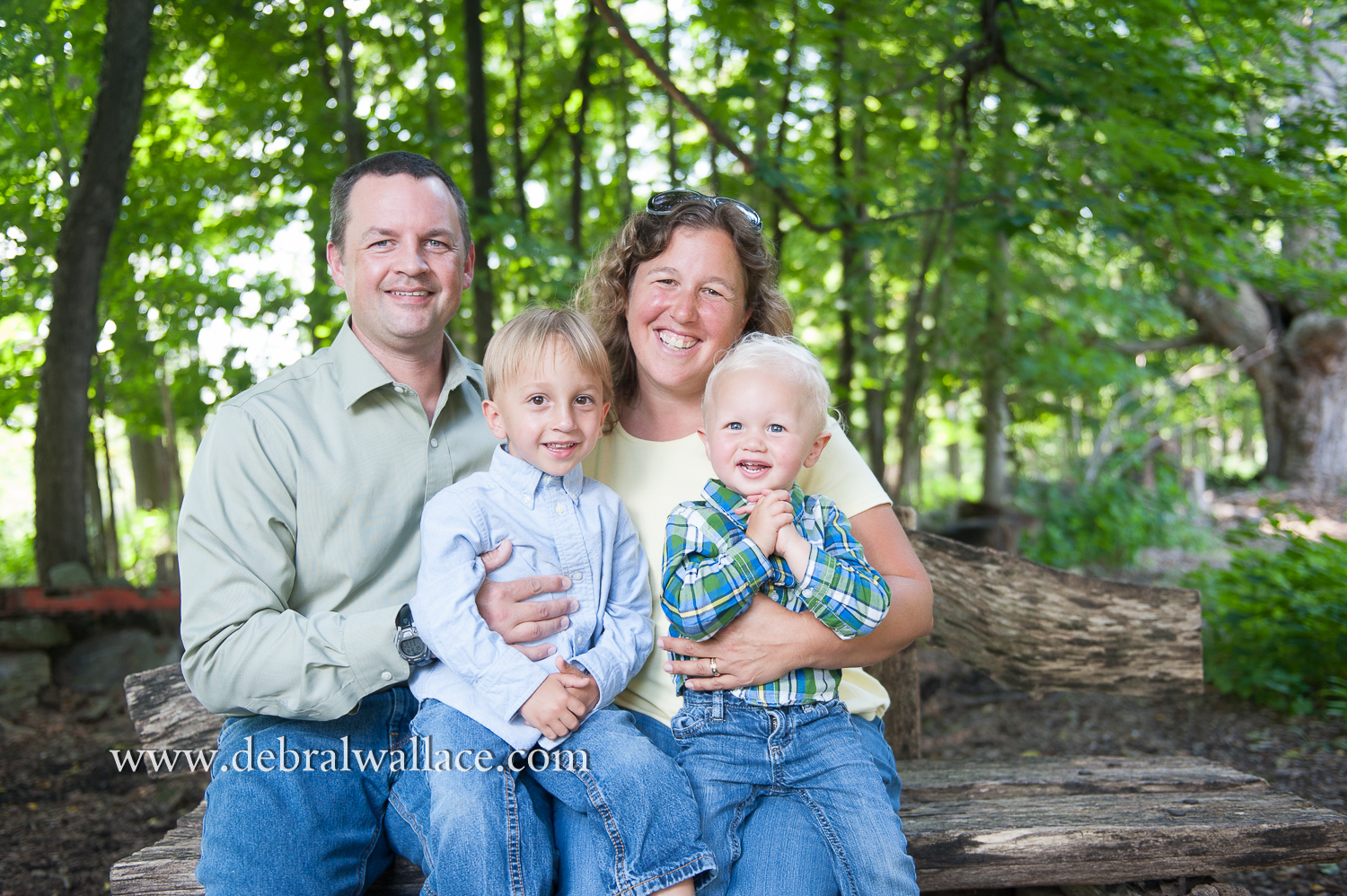 We started out the session with the sitting still images to maximize our chances with two active boys.
Sometimes hugs between brothers can digress into wrestling, but we got lucky this time.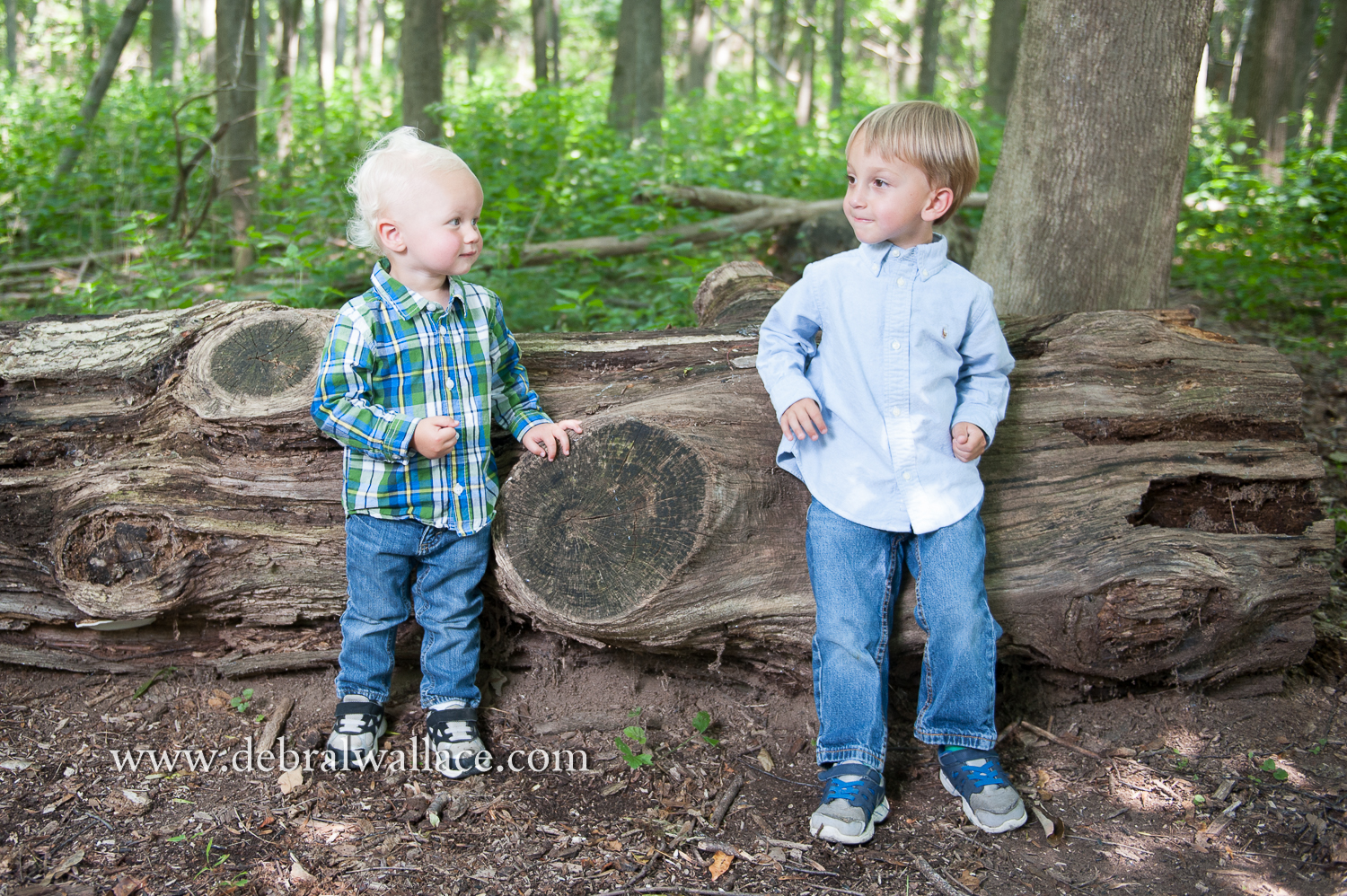 And no session with Danielle and Larry is complete without a dance party.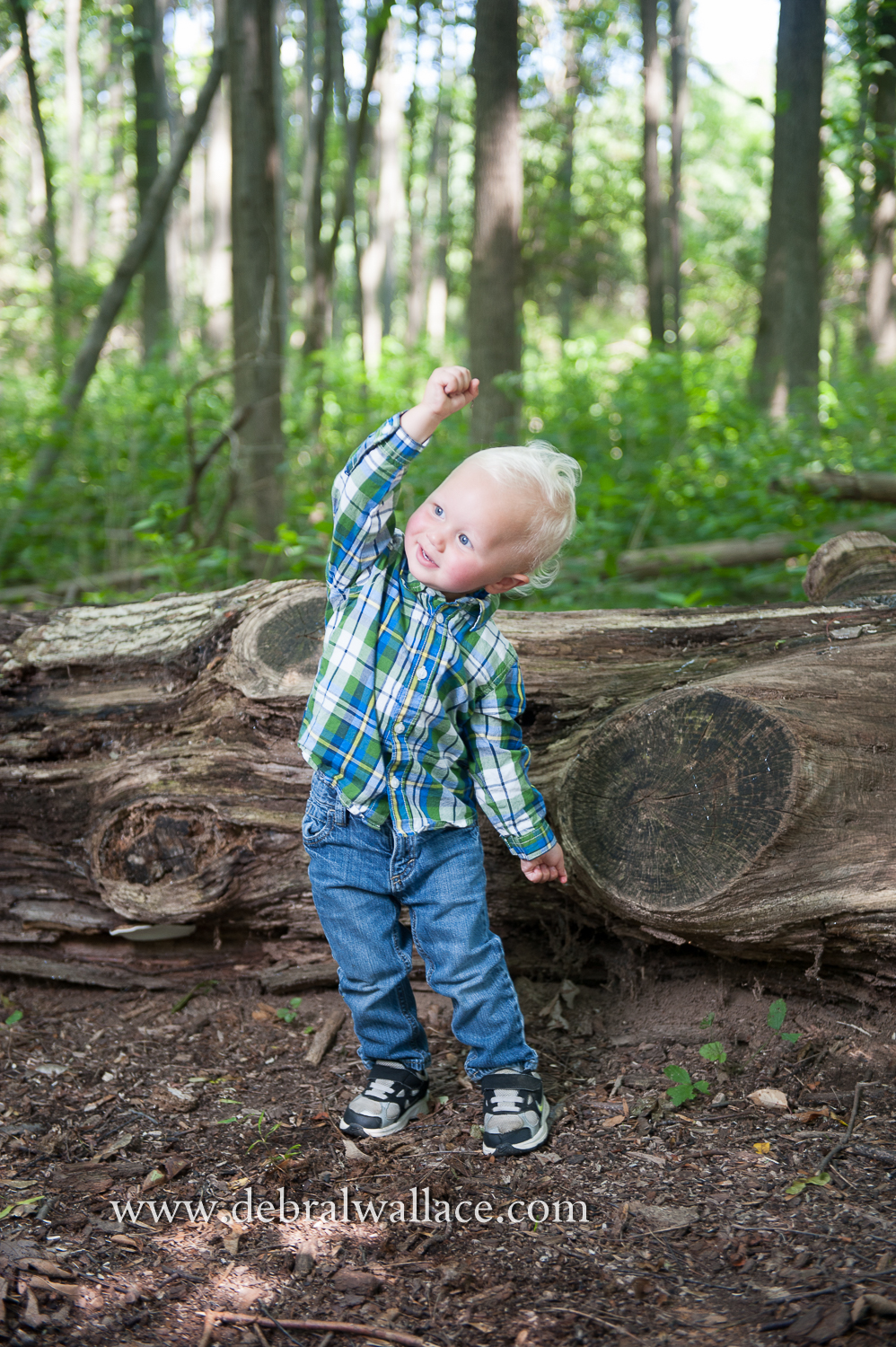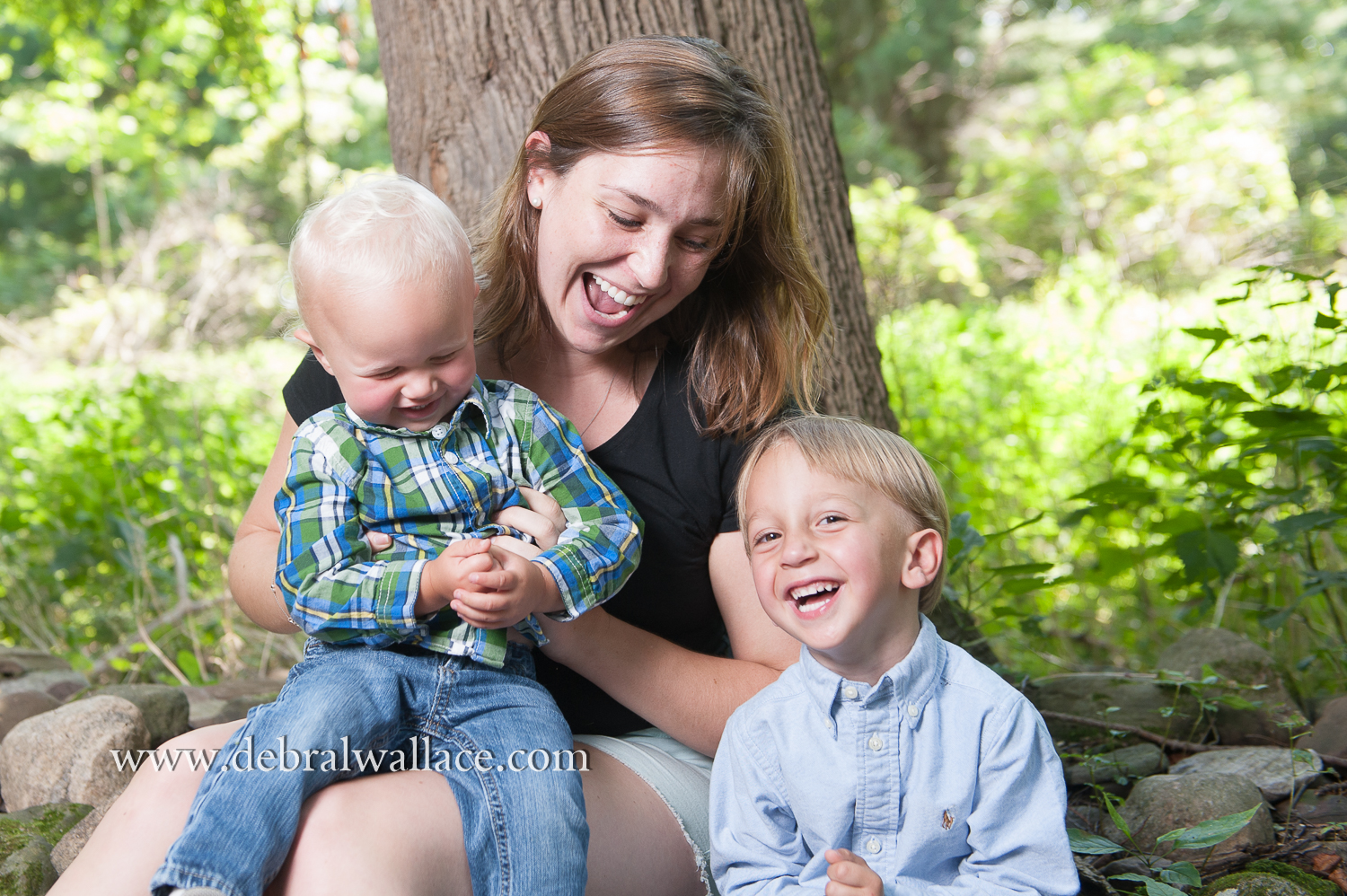 The boys missed their very favorite baby sitter so she came by to join us for a little while. I always encourage families to include people, places or items that are special to them.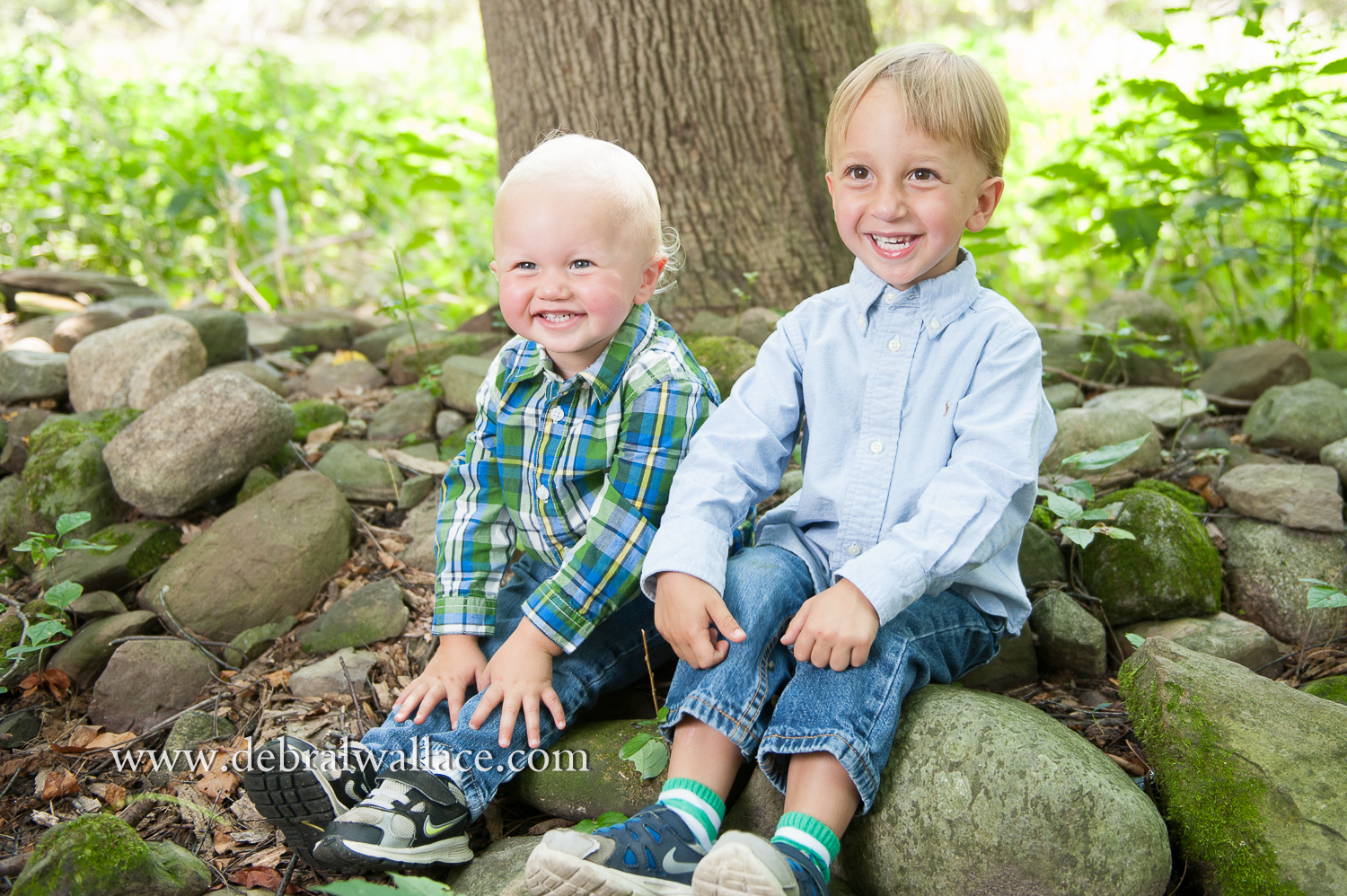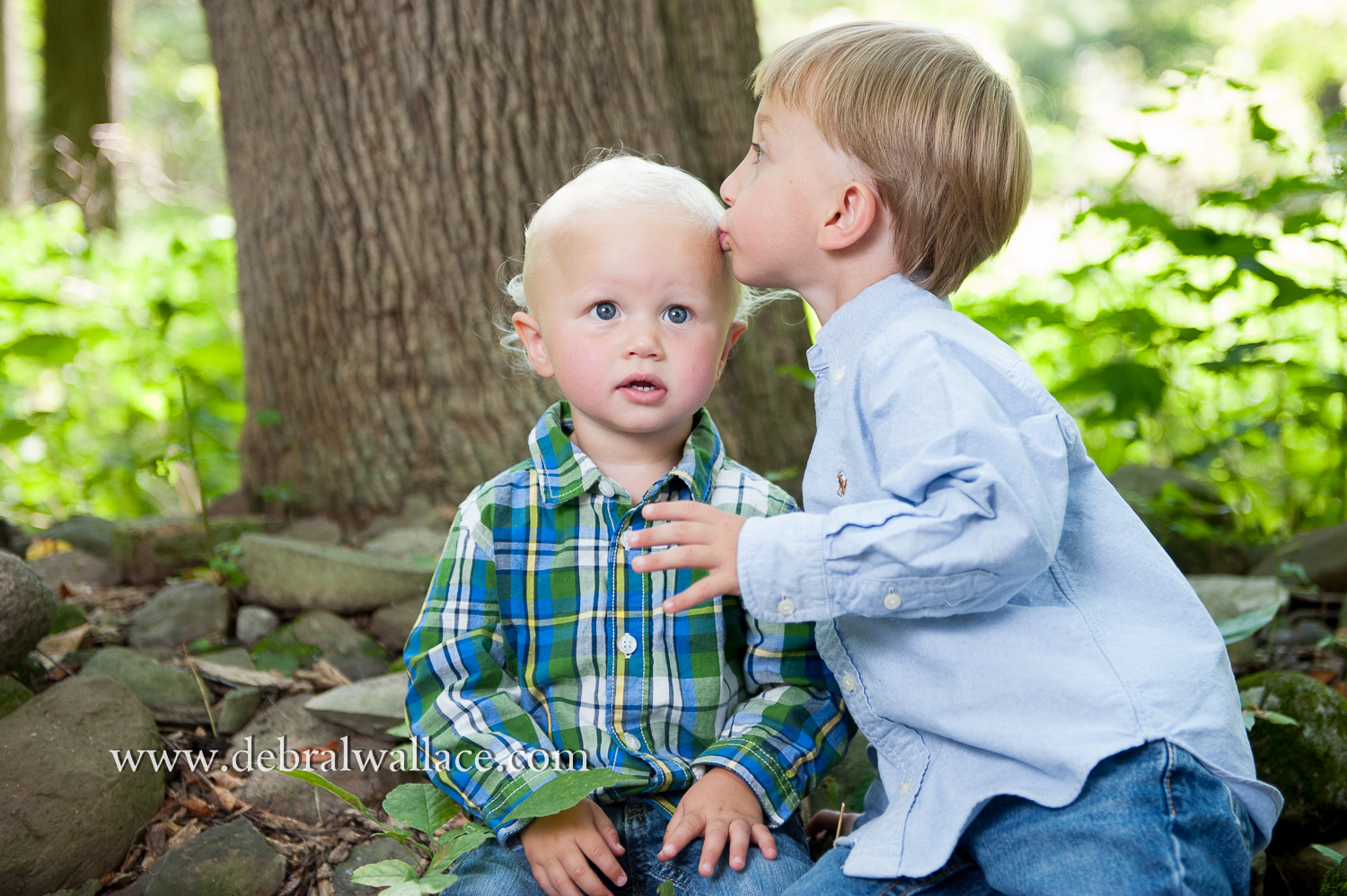 And they're back in Colorado, hopefully planning another trip to Rochester! I miss you all!
Comments
comments