What are mini sessions?  They are 20 minute portrait sessions held outside in the fall. They are great for families that want the same excellent service and interesting outdoor location of a private session, but would like something shorter and more economical.
Mini Sessions this year will be held at Genesee Valley Park on Saturday, September 30th from 4-6 pm and at Corbett's Glen Nature Park on Saturday October 14th from 4-6 pm.  Private sessions can be scheduled at your convenience.
Cost is $95 before September 14th and $115 afterward, so sign up early!  All prints, products and digital files are a la carte. For a complete list, click here.  Most families spend $100 to $200 on prints and products.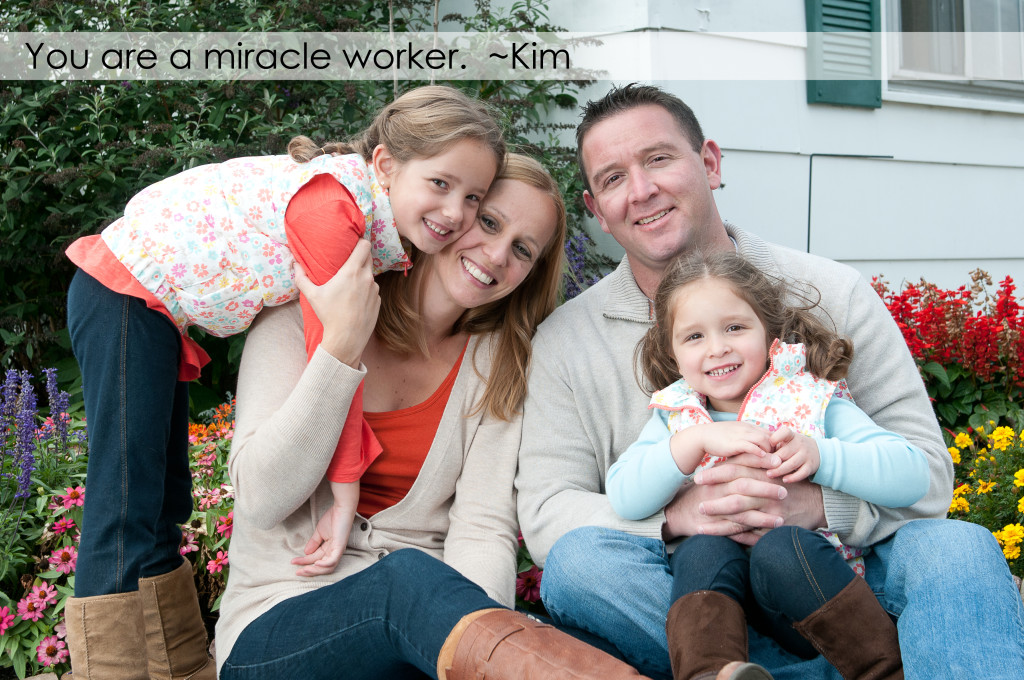 Interested in a full private session or have questions?  Please don't hesitate to contact me using this form, or by texting or calling 261-9059.