If you read up on newborn photography there are specific rules – the session is supposed to happen before they are 10 days old, they're supposed to be sleeping, etc. etc. Grayson proved them wrong. He was an incredibly sleepy 16 day old and was a rock star during his portrait session. It also turned out that newborns are equally gorgeous awake. It was a pleasure to work with him and his parents, Dorilyn and Joshua.
Dorilyn and I enjoyed some time on Pinterest looking for inspiration for newborn portraits. If you're in the market for newborn inspiration, you can check these Pinterest boards by clicking here.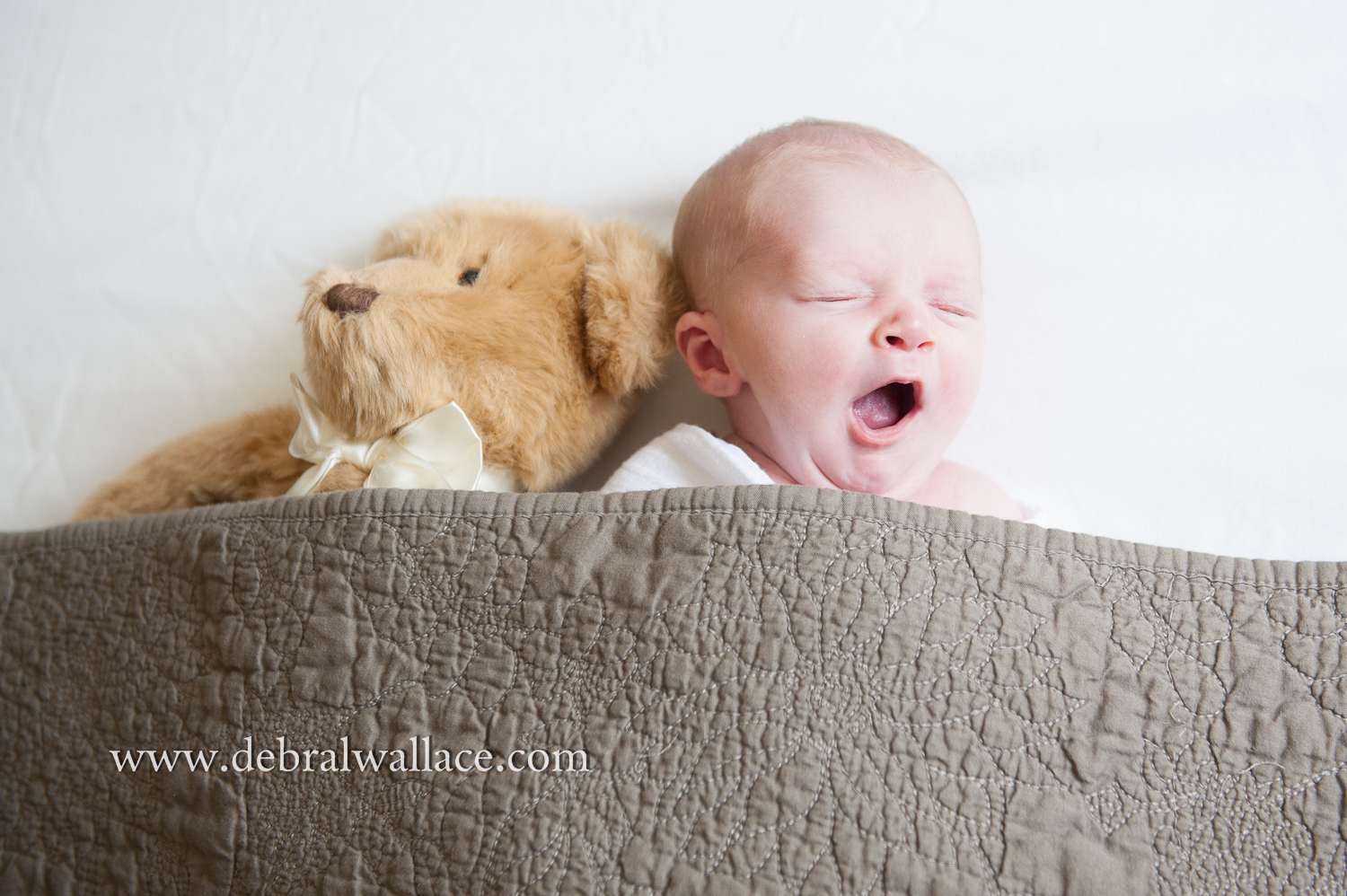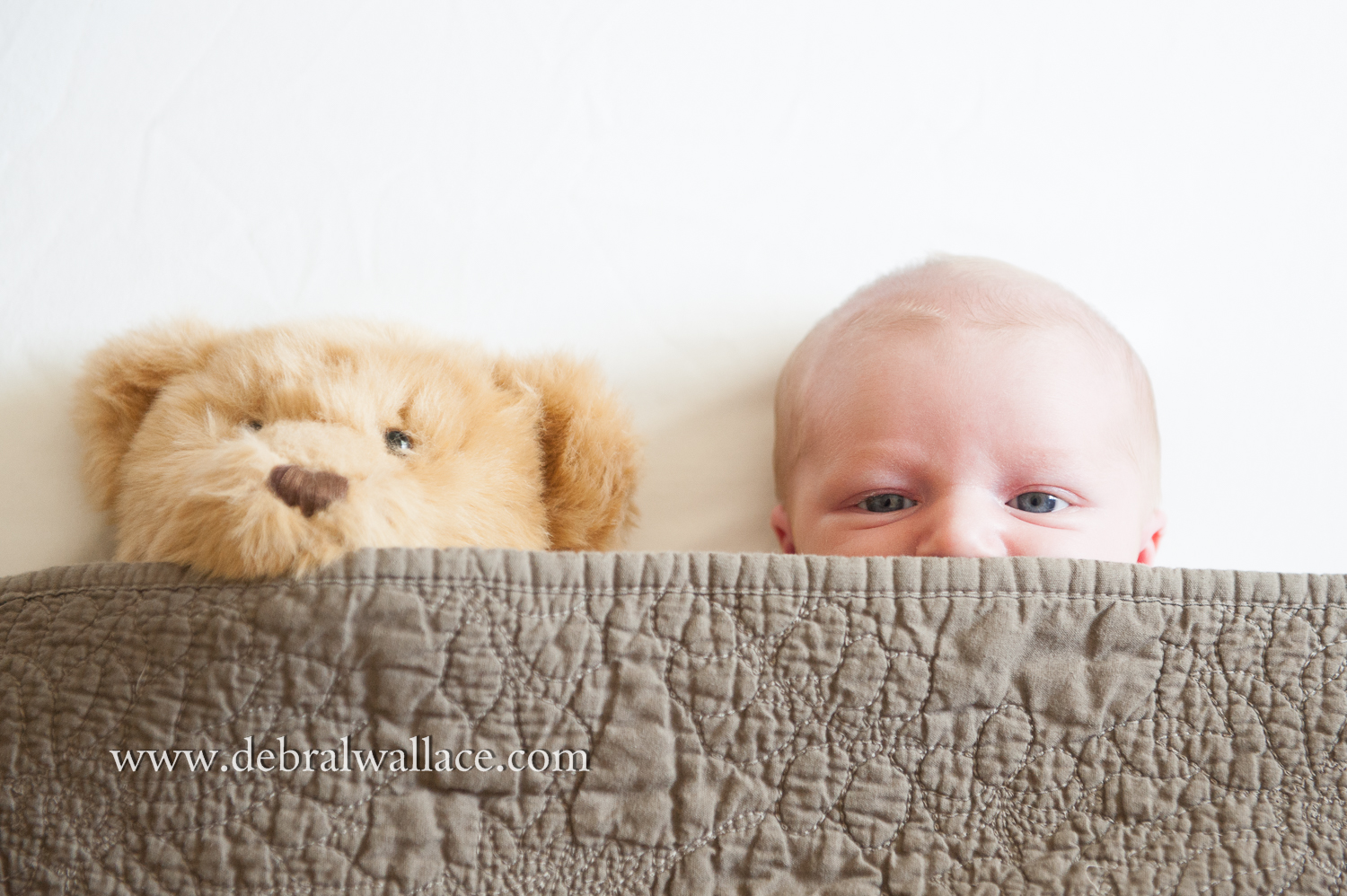 This makes me think about the asleep rule – Grayson was stunning awake!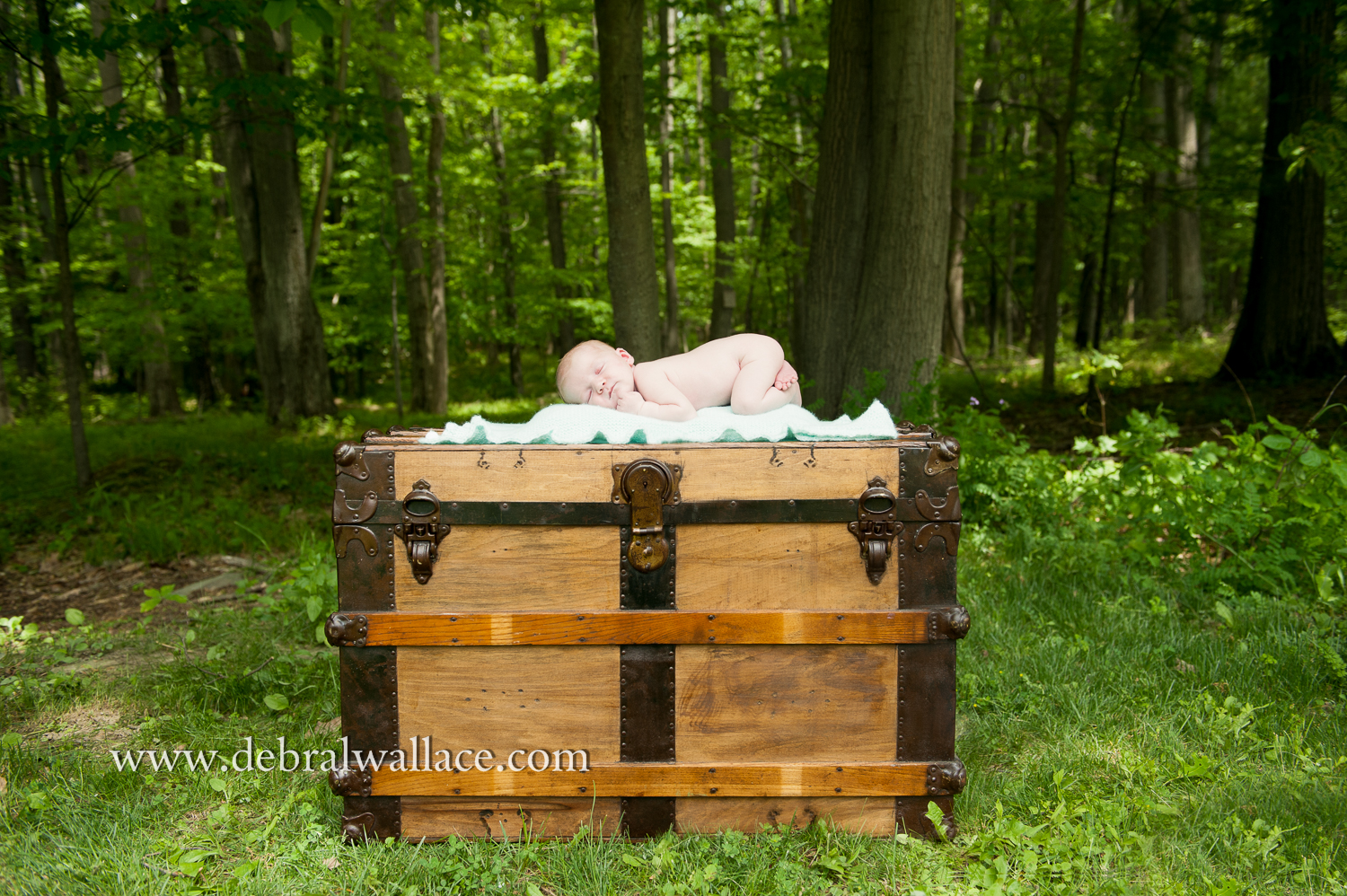 Dorilyn and Joshua carried this trunk outside for this shot. Grayson slept right through the whole thing – even the entourage of mosquitoes that wanted to eat us all!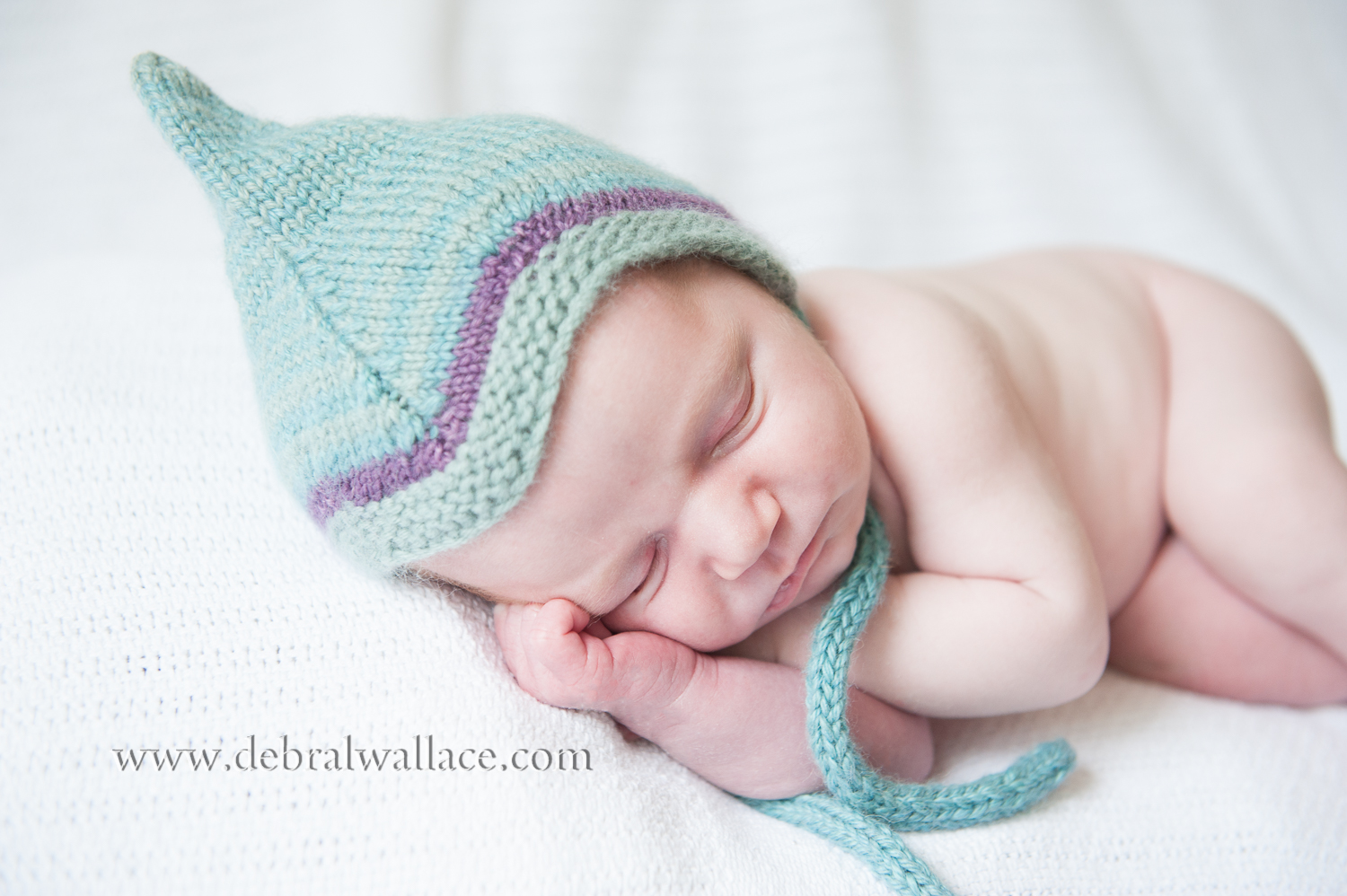 This hat was provided courtesy of Kate Fisher of Black Bird Knits.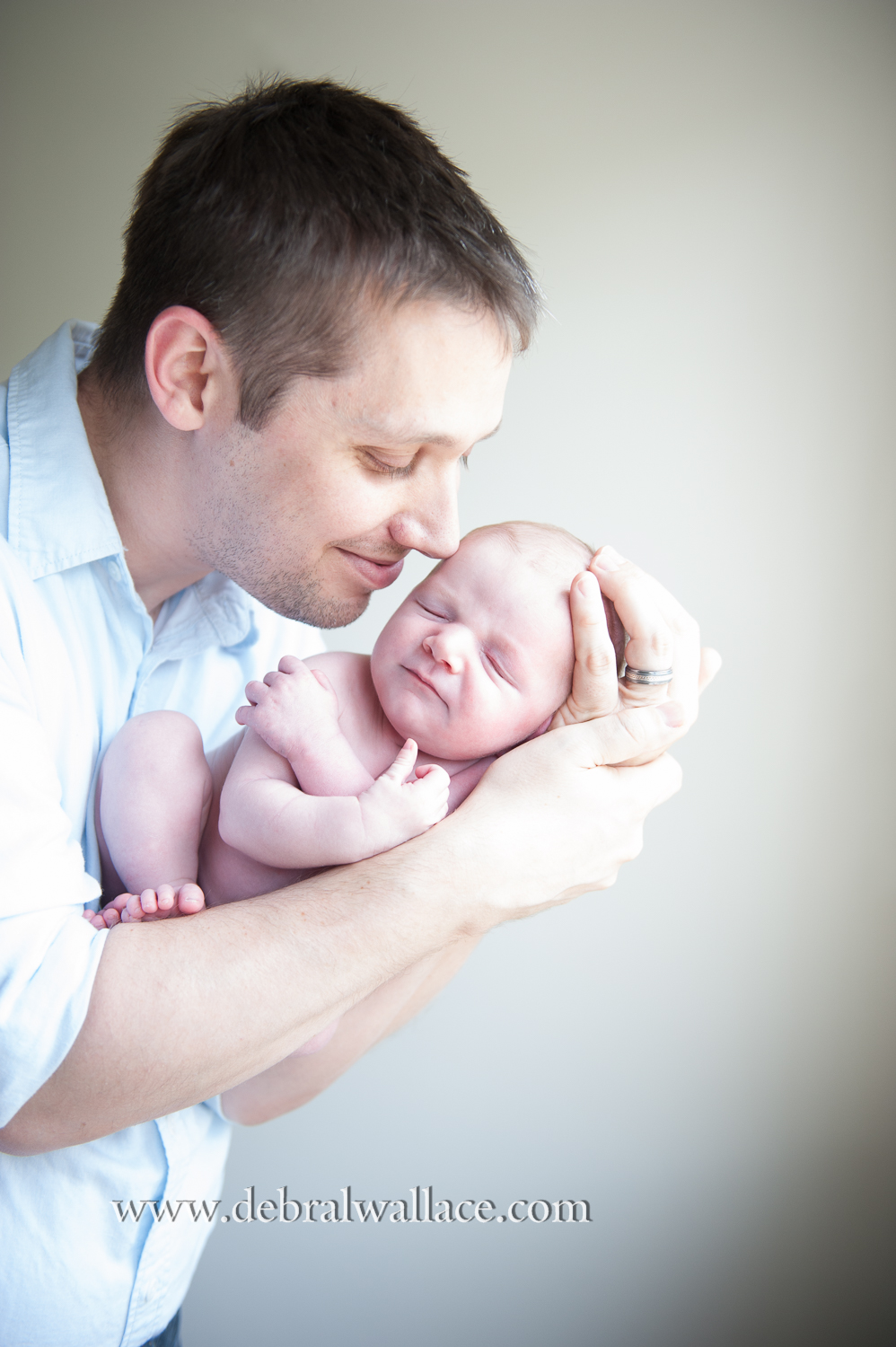 Dorilyn wasn't too keen on photos of herself, but she was adamant about photos of Joshua (which I heard are going on the birth announcements). I always tell my husband he looks good with a baby on him too.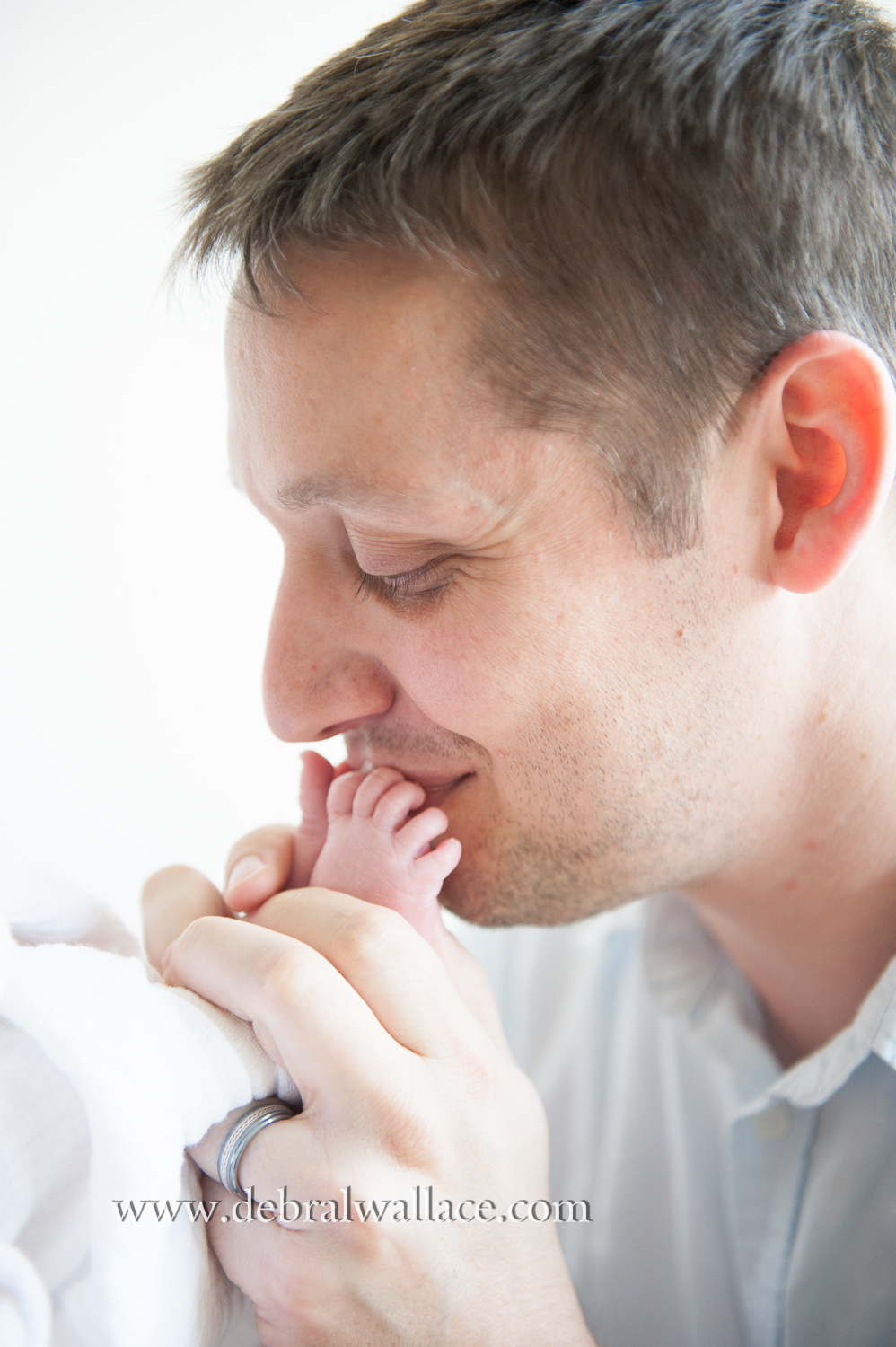 I also learned that while this session was in Ithaca, Dorilyn actually grew up two miles from my house! Small world.
Congratulations Dorilyn and Joshua on the birth of your beautiful son!
To view the Newborn Portrait Guide, click here!
Comments
comments