I was one of those naive people that saw babies hanging from things and thought that's how they were actually photographed.  It wasn't until later that I realized that an overwhelming number of newborn images rely heavily on photoshop, digital manipulation, and for lack of a better term, optical illusions.  It's something that you really want your newborn photographer to know so that they don't put your baby at risk, like I did.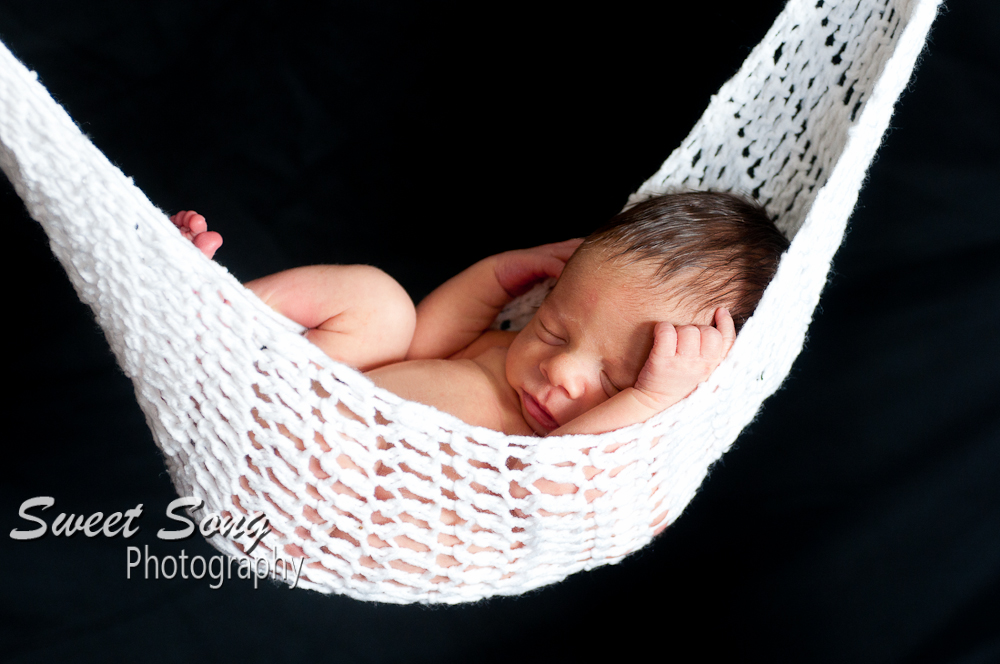 A very close friend of mine requested this image early on when I had no idea what I was doing. We actually suspended the baby in the air over a beanbag and I'm really ashamed to say that the baby actually fell out. Fortunately he wasn't hurt, but I had no idea that wasn't a normal part of newborn sessions.
A few years and a lot of education later, I learned that newborn images are not quite what they seem.  When babies are suspended from something or placed on top of an item they could potentially fall off of, it should be a composite 100% of the time.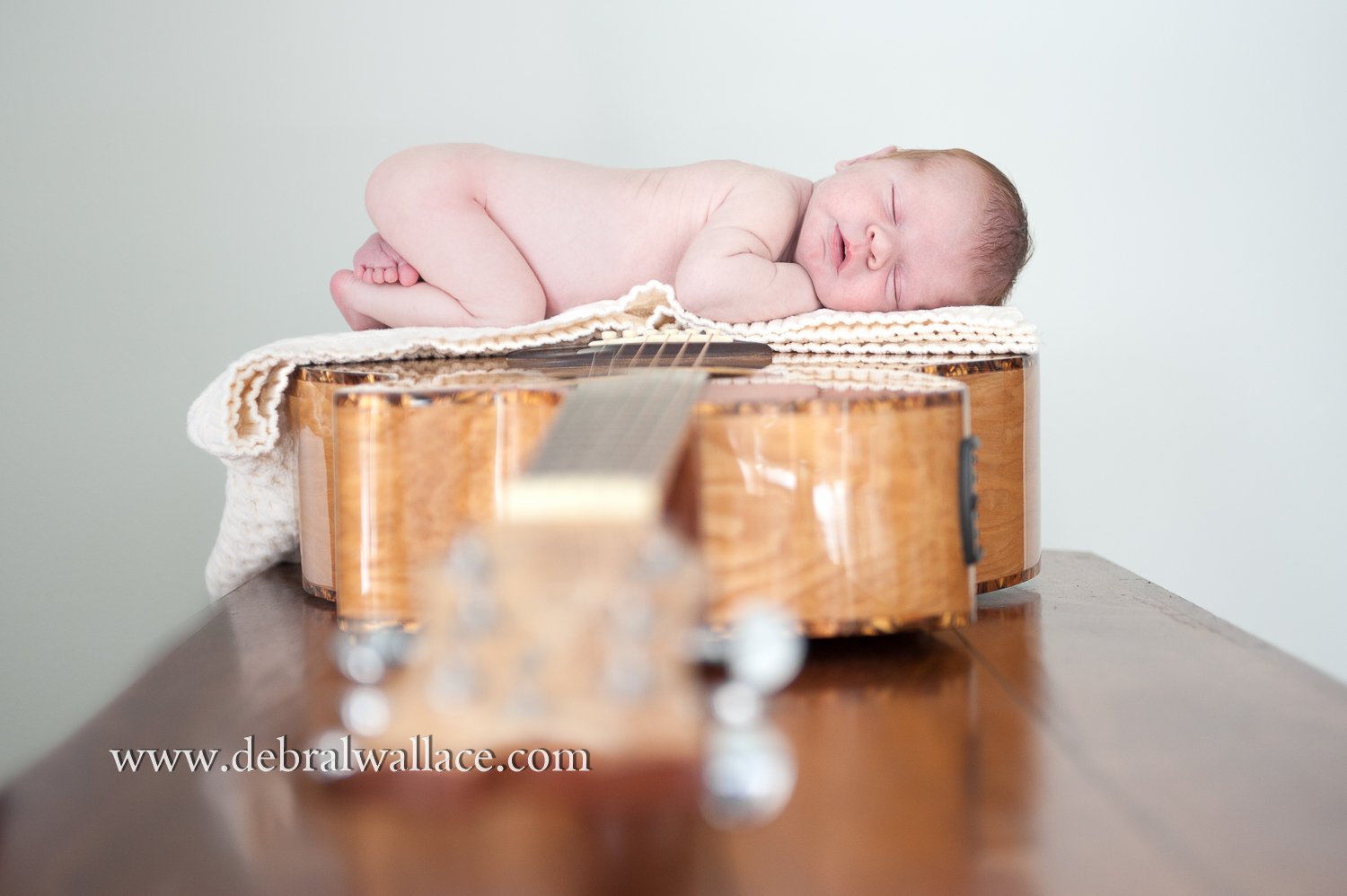 This image, for example, is a composite of the two images below.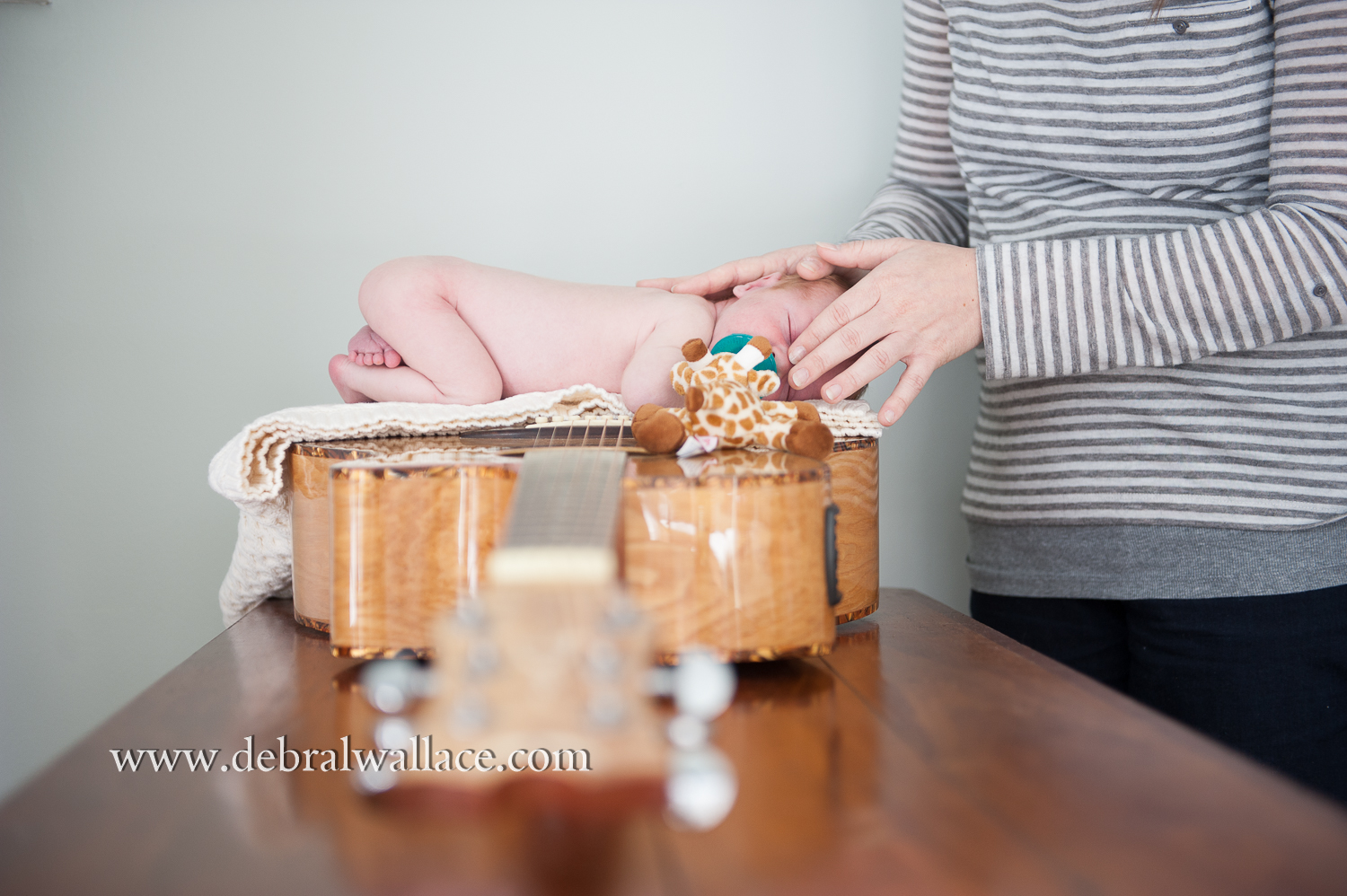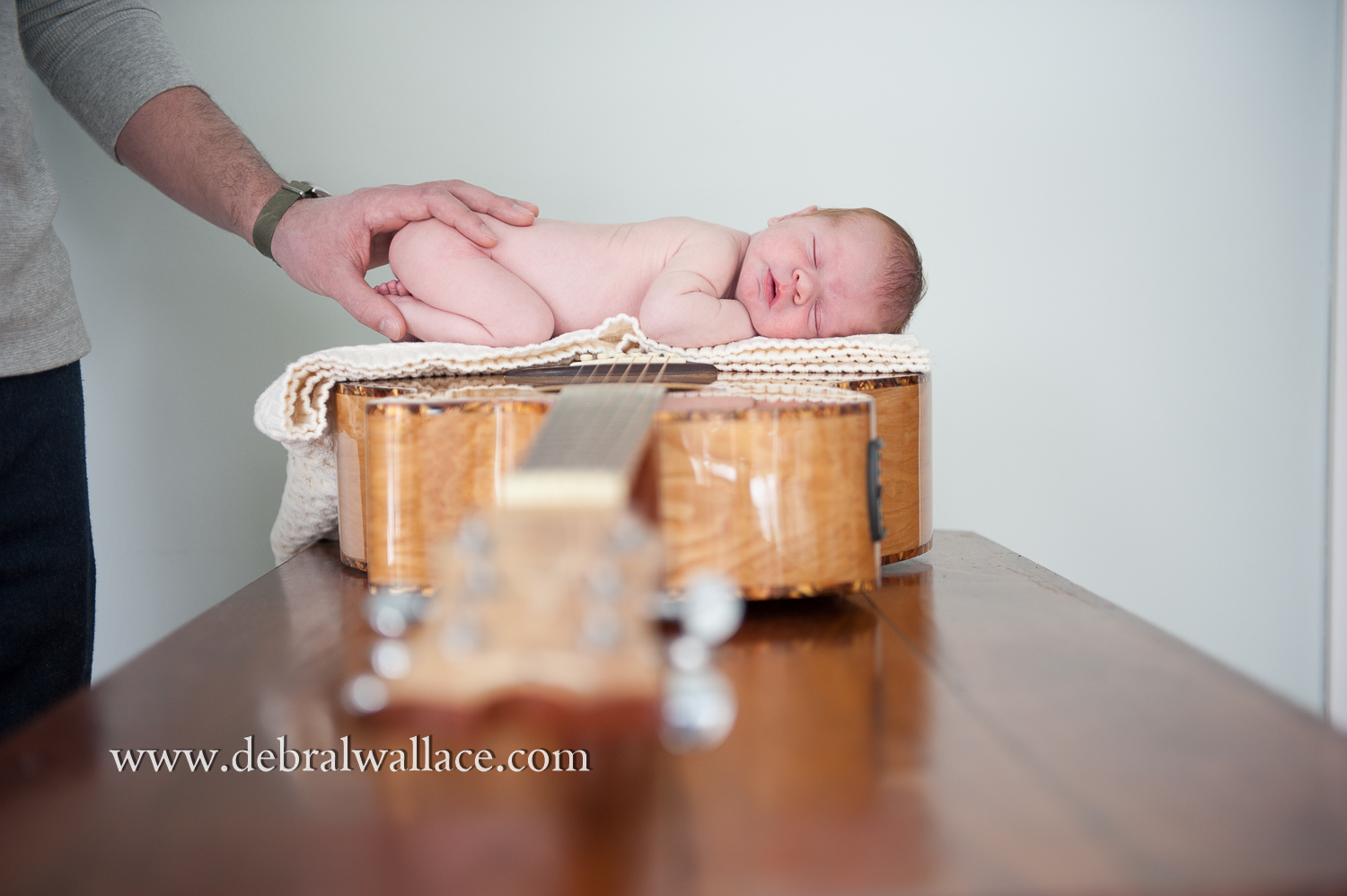 To leave a baby on a guitar like this would be extremely unsafe – even when they are sleeping. Newborns startle easily and can make sudden movements. No image is worth compromising their safety.
In the image below the baby appears to be suspended from the dad's hands.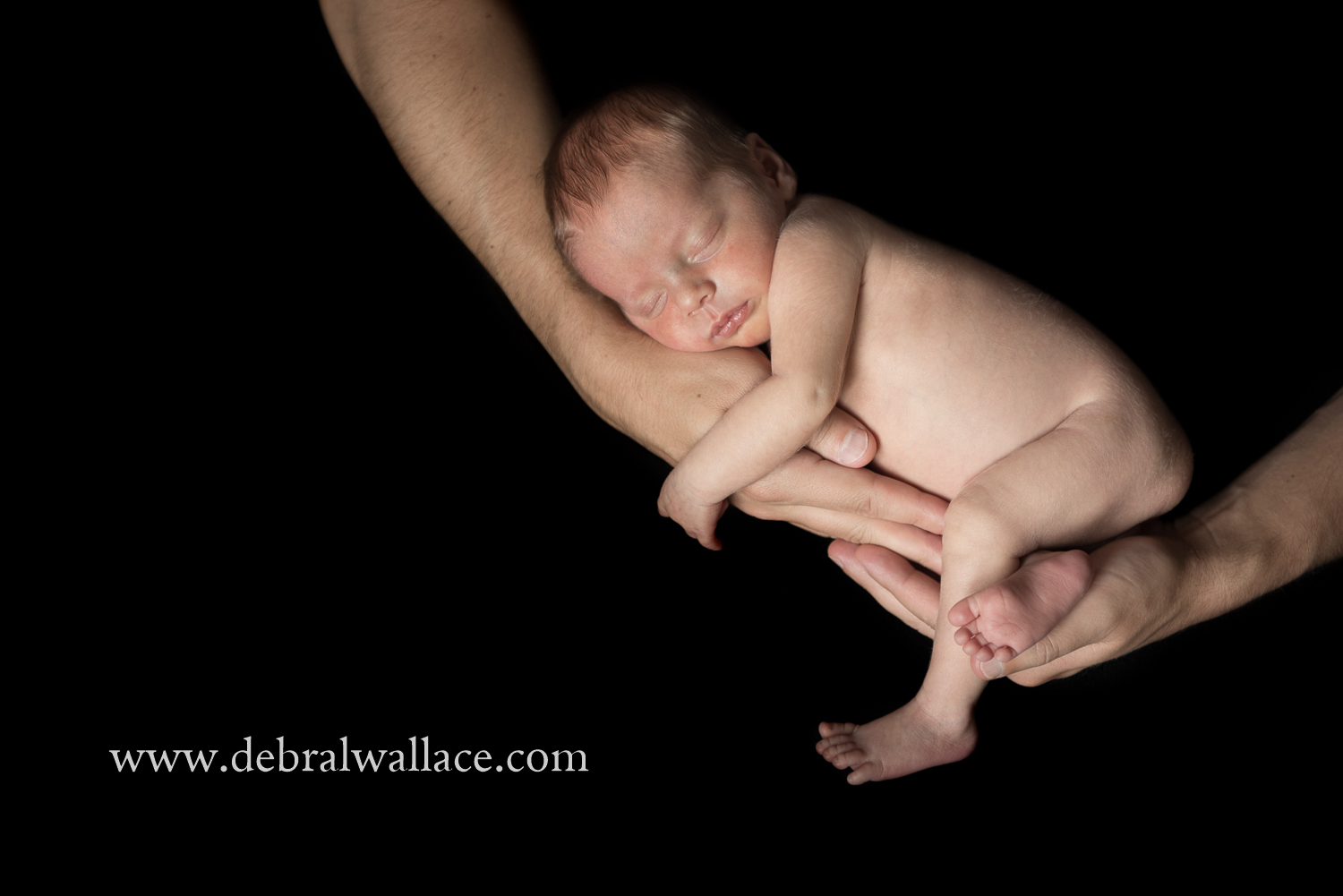 Not only would that be extremely uncomfortable for dad, but it would leave the baby without support on either side – sort of like a baby on a balance beam.
Instead, it's a bit of an optical trick. The baby is laid on a black piece of fleece on top of a large bean bag and posed accordingly.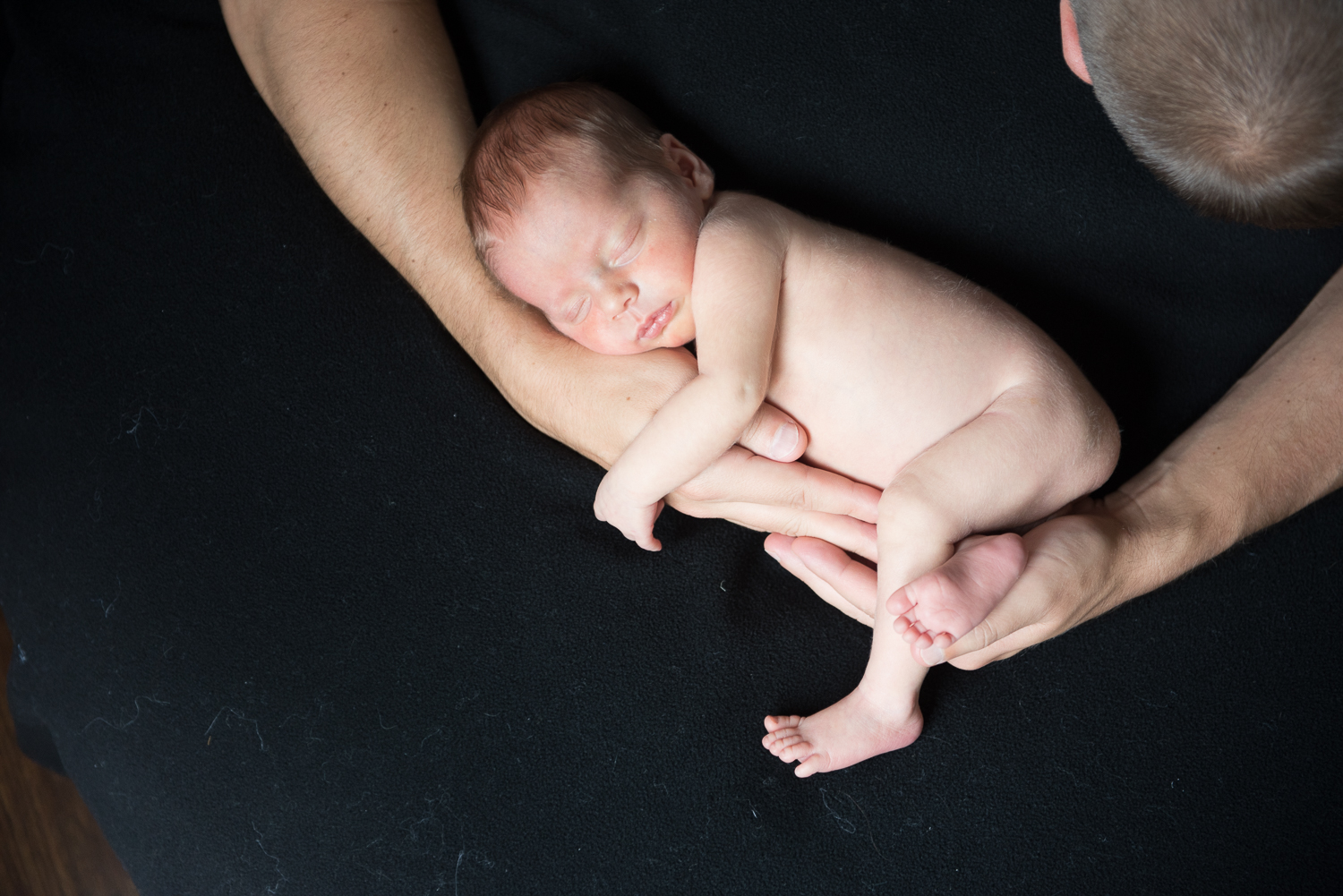 In other images, the baby's head may not rest well on their hands so they need more support. It's important to not plan on having their head fall to one side or the other, so in this type of situation it's better to keep the baby comfortable and edit the hand out later.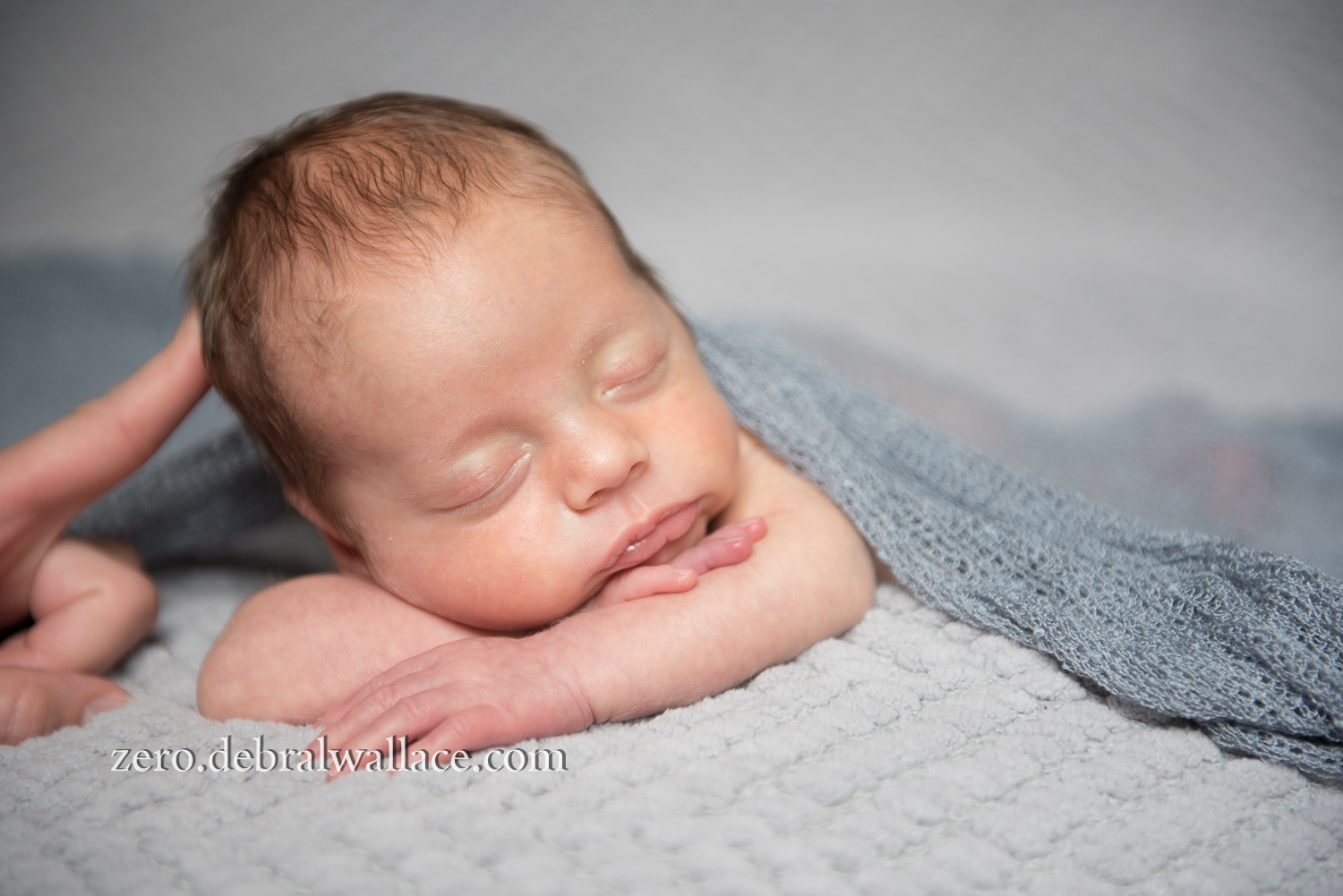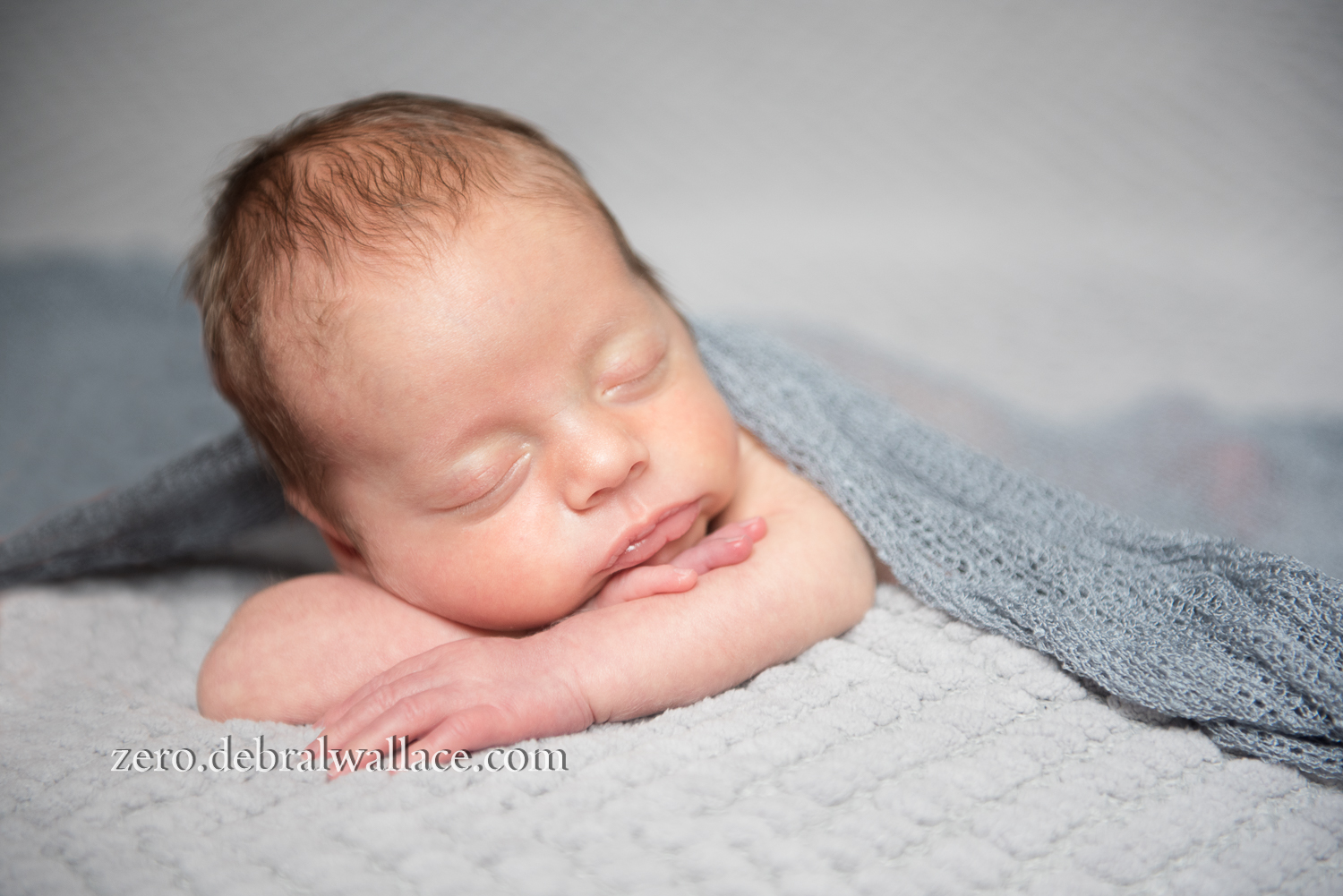 There are many beginning, and even intermediate photographers who are not aware of these important safety measures. As you choose your newborn photographer, be sure to keep the safety of your baby in mind.
To learn more about newborn sessions, download the newborn portrait guide here.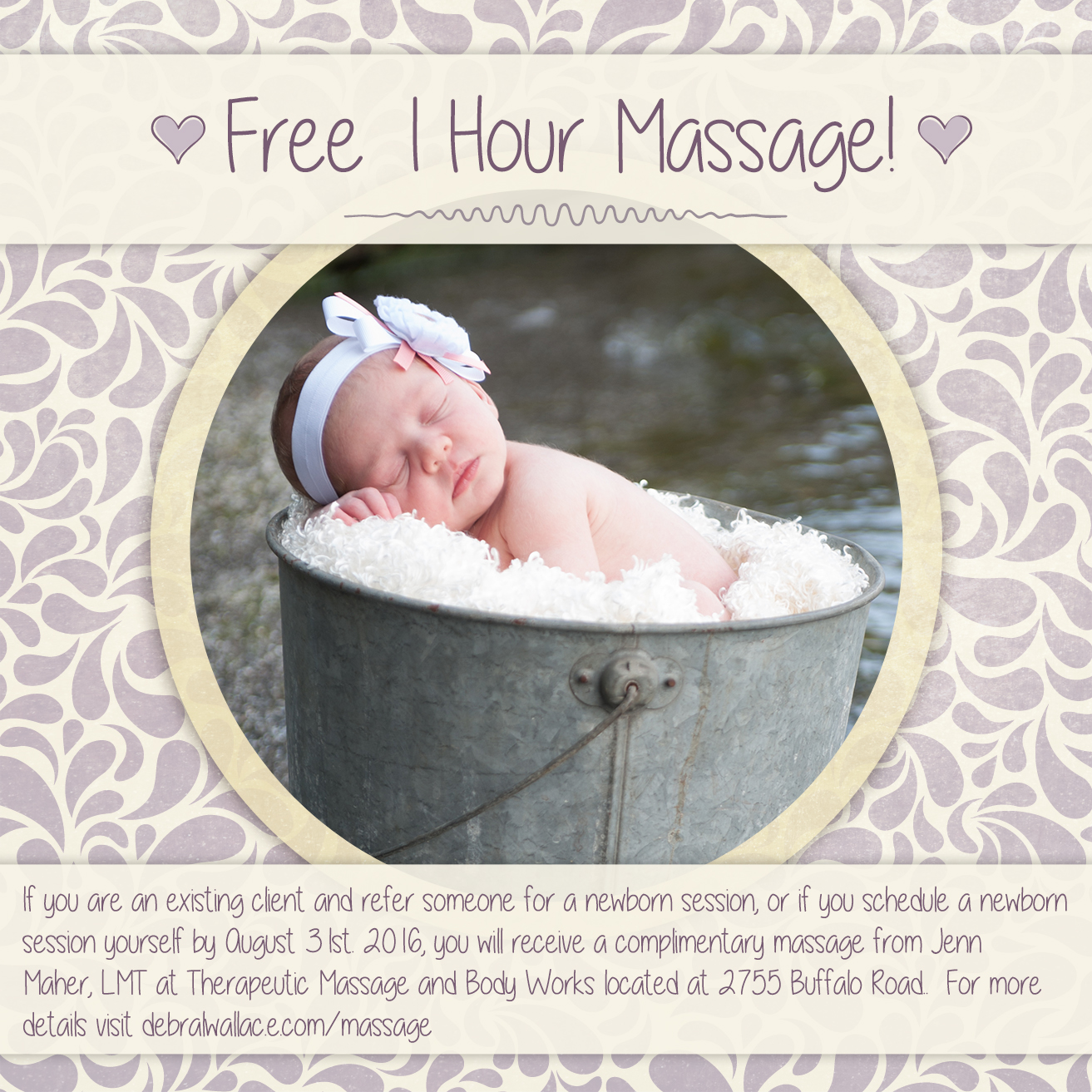 Comments
comments