Meet Sabrina, 15 days old.
Husna is a very close friend of mine from college and we weren't sure we'd end up connecting for Sabrina's newborn session. She lives in Syracuse, I live in Rochester but was in Ithaca, and so she made the trek out to Mia's Lakehouse for the newborn session.
I was so thankful because it would have been sad to miss!
We also lucked out with the weather. It was overcast and a balmy 90 degrees – perfect for outdoor newborn portraits!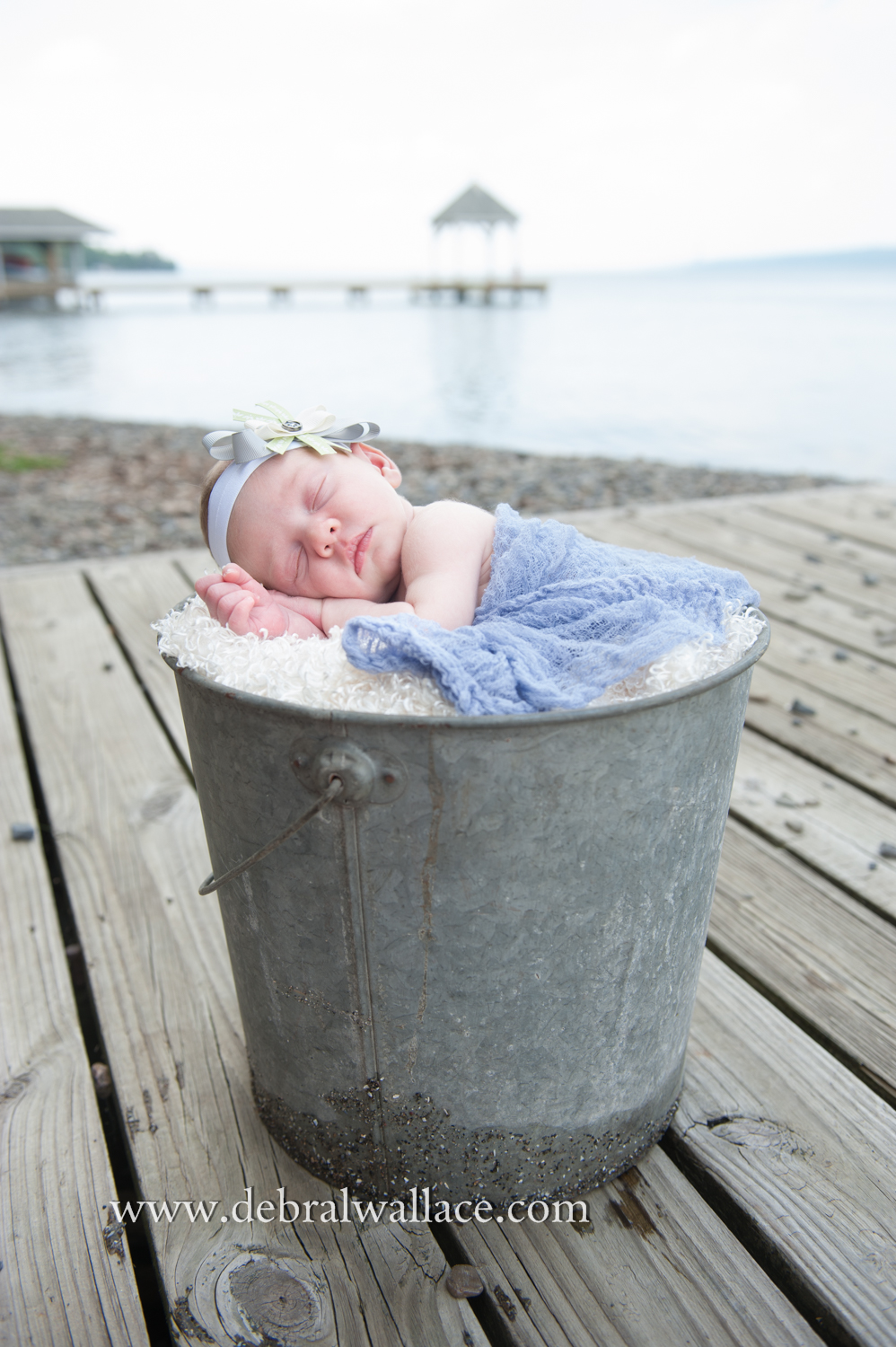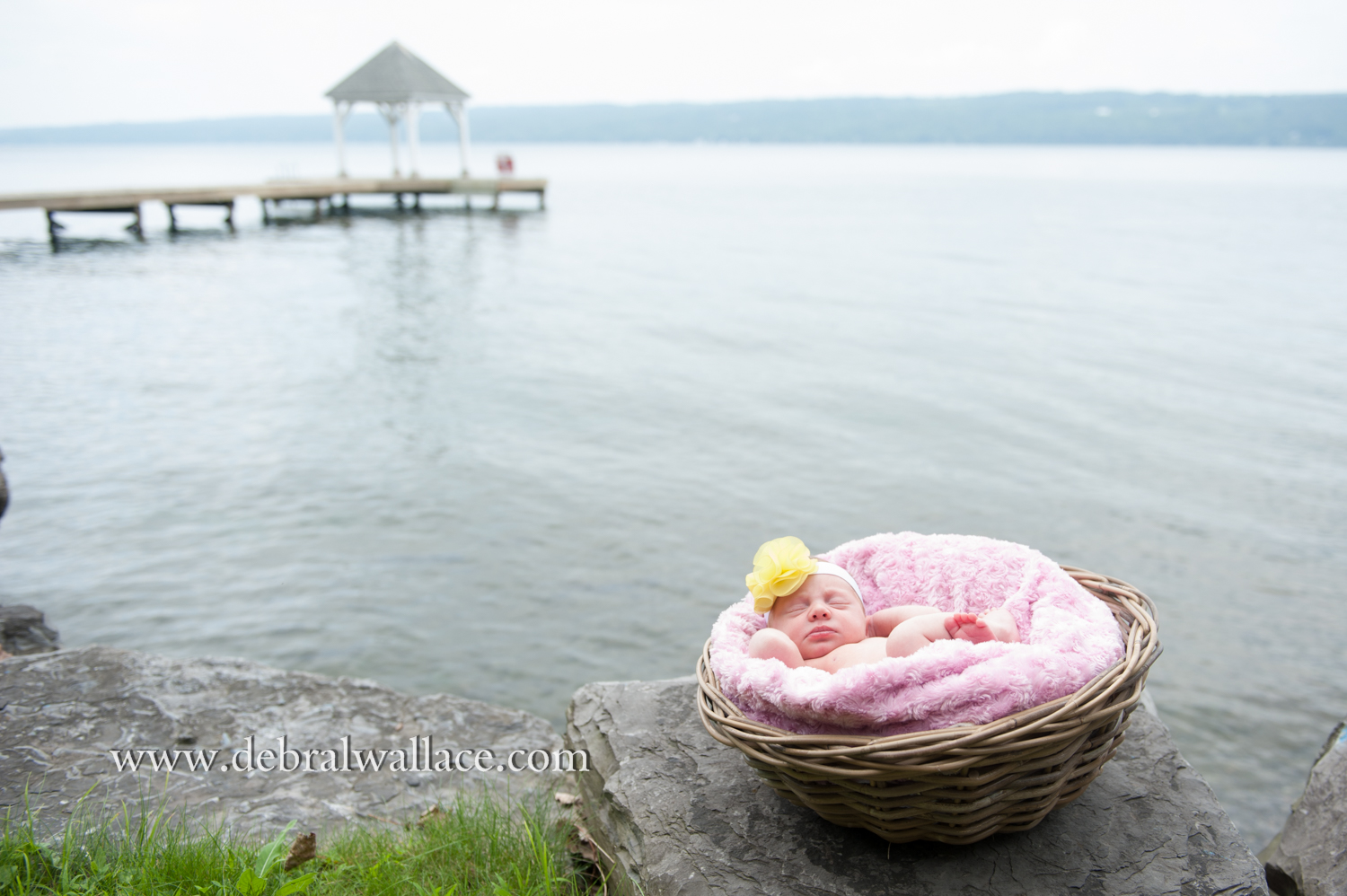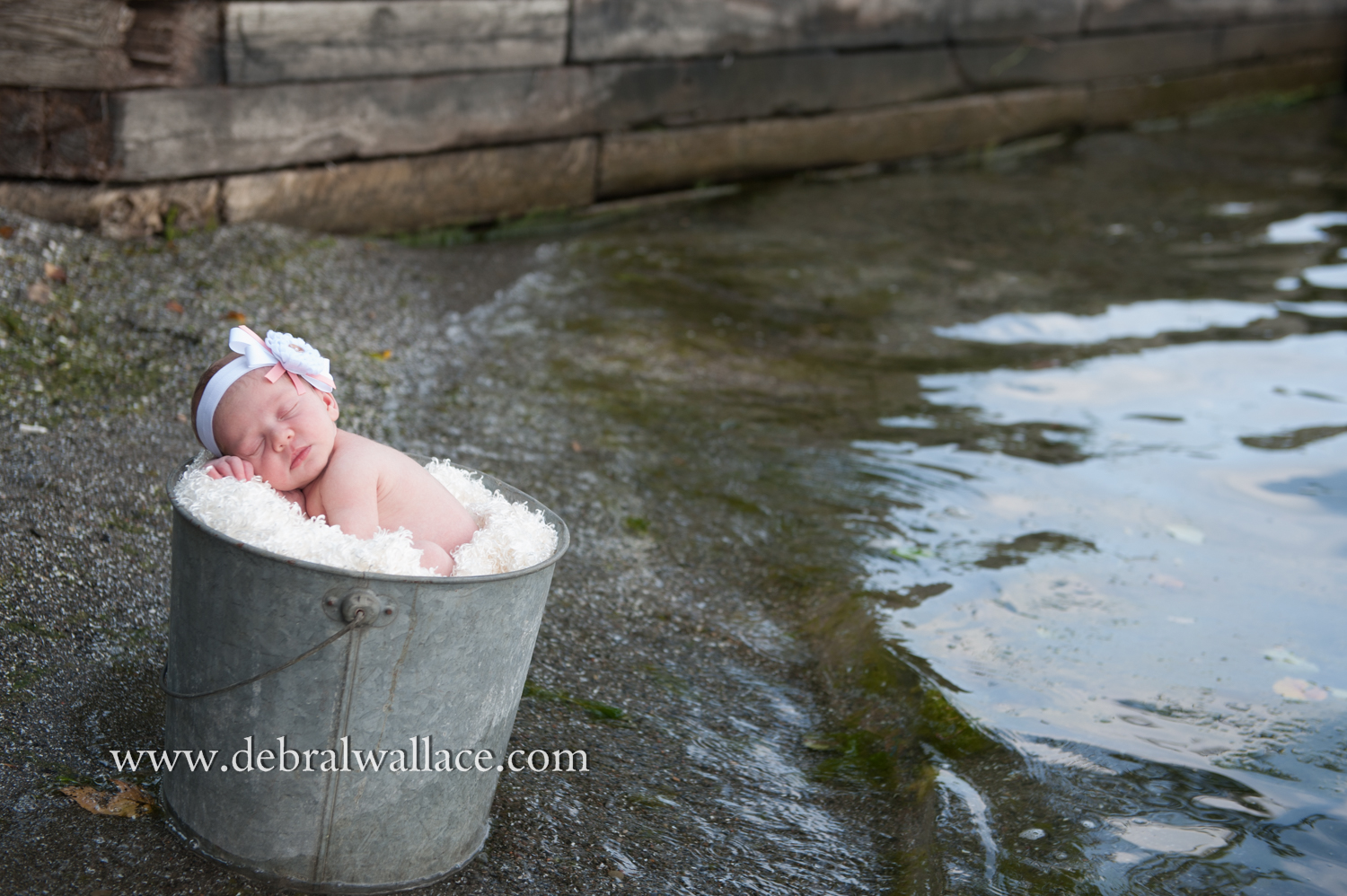 It was also my first time meeting Sabrina, which was a joy. She slept through the entire session which involved a lot of being moved around and being jostled and decorated with bows. Husna has been blessed with all boys up until now, and she said she's been really enjoying dressing her. She had quite a lot of fun picking out bows.
All bows are by Sara Broome of Tres Lulu.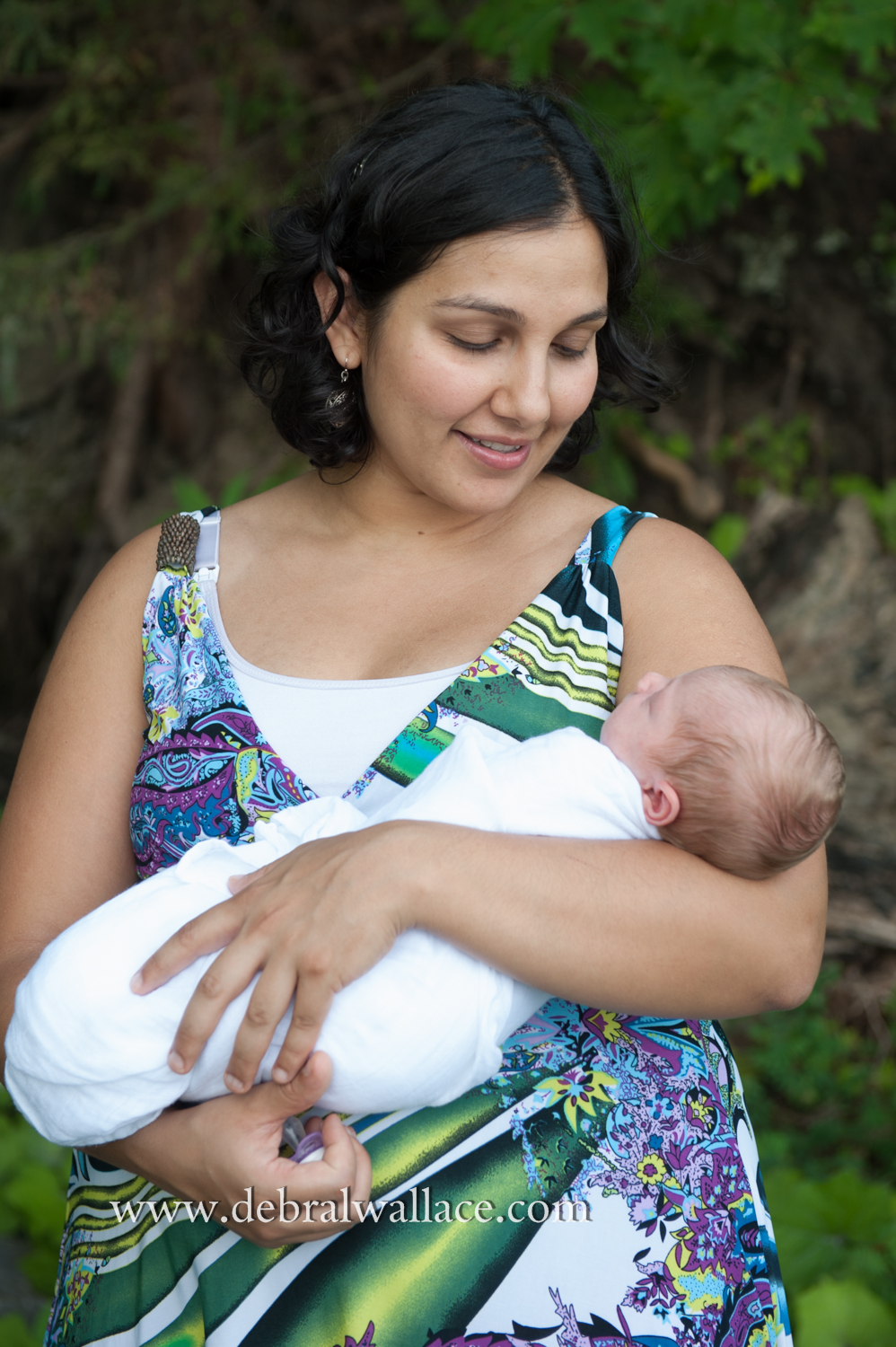 Even if you don't feel like you're beautiful after giving birth, it's always worth taking some mom and baby images. They tend to be moms' favorites.
There's also something super sweet about the close up, peach fuzz and baby features images.
Welcome to the world Sabrina! It was a pleasure to meet you.
Comments
comments