Penfield NY Extended Family Photos ~ Ellen and John
Ellen and John purchased a session bundle and are making the rounds with their families.  The first time I worked with them, we photographed John's extended family on a beautiful summer day at Charlotte Beach.  This time, it was Ellen's family's turn.  Generally session bundles are great for maternity, newborns and milestones, but this is an equally fantastic way to use them.  For more details about session bundles, click here.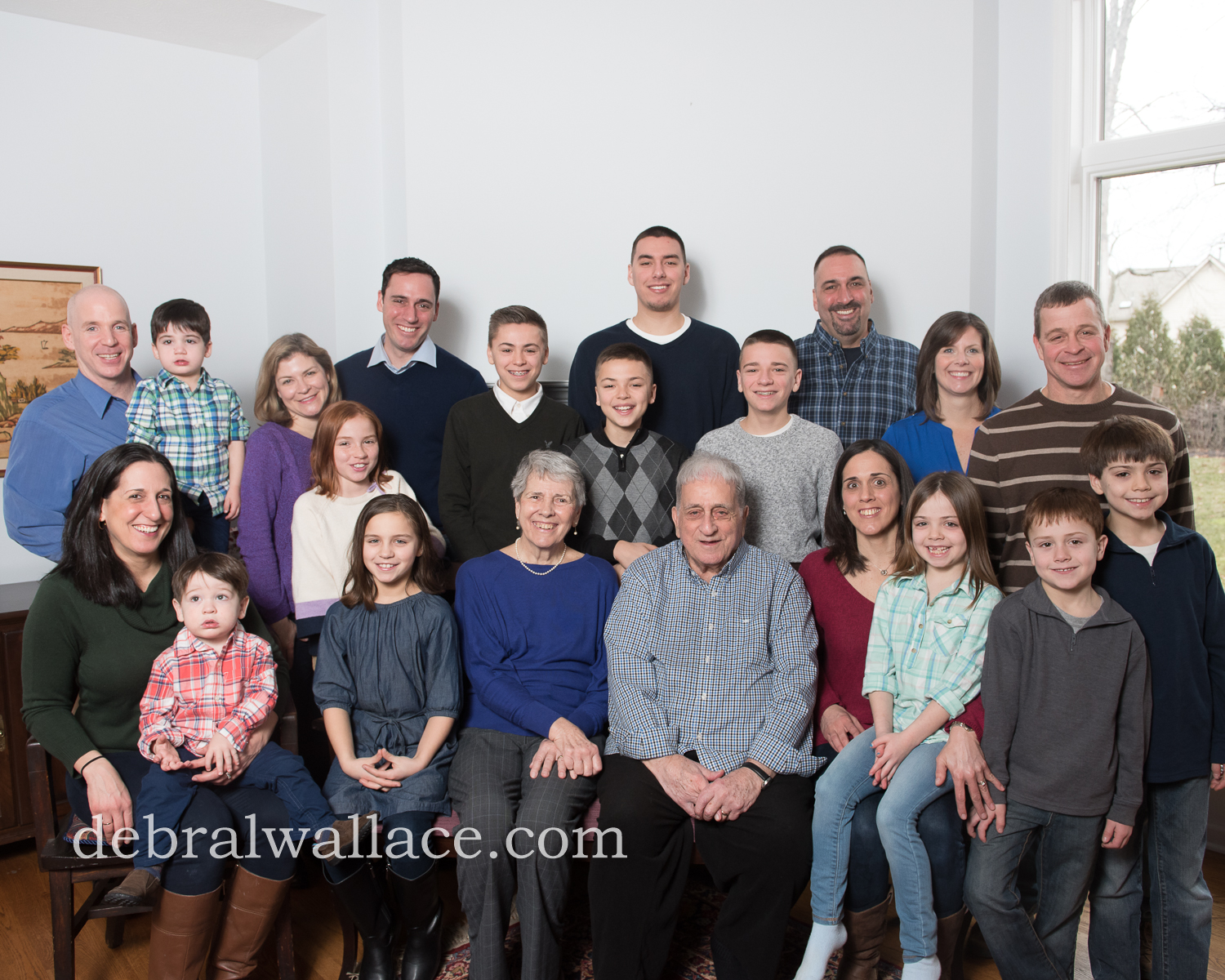 Extended family photos are, of course, a fantastic way to document your family. The drawback for me is not getting to know anyone very well. I did learn that this brother earned some fame for himself by eating a meal at the White House recently.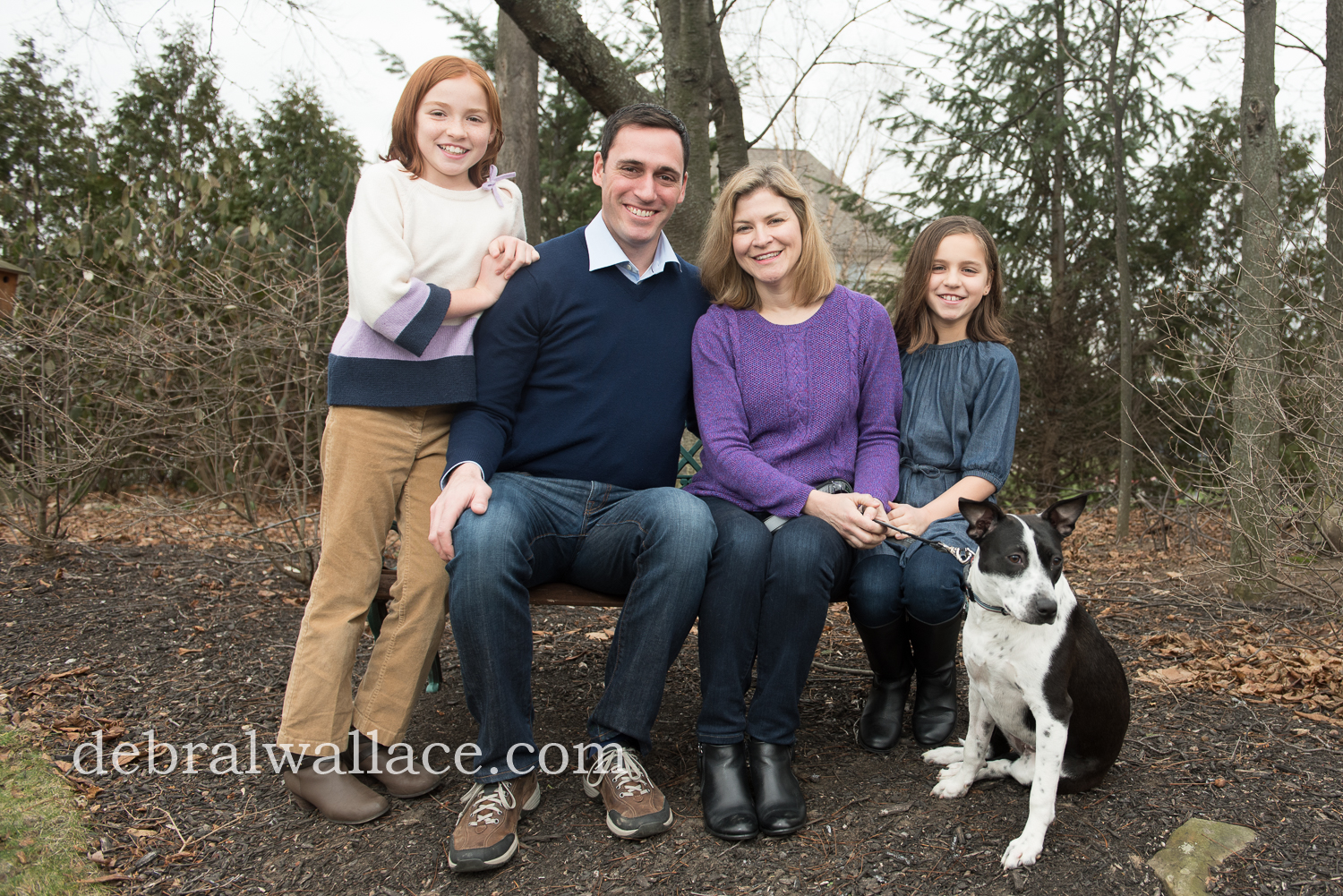 And also that they got a new puppy.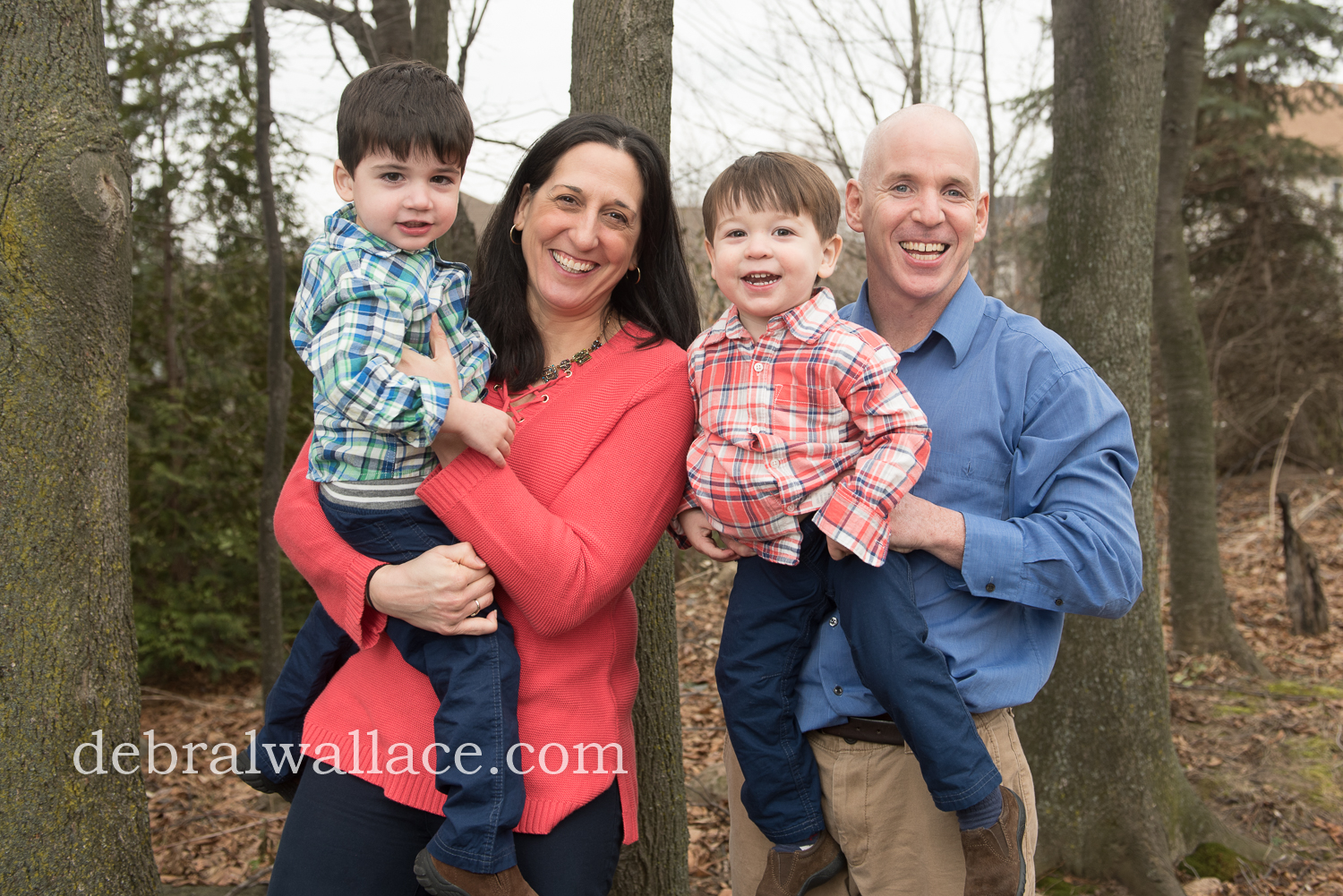 And we figured out that Ellen and John's kids smile best when they're thrown into the air. There's a bit of technique to this smiling method – you throw the child up and then catch them and pause for a second and hope they don't look like you just threw them. This is where that 1/160th of a second camera exposure and some shutter pressing reflexes comes in handy.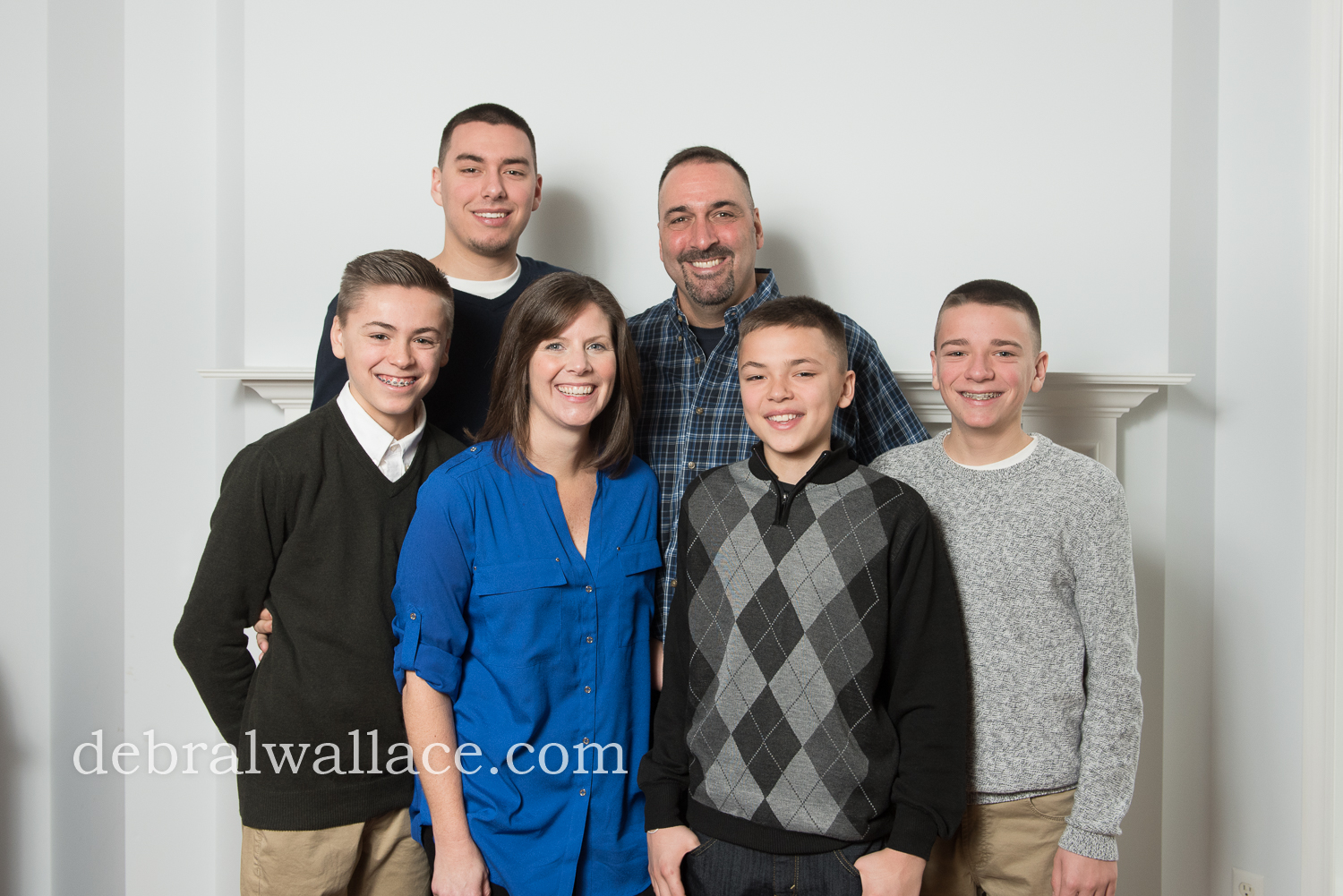 Sometimes people hesitate to schedule photo sessions in winter because they worry about the weather – and for good reason. The best solution to this is having a place where you can either do the entire session inside (and there are some fantastic indoor photo locations in the Rochester area), gear up for an outdoor winter session, or have a place where you can take some images inside and then head outside for some fresh air.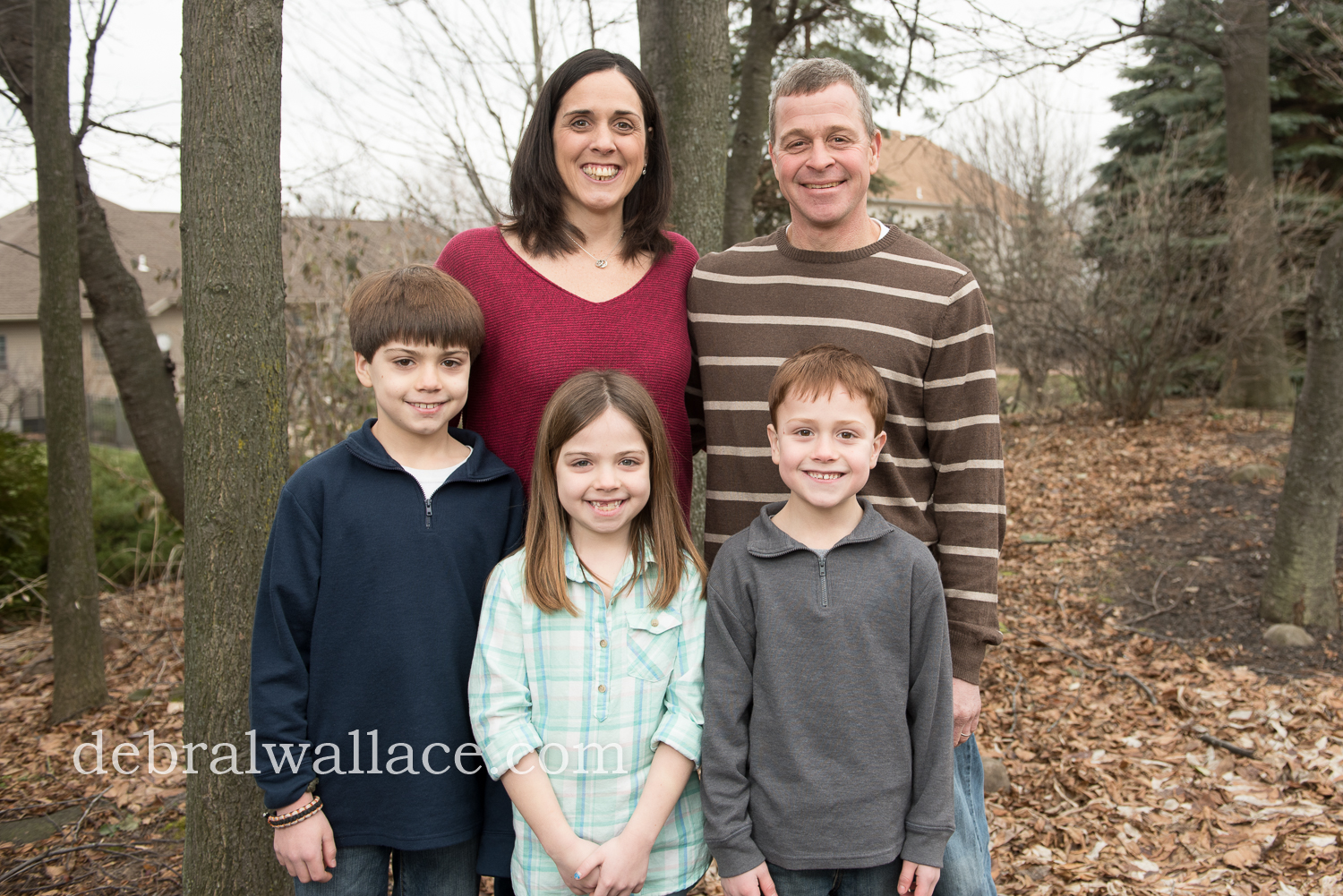 Ellen's parents have been married for many years. This image almost didn't happen – it was a bit of an afterthought and the kids insisted.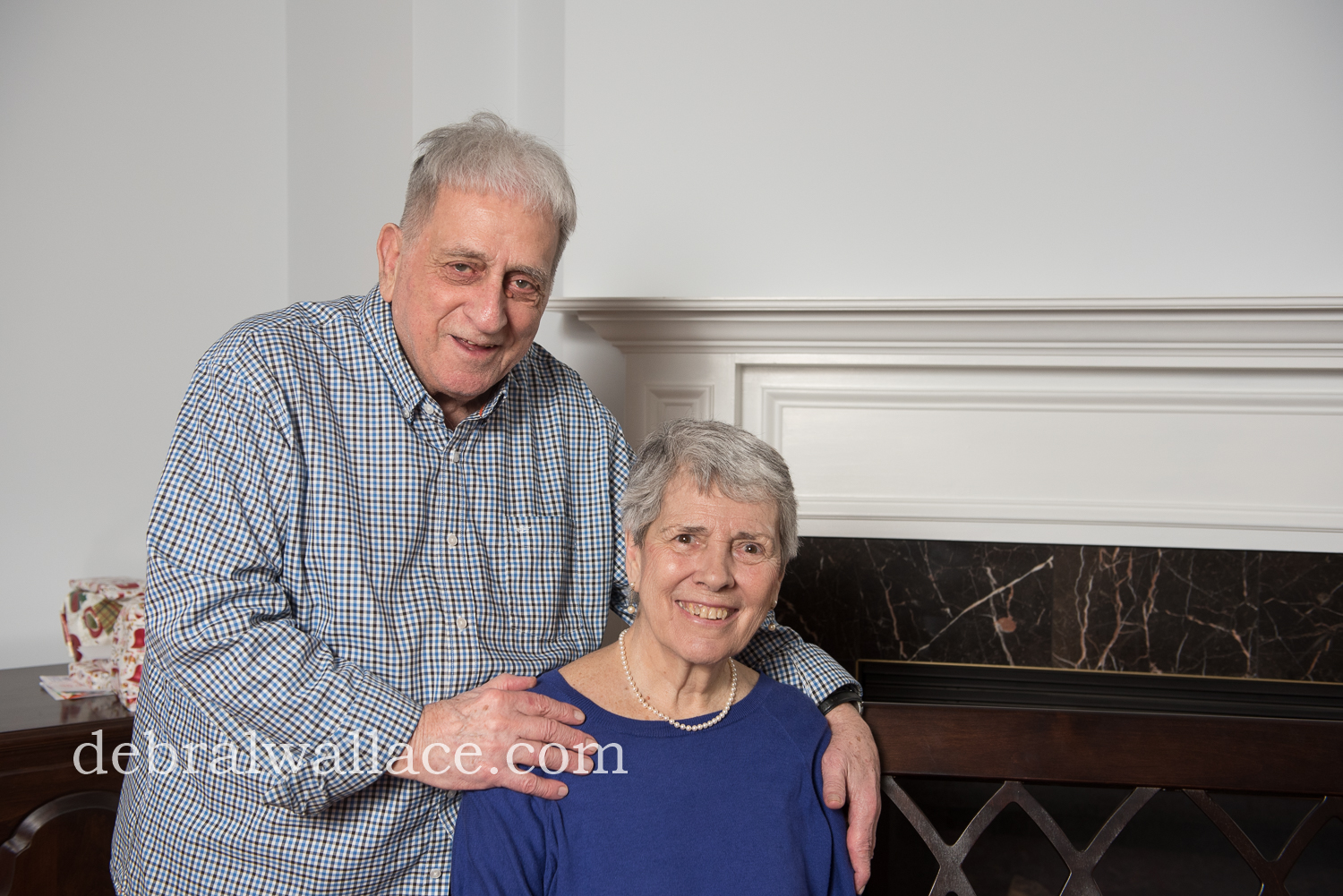 Thank you so much Ellen and John for sharing the other side of your beautiful family with me! I hope you all had a lovely time together.
Comments
comments