Penfield NY Family Photography ~ Susan and Martin
It's hard to remember this now, but about six weeks ago it was blistering hot in a delicious pour-water-on-your-head kind of way, because we all knew this kind of rainy cold goodness was just a matter of time. That day when you tear up a little because you get out your coat and realize you have to wear it… but this September day wasn't one of those. It was more along the lines of "how little can I wear and still be appropriate?"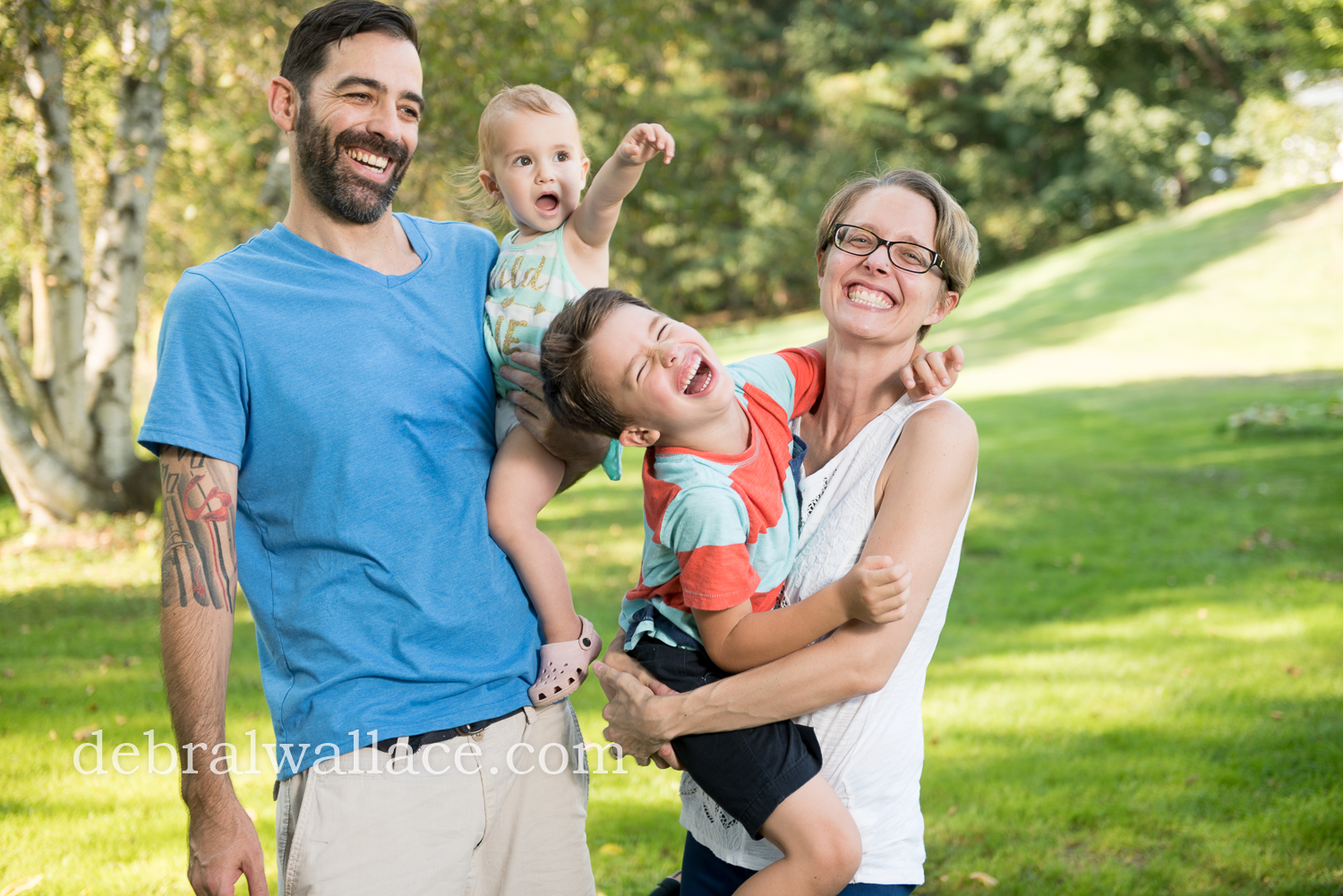 We met at Sue's parents' house – a beautiful property in Penfield with willow trees, a creek and a garden that the deer didn't bother even though it had no fence. There was also a huge field the size of a football stadium out back.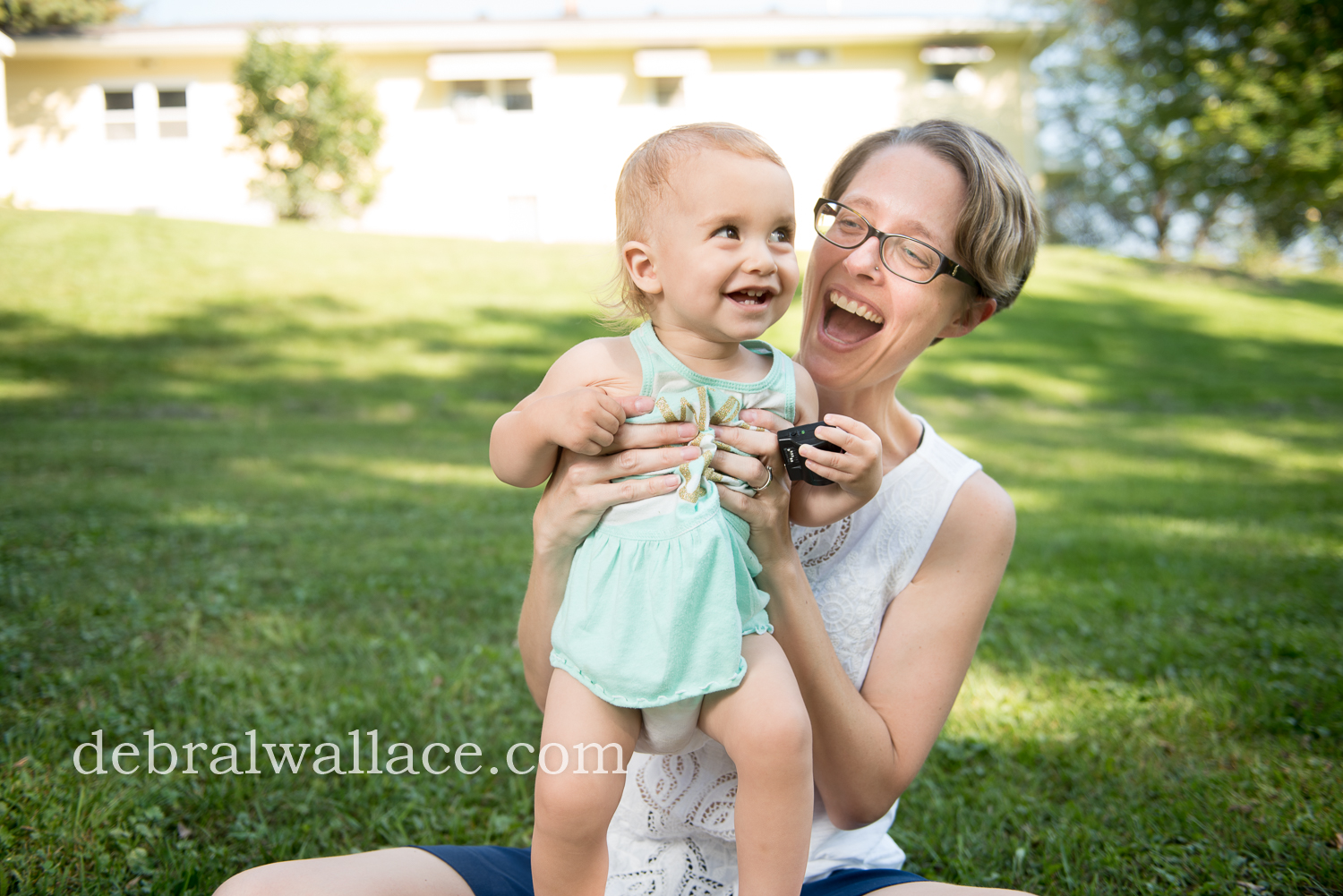 Mia didn't really want to smile – she wanted to be pensive. I gave her my flash trigger as a last resort and that did't make her smile either, but then Sue worked a little mommy magic and we were good to go.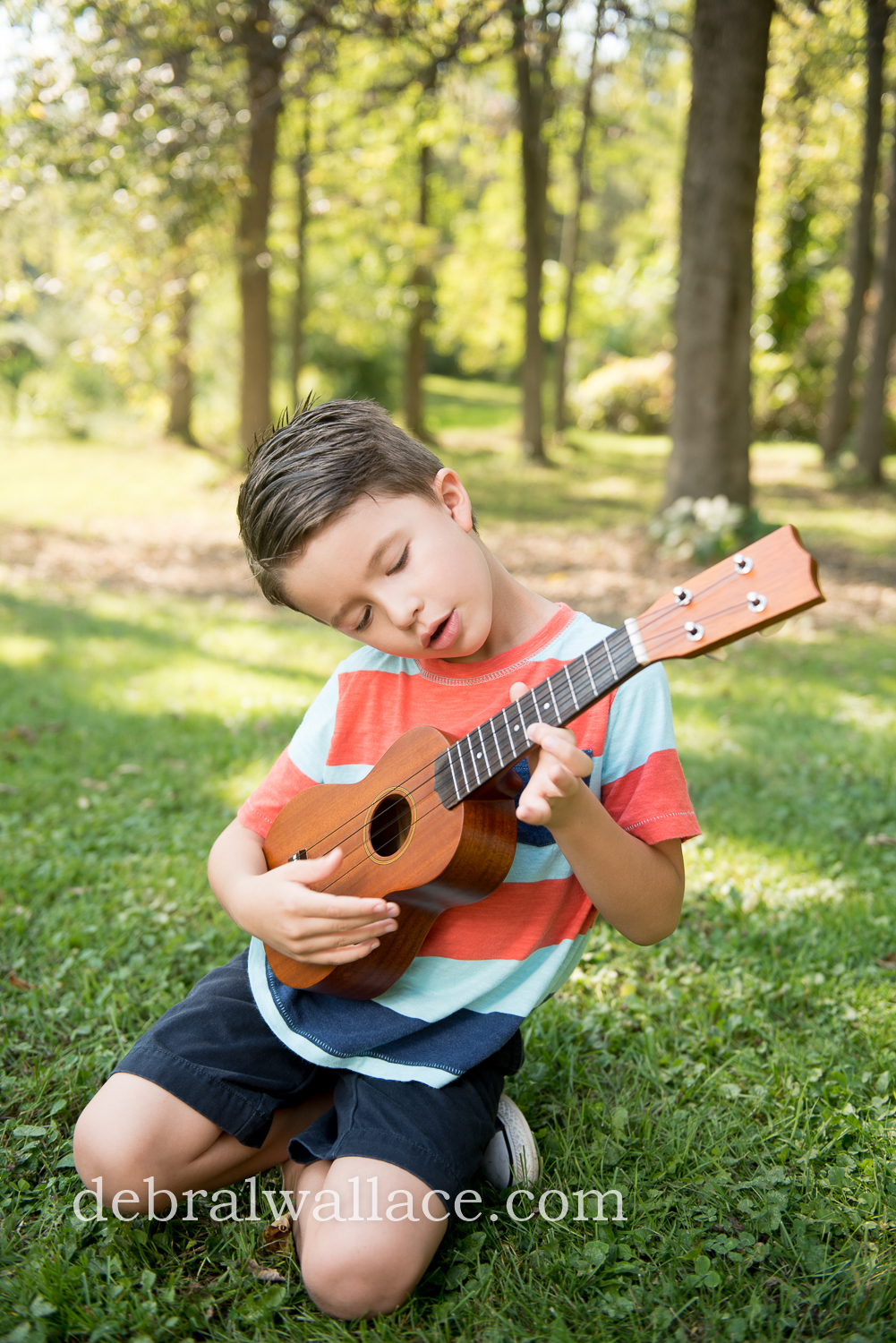 Mateo exploring his artistic side.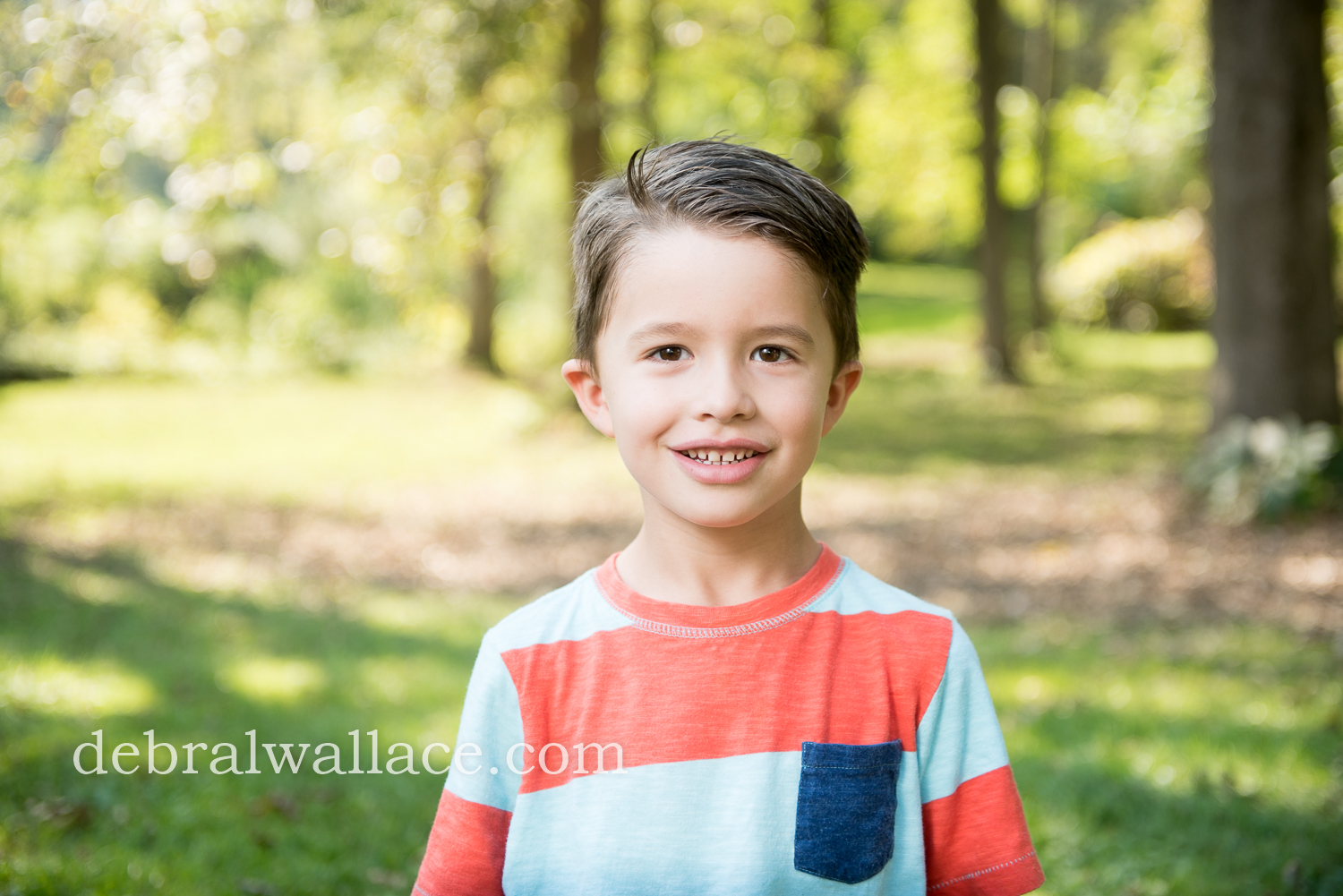 I'm not a huge black and white person (because you can convert anything to black and white later) but once in a while you come across an image that doesn't really work in color. This was one of those.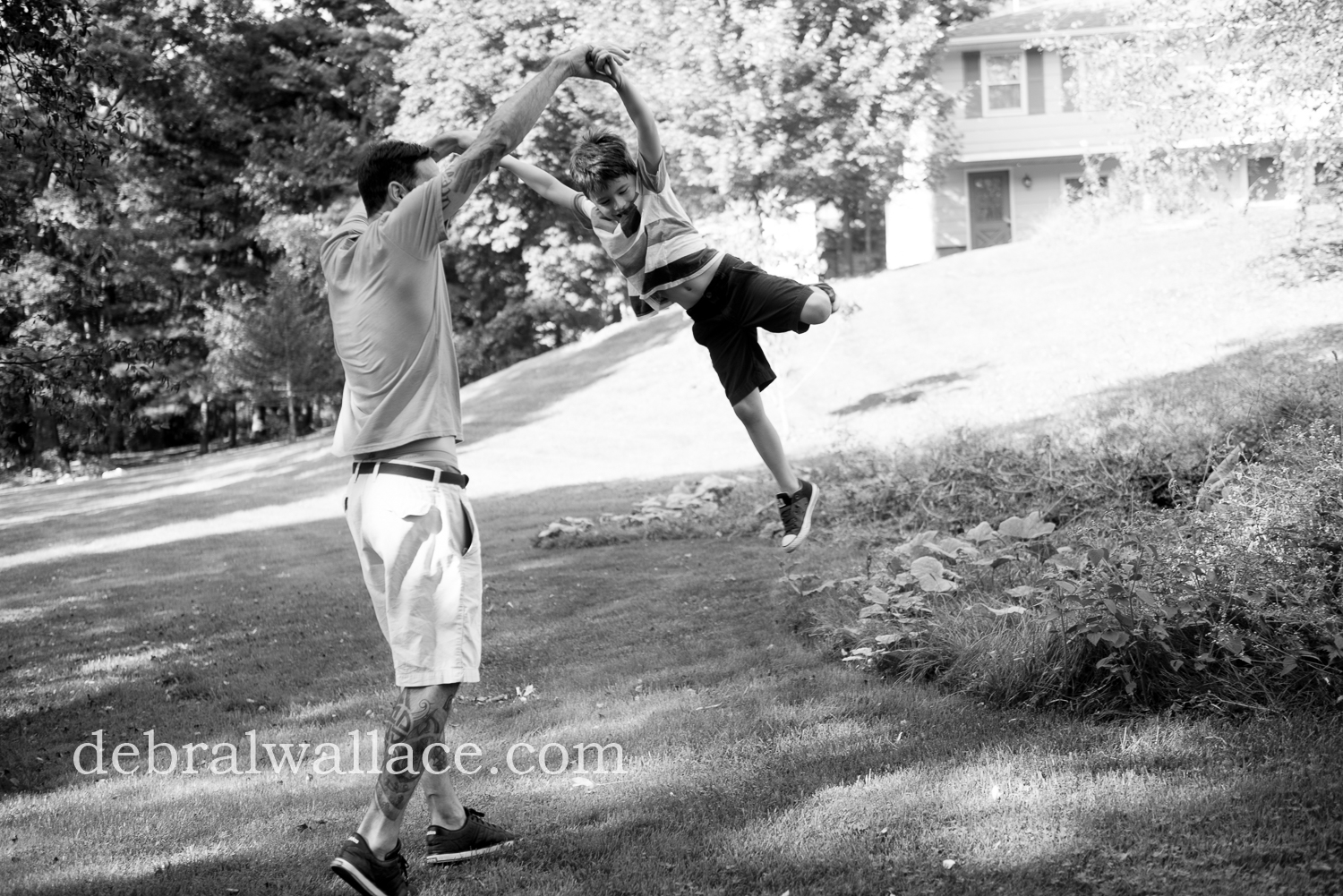 If you are one of Martin's kids you are one lucky child!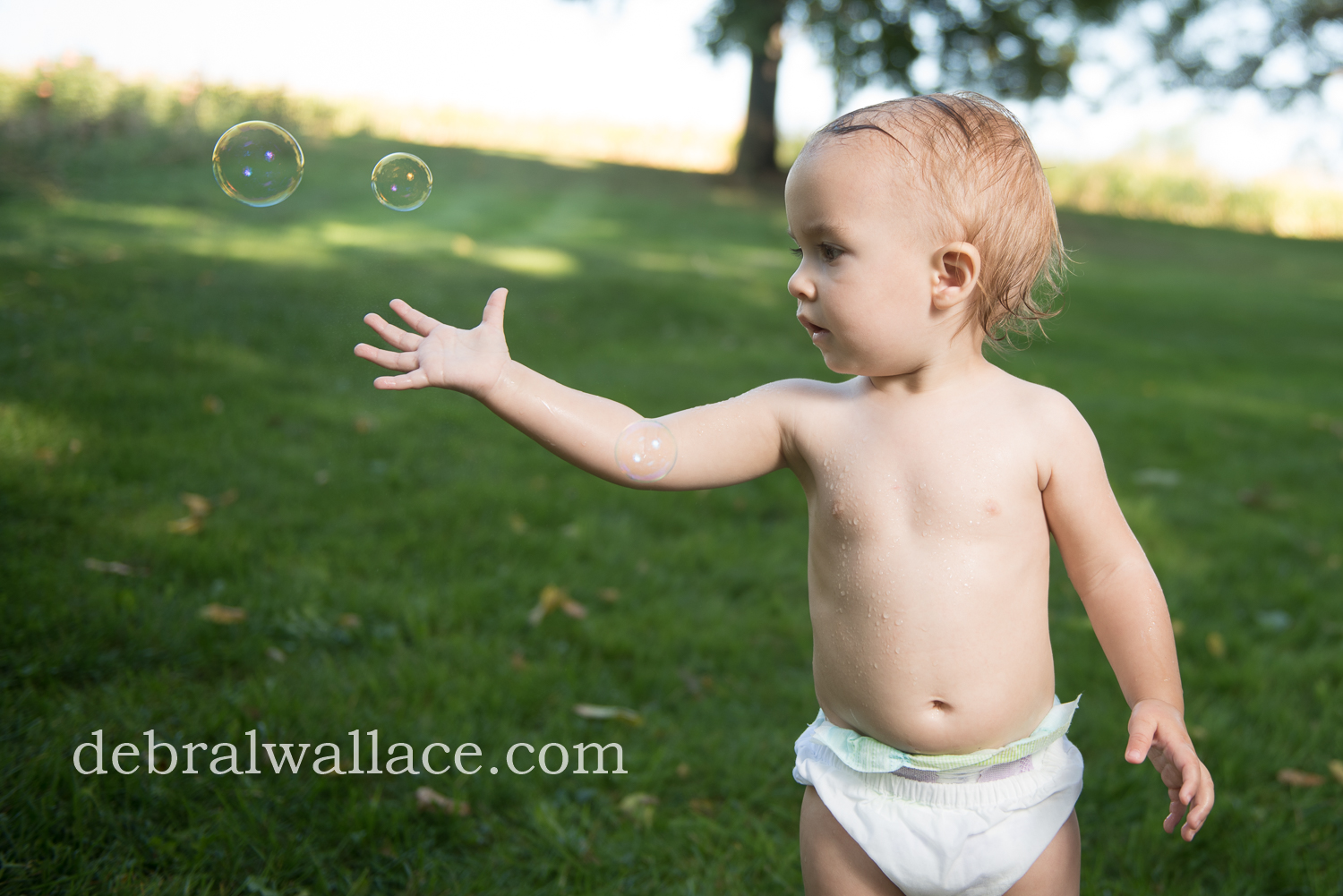 Sue brought along some bubbles and water. She loves playful, natural images. It's so good to know your style!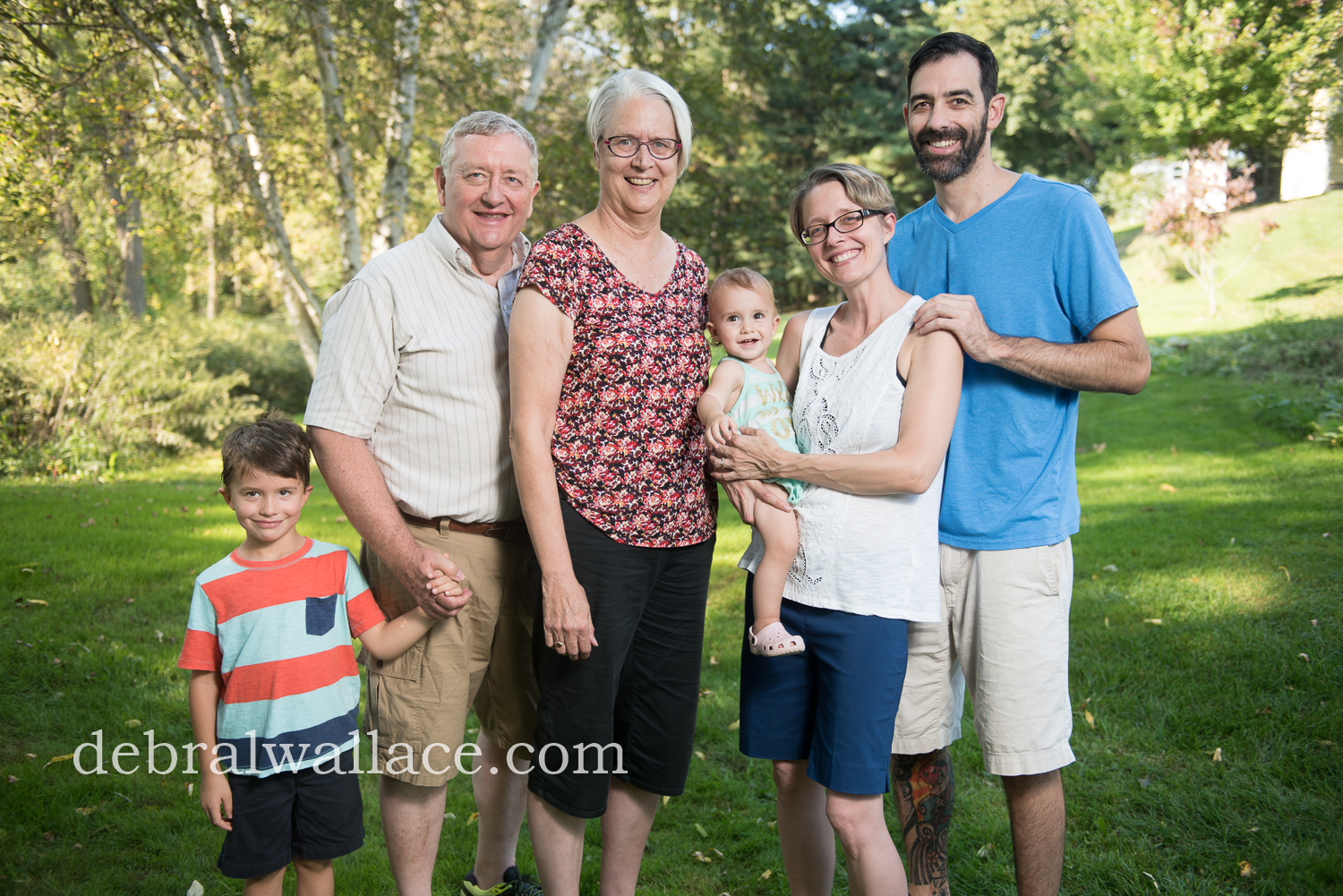 We did also sneak in a group shot with Grandma and Grandpa.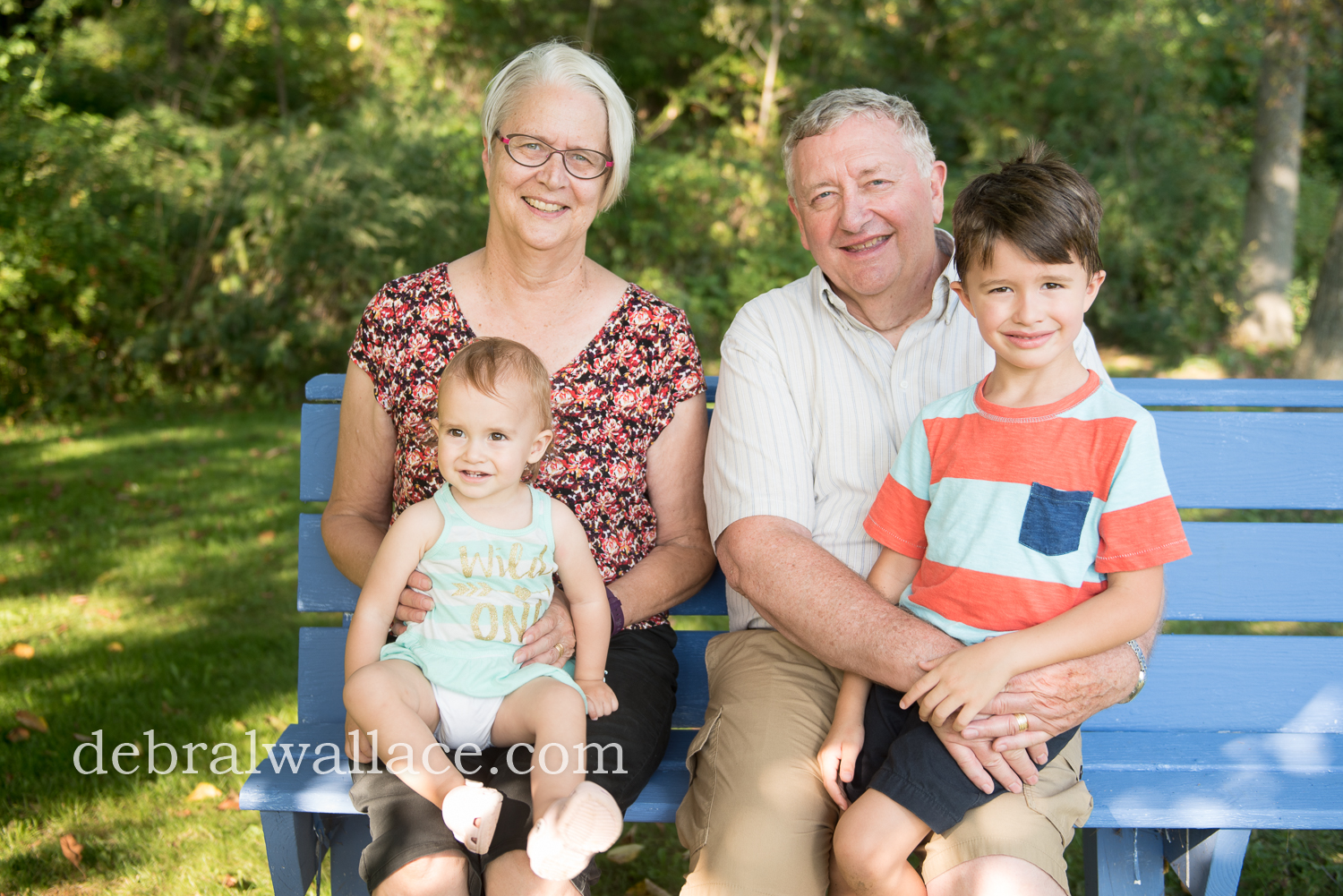 And also Grandma and Grandpa alone.
And last but not least…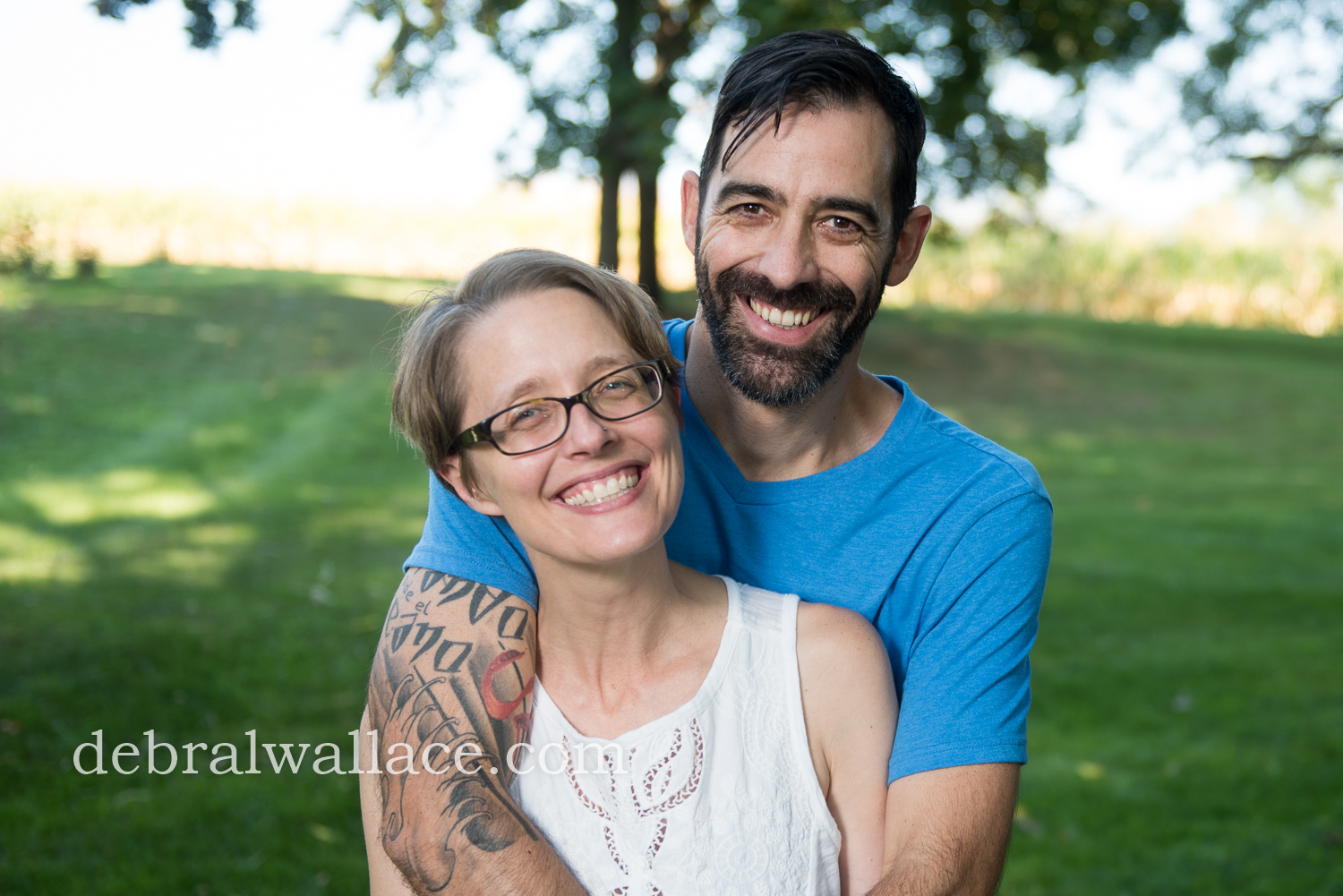 Thank you so much Sue for sharing your beautiful family with me (again!). I hope you had/have/are having an awesome trip to Argentina!
Comments
comments