Pittsford NY Baby Photography ~ Julie & Kyle
You may remember this family from Ava's newborn session here, or their session in Highland Park here. This time we met at their home in Pittsford to make sure the kids were especially comfortable and smiley.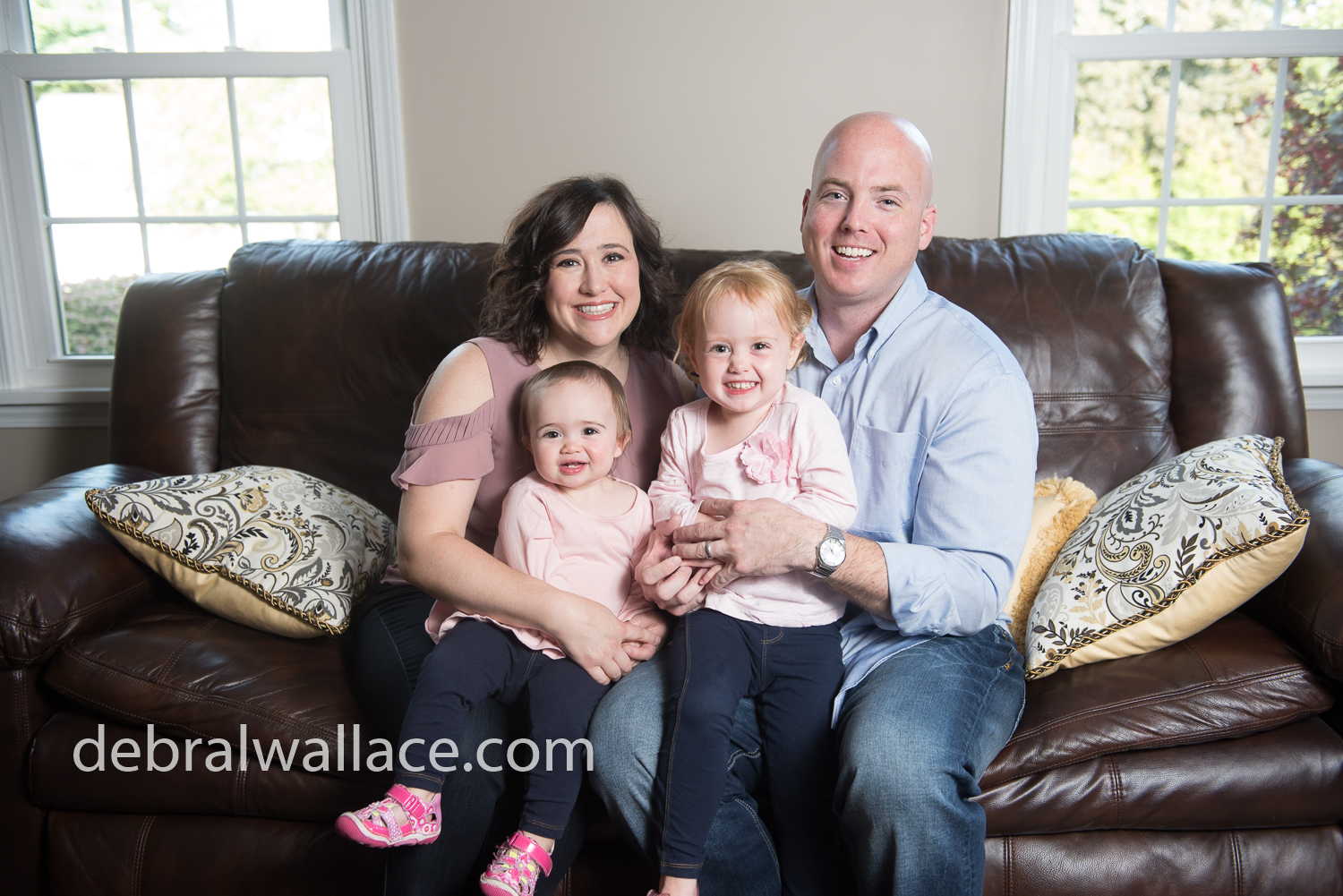 Of course all kids are different – some fall at the super smiley end of the spectrum and others are more observant and reserved. This can change as kids get older.  Younger kids tend to be more suspicious and observant and older kids tend to be more interactive. If your kids are more reserved, it's worth considering choosing a location that is very familiar to them since it's one less variable for them to process.
Julie said Ava is very smiley, but that her smiles tend to be spontaneous. We both loved this image anyway though.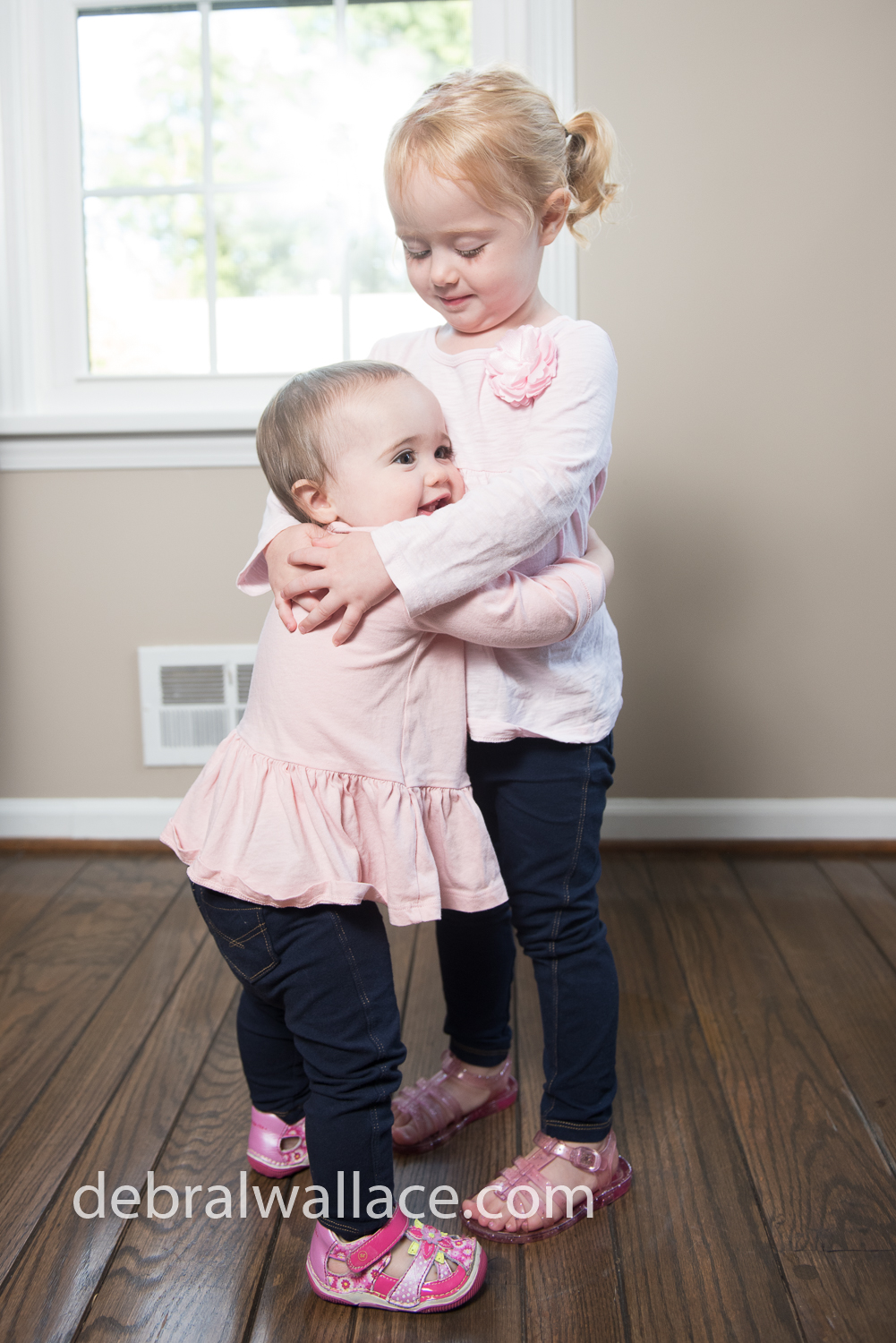 I'm a sucker for a little sibling love.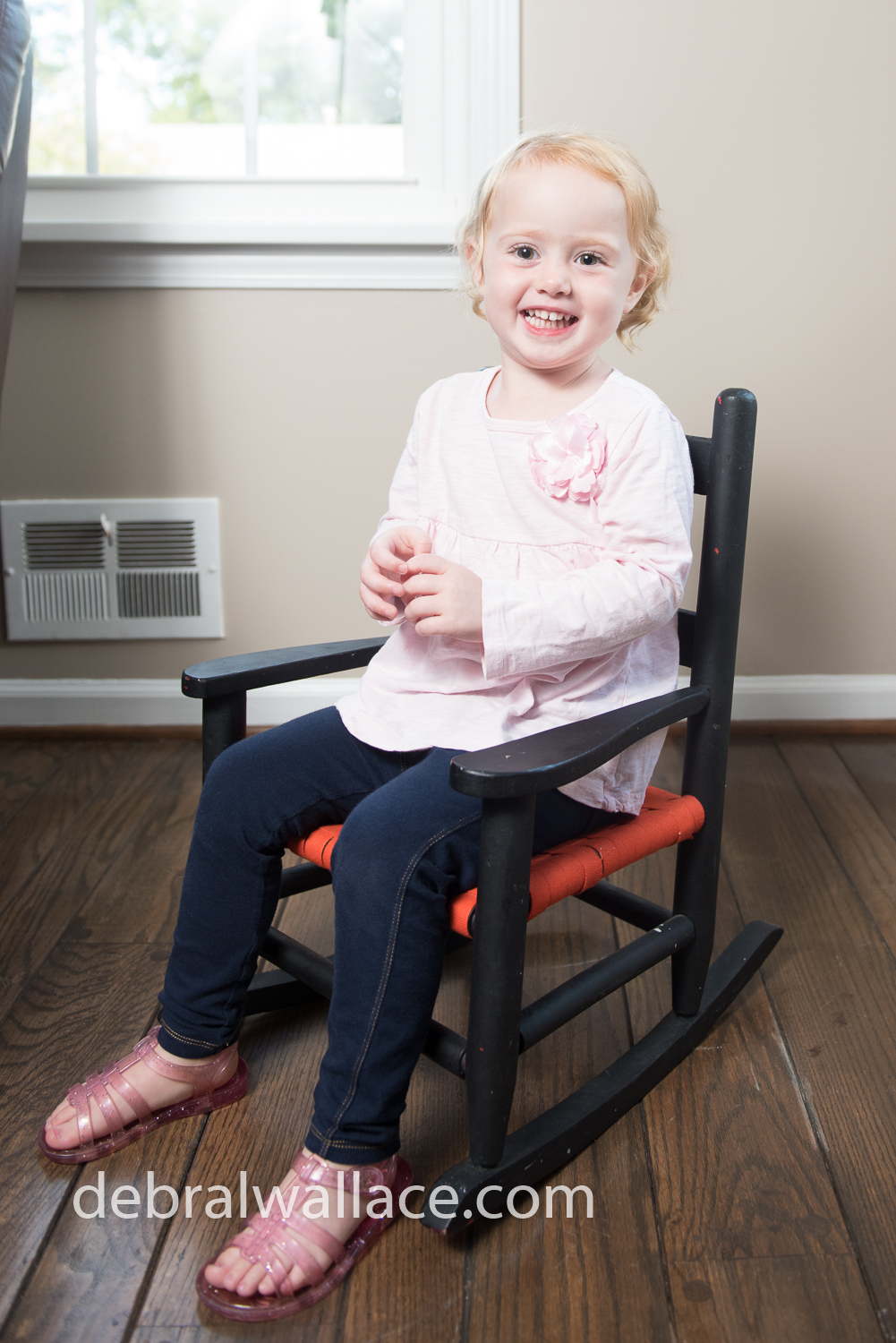 It's so funny how kids can be so different – Olvia would smile by request all day long.
Moms don't always love being photographed but it's really a great idea to get at the business end of the camera every once in a while.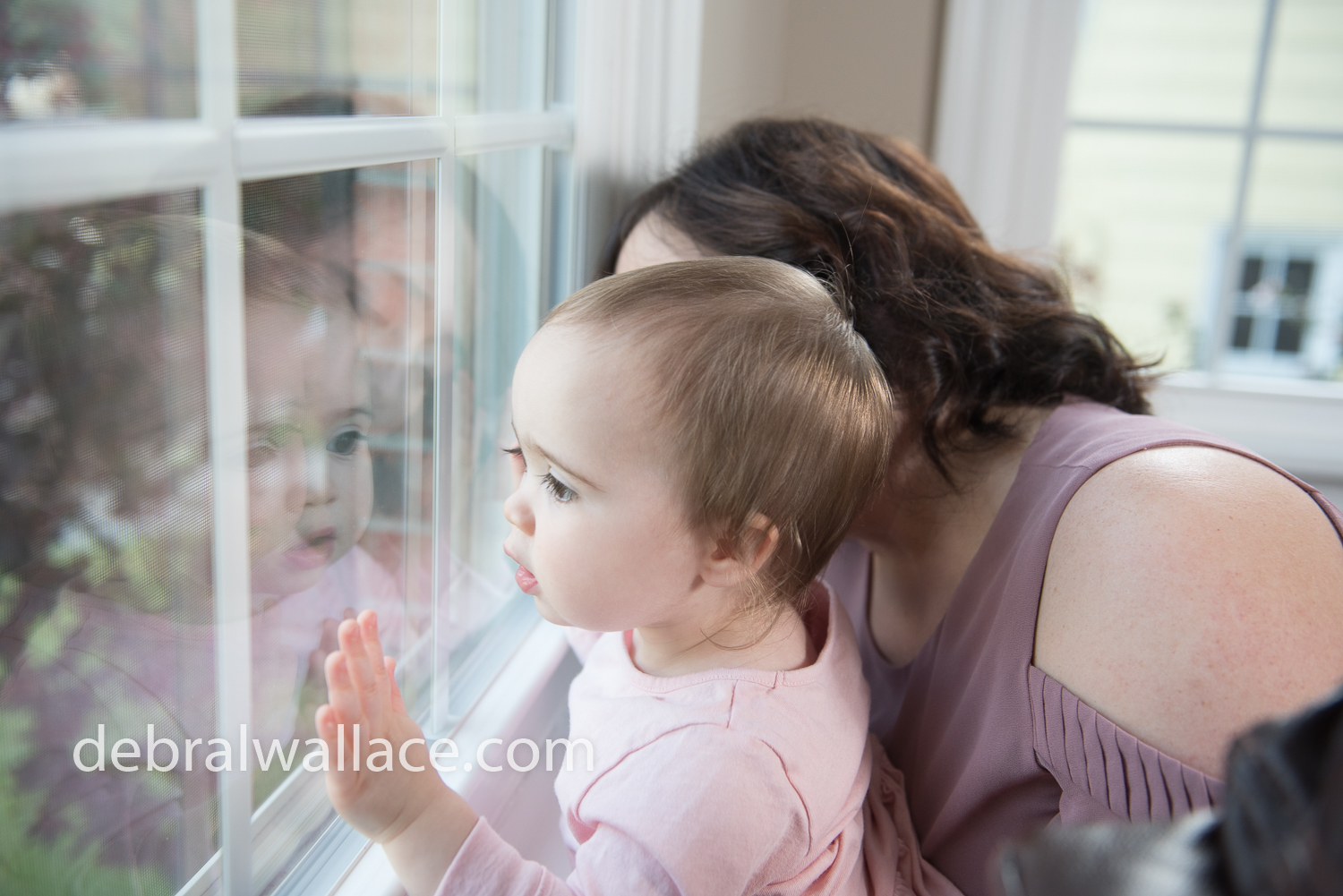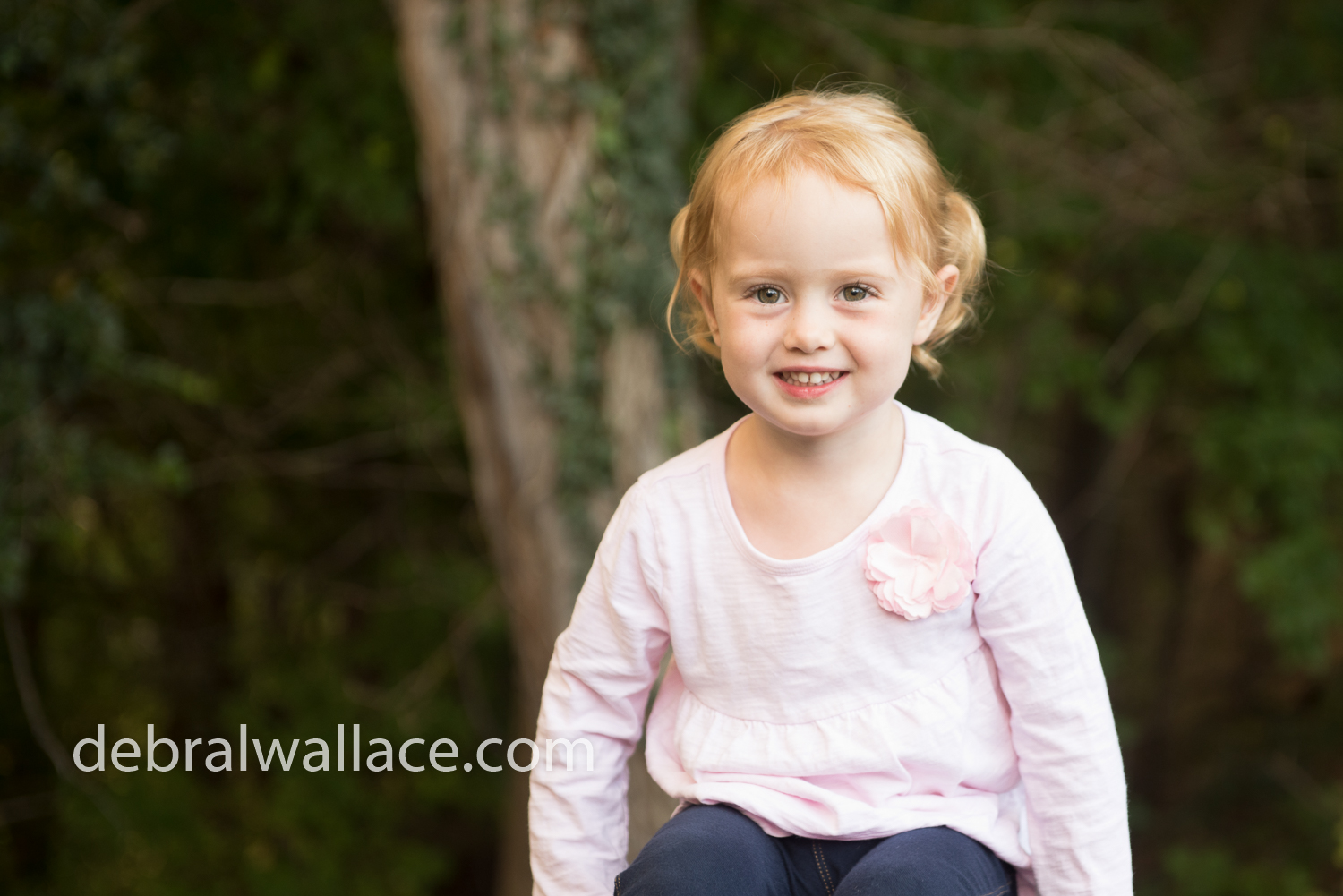 We moved outside toward the end of the session. Julie wasn't sure how her back yard would look because of dead branches, but with nice lenses you can usually blur out the background so it's not noticeable.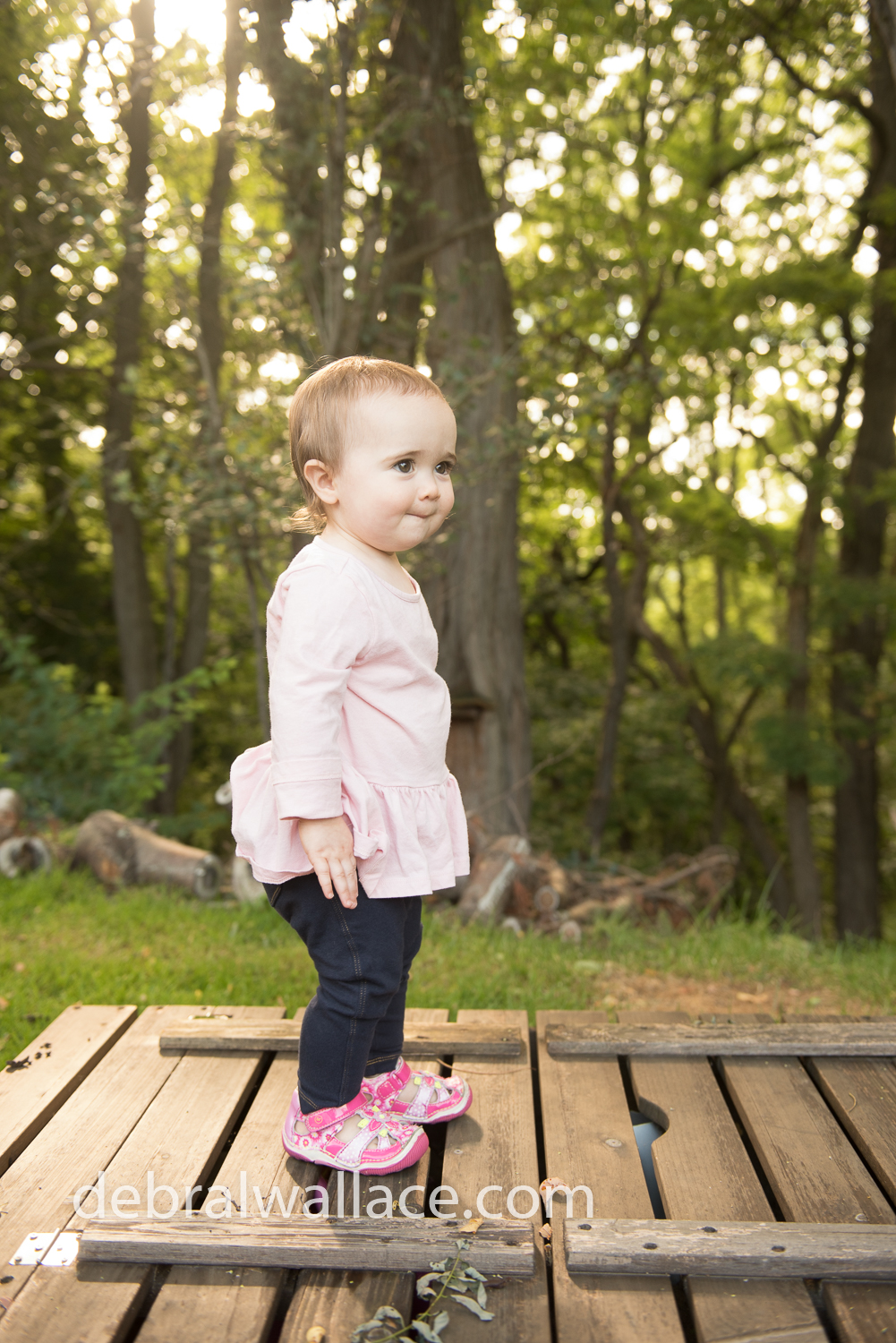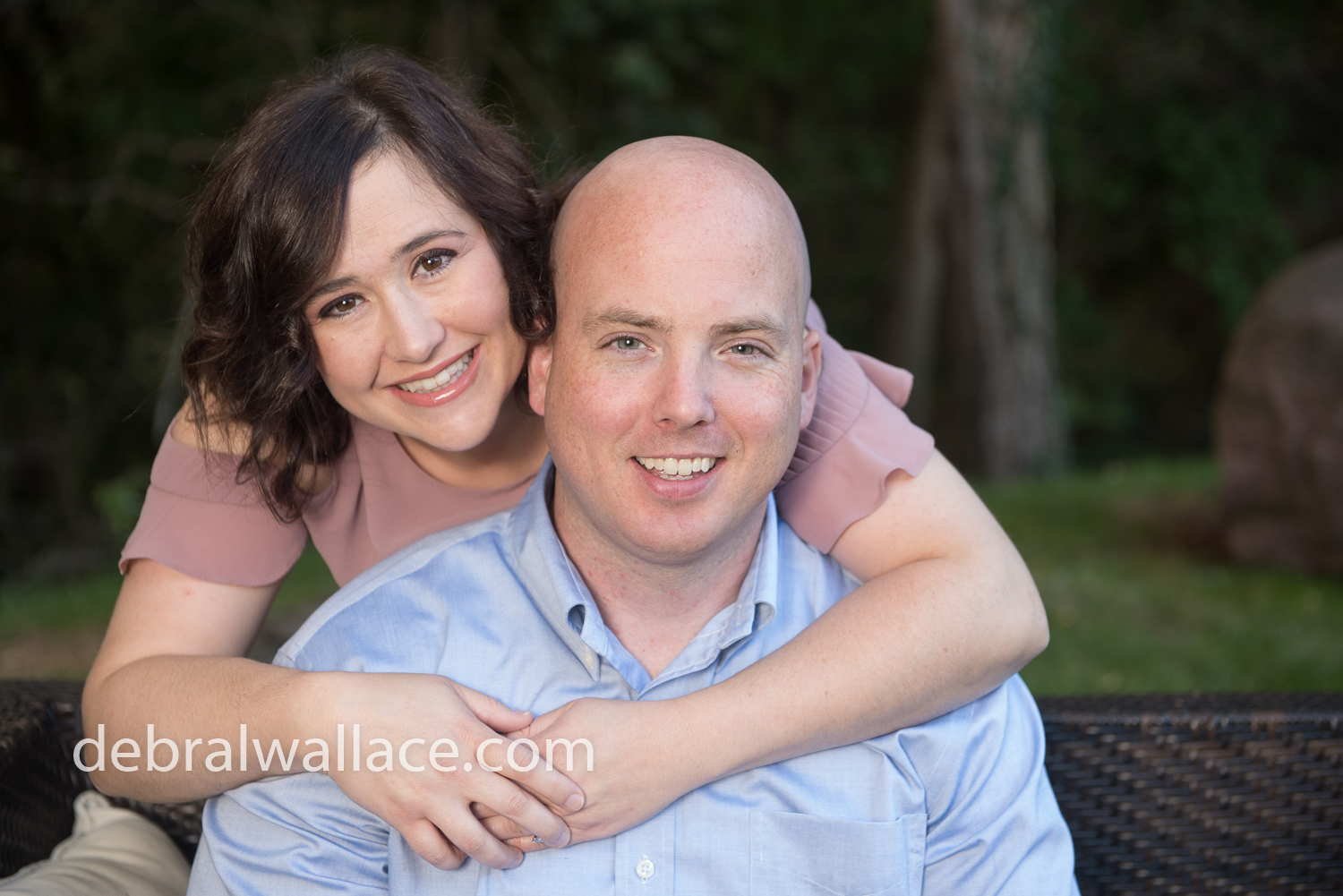 Thank you so much Kyle and Julie for sharing your beautiful family with me!!!
Comments
comments