Pittsford NY Professional Family Photography ~ Tony and Jenna
Tony and Jenna had their beautiful son Sam last April. Then when he was six months old, he came for a mini session in the park. This time, Jenna's sister was in town and their whole family got together for some Thanksgiving love.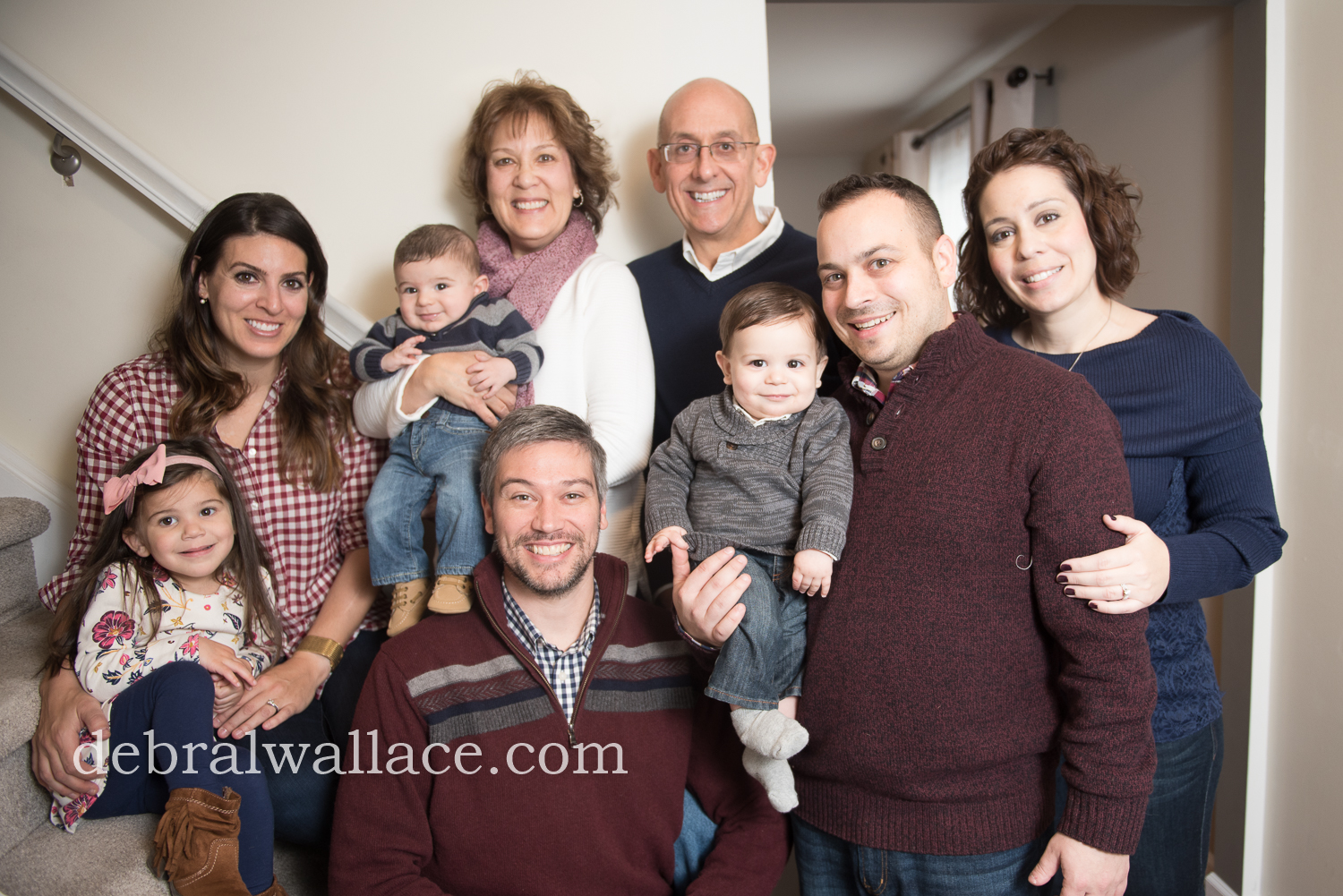 If you ever find yourself wanting to take pictures on stairs, keep in mind that if you do them straight on, some people look huge and some people are really small. If you turn everyone sideways, you can get a lot of different heights and good spacing by using stairs. It almost always pays off to think outside the box when it comes to angles.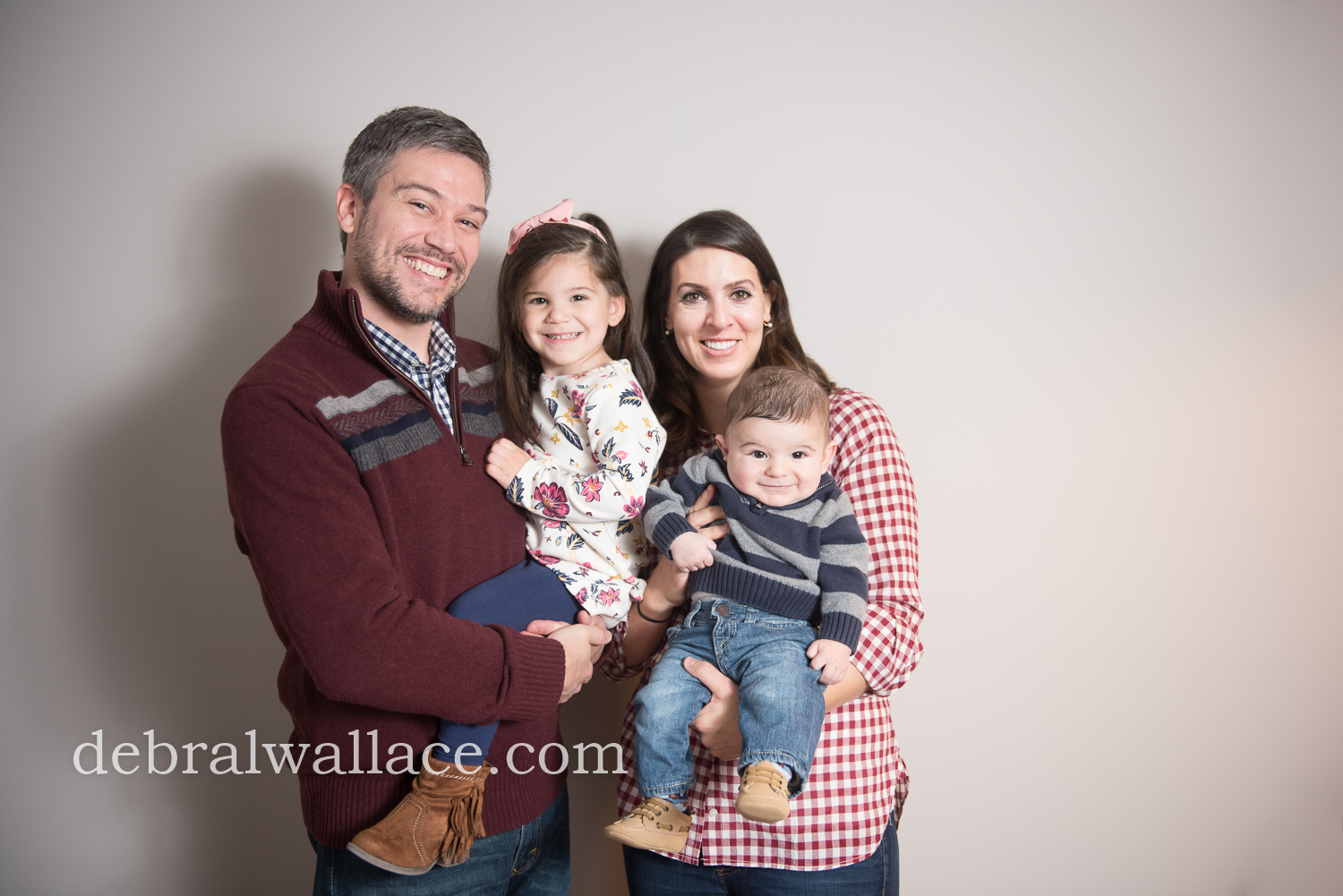 Despite having traveled all the way from DC, Nina's kids were all about some oinky pig action.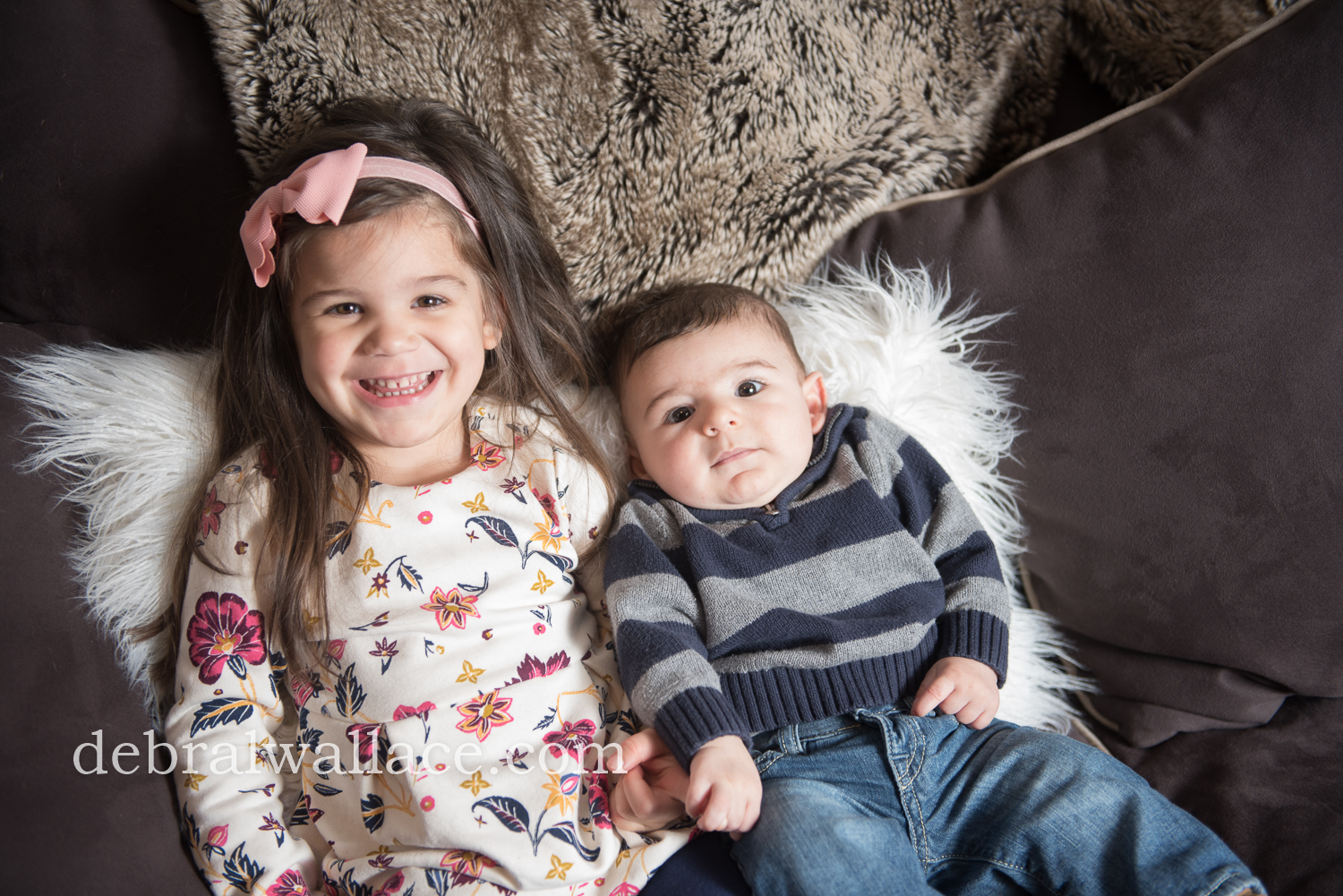 And it's always worthwhile to sneak in a couples portrait.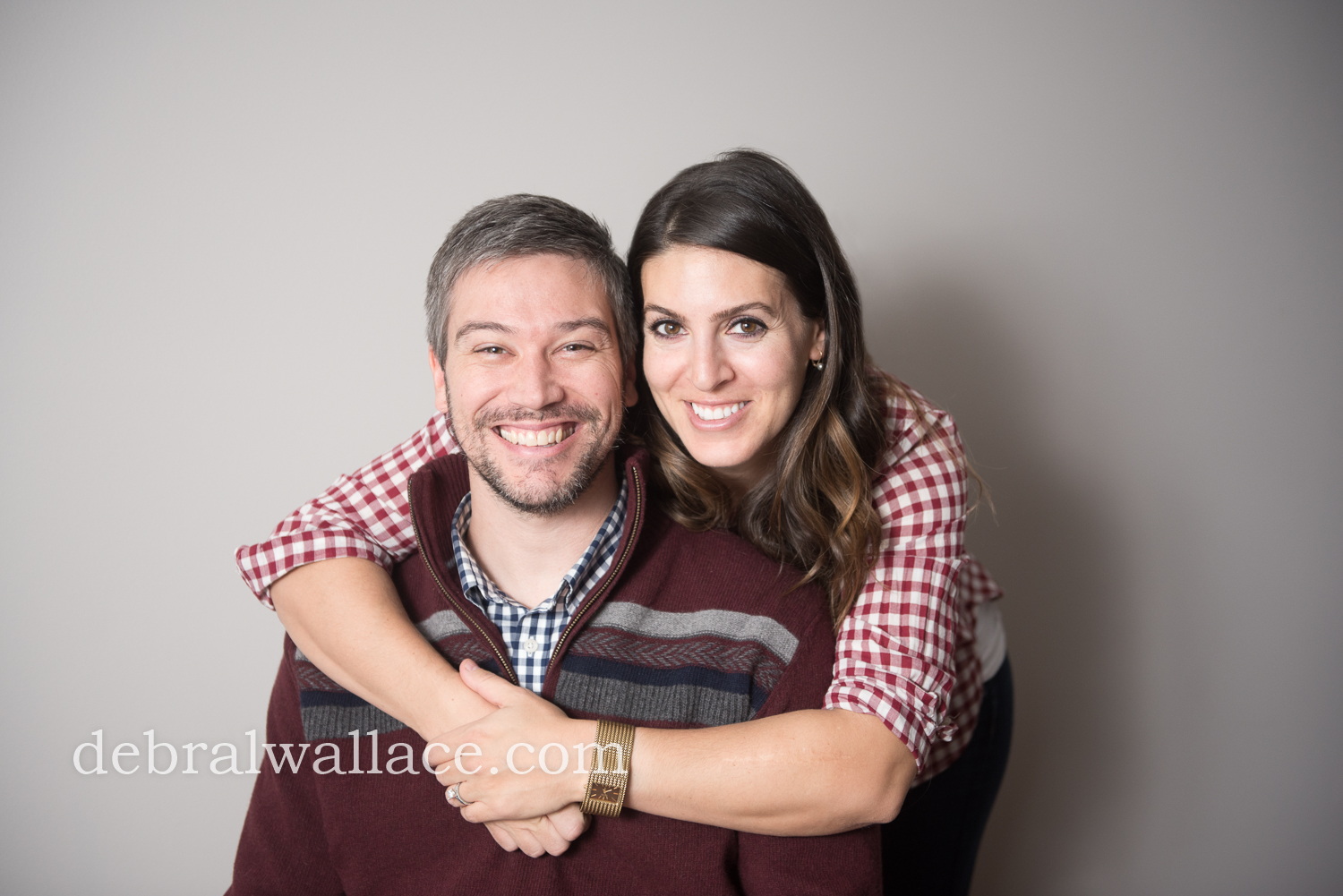 Sam was a little under the weather but perked up and gave us some Sam-sized smiles.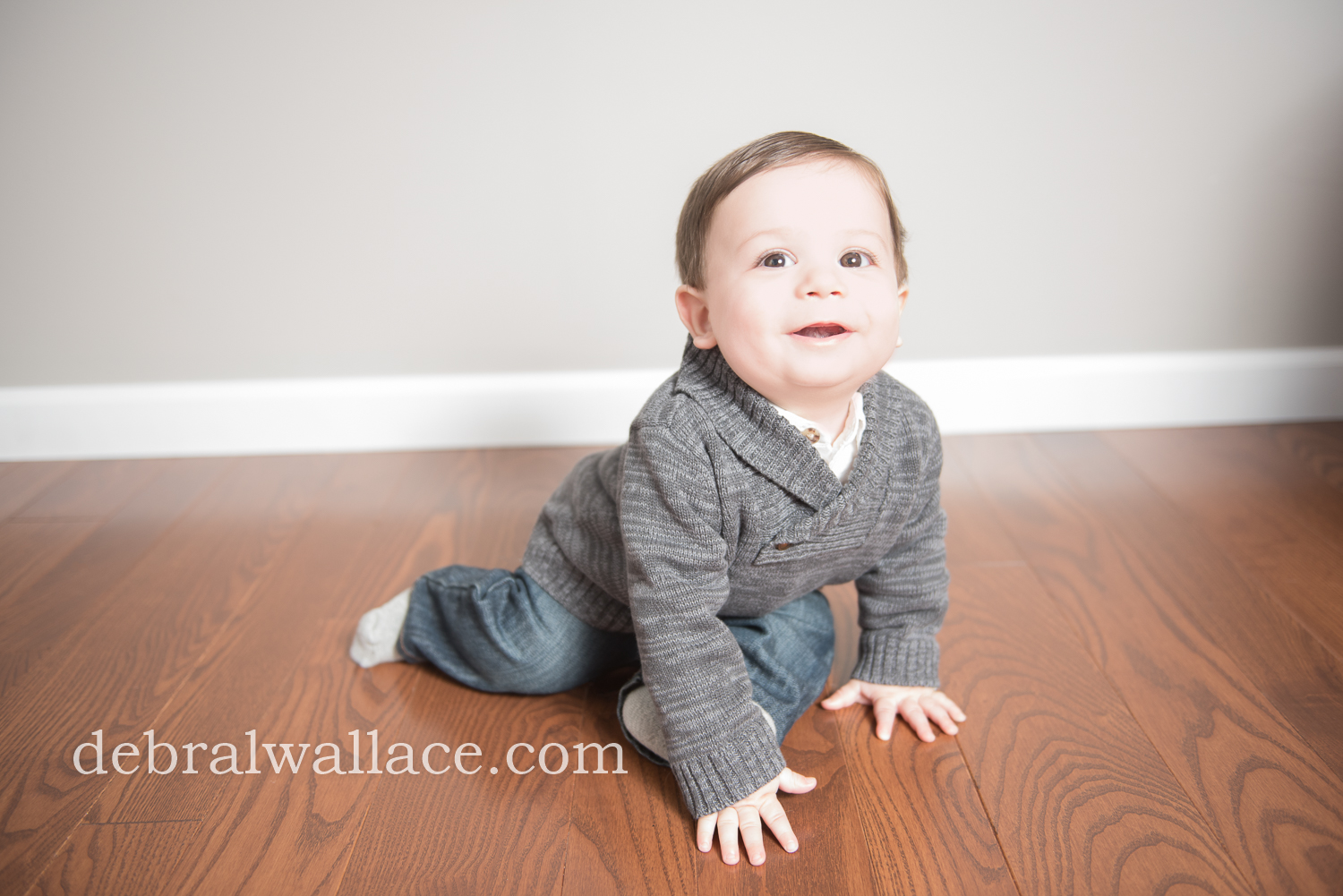 People often ask about backdrops and where good places are to take photographs in their homes. In general a neutral colored wall (or even a brightly colored one) is a perfect backdrop. If you love your furniture that's also a great option. Only a very small space is needed since the camera cuts out most of the surroundings.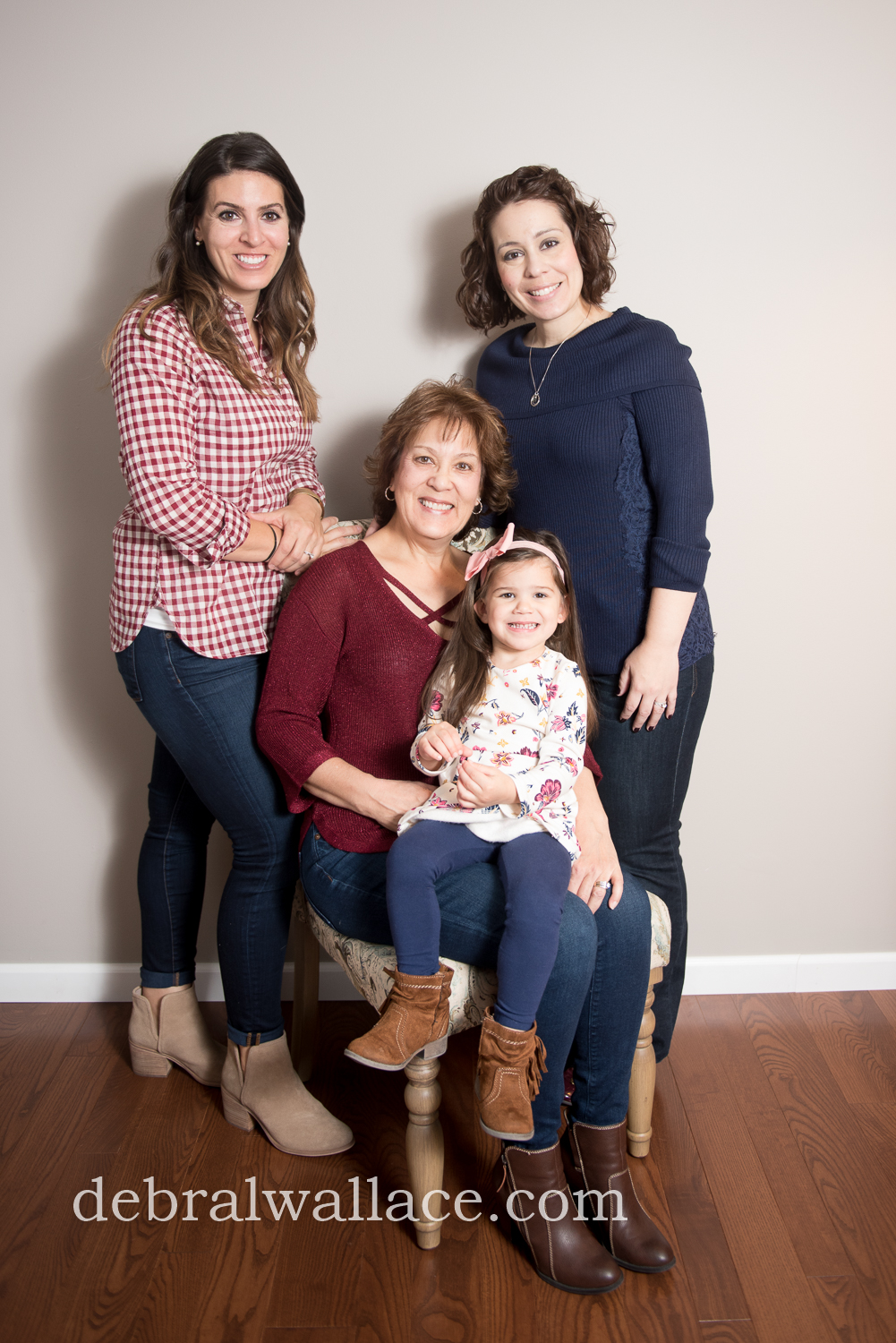 Afterwards we stepped outside for some slightly snowy winter portraits.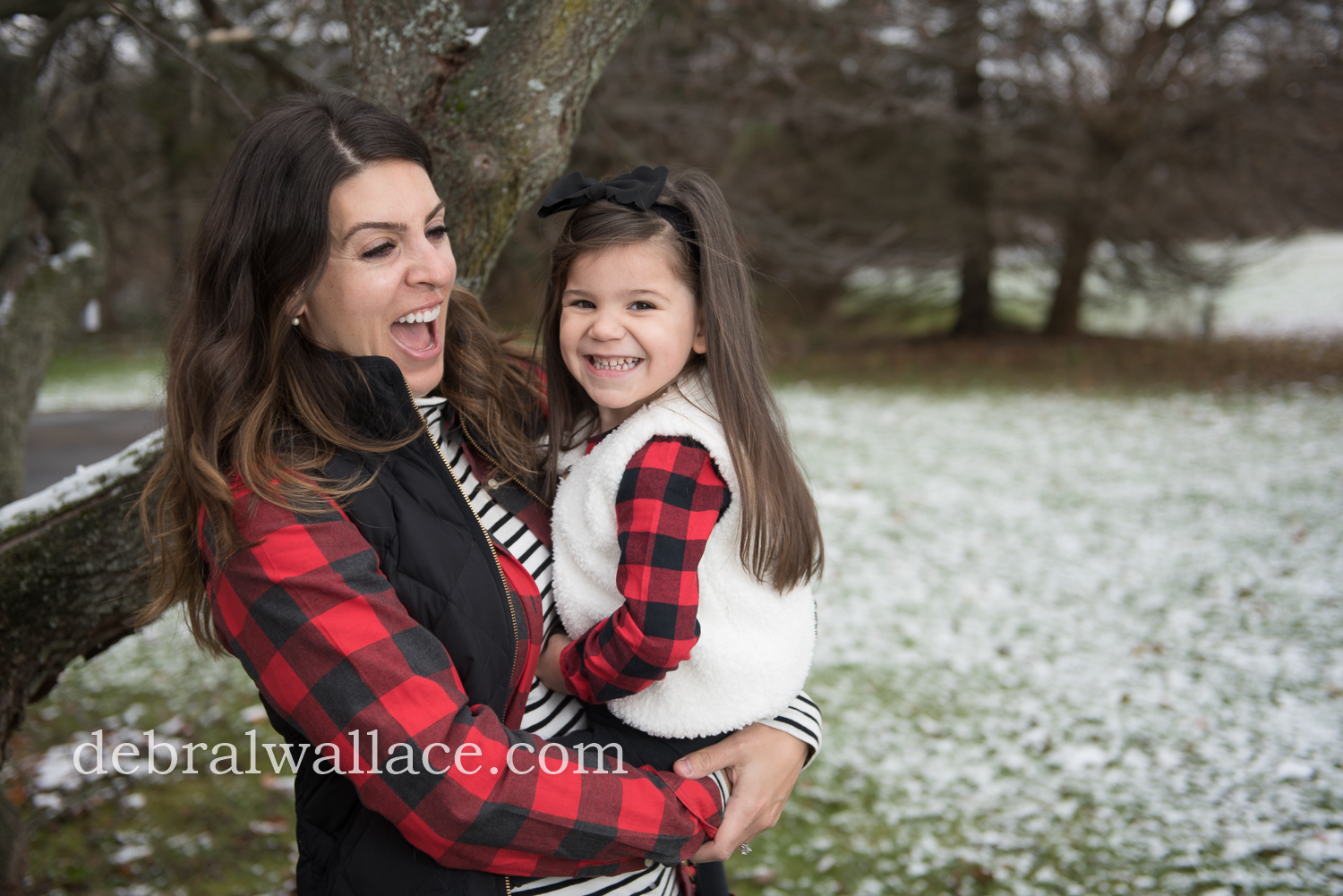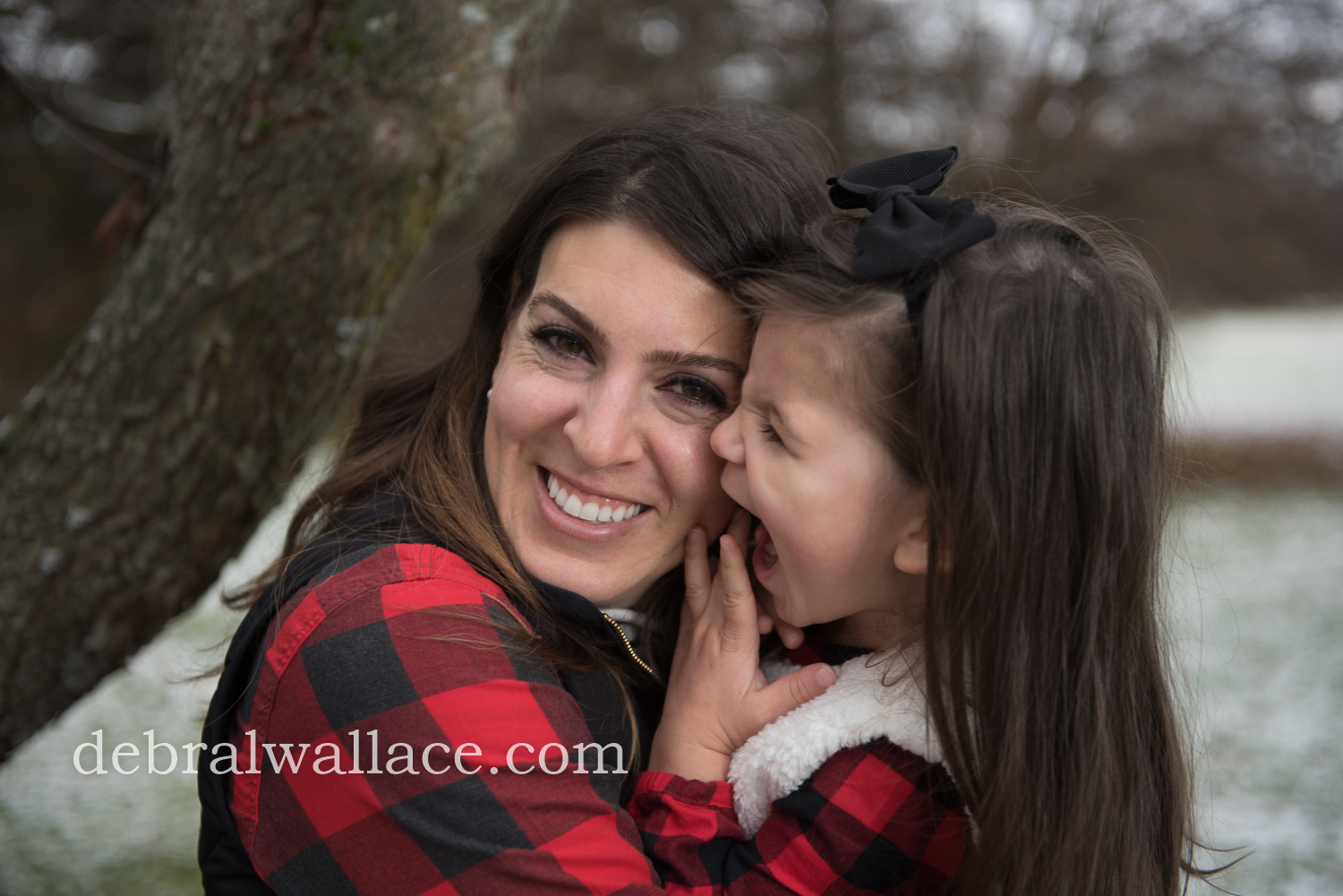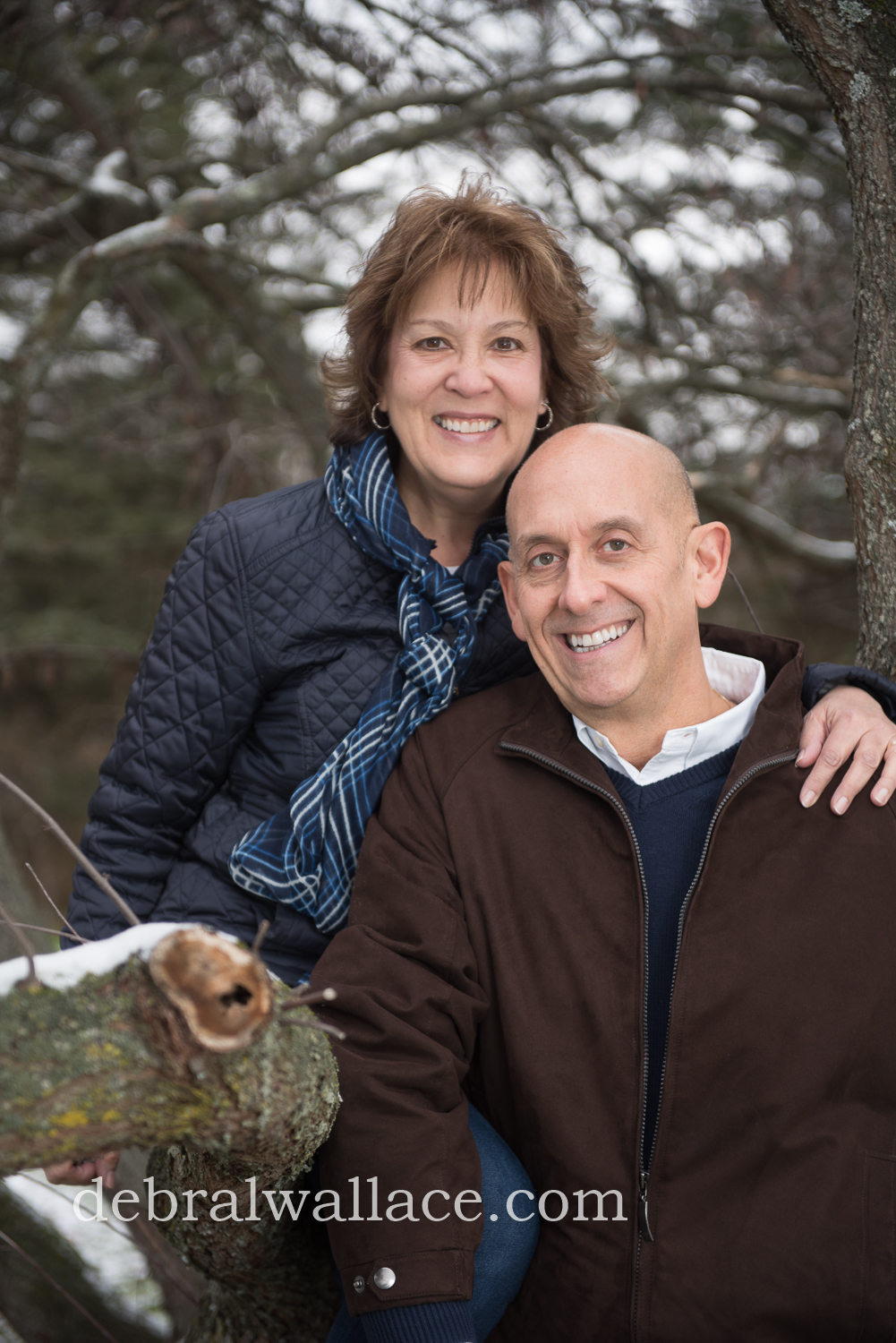 Thank you so much Jenna and Tony for sharing your beautiful family with me!
Comments
comments