Dr. James' mission is to enrich conventional medical practice with a natural approach to prevention and healing in one holistic practice.  It was important to her that images of her staff feature everyone in a natural setting that fit the culture of her practice.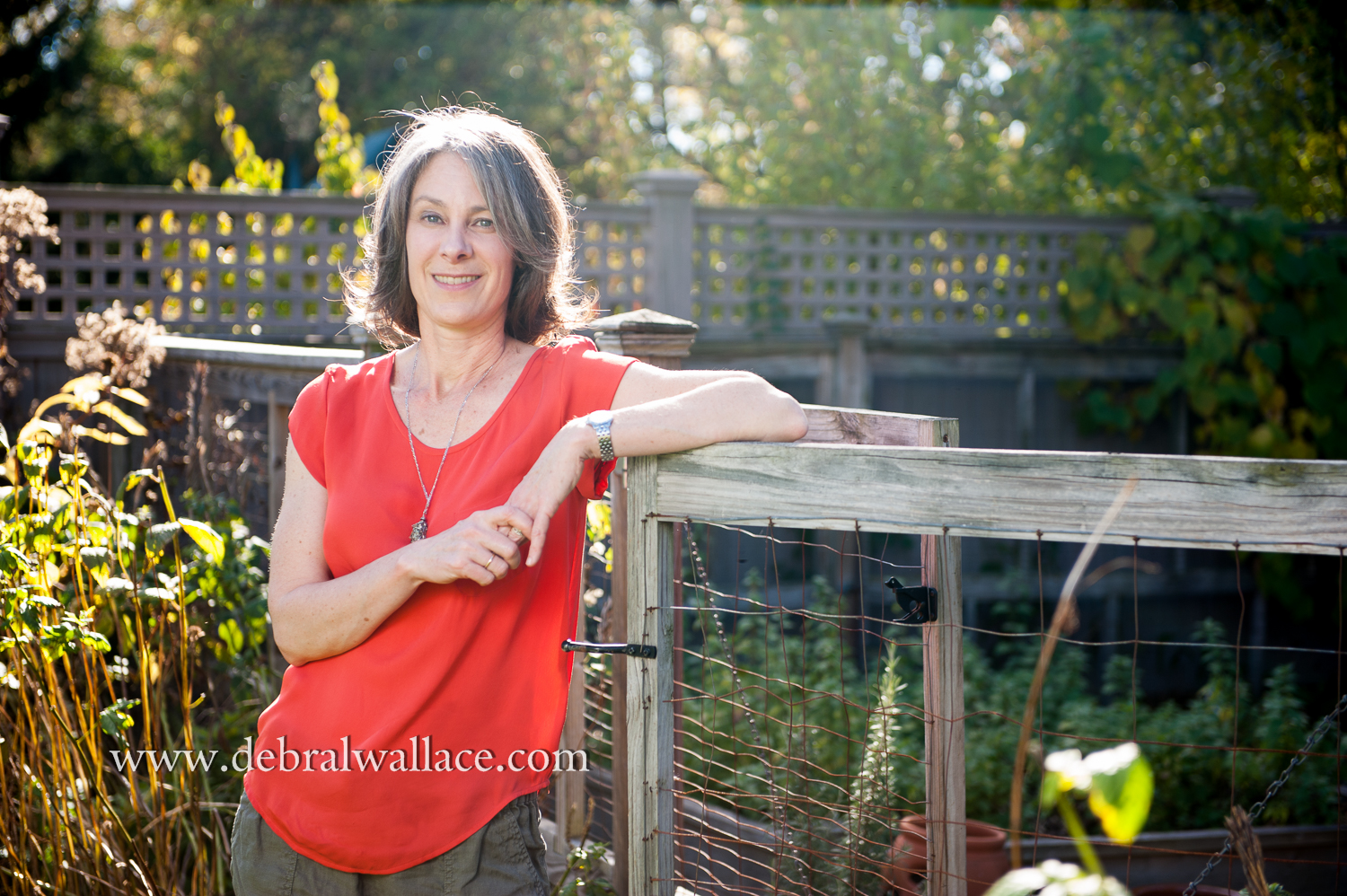 Dr. James has an expansive garden in her back yard and grows a variety of flowers and herbs. She and her colleagues were having an animated conversation about all of the different things she was growing during our session (which was impressive to someone who can't even identify trees!).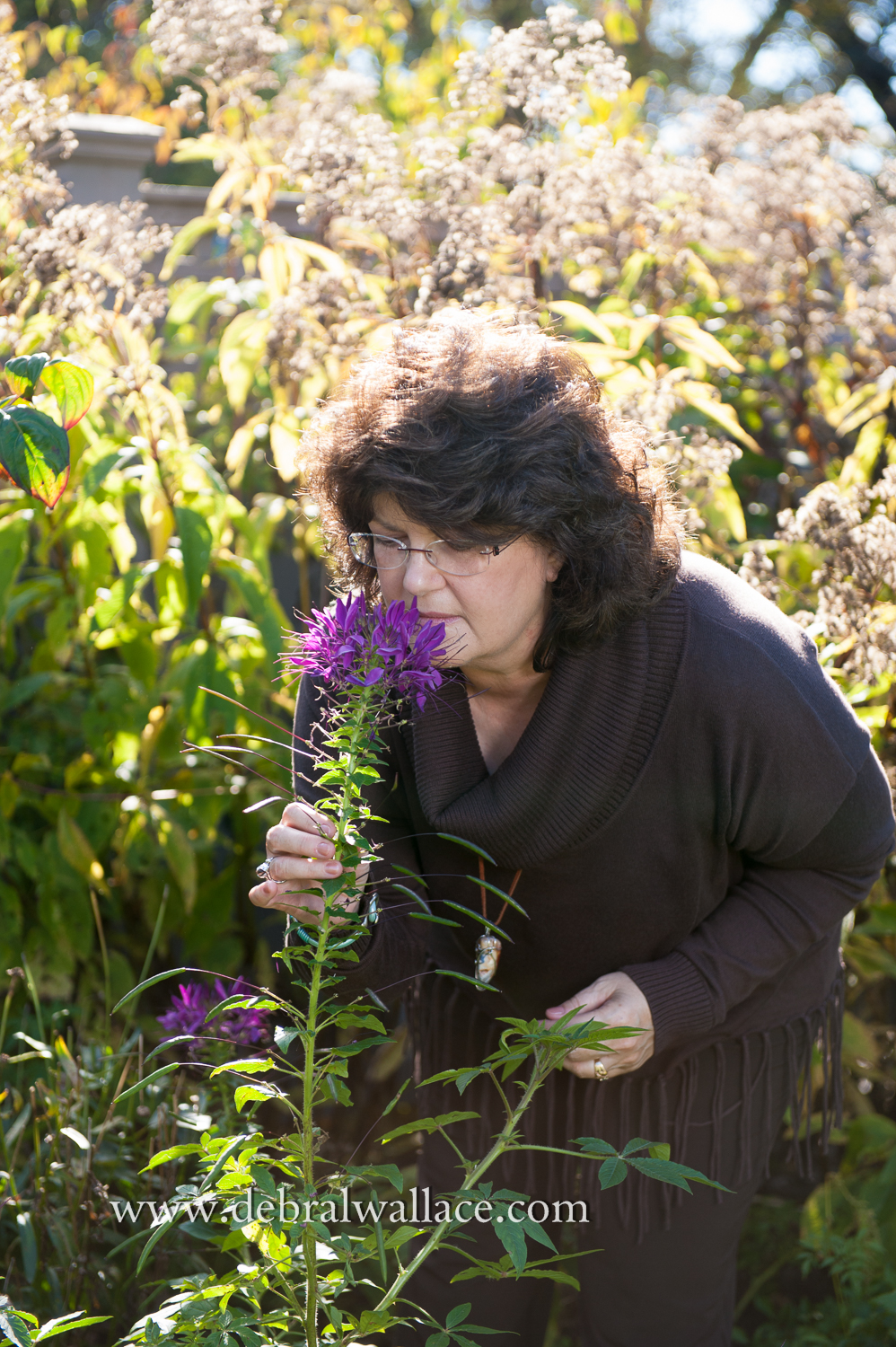 Leah is a certified aromatherapist. You can read more about her extensive experience with aromatherapy and her approach to wellness by clicking here.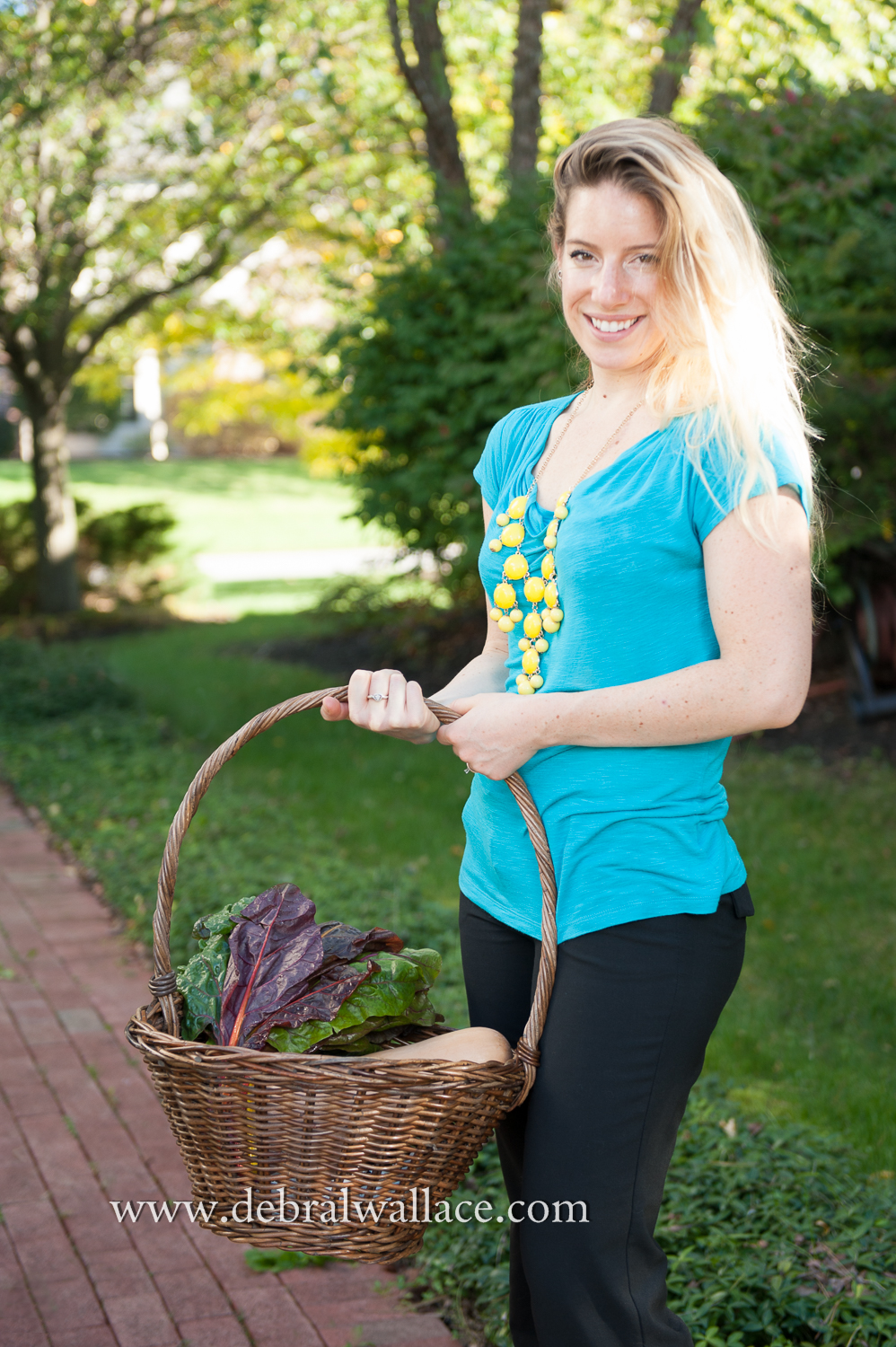 Leah has a masters in human nutrition. You can read more about her by clicking here.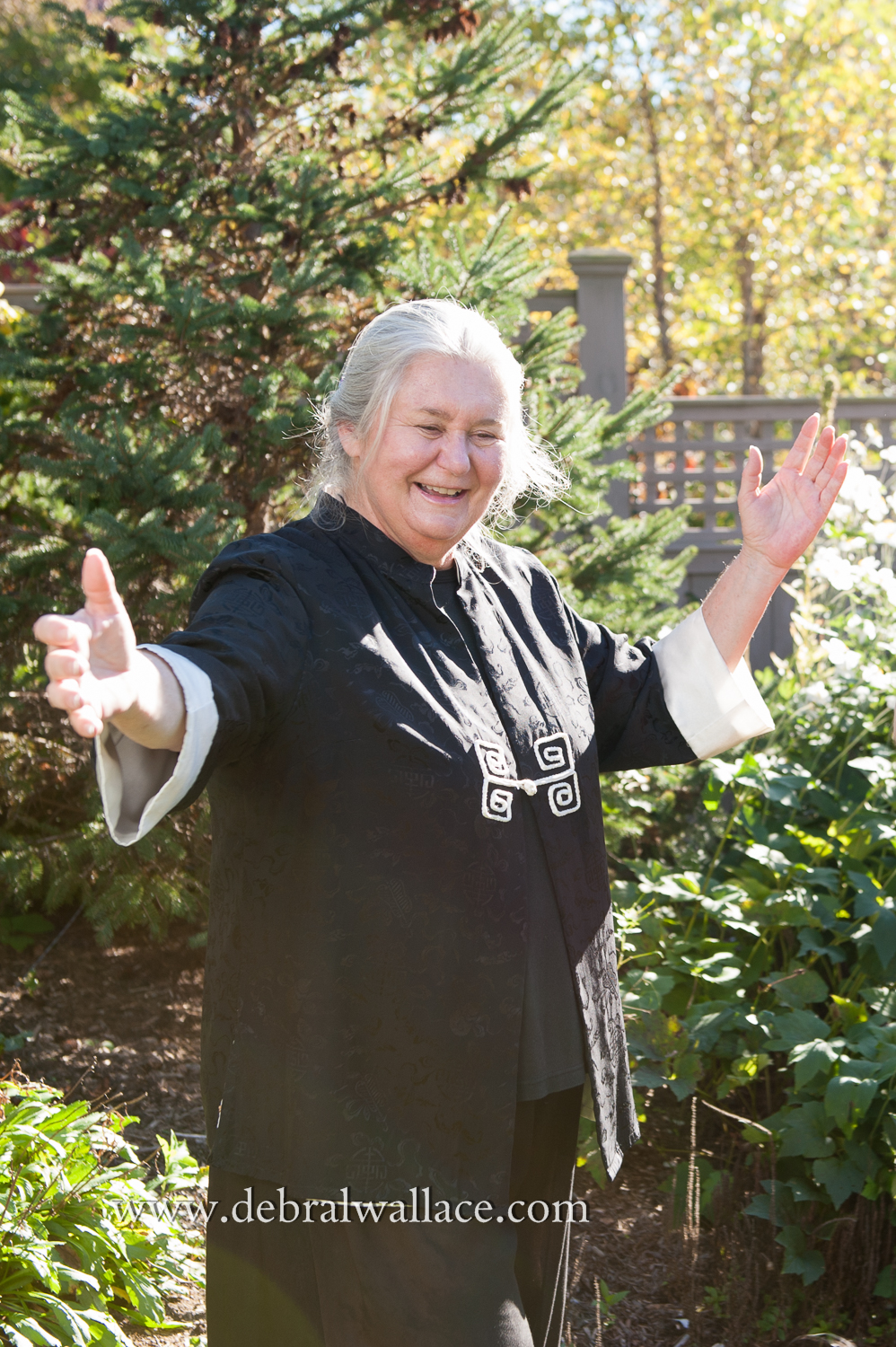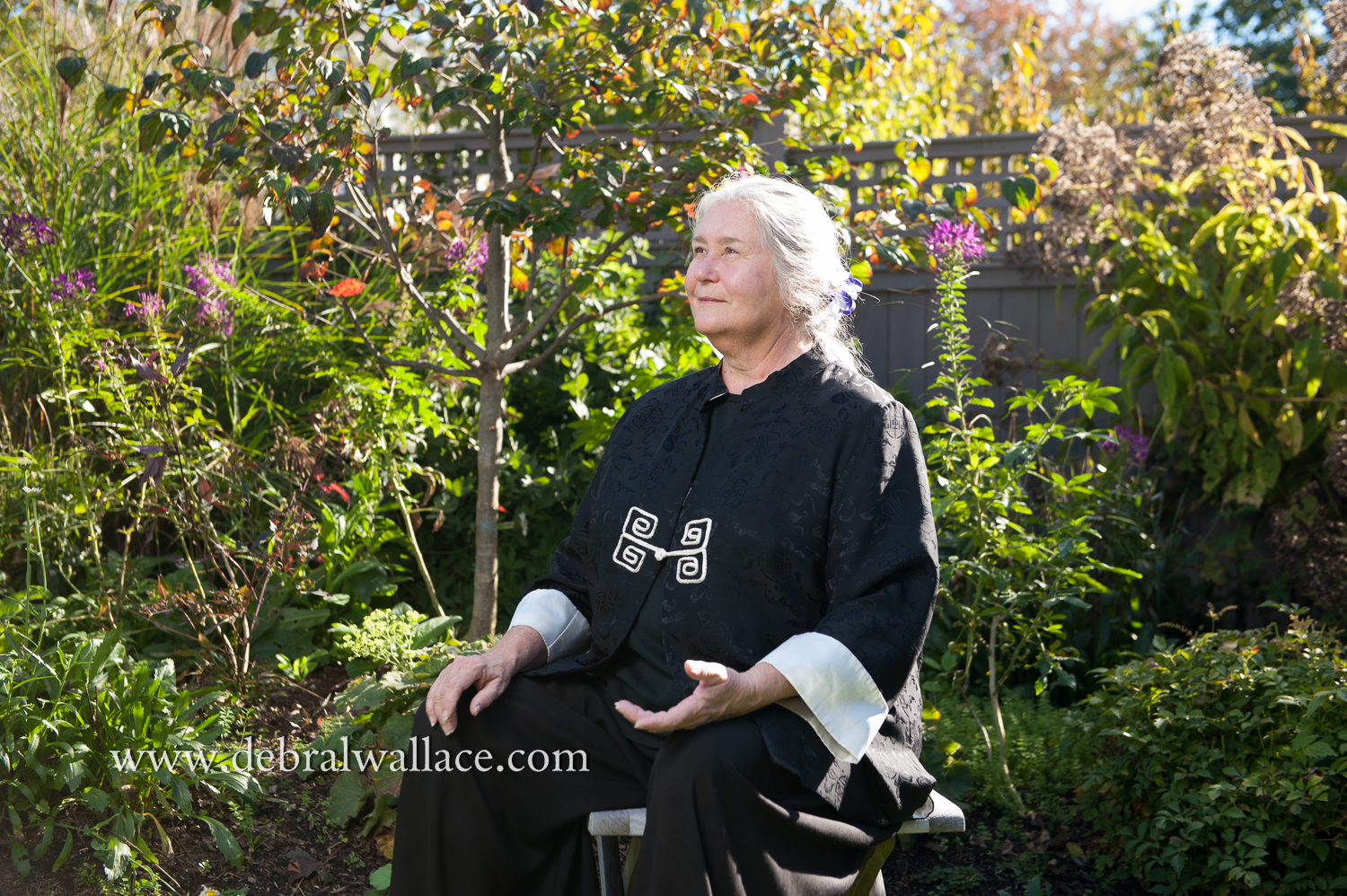 Dr. Gill is a clinical psychologist who also studies and teaches T'ai Chi. You can read more about her here.
Dr. James' dogs provide unofficial pet therapy at the office.
To learn more about Dr. James' unique practice and Well Works – their wellness classroom, click here.
Comments
comments