Becky volunteered to pose for a blog post series I did earlier this year on How to Look Better in Photos. After we were done with the images that showed a progression from okay to great, her kids and husband jumped in for some playful family portraits.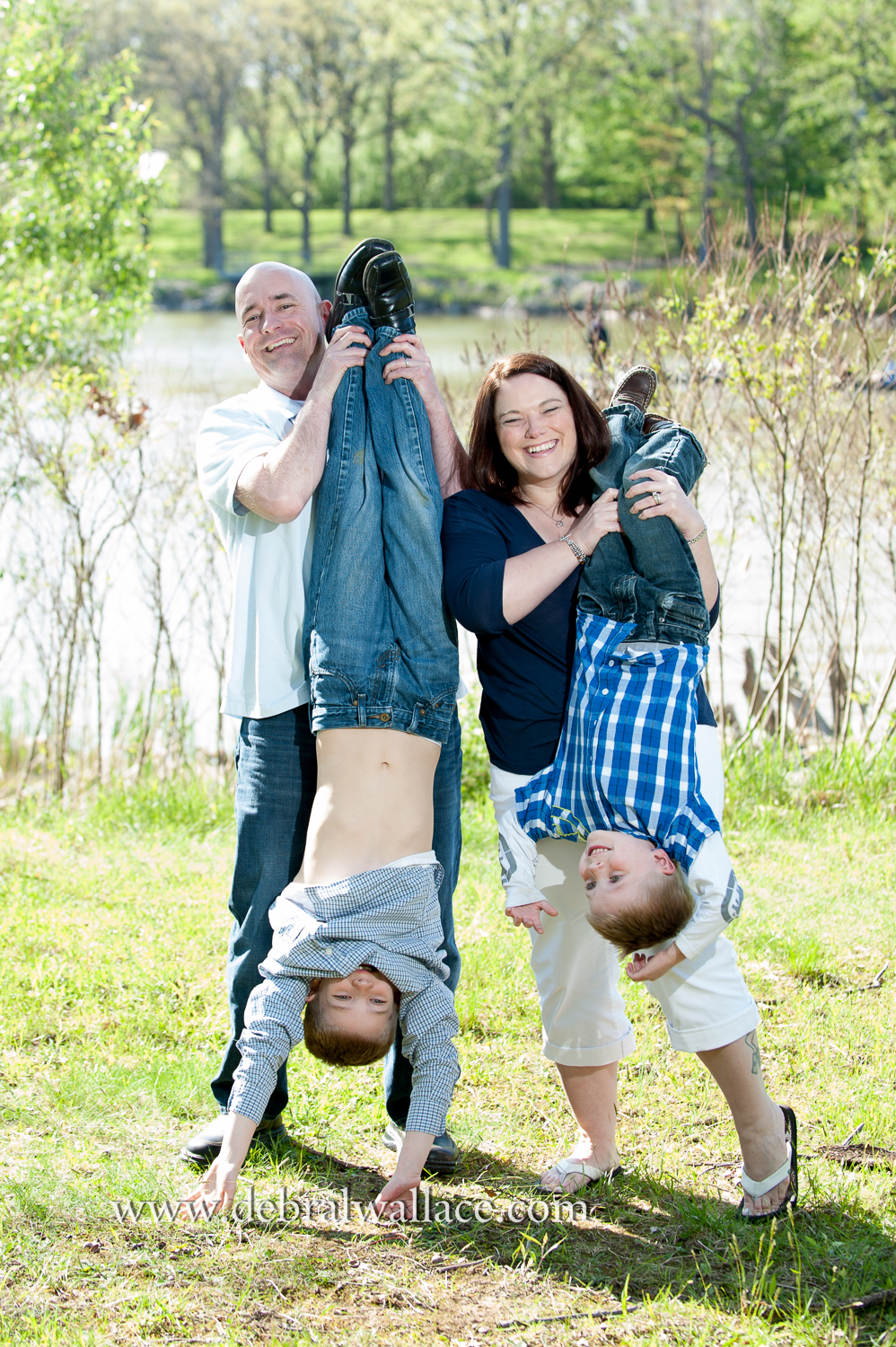 Steve was almost not able to lift Nathan, so this is probably the last year that they can do this pose.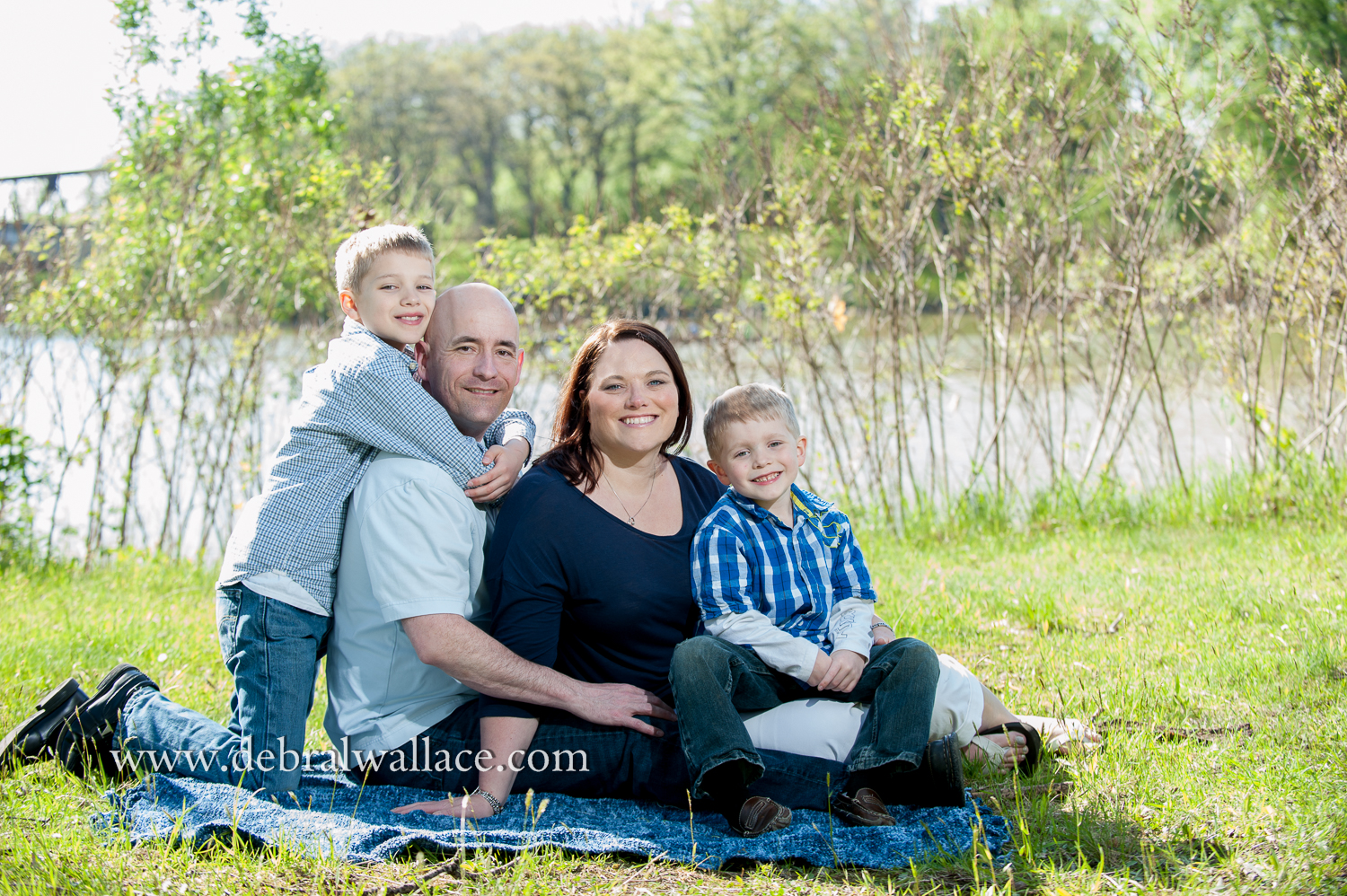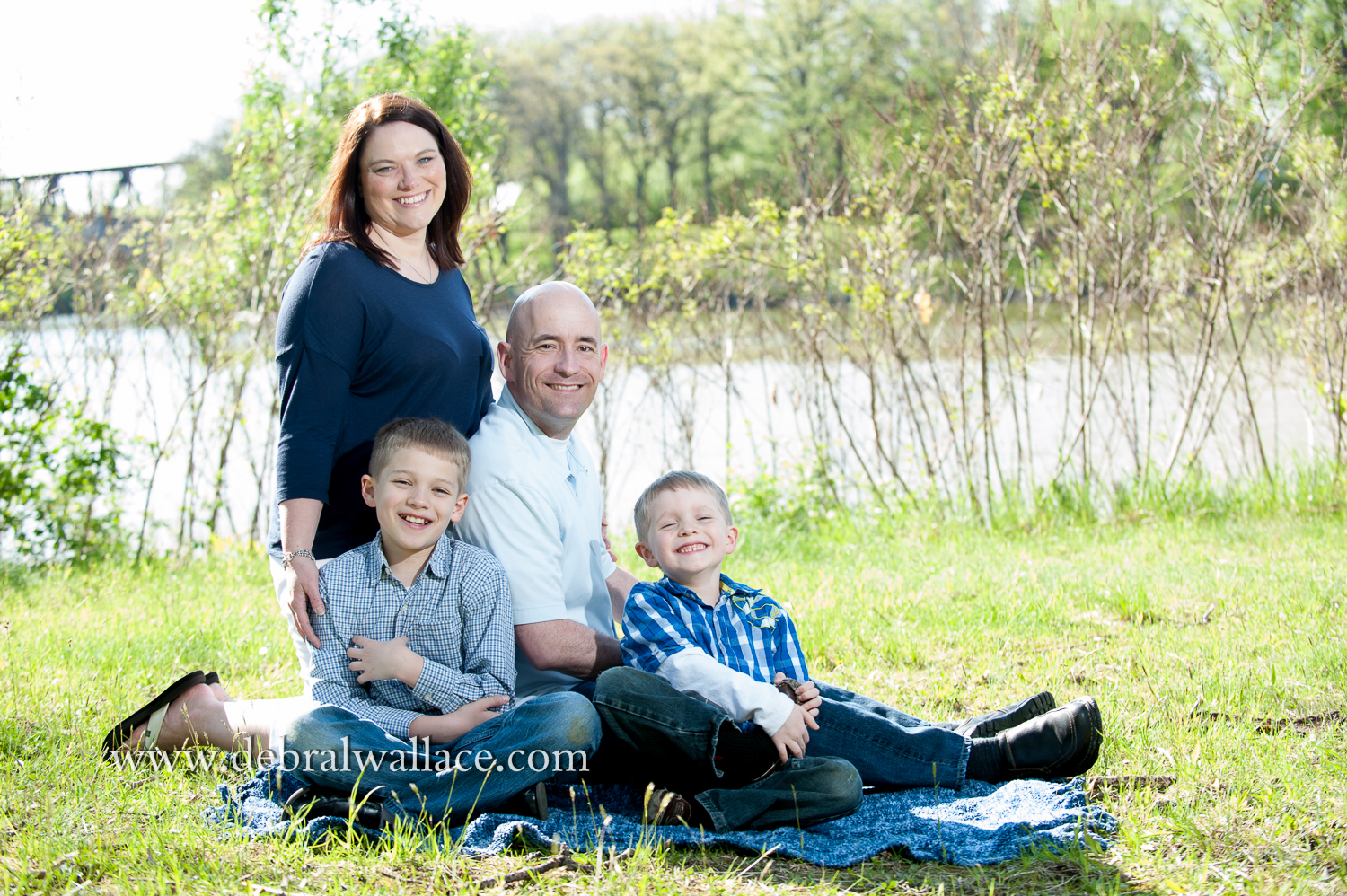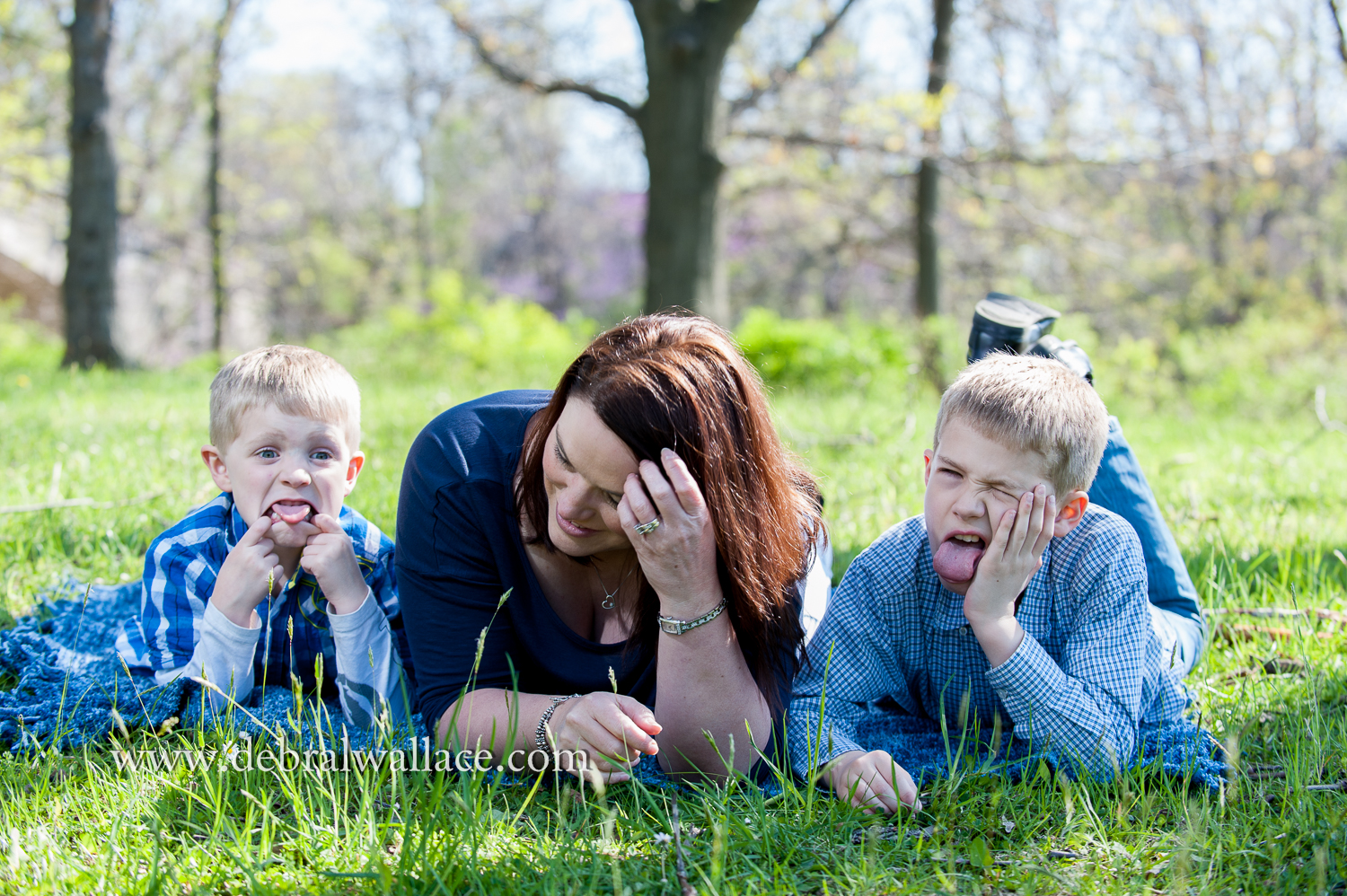 Normally this type of image would be an outtake, but Becky thought it was a good representation of her life (can't we all relate!).
For her final order, Becky opted for a portrait collage which is simple way to combine your favorite images in one space.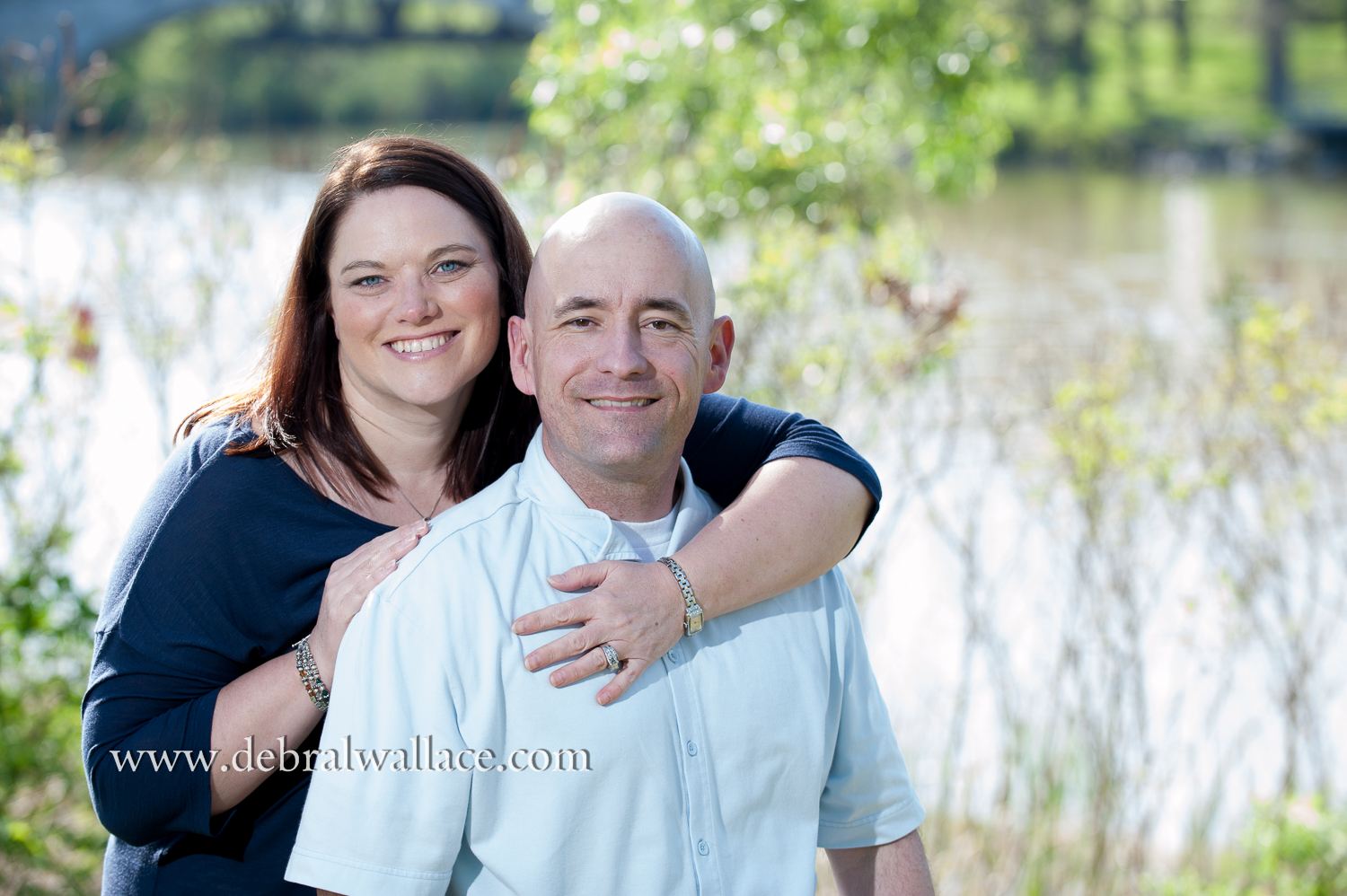 Steve serves our country through the military and Becky makes me think about how the wives are the unsung heroes. They're gearing up for yet another move in a few months and we'll miss them! Good luck in your next adventure. I'mg lad we can send a piece of Rochester with you. 🙂
Comments
comments