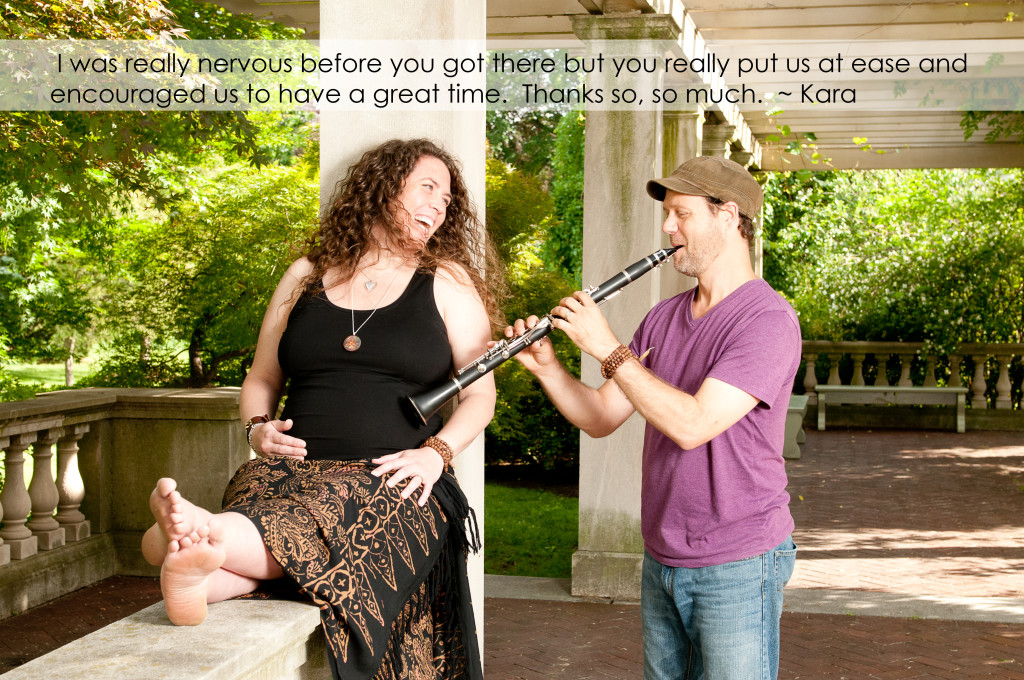 How does the portrait photography process work?
Step 1: Schedule a time for your session.  Most sessions take place on Saturday and Sunday afternoons but other times are available.  To book your session click here.
Step 2: Choose a location.  I specialize in on location photography, which means the world is my studio.  Choose from anywhere in the Greater Rochester Area or Ithaca during specific dates in the summer.
Step 3: Pick out your clothes.  Clothing is really important, but it doesn't have to be stressful!  Even simple color schemes make for excellent portraits.
Step 4: Enjoy your fun, stress-free session experience.  
Step 5: Proofing.  I'll walk you through my zero-pressure, zero-stress proofing process.
Step 6: Customize your order.  Prints, products and digital files are all available a la carte.  A complete price list is available by clicking here.
Step 7: Enjoy your beautiful photos for life!
How much does portrait photography cost?
The cost of your session will depend on two things – what type of session you choose, and which a la carte purchases you make.  Most families spend $185 or more for fall mini sessions and $285 or more for private sessions.
Mini Sessions
Expect to spend $185+
Mini sessions are shorter sessions at a reduced price and are available for families, children and headshots in early to mid-Fall, typically the last weekend of September and first weekend of October. To be notified of future mini sessions and the early bird discount, click here.
Private Sessions
Expect to spend $285+
The session fee for private sessions is $185 with prints and digital files available a la carte. Most families spend $150 to $250 after the session. Your session can take place anywhere in the greater Rochester area or Ithaca during specific summer dates. You may include as many people as you like.
Session Bundles
Expect to spend $450+ for multiple sessions
For the avid photo lover you can purchase multiple sessions at a discounted rate. This is a great option for baby's first year or for young children. For baby bundle session details click here.
A la carte pricing: Prints, Products & Digital Files
After your session you'll decide how you want to display your images.  You can choose from a wide range of products, professional prints, or high resolution digital files.  Most families spend $150 to $250 on a la carte purchases.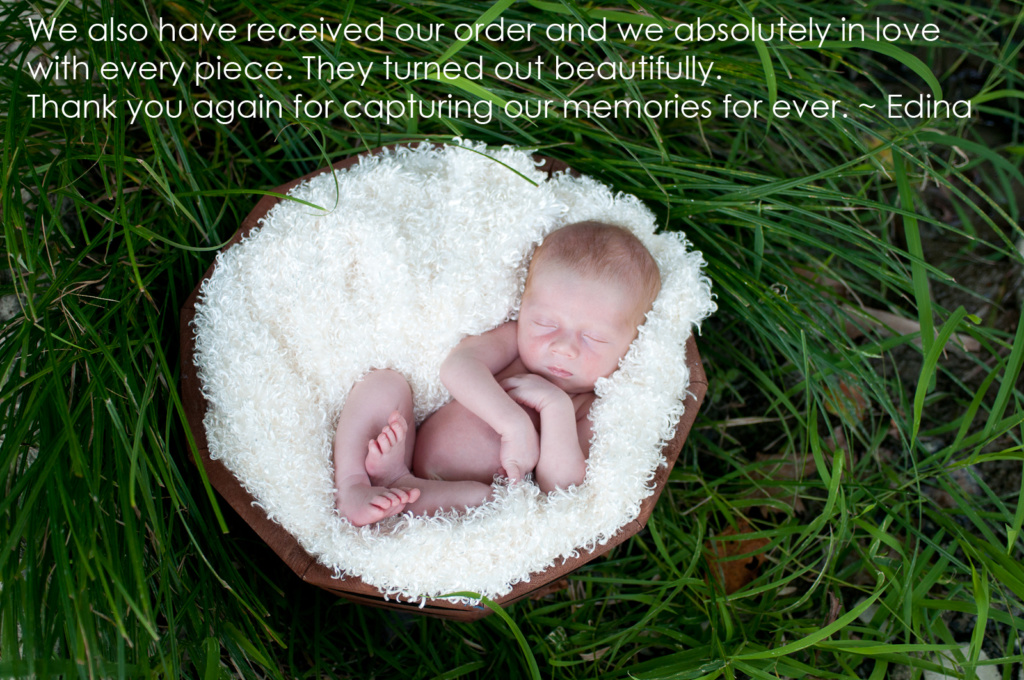 My Guarantee to You
If you are anything less than thrilled with any aspect of your session, I will re-photograph, re-print, re-edit, or re-do anything. Guaranteed.