Professional Family Christmas Photos Chili NY ~ Andrea & Scott
When Scott first contacted me he introduced himself as my neighbor but I wasn't quite sure I understood him correctly. We first met about three and a half years ago when we moved into our brand new house in our brand new neighborhood. Scott and Andrea were early adopters – they'd moved in about a year before.
The first summer we moved in the rain would not go away and the lawn installing equipment objected to mud.  Some days, my kids did this.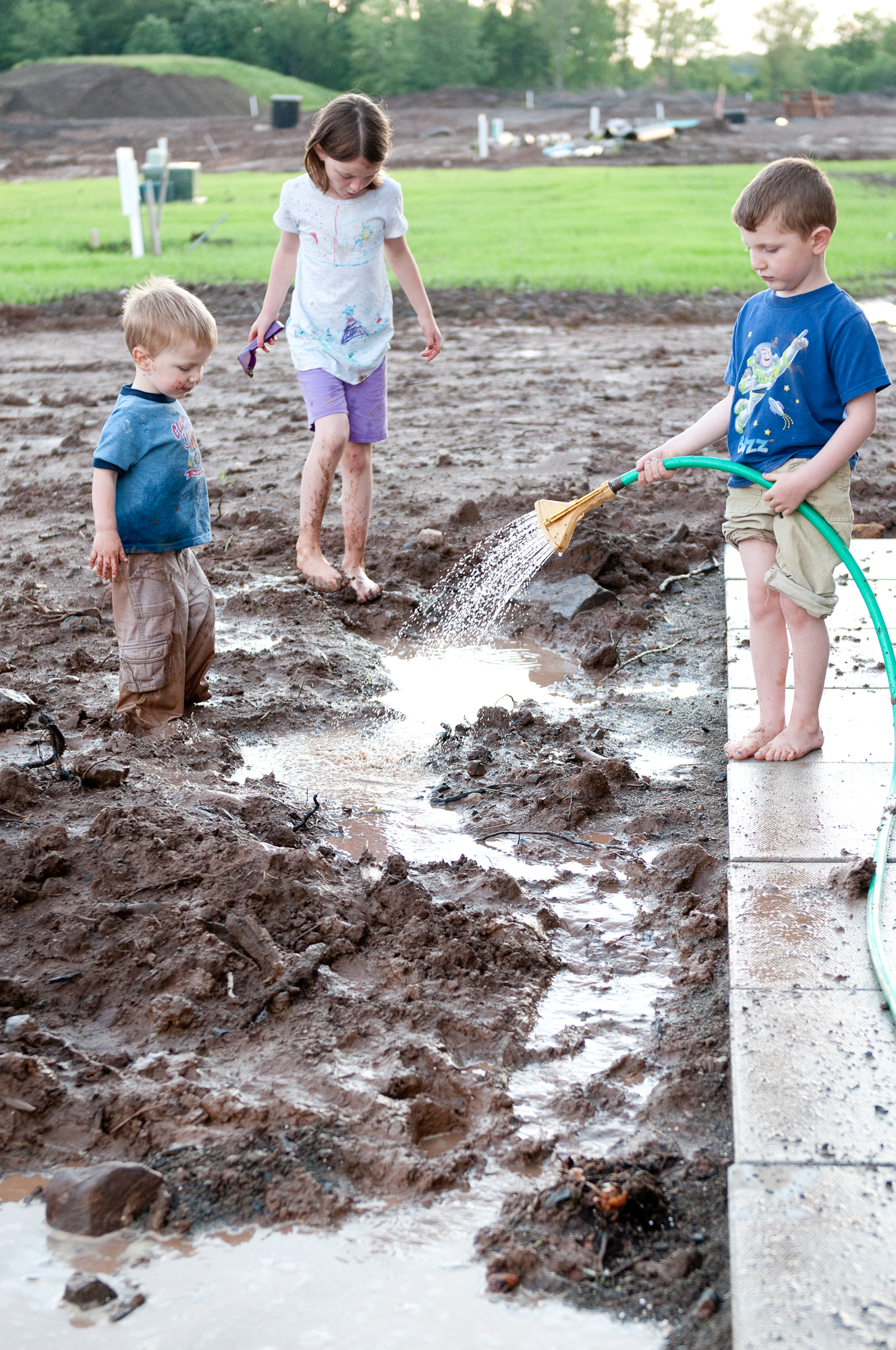 Other days, we wandered over to Scott and Andrea's cul de sac where the neighborhood kids gathered to ride their scooters in violent circles while the adults were feasted on by mosquitoes as we savored the never-quite-long-enough summers of upstate New York.
Then everyone got lawns, the neighborhood grew and the coziness faded. I didn't even know Scott and Andrea knew I was a photographer and I was so delighted and honored when they called.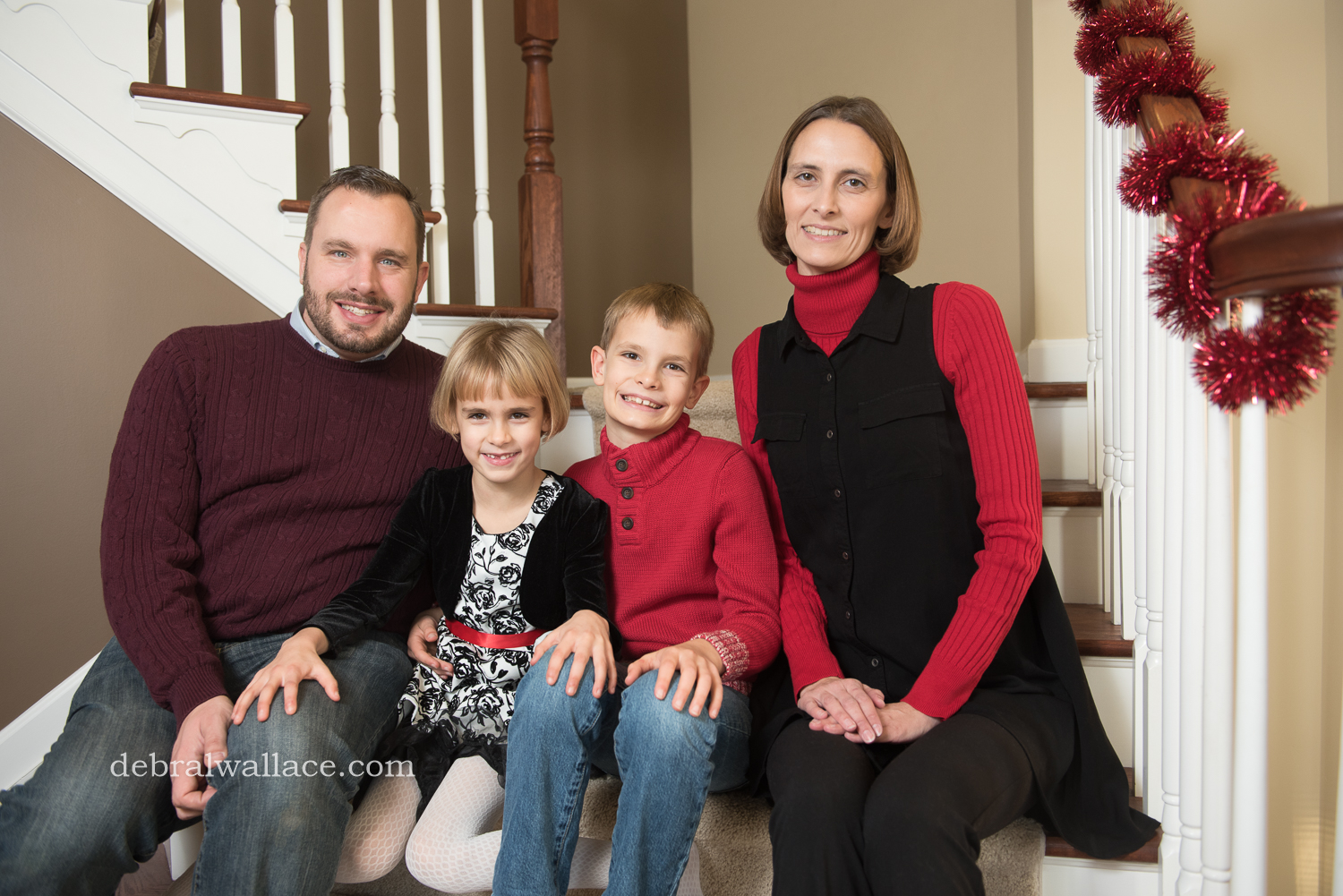 The occasion was the holidays when extended families gather in one place at one specific point in time, an event as rare as children falling asleep at bed time. These unusual occurrences are a great opportunity to bring in a photographer to crash the party for an hour or so.
This year, Scott and Andrea had the distinct honor of being the first session of 2017. What better way to ring in the New Year?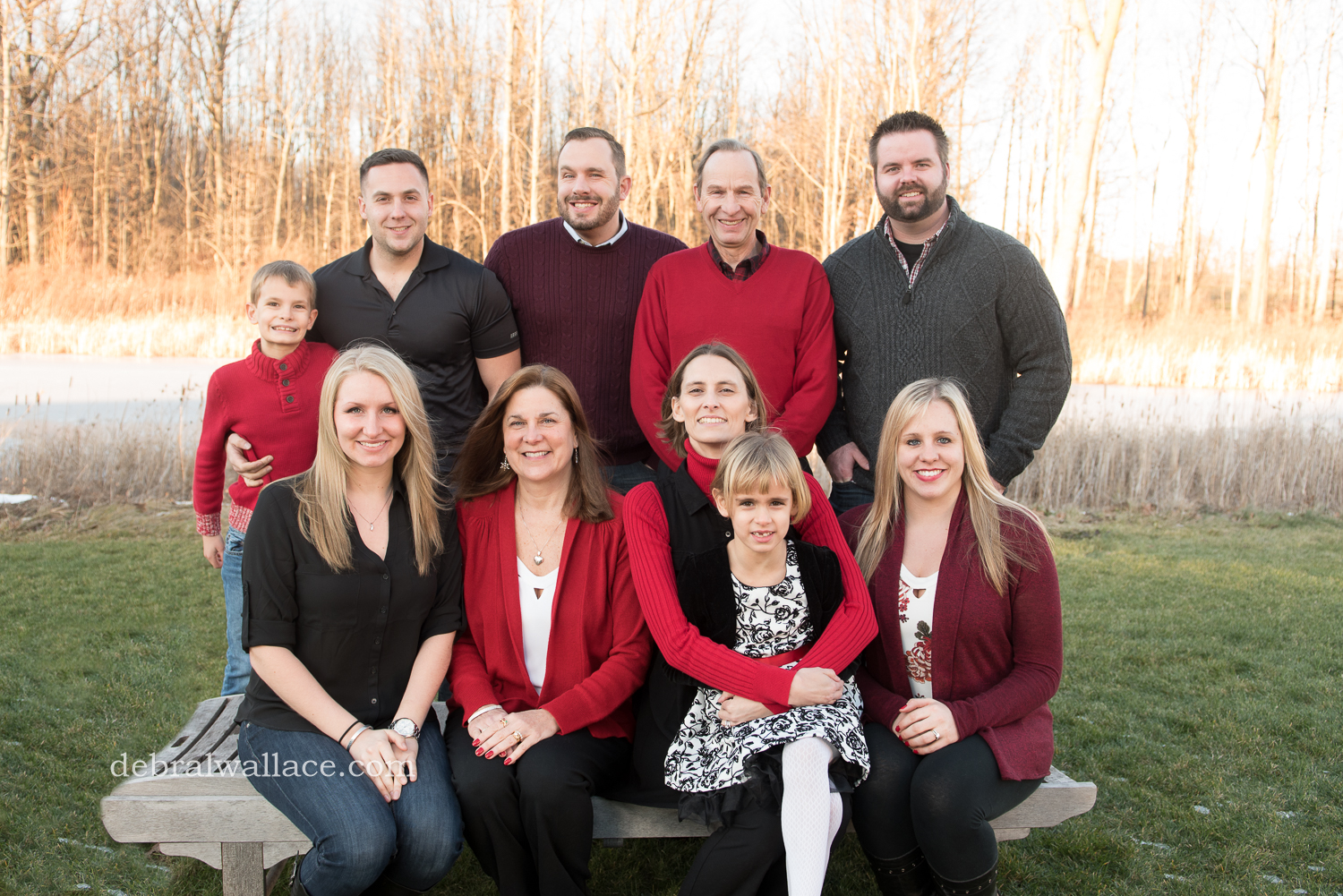 It was a cold day so we did a number of indoor pictures and then popped outside at the end. Everyone managed to look not-freezing for a few seconds.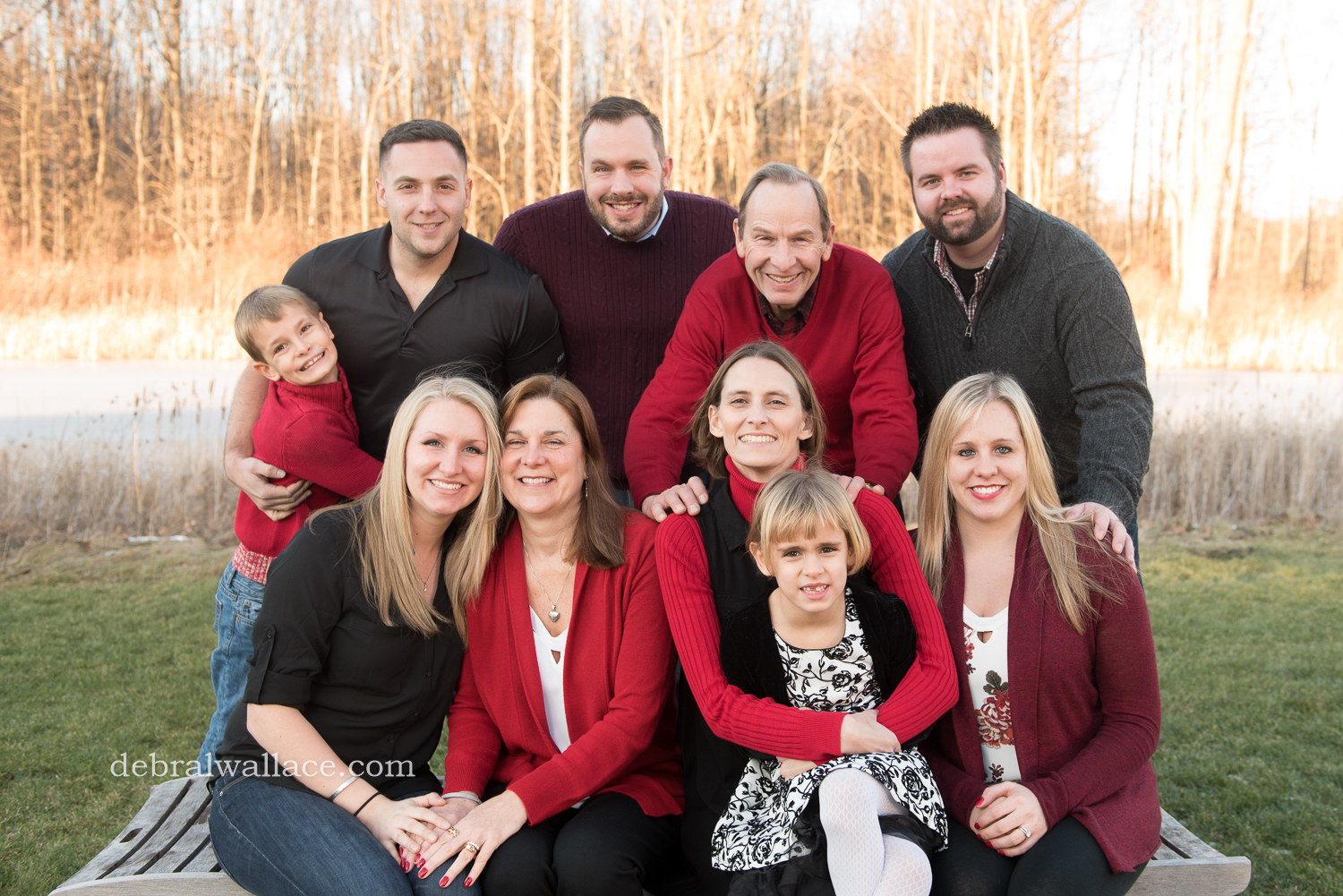 Their side of the pond is more swamp than pond – Andrea said this is the best time of year when it's frozen and picturesque.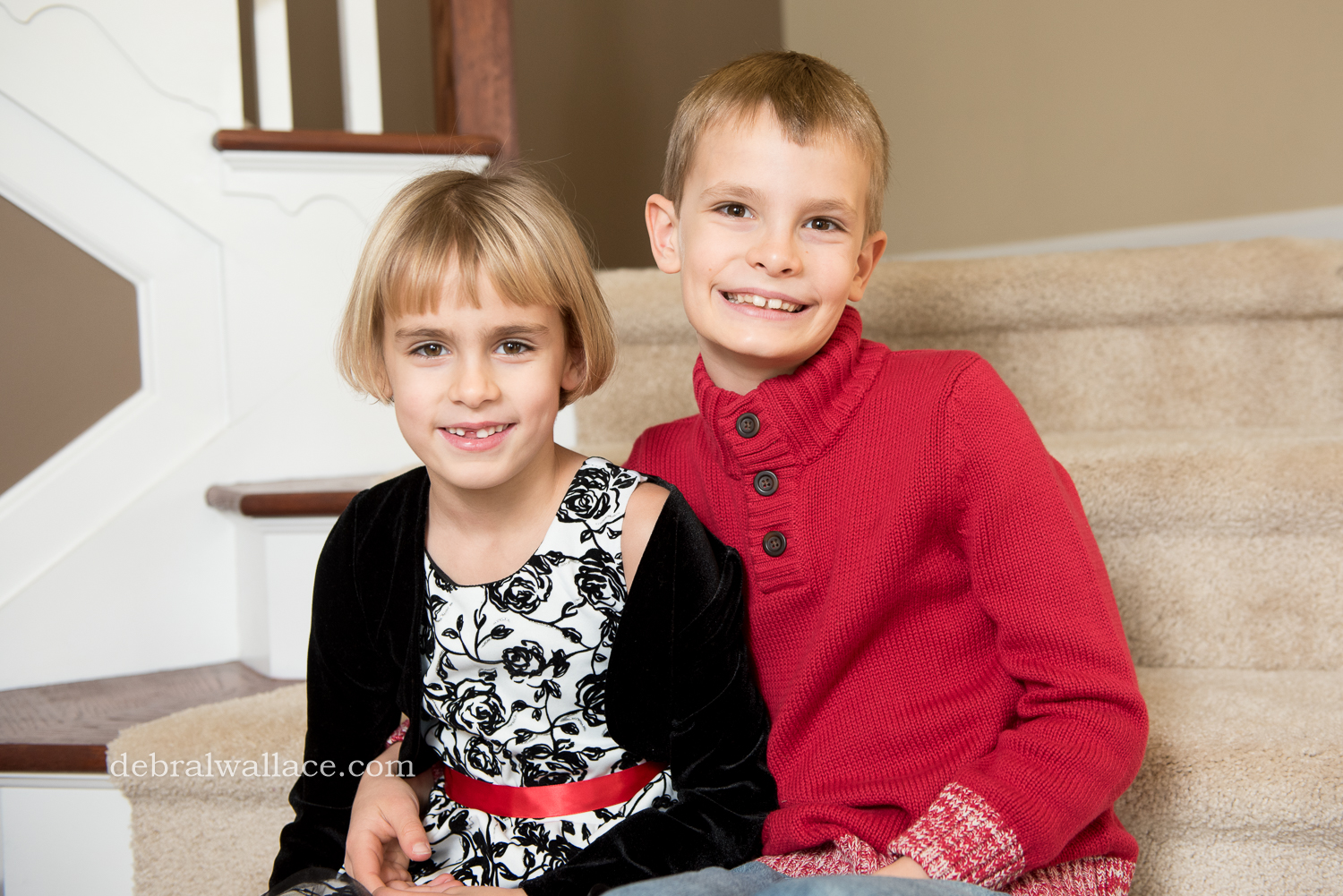 A little sibling love.
And some three generation love.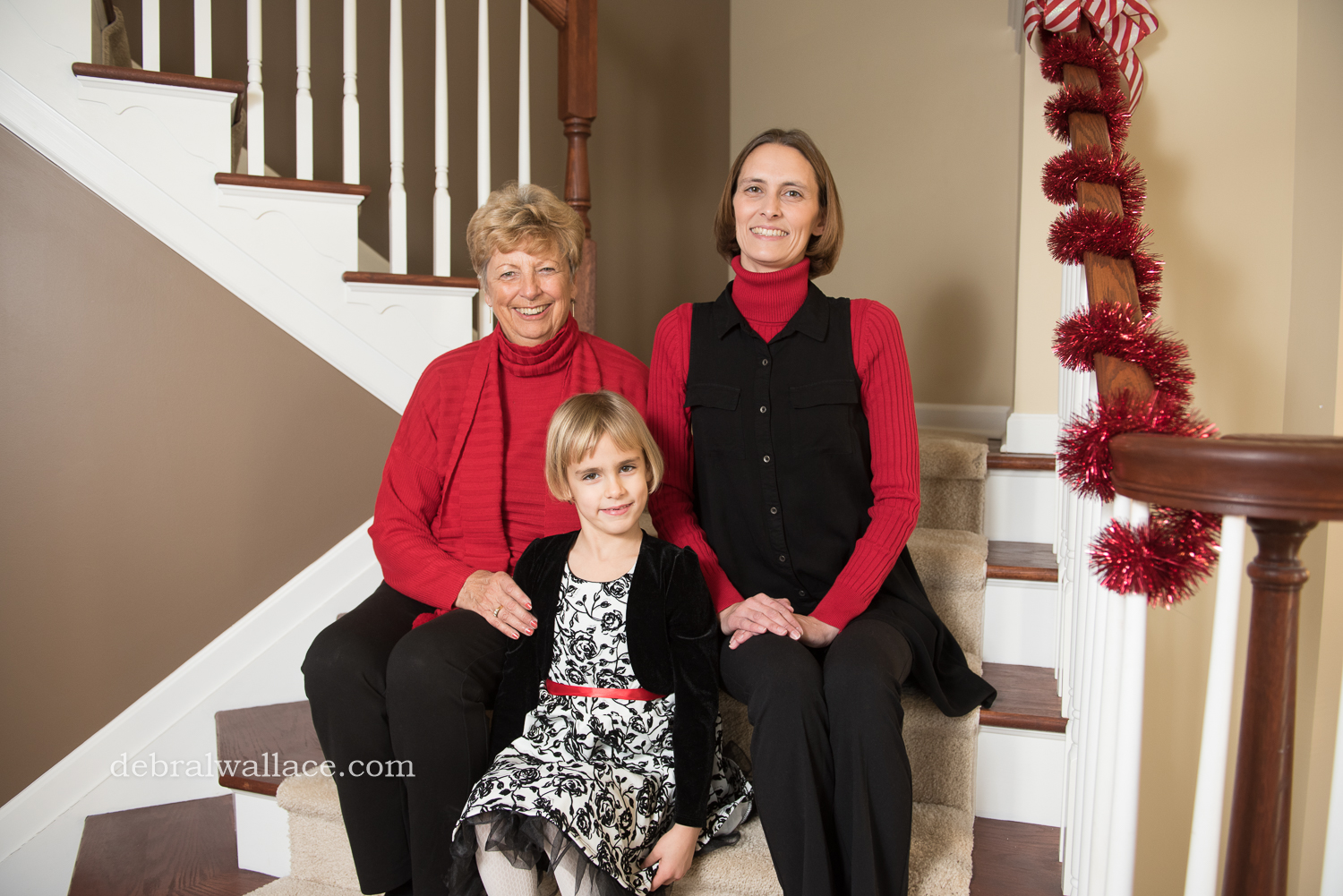 Thank you so much for choosing me as your photographer.  I hope you all have a wonderful, prosperous 2017!
Comments
comments