Professional Head Shots at the Village Gate ~ Flight 9 Creative
I first worked with Melissa Boyack four years ago when she was in the throws of an amazing company idea called Opal and Twig. Her path in life has been redirected since then, but just yesterday my daughter, who is now 9, asked if we could get some more Goblin Snot.
Melissa is now working with Kelly Powell and Erin Julian at Flight 9 Creative where she's using her magical powers to provide branding, marketing and design services for clients nationwide.
Our paths crossed again when she worked with Kate Fisher of Black Bird Knits on her branding, marketing and website design and I was fortunate enough to be the photographer.
More recently, she and her team decided it's was time for some updated head shots and Melissa's location of choice was the Village Gate – a place I've wanted to photograph for years!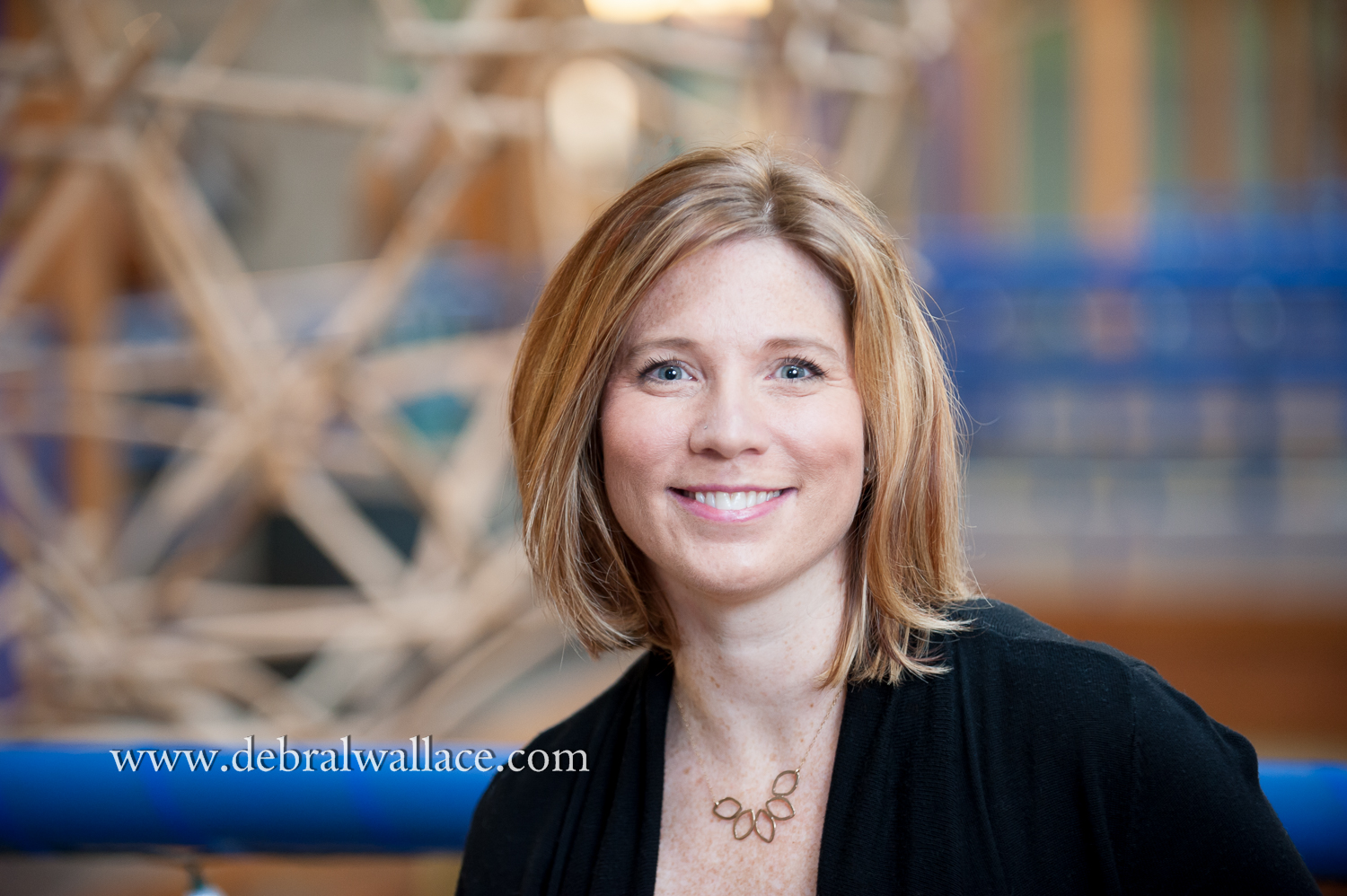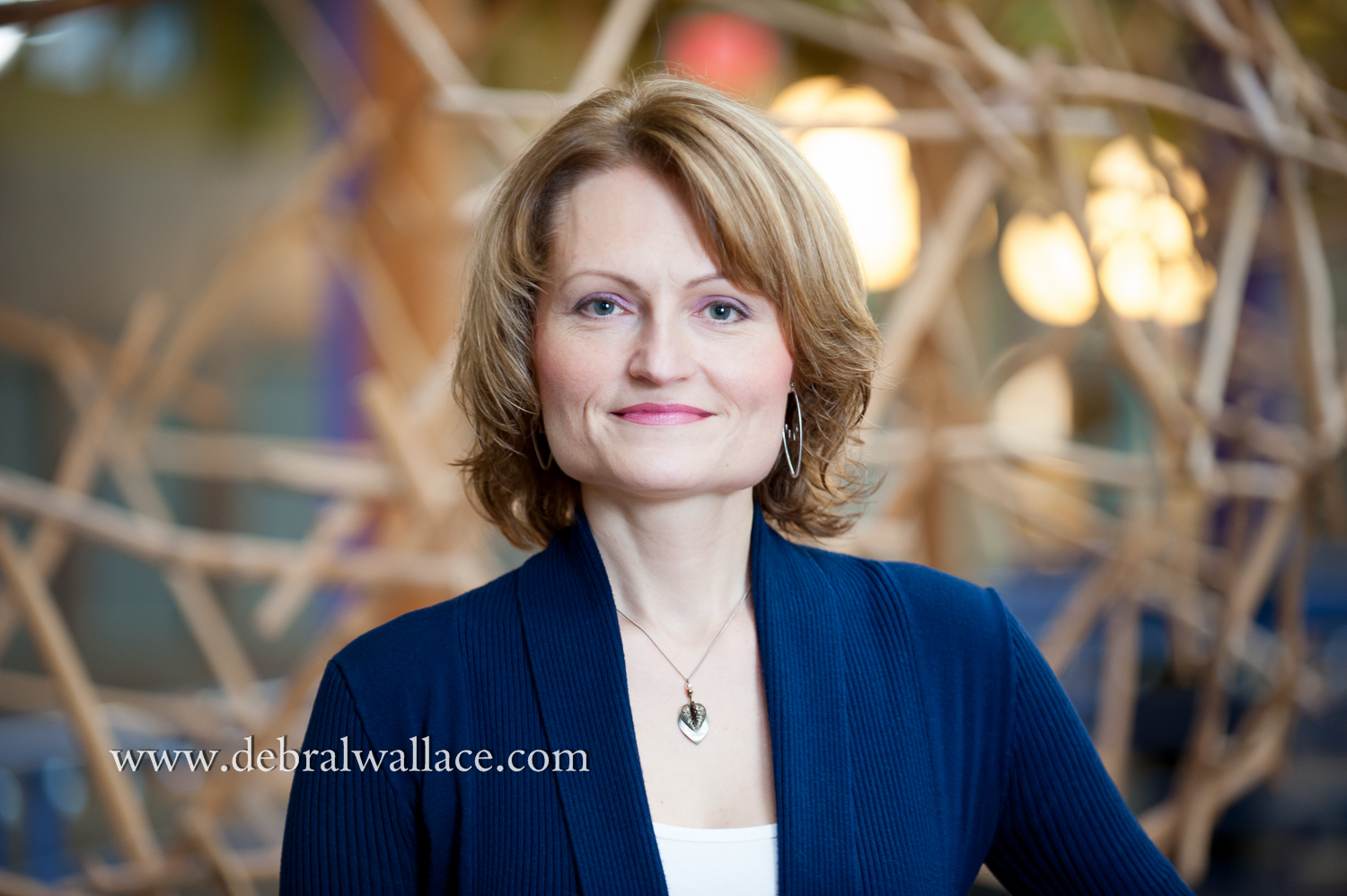 The blurred artwork in the background is unique but also creative and professional. I love it!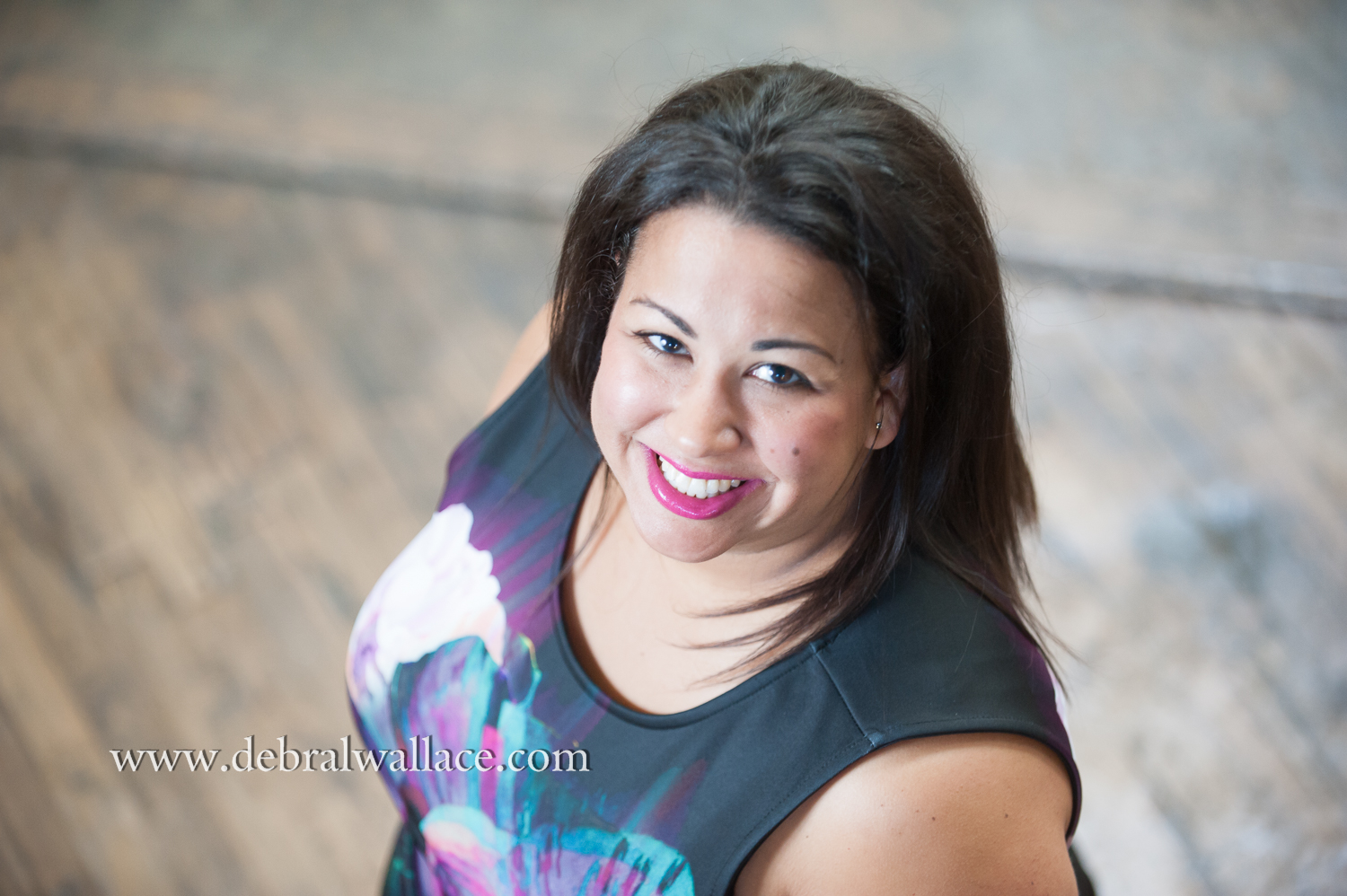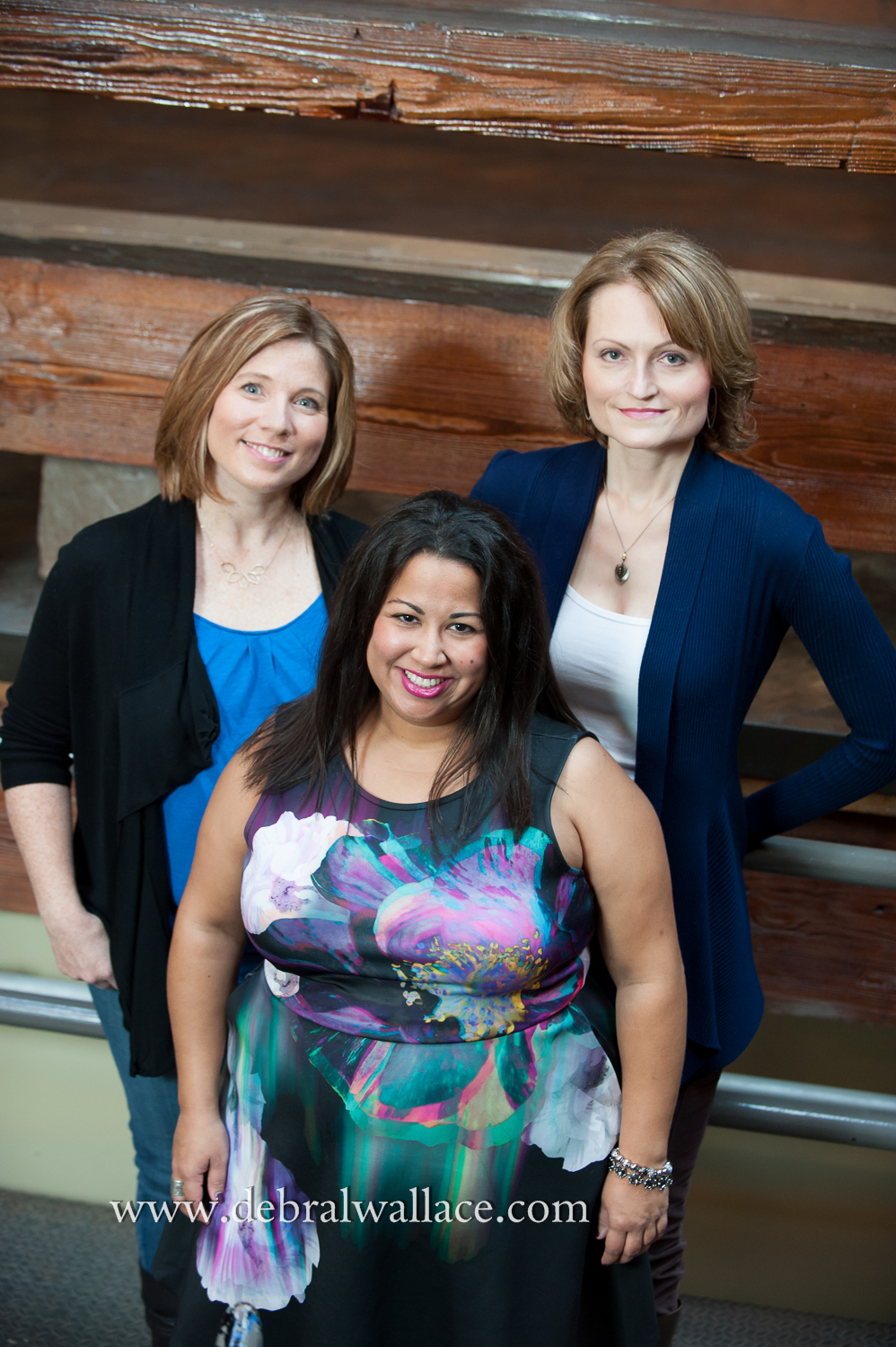 On this particular November day, the weather was fantastic and we also took some images outside.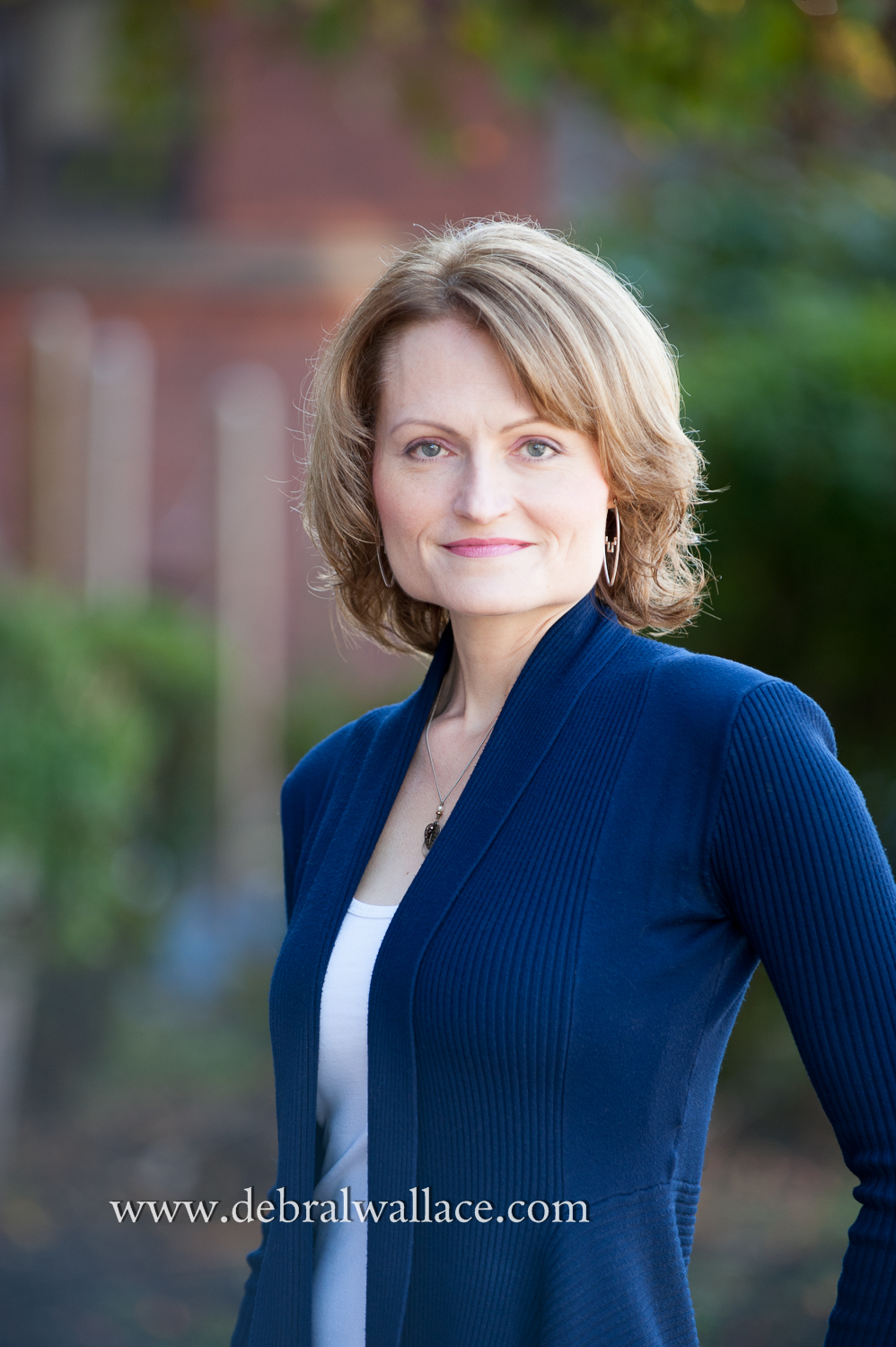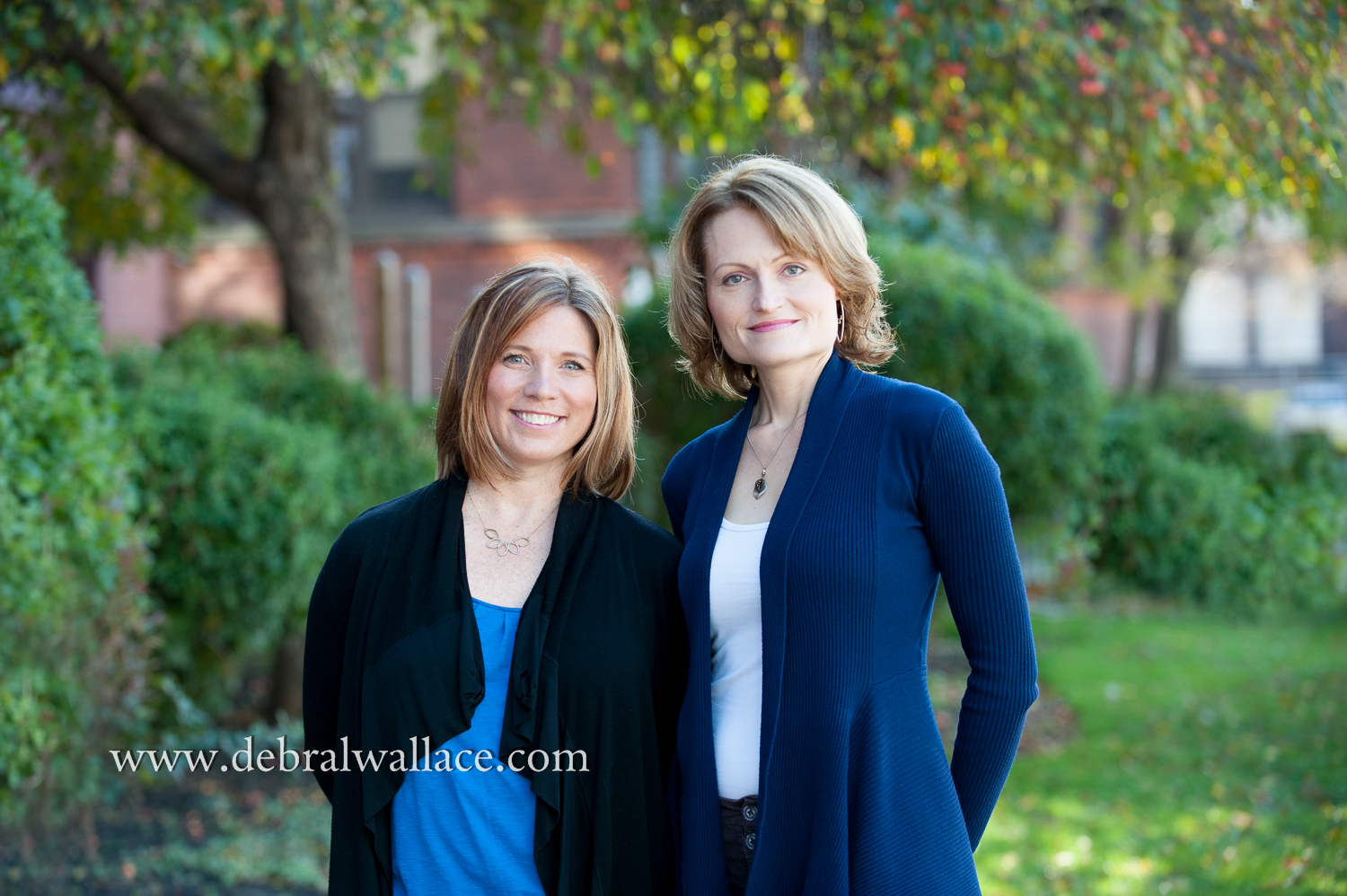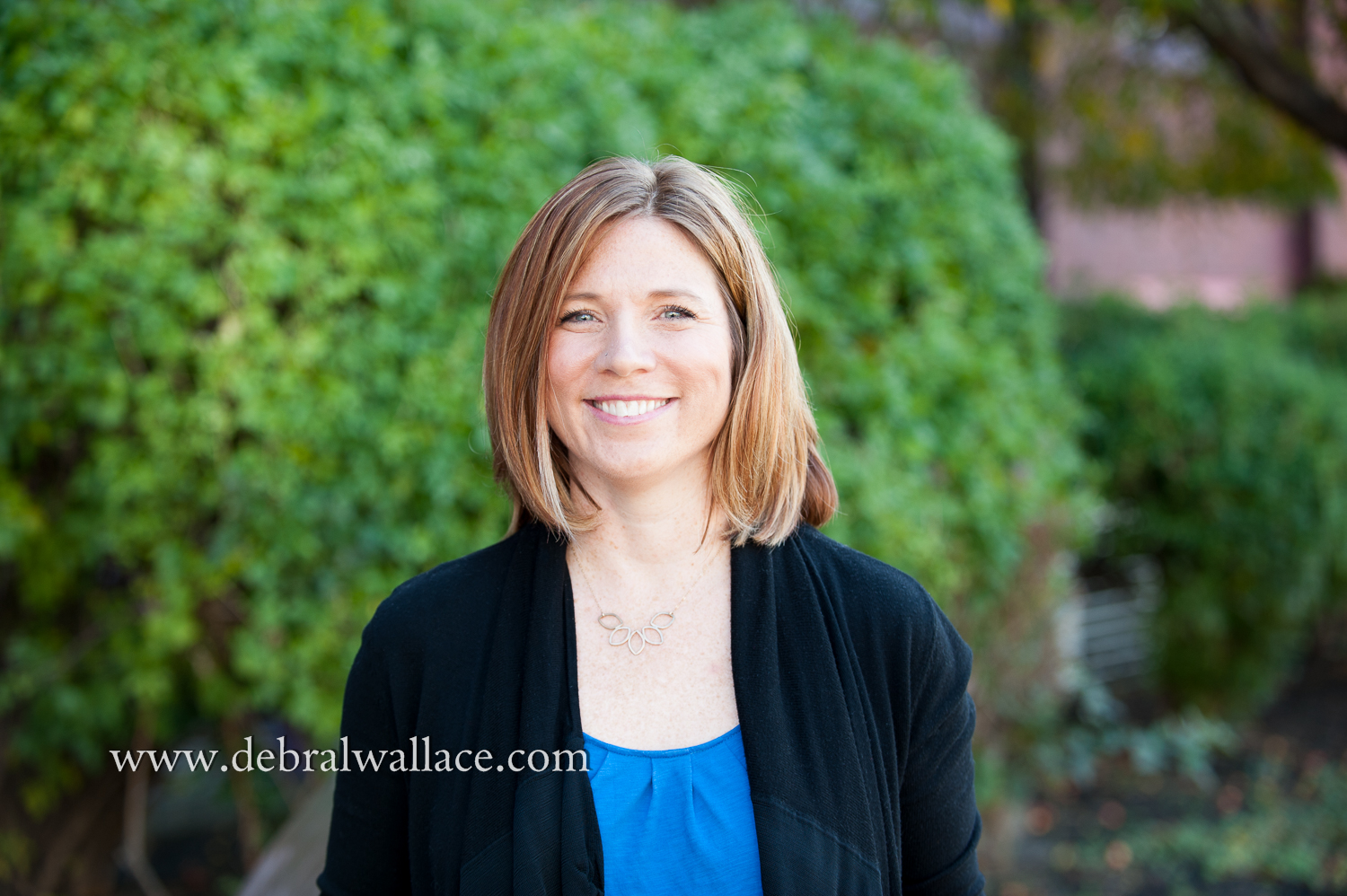 Thanks so much Melissa, Kelly and Erin! It was an honor and a privilege.
Comments
comments