It used to be that professional headshots were always taken in studios with suits and backdrops, but it's been fun to see the tide shift to portraits that still have a professional feel but are more creative.
I first met Leah because she was a reader in Rochester's first ever production of Listen to Your Mother, which I'm excited to say is coming back this year.  Leah is an author and licensed massage therapist.  You can check out her work here.
Leah opted to have her professional headshot taken during a mini session in Genesee Valley Park. This is a great option if you're looking for an economical route, and if you'd like a chance to win a free mini session, just sign up for the newsletter by clicking here.
When you're taking individual portraits it's important to give variety to the images both by changing the background but also by bringing a few different clothing items. Leah chose to mix things up through the use of scarves, jewelry and a vest. We ended up with a wide variety of images to use in just 20 minutes!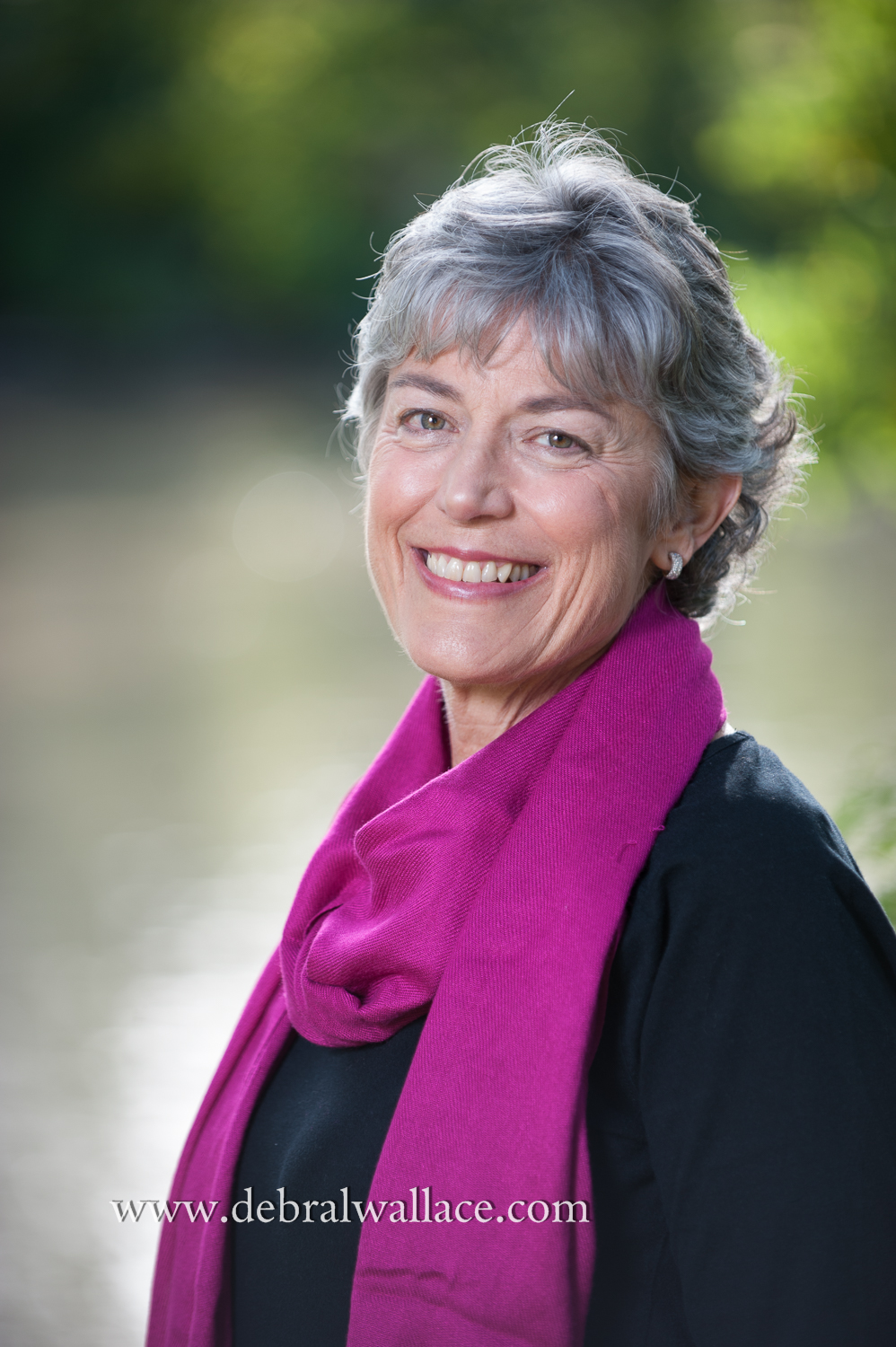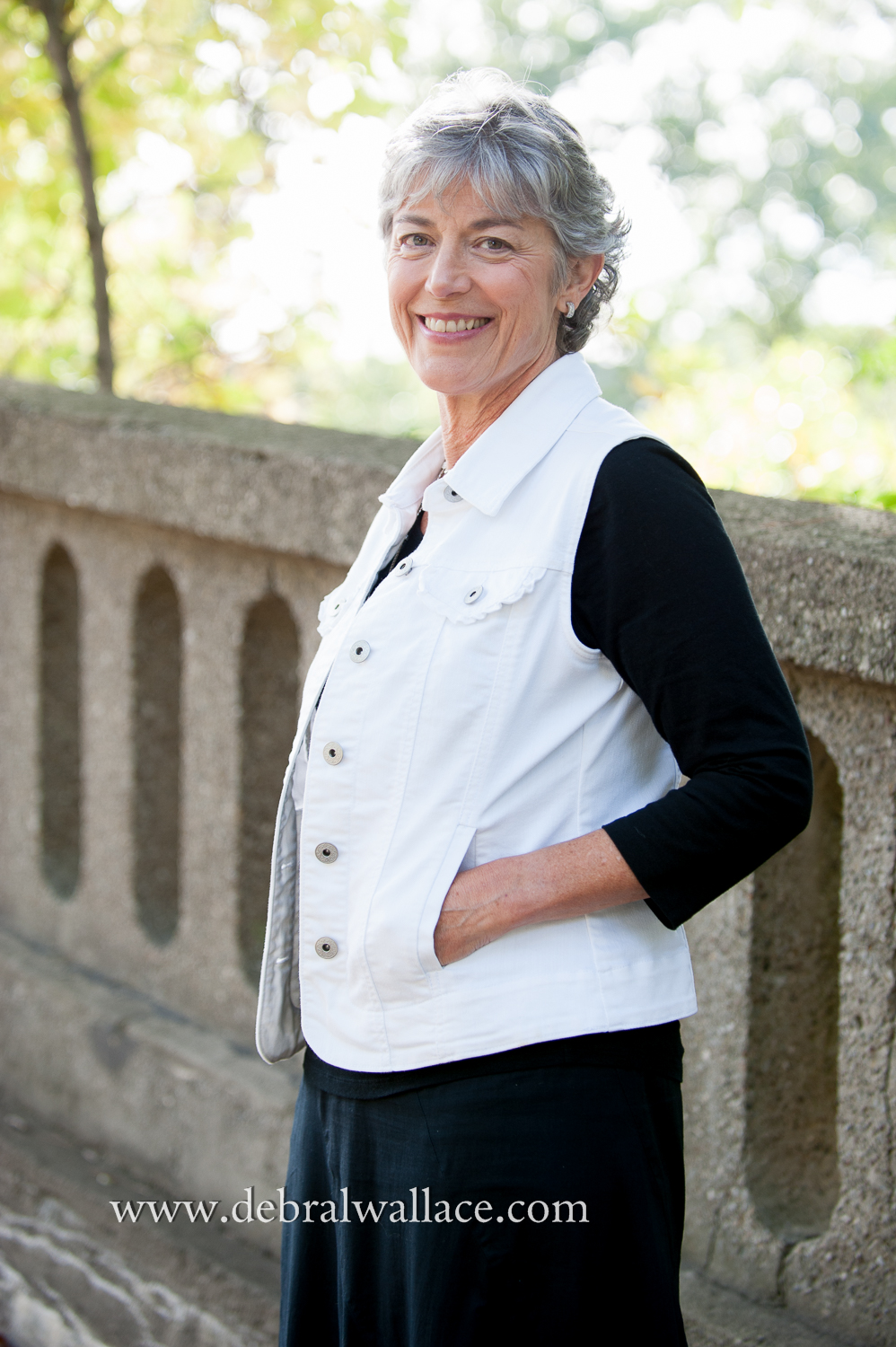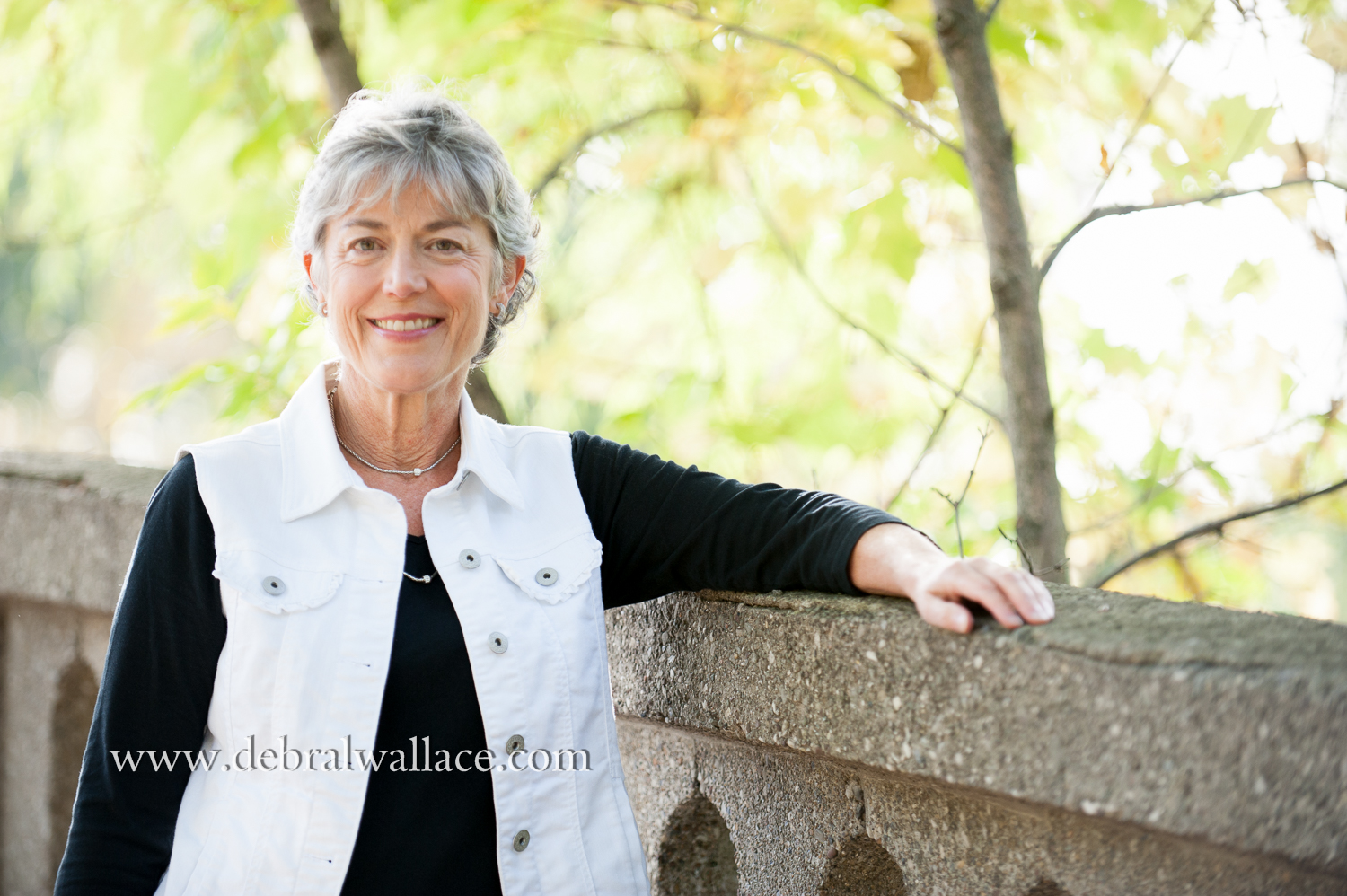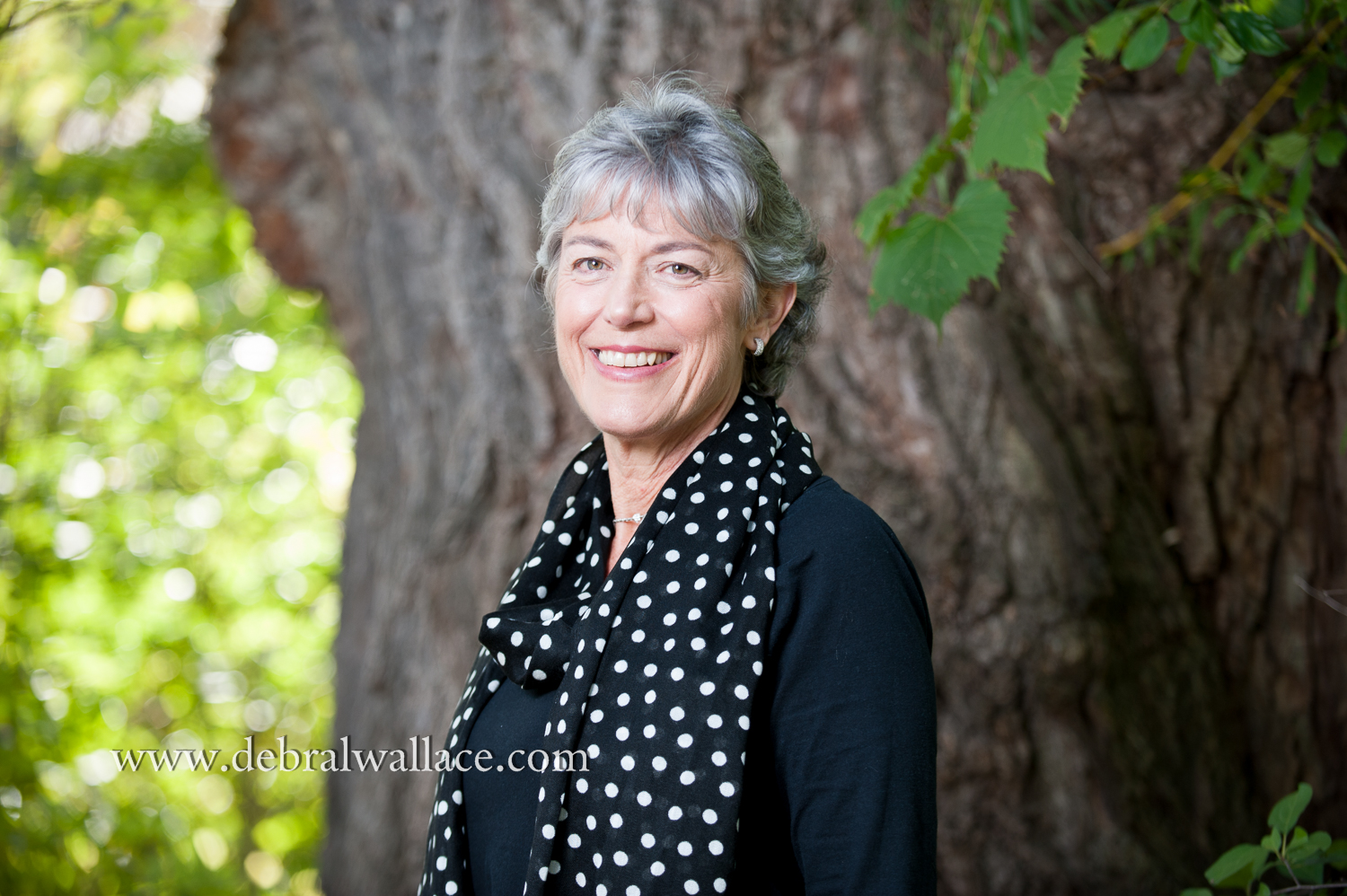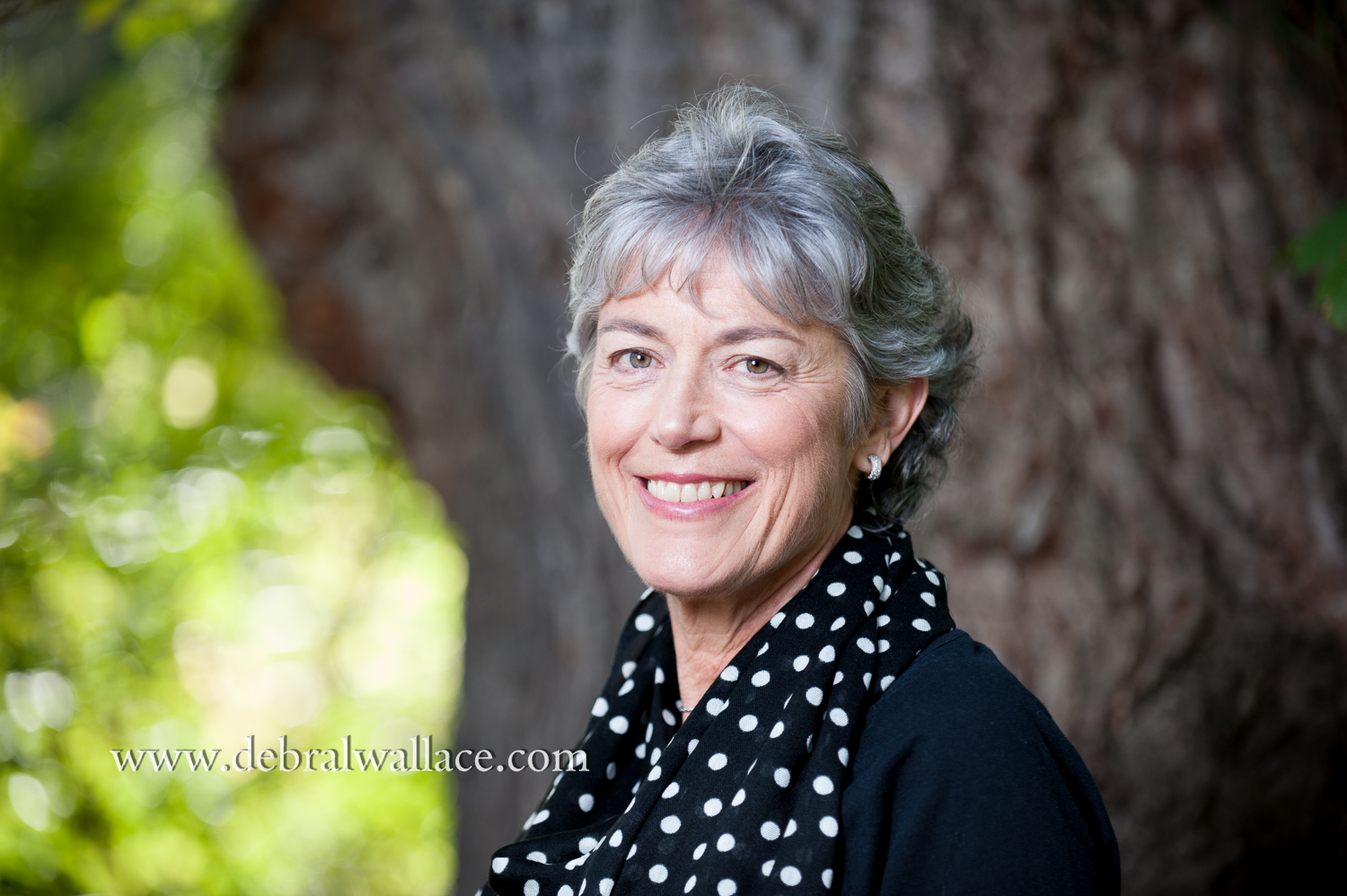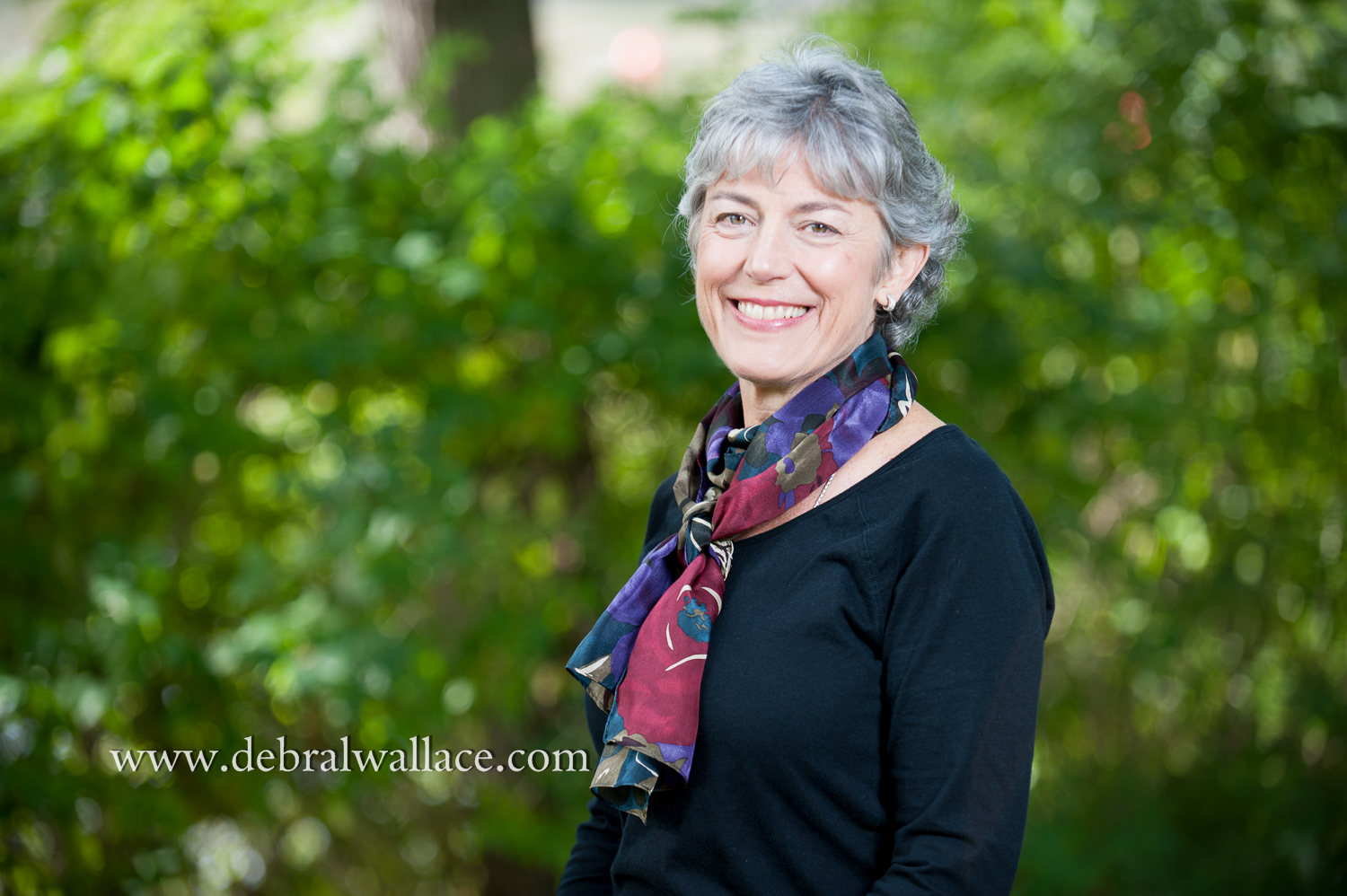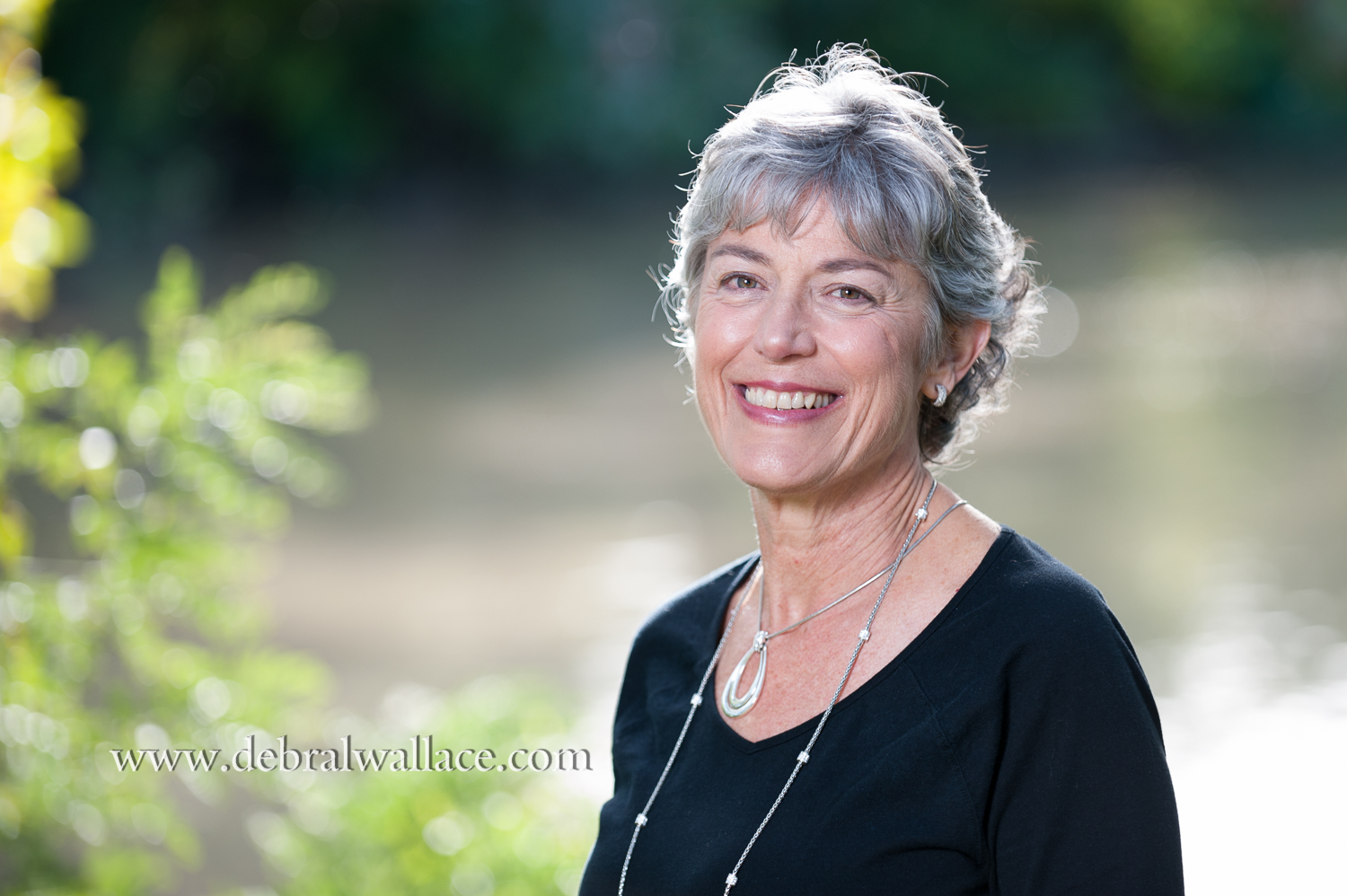 Comments
comments