Cancellation Policy: If you're good with rain, snow, sleet, sunshine or high pollen counts, so am I.  Of course, it's always a little surprising when people don't cancel for these things but Fallanne is hard core, Colby's a hunter and there are a few police officers thrown in the mix and whatnot, so rescheduling everyone to be at the same time and place again was probably much more daunting than getting wet.
I think there are a couple portfolio pieces in here.  Rainy days are not so bad!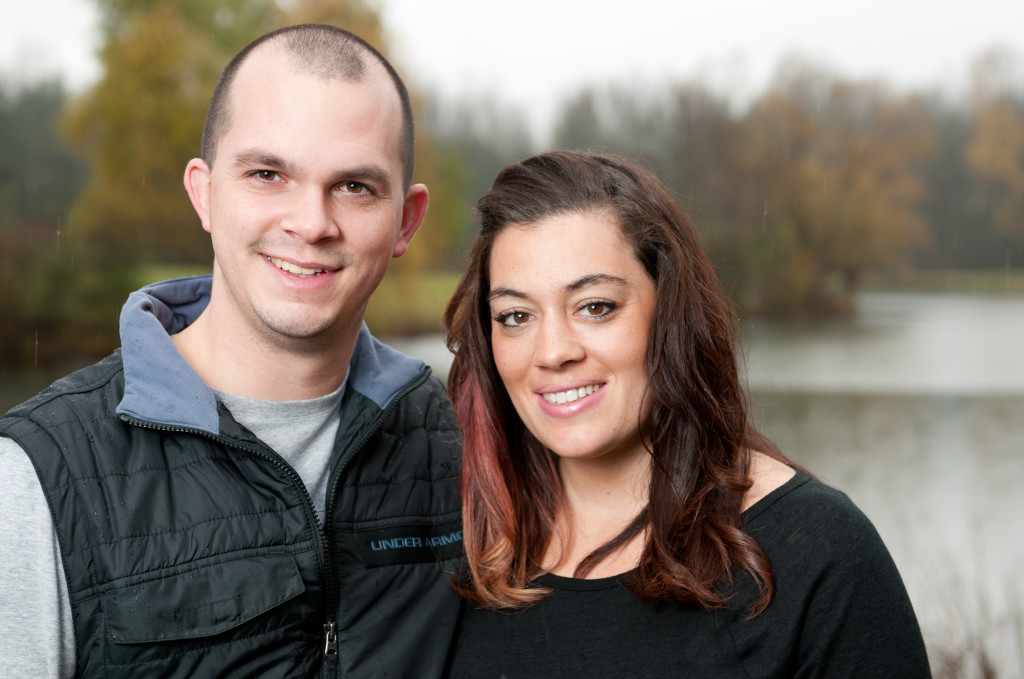 Bonus: I don't charge per person so an extended family session is a great time to get some shots of you and your spouse.  Sometimes that only happens at weddings, and sometimes just yours.  It's nice to have a little Facebook profile fodder!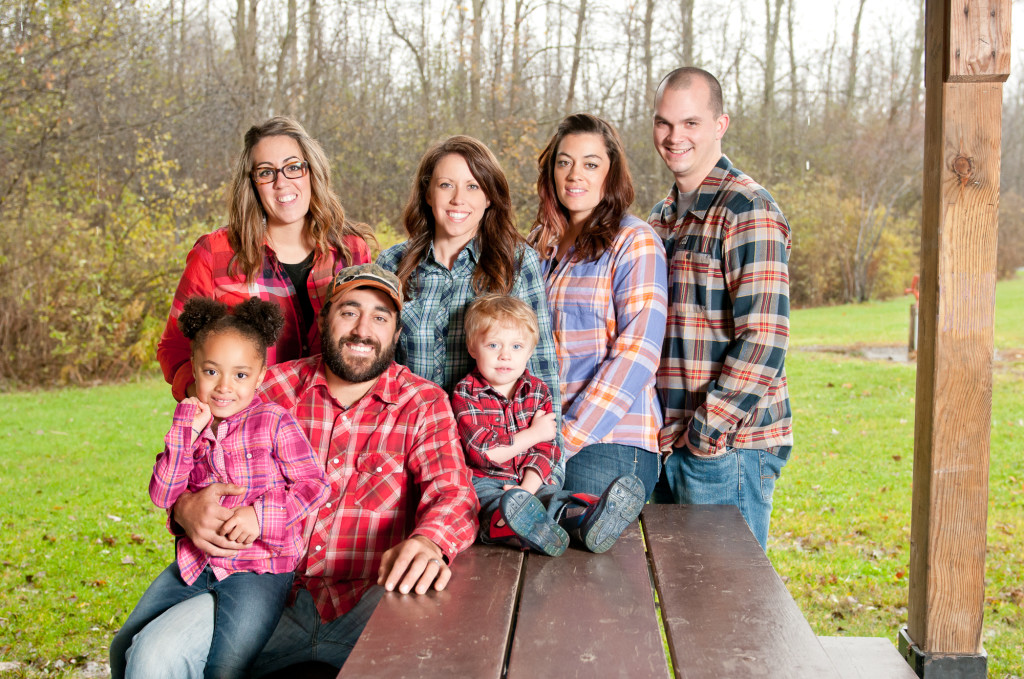 This is an excellent example of
adding style to your images
.  Fallanne's family has this awesome, random country style to their lives.  In their maternity session they wore cowboy boots, for example.  So of course everyone in the family had some flannel to wear.  Sometimes adding style can be really simple but still makes your images a reflection of who you are personally.
Their family chose the
3 color approach to clothing
.  It's simple, and looks amazing. If they were all mismatched this image would not have nearly the same impact.
The next time you have family portraits scheduled and it's raining, feel free to bring along an umbrella and some flannel!
Comments
comments