Rochester NY Clothing Photography ~ Black Bird Knits, Gregory Hill Road Sweater
Kate's back – and bigger than ever.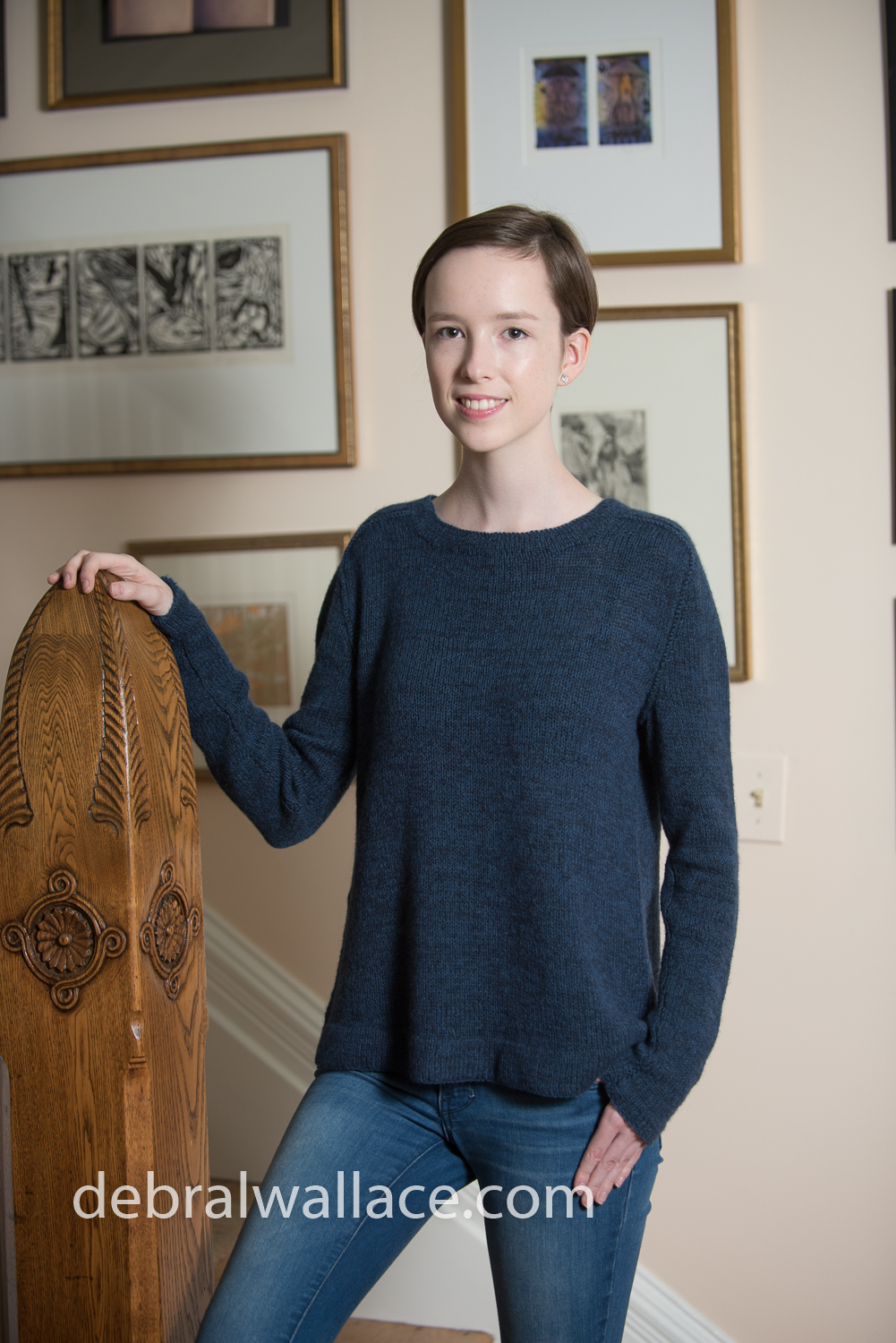 Lest she be tempted to pursue other endeavors, her last pattern the Highland Parkway Sweater, was a smashing success. You can check out the entire collection by clicking here.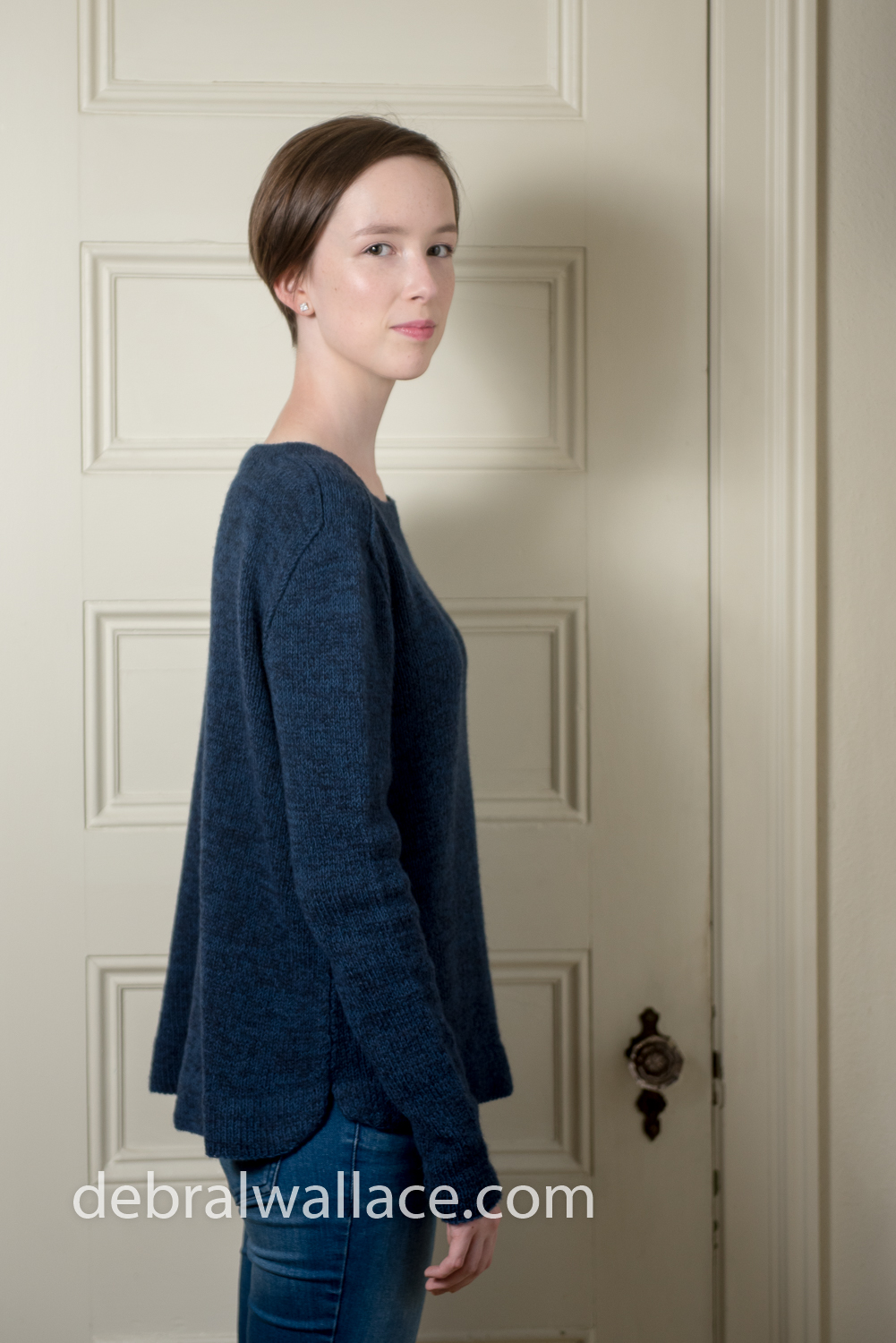 This time around she recruited Elanor, a local high school student who rocked the sweater.  It's easy to think modeling is just standing there, but I assure you it's not!  She endured many clothing changes, sweater adjustments and unclear instructions. Thanks for your time, talent and patience Elanor!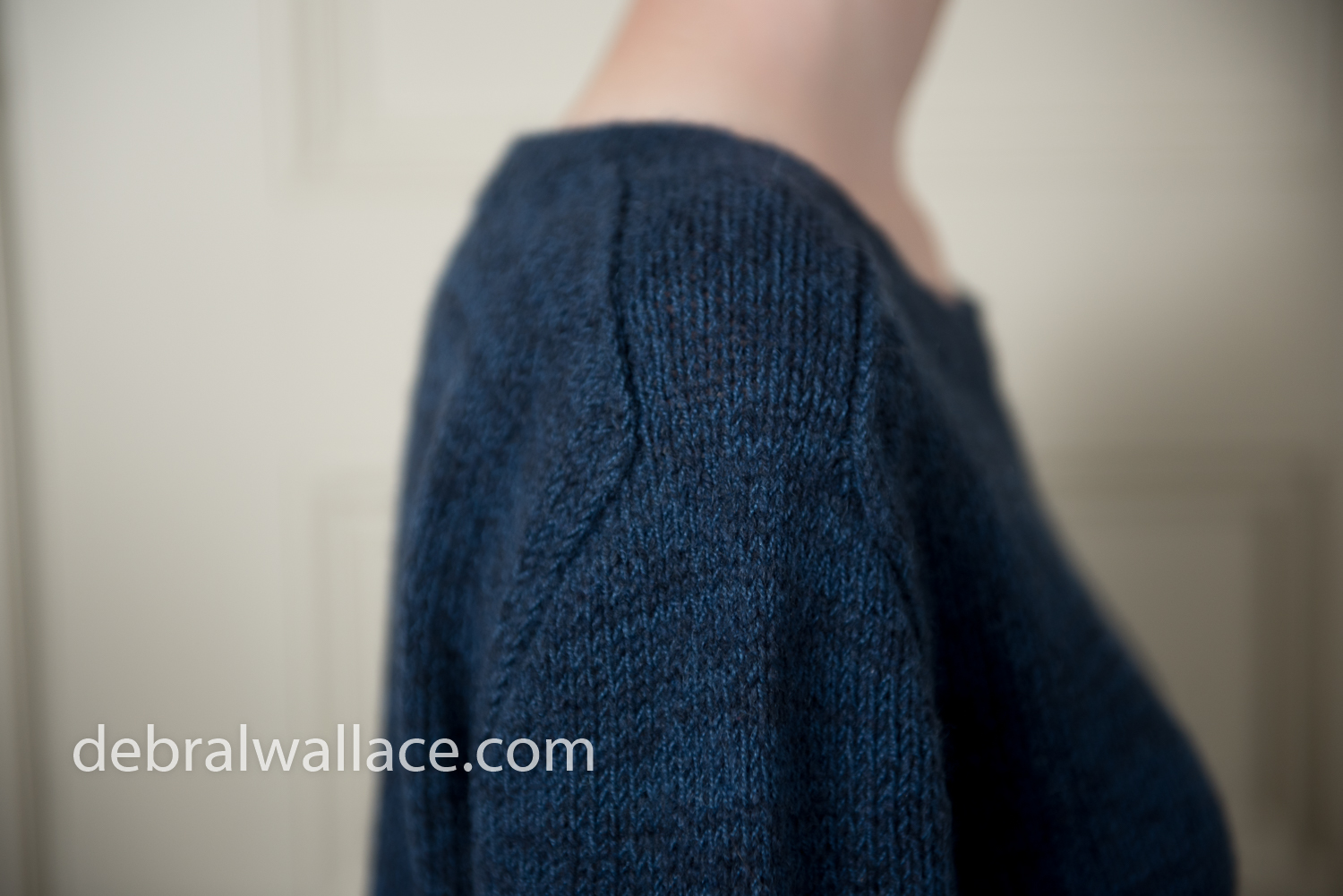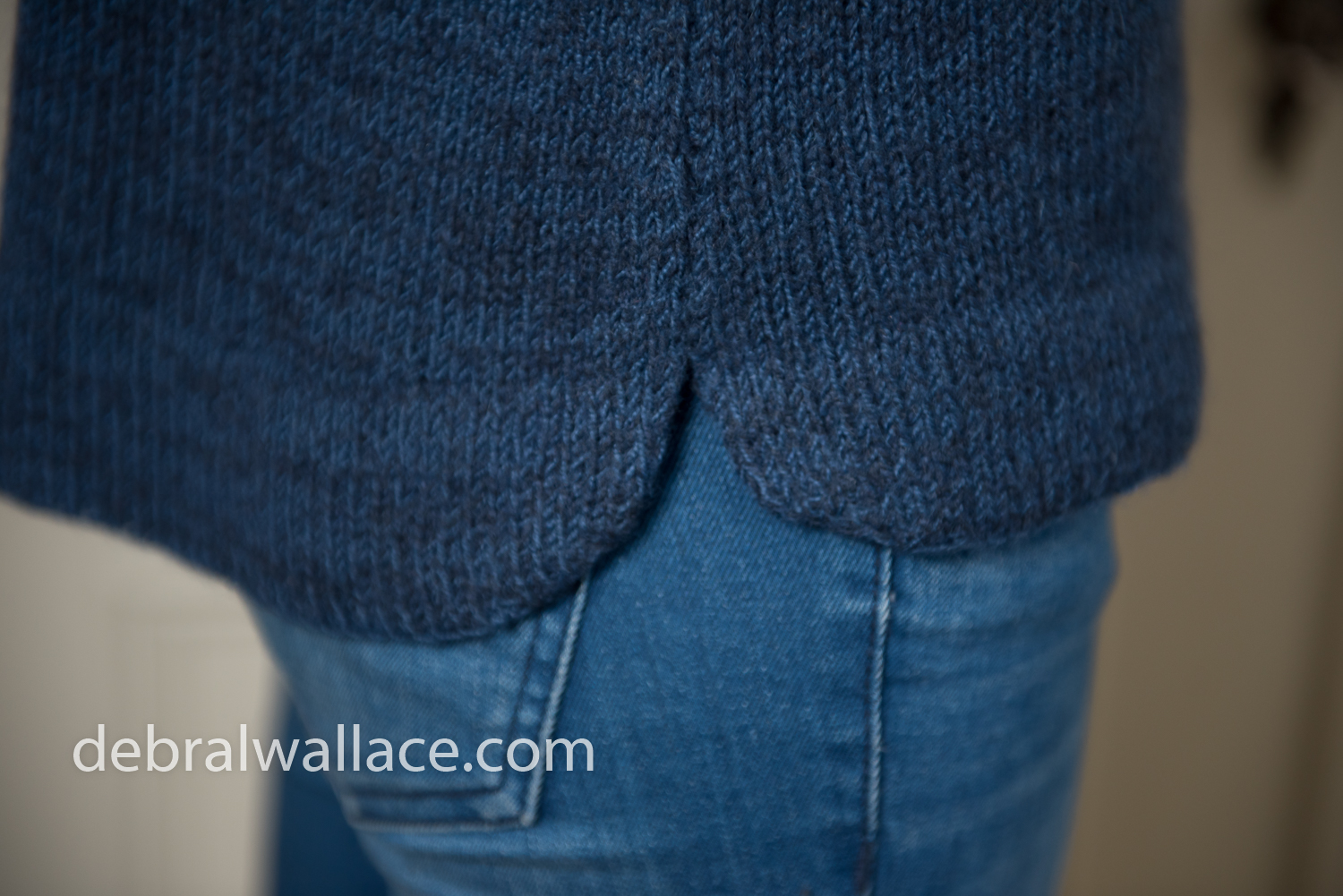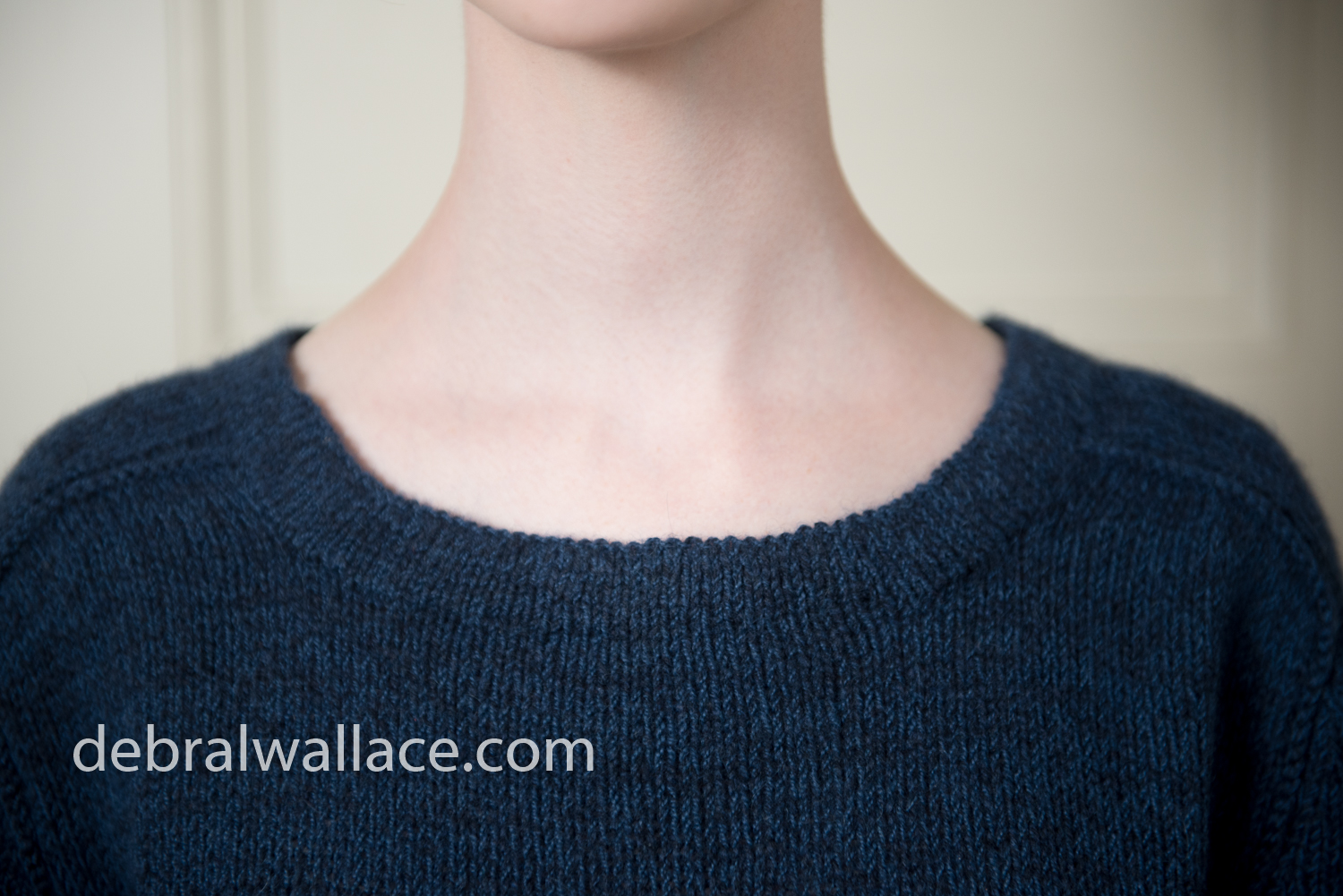 I know absolutely nothing about knitting but I'll make an educated guess that Kate's success is found in the details of her patterns. They have an artist's subtlety about them.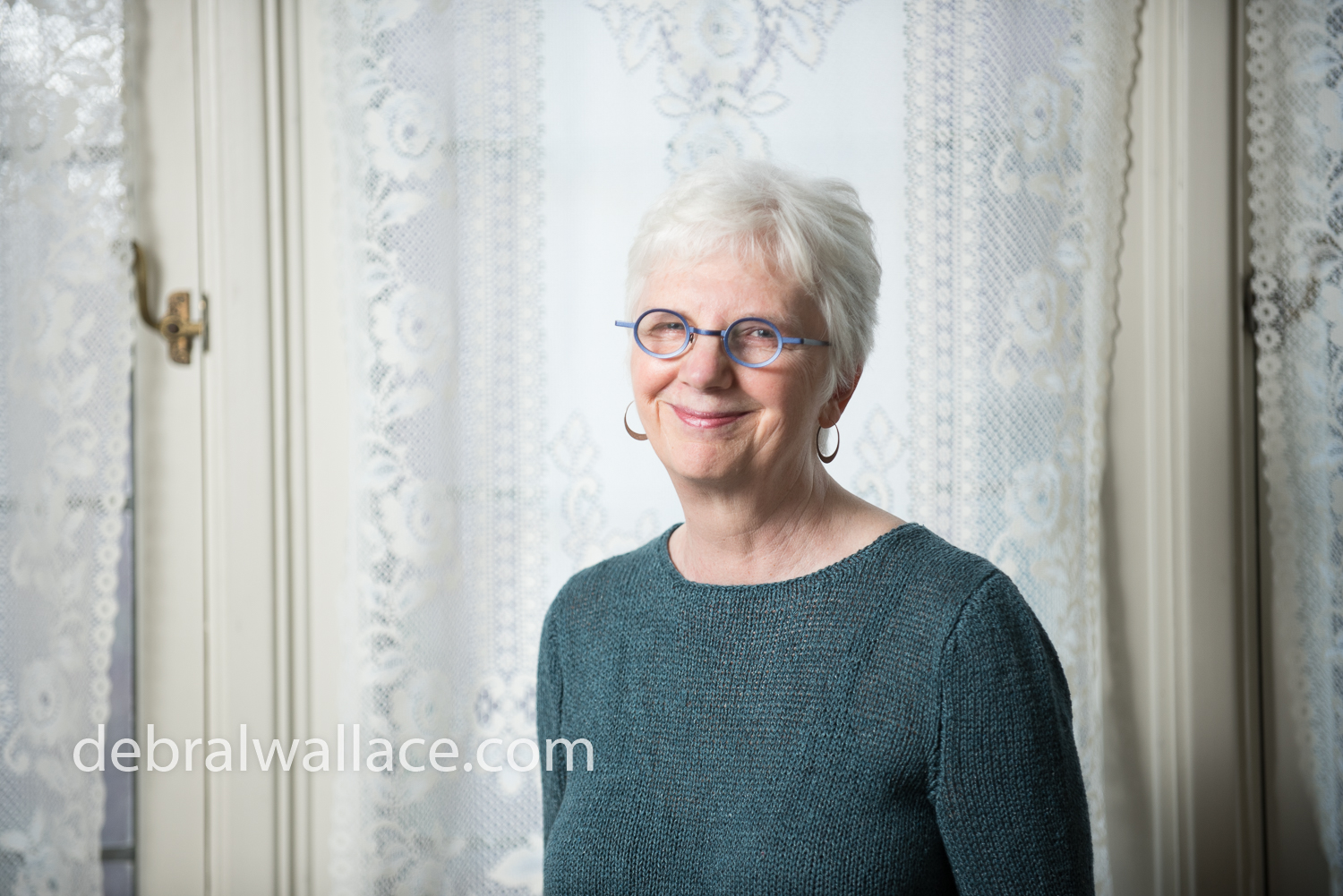 Kate didn't really want a camera pointed at her, but here's the woman behind the curtain. The yarn company she's been working with requested a headshot. She was wearing shorts. I love photography.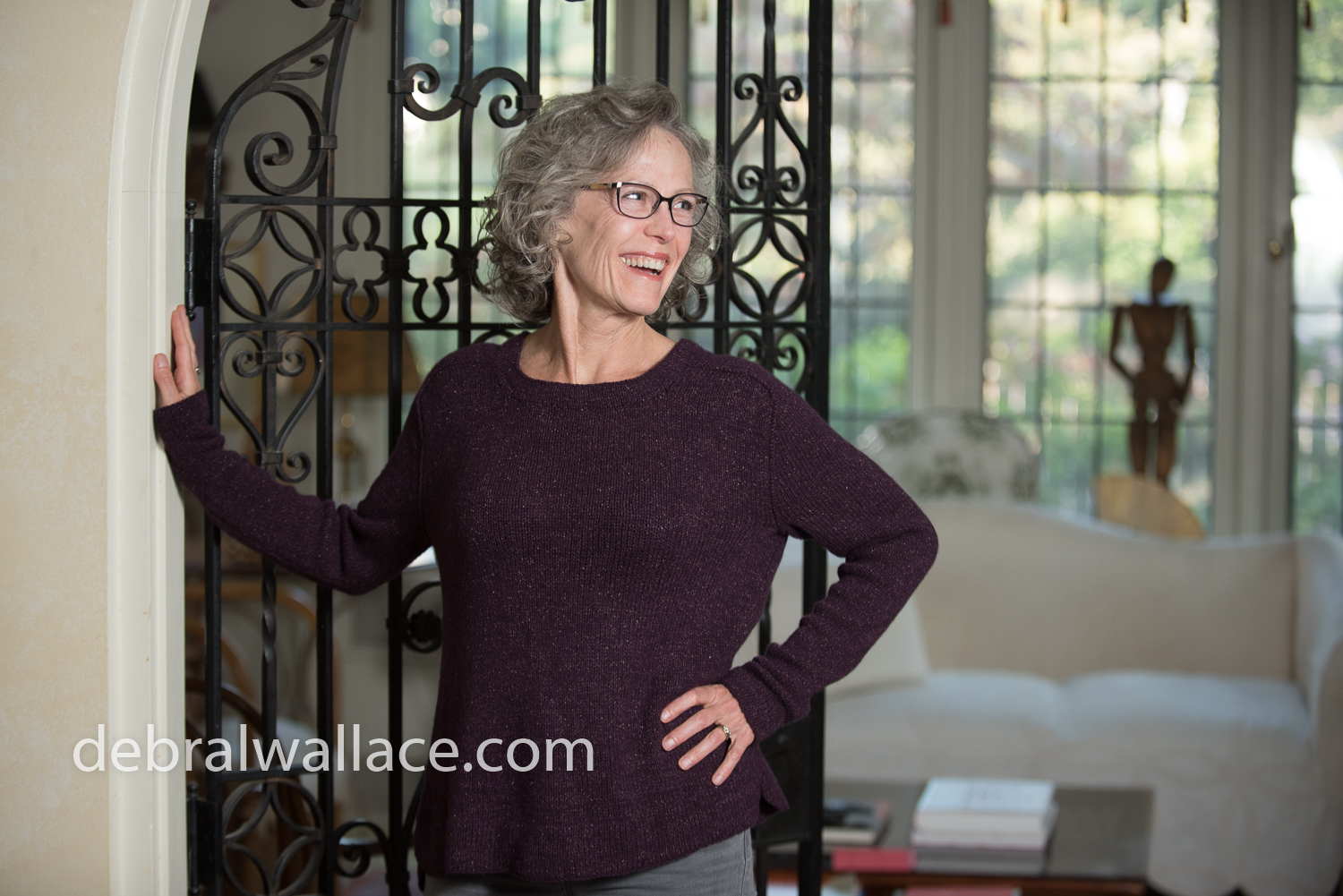 Patricia also joined us again with her beautiful smile and thought provoking conversation. We thought this image looked like she was saying goodbye to a sailor.
Thanks so much for the lovely afternoon Kate. It's always a joy to see you, and especially to see your work in motion. I look forward to your future projects!!!
Comments
comments