Westley surprised his parents by arriving 7 weeks early. He spent several weeks in the NICU and Jaime wasn't sure exactly when he'd be home. We changed session dates a few times, and then they were pleasantly surprised with an early discharge. They had only been home three days when I had the opportunity to meet Westley.  While studios have their perks, it's also nice to have a home based newborn photography session.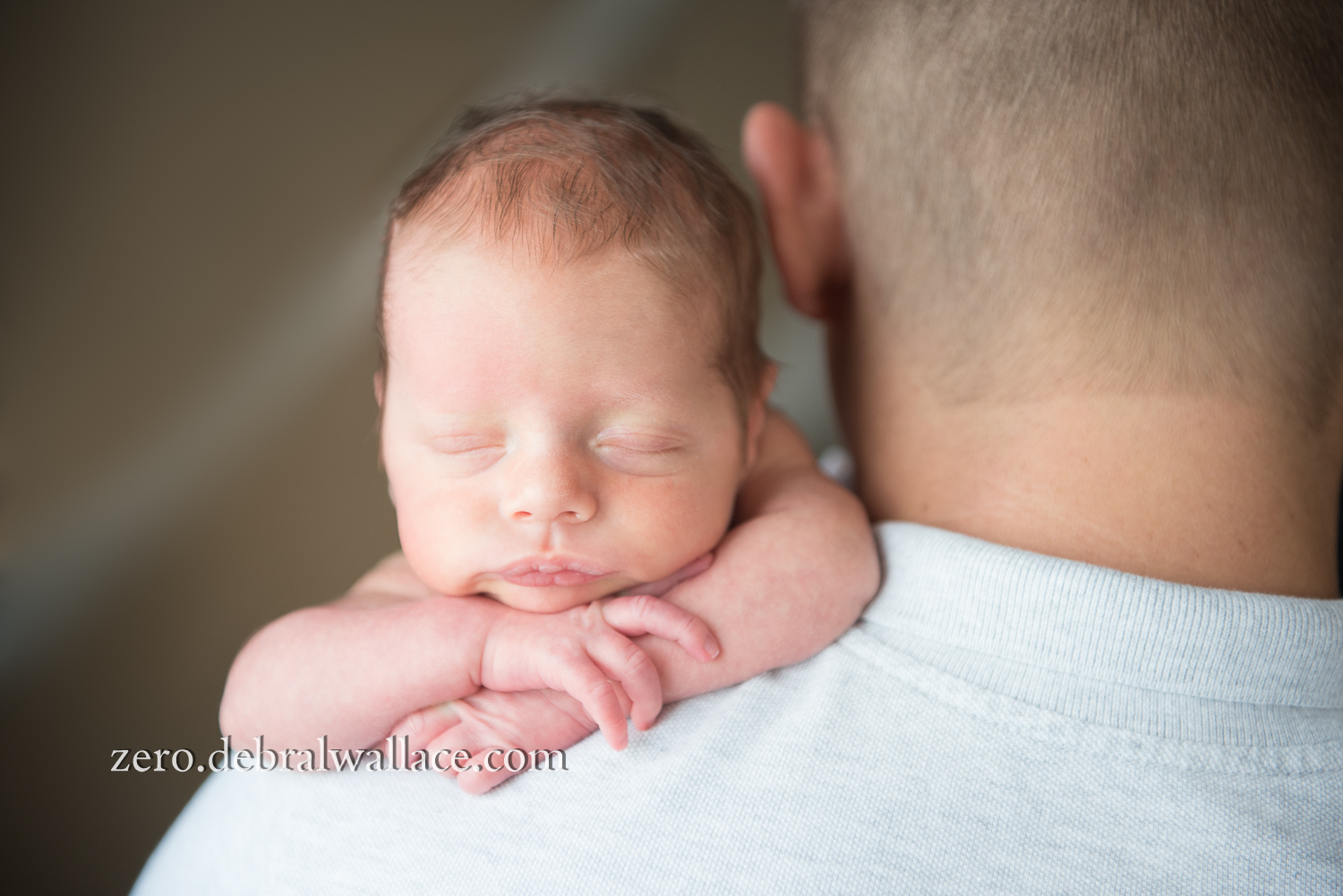 It was a joy to see him thriving with his mom and dad.  And understandably, they were so very happy to finally be home.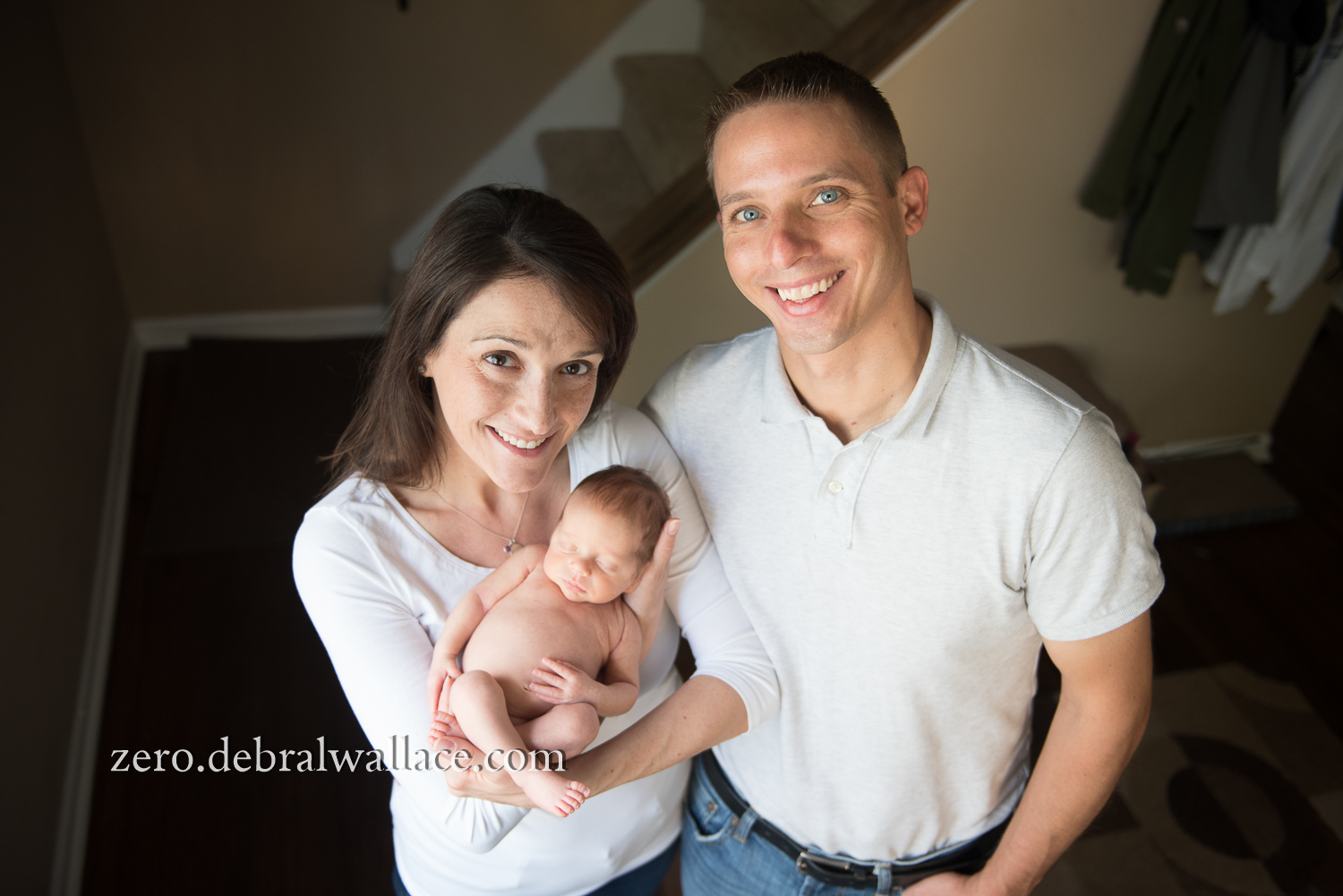 I wasn't sure if he would still have that special newborn curl, but he was just like a full term newborn.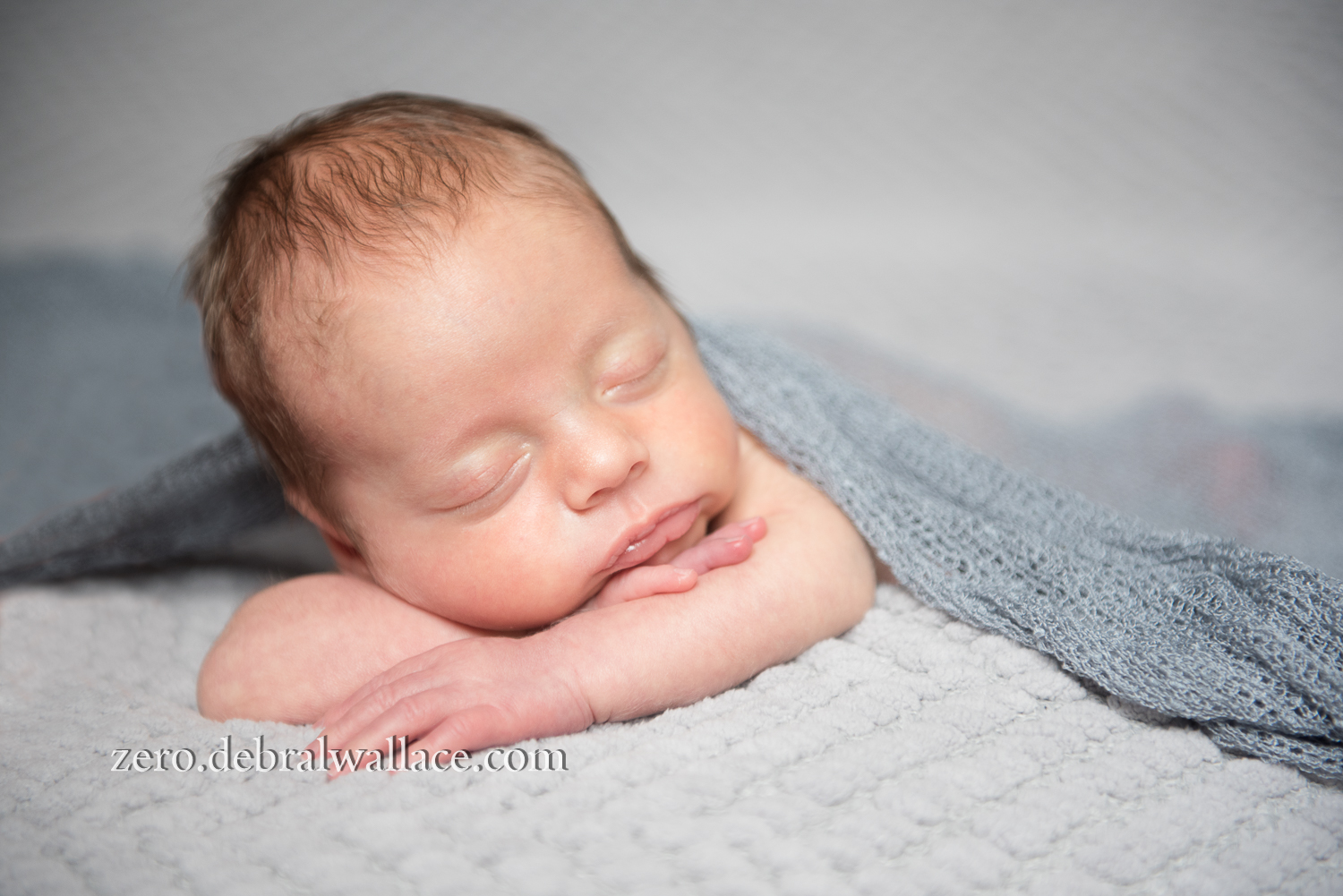 Many newborn images are actually composite images, including two of the images above. Be sure to understand the importance of safety during posing newborns before hiring a newborn photographer or before attempting similar images on your own.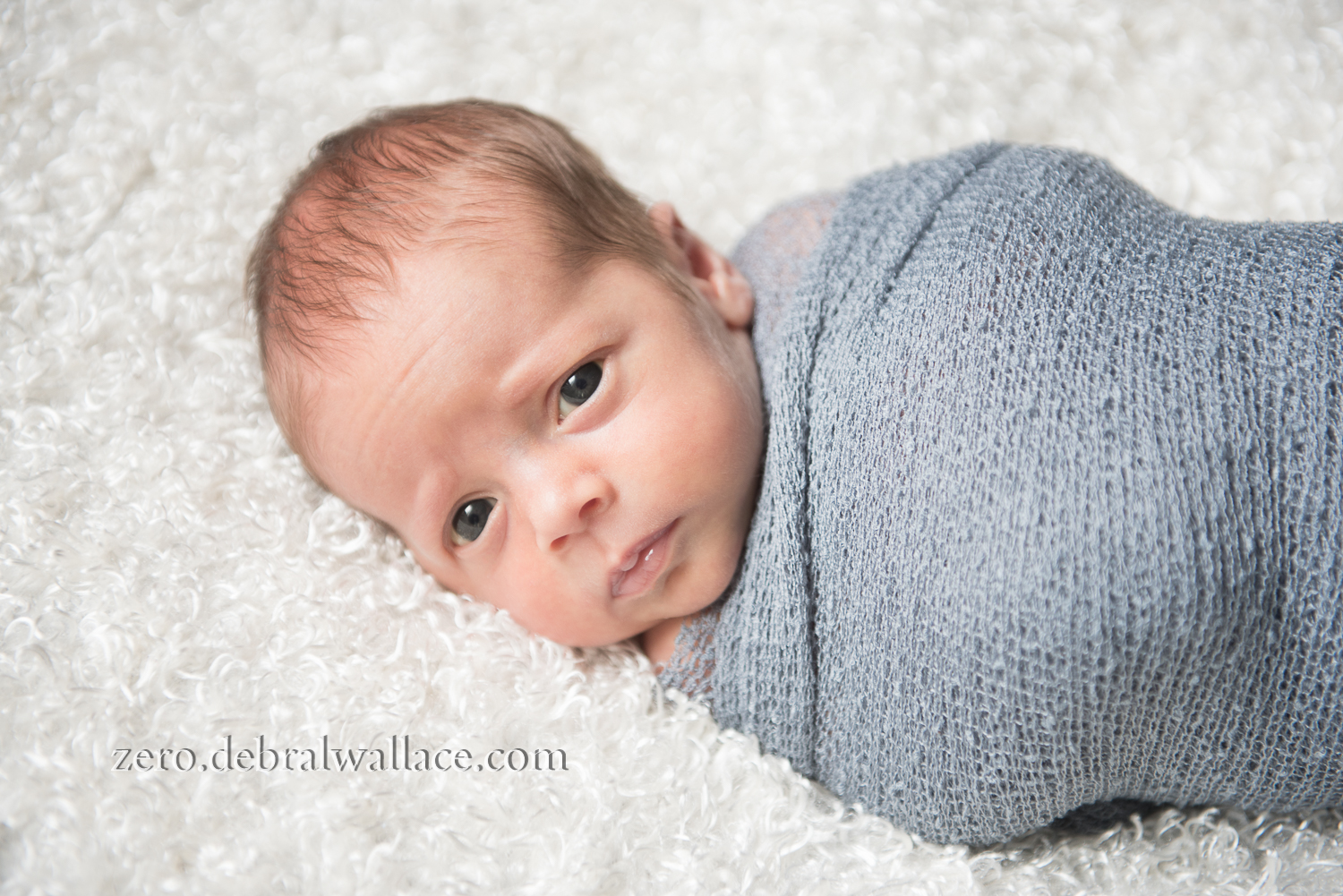 He looks so concerned. I wonder what he was thinking.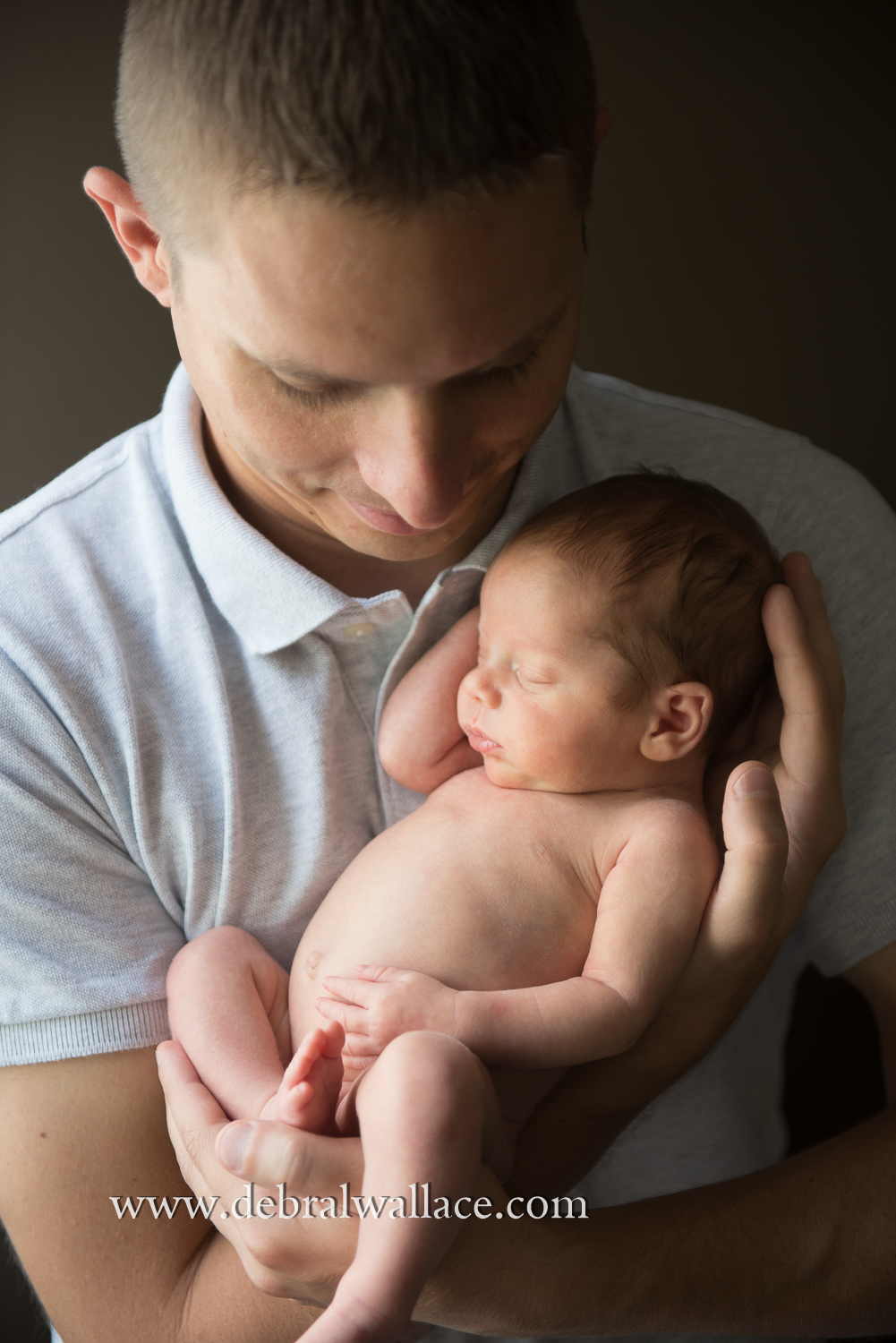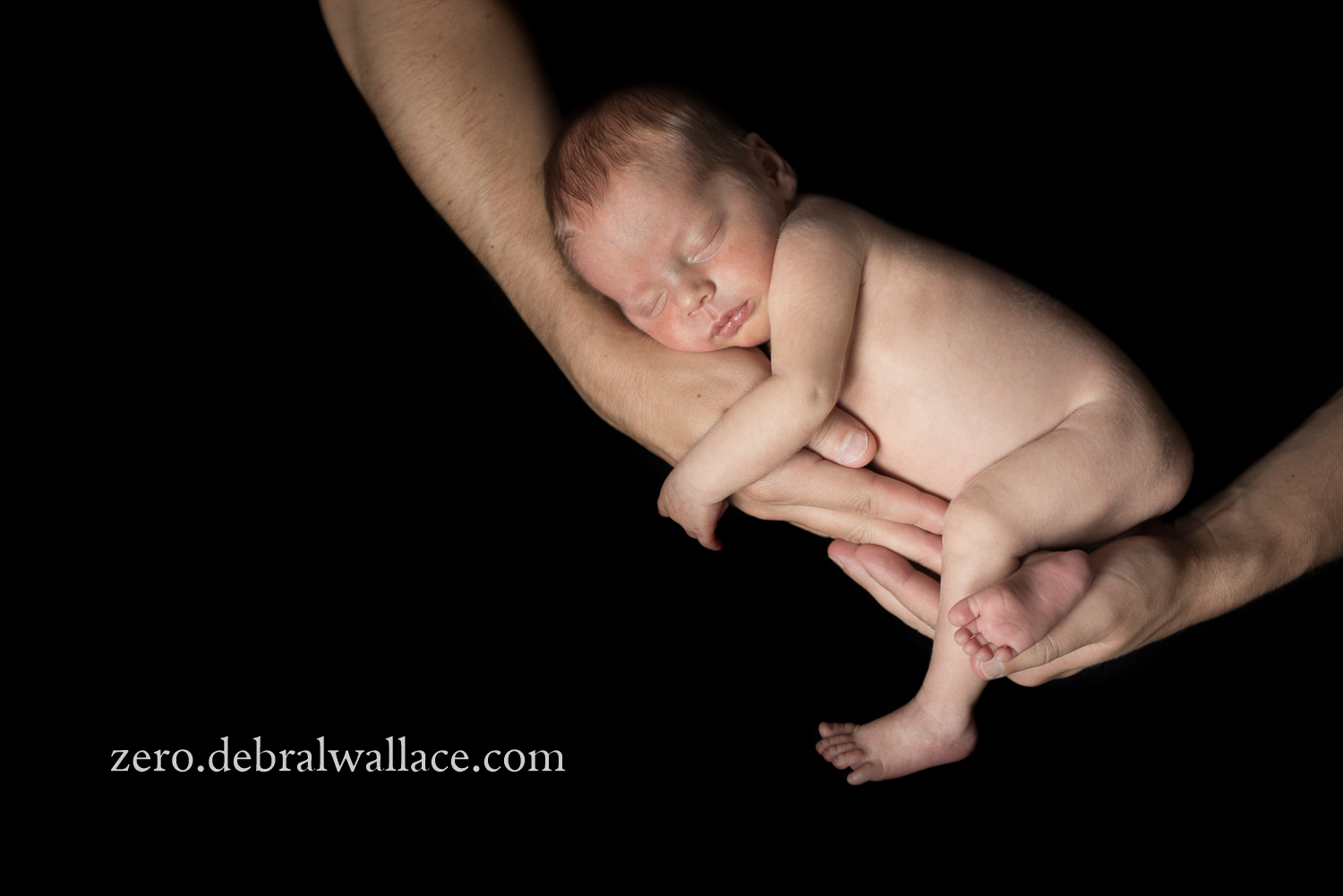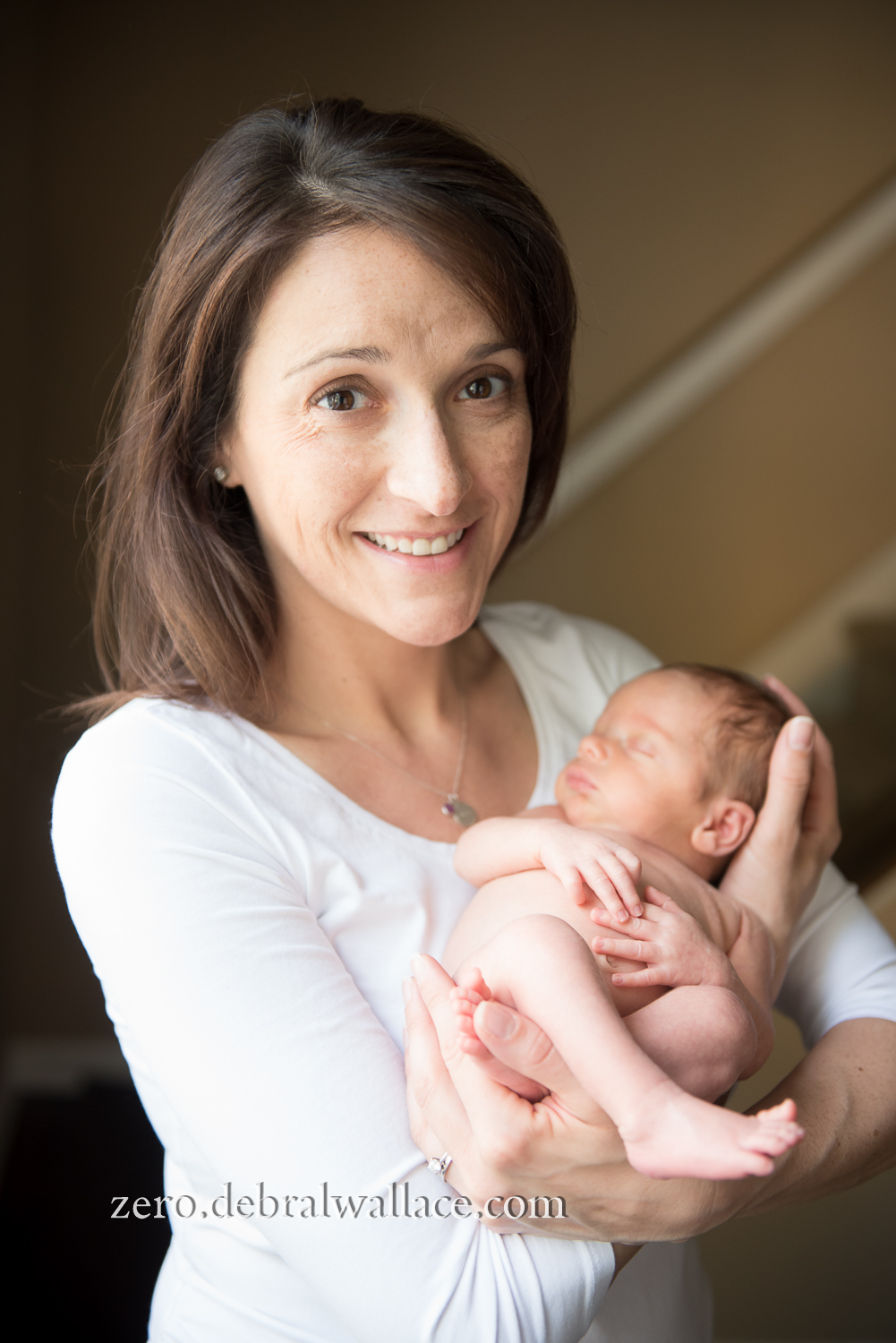 Jaime and Peter, thank you so much for sharing your beautiful family with me!  It was a joy and a privilege to spend the morning with you.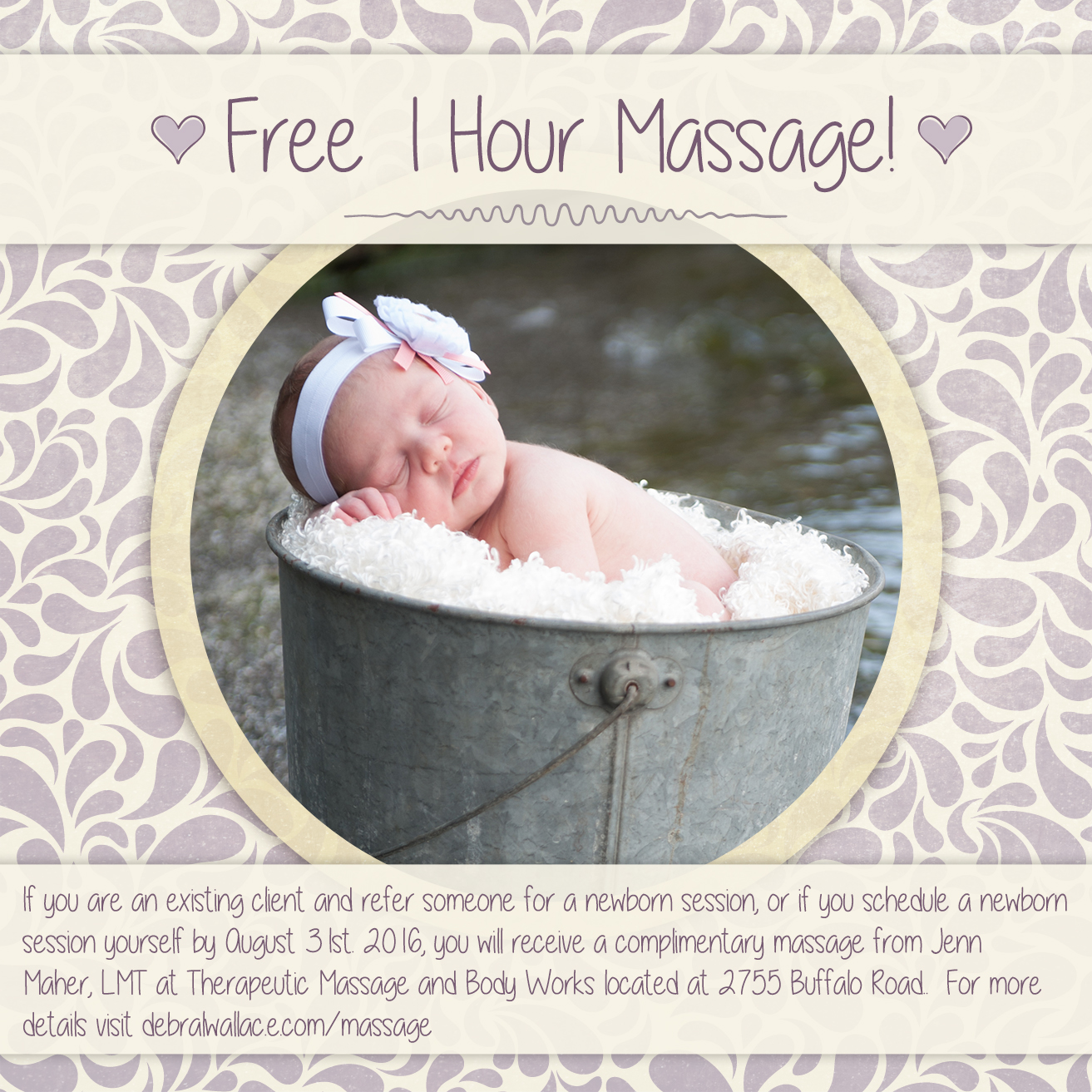 Comments
comments