Rochester NY Newborn Photography ~ Lydia, 13 Days Old
Prity contacted me after a difficult birth wanting to know if we could schedule a newborn session in the next week. If this is you, don't hesitate to call and check! The newborn time is fleeting and we can usually work something out, even if it isn't planned far in advance. Many moms don't anticipate how beautiful their babies are going to be and decide to schedule a session after their baby's birth. Be sure to check out the Newborn Portrait Guide for more information about newborn sessions.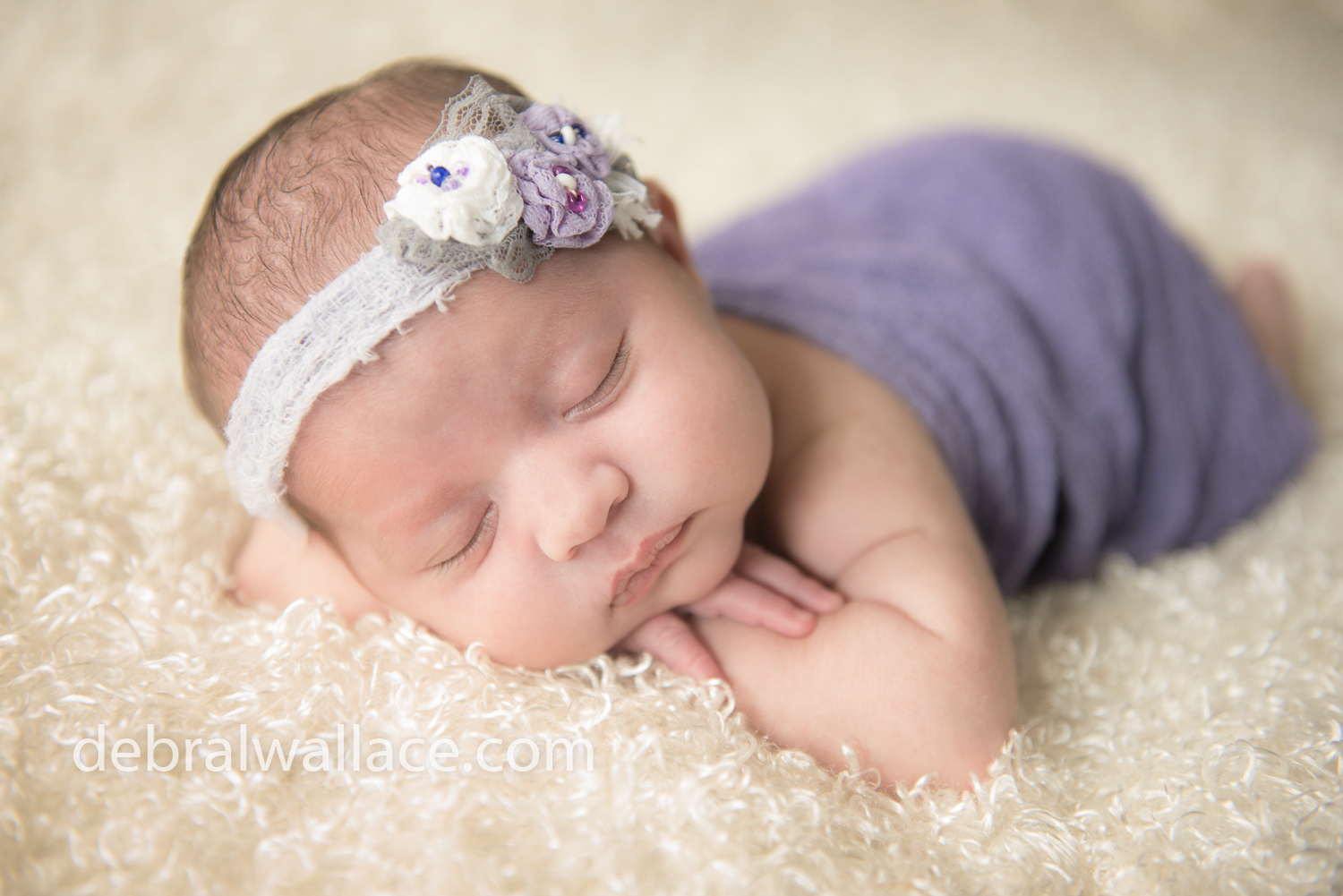 Lydia was perhaps the most relaxed baby I have ever had the pleasure of meeting. She slept through the entire session to the point that Prity and David started to wish that she would wake up so we could get some photos with her eyes open. That is super unusual!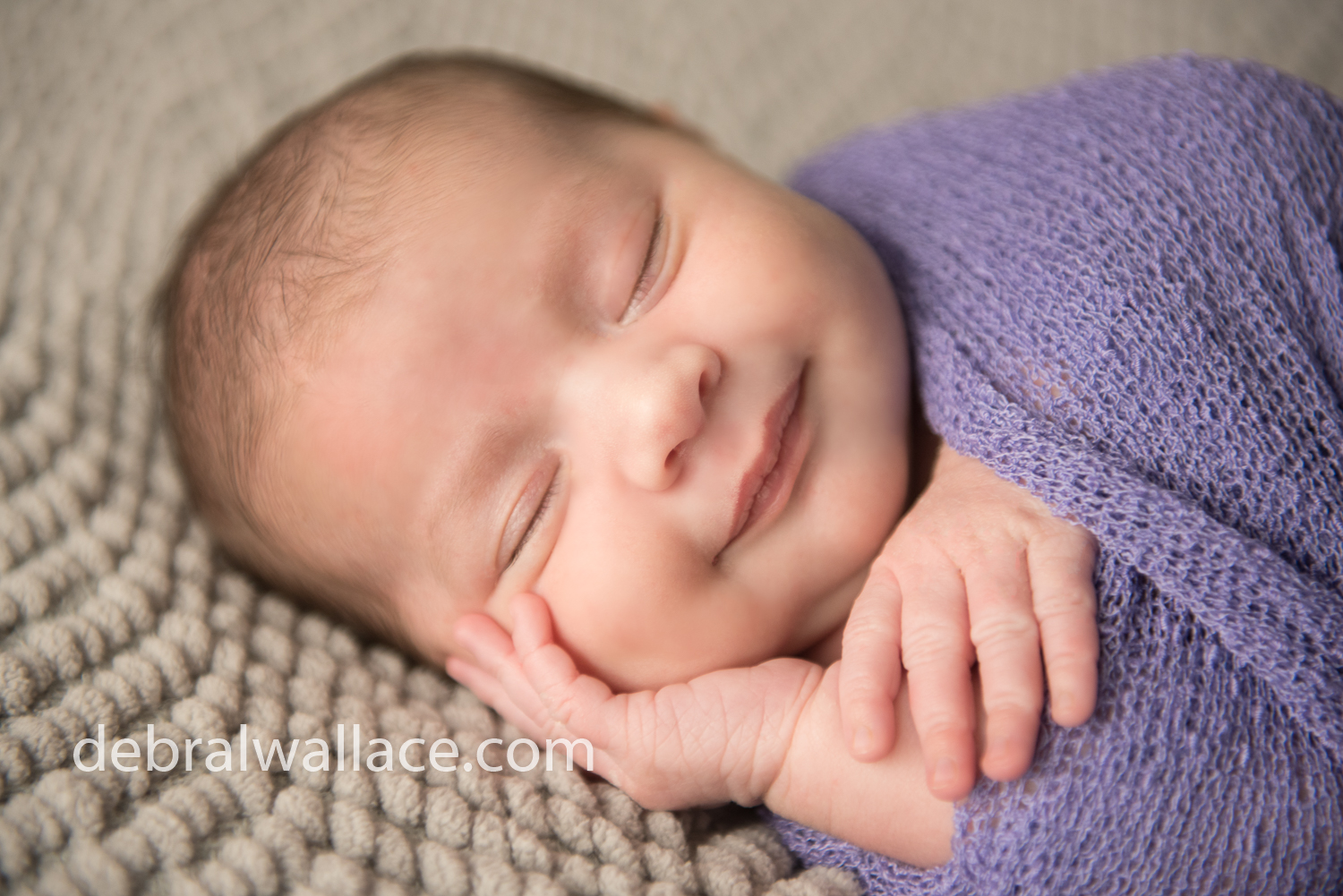 She even gave us a few smiles.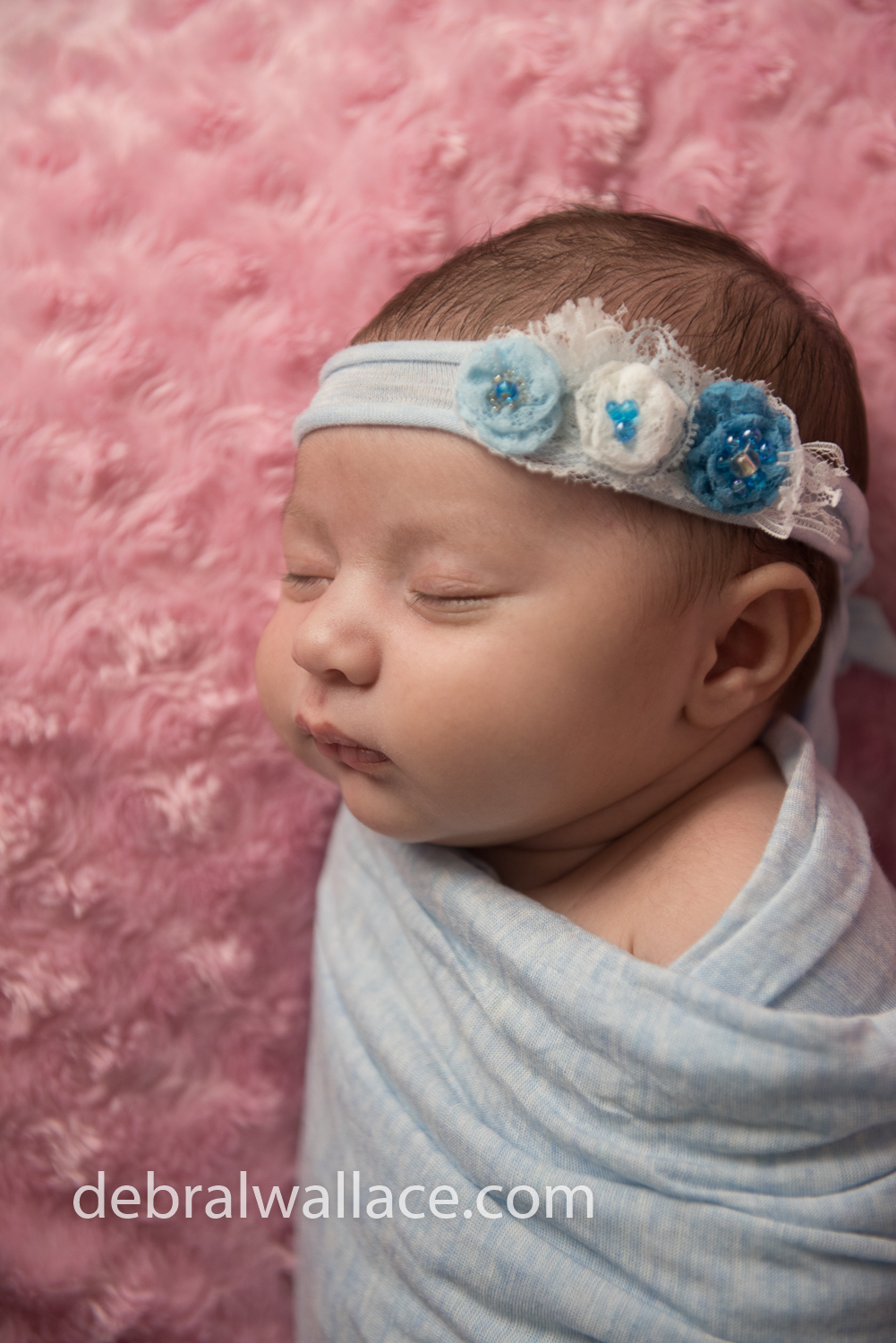 A friend recently added a bunch of headbands to my collection and I was a little giddy to finally have a girl to be able to use them with. Thank you Lauren!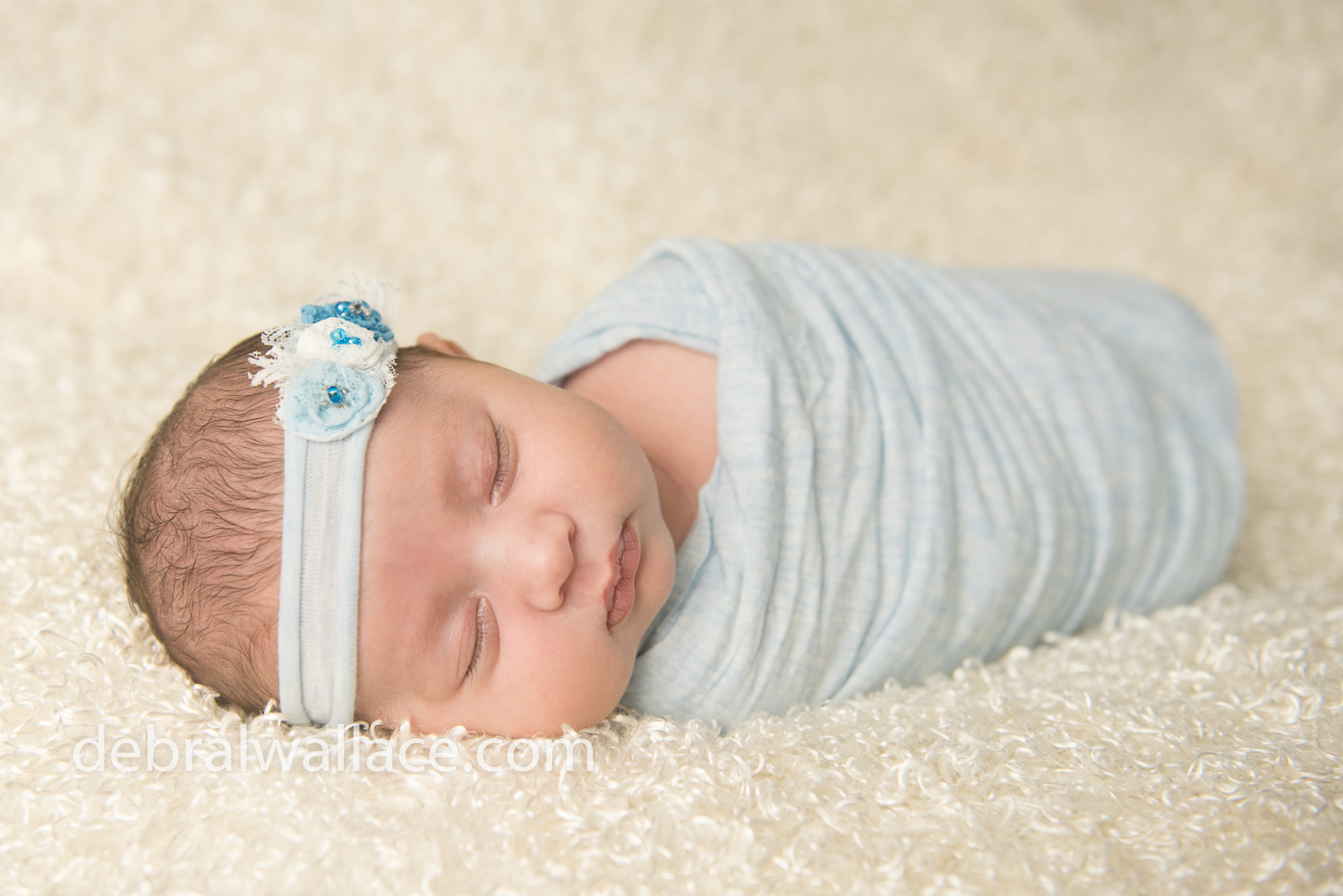 David commented that Lydia was a dyer of purple clothes in the New Testament so we did a lot with purple, but also explored some blue and pink. It's an interesting exercise in color to take a traditionally "boy" color and make it feminine.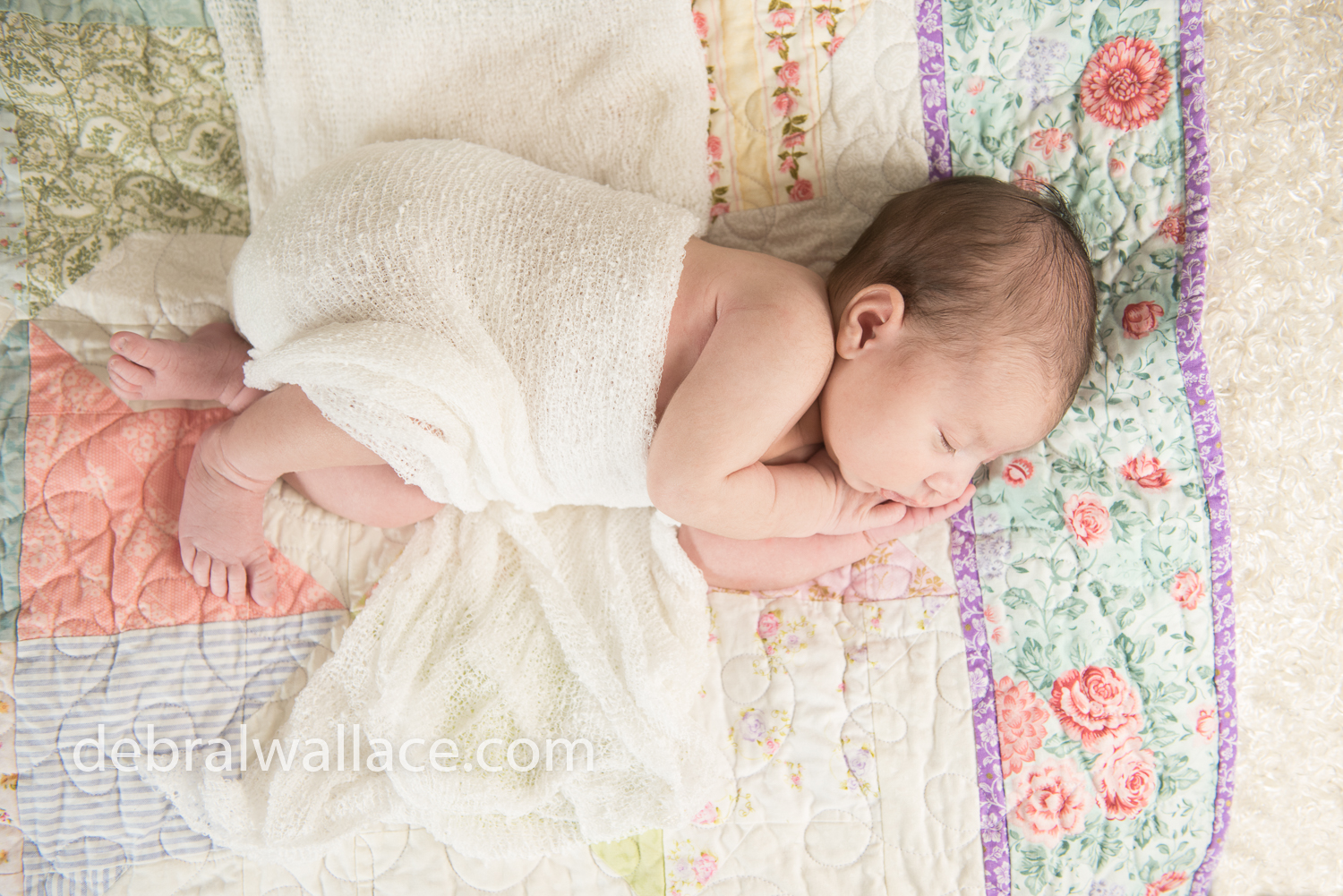 This quilt was a gift that they wanted to incorporate into their session.
After the inside photos we stepped outside for some family shots. Generally moms don't want to do this, but they don't fit for very long. Before you know it they're running in the opposite direction.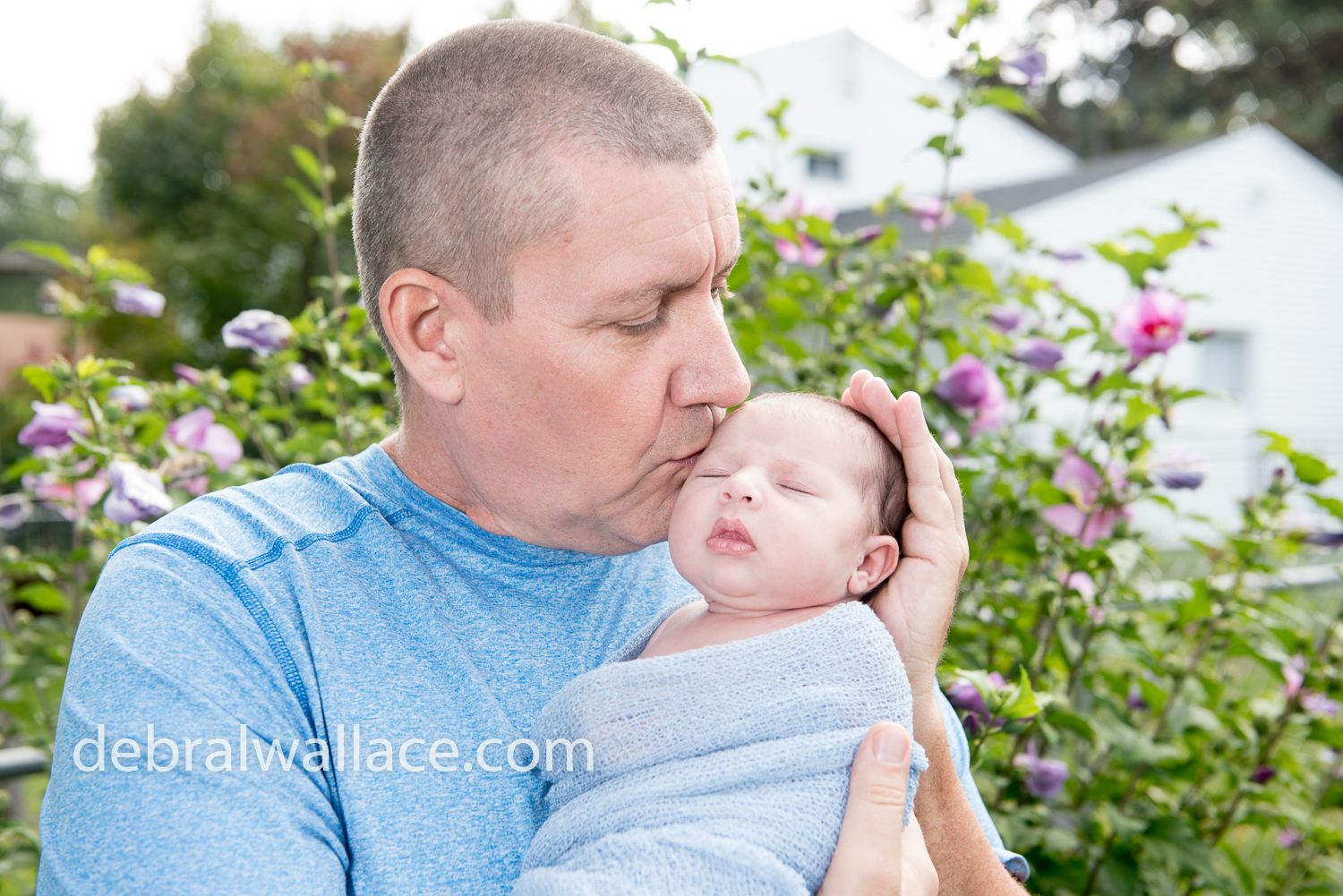 Thank you so much Prity and David for sharing your beautiful family with me!
Comments
comments