Rochester NY Professional Family Photos ~ Jessica & Kenny
Jessica was one of the lucky winners of this years Mini Session Give Away. What are mini sessions? They're an economical way to get a great holiday card photo! They're 20 minute back to back sessions that are perfect for families who want just a few photos and don't mind a more limited choice of day, time and location.
Want to enter next year's give away? Click here to sign up for the newsletter and keep your eyes peeled in early September.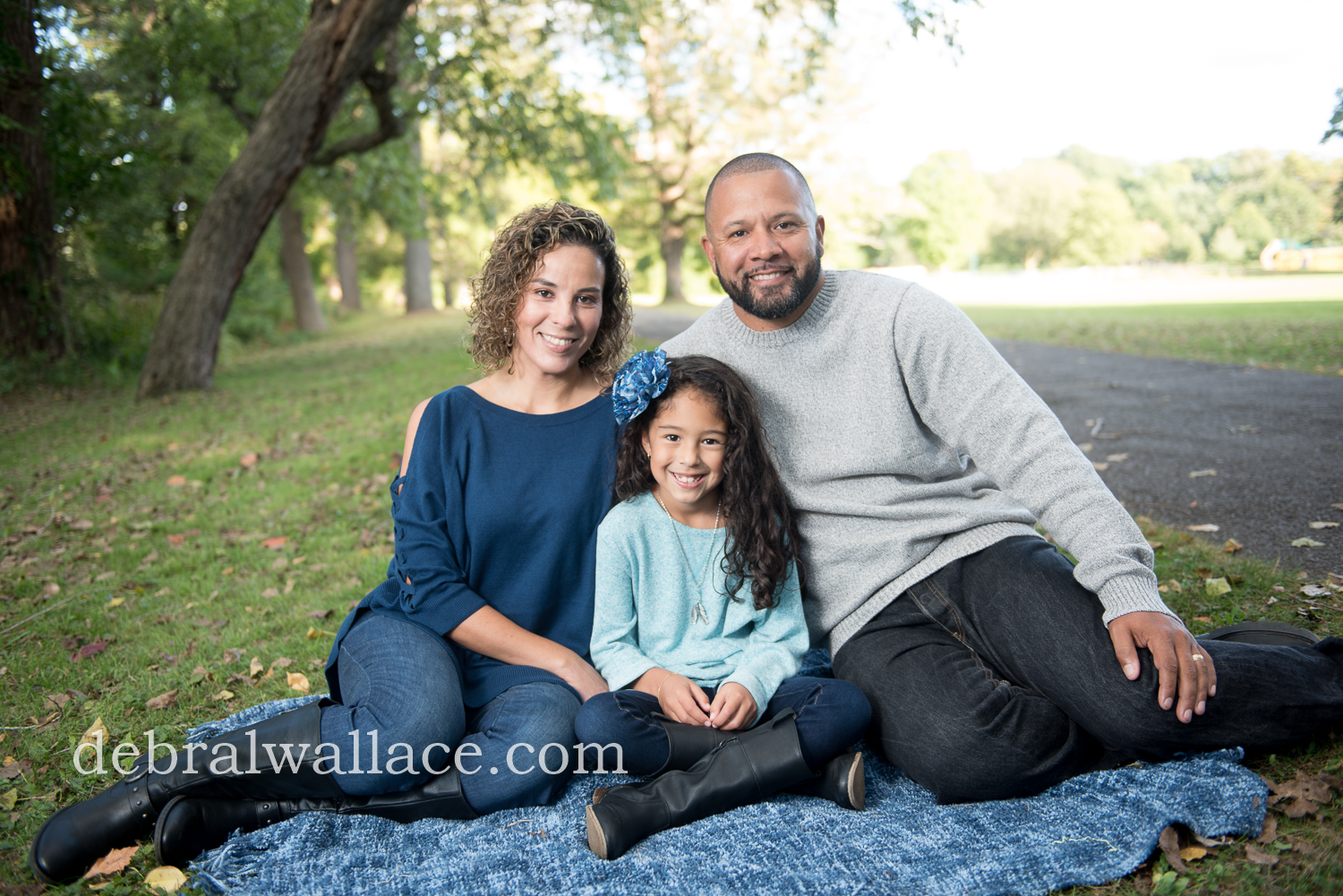 Jessica said this was the first time they've ever had family photos done but their daughter acted like she'd been doing this her whole life. She was perfect.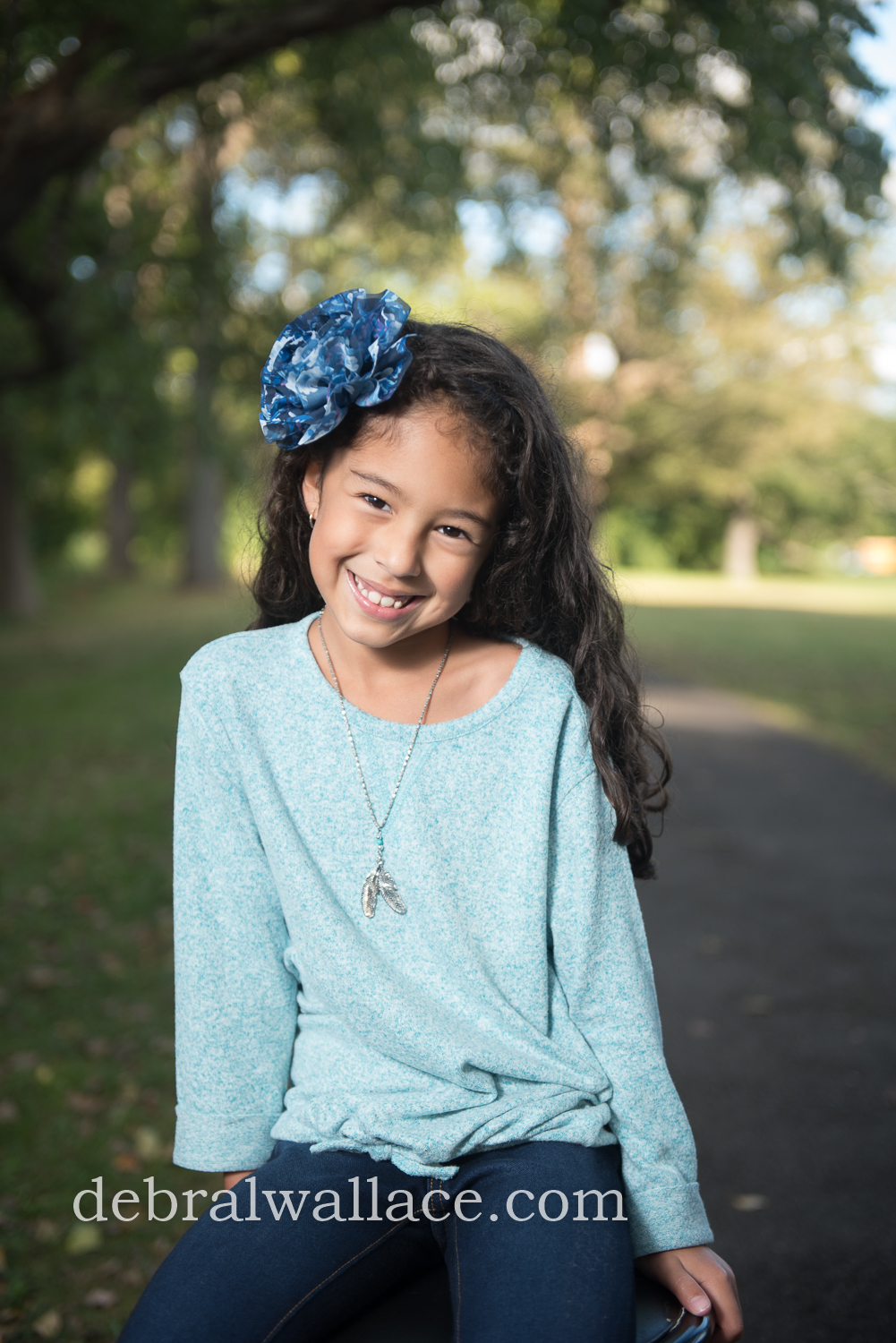 This year's mini sessions were held at Corbett's Glen and Genesee Valley Park, which are both in the Top 5 Outdoor Locations list for Rochester. If you're feeling more adventurous, check out the post How to Choose a Great Location.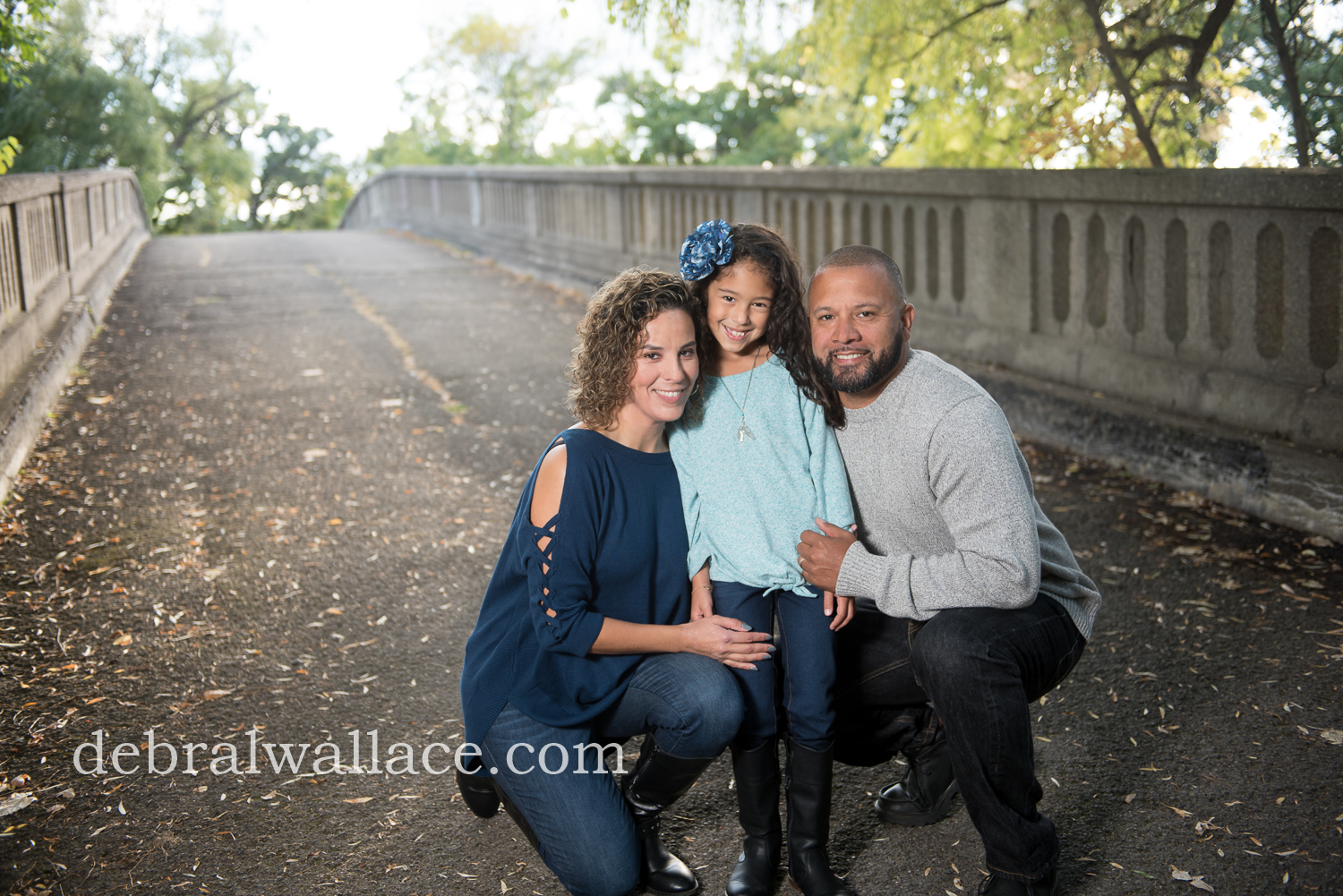 The best part about being a photographer is the awesome people you get to meet. Kenny works for Waste Management, which may not seem like an interesting topic but really is. I think Jessica wanted us to stop talking about compost.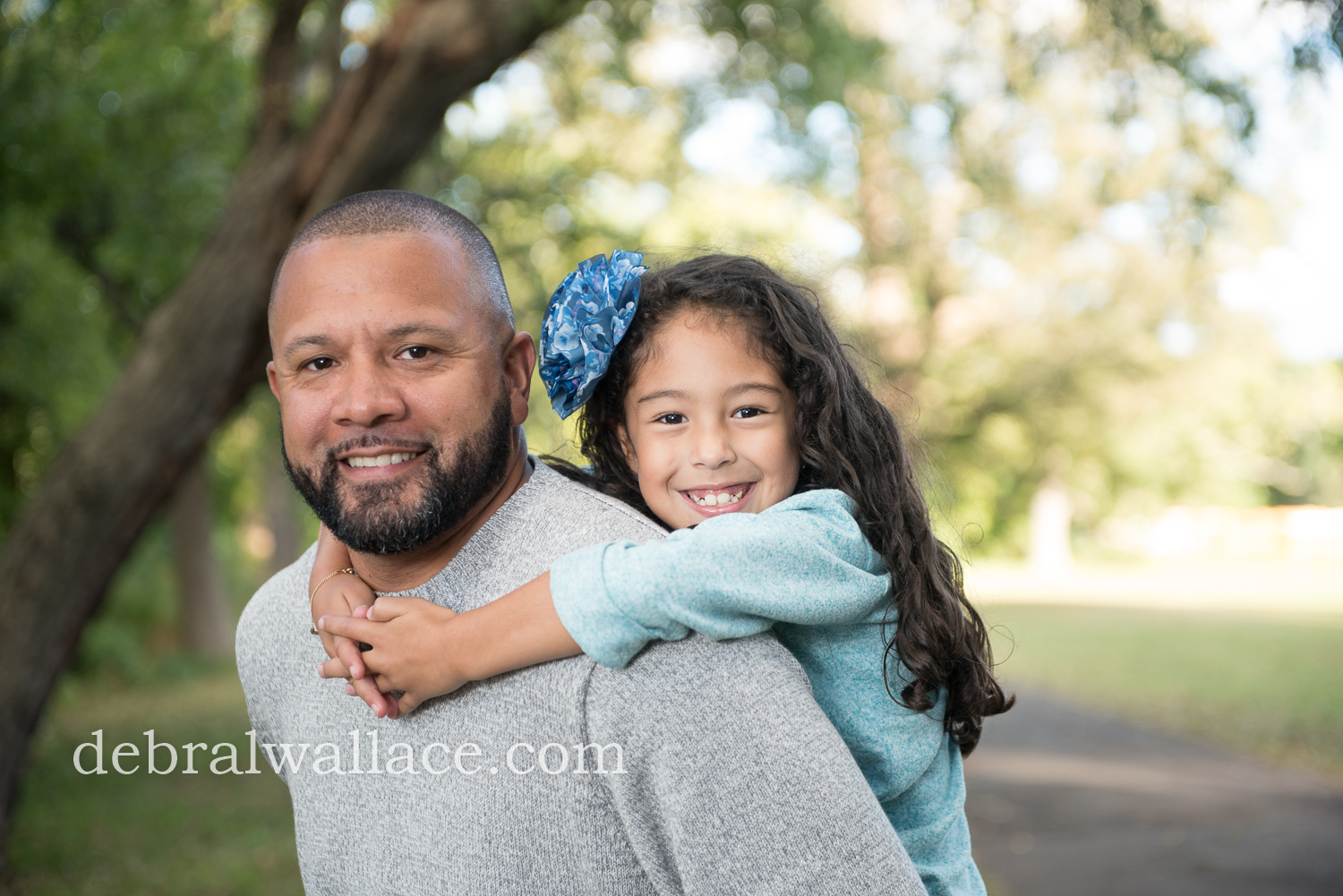 Jessica is a social worker who works in a program that supports young moms so they can keep their babies at home with them.  I'm sure it comes with its share of frustrations but what a meaningful thing to do with your life!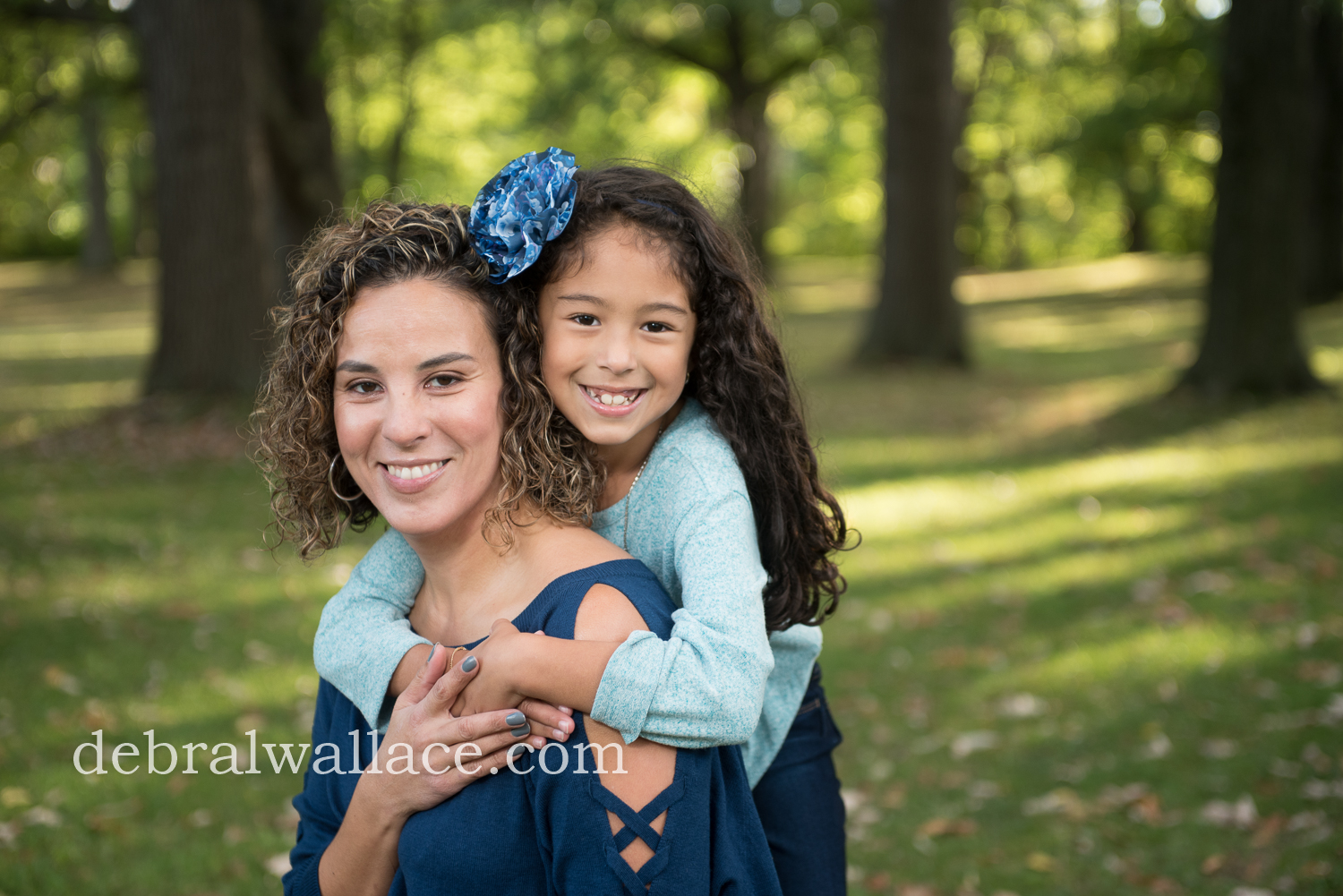 Thank you so much Jessica and Kenny for sharing your beautiful family with me!!! It was a joy to get to know you all a little.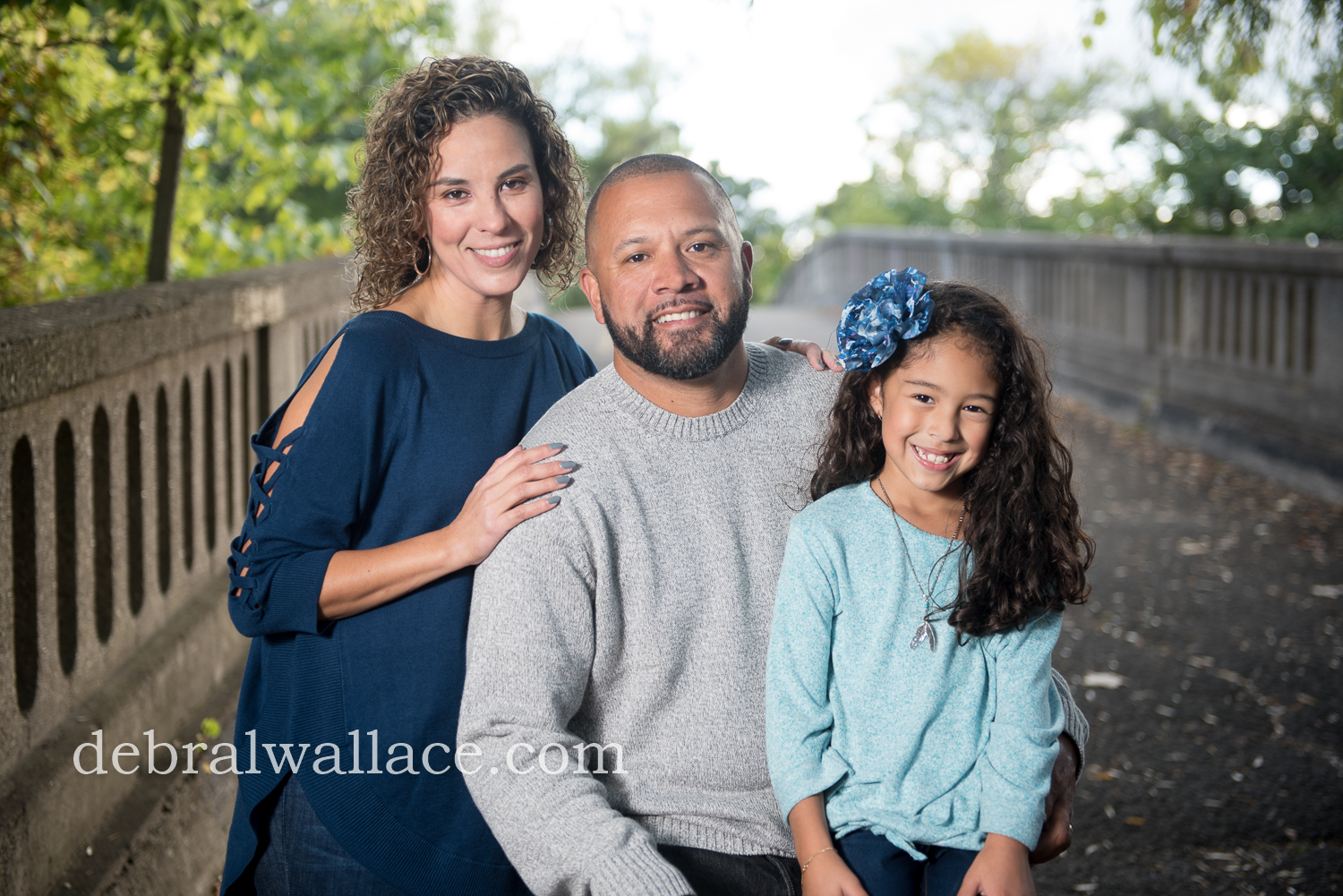 Comments
comments