Rochester Subway Tunnel Senior Portrait Photography ~ Christian
What location should you choose for your senior portraits? One you love.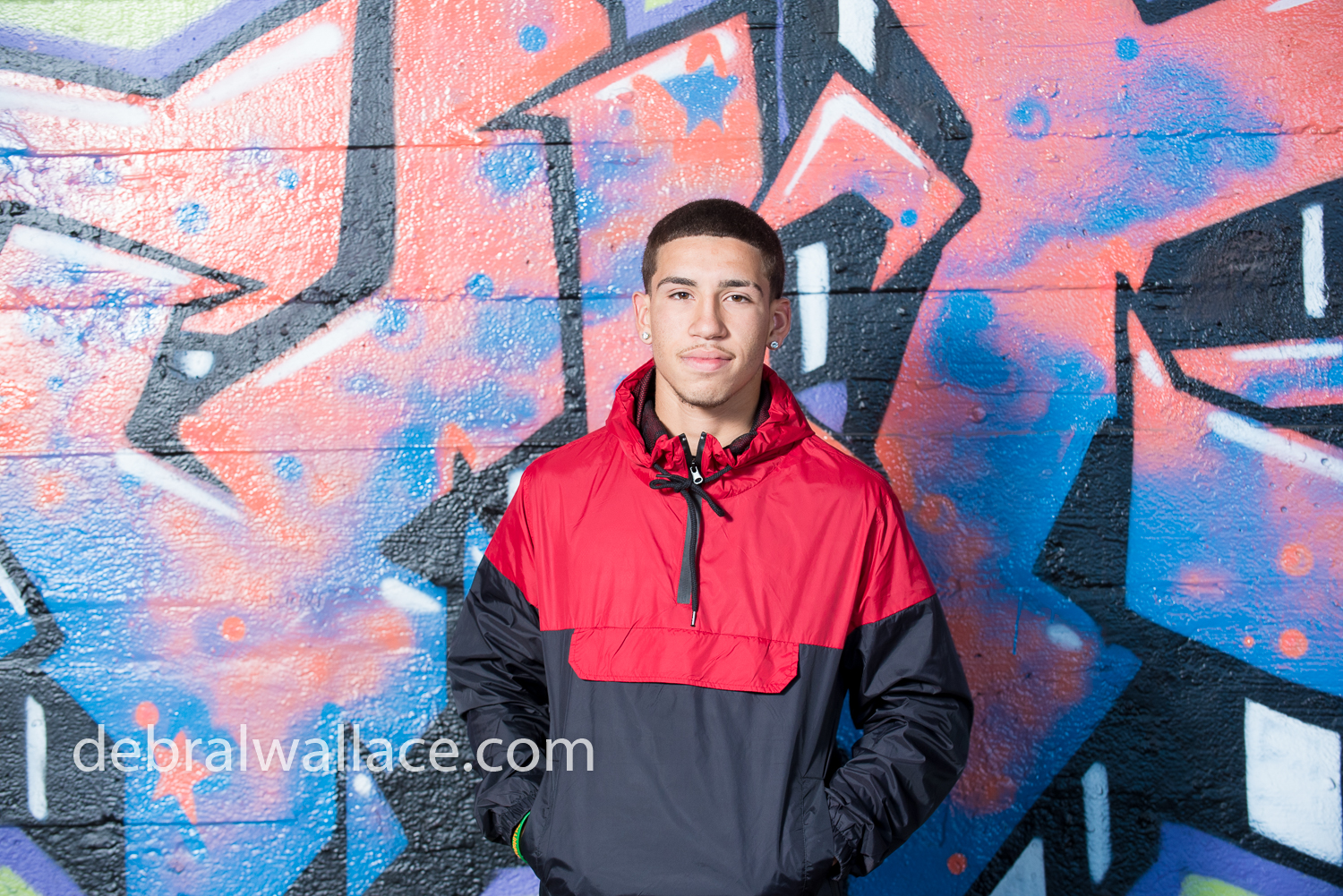 You get bonus points if this location is also representative of your personality.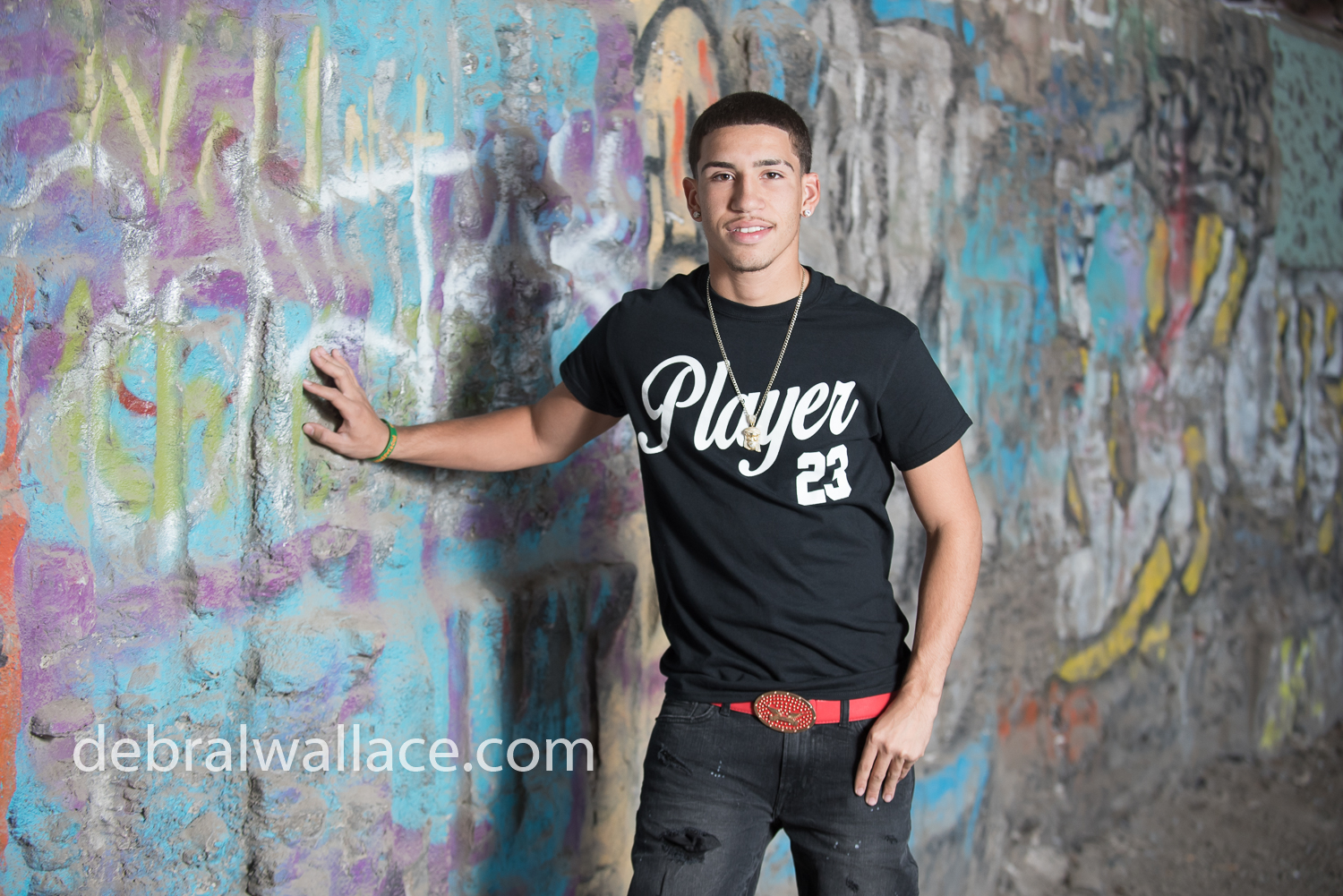 To learn more about how to choose a great location, click here.
So I have a little confession. It did make me ever so slightly nervous to have strangers ask me to meet them in the abandoned subway tunnels.  Just a little.  But when Jennie drove up and I mentioned that my cell phone was low on batteries and she handed me her charger, I knew we were going to have an awesome afternoon.
We weren't actually sure where the entrance was, but we drove down to Dinosaur Barbque and saw people walking down the sidewalk and climbing down a ladder we were able to put two and two together.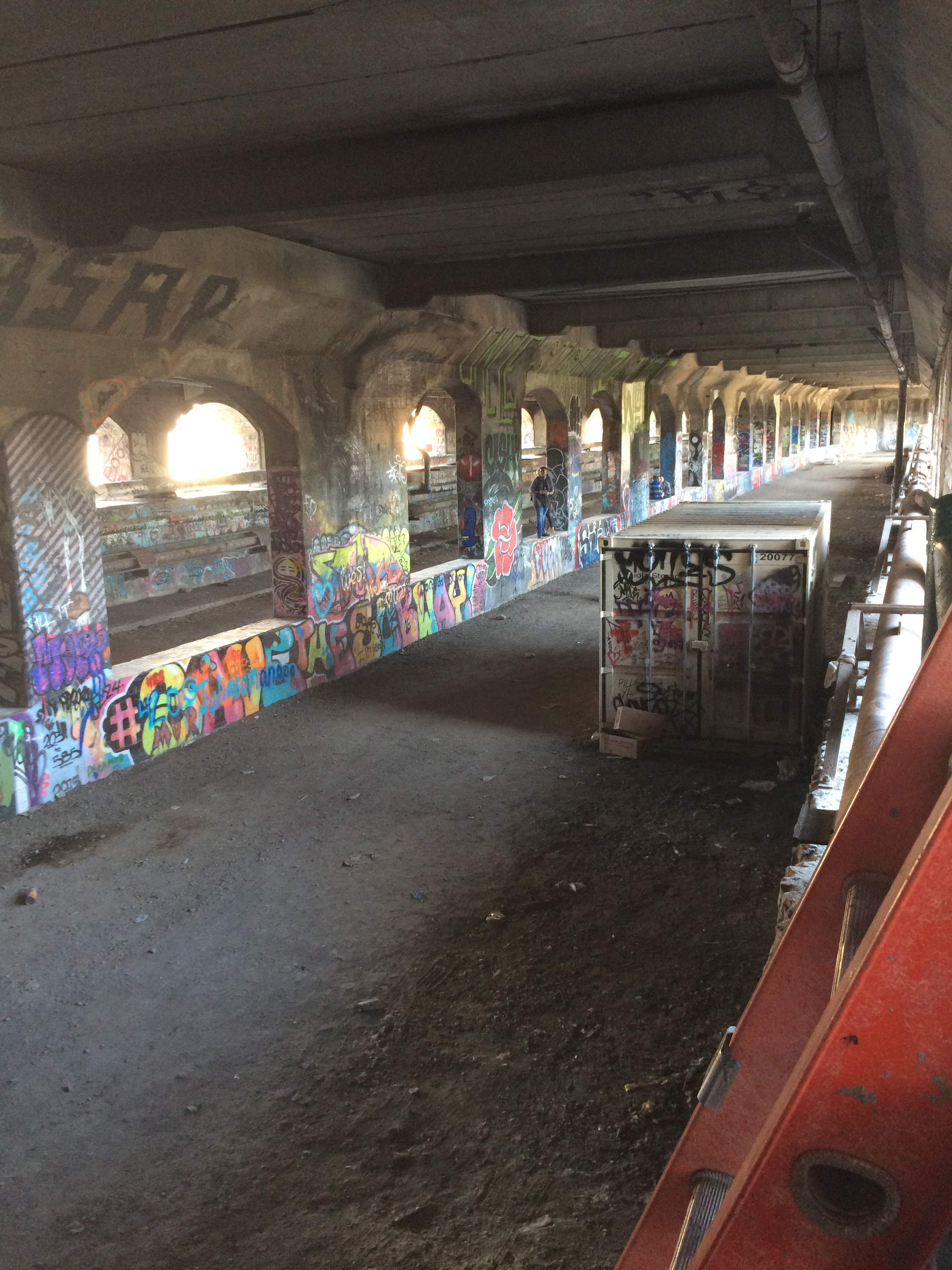 So if you're ever looking to get in touch with your adventurous self, urban style, you know where to go.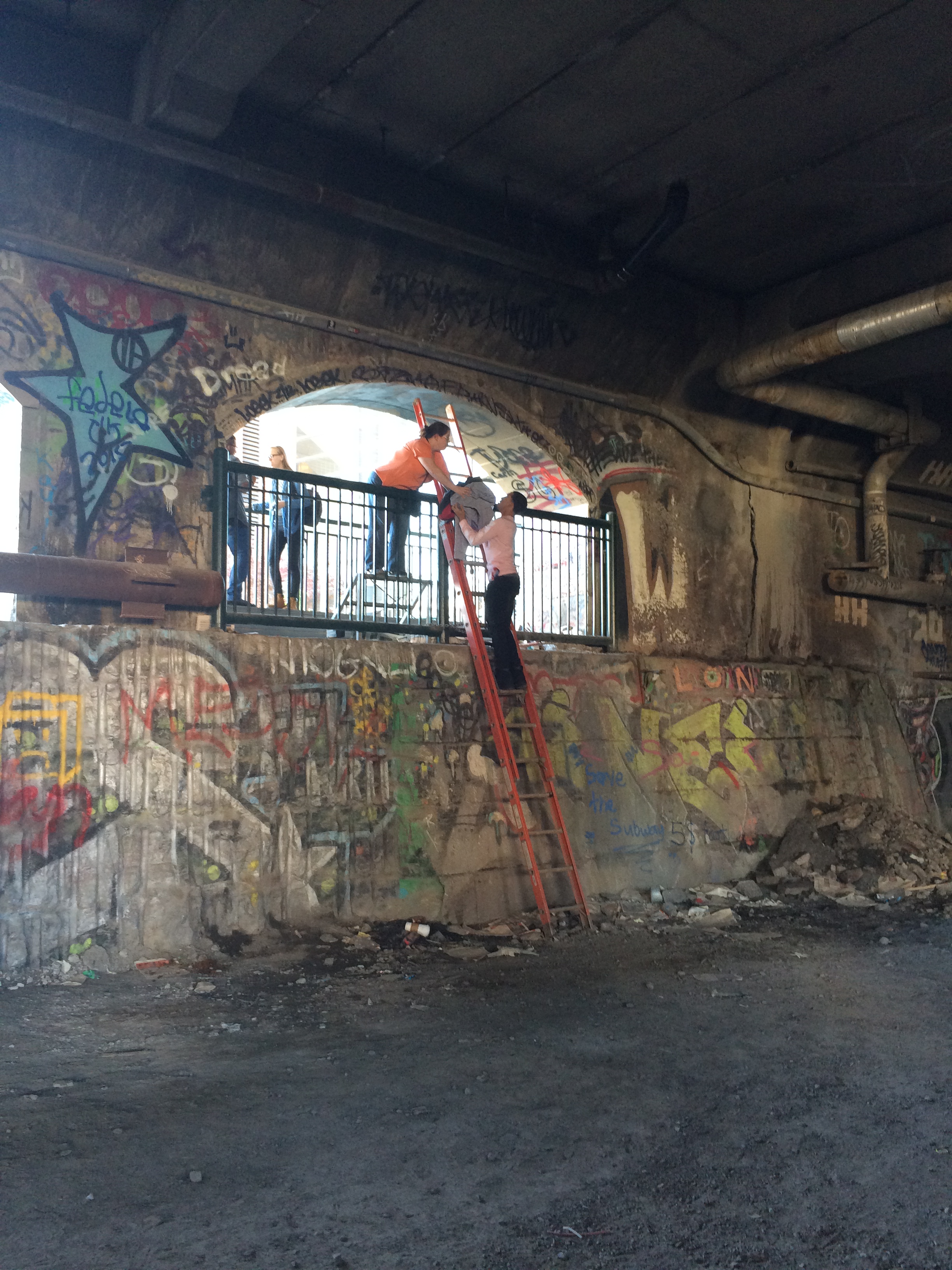 A good location has background options, a great location is one where you can basically spin 360 degrees and get something different each time. This was such a place.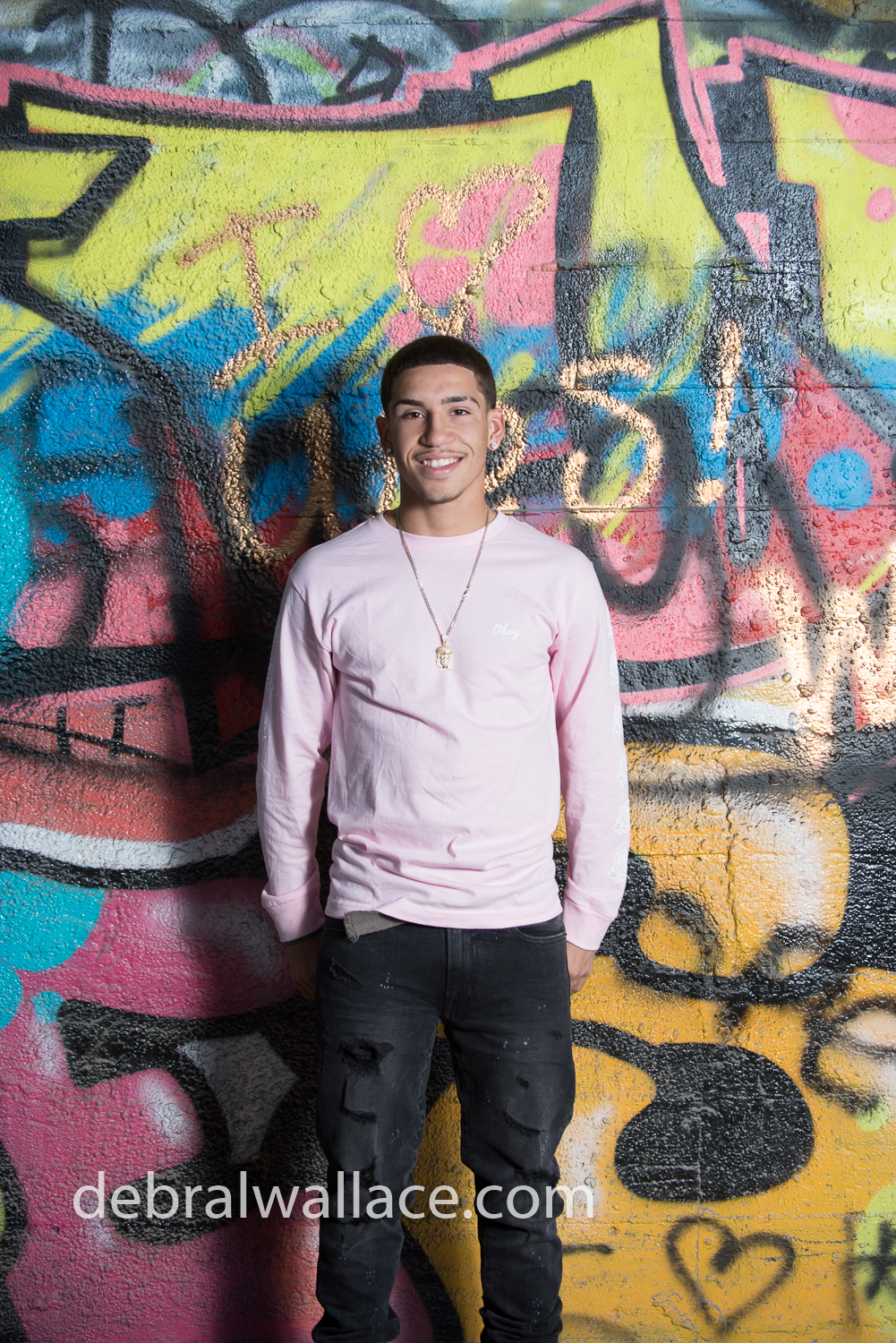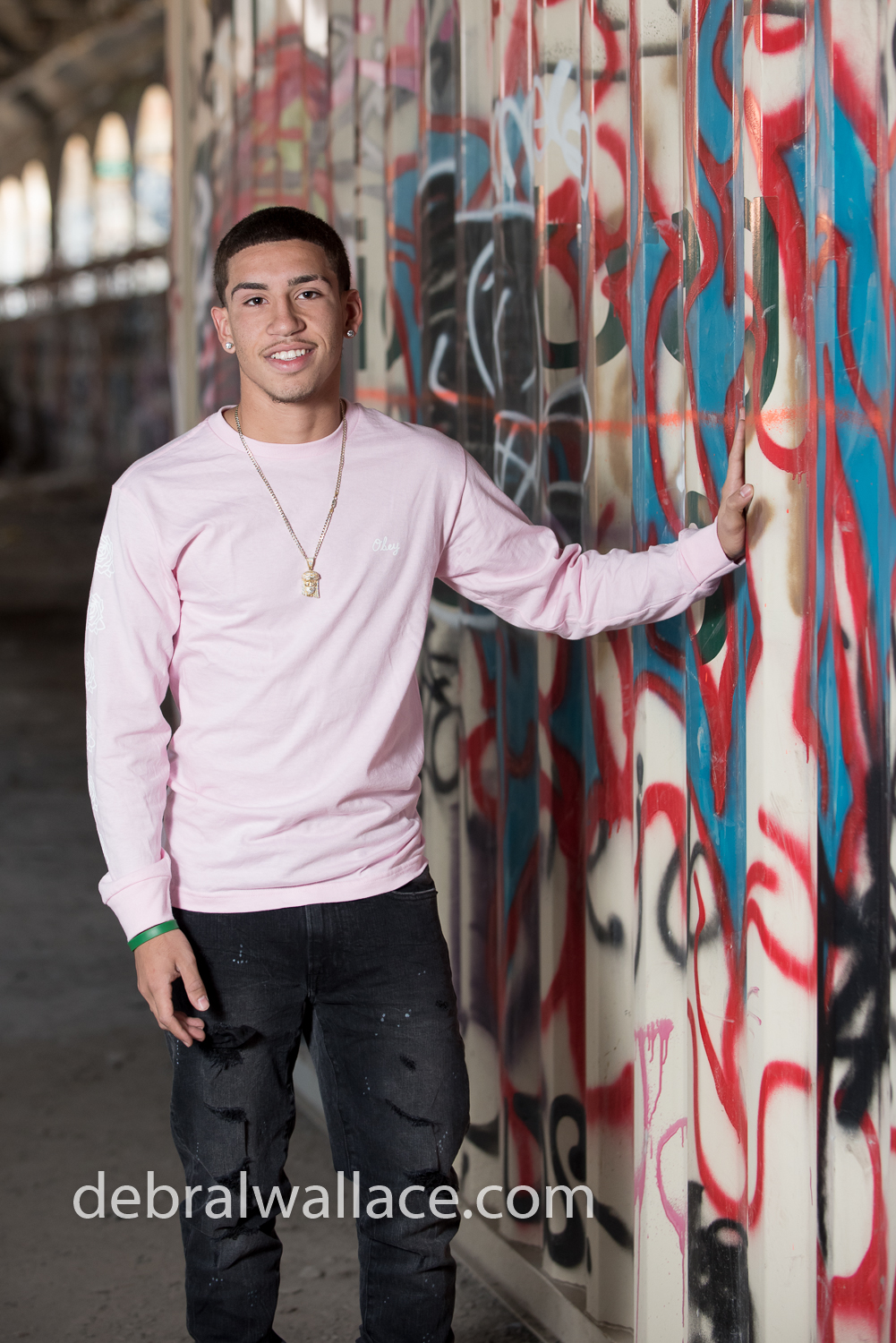 Christian absolutely gets the creative location award for this year. Well done!
We also took a couple of photos on the steps outside for a little bit more of a traditional look.
For more senior portrait photography inspiration, click here.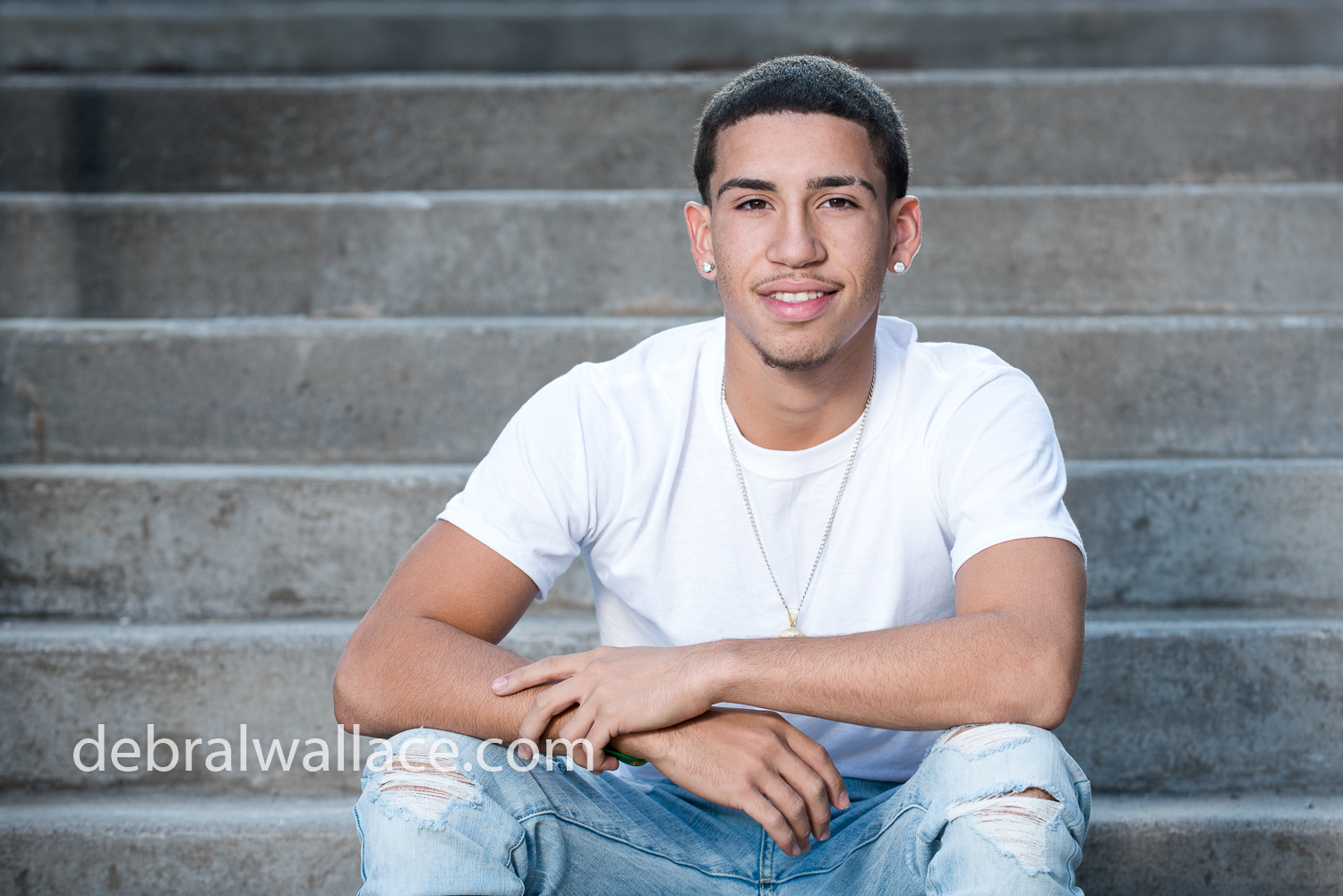 Thank you so much Christian for the opportunity to do your senior photos. I wish you the best of luck this year and in the years to come!
Comments
comments