Sarah's Garden Center Senior Photography Brockport NY ~ Gabi
A few months ago a client was telling me about this beautiful place in Brockport with landscaping and flowers but I didn't make it out there until Gabi requested it for her senior photos. Sarah's Garden Center in Brockport even hosts weddings and is free and open to the public (though it will be hard to leave without buying some plants).
One of the elements of a great location is one where you can turn around and have a different background from pretty much any angle – Sarah's Garden Center is absolutely like that, and with super close parking too!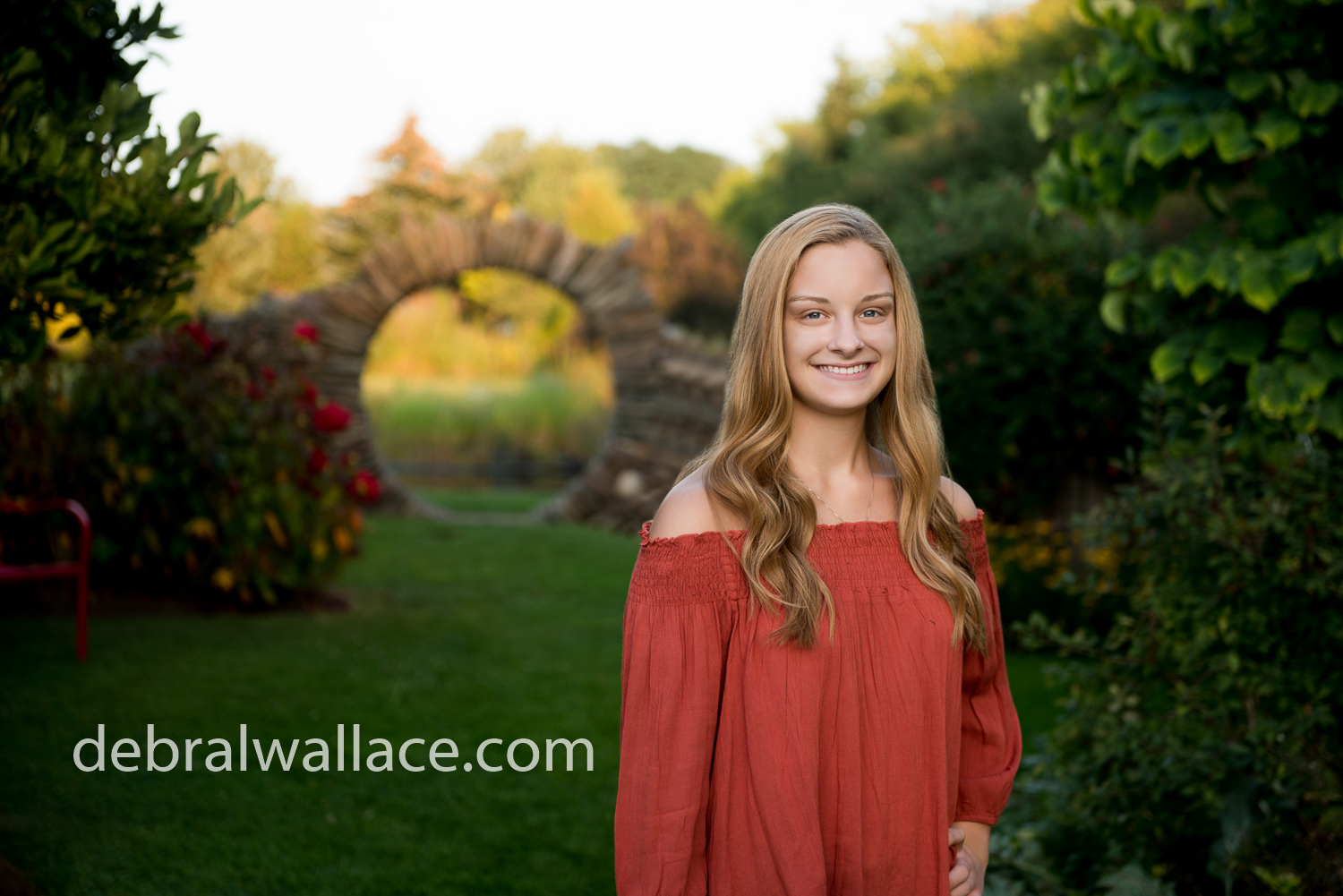 It's the kind of place that makes you want to pack up and move in, just to feel like you're important walking through the gardens each day.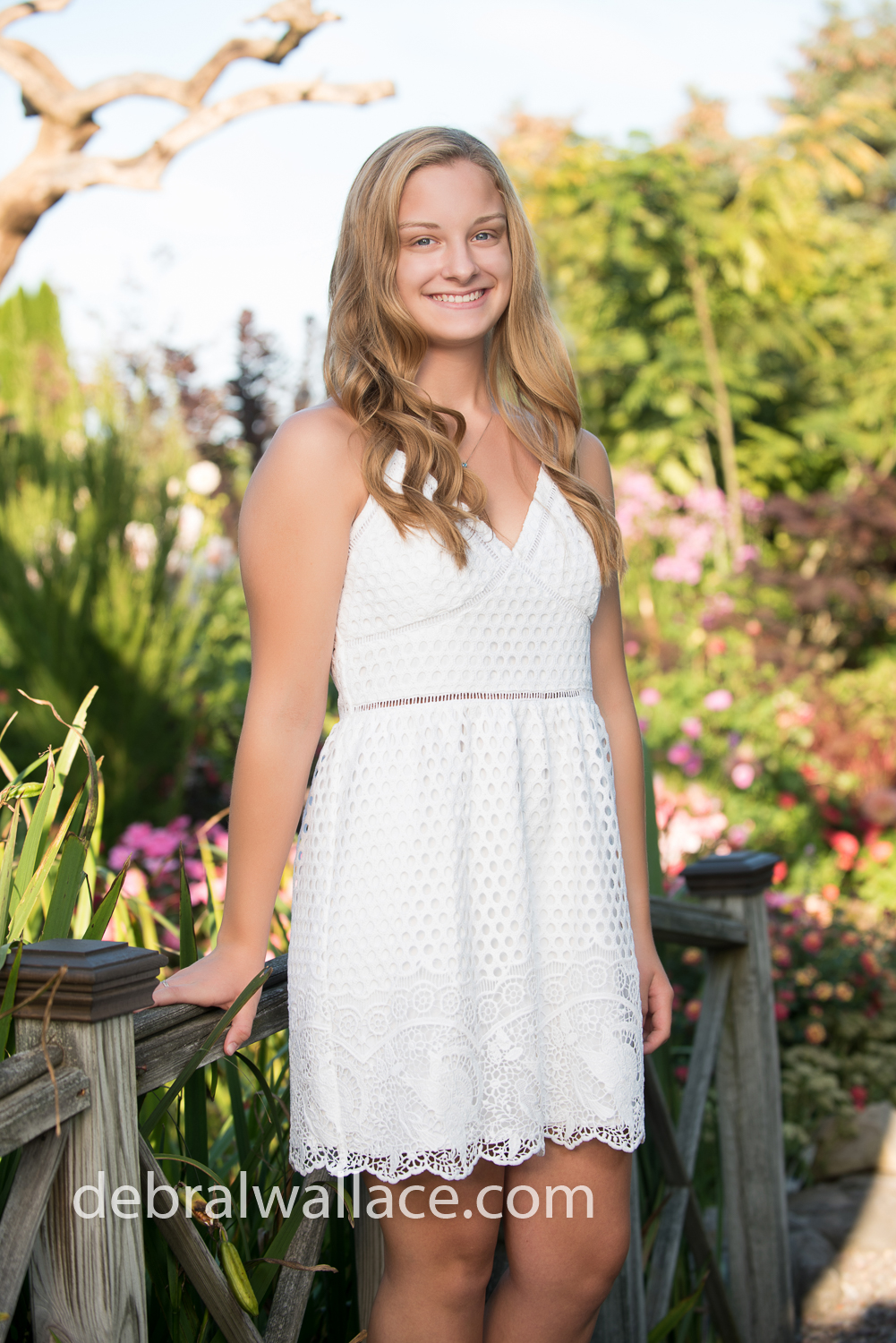 Gabi's parents and older sister joined her, which is always really helpful when you're swinging around giant reflectors as the sun is setting. They were so super friendly that when I got home I realized they spent the whole time asking me questions about myself. I didn't even catch their occupations!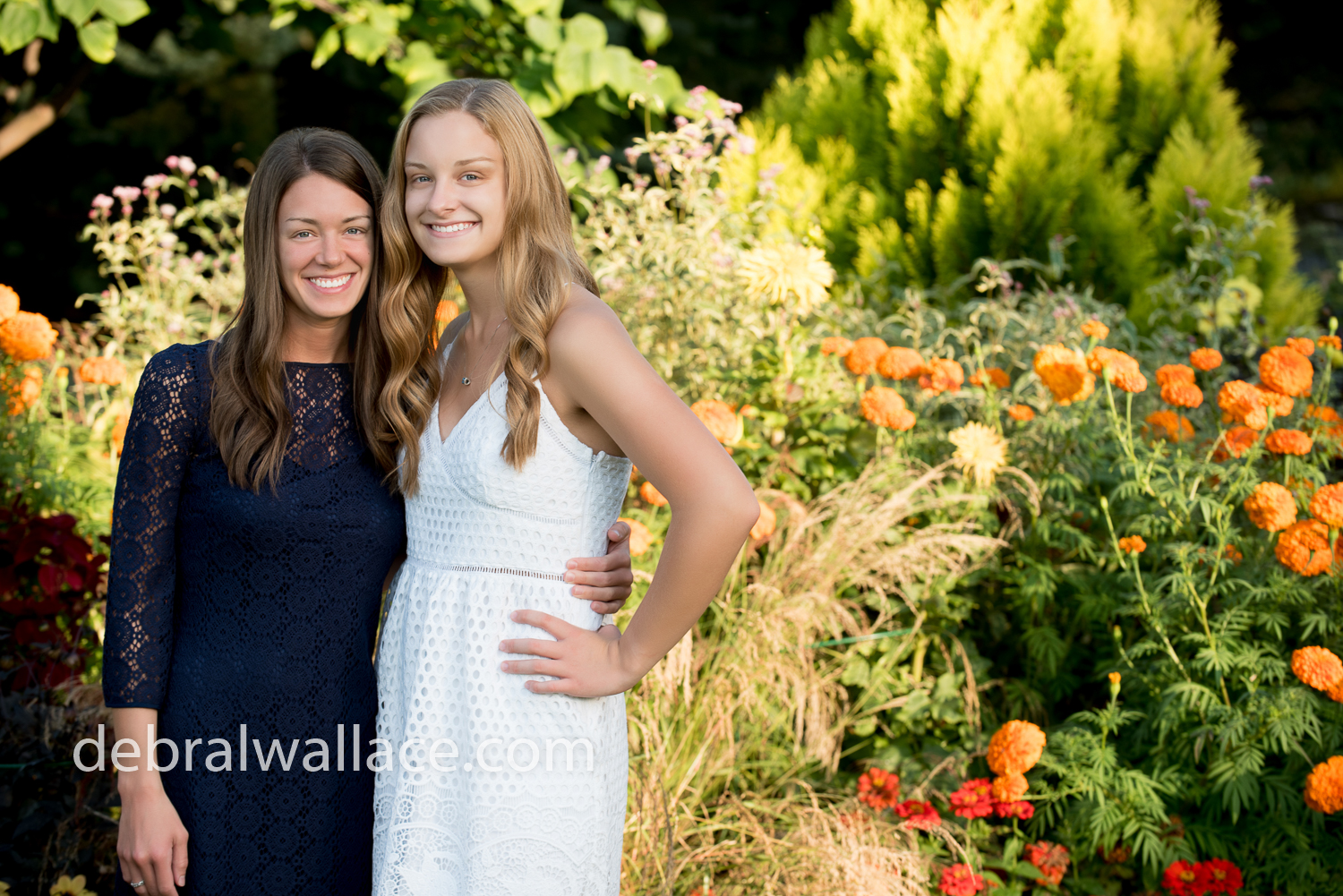 Bringing a clothing change is a great idea even if clothes aren't your thing since they add variety to the images.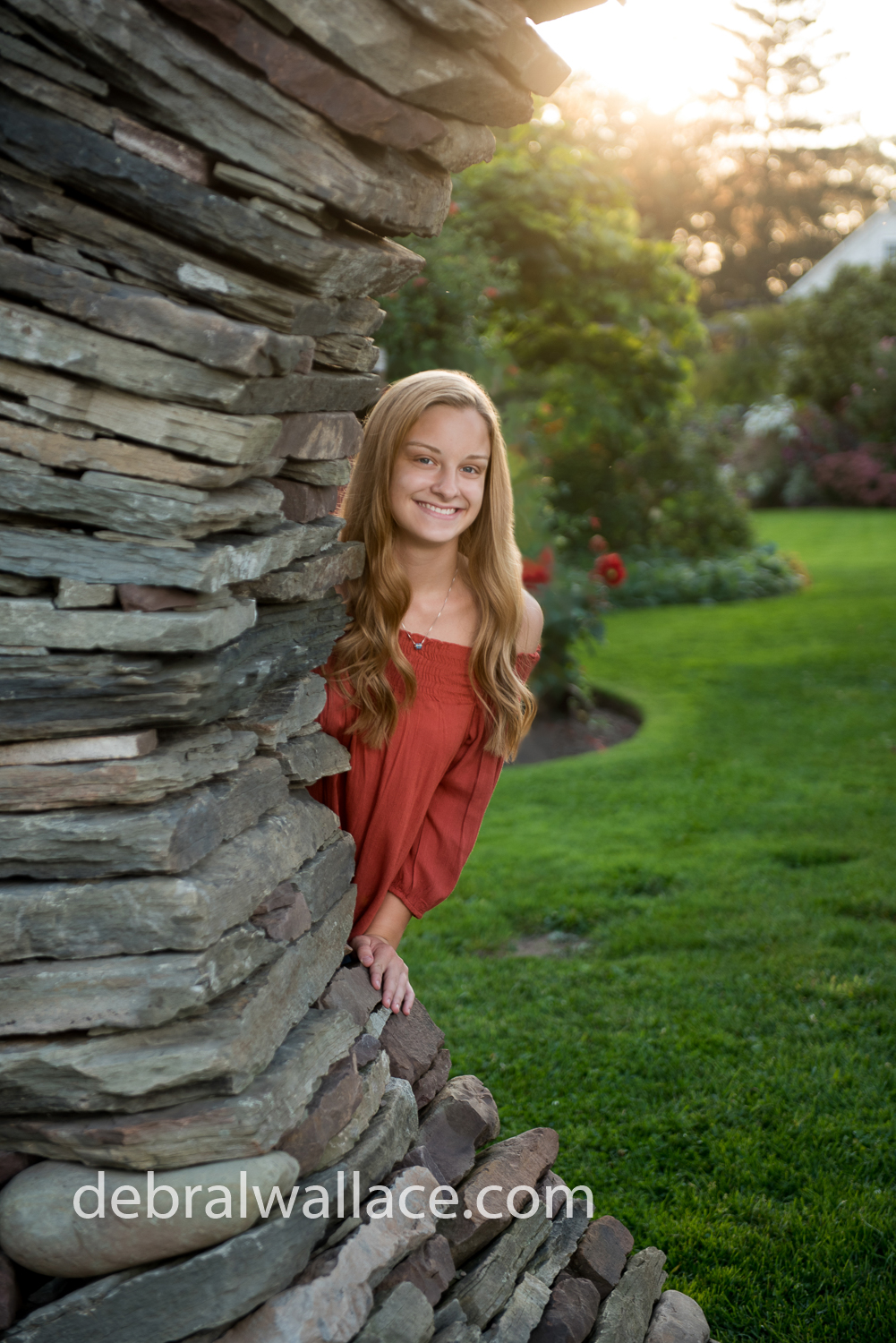 This archway was impressive. When you got up close you could see the supports running through it, which makes you feel a little safer when you're leaning on it.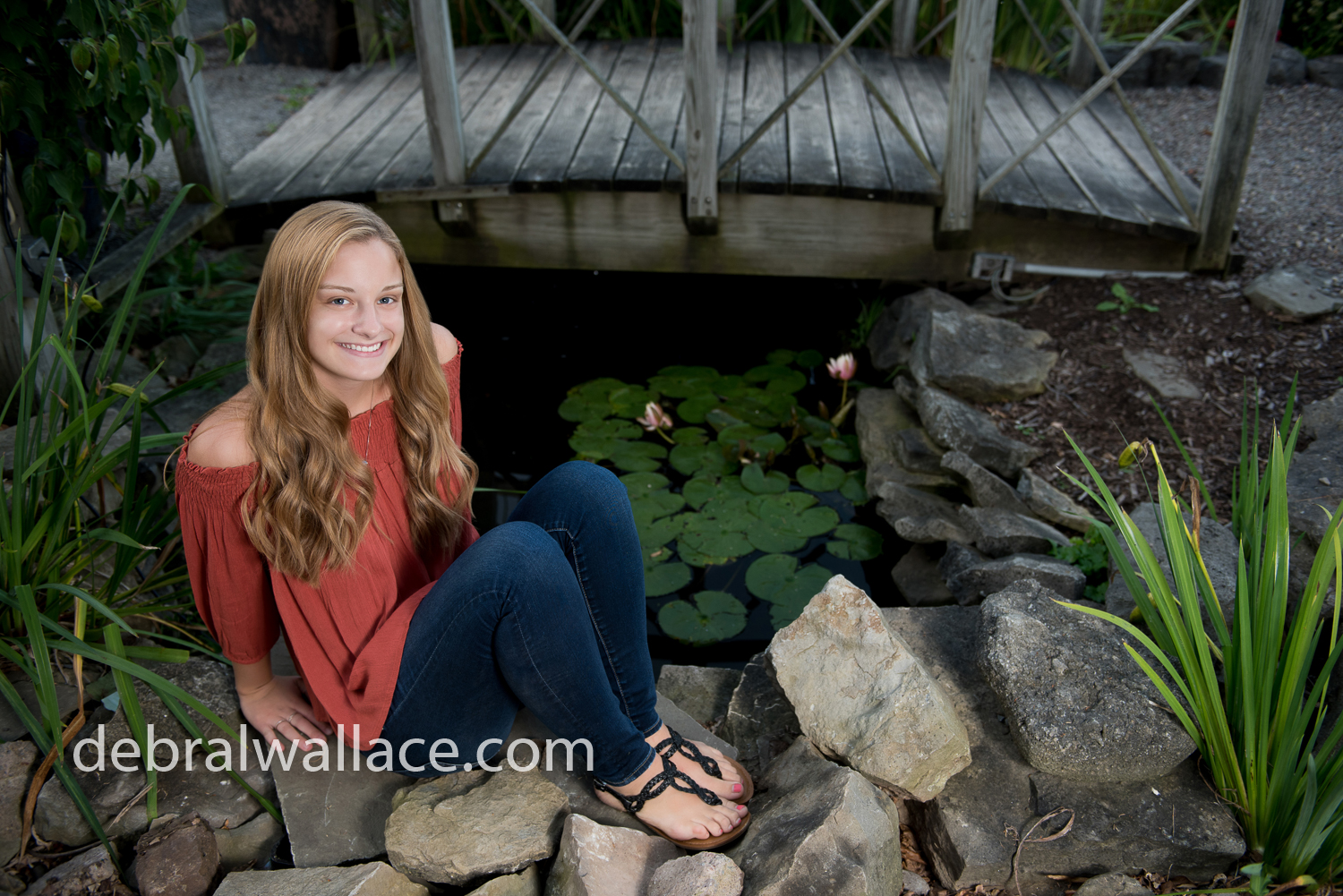 And really, no landscaping is complete without a little goldfish pond and a bridge.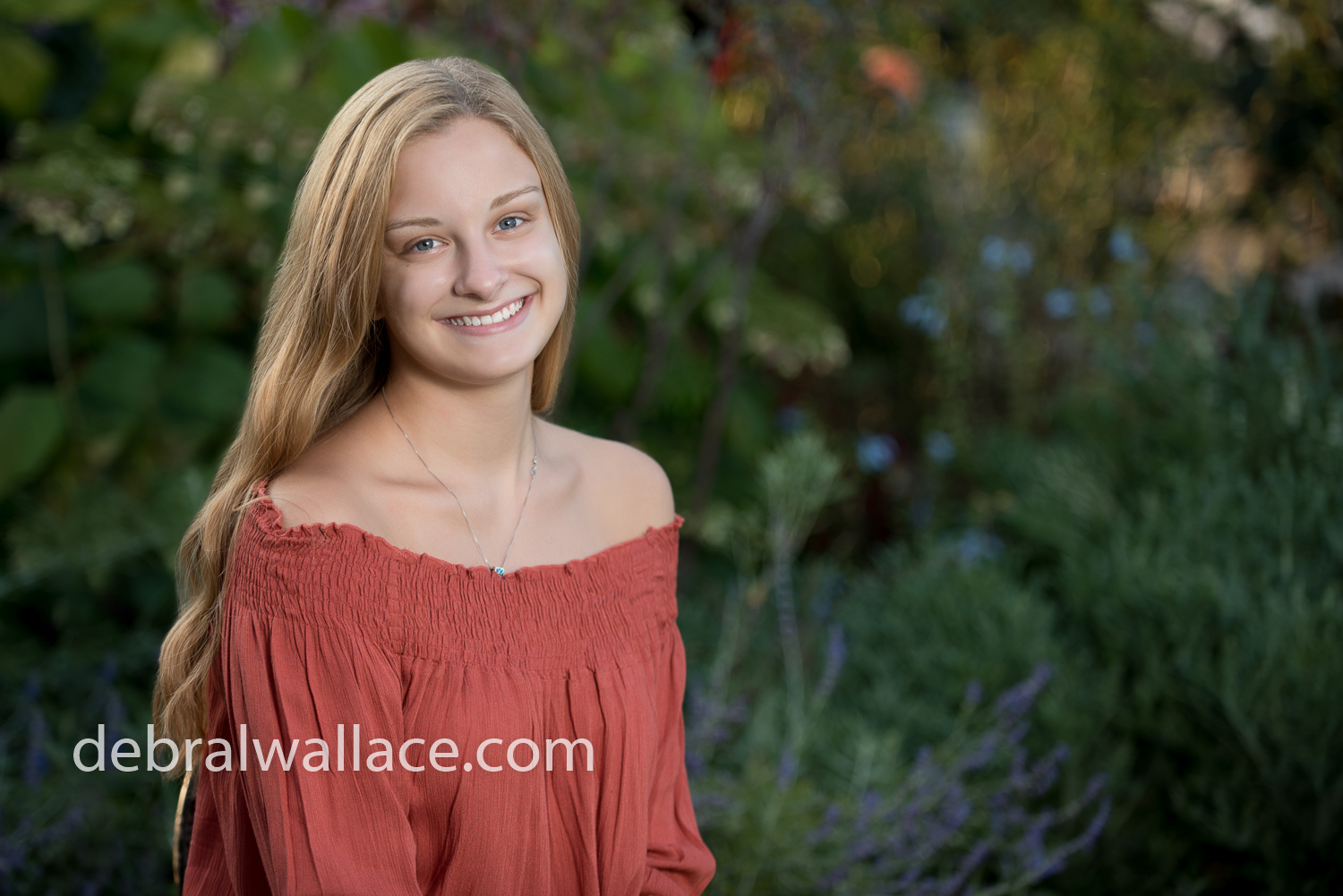 Thank you so much Lena, Larry, Gabi and Erica for sharing the evening with me!
Comments
comments