Scottsville NY Snowy Family Portraits ~ Nicole's Kids
Nicole opened the door wrapped in a bathrobe sipping tea and croaked, "It sounds worse than it is." So she didn't join us for this year's photos (but hopefully she's better now!).
Serendipitously the snow was very gently falling and Nicole's kids, who are mostly not really kids anymore, were old enough to go outside. A frequently asked question is whether I have a studio and I don't, because this is the kind of photo-making that my clients and I really enjoy.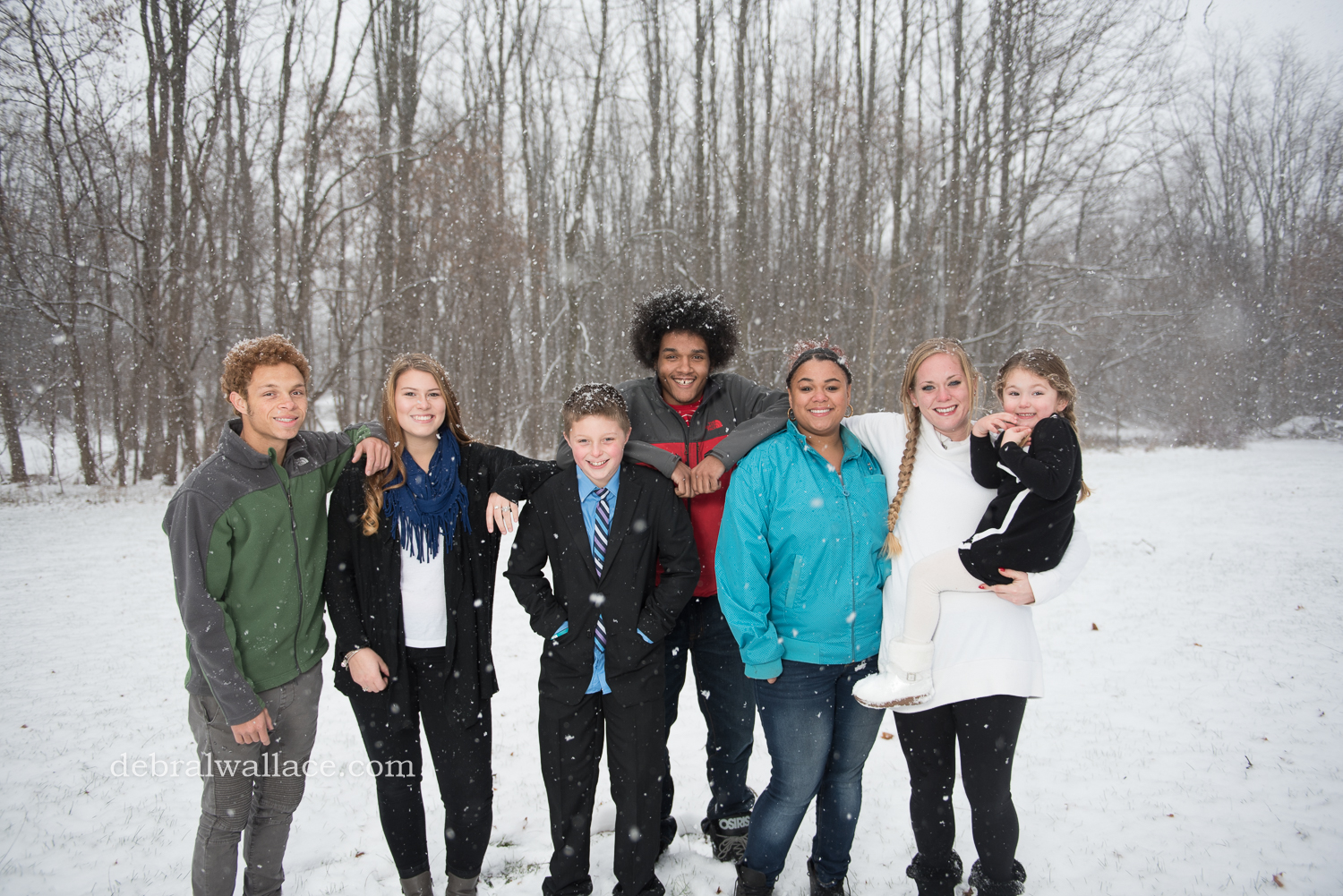 In general it's a good idea to start inside and then go outside, just to be sure that there are some good images under your belt before anyone gets cold and grumpy.  But in this case the outdoor images were outstanding and made the inside ones look boring.
I first met Nicole when she was pregnant with Terry and was passionate about advocating for children's rights. The first time I met her I knew I wanted to be just like her when I grew up. Our story took a crash landing in an opposite direction but Nicole's passion became her life's work and I still want to be Nicole when I grow up.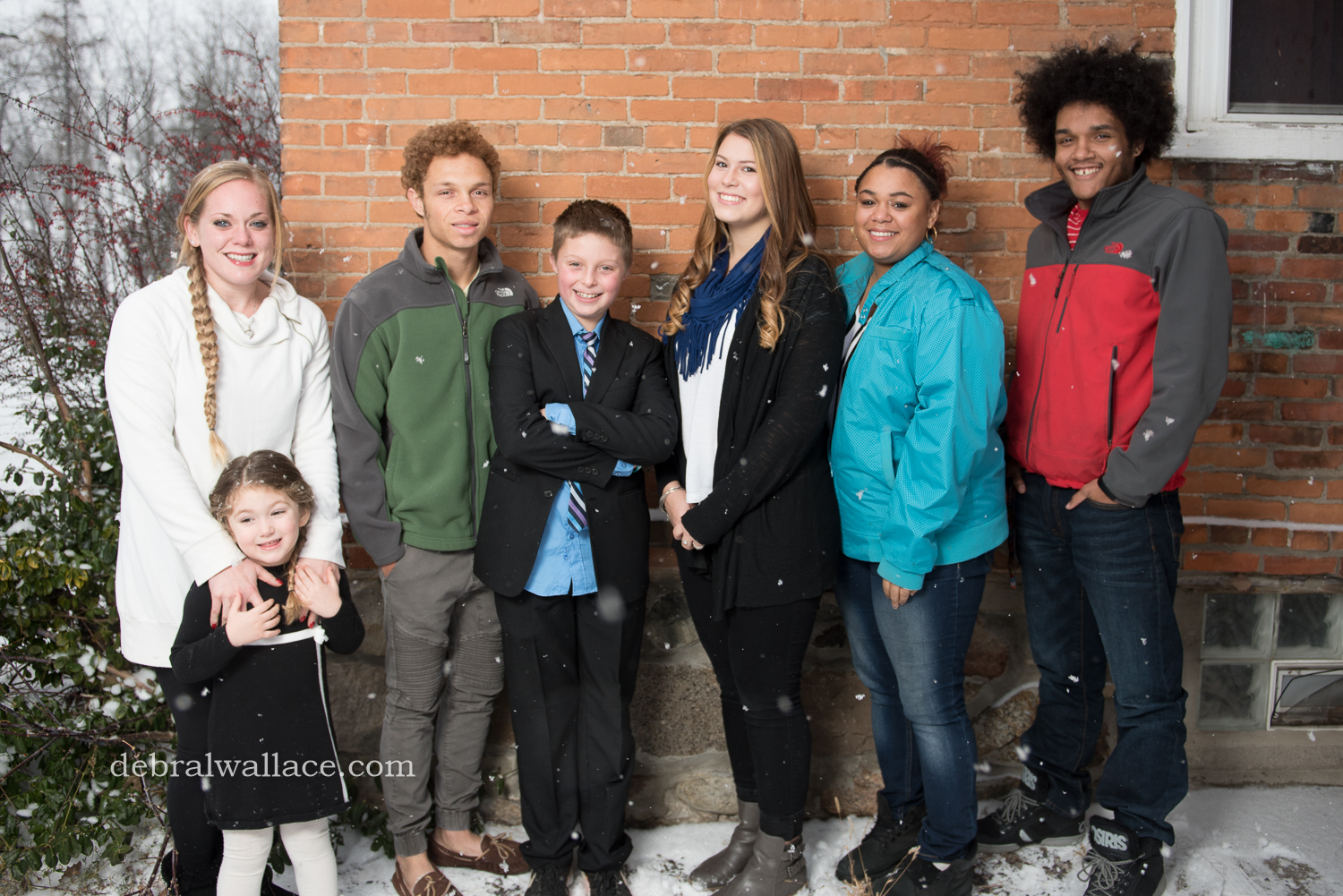 I had the honor of photographing DJ for his senior portraits where he did some very creative track and field photos, as well as Amanda and Heather. I think Kevin might be up next.  I didn't get a chance to catch up with all of them but I know there's a lot of sports playing, college attending, health care work and child raising in the mix.
Since the last few years have been dominated by senior photos, the last family photo was in 2013. Here's a flashback: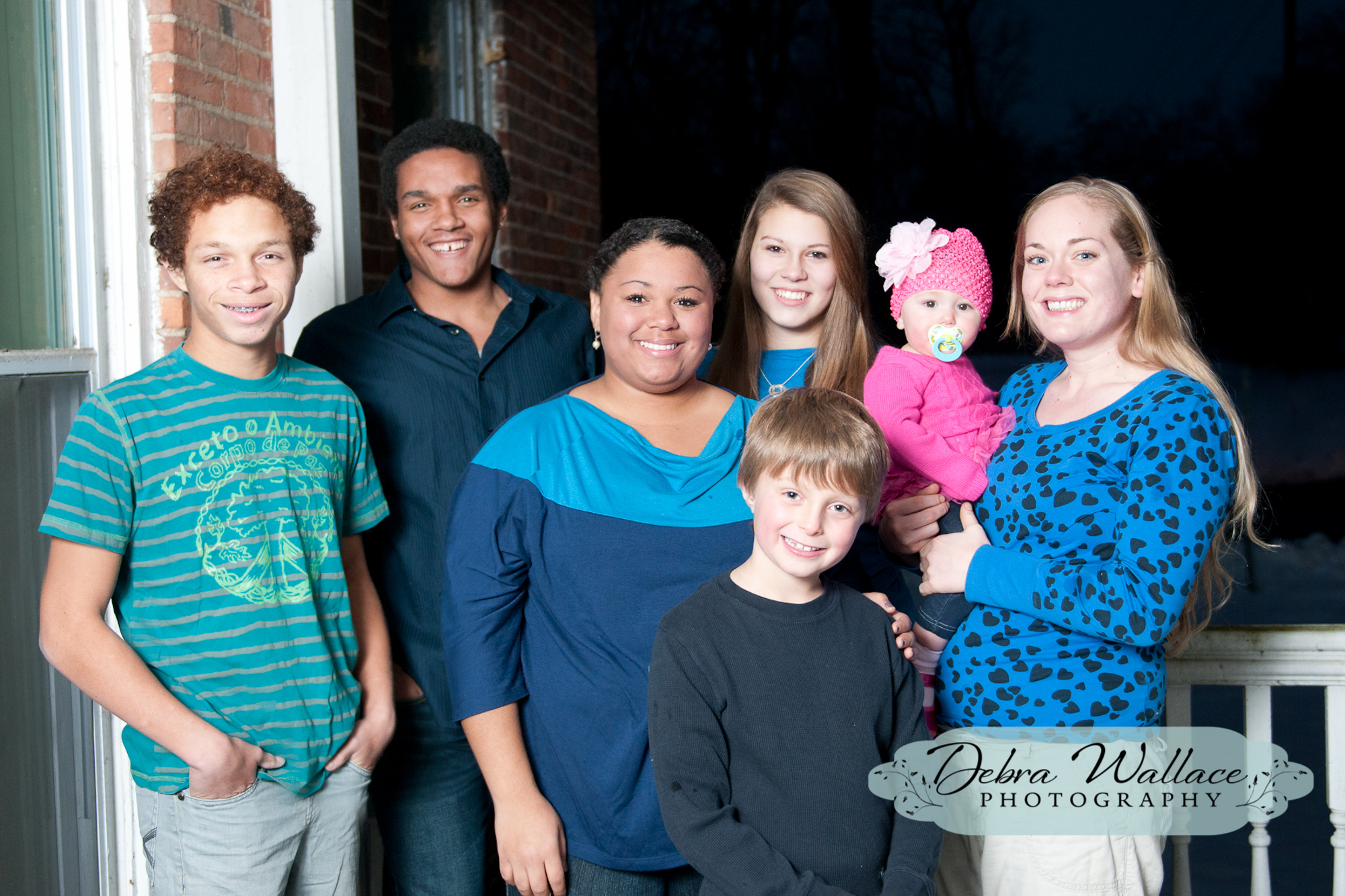 Skylar was a little peanut!
And if you want to go really far back in time, here's a flashback from 2010.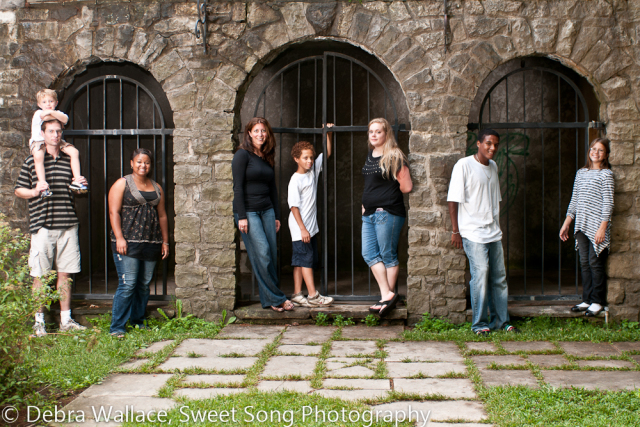 Look at Terry! He was so little!
The idea of blowing snow at the camera was tossed around and then turned into a snow blowing fight of sorts.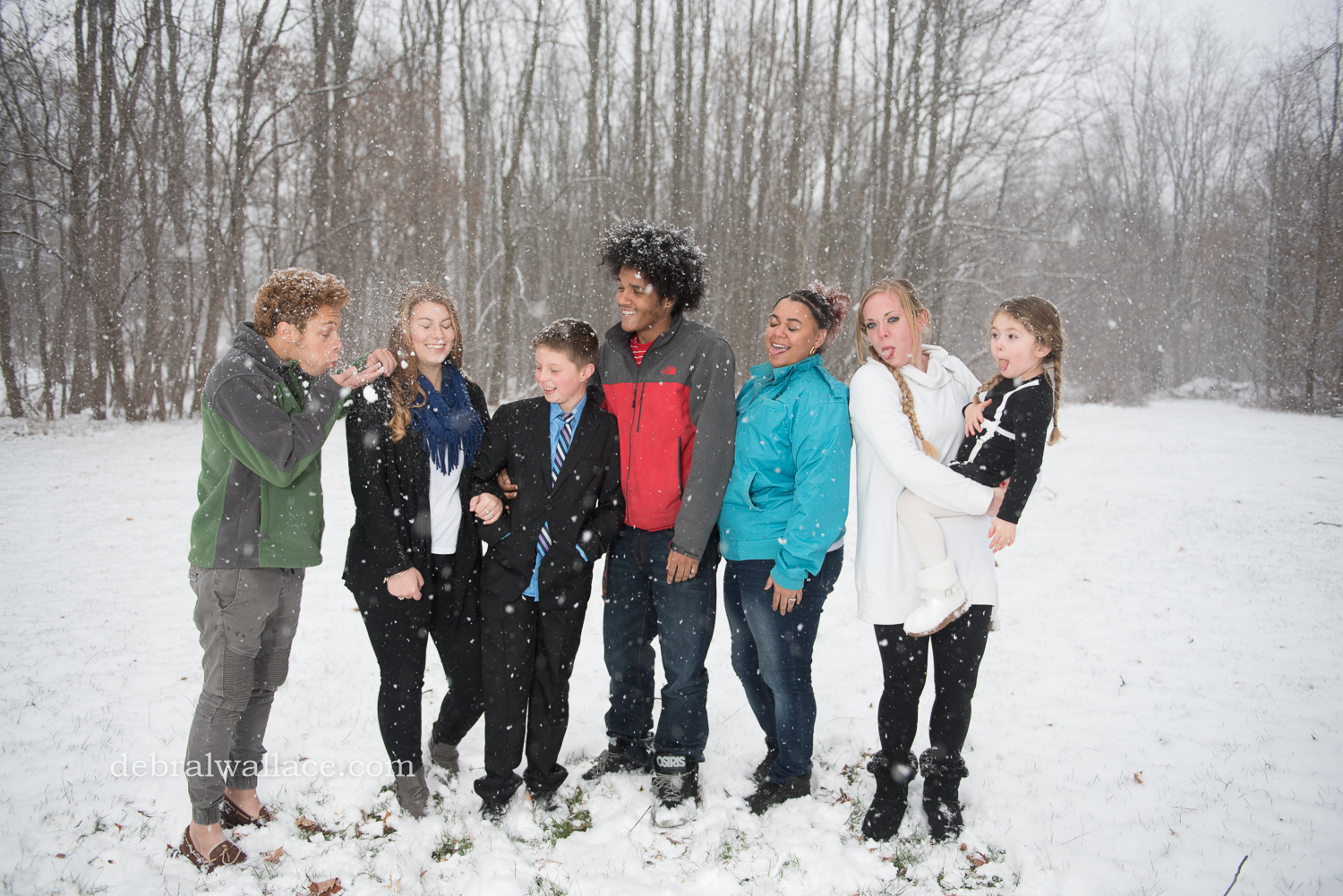 Big families know how to have fun.
We also threw in a few individual images.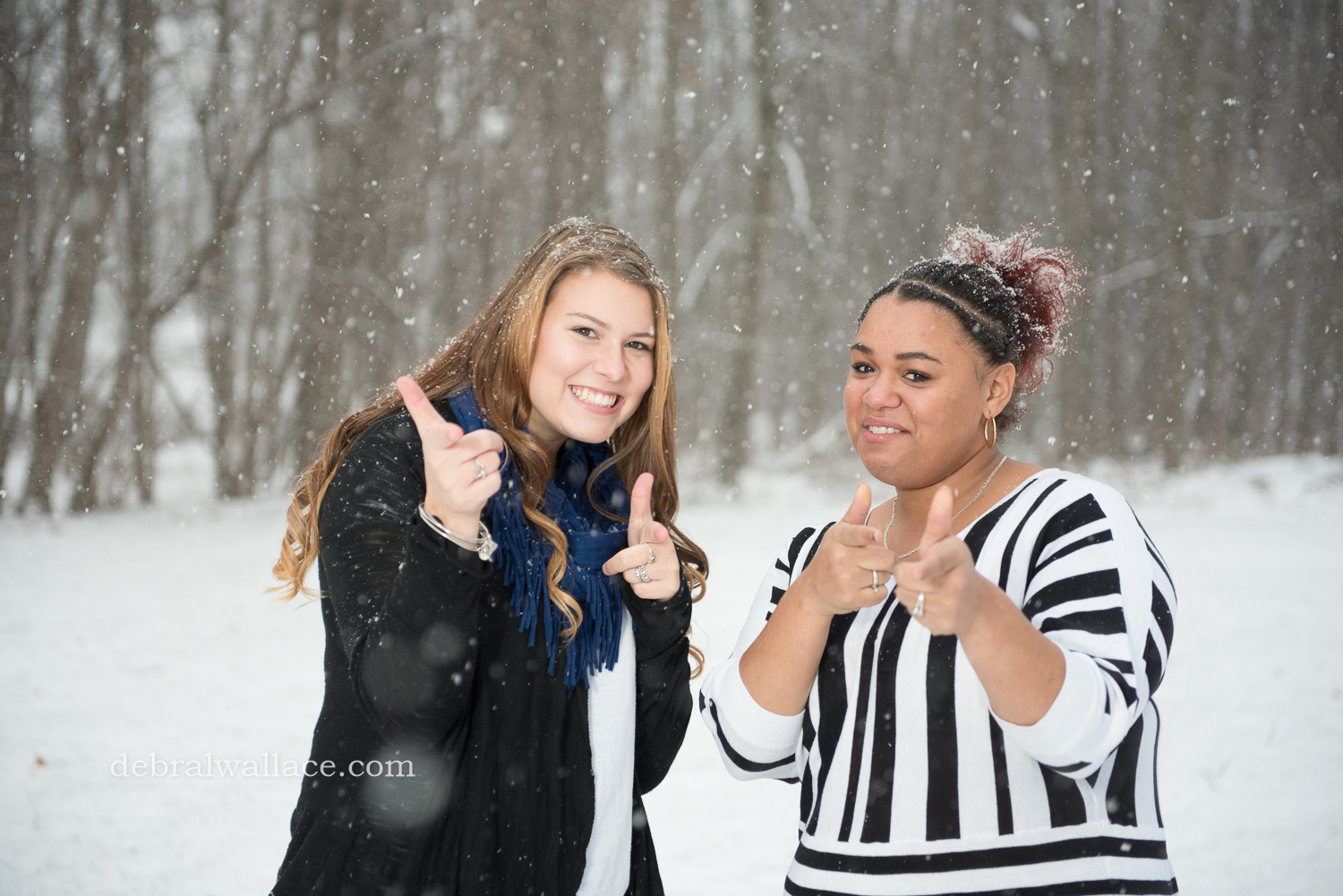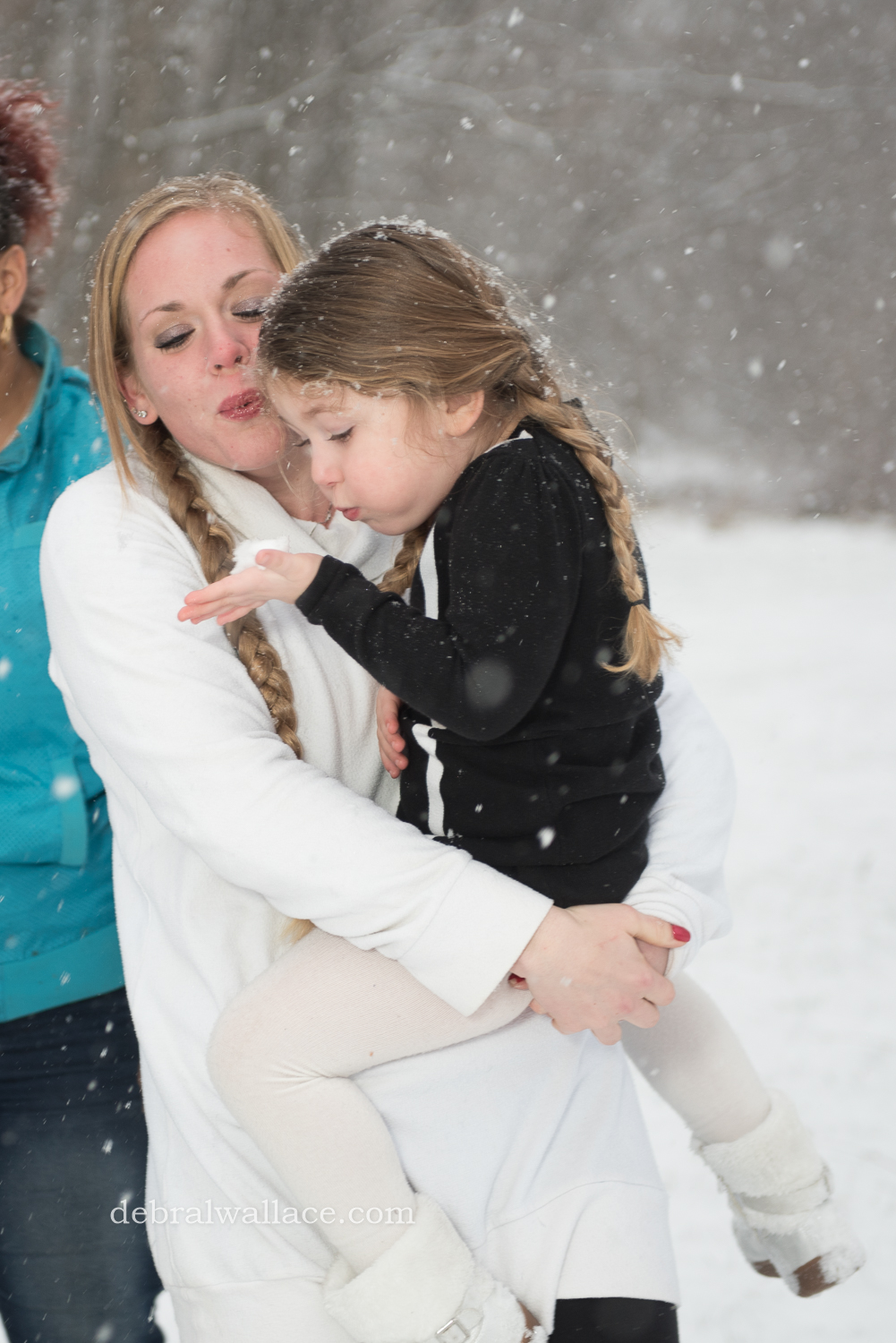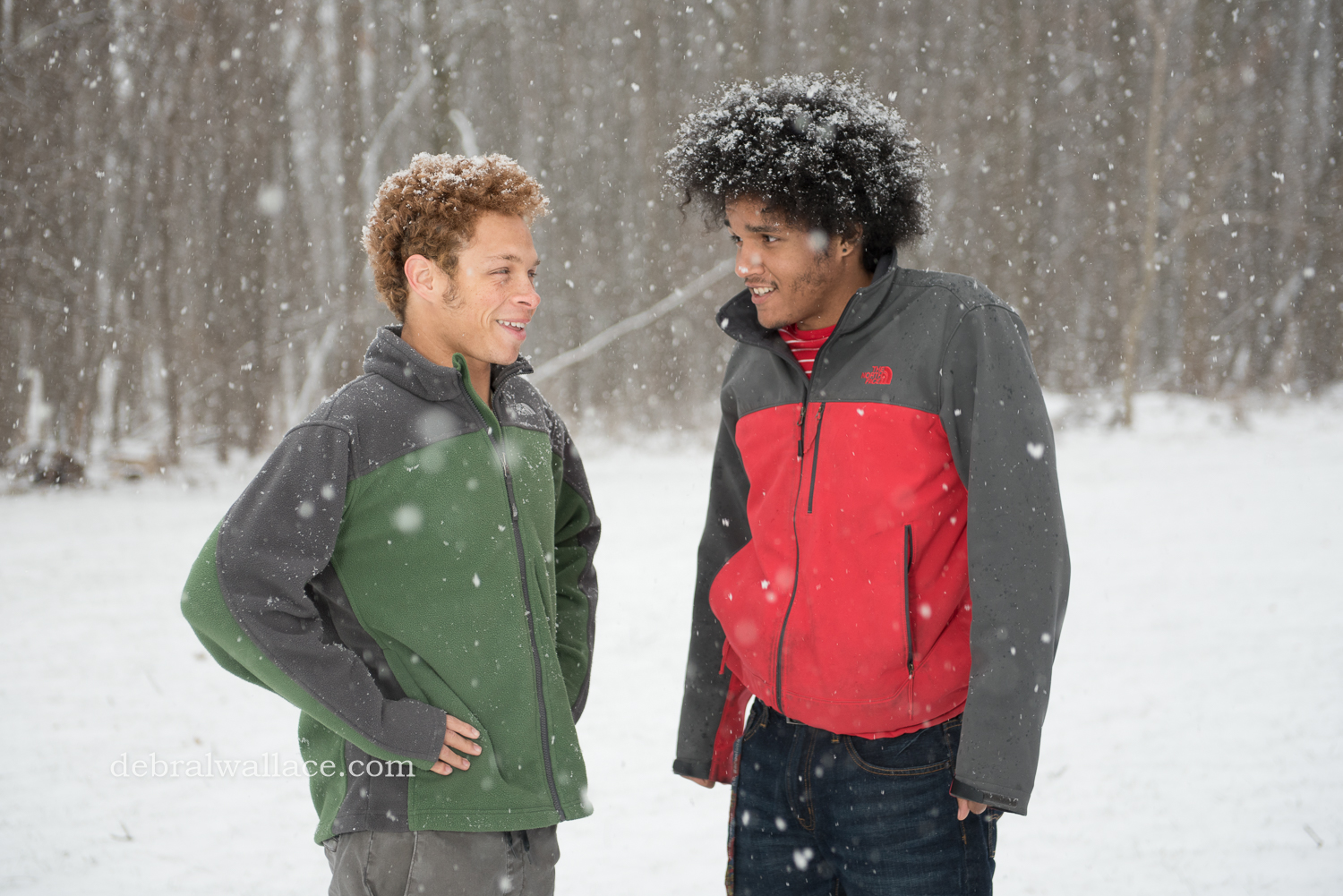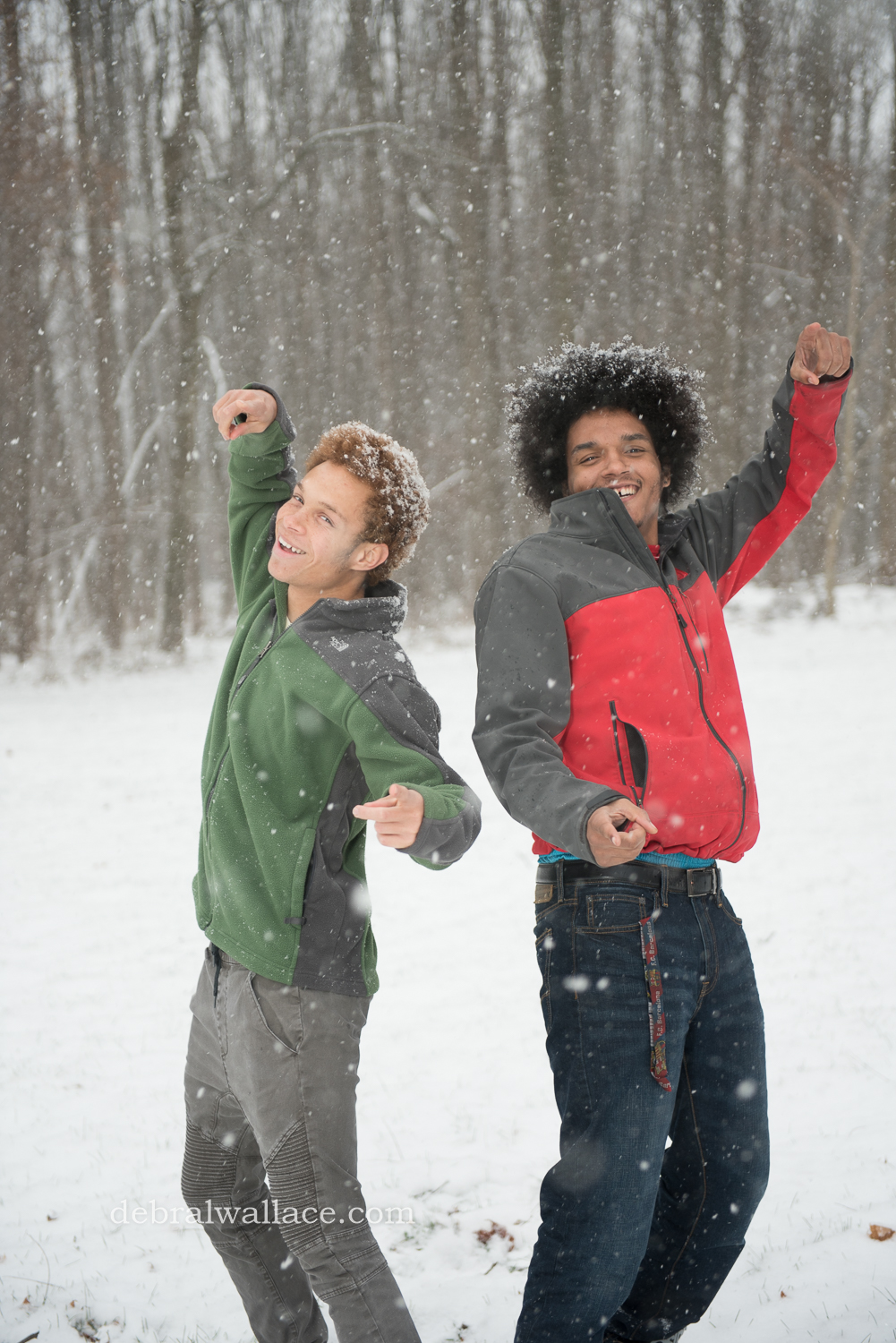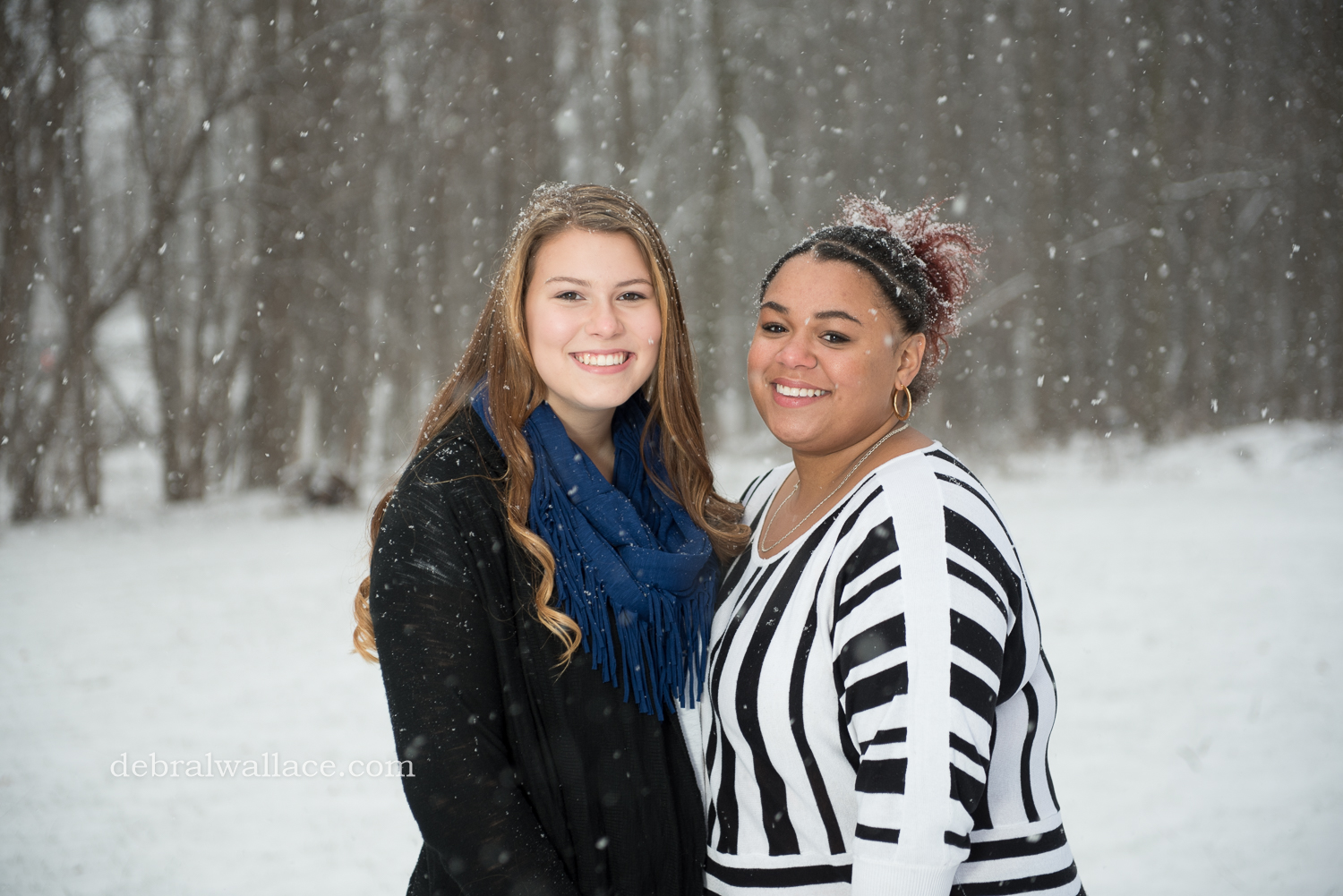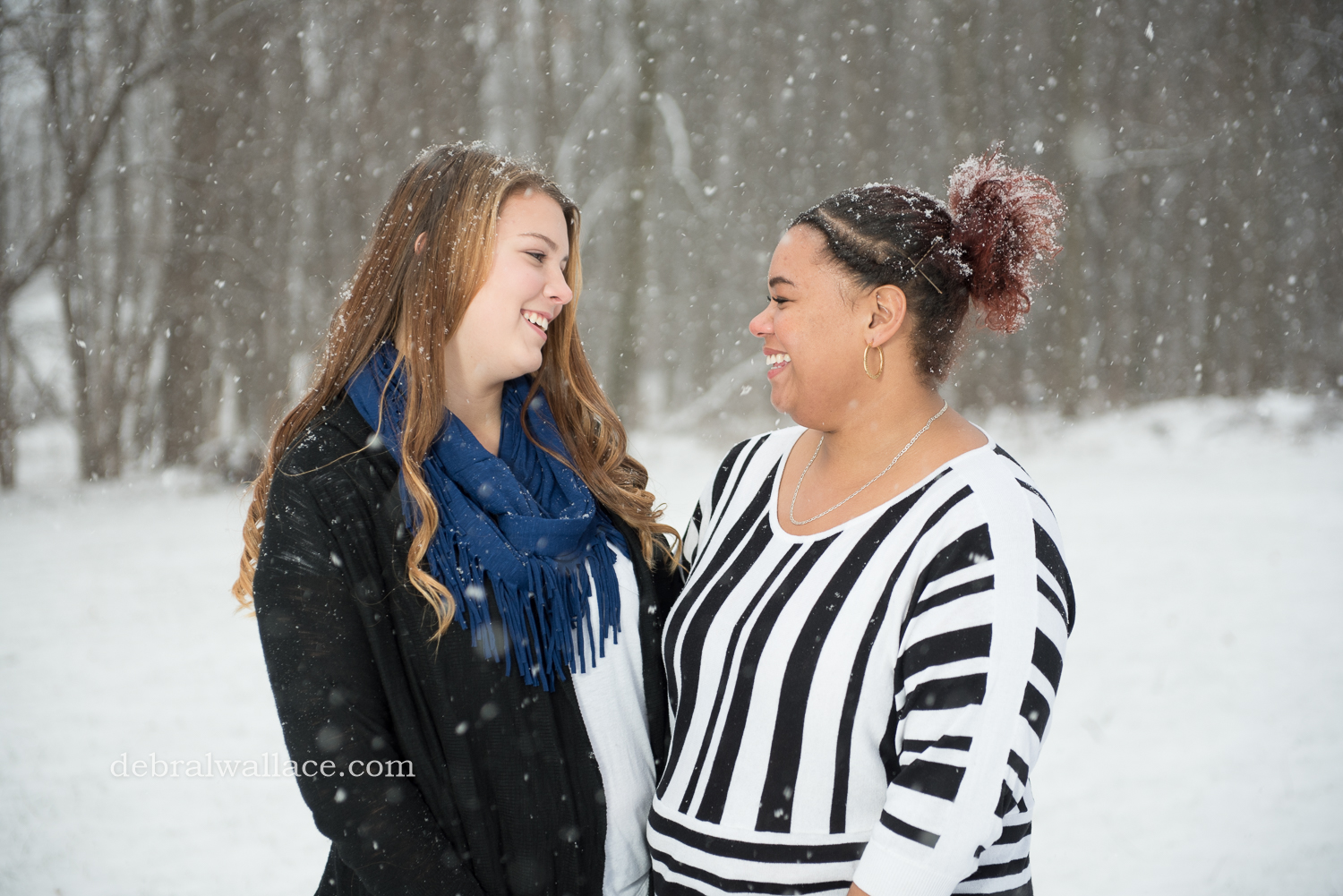 And last but not least, a group hug.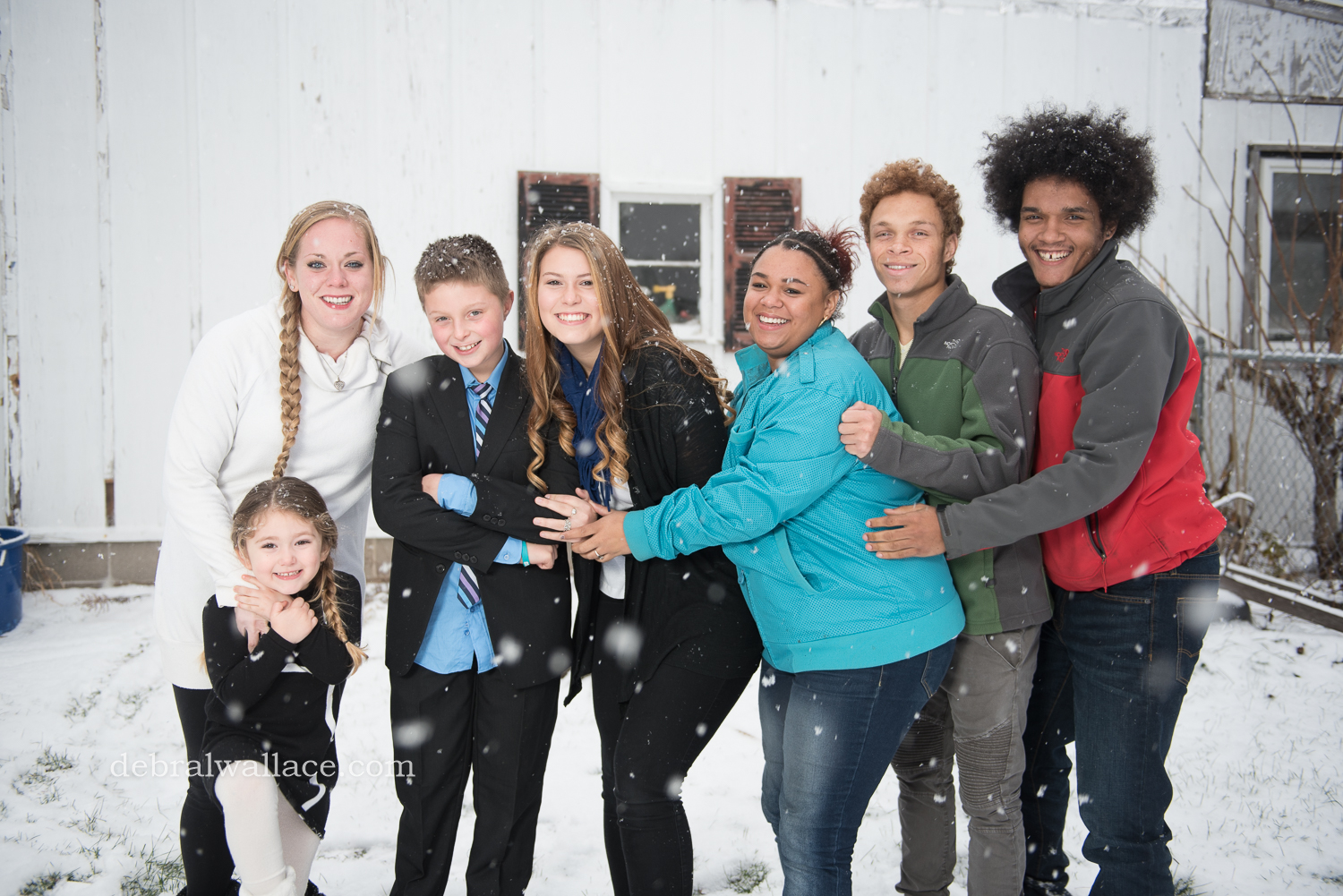 A huge Merry Christmas to this beautiful family – thanks so much for sharing your lives with me!
Comments
comments