Spencerport NY Newborn Photography ~ Gavin 12 days old
I'd never been to a chiropractor before in my life, but a very close friend of mine raved about hers and I had some lower back issues so I took the plunge. I walked into Nicole's office and she did muscle work and adjustments that made me feel like I'd had two hours of massage in about 10 minutes. I'm a believer.
So, if you're in need of a chiropractor, you should pay Nicole a visit. You can find more information about her practice by clicking here.
When I first started seeing her she shared that she and her husband were trying for a baby, then eventually that she was pregnant and here we are. Meet Gavin, 12 days old.
Gavin arrived the day after his due date and weighed in at a whopping 5 lbs 13 oz.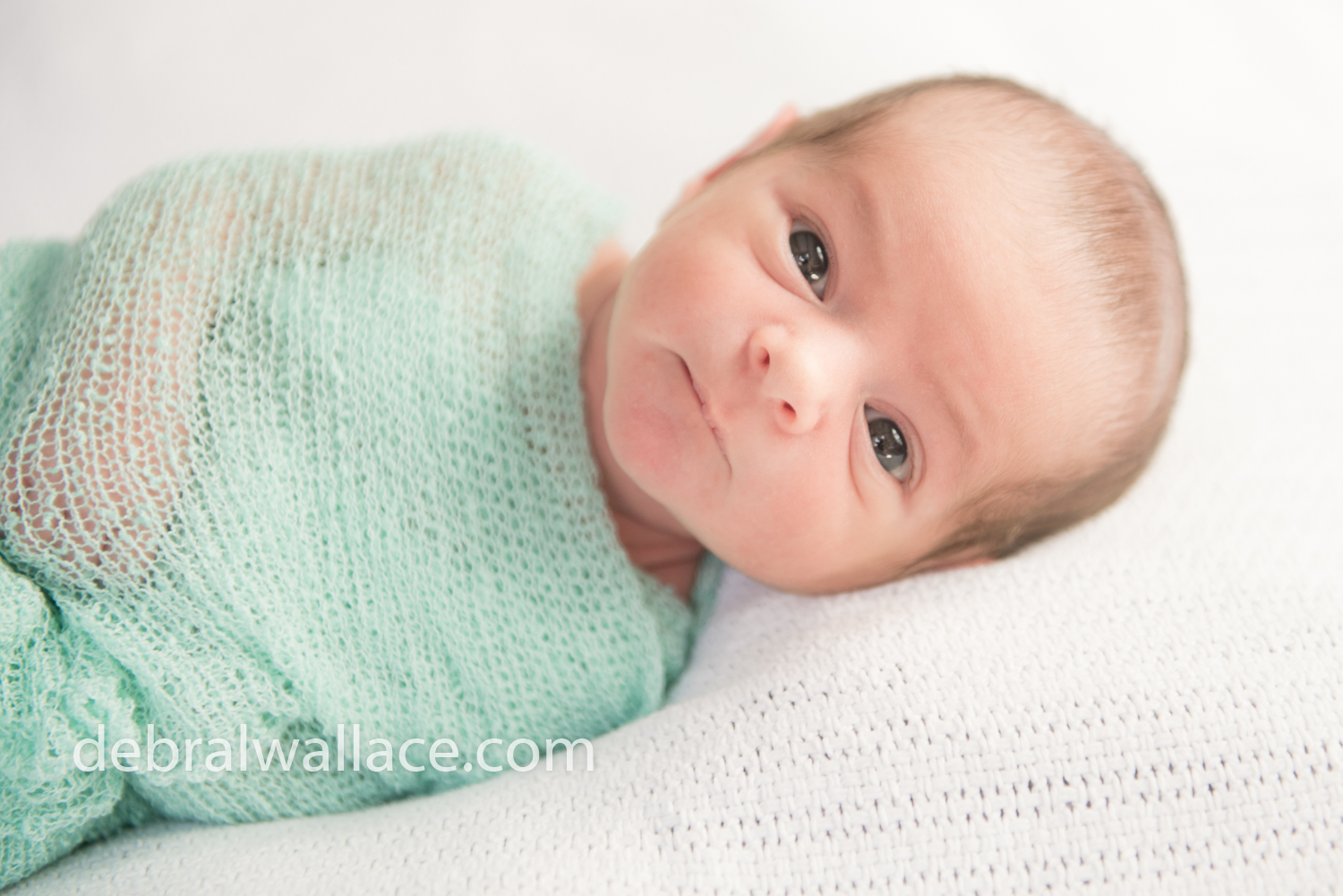 Nicole loved this color of teal and picked it out before the session.  If you're pregnant and planning a newborn session, you're welcome to pick out your own wrap color and I'll buy it for your session.  Just a little perk to be aware of. 🙂
Gavin wasn't a huge fan of being posed (many babies are not), but at the same time was also content just to look around and experience life on the outside.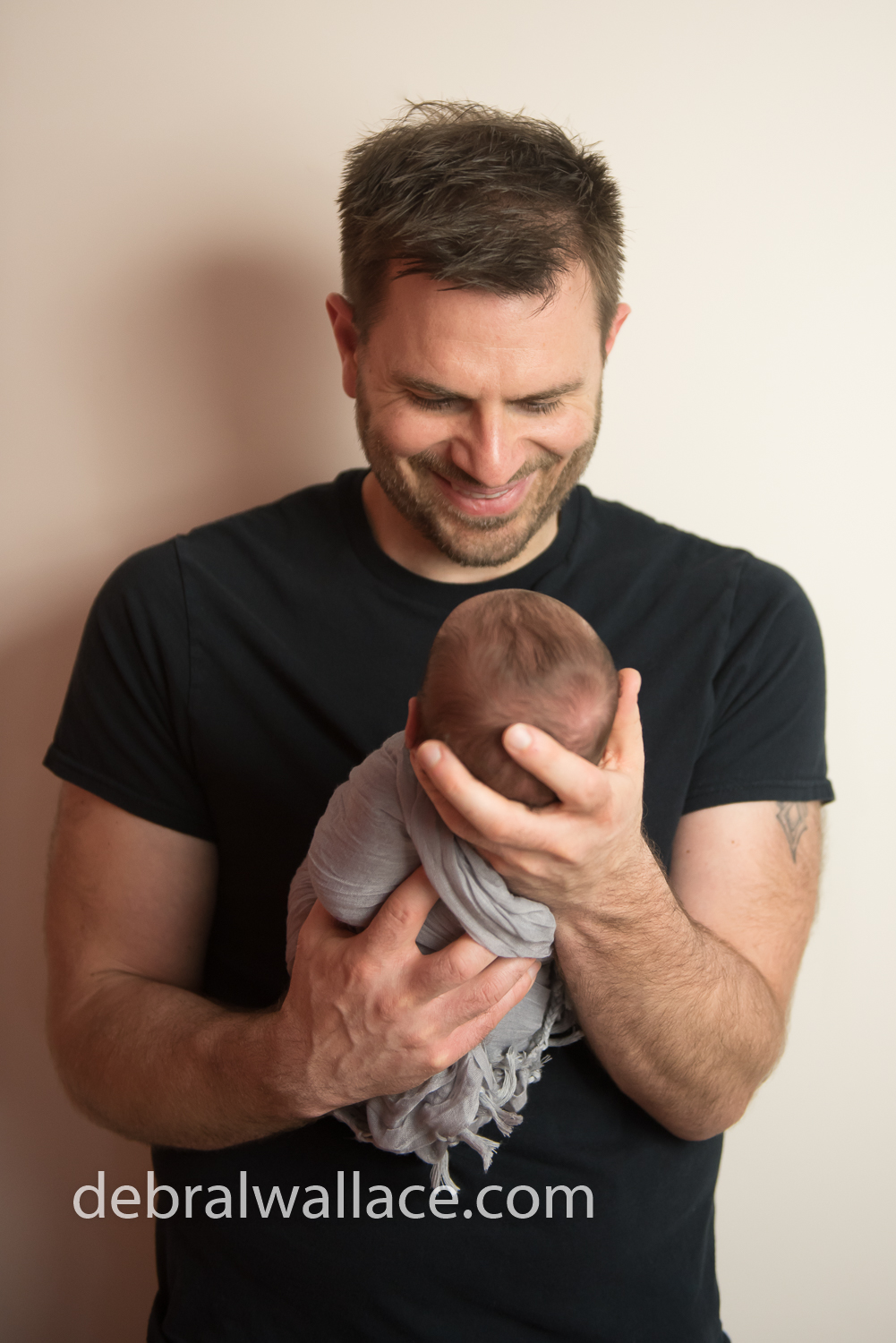 Stephen works for an insurance company in Buffalo and commutes each day. He experienced his first father's day shortly after Gavin's birth.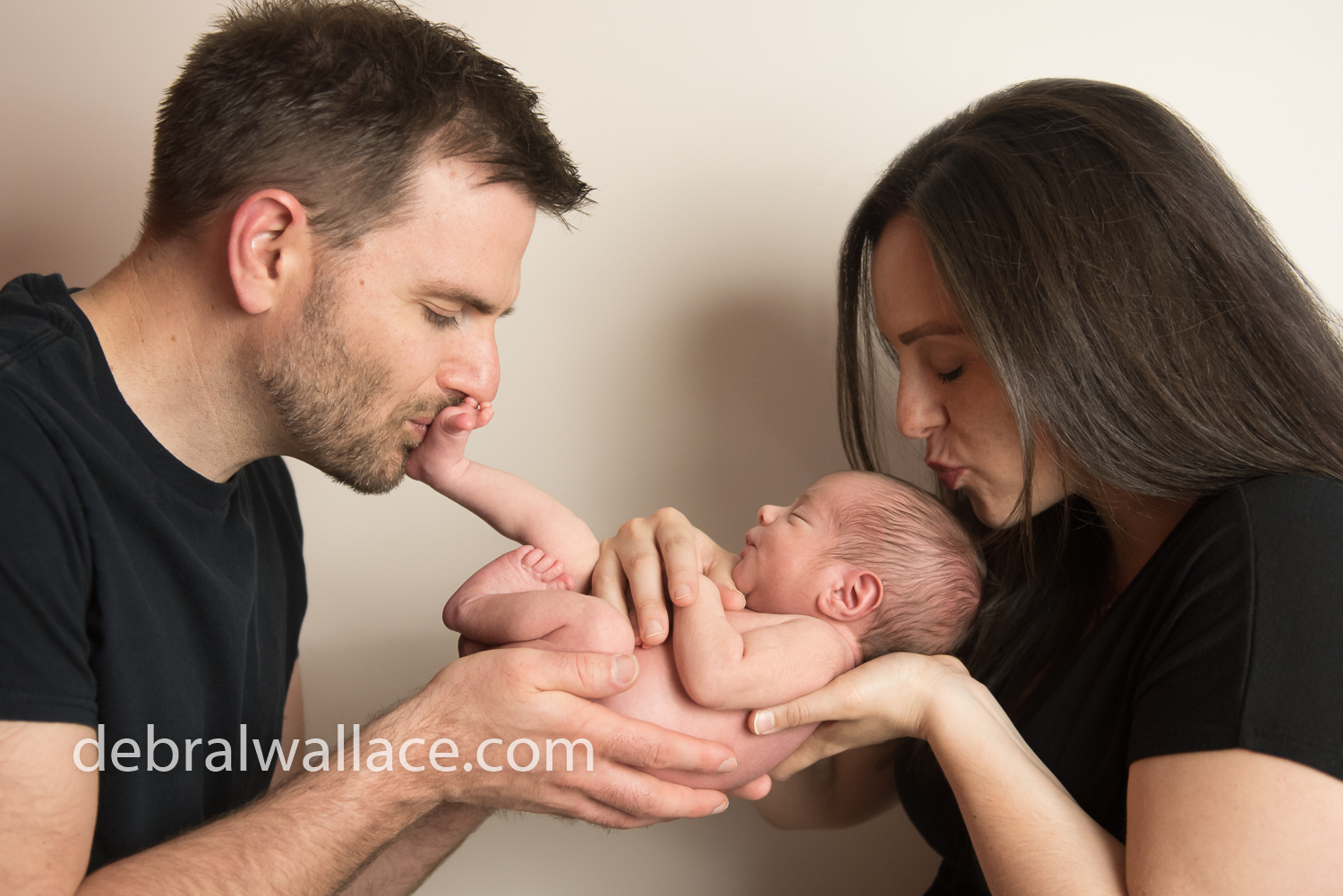 Nicole found this pose via the Pinterest board and wanted to try it out. For more information about what goes into a newborn session as well as a Pinterest board of session ideas, click here.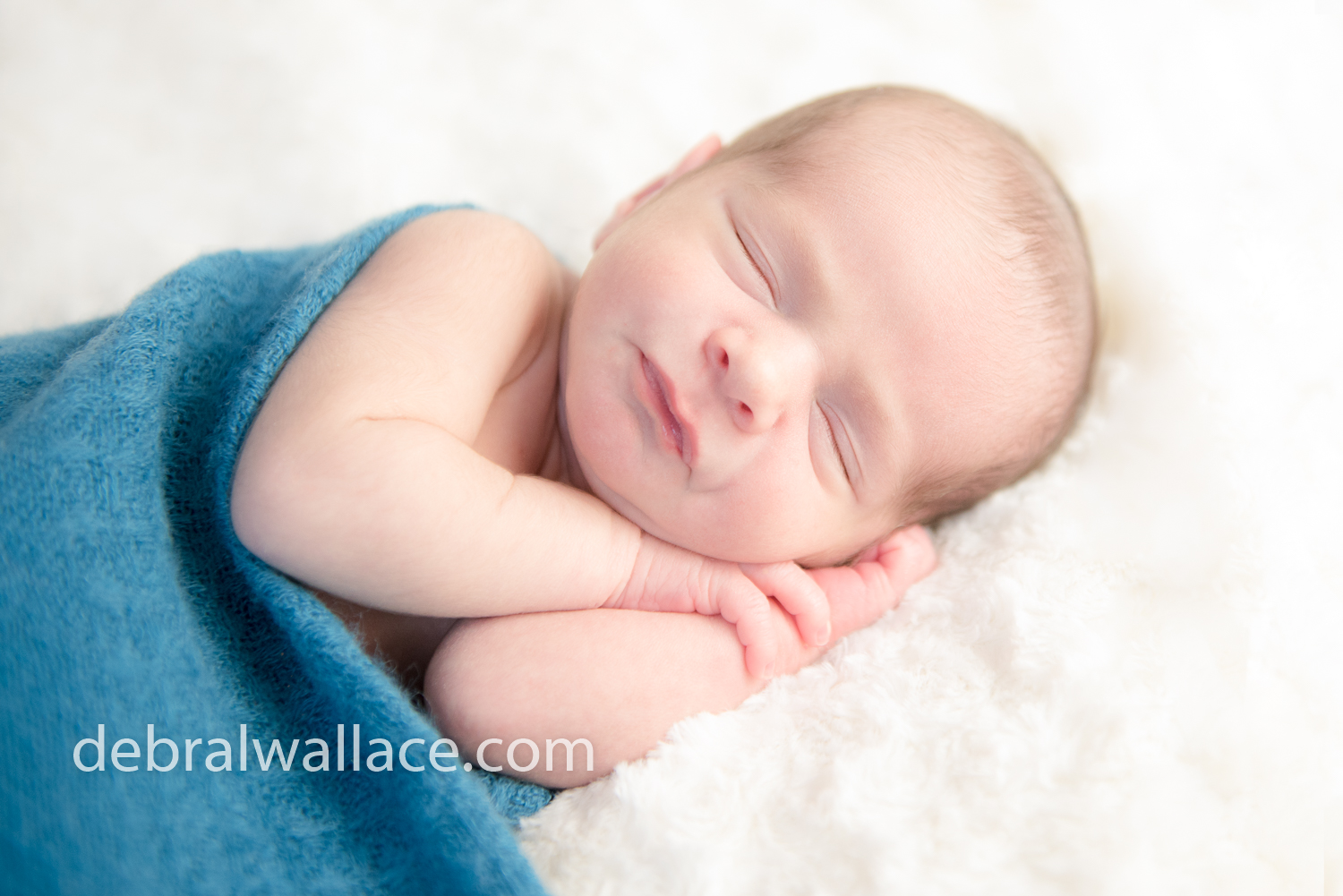 I have a big giant duffle bag of wraps and blankets and you get to choose (if you want to).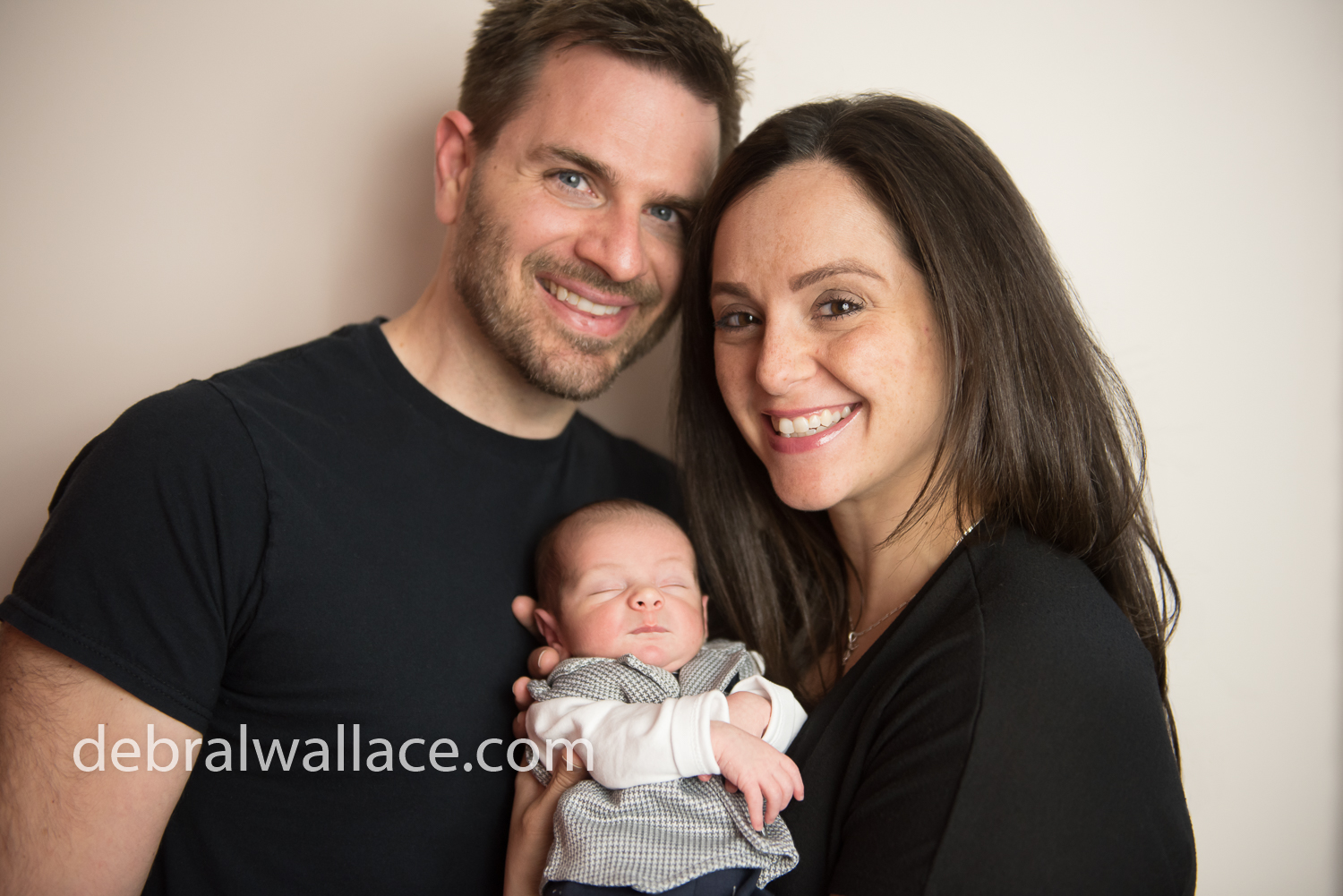 Thank you so much Stephen and Nicole for sharing your perfect little baby with me. The time with your family was so sweet!
Comments
comments