Strong Museum Professional Portrait Photography Rochester NY ~ Danielle & Larry
It was a gorgeous fall day and Danielle was super excited to get some outdoor fall pictures of her kids.  Then poor Trevor took a face plant and banged up his nose, so we rescheduled.  The next week it still wasn't better (but the weather was gorgeous).  Then his nose was better, but on our third reschedule the weather was cold and rainy.  Danielle had the most brilliant location idea ever, so we went there and there was a special event.  I think we were on Plan F by then.  Everyone was a little frazzled.
So we ended up at the Strong National Museum of Play, which turned out to be an exercise in corralling distracted children.  Danielle and Larry still managed some great smiles – which took some major evasive maneuvers.  These guys get major enthusiasm points for sure.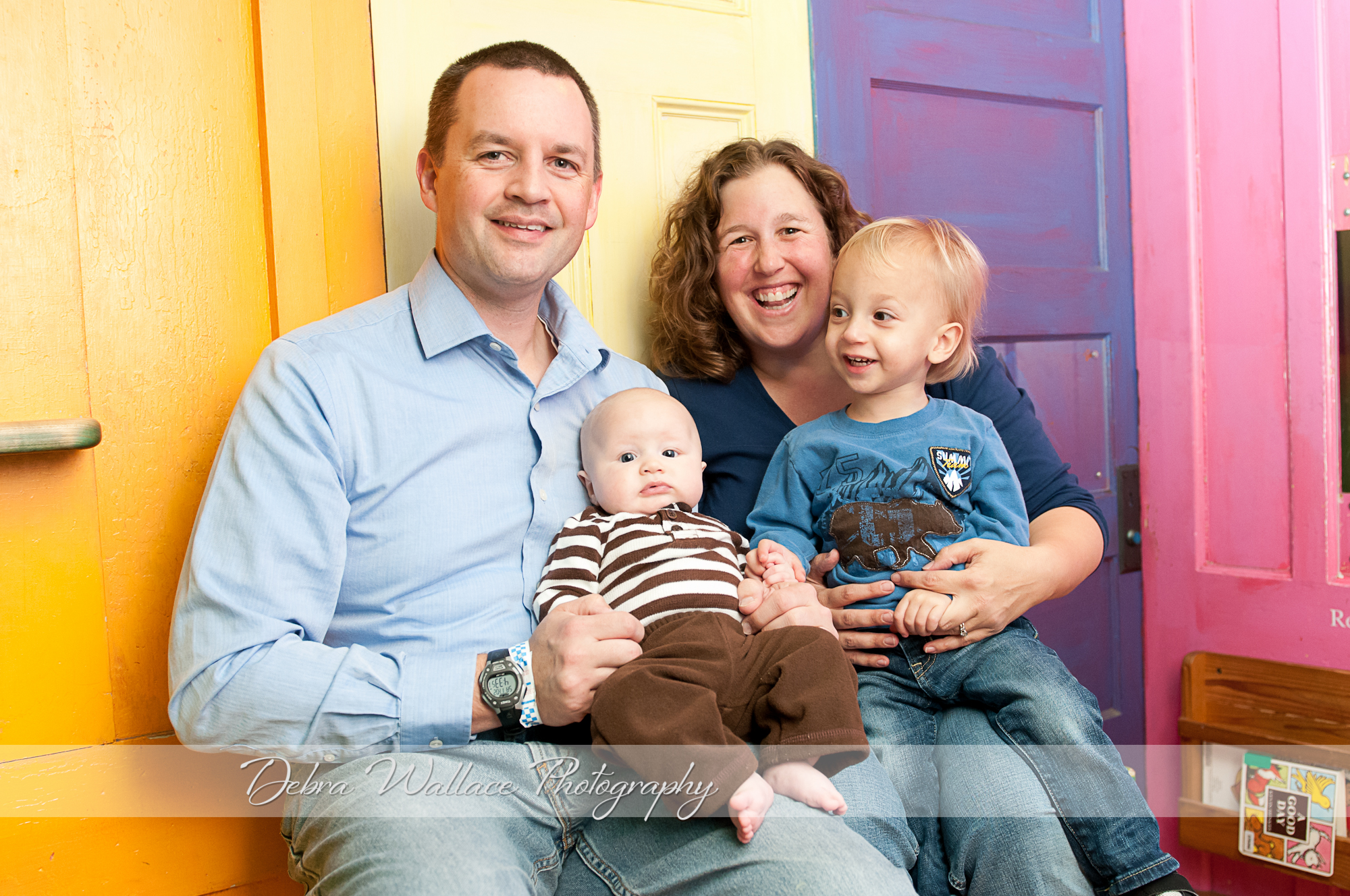 Danielle wrote, "I thought the museum pictures came out well given the less than perfect set-up.  You managed to capture some great shots of my guys (especially the shot of Larry and Kevin)!  Thank you.  AND I'm really looking forward to the next session."  So sweet, but really they should get the credit!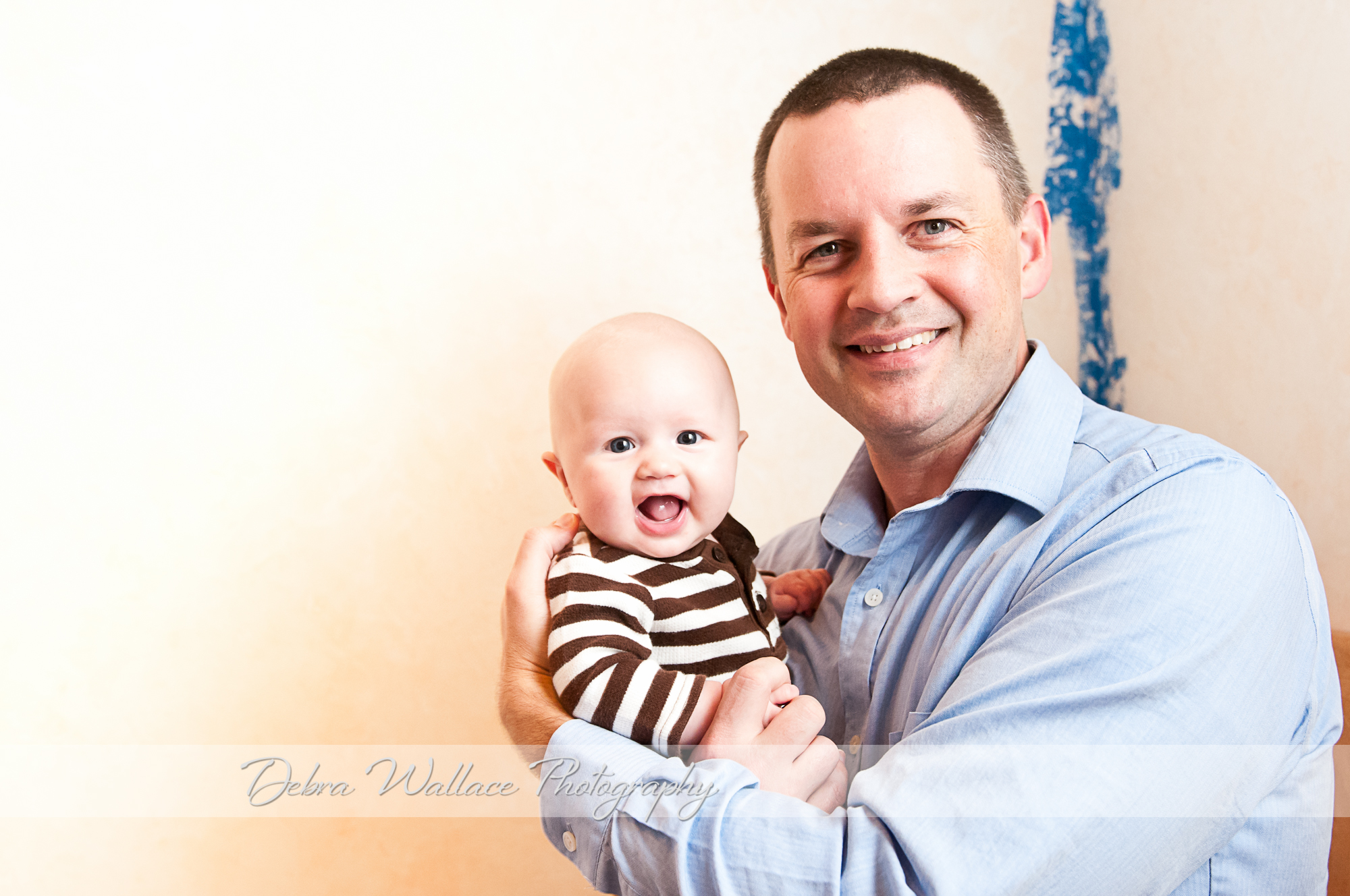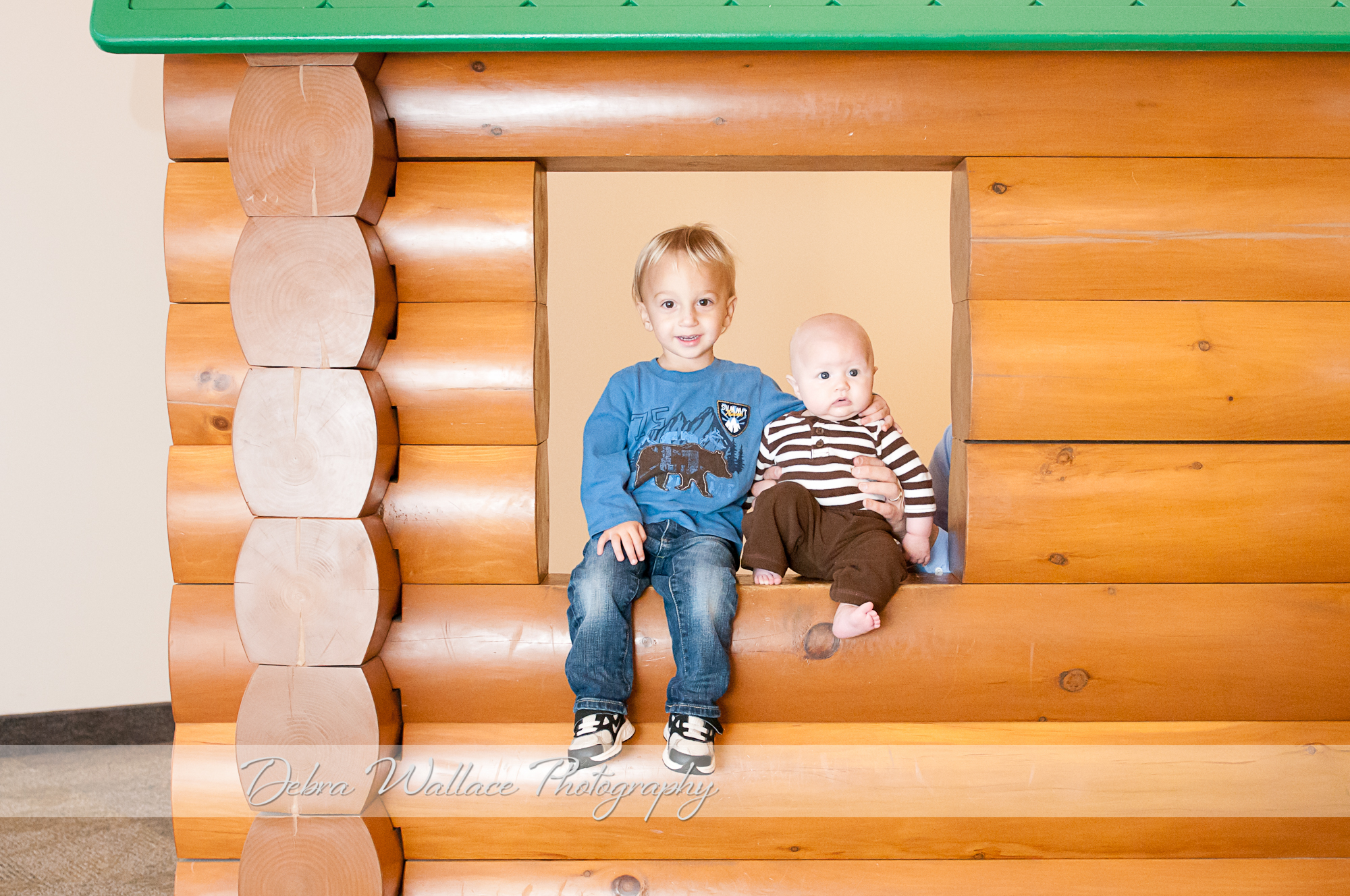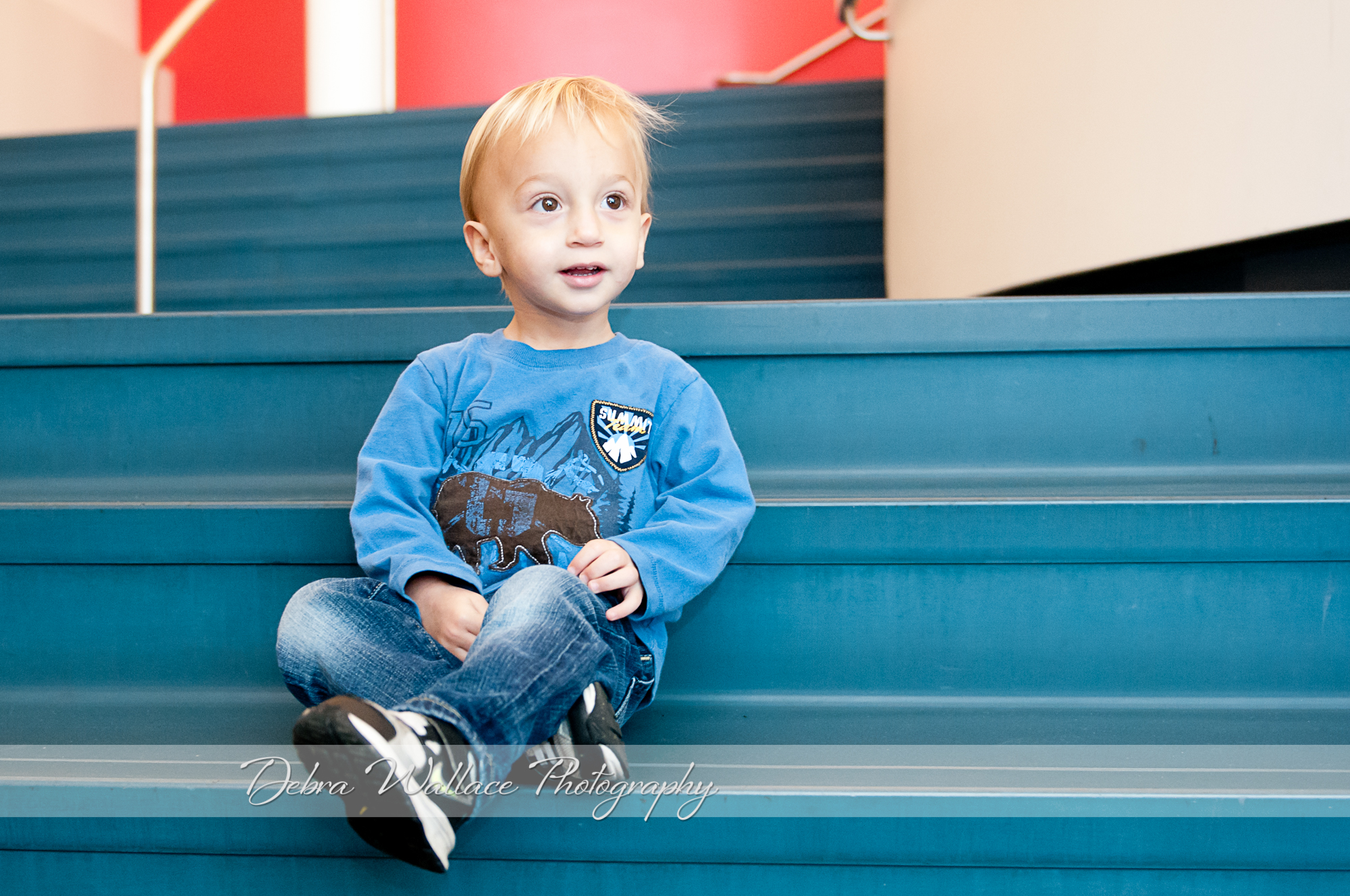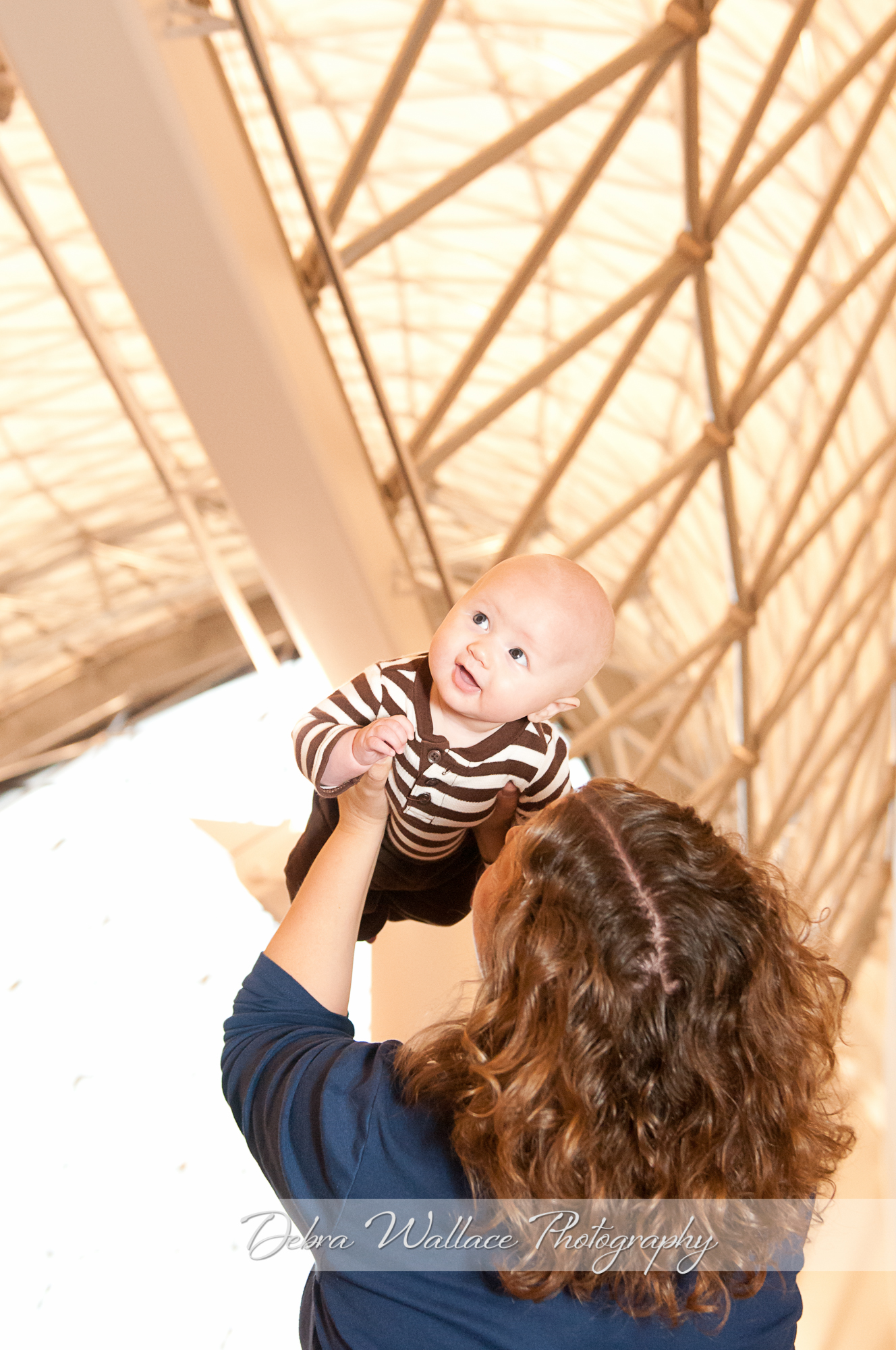 Thank you so much Danielle and Larry for sharing your family with me and for your adventurous spirits!
Comments
comments