We lucked out with an unseasonably warm day for our Tamarack Swamp sibling photography session.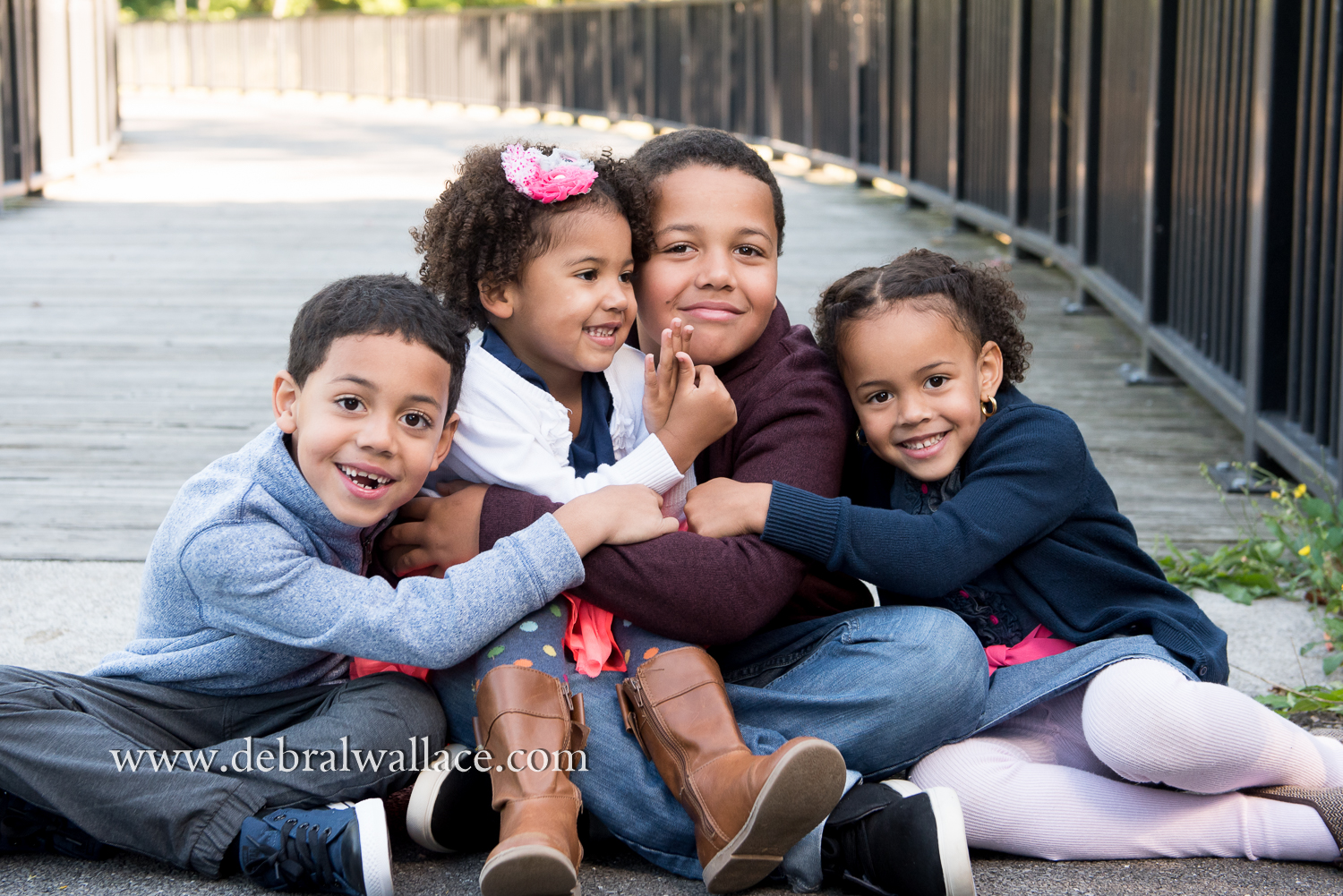 Sarah is a reading teacher turned home school mom who also creates bows (modeled here by Skylar) which she sells in various places. A few of her creations have been featured on newborns here on the blog.  She's also particularly great at asking how you're doing, meaning it, and then listening to the answer.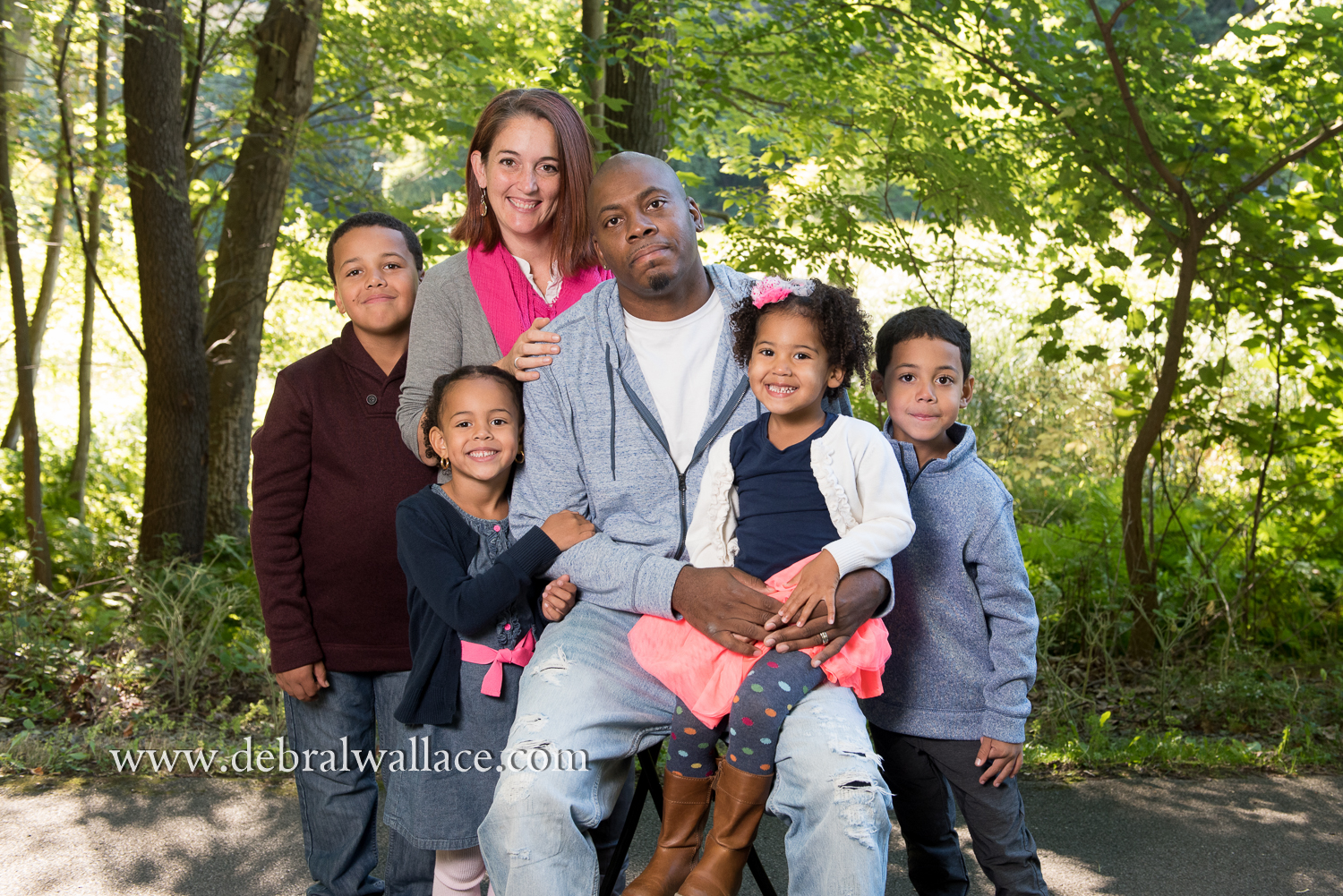 I've been working on Will for a few years to smile in family photos but he's been difficult to crack. He works as a guidance counselor in the city where I'm certain hundreds of kids find him to be a rock solid role model.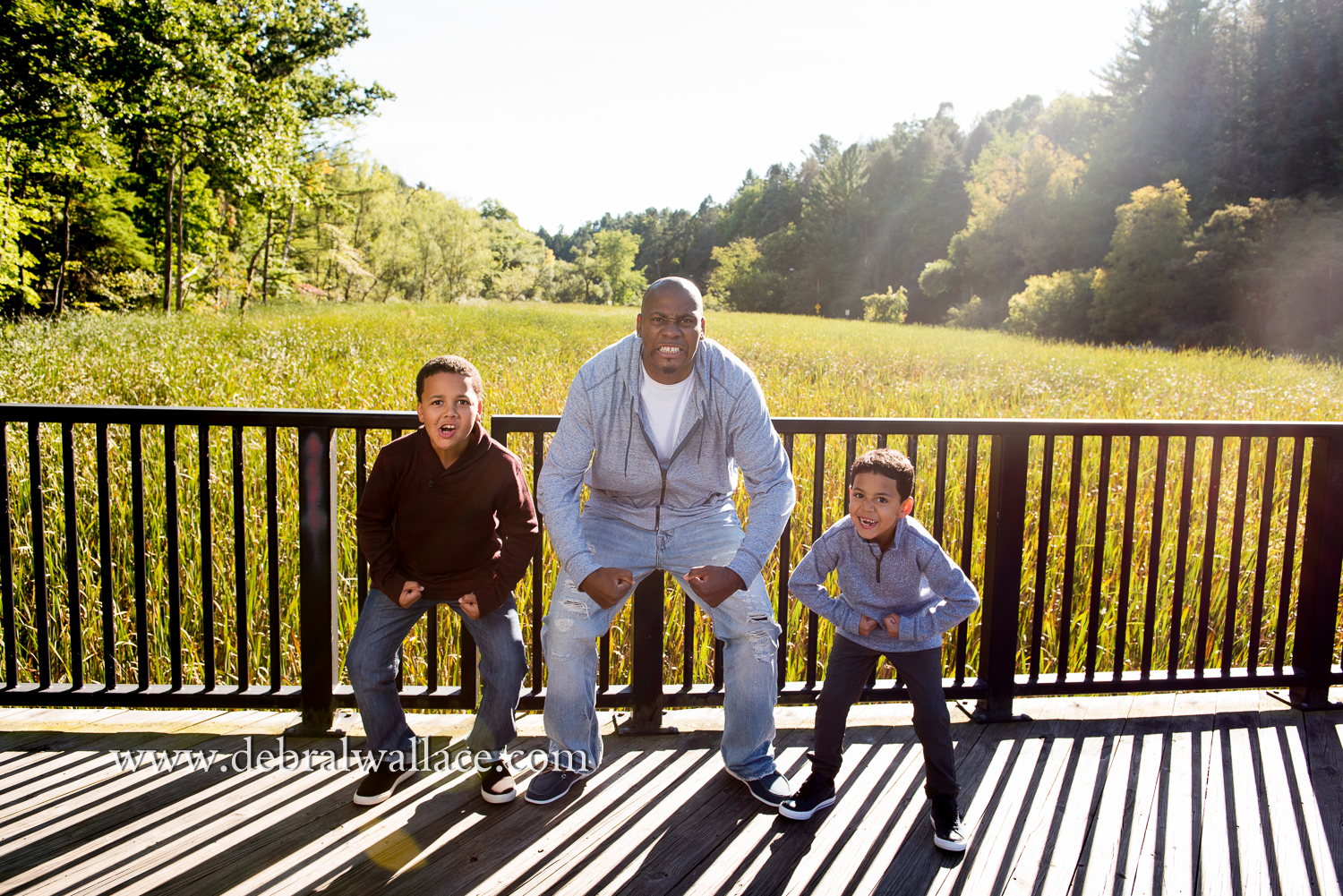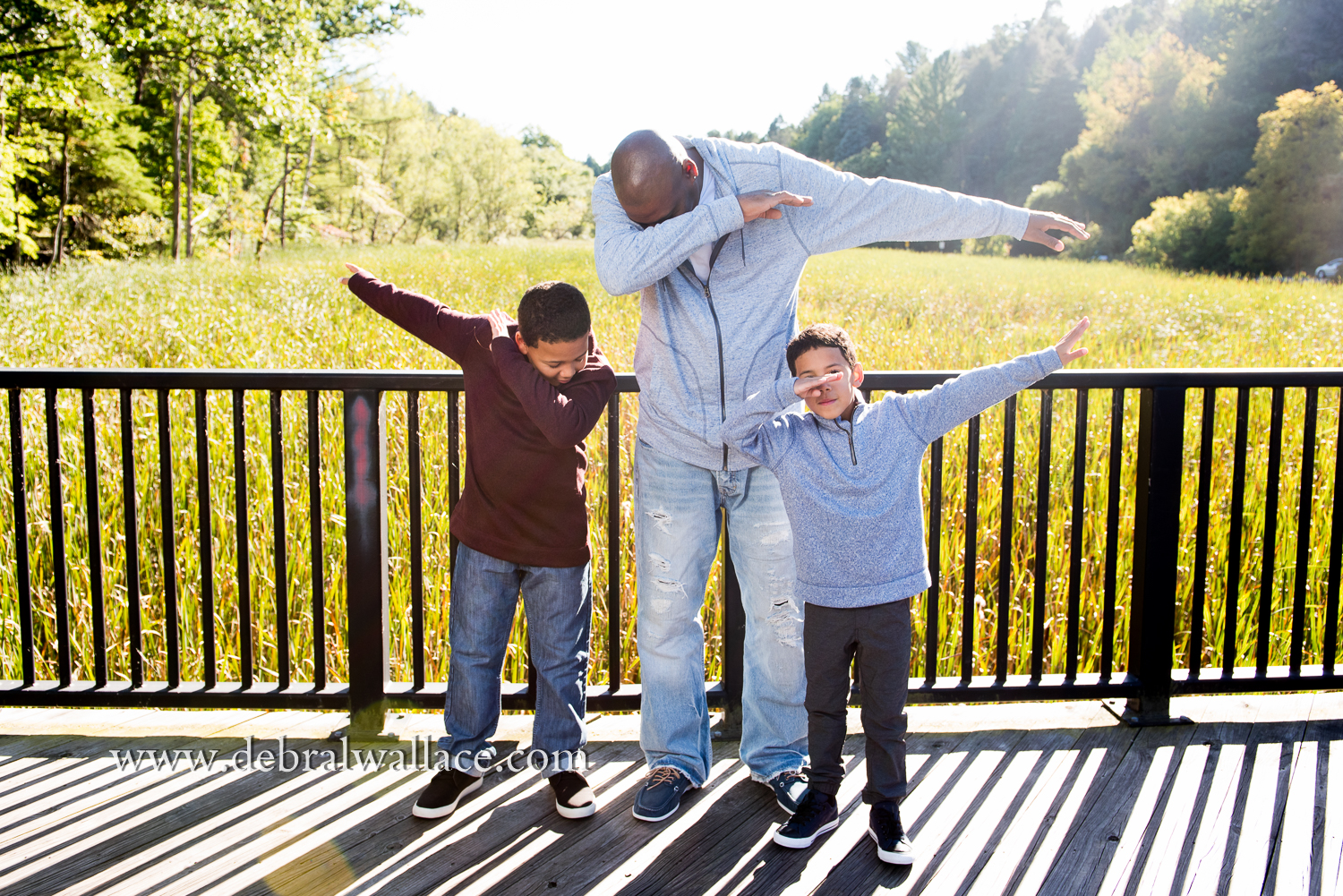 I didn't catch the significance of these dance moves, but the kids thought it was hilarious.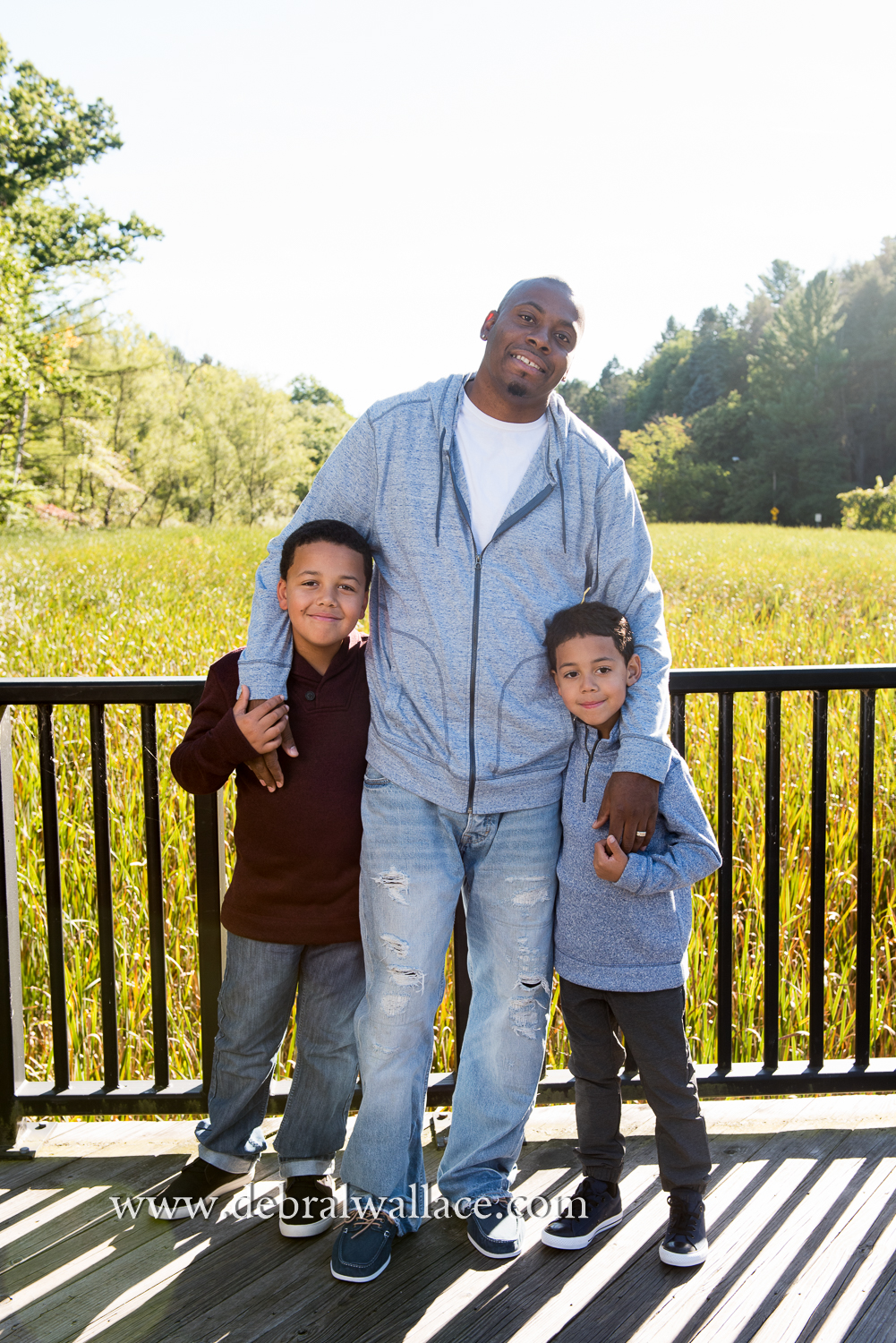 After the family photos he said he would smile for one picture (see above – it may be your only chance!).
If clothing choices and braided hair are any indication, Sara has thoroughly enjoyed being a mom to a couple of beautiful girls.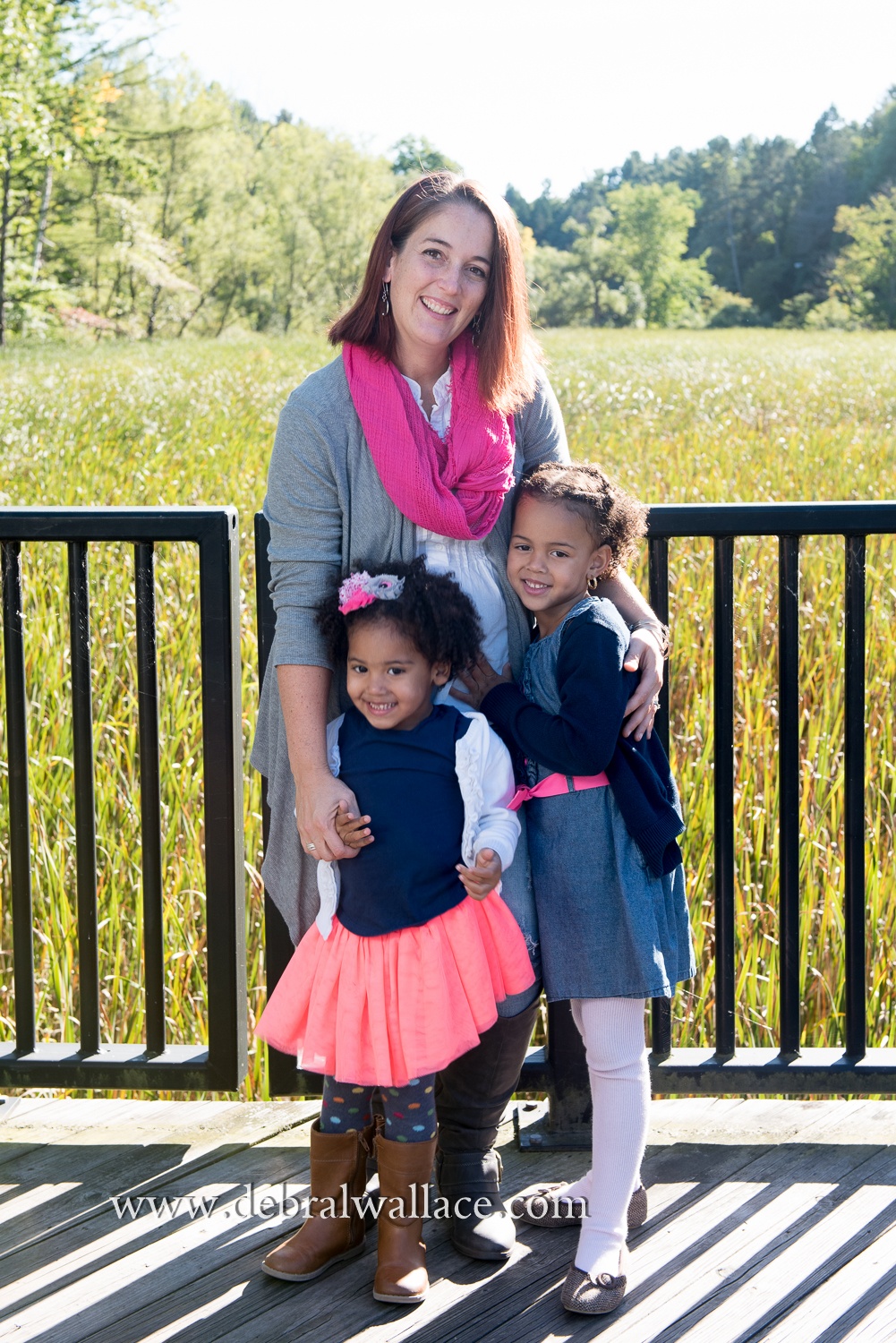 A behind the scenes video is in the works from this session so stay tuned.
Here's a flashback to their last session so you can see how much they kids have grown: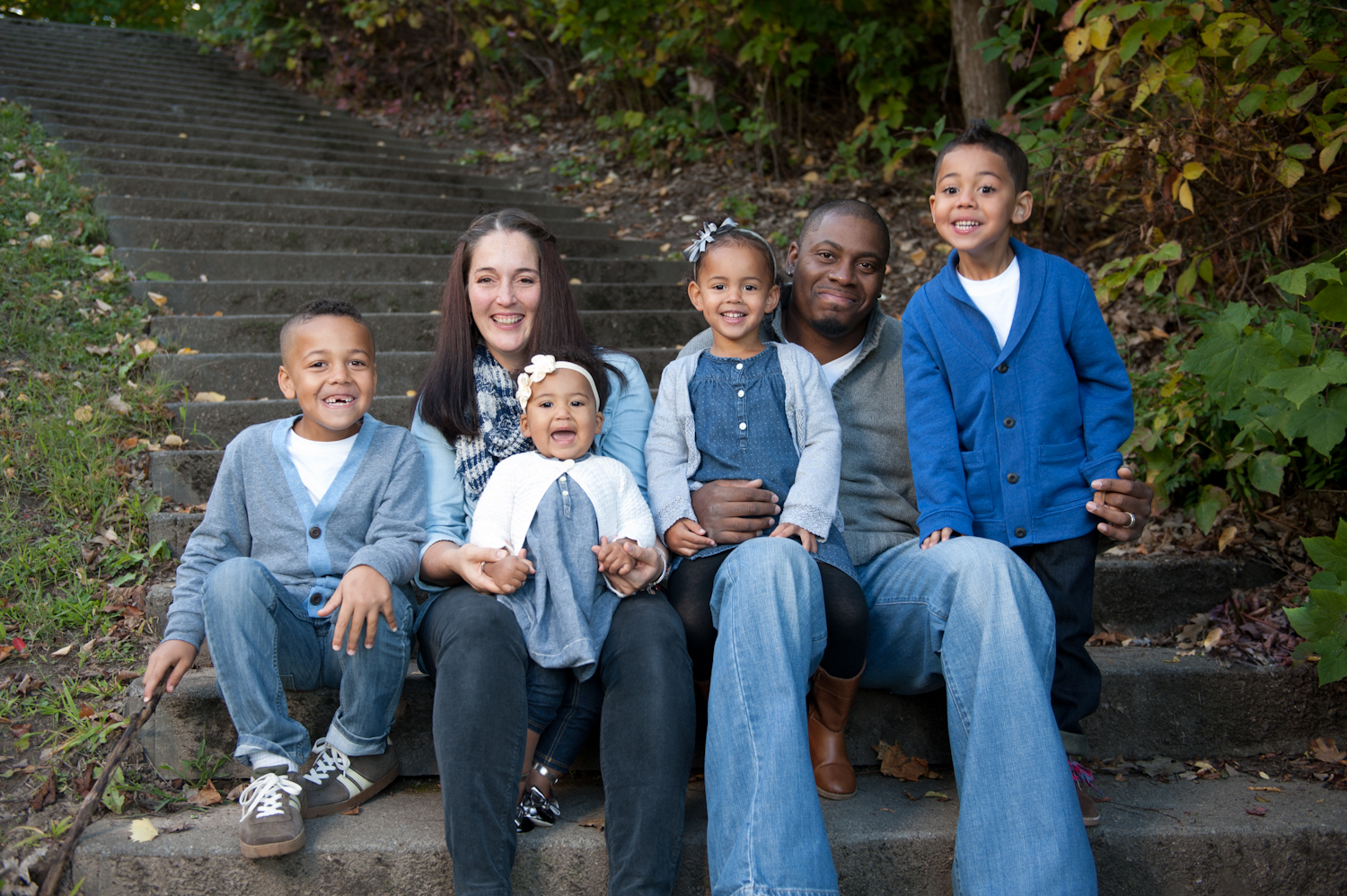 Thank you so much Will and Sara for sharing your beautiful family with me!
Comments
comments