The Grief Divide ~ How to Talk to a Grieving Person
Where do non-photography related posts fit in?  Right here.  Because, well, life.
Over the past two months, too much death has happened.   Our son died.  An incredible woman from the 2015 cast of Listen to Your Mother lost her son when he was hit by a car walking to school.  A wonderful woman named Ellen who I had the pleasure of working with twice was killed in a 5 car accident driving to Buffalo.  These life events make us feel vulnerable and helpless, so when we're around grieving people, we try to avoid them or the topic of grief.  But that isn't helpful to a grieving person and here's why.
Grief needs space to be.
My close friends who have walked this road with me have all said at one point or another that they were afraid to bring up Christian's death, or the miscarriage I had the week after Christian's death, because they didn't want to make me sad.  This is such a sweet sentiment but is not really what I needed.  You're always carrying this experience around with you, you're just not acknowledging it all the time – sometimes to make other people comfortable, sometimes to take a break. But it's always there.
Grief is a major life event, not unlike moving or having a baby or graduating from high school or getting married, and that's how we should treat it.  Would you ever walk up to a new mom and pretend the baby wasn't there?  Would you not want to bring it up because you didn't want her to think about the baby?  Or would you not ask about moving, graduating, getting married or starting a new job because you didn't want the person to think about it?
I totally understand that we're trained to think this way, but I think it's time to unlearn that way of thinking.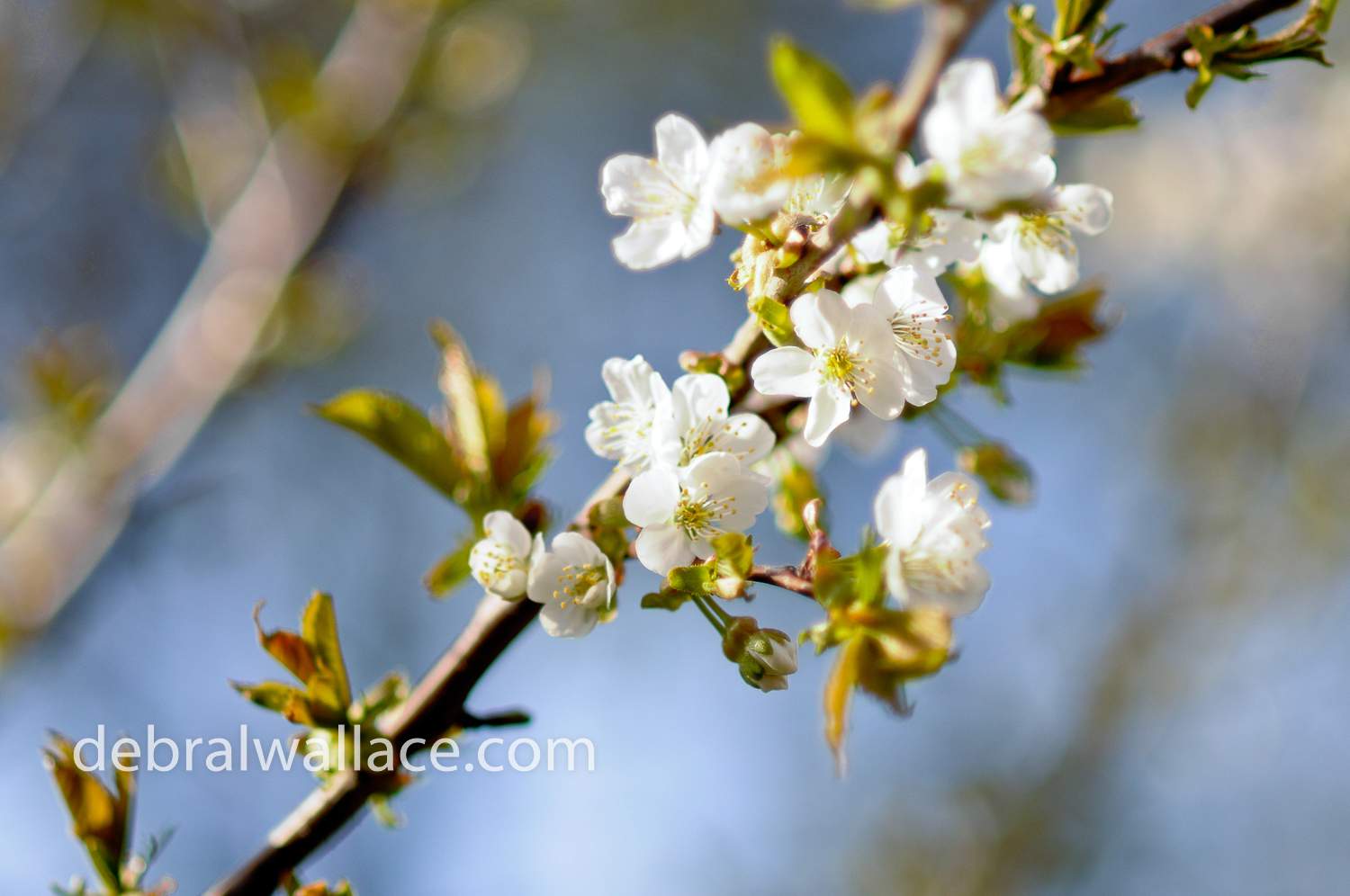 So if you're not sure how to act, pretend like grief is a new baby.
What kind of questions do you ask a mom who just had a baby?
How was your birth?  How are you feeling? How is the baby sleeping?  Is it a boy or a girl?  How is her temperament?  He's so beautiful.  Can I hold him?  Can I bring you a meal or come keep you company?  What's been the hardest thing?  What's been the best thing?
You're giving the mom space to celebrate her baby, and space to process this change in her life.  In the same way, death is a major life event that deserves just as much space, or maybe even more.
So if you're wondering what to say, just put it through the new baby filter.
Here are some ideas:
How has your week been?  How are you sleeping?  Tell me about your loved one – what's a memory that is getting you through?  What was it like to receive the news that he died?  How was the memorial service?  What's been the hardest thing?  What's kept you going?
And here's the best part: all you have to do is listen and reflect back.  If they share an emotion, don't try to change it.  Don't offer advice or a quote or a book title.  Just let them have the space to feel what they're feeling without asking them to read or care for your emotions.  Things like, "I'm so sorry," or "I can see how you'd feel that way" or "that is so hard" are more than enough.
People say there aren't words but there are – they're just very simple.  It's when people try to get creative that things go downhill.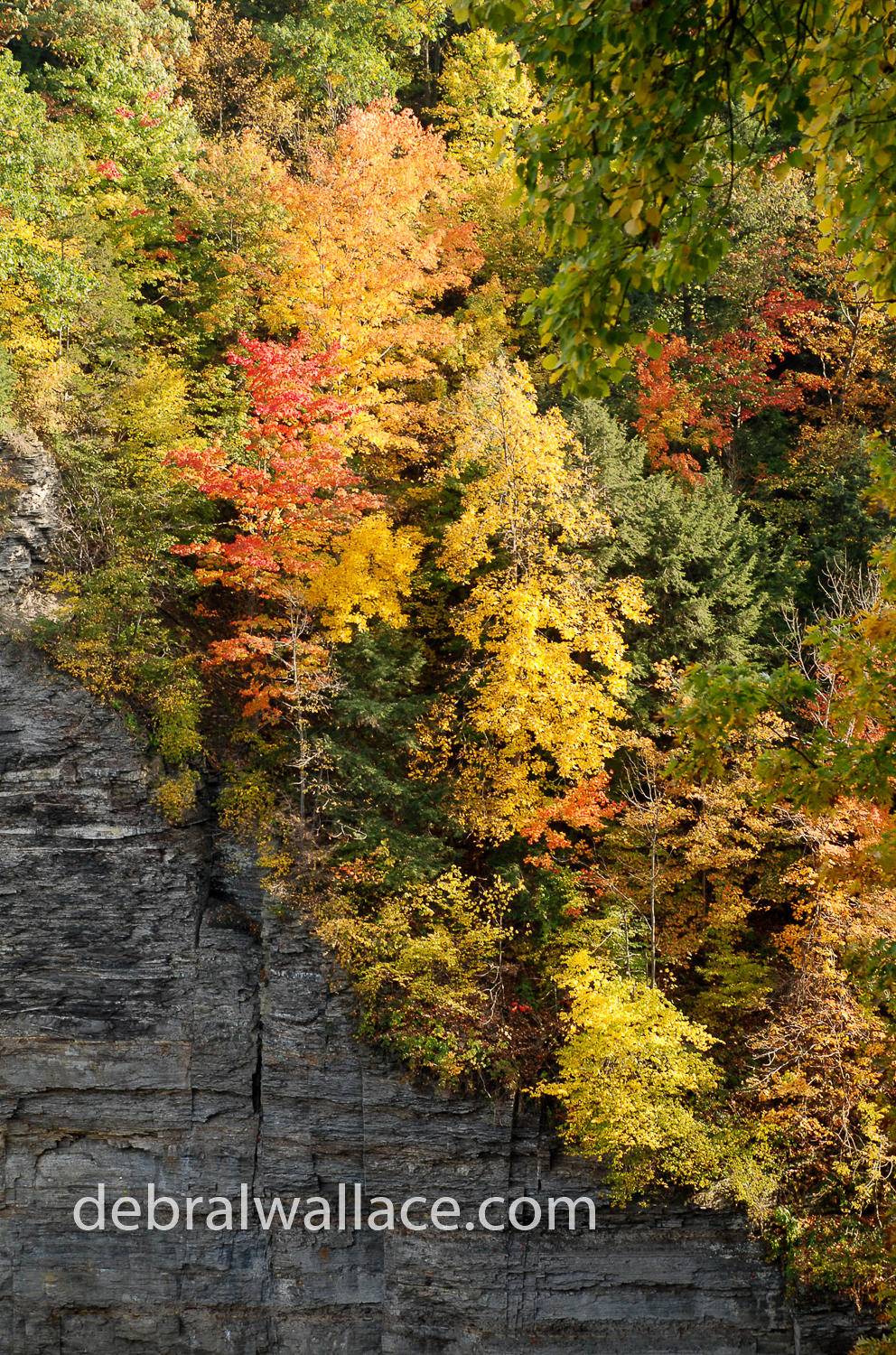 But what if I make them sad?
If someone asks me about Christian and I start crying, they are good tears. They are because I loved him deeply and I grieve what happened and I am so very touched that anyone would take the time to give me space to hold his memory. If I cry it's not because I was just happy and am suddenly sad – it's because I was acting socially appropriate and you just gave me space to be real. If I don't cry it's because my grief wasn't close enough to the surface to erupt at that moment, but it was still there and I am grateful that you thought of me.
But what if they change the subject?
New moms do this too. Maybe the person has already processed all they want to that day, or they've told the story 100 times and they're done processing that particular thing. Maybe they need a break from thinking about it – that's up to them. The space to process is always a gift even if the person doesn't take it right then.
Culturally we tend to treat death as something that happens once and the person heals and moves on, but in this way, death is also like a new baby. When someone dies, the immediate shock of it is like giving birth. There are consuming days and sleepless nights. You have to get up and care for your grief and you can't do anything else – like caring for a newborn.
As the grief grows older, aspects of it become easier to manage, but it's always there. That person is changed forever, just like each baby changes you. As the grief grows into a toddler or a school aged child the management of it changes, but it's always there, and that's okay.  It's normal and healthy and good, and whether we accept it or not, it is an inevitable part of life.  The grieving person still needs to talk about it – months, years and decades into the future.
But what if they make me uncomfortable?
This is probably the real issue and I'll just say this – it's okay to be uncomfortable.  It's especially okay to be uncomfortable for someone you care about. This is their time to be in labor – to be inwardly focused.  You can hold your discomfort until you are in a different place at a different time with a different person and process with them. But in this place, in this moment with your grieving friend, hold that discomfort close to your chest.  Your friend needs a place to care for their grief until it gets a little older.
Let's change the culture.
Death happens to everyone at some point. Just as birth and moving and college and life changes are acknowledged and celebrated, death needs a space to be held and witnessed.  It only takes a moment, and it can be the thing that brings a gasping person to the surface for a breath of air.
Comments
comments