Top 5 Indoor Locations for Portrait Photography in Rochester NY
We all know that Rochester is a great place to raise a family, but it is not a great place for outdoor portraits in February (unless you're willing to turn a little pink for your family portraits like Kristine and Ken). A very commonly asked question is where to take portraits when the weather is less than optimal. Here are my top 5 recommendations:
1. The Memorial Art Gallery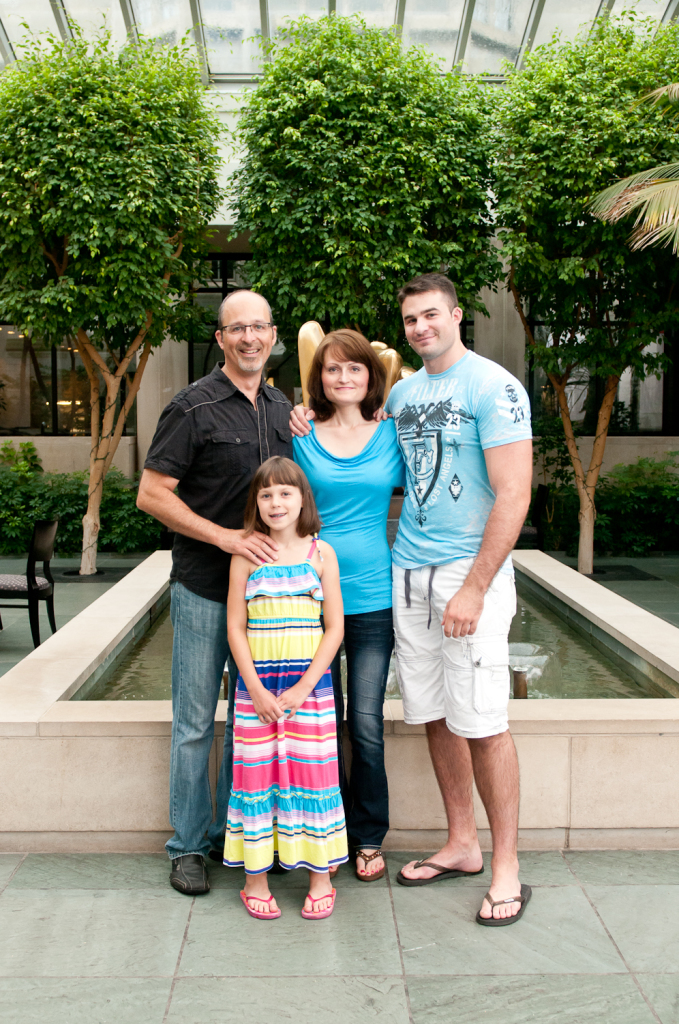 The Memorial Art Gallery has a sunlit atrium with sculptures, a fountain and foliage, even in the winter. It packs a lot of variety into a small area and even has beautiful outdoor options for weather that's not completely terrible.  To view more of Melissa's session, click here.
2. Lamberton Conservatory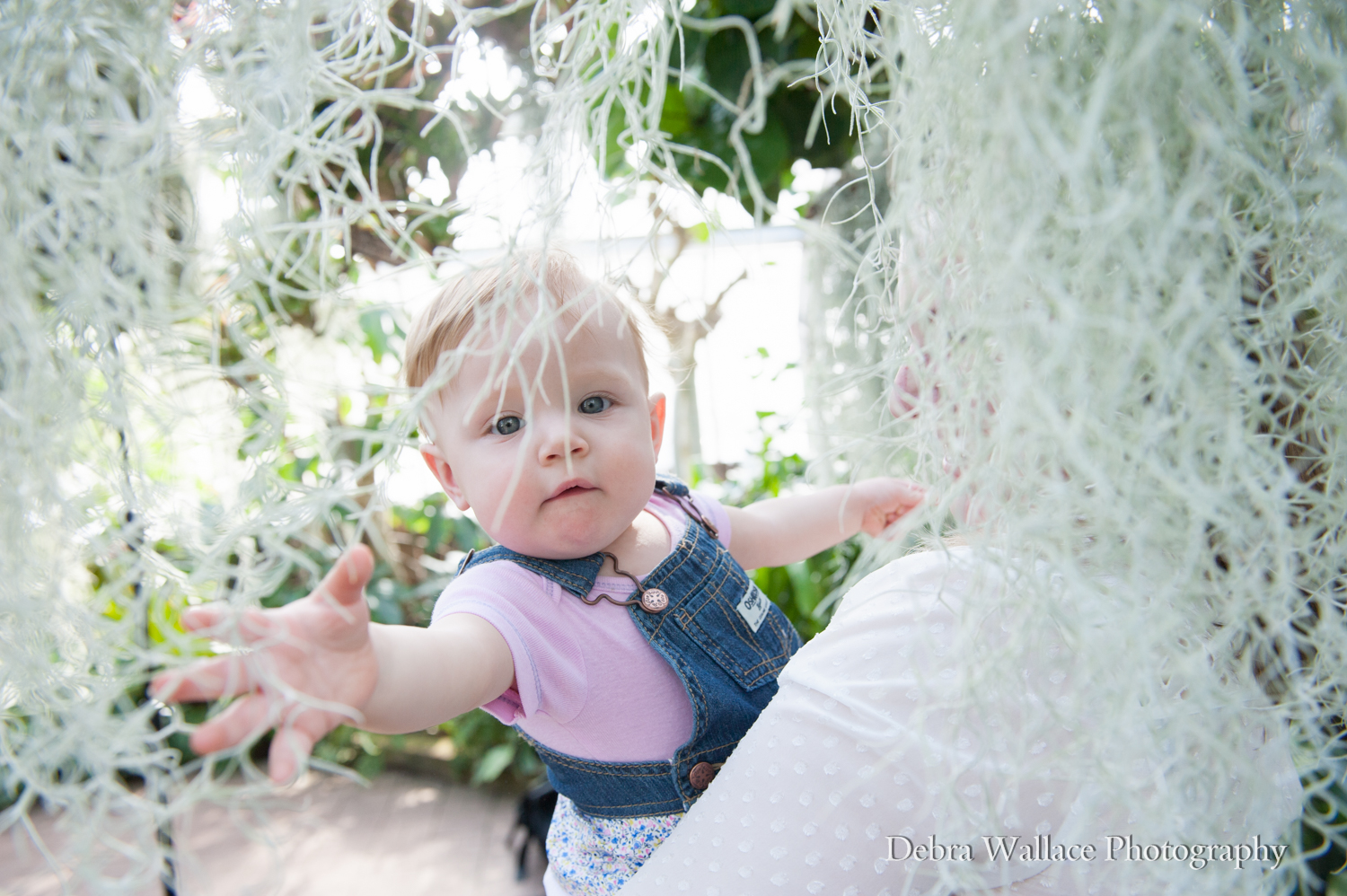 Lamberton Conservatory is located in Highland Park and offers a tropical reprieve in the midst of artic winters.  There are a a variety of large leafed plants, hanging vines, cactai, bridges, a waterfall and a small pond with turtles.  It's open from 10 am to 4 pm every day and has a nominal admission fee.  To view Laurette and Amorette's session, click here.
3.  The Village Gate
The Village Gate is a veritable photo park with a wide variety of wall colors and textures as well as hanging sculptures and waterfalls in their multiple story atrium.  To view more from this session, click here.
4.  University Campuses
If you've had any contact with the academic world you know that running around on a college campus taking photos won't really phase anyone. It reminds me of when my husband first started teaching and thought he had to go in early so people would see him at work.  He did that twice.  He came home and said no one was there to see him.  In general, college campuses are pretty laid back about that sort of thing.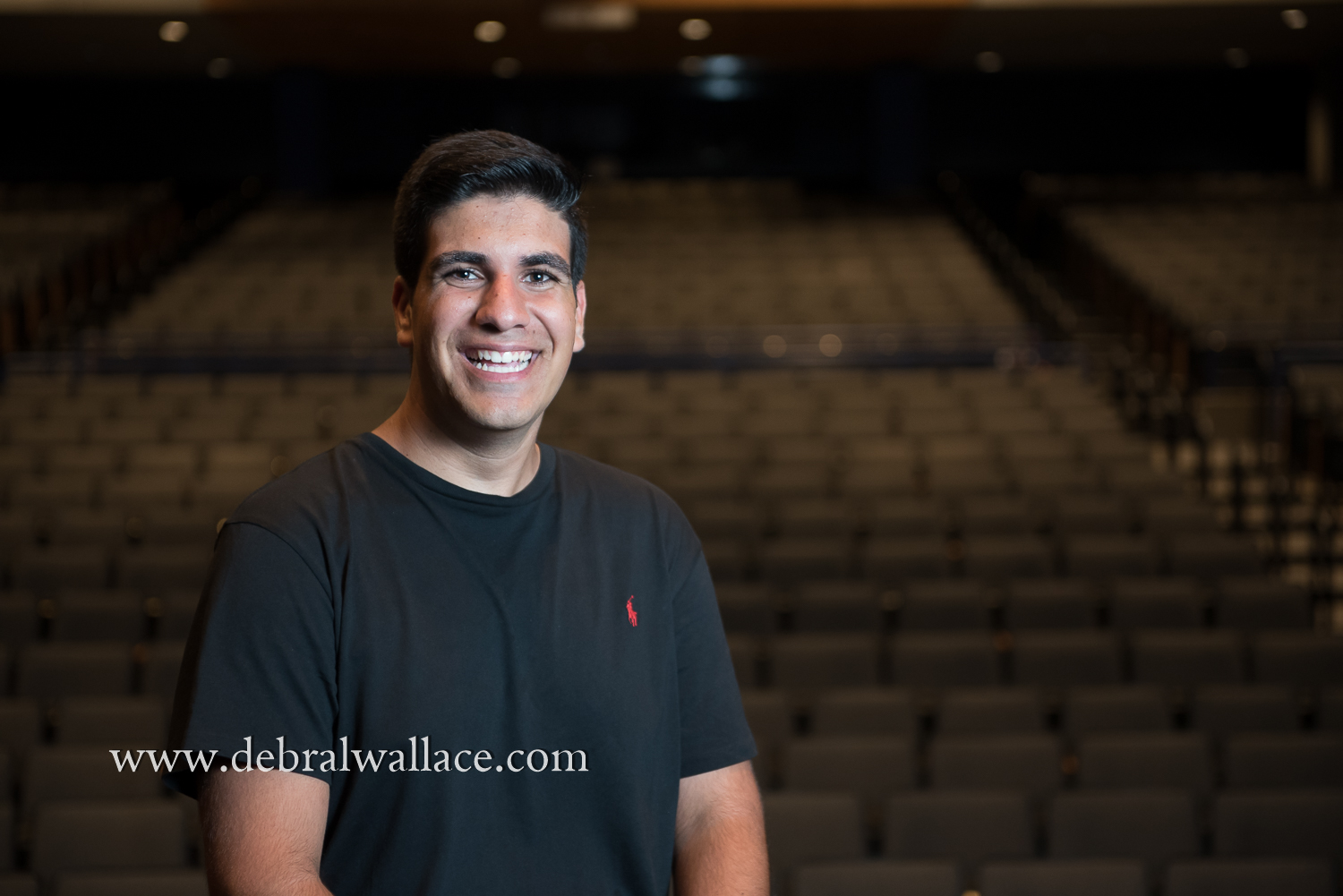 Matthew wanted his senior photos to reflect his passions, so we visited the Roberts Wesleyan College Campus and took photos in their theater.  We were able to get someone to say it was okay, but we didn't see a soul the whole time.  To see more images from this session, click here.
Sarah also chose Roberts for their grand piano.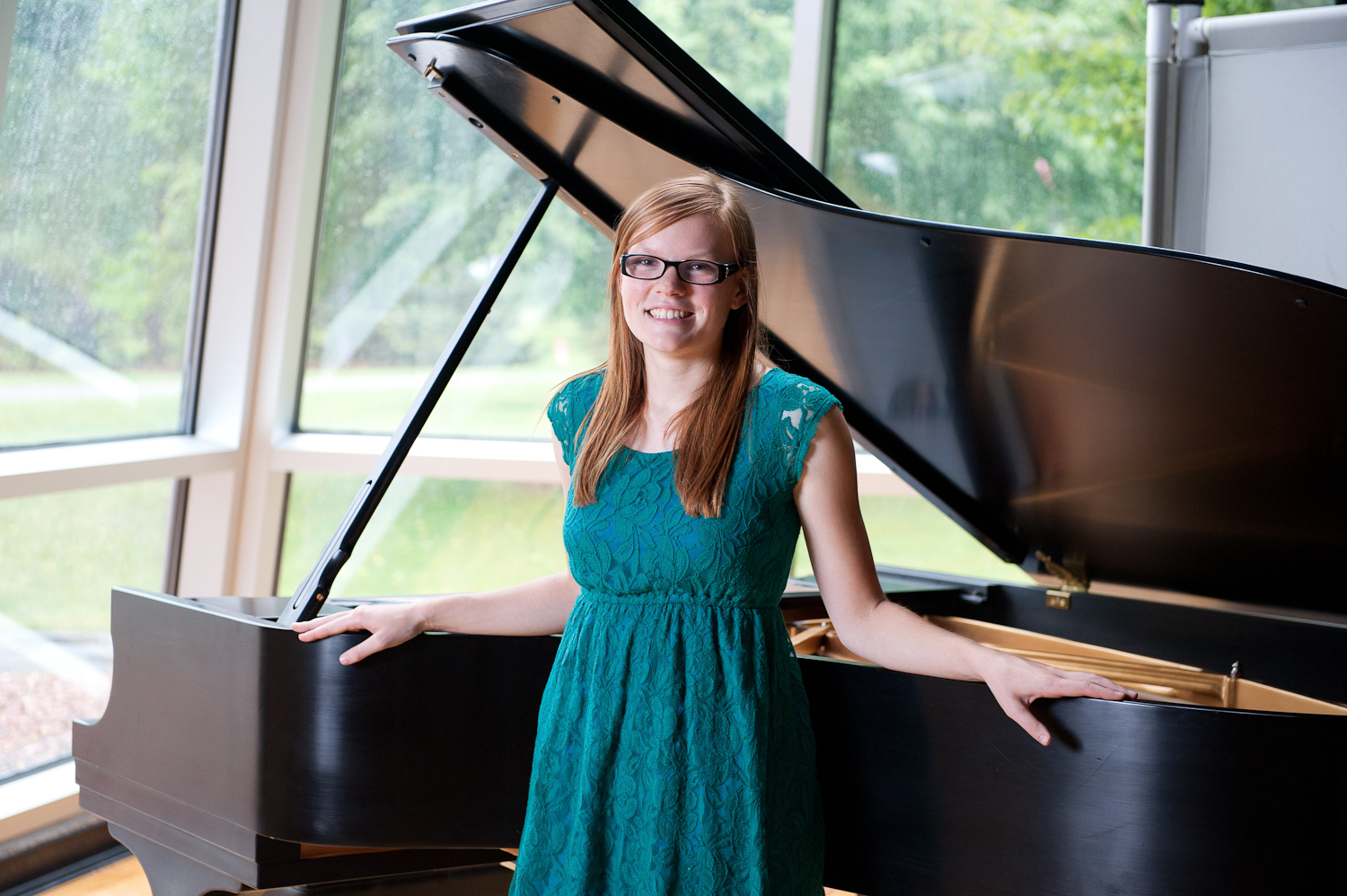 To see more images from this session, click here.
This session is from the University of Rochester library.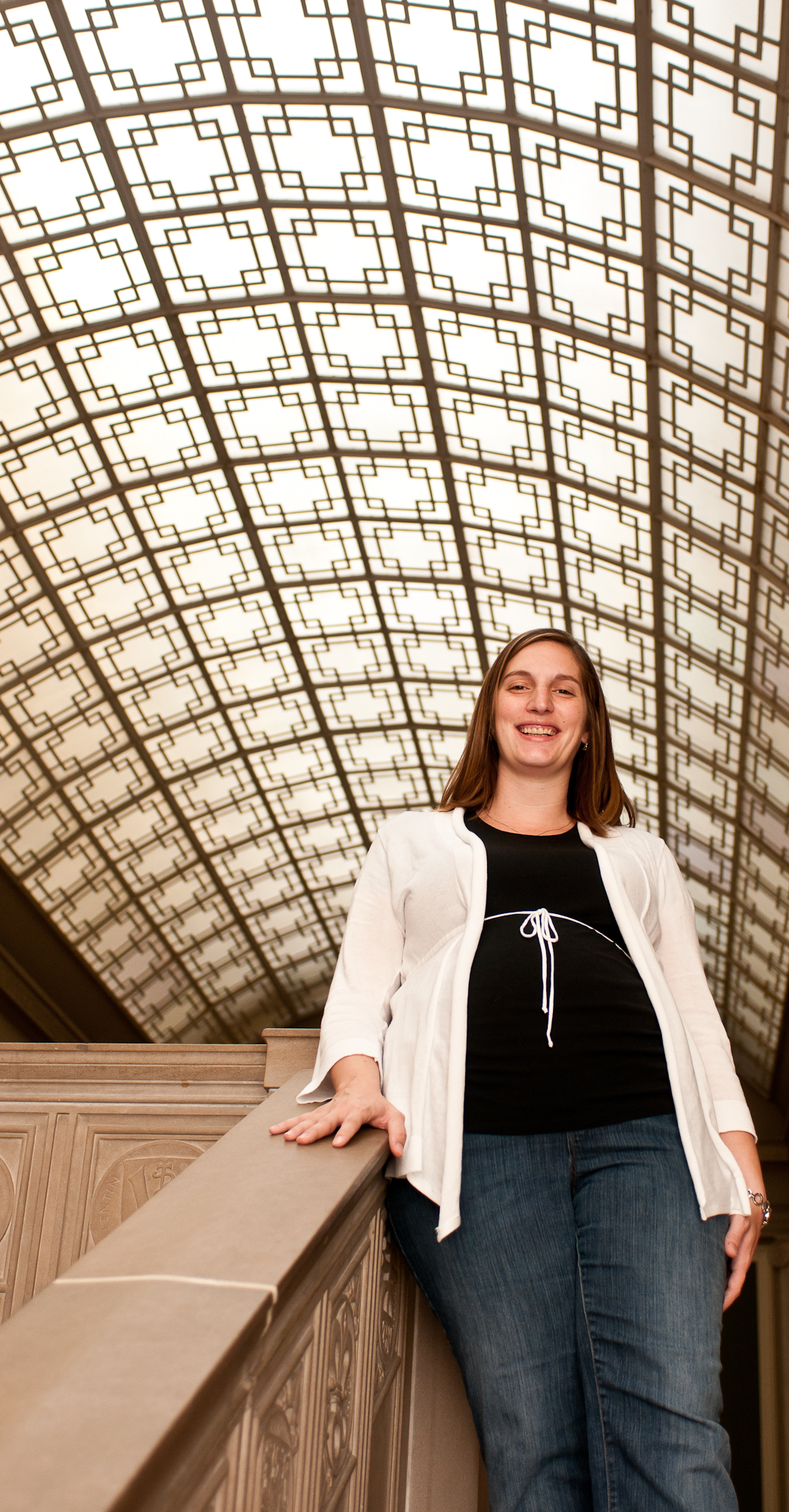 5.  Local Museums
We ended up at Strong Museum completely on accident and it's probably not technically allowed, but you can get away with taking professional photographs at your local children's museum if your photographer tries to look like an enthusiastic relative.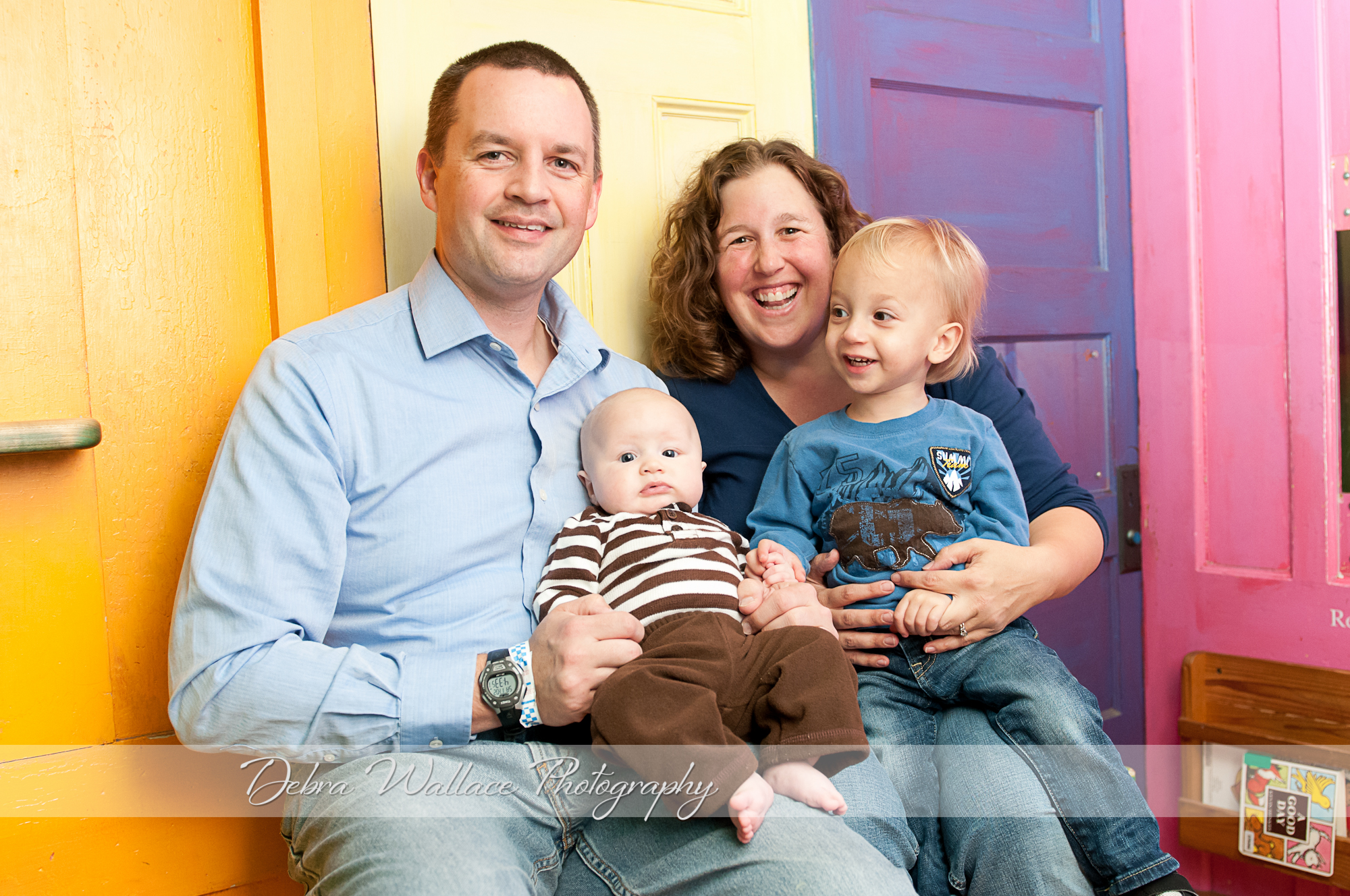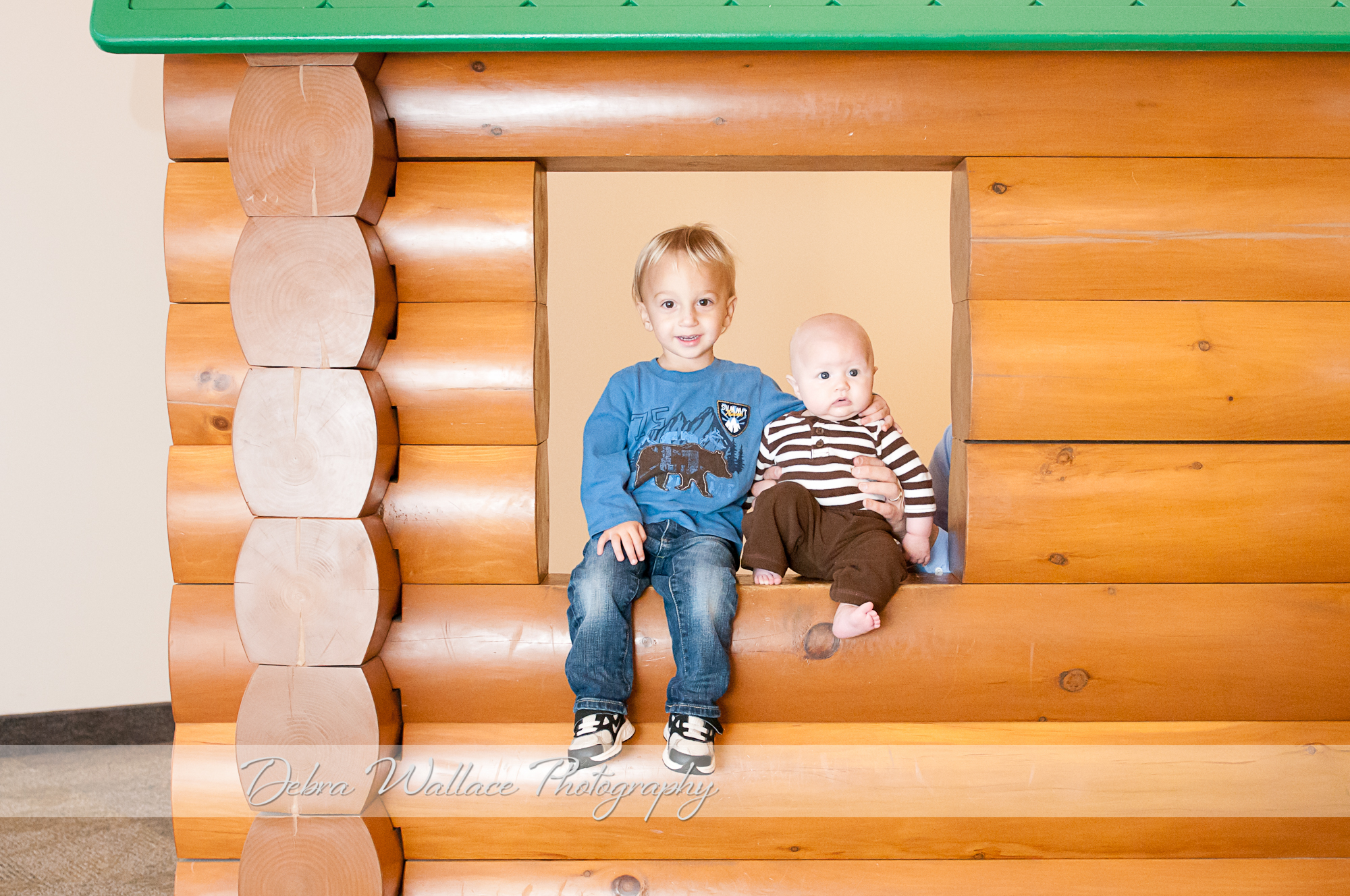 To see more images from this session, click here.
Some other options are of course heading outside, or having your portraits taken in the comfort of your own home.
Of course, you can also always wait until the weather has improved, but sometimes a little inclement weather can squeeze some creativity into your session and make it more memorable than you imagined.
Comments
comments