We all know that Rochester is a great place to raise a family, but it is not a great place for outdoor portraits in February (unless you're willing to turn a little pink for your family portraits like Kristine and Ken). A very commonly asked question is where to take portraits when the weather is less than optimal. Here are my top 5 recommendations:
1. The Memorial Art Gallery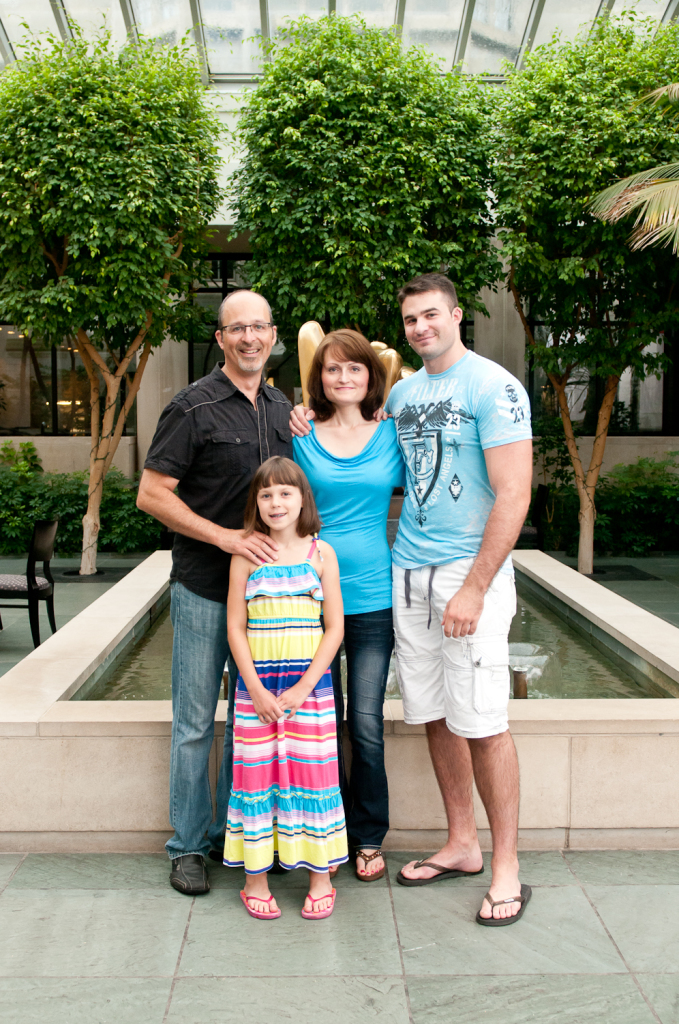 The Memorial Art Gallery has a sunlit atrium with sculptures, a fountain and foliage, even in the winter. It packs a lot of variety into a small area and even has beautiful outdoor options for weather that's not completely terrible.  To view more of Melissa's session, click here.
2. Lamberton Conservatory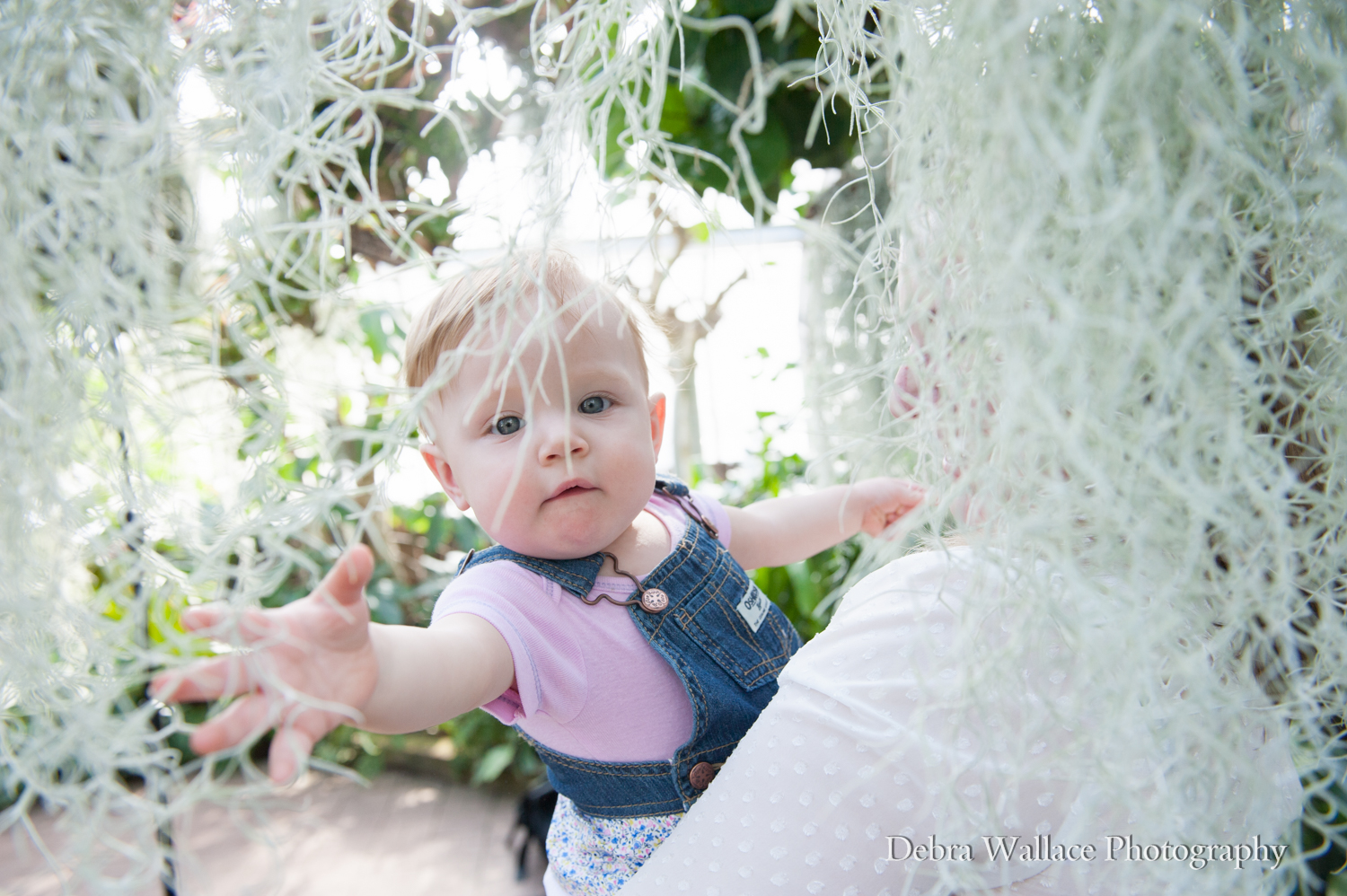 Lamberton Conservatory is located in Highland Park and offers a tropical reprieve in the midst of artic winters.  There are a a variety of large leafed plants, hanging vines, cactai, bridges, a waterfall and a small pond with turtles.  It's open from 10 am to 4 pm every day and has a nominal admission fee.  To view Laurette and Amorette's session, click here.
3.  The Village Gate
The Village Gate is a veritable photo park with a wide variety of wall colors and textures as well as hanging sculptures and waterfalls in their multiple story atrium.  To view more from this session, click here.
4.  Your Home or a Friend's Home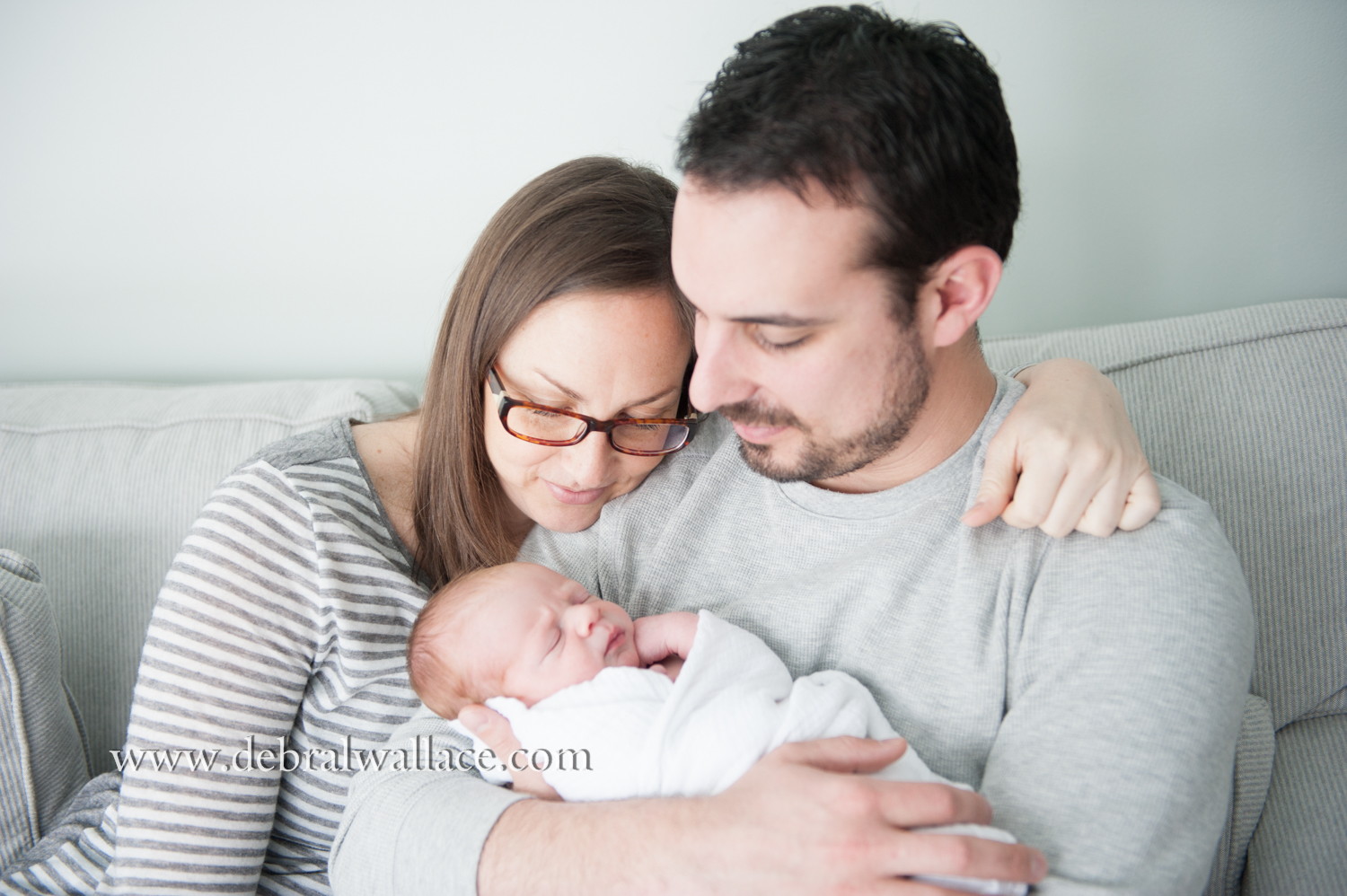 Your home is where you're most comfortable and is an expression of who you are, which makes it a great choice for portraits. It's often surprising to people how many different backgrounds can be derived from just one room.  To view more images from Betsy and Andy's session, click here.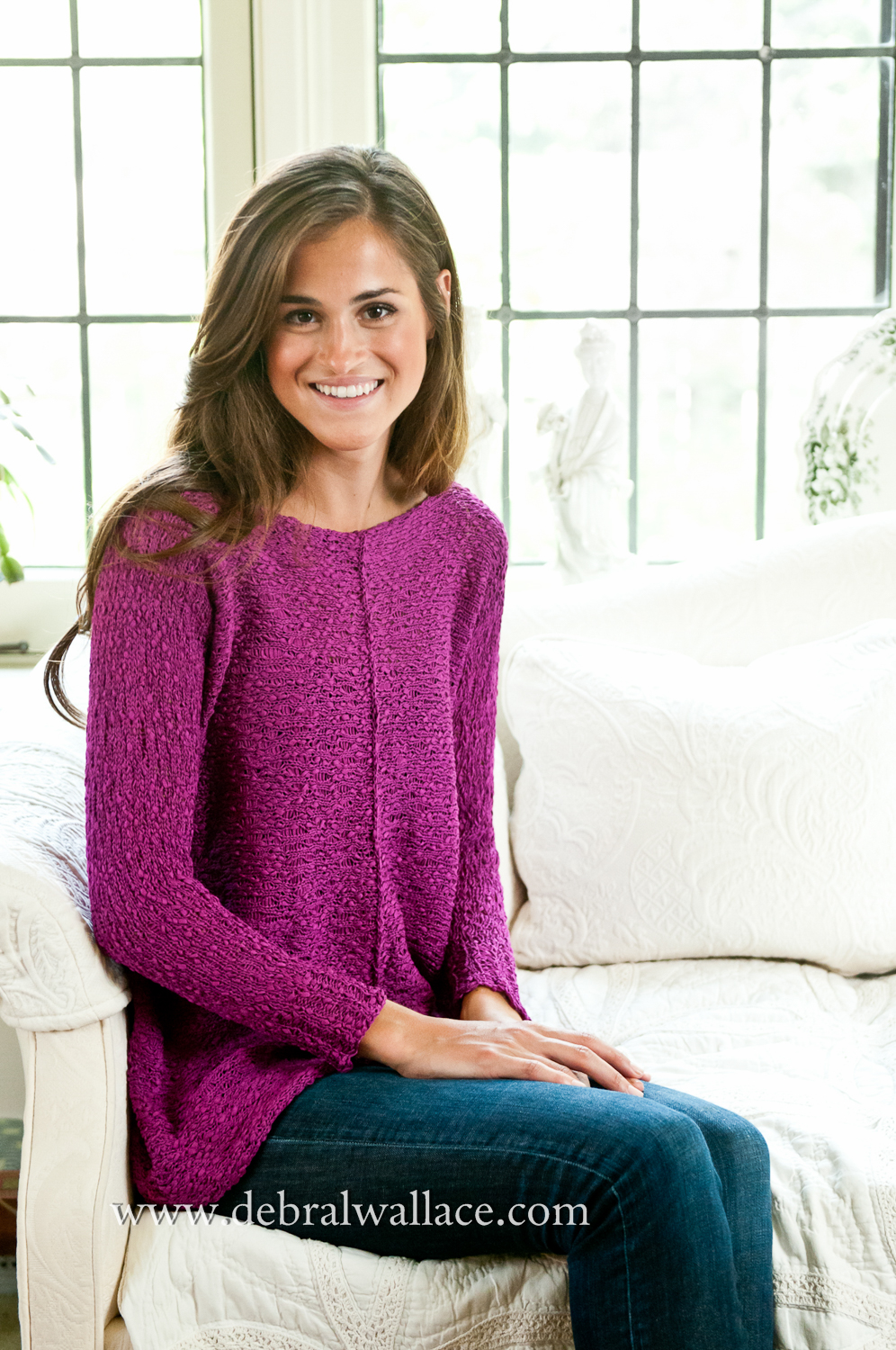 Besides being the creator of Black Bird Knits and a master artist, Kate is a collector of friends with really cool houses. For each of her photo sessions for Black Bird Knits, she enlisted the help of her friends. To view more from this session, click here.
5. Public Places You Might Get Kicked Out of (but it's more likely no one will care)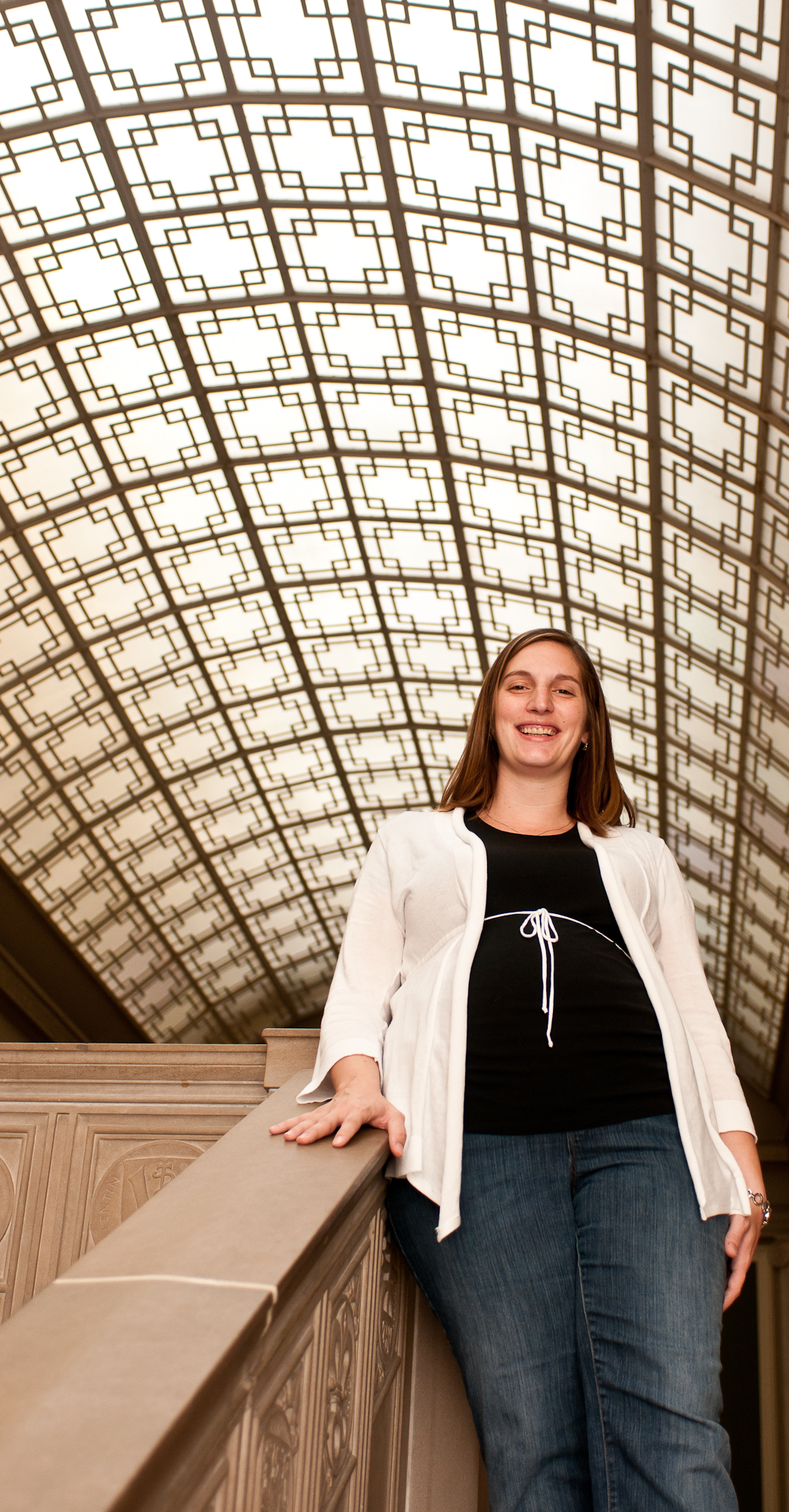 You might get kicked out, but there are some pretty amazing indoor places in Rochester that are privately owned but open to the public (such as university libraries, shopping centers, museums, etc.).
Alternatively, if the weather is bad, you may choose to still have your portraits taken outside.  Below are some ideas for both snowy and rainy days.
Of course, you can also always wait until the weather has improved, but sometimes a little inclement weather can squeeze some creativity into your session and make it more memorable than you imagined.
Comments
comments