Top Five Outdoor Locations for Portrait Photography in Rochester NY
The very best part of planning a photo session is choosing the location. The world is your studio – you can pick anywhere! So which place should you choose?
If you're looking for a more principle oriented blog post, check out How to Choose a Great Photography Location. This post is for quick picks. So what are the five most popular places to have your photos taken in Rochester, NY?
With its iconic tunnel, small waterfall and meandering creek, Corbett's Glen has a number of fantastic places to photograph. Drawbacks are that you have to walk a little and the sun can be a little tricky there in the mornings (no shade), but is great in the afternoons!.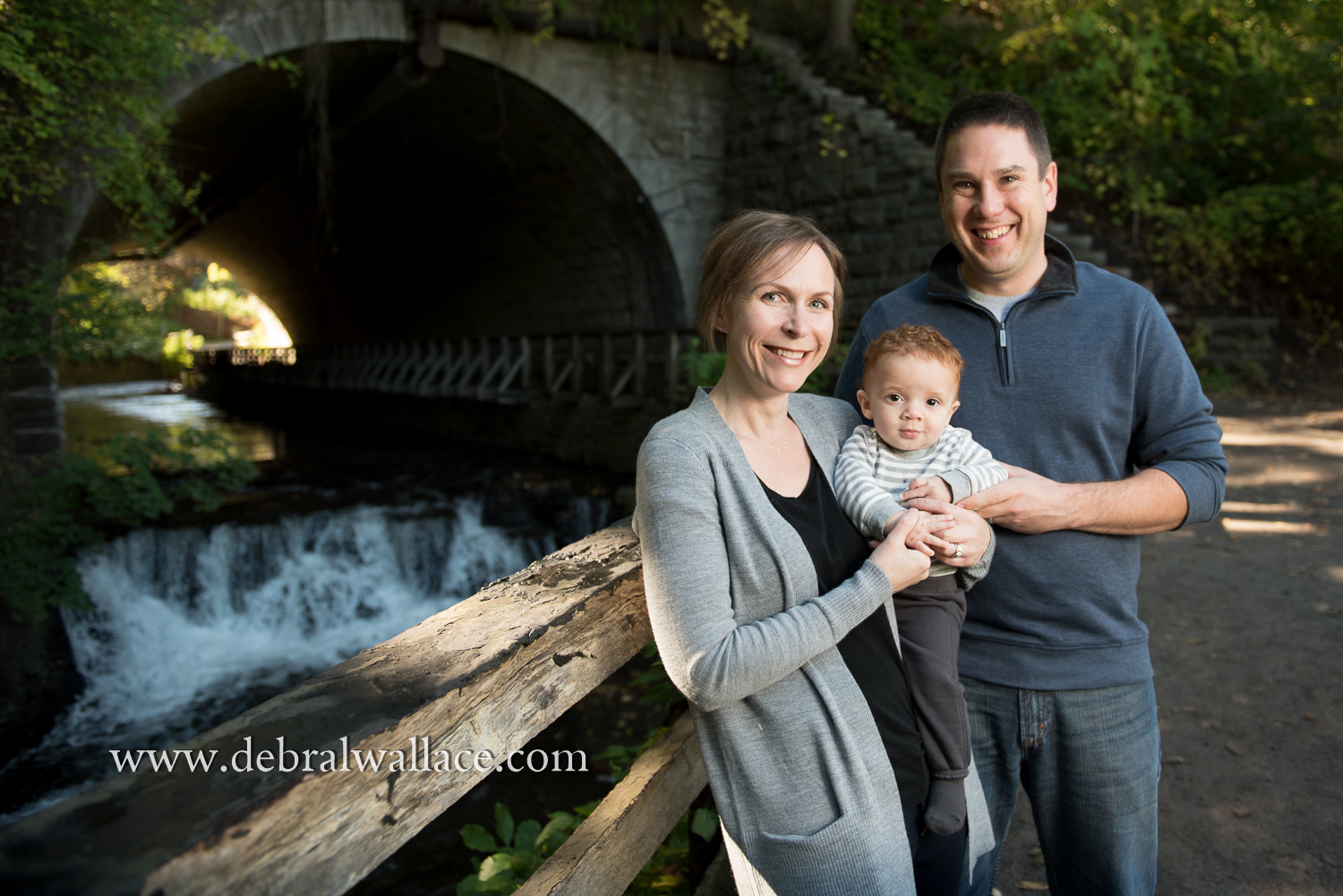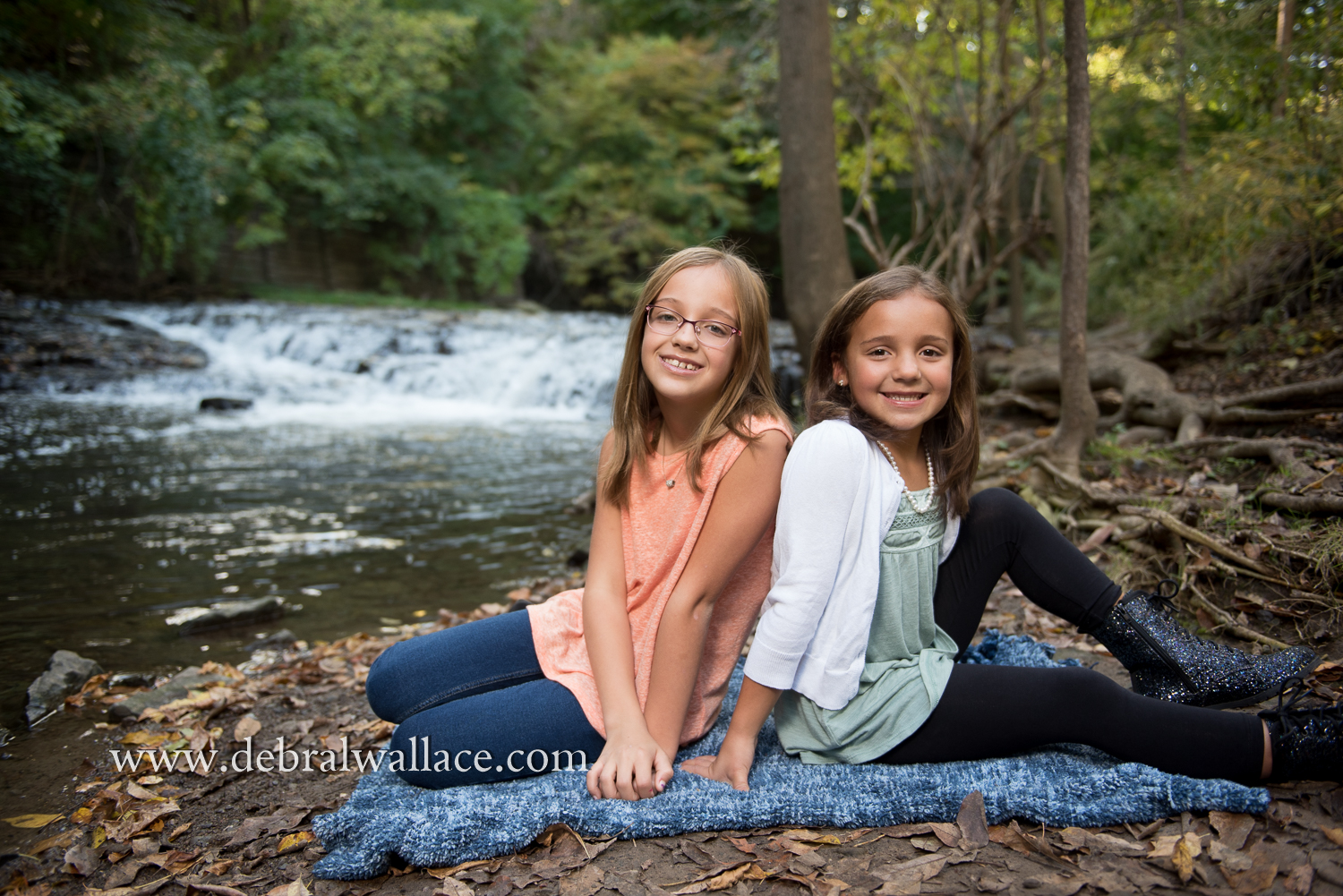 To see more images from Corbett's Glen, click here.
Highland Park is popular because it's a well known, centrally located park with something in bloom year round. It has many unique features such as the hollow tree trunk, picturesque benches and staircases, the Conservatory you apparently get kicked out of if you try to photograph a person in it, the Highland Bowl and the Sunken Gardens.  The main drawback is that all of these locations are relatively far from each other and the park is huge.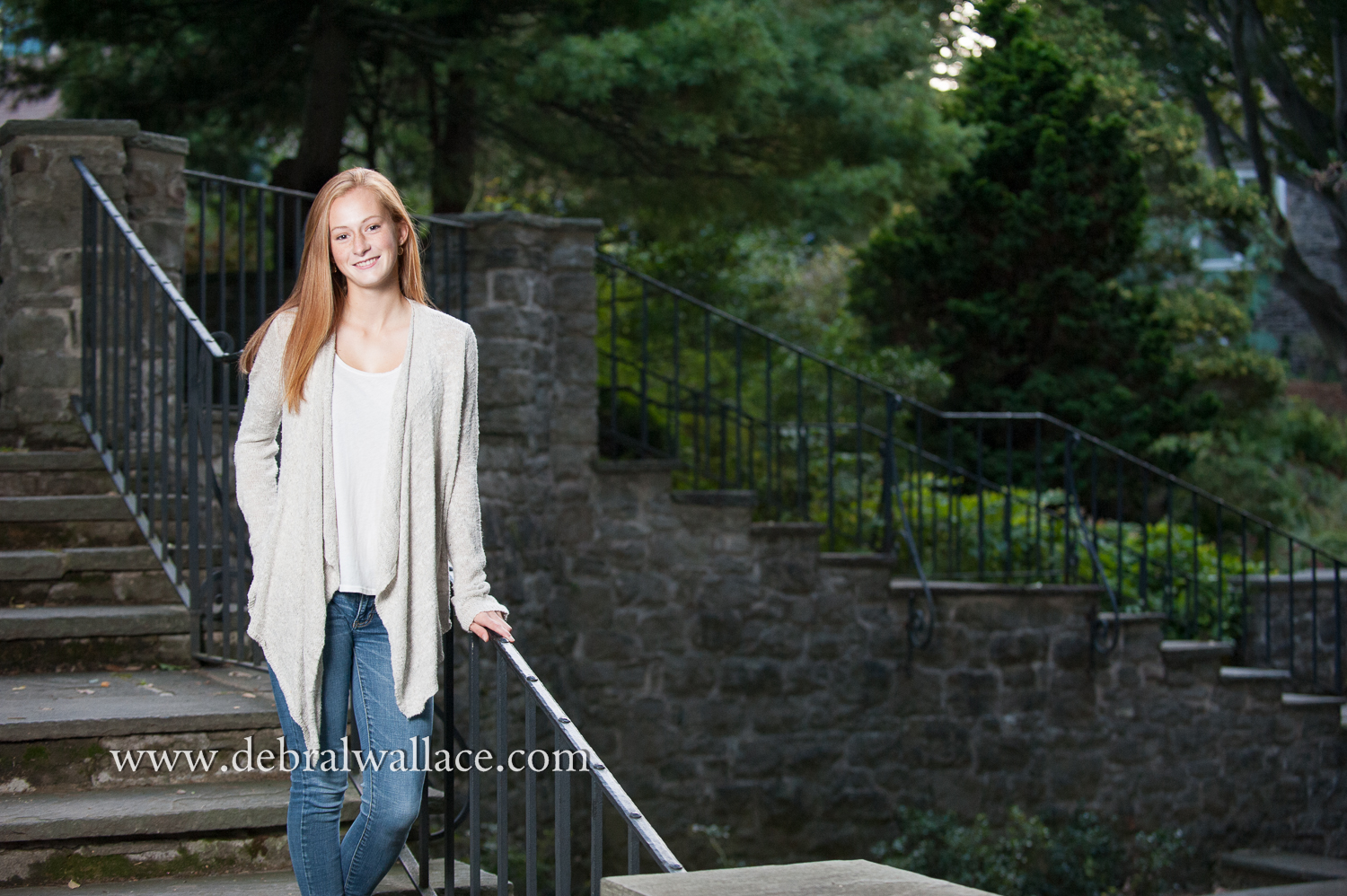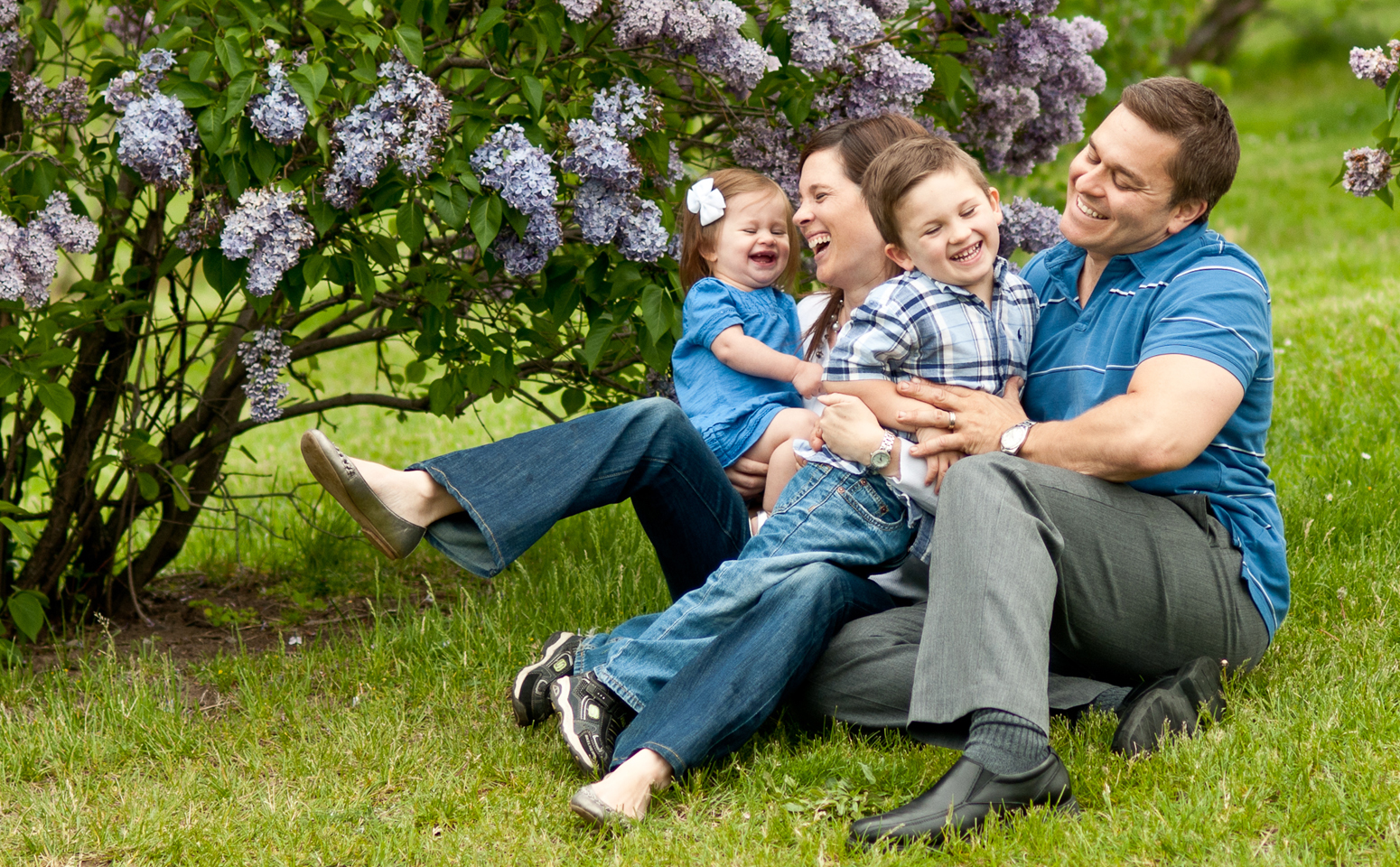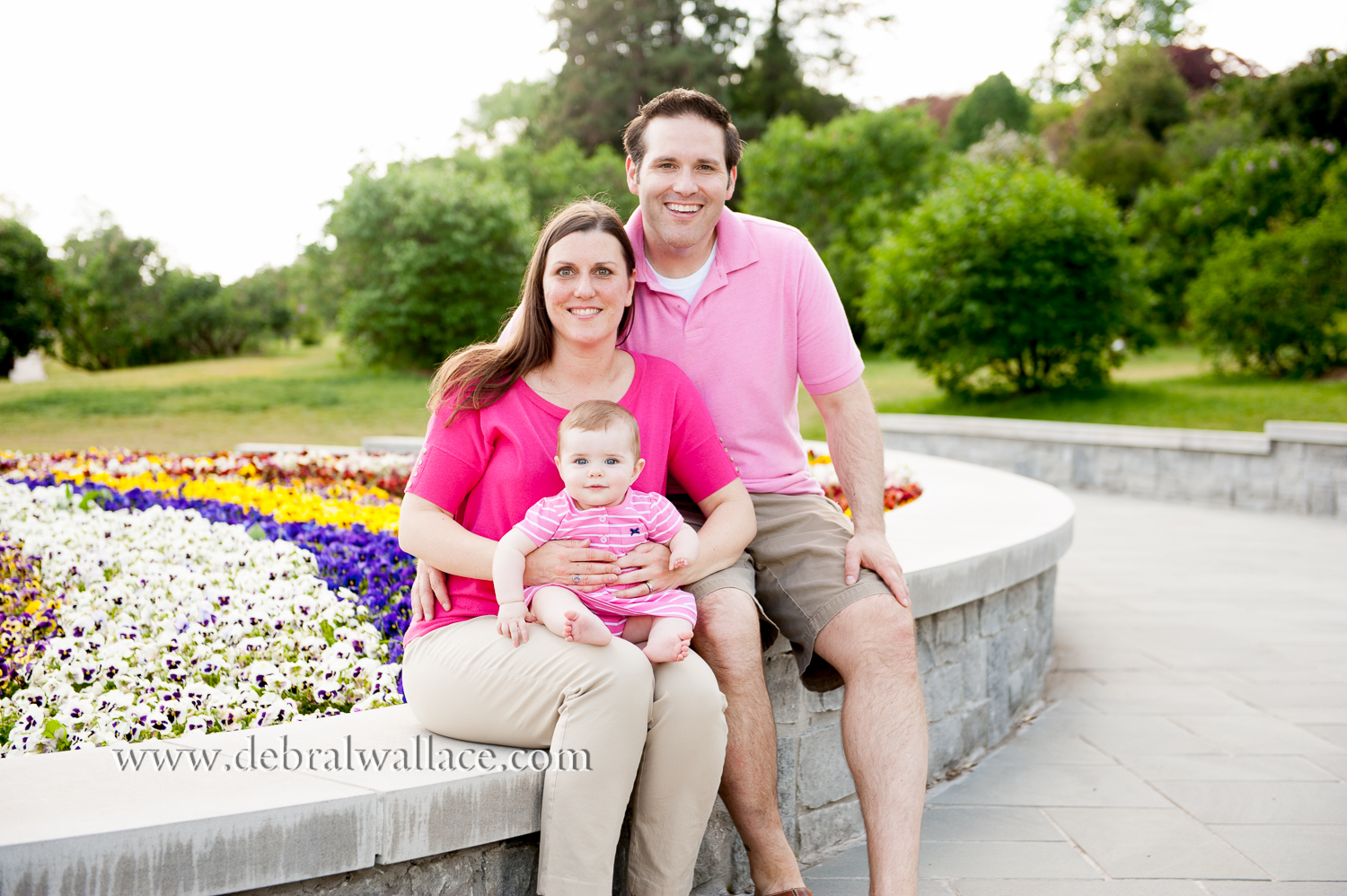 For more images from Highland Park, click here.
GVP is a short trip down Elmwood Ave from Highland Park.  It's main features are beautiful bridges right at the junction of the Genesee River and the Erie Canal as well as beautiful views of the river along the canal path.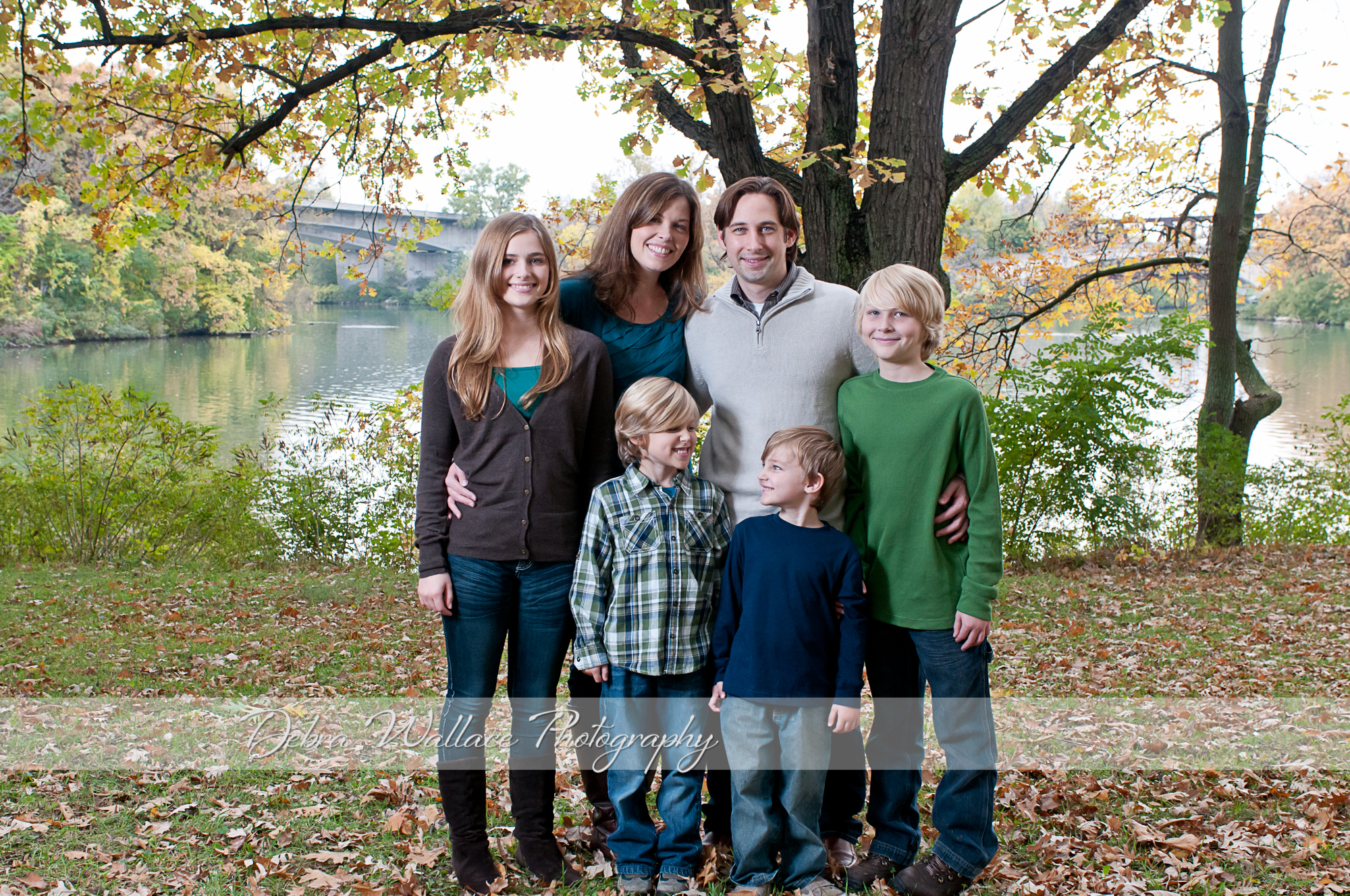 To see more images from Genesee Valley Park, click here.
This is one of those crazy places where you walk two feet, turn around and you get a completely different background.  You have the beach, the Tamarack Swamp Boardwalk, Three Lakes Pavilion, and beautiful forests.  You could park in one spot, spend all day here and not take the same photo twice.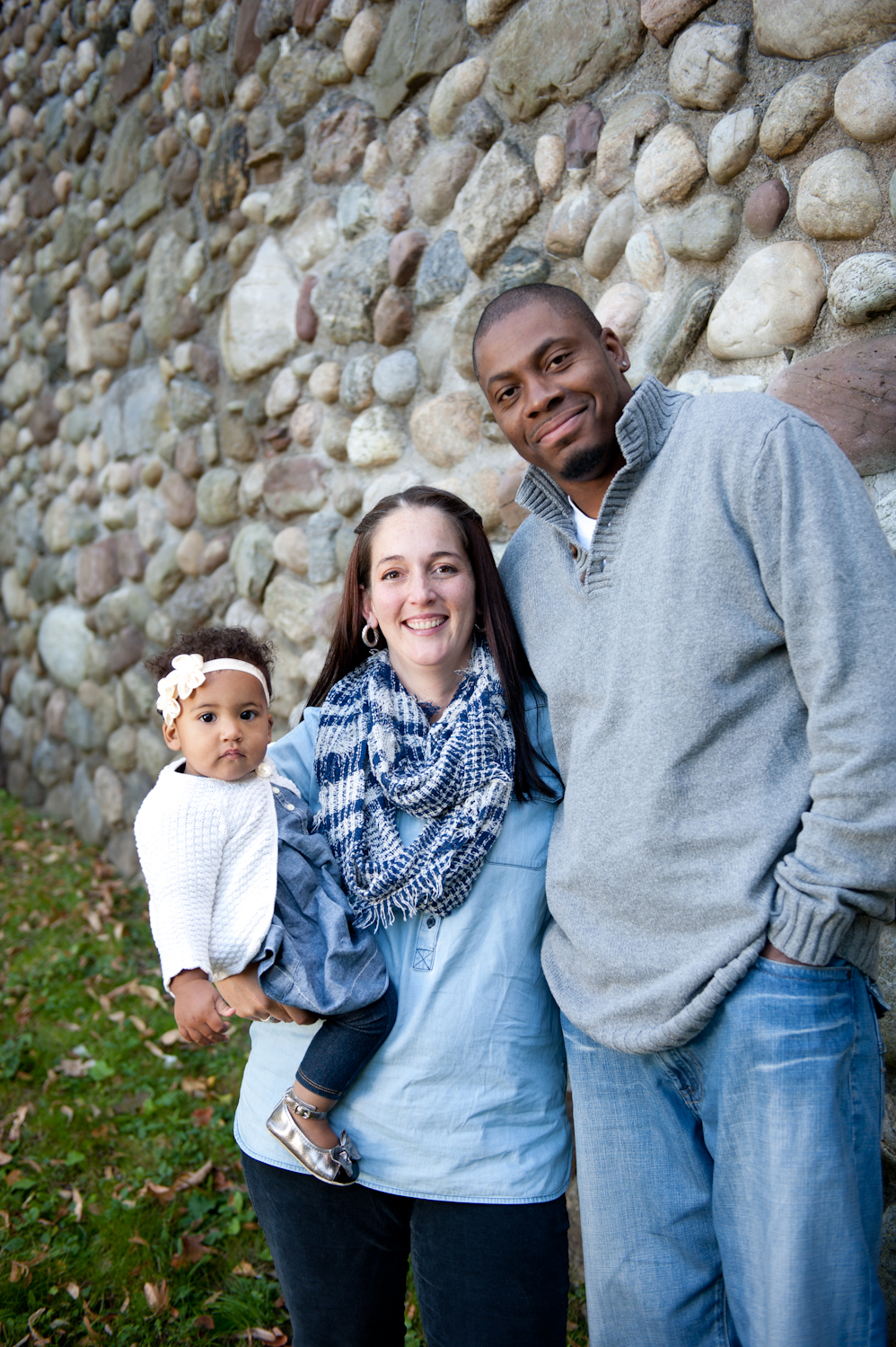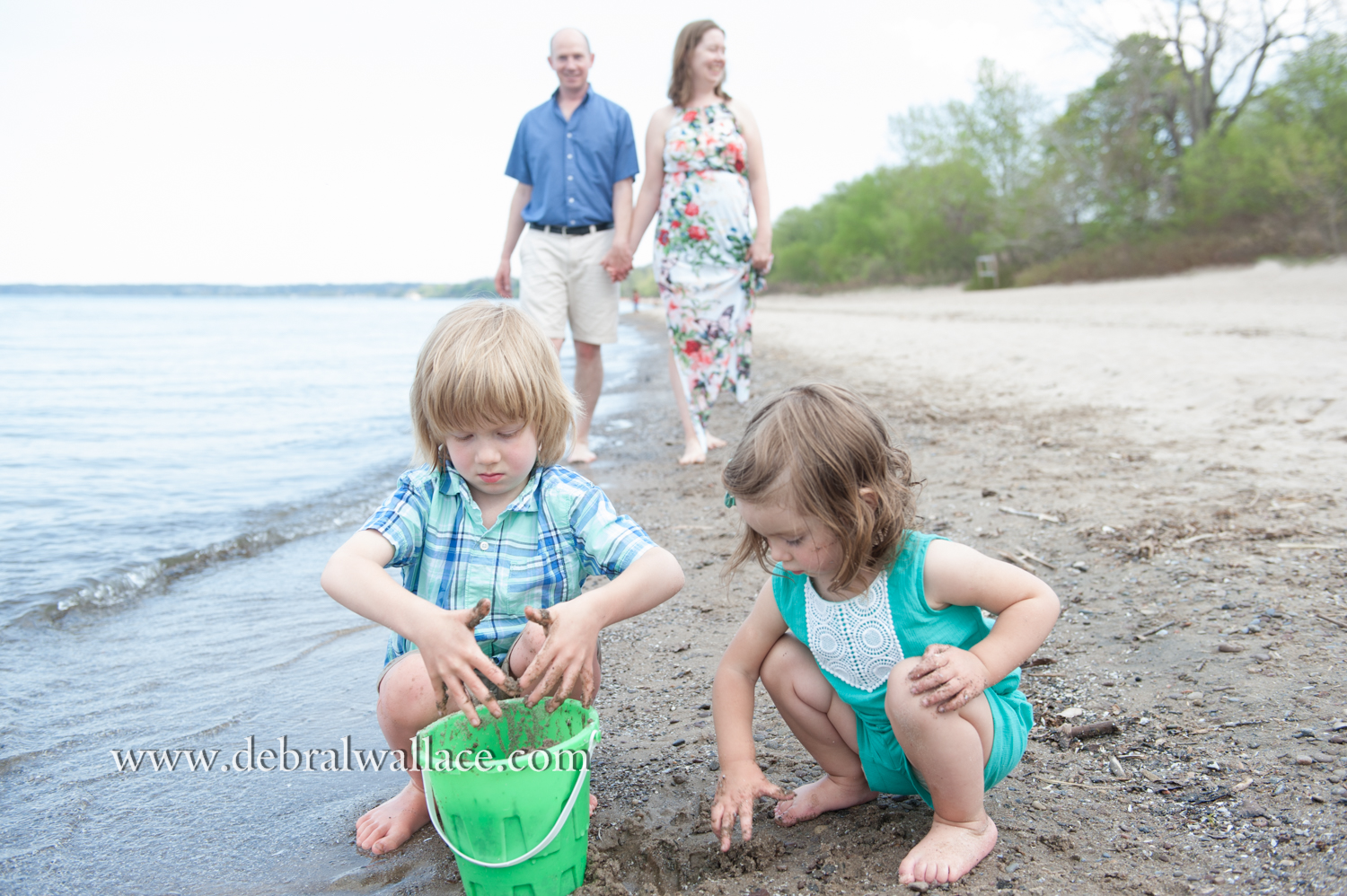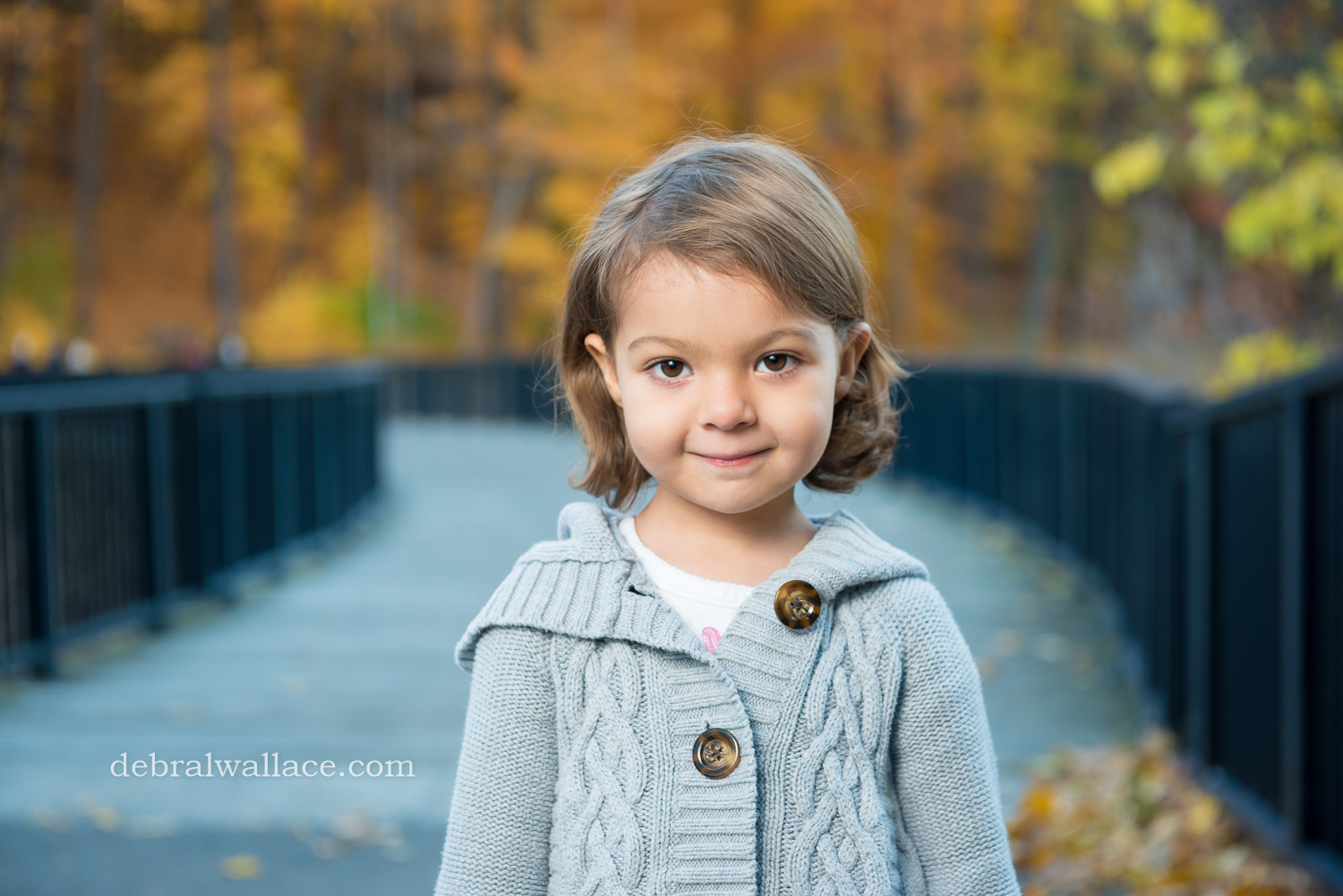 To see more images from Durand Eastman Park, click here.
The George Eastman House Garden has beautiful architectural features, plenty of color, and a wide range of backgrounds to choose from. It also has great parking and is completely free to walk around in the outside garden and photograph your heart out.  There always seems to be some kind of wedding or formal photos happening there, but family photos are definitely less common. This makes it a little off the beaten path in an on the beaten path kind of way.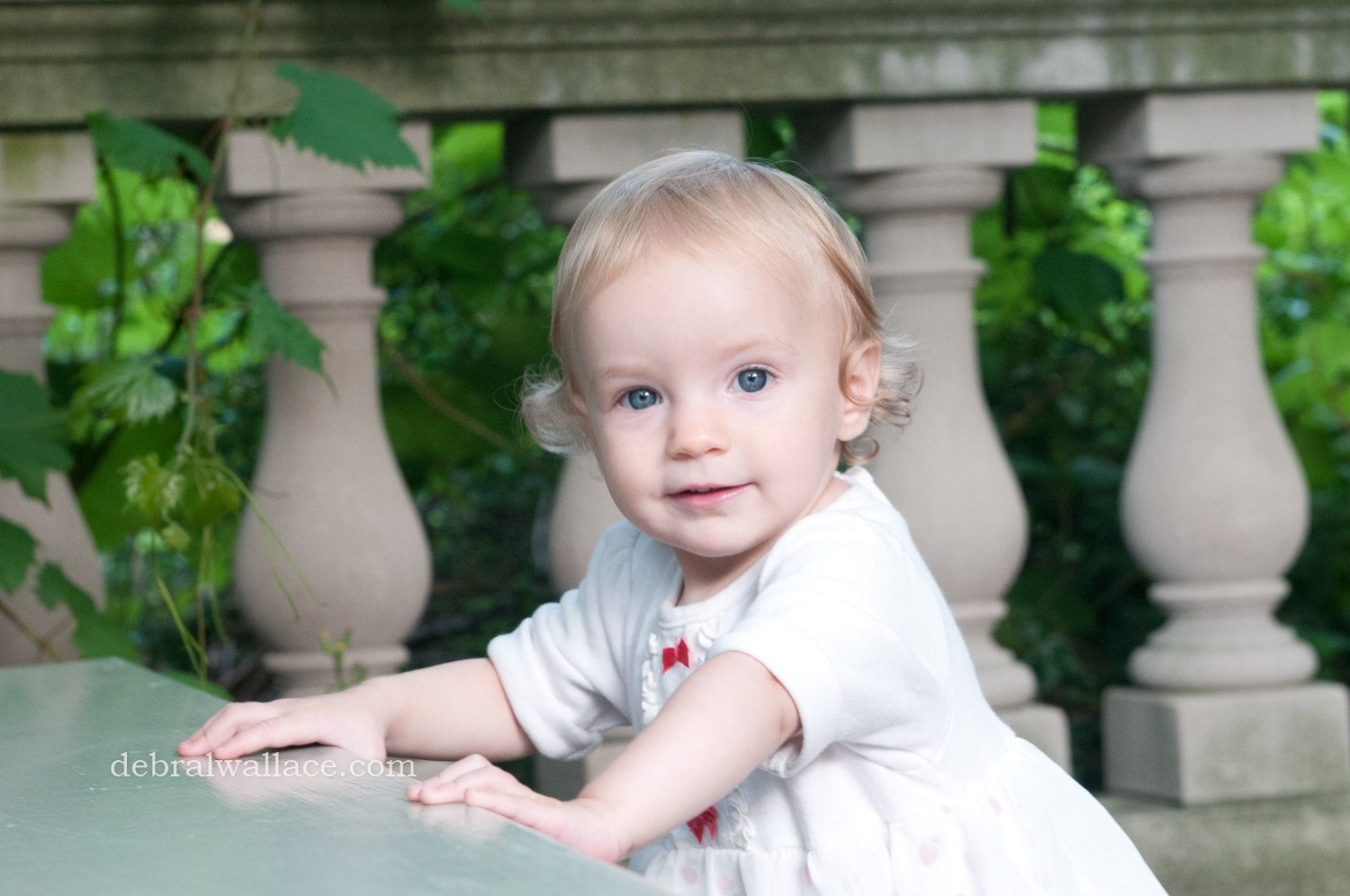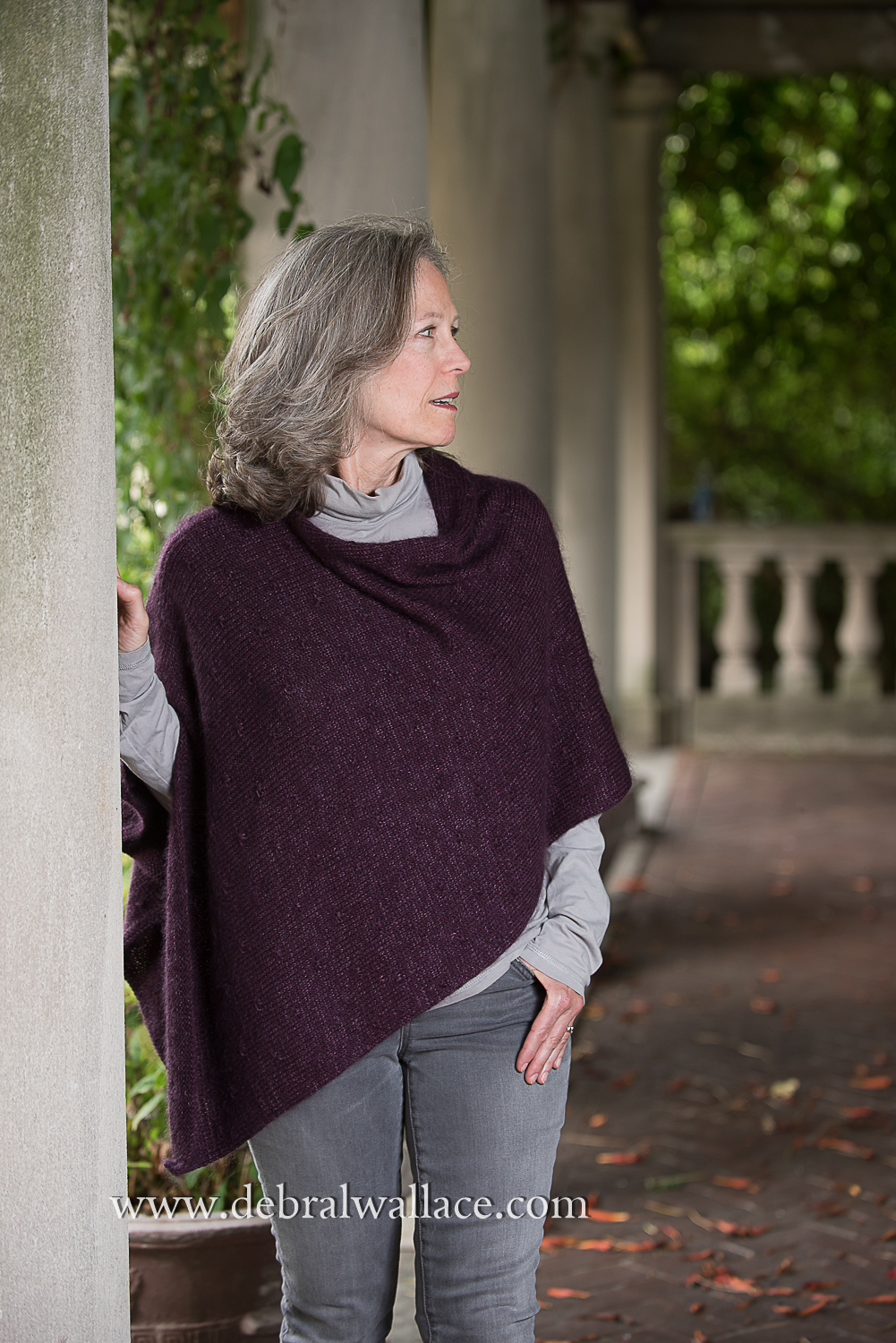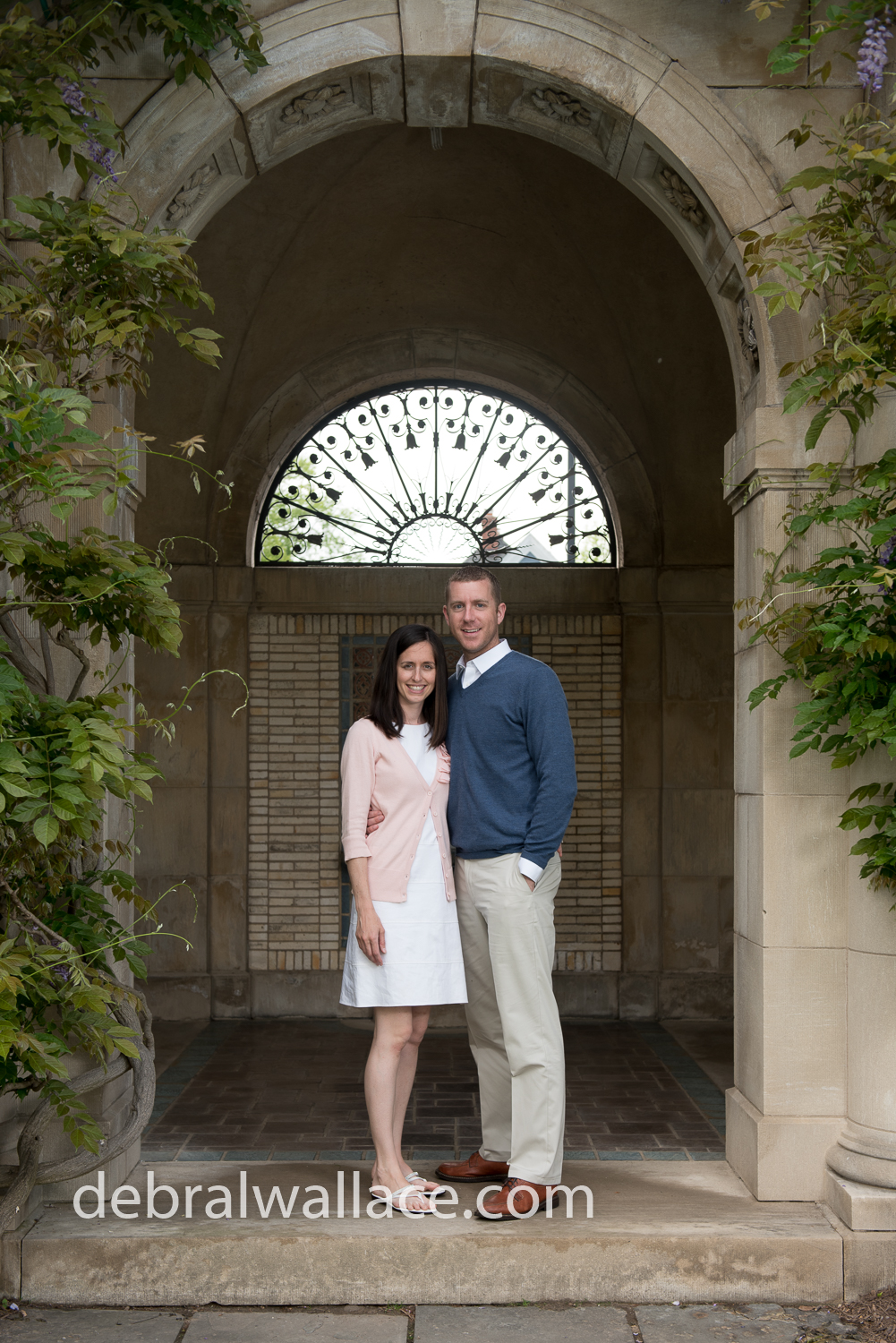 To see more images from the George Eastman House Eastman Gardens, click here.
Other locations worth noting are Tinker Nature Park, the University of Rochester, Mendon Ponds and Black Creek Park.
You can see even more outdoor location ideas by clicking here.
Have recommendations?  I'd love to read your thoughts below.  Happy location picking!
Comments
comments