Before this session I was concerned about being able to tell Jex and Louie apart.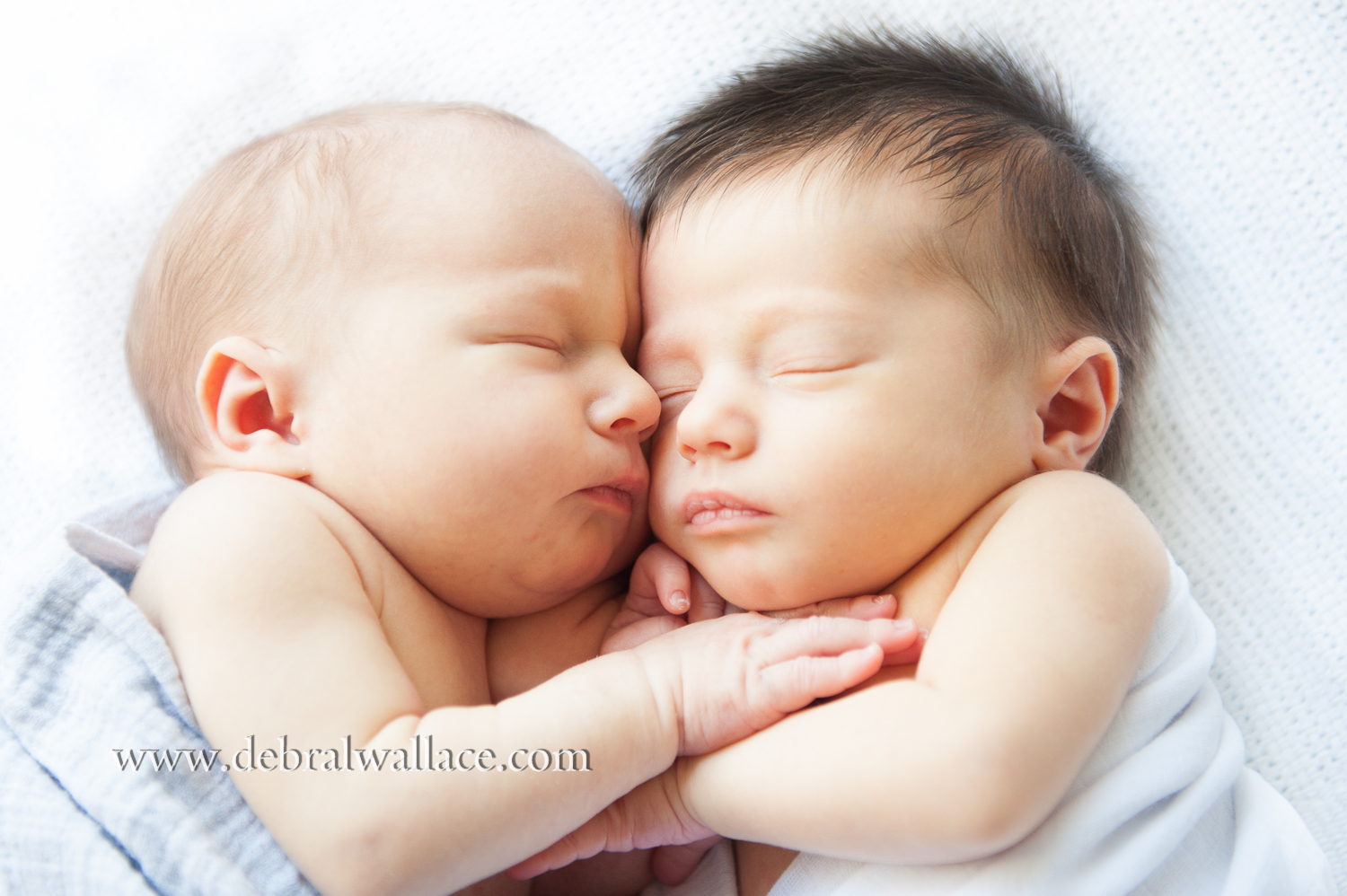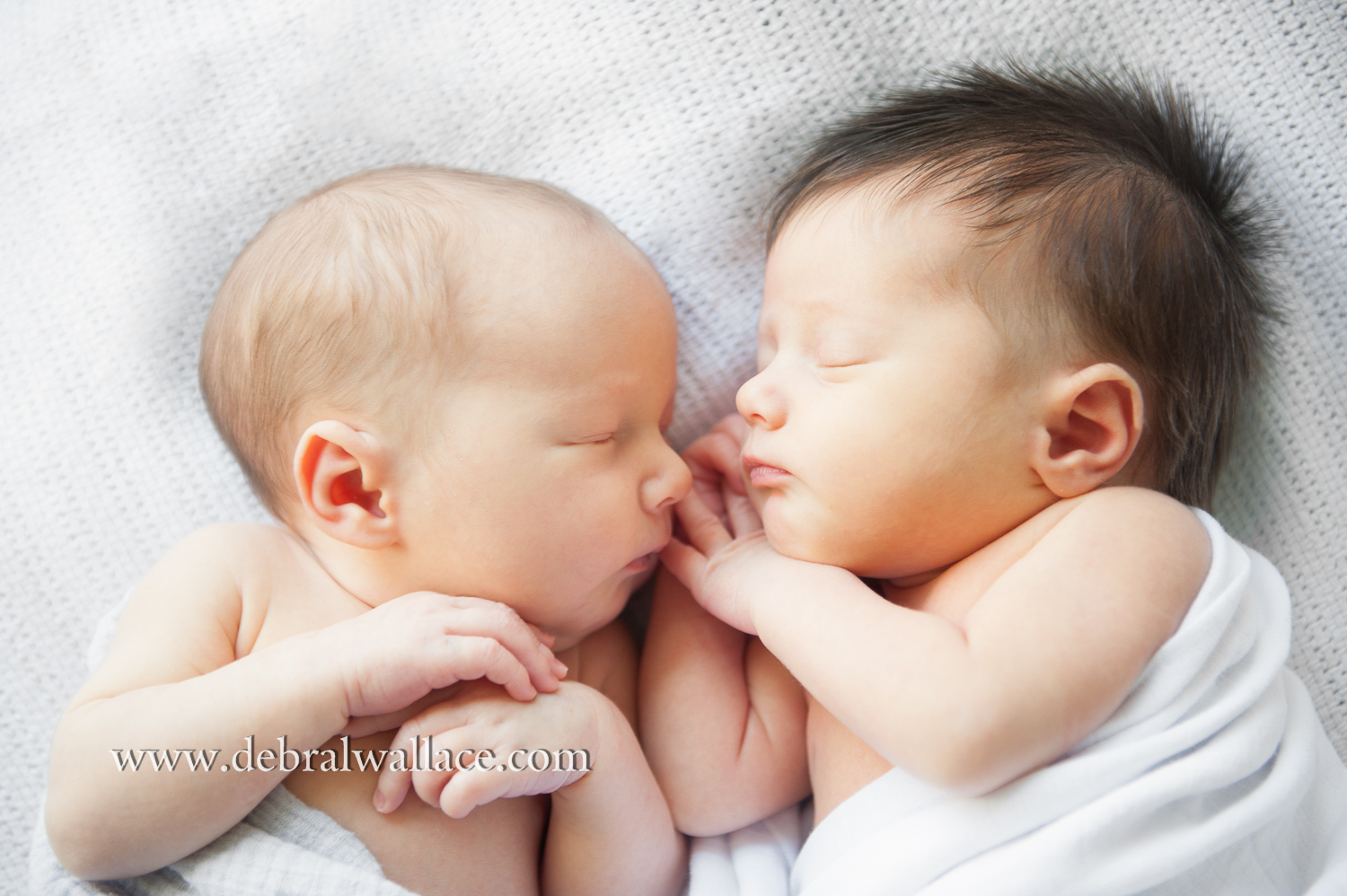 Jex was dubbed the rock star since he has rock star hair, a rock star name, and was a rock star newborn model.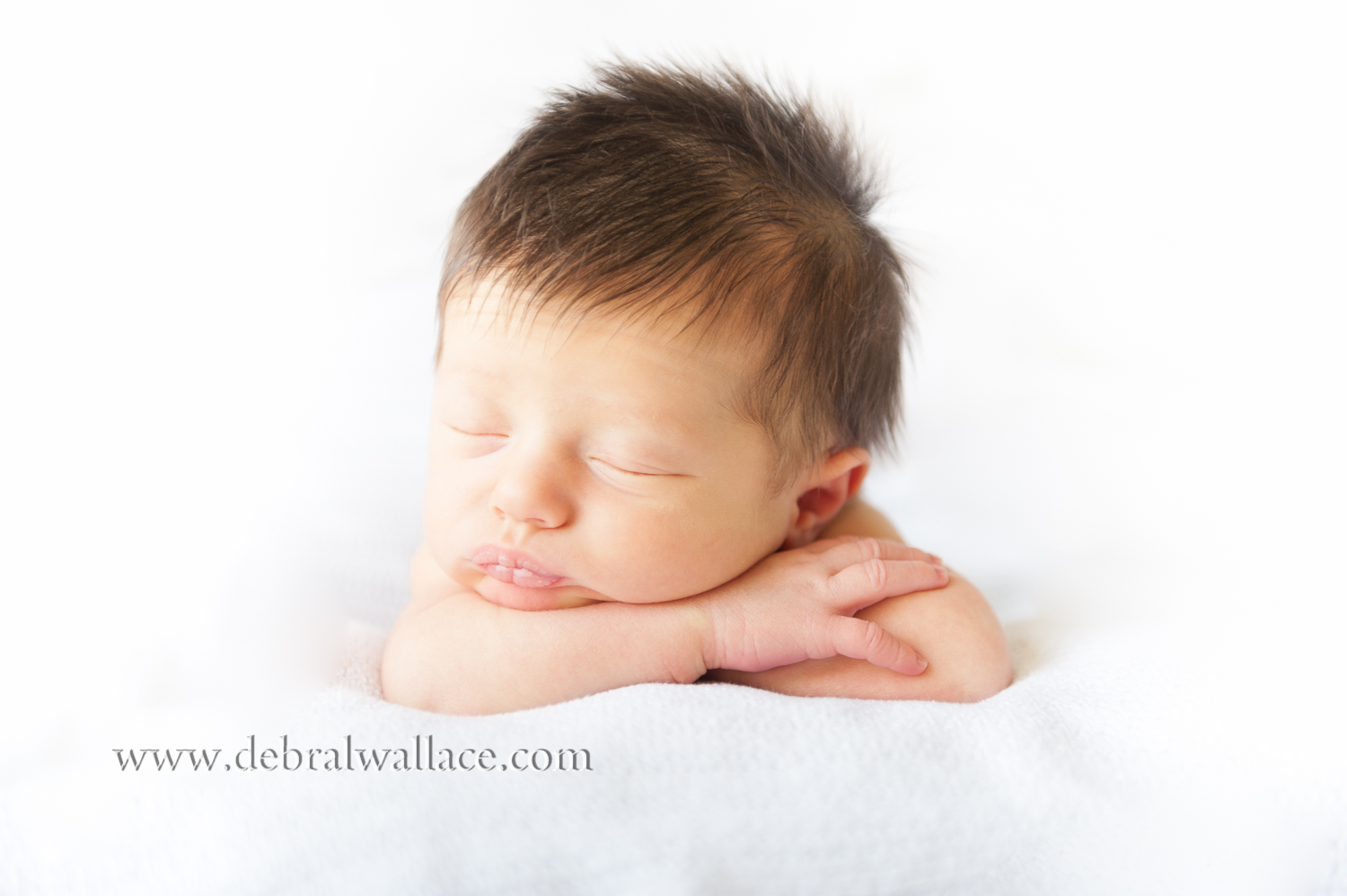 Usually this pose is a composite, but he actually slept like this for about 15 minutes.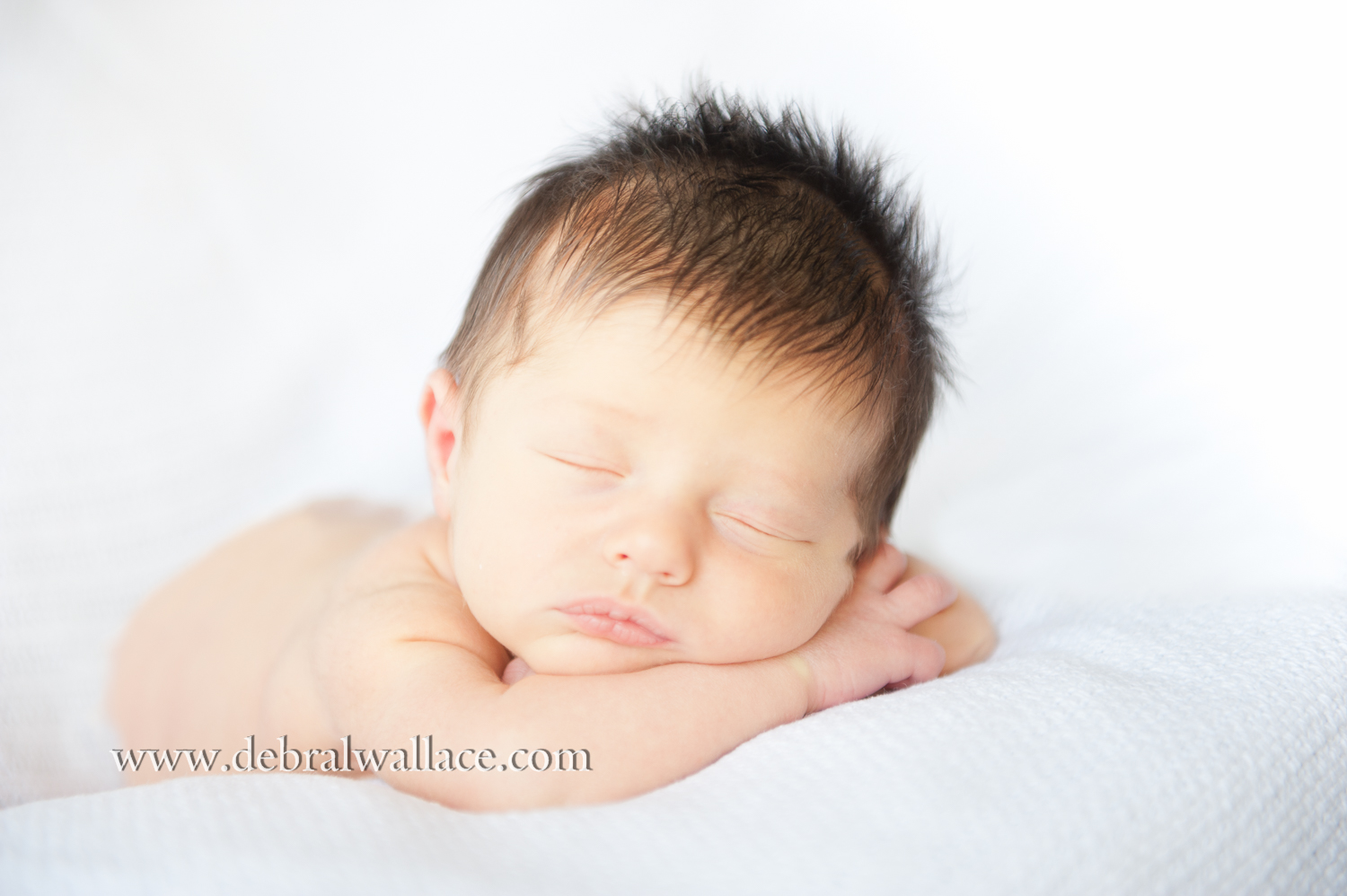 Their nursery is owl themed, and so an owl hat was also in order.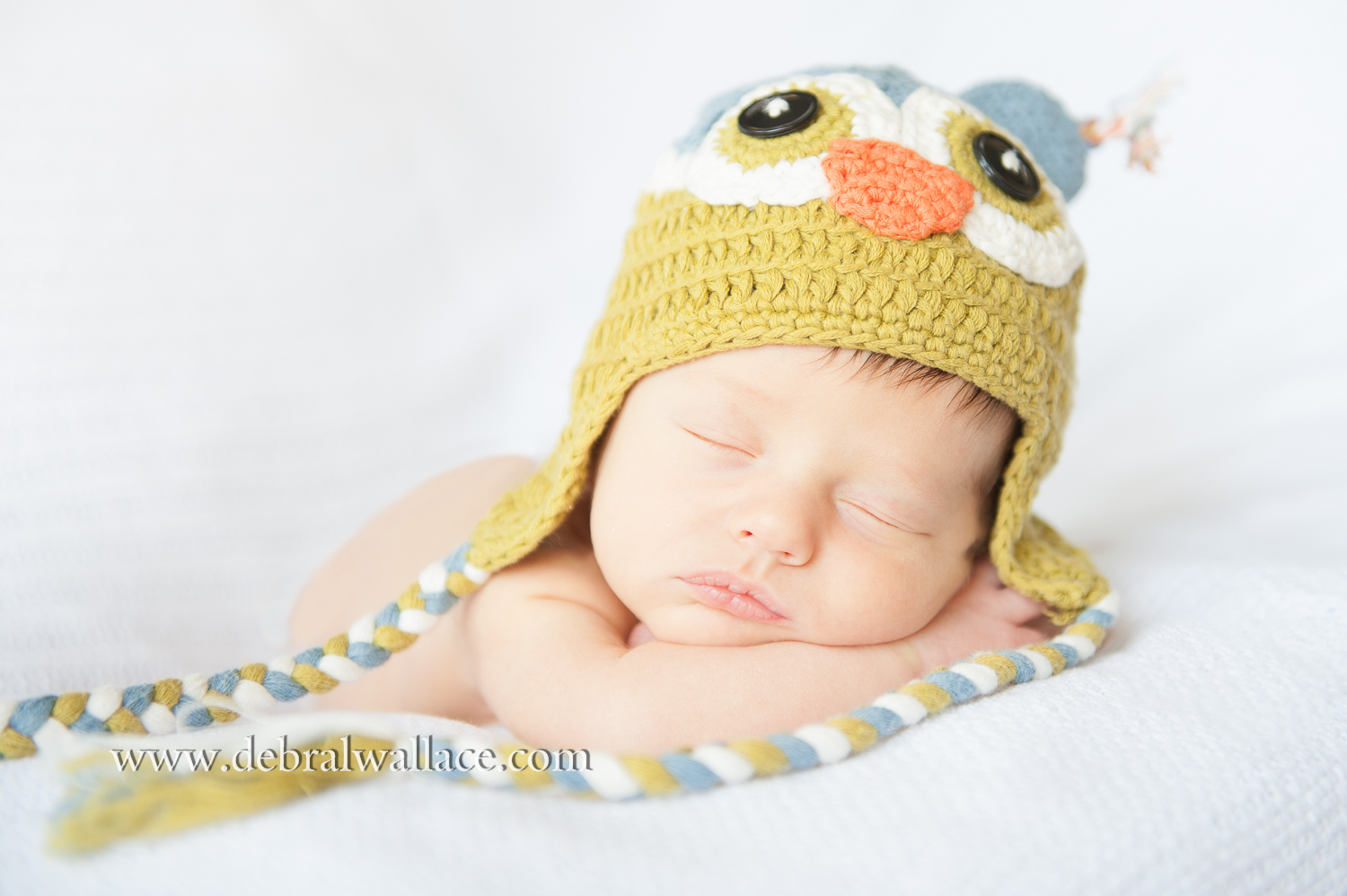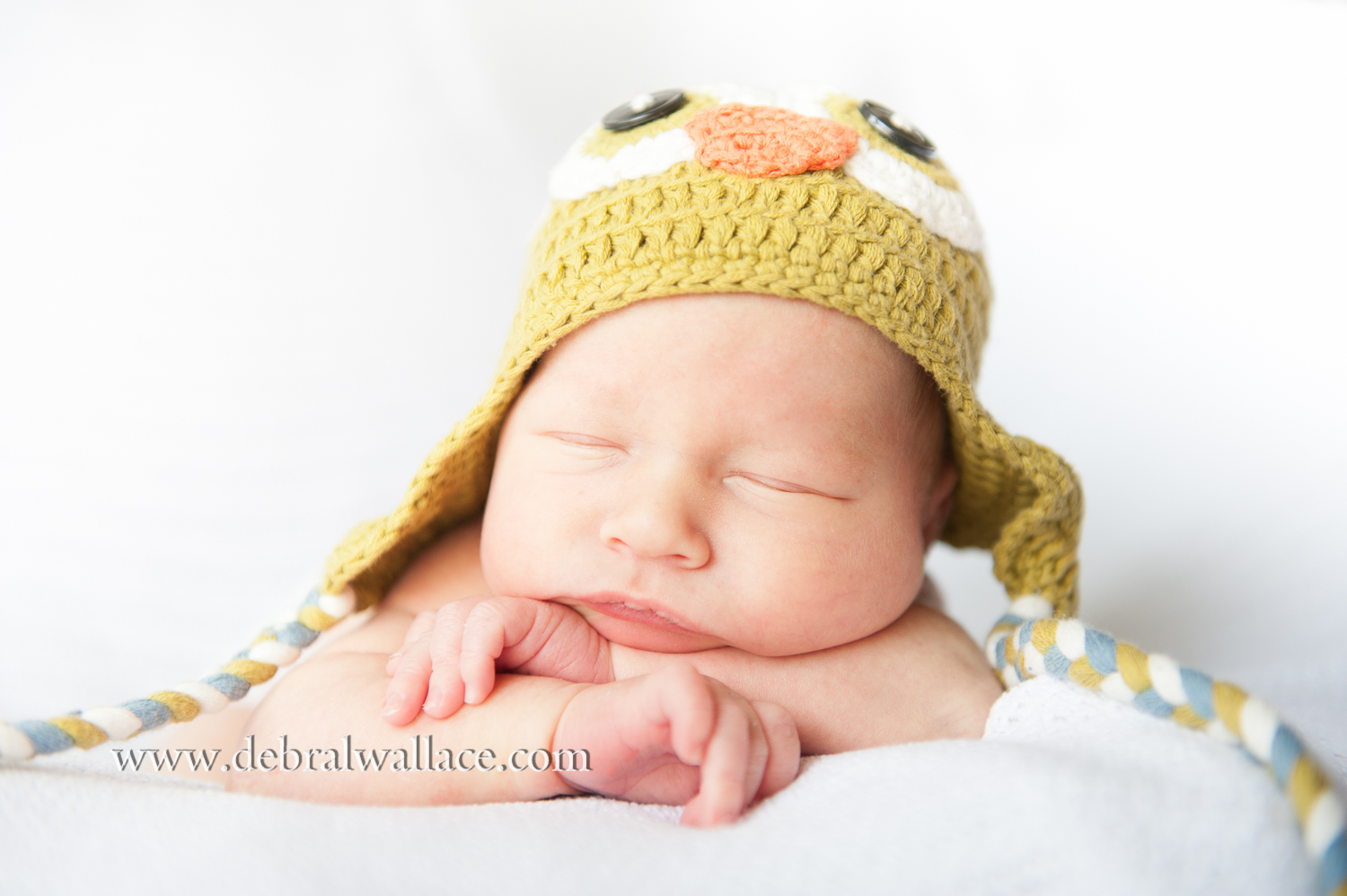 Louie was not as excited about being posed. In an effort to keep things interesting, he came down with an infection shortly after being born and had to spend a week in the hospital. Neyir said it was good because it forced her to rest, and because the new Golisano Children's Hospital is like a hotel. Even so, she said it was a relief to hear him cry.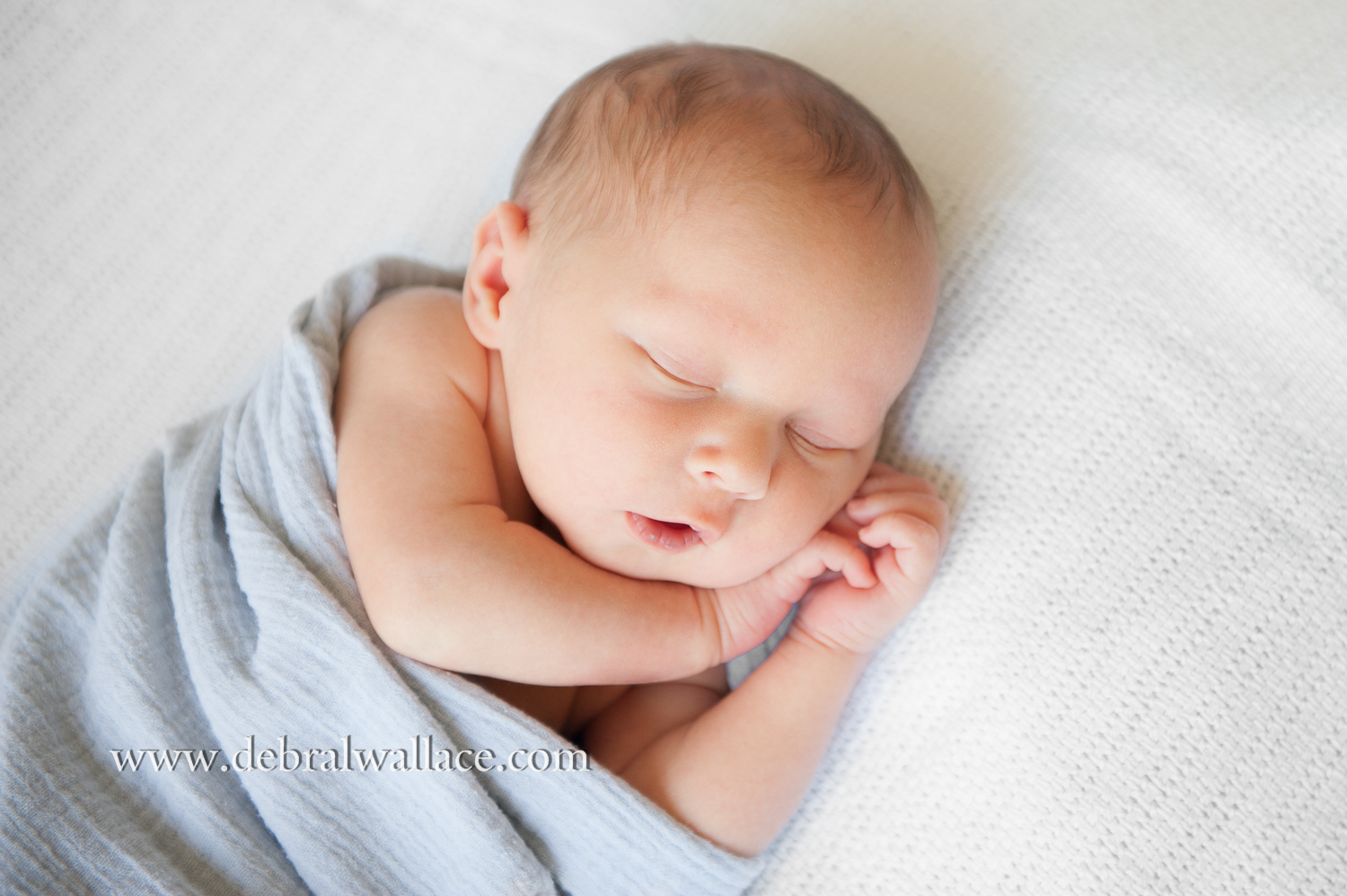 But it did make posing him a bit more challenging.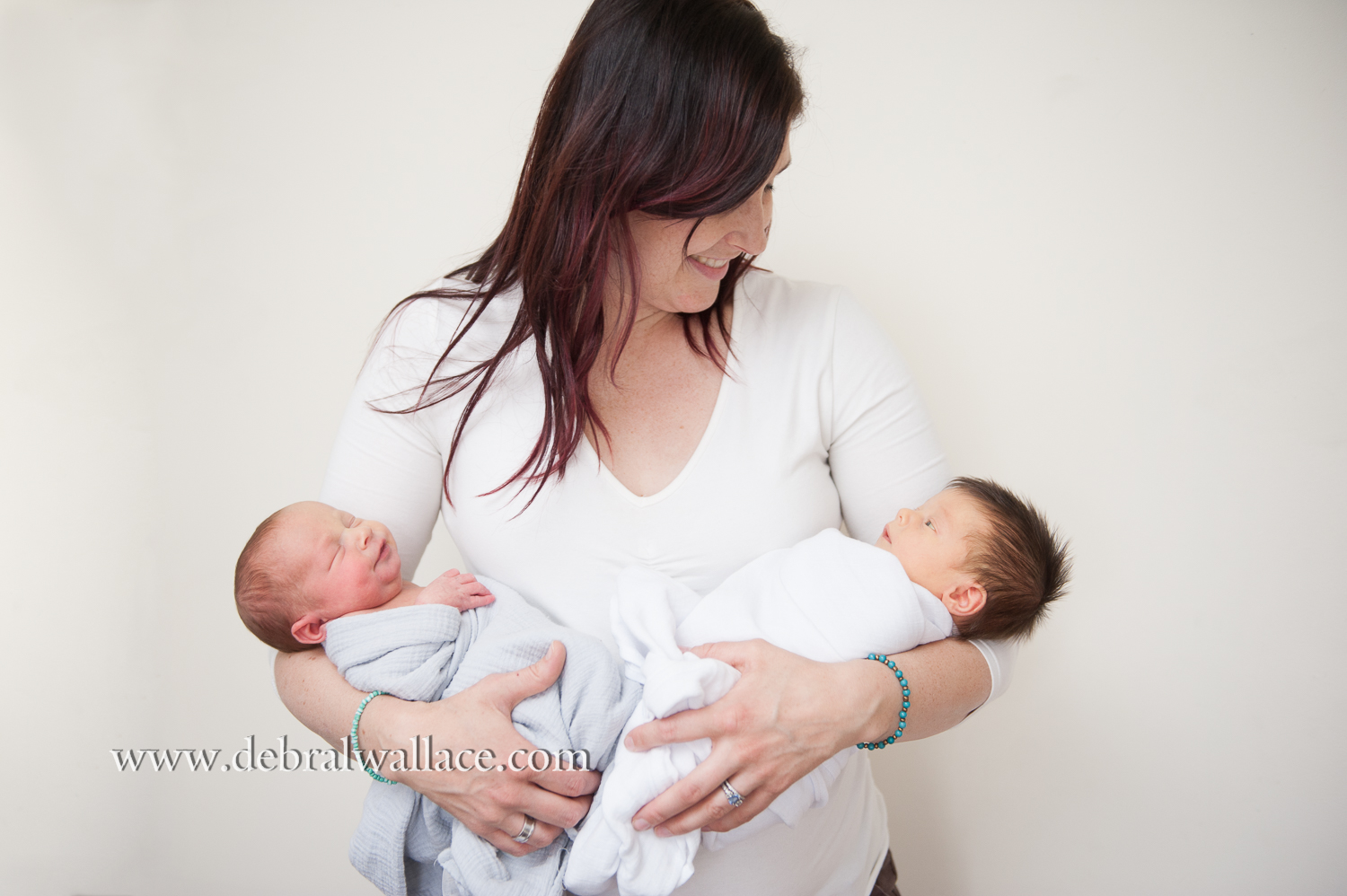 Even though I've known Neyir was having twins for months, I still kept thinking, "there are two of them!" Apparently Neyir and David had the same reaction. I guess that's common with twins – who knew?
Neyir is also a successful Arbonne consultant who earned her Mercedes during her second trimester. It's been quite a year.
A huge congratulations to Neyir, David, Maxwell and Lloyd!!!
Comments
comments