Webster NY 9 Month Baby Photography ~ Tracy & Joe
Tracy and Joe are flying through their baby bundle. Adam was born yesterday and he's already nine months old.
The great thing about baby bundles is that you'll hit some beautiful weather at some point during the year. Adam's newborn session took place inside because he was born in April.
Here's a quick flashback.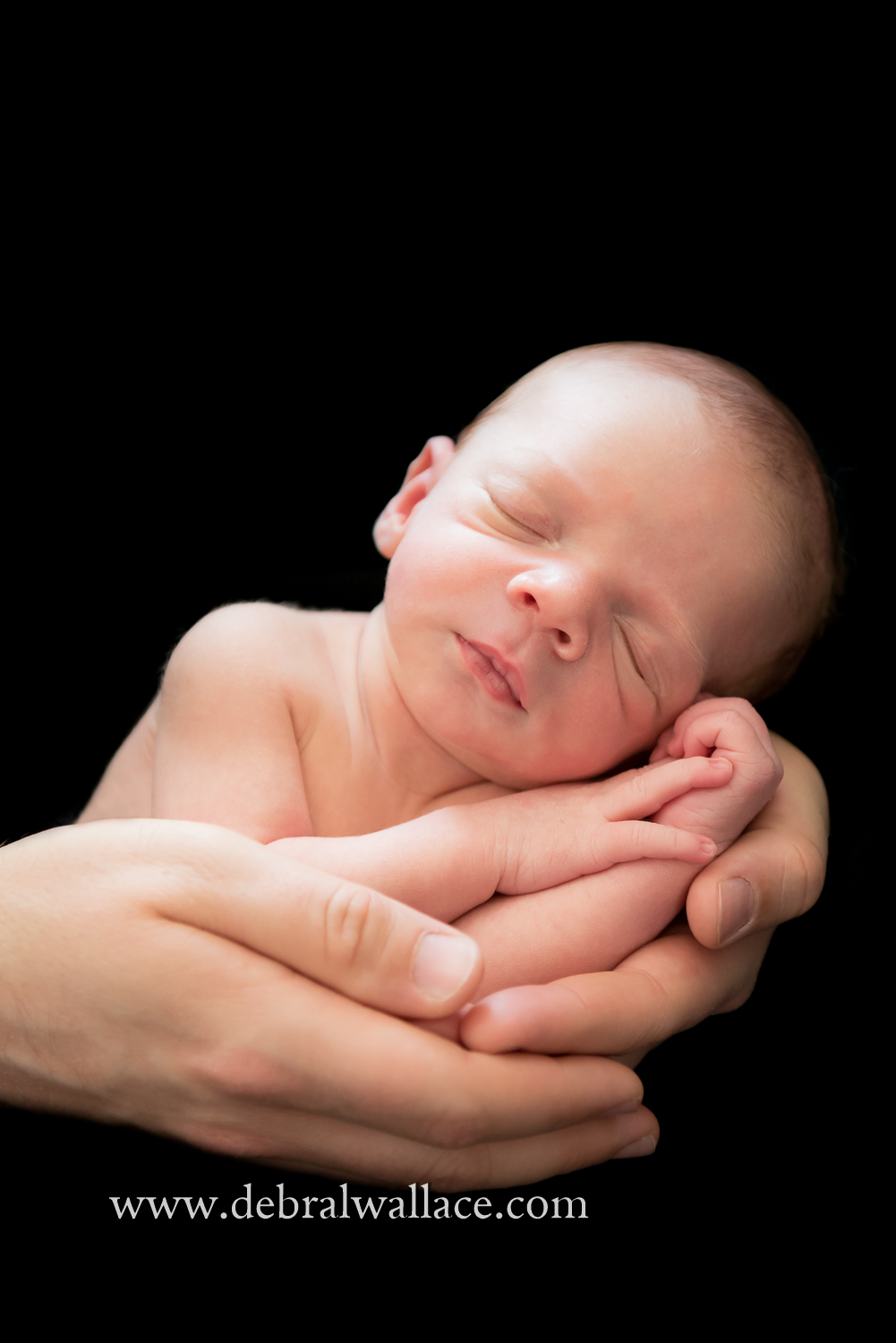 But then his 6 month session took place on a gorgeous fall day in November at Corbett's Glen.
For this session, we were back inside at Tracy and Joe's beautiful home in Webster.  Love his hair!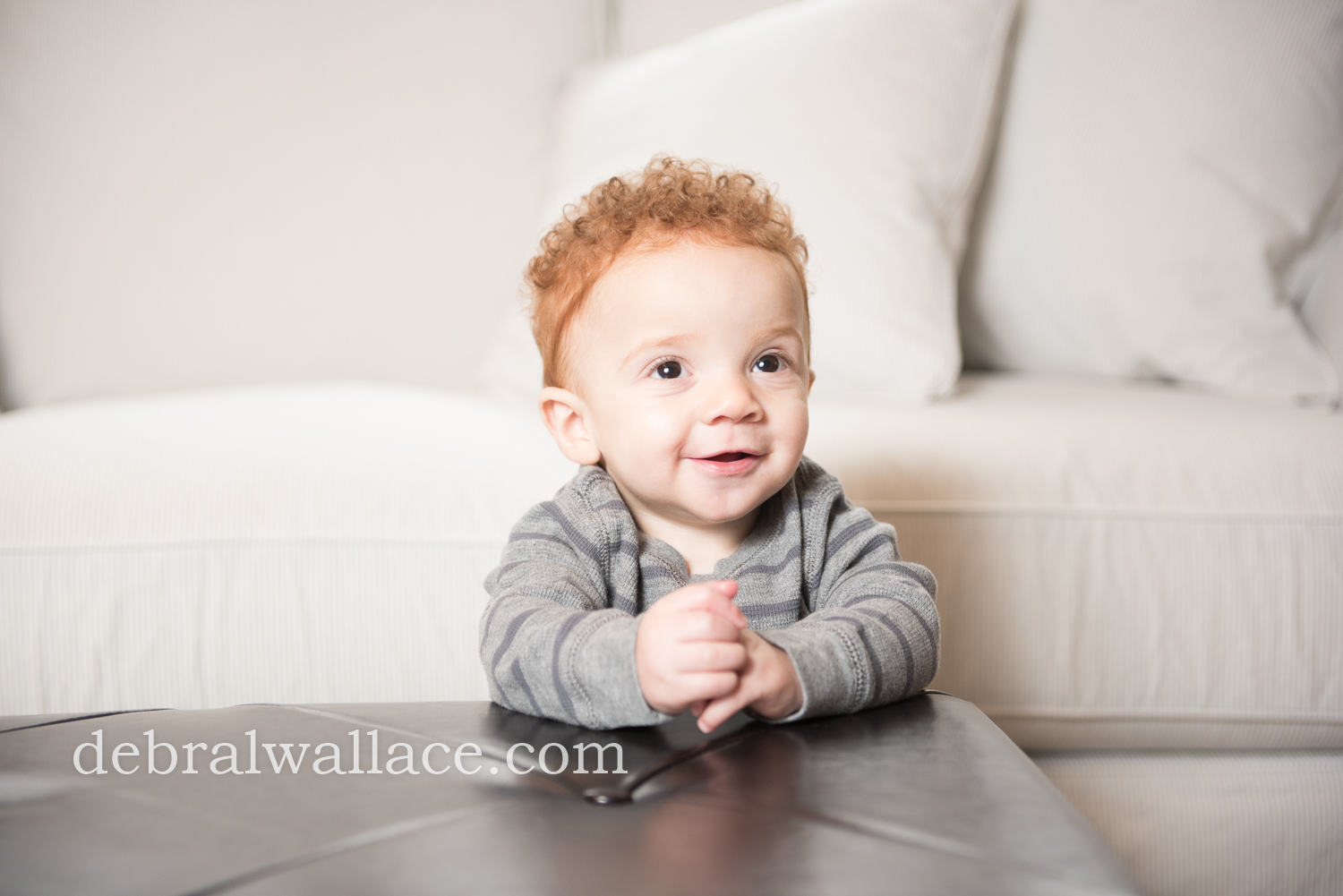 People ask me all the time if I have a studio and I don't. I'm not sure I ever want one – Adam was already super comfortable when I arrived because he was home. It's also fantastic to be able to keep prices lower for clients (no overhead!) and to have an endless selection of backgrounds. I also enjoy the challenge of arriving somewhere and seeing what types of images we can come up with together.
An image Tracy mentioned when we talked was one of Adam's baby bum before he got too much older and it would be "weird." Joe wasn't quite sure what to make of that – I'm pretty sure it's a mom thing.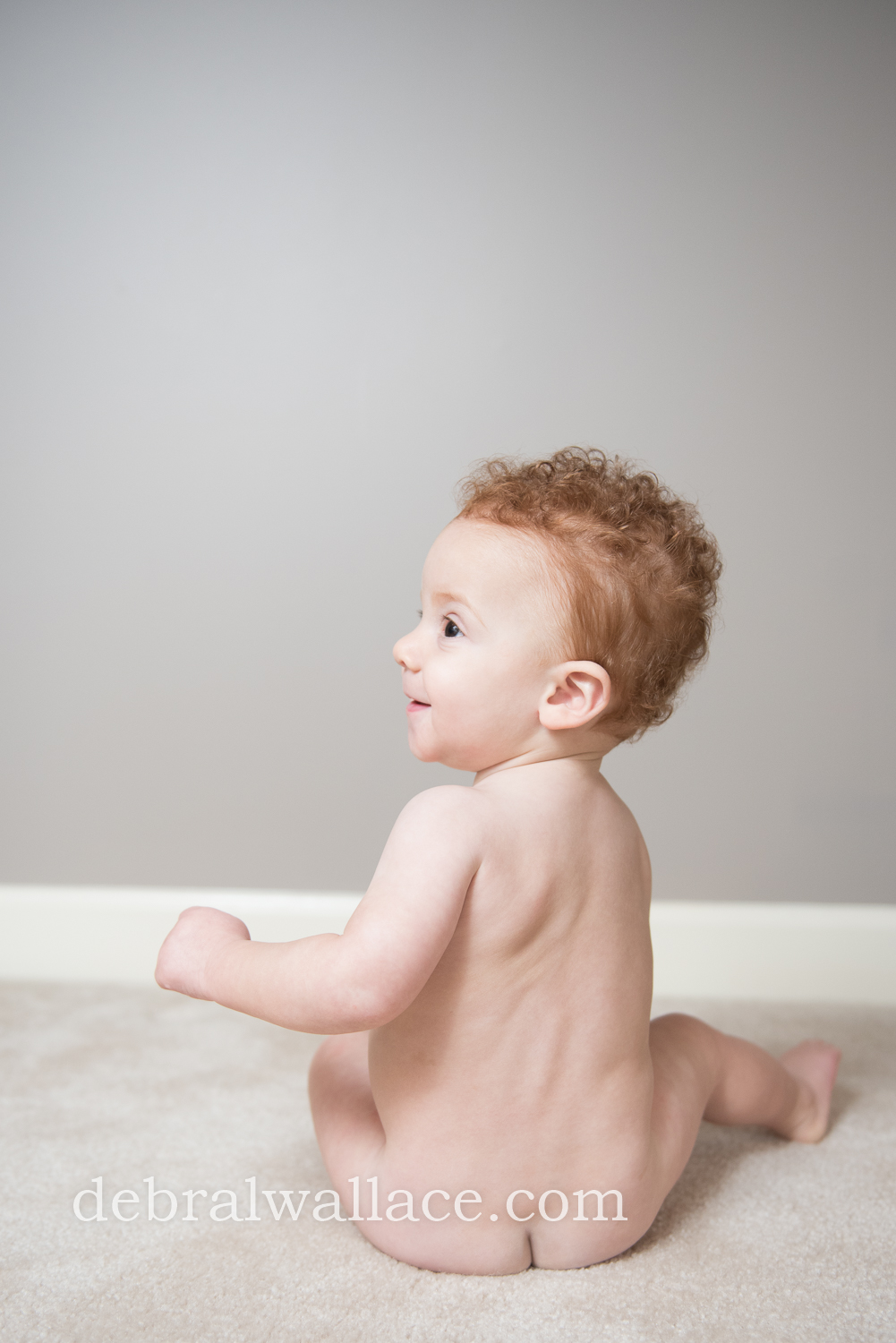 Tracy has said that Adam isn't a super smiley baby, but because he was comfortable he did a fair share of smiling for us.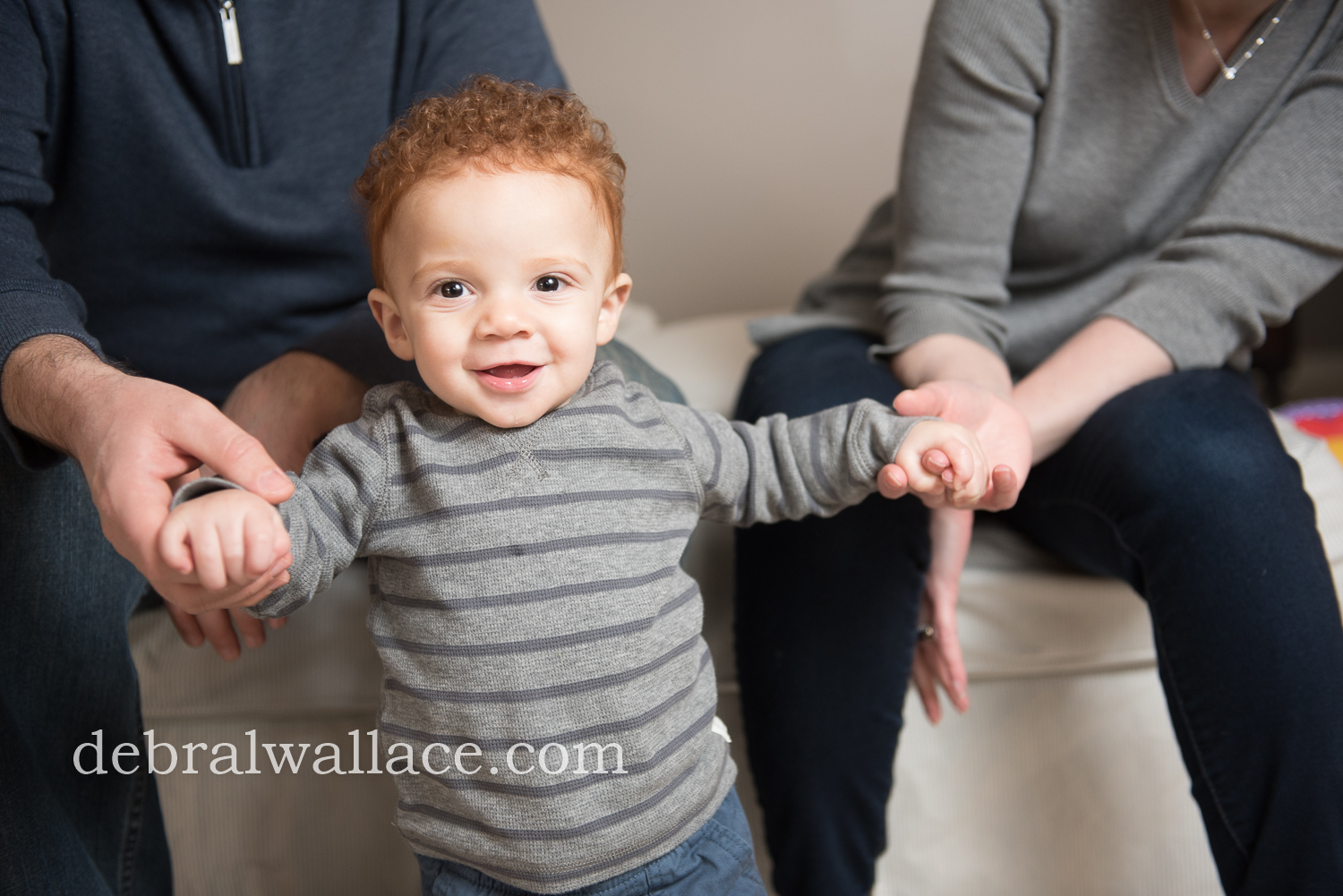 He was super mobile and crawled at the pace of a run. Getting the sitting images above required some serious cheerios.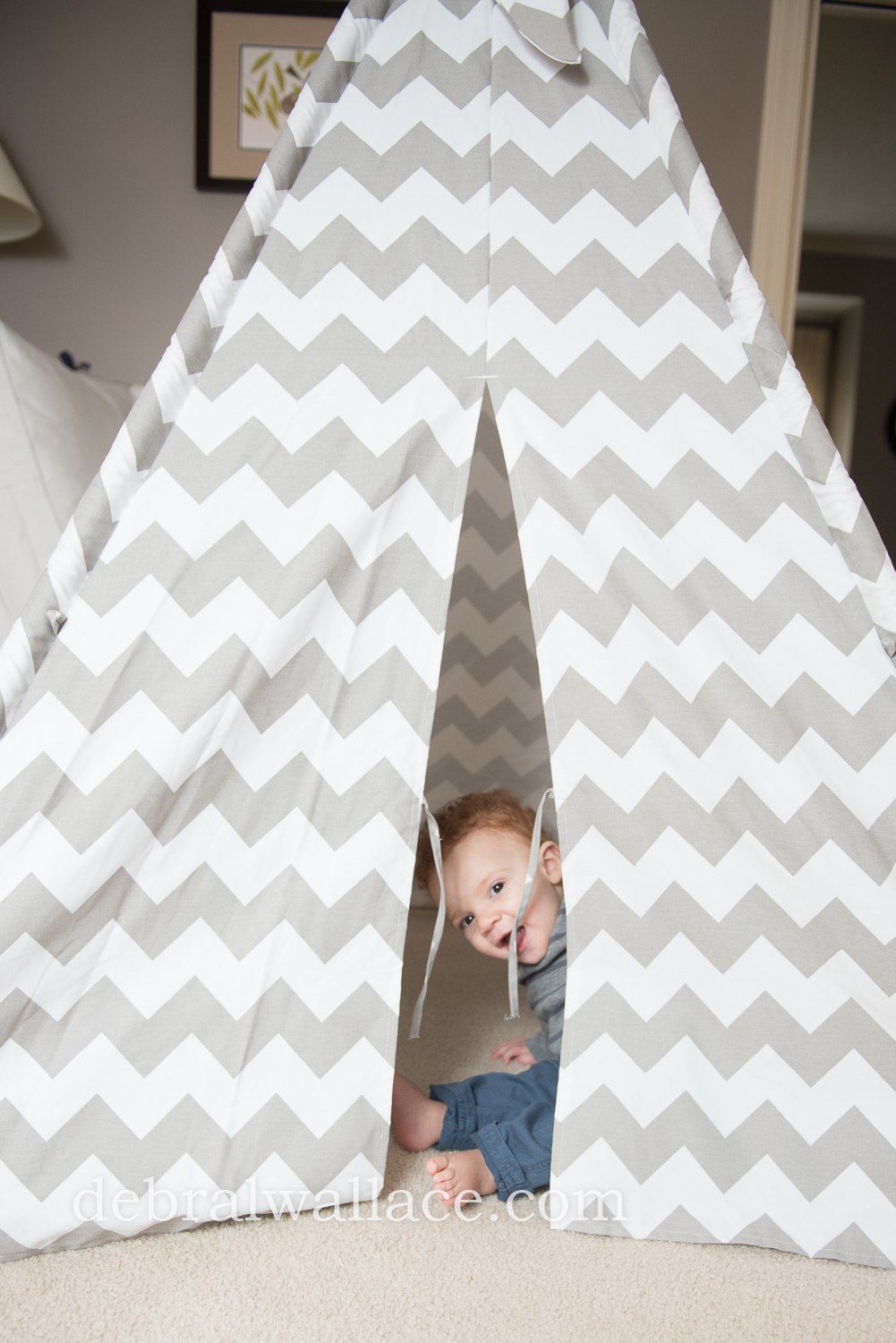 This teepee was a Christmas gift from grandma.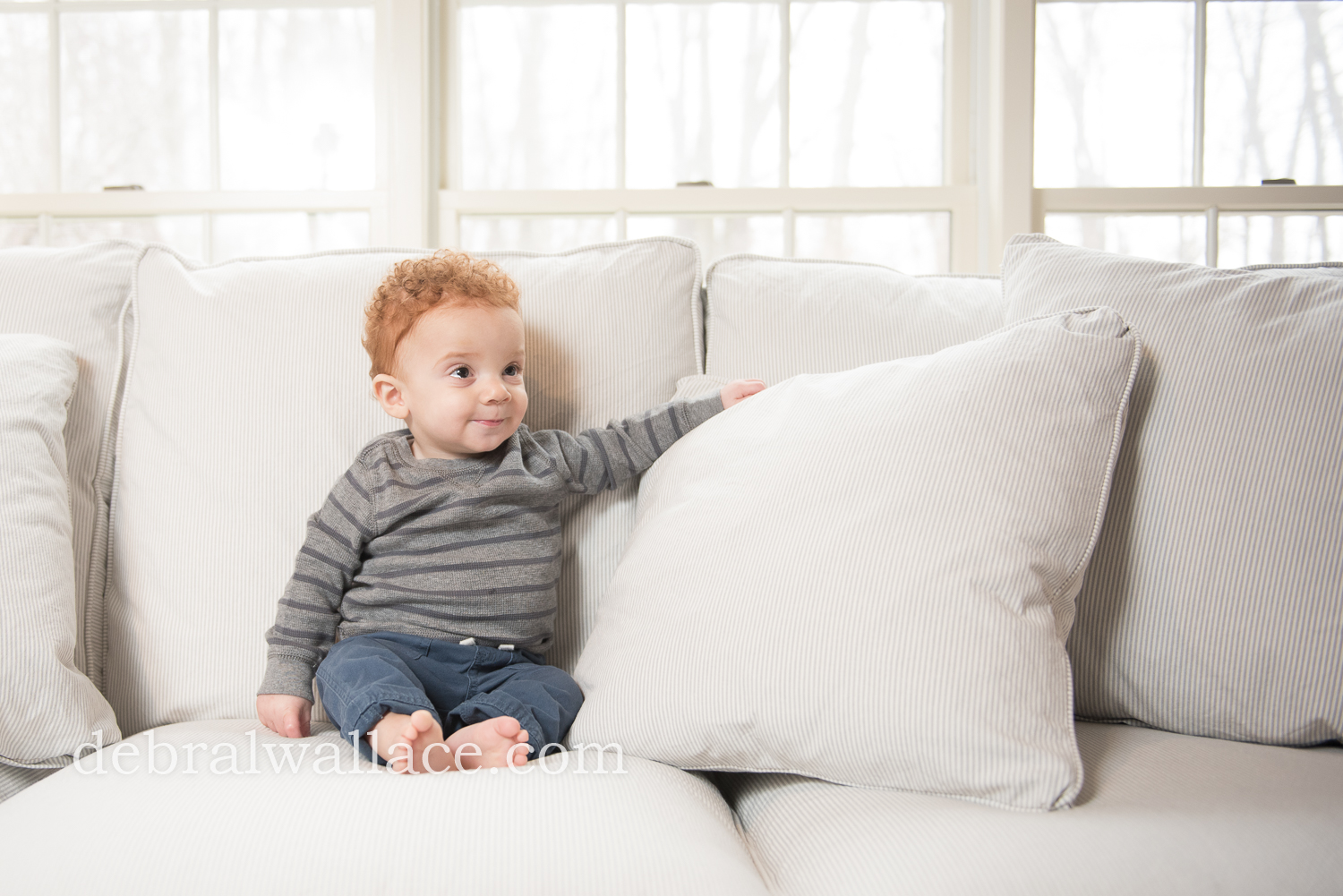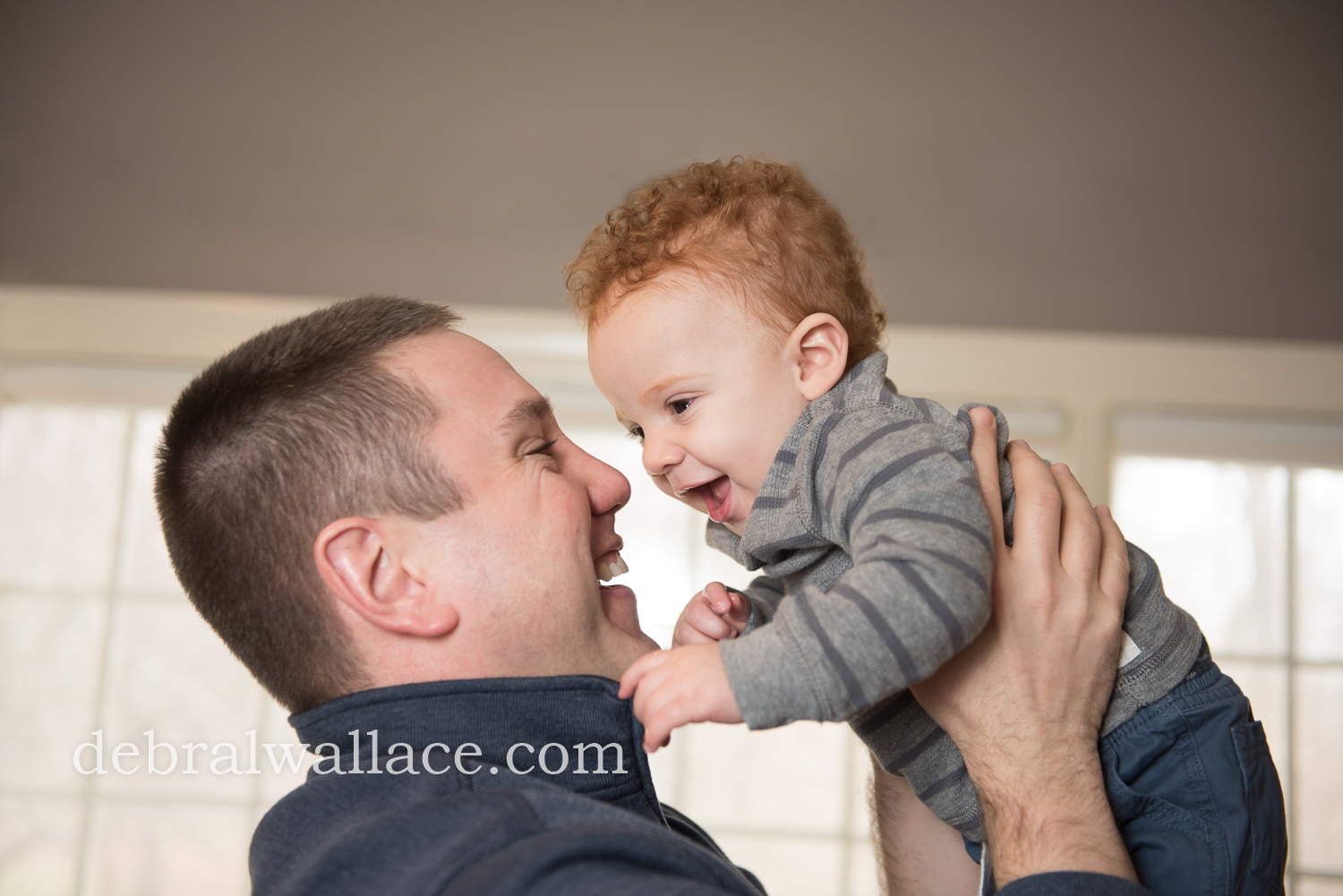 If you ever want a great baby-dad image, have the dad throw the baby in the air and stop for a moment just above his nose. The best smiles come out of being thrown in the air by dad.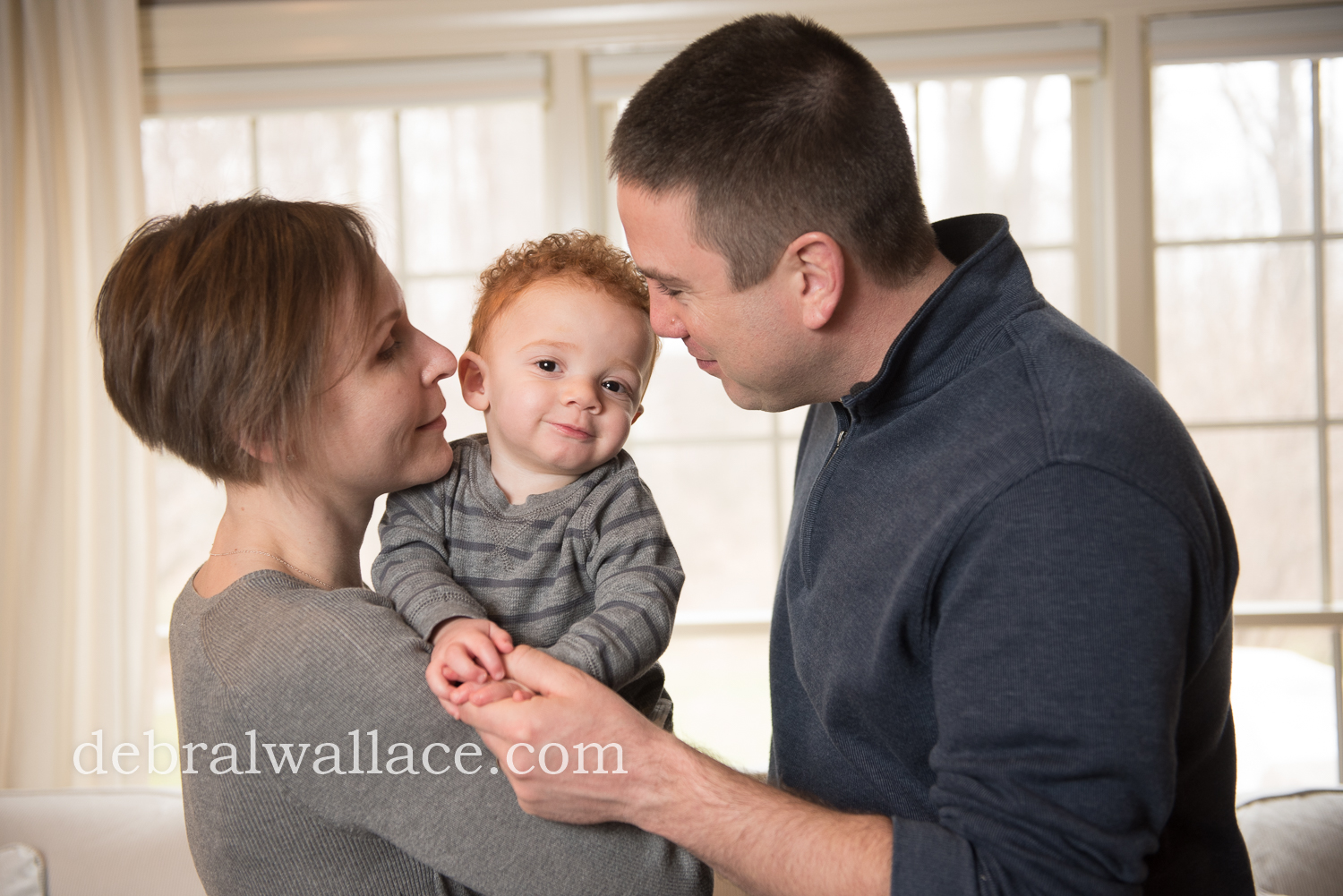 Thank you so much Tracy and Joe for sharing your beautiful family with me!
Comments
comments