Webster NY Newborn Photography ~ Lukas, 11 days old
Tara and Rob split their maternity session between High Falls and Corbett's Glen last month.  They were very concerned that the baby would arrive before the maternity session, but he stayed snuggled inside for a few weeks more.  After a fast and furious labor, he arrived safe and sound.
Meet Lukas, 11 days old.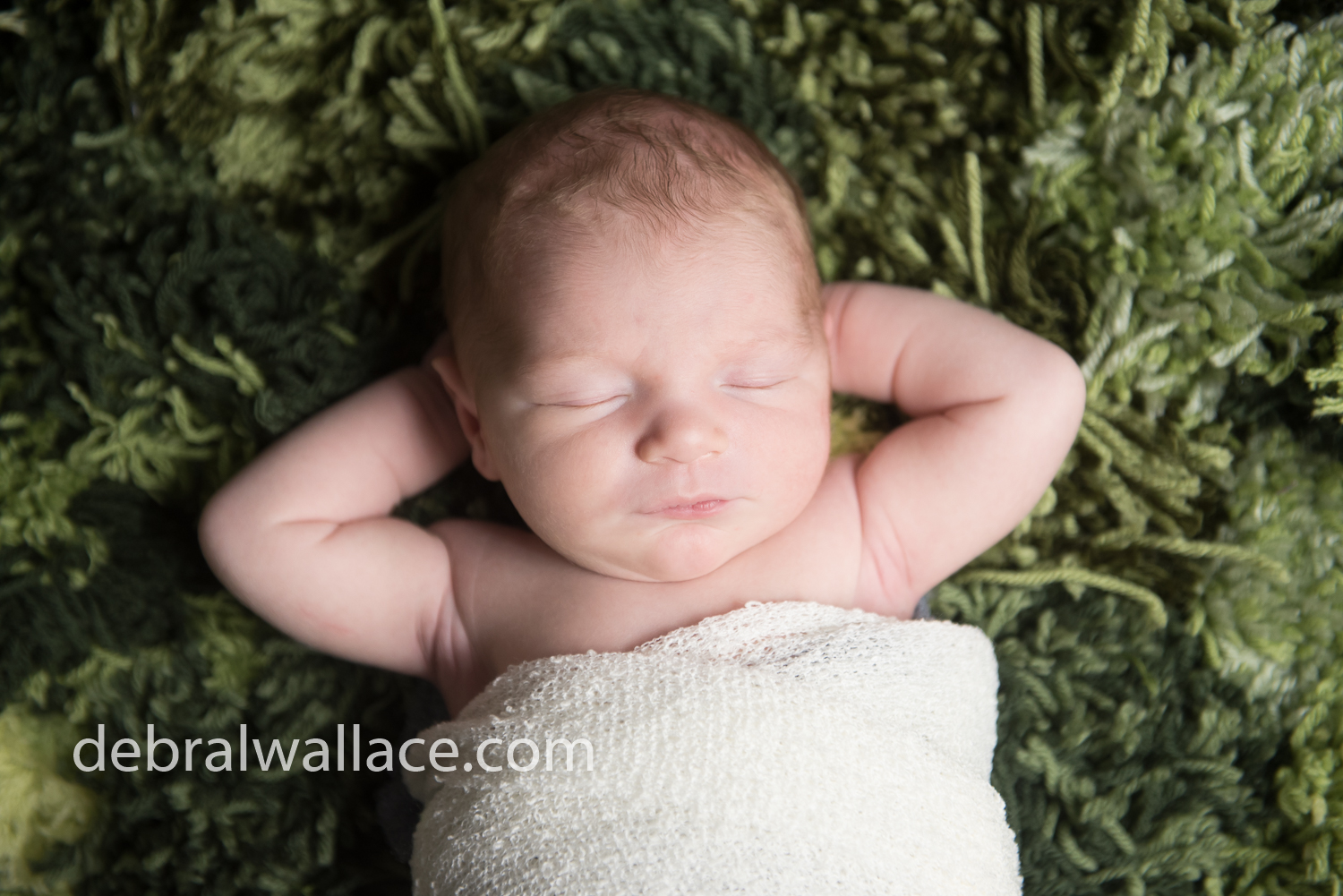 Tara said that she and Pinterest had a special nesting relationship. She made this carpet out of yarn pom poms and had the nursery decorated with a variety of Pinterest inspired projects. My favorite was the reading nook with Christmas lights and a bean bag.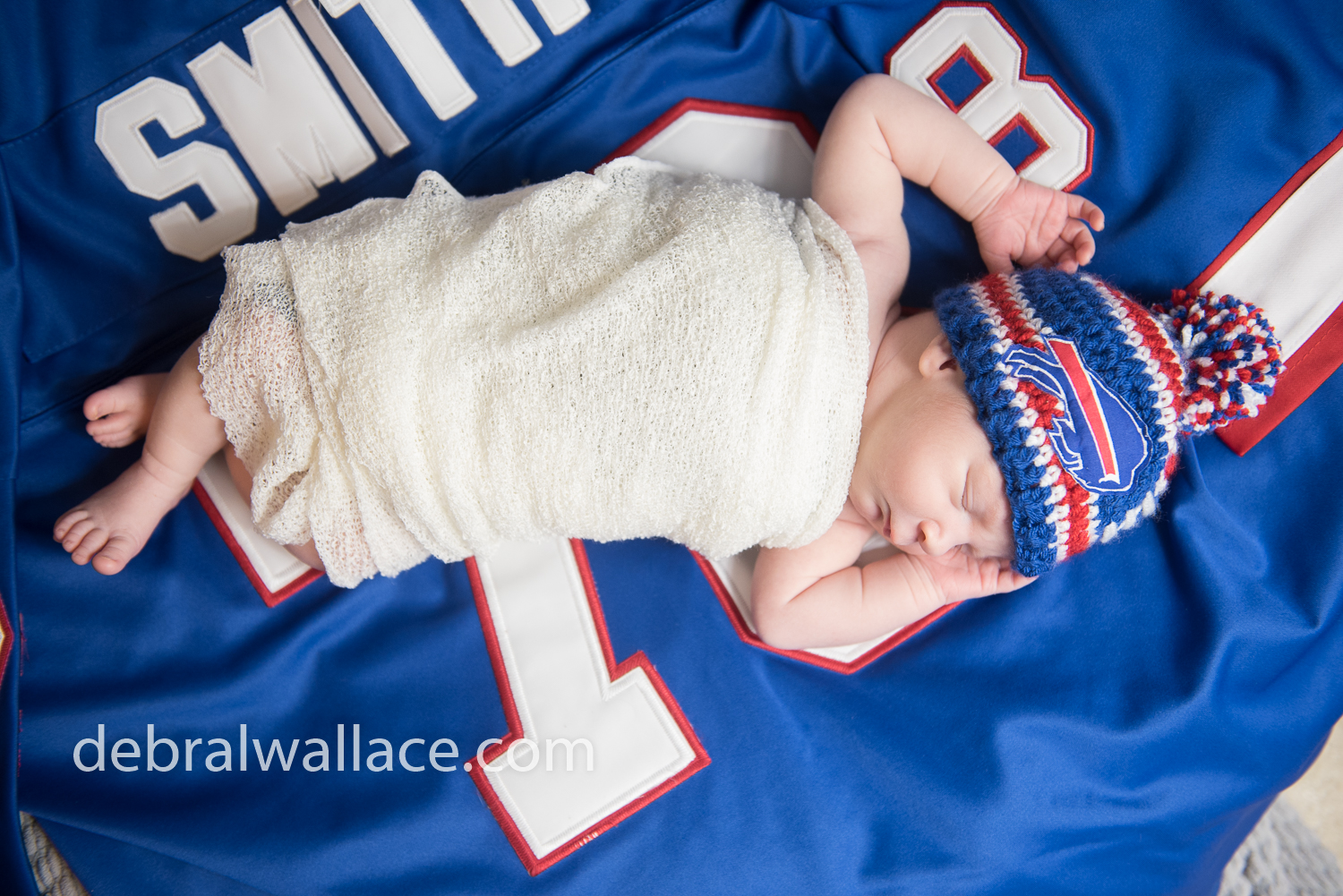 You can't necessarily tell from the photos but Rob is a really big guy. As in, you could tell by looking at him that he played football, loves football and probably has a football jersey or two in his closet.  Lukas is already on track to follow in his footsteps with his hat and some Bills style booties.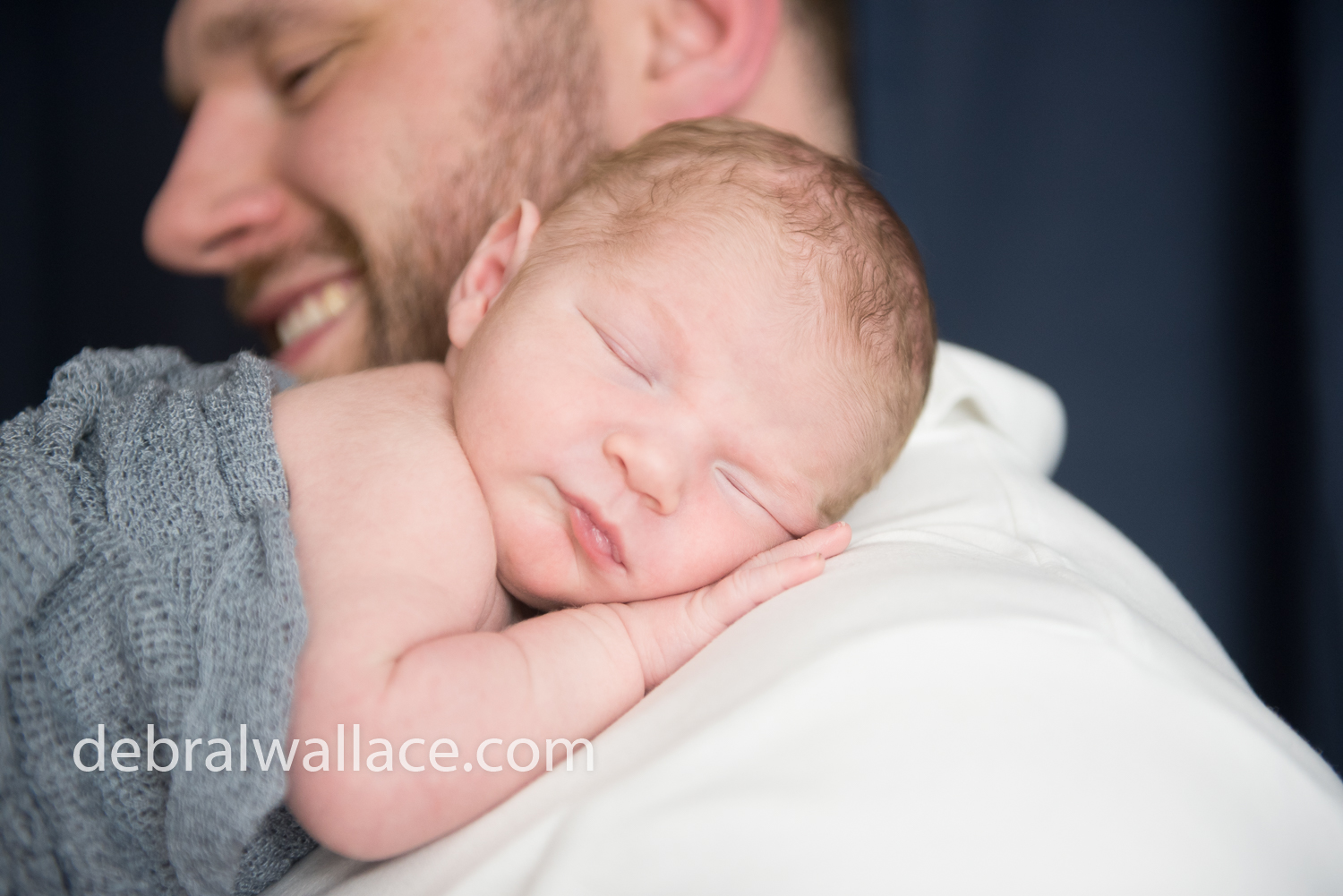 Babies are such a nice way to start people.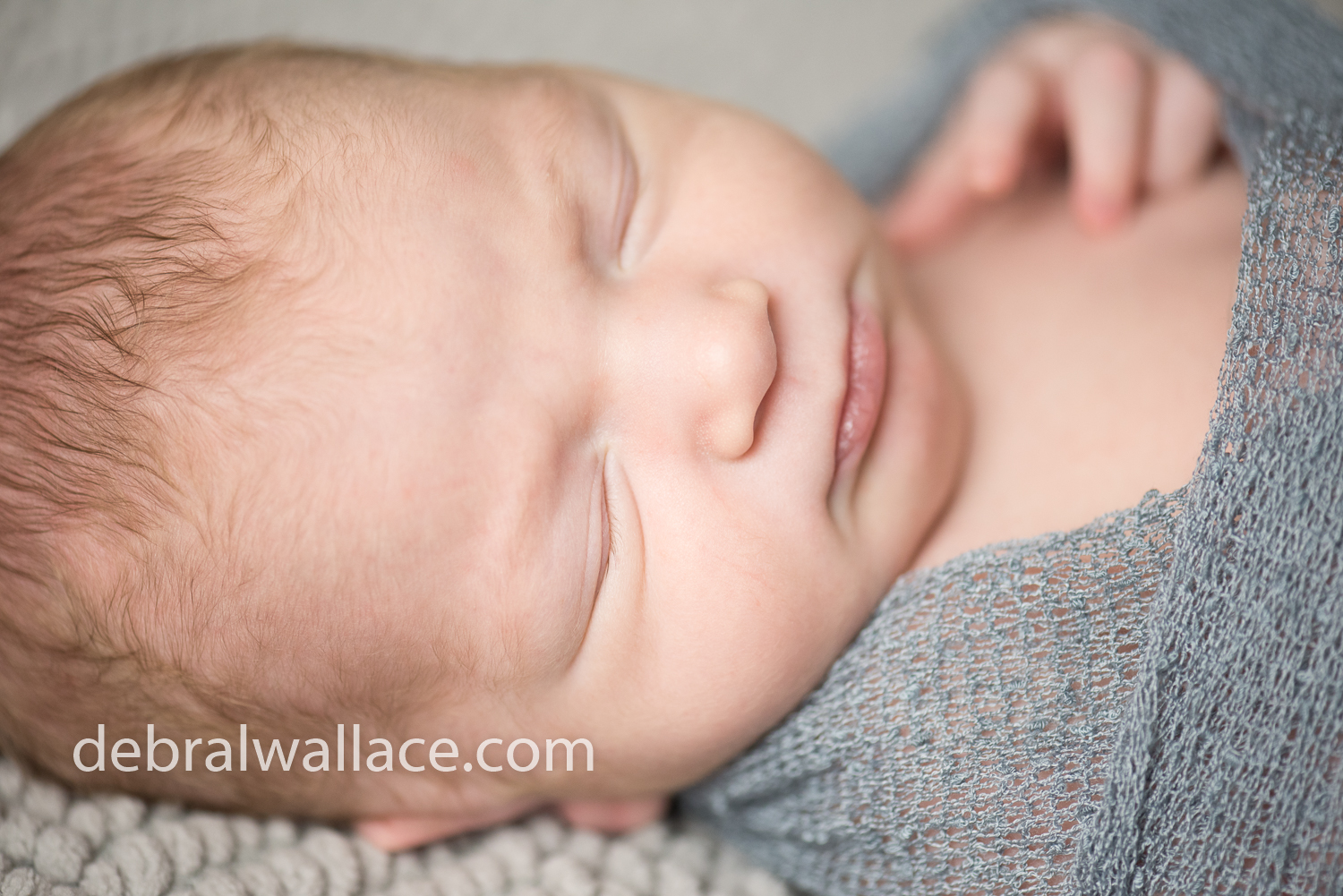 Meeting couples before and after they become parents is a sweet experience. Watching them stay the same people, but care about completely different things and to just find absolute delight in their baby is one of the highlights of my life.
Thank you so much for sharing your beautiful bundle of new life with me!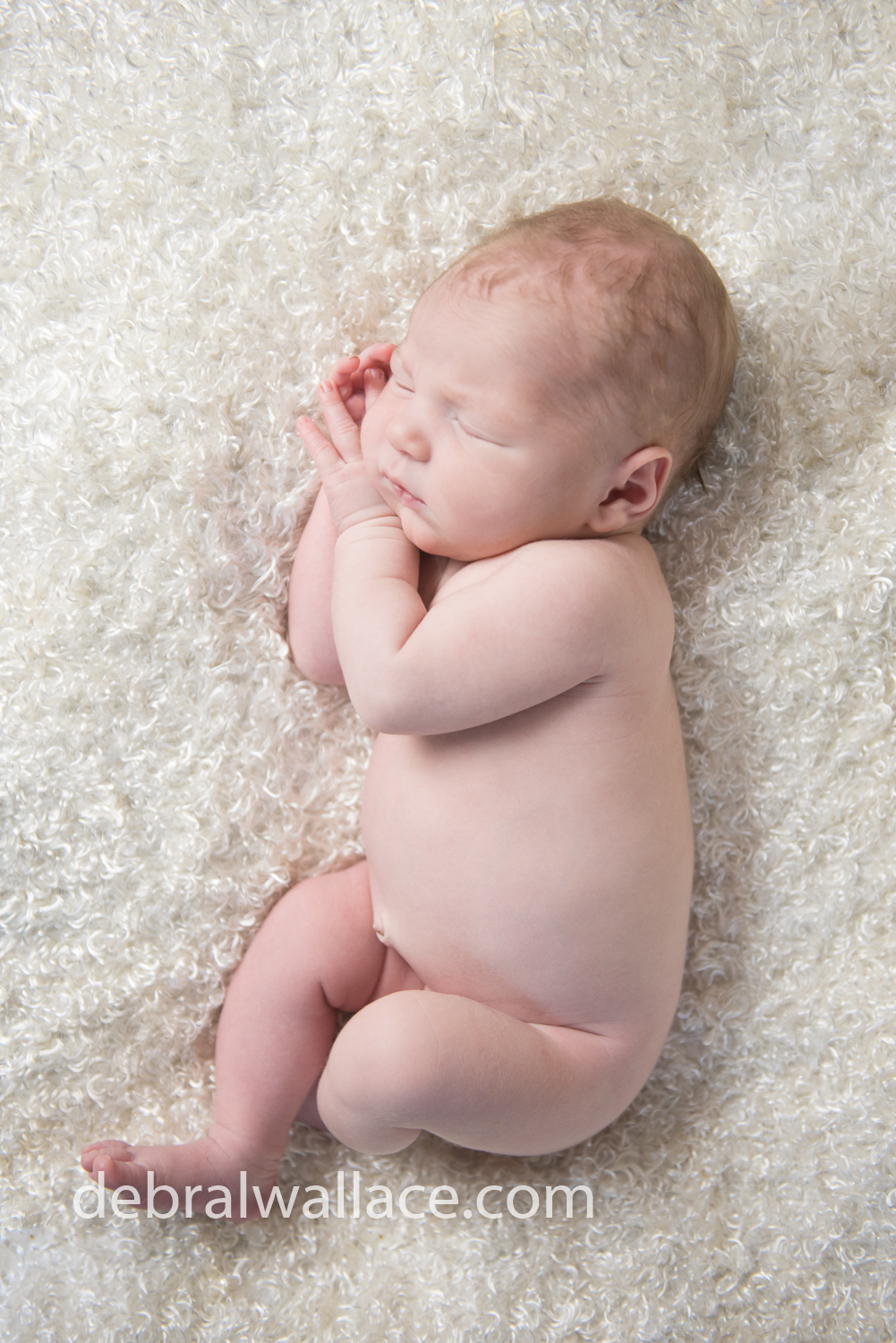 Expecting a baby? Click here to access your free copy of the newborn portrait guide!
Comments
comments